PAUL — A Paul church congregation will open their doors to the community with a new food pantry to help those in need.
The pantry, which opens Thursday, will be the only one on the west side of Minidoka County.
The Pantry of Hope, inside the Hope Community Church, 25 N. Fourth St. will open its doors from 11 a.m. to 1 p.m. once a week to start, but hours may be adjusted later on to better serve the community as they move forward, said volunteer Tracy Haskin.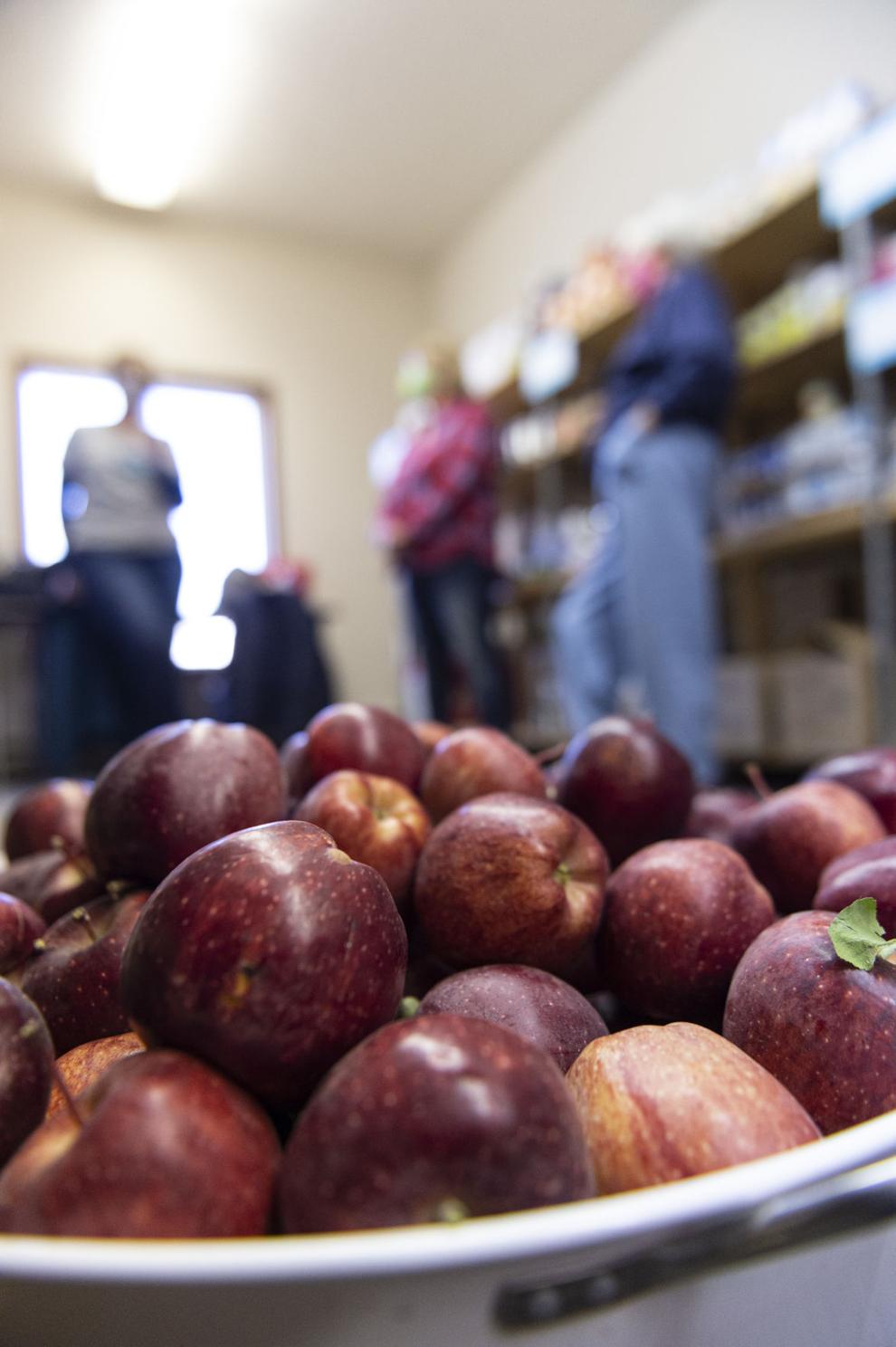 "The mission of the church is to step outside these walls and serve the community," Haskin said. "We thought this would be a good way to do that."
The pantry is open to everyone in Mini-Cassia and there are no income qualifications and no one will be discriminated against, she said.
"If they need food, they won't be turned away," Haskin said.
The pantry has formed a partnership with the Idaho Foodbank, but will also take donations of food from citizens and businesses along with monetary donations.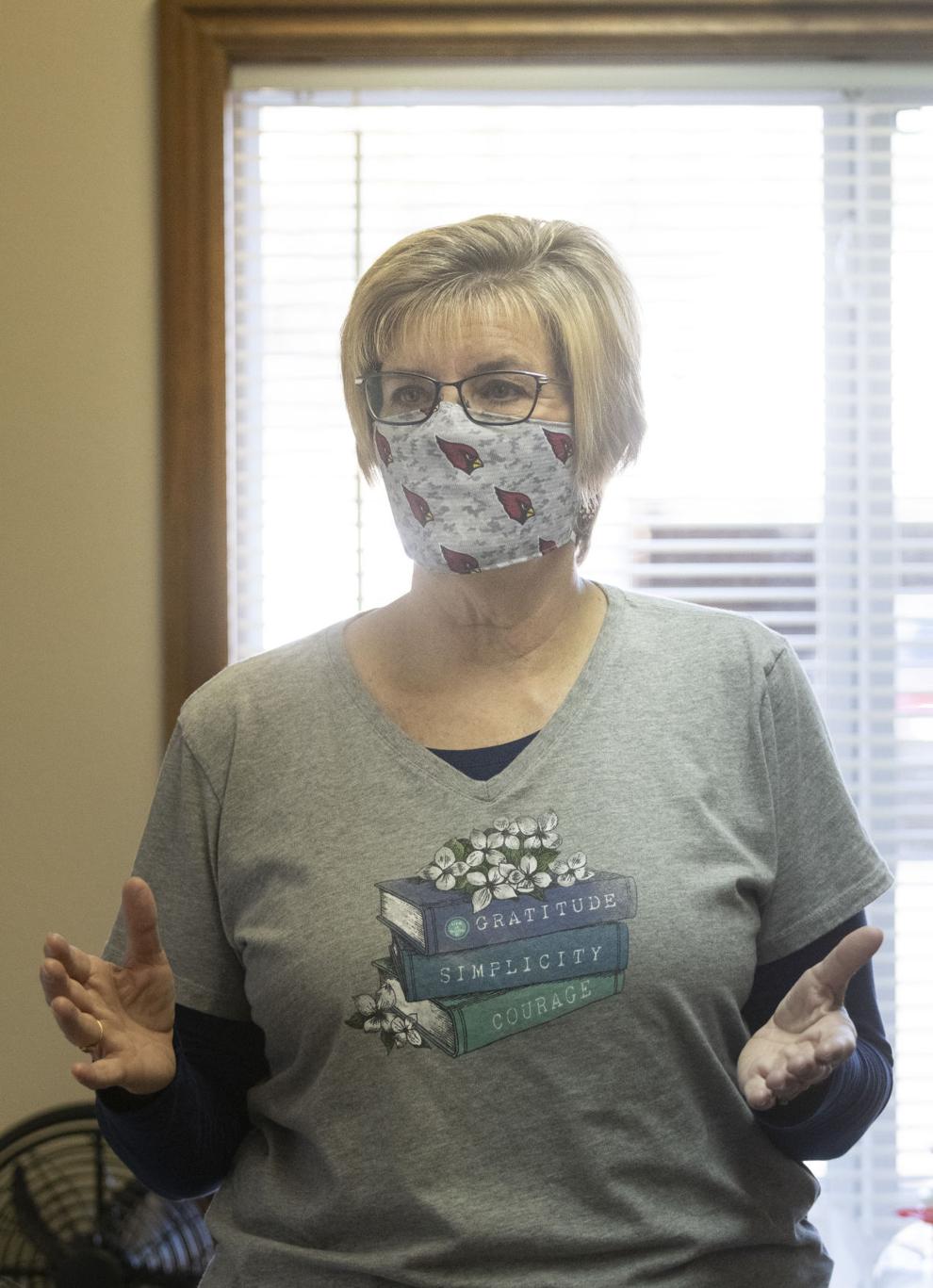 During the COVID-19 pandemic, people will park their vehicles and a volunteer will come out to them get the number of people in the family and then deliver the food box to them in their vehicle.
Eventually, the volunteers hope to transition the process to allow a family member to come and shop the stocked shelves for themselves, so they can tailor the food box to their family's needs, said Haskin.
According to the Idaho Foodbank website, there are 283,770 Idahoans who are food insecure, which is defined as not having consistent, dependable access to enough food to live an active, healthy life.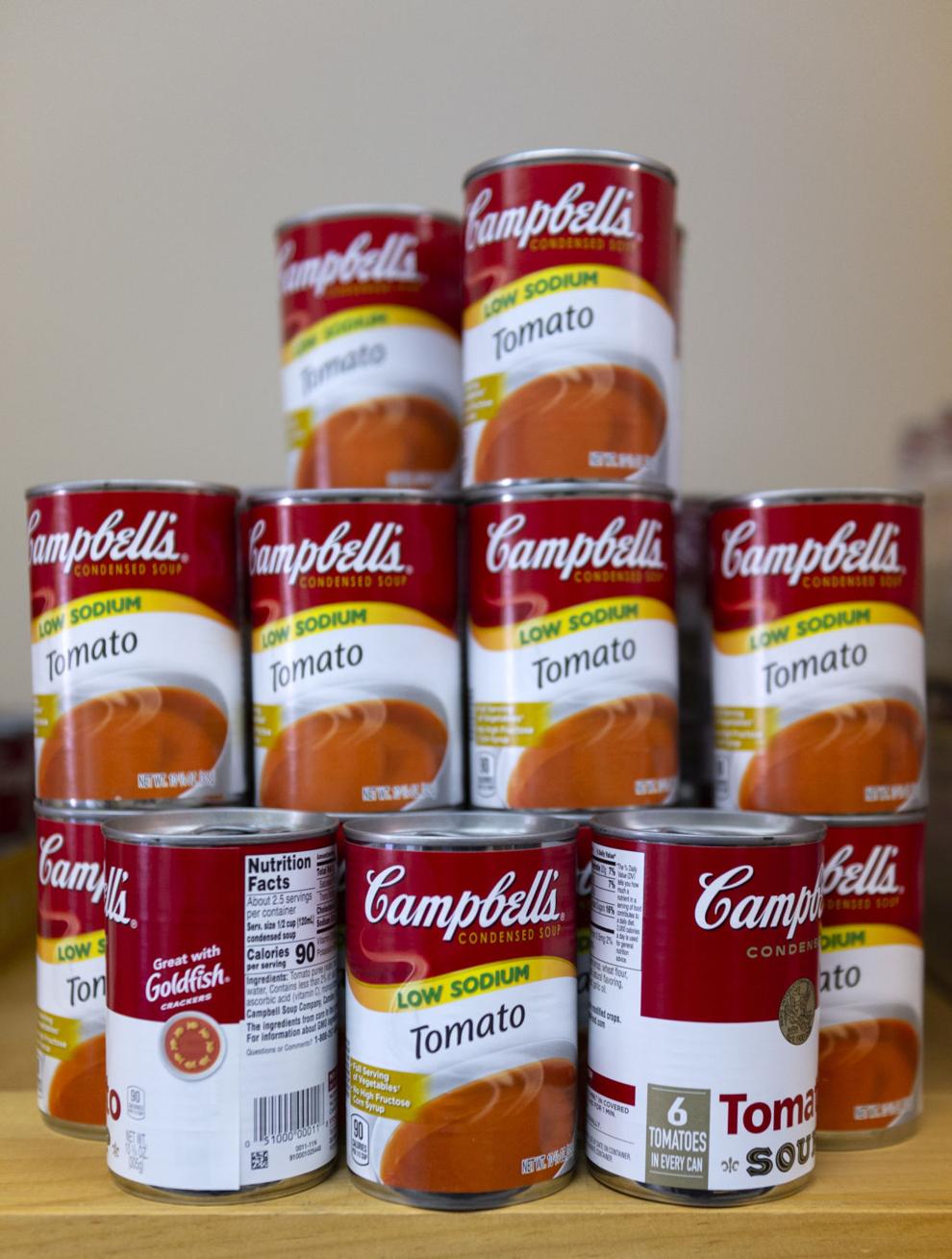 In Idaho prior to the pandemic, one in nine people and one in eight children were food insecure. Recent projections show COVID-19 has changed the ratio to one in six people and one in four children who could potentially experience food insecurity.
Along with receiving initial non-perishable food to stock the Hope Food Pantry shelves, the charity also received a refrigerator and freezer for donated perishables.
The pantry has group of about a dozen dedicated volunteers but they are looking for other people in the community who would like to help.
"We've found the need in the community varies depending on conditions," Hope Community Church Pastor Warren Rachele said. "But, things have radically changed this year and we're seeing people at the Rupert pantry that we've never seen before."
Several members of the congregation have volunteered at the Rupert pantry for years.
Many people who live on the west side of the county must travel to Burley or Rupert to receive food help, he said.
"We also have more of an aging population in Paul," Rachele said. "So having this closer to them will be helpful."
When Rachele was approached with the idea of housing the food pantry at the church, it seemed like a natural outreach.
"After spending so many years volunteering at the mobile pantry in Rupert we had the space here and excited hearts to do it," he said.
Volunteer BJ Morgan, who has helped out for three years at the Rupert pantry.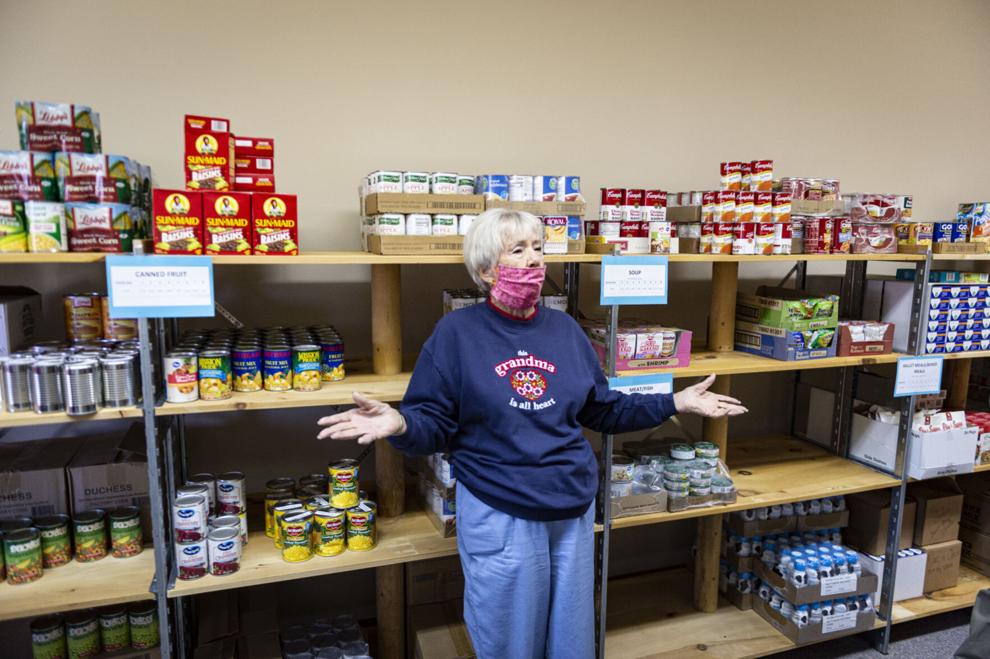 "It makes me feel so good to see the people coming through," she said. Even the client's dogs receive a treat from her. "I always have a good feeling all over and it's a lot of fun."
Volunteer Ken Trost said it is definitely better to give than receive.
"I get more blessings from giving and I know I'm helping someone else out," he said. "You know that anyone who waits in a long in a line to get food really needs it or they wouldn't be there."
Haskin said the project has been in the works for a couple of years and much research was done to make sure it could be accomplished.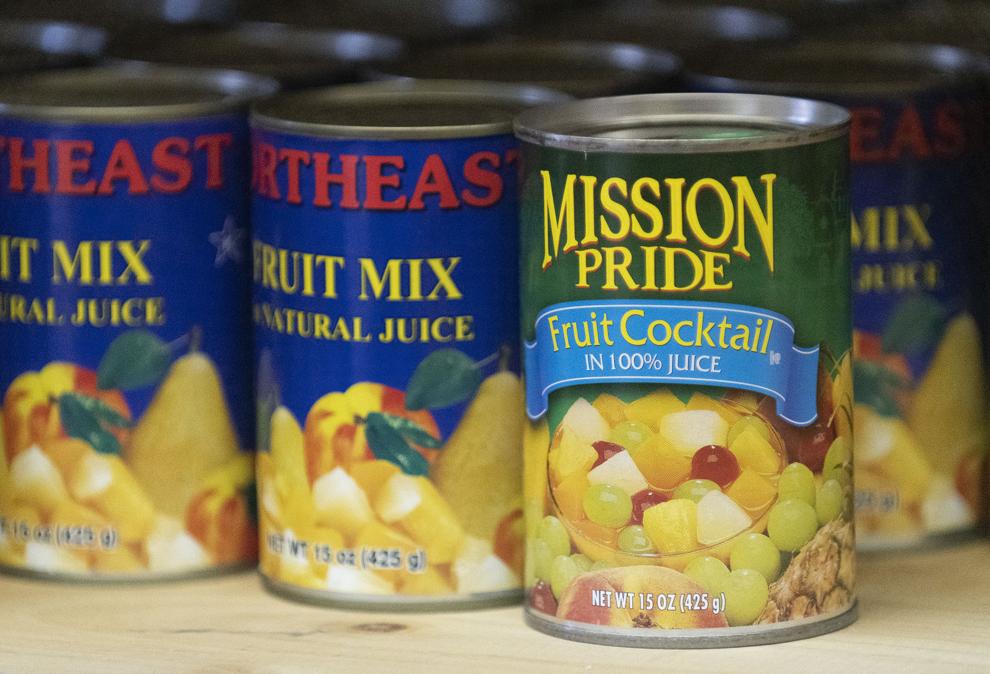 The pantry has received support from some local businesses and the volunteers encourage other Mini-Cassia businesses to help.
For more information call Hope Community Church, 438-5126 or Tracy Haskin at 208-431-1494.