RUPERT — It may be tiny, but this house will be complete with a bed, curtains and even pots and pans.
And it could be yours for just $10. If you win a raffle.
It's being built by a Minico High School class.
The class started working on the exterior of the house, which is mounted on a trailer, last fall, said Brent Van Every, cabinetry and residential construction teacher.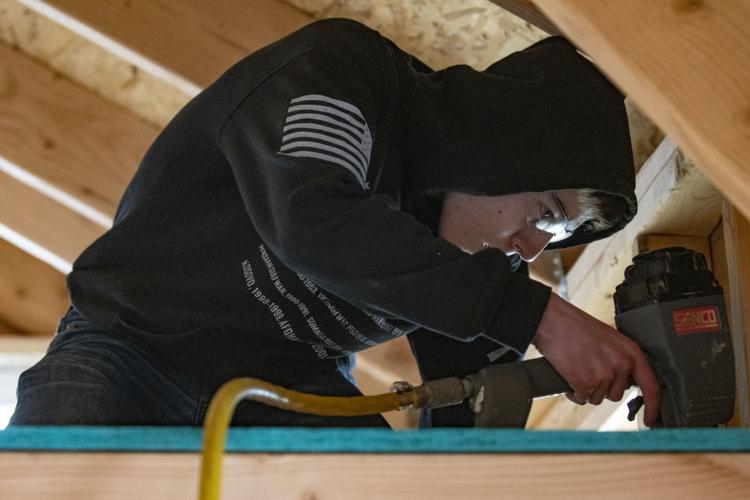 "I thought, 'What can I do to make this program exciting and interesting?'" said Van Every, who is a first-year teacher at the school.
Senior Kellar Klein said he didn't know he'd be helping to build a tiny house when he signed up for the class.
But, he said, the experience has been great.
Klein is interested in pursuing construction as a career and he's learned he has a preference for the interior and finish work rather than exterior construction.
The home measures 18 feet by 7 feet and is attached to the trailer frame, so it can set up in one spot or pulled like a travel trailer.
Van Every will deliver it to the winner within a 200 mile radius.
During the first semester, the students constructed the exterior, which included siding that will be painted this spring, roofing and weatherproof windows.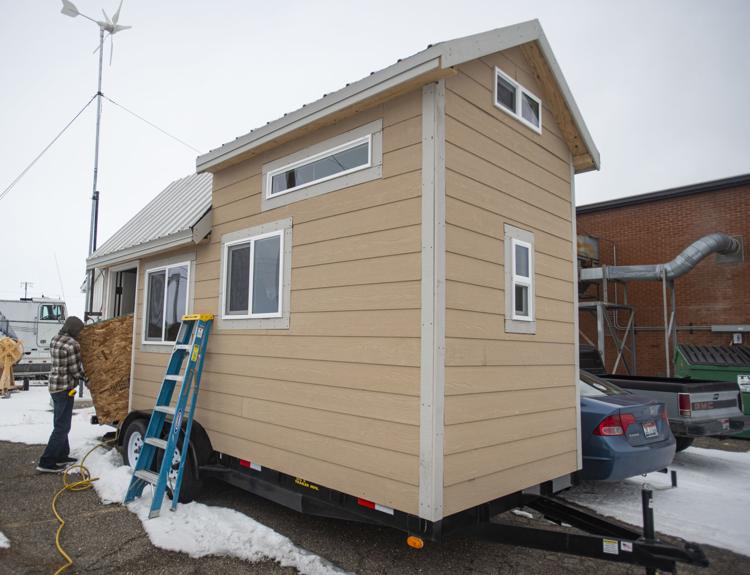 The color for the exterior has not yet been chosen.
The interior will include a sleeping loft big enough for a queen-sized bed with a custom space-saving staircase. The area under the stairs will be a closet, drawer or cubby space, which has yet to be designed.
There will be a sitting area that turns into a bed and a flat screen television.
The home will have a kitchen area with a sink, stove and microwave and against the wall underneath the loft there will be a bathroom with a toilet and shower. The house will have a water heater, a generator and will be heated by a propane boat heater. It will not have a holding tank.
"This has all been built by the kids," said Van Every. "And everything will have a purpose."
The appliances and lumber were all purchased from local businesses.
You have free articles remaining.
Although tiny homes do not have to follow the same building codes as residential construction, said Van Every, he made sure residential codes were followed.
"This one is built just like a house and it's up to code," he said.
The cabinets will be crafted by the students and there will be curtains, dishes and pots and pan included.
"There is a real shortage of craftsmen today," Van Every said. "This project allows these teenagers to learn a craft that will benefit them their entire lives."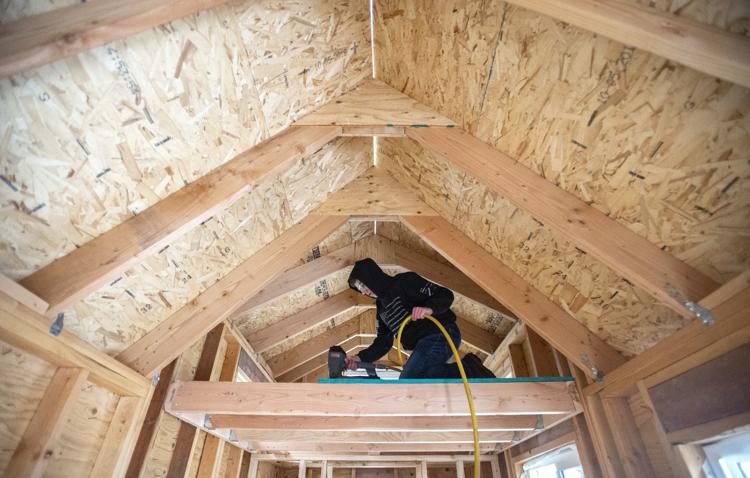 Craftsmanship, he said, is something that is in danger of being lost.
"Every house at some point needs to have something built, whether it is a shed or a play house," he said. "These students are learning how to hang windows, install a roof and do electrical and plumbing work."
The students are being shadowed by a licensed plumber and electrician as they work on those systems.
For some students, attending a university is not the best option and trade schools can be a good option for them, Van Every said.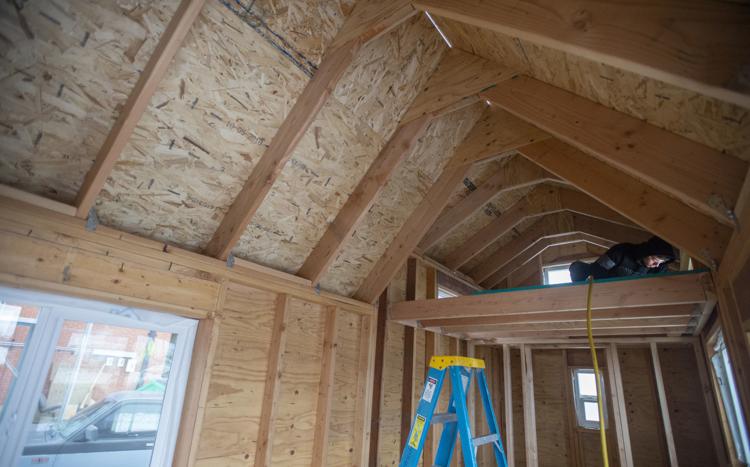 The cost of construction of the tiny house will run $17,000, with $13,000 of it paid for with an Advanced Regional Technical Education Coalition grant. The construction program had to provide the remaining $4,000, which included some local donations. The tiny home will be valued at $40,000, said Van Every.
Van Every said 1,700, $10 tickets will be sold, and the proceeds will fund a tiny home to be built by the class next year.
The students designed the tiny house freestyle, he said, but eventually he would like to transition to using a 3D program to design the homes in the future.
"It's interesting and it's been really fun," said student Zane Wilkie, a junior at the school.
One of the hardest parts, he said, has been learning to work together as a team.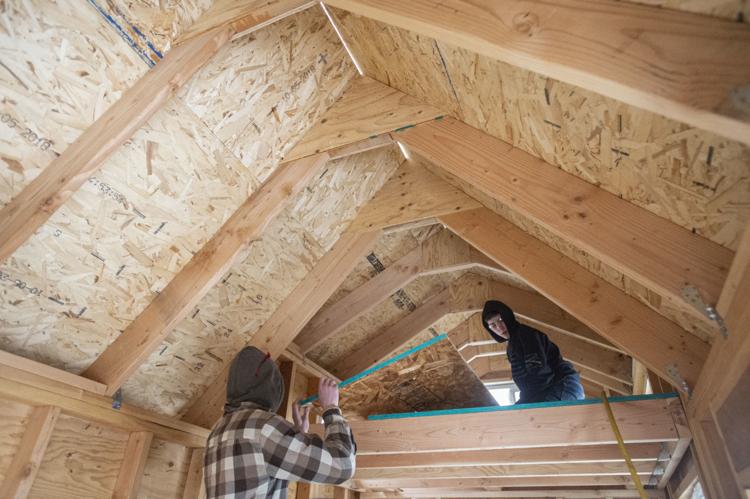 Wilkie has taken woodworking classes throughout high school and his specialty is finish work.
"I'm really looking forward to working on the cabinets and the flooring," he said.
Hope Squad
Hope Squad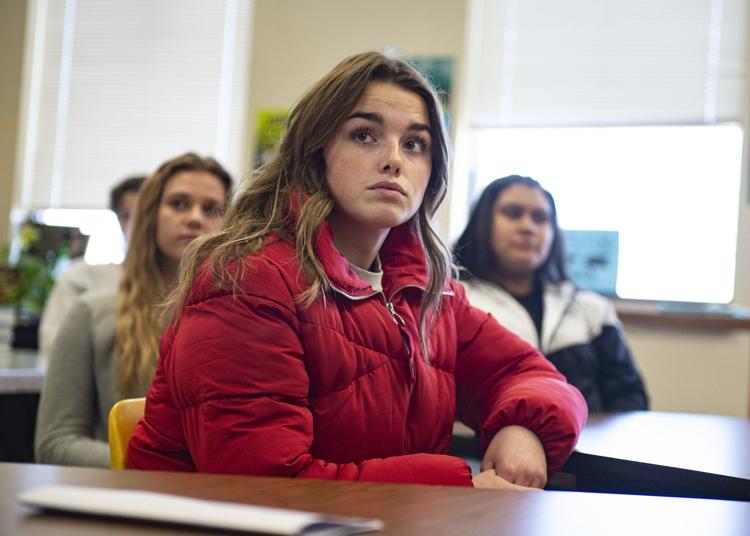 Hope Squad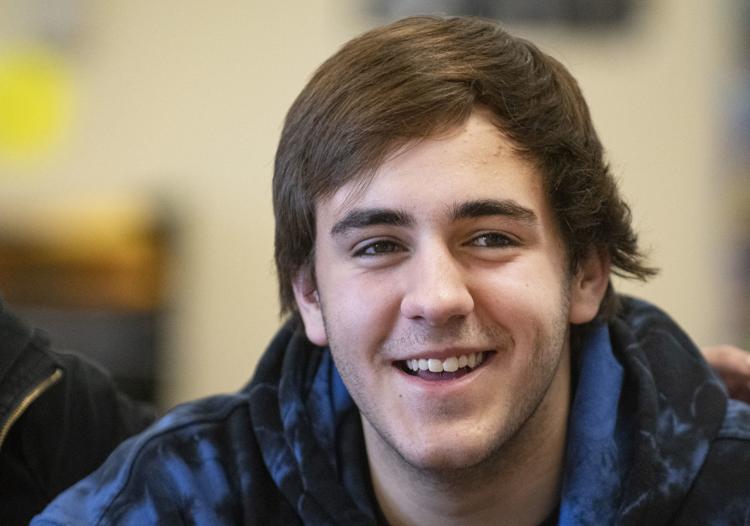 Hope Squad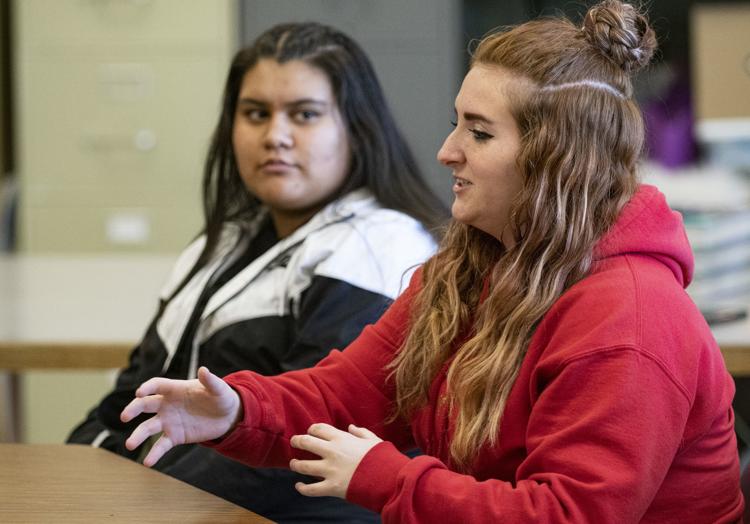 Hope Squad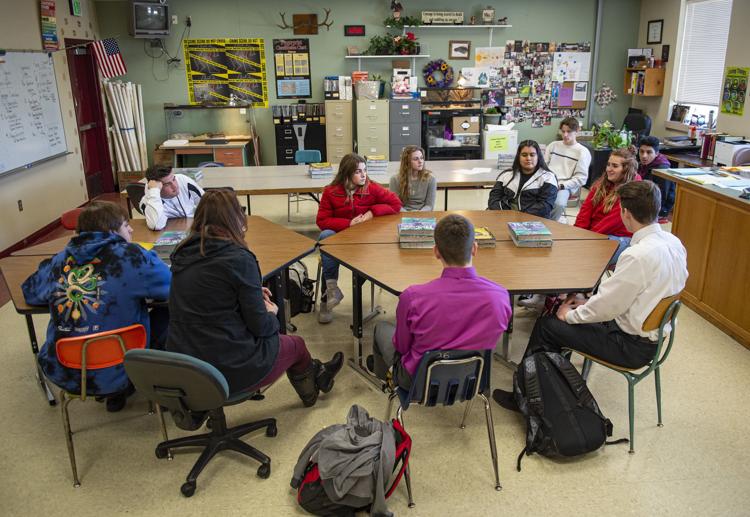 Hope Squad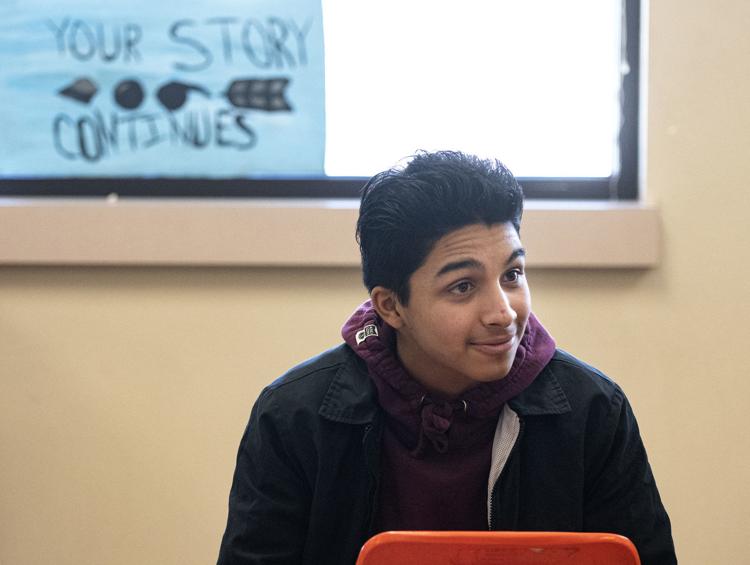 Hope Squad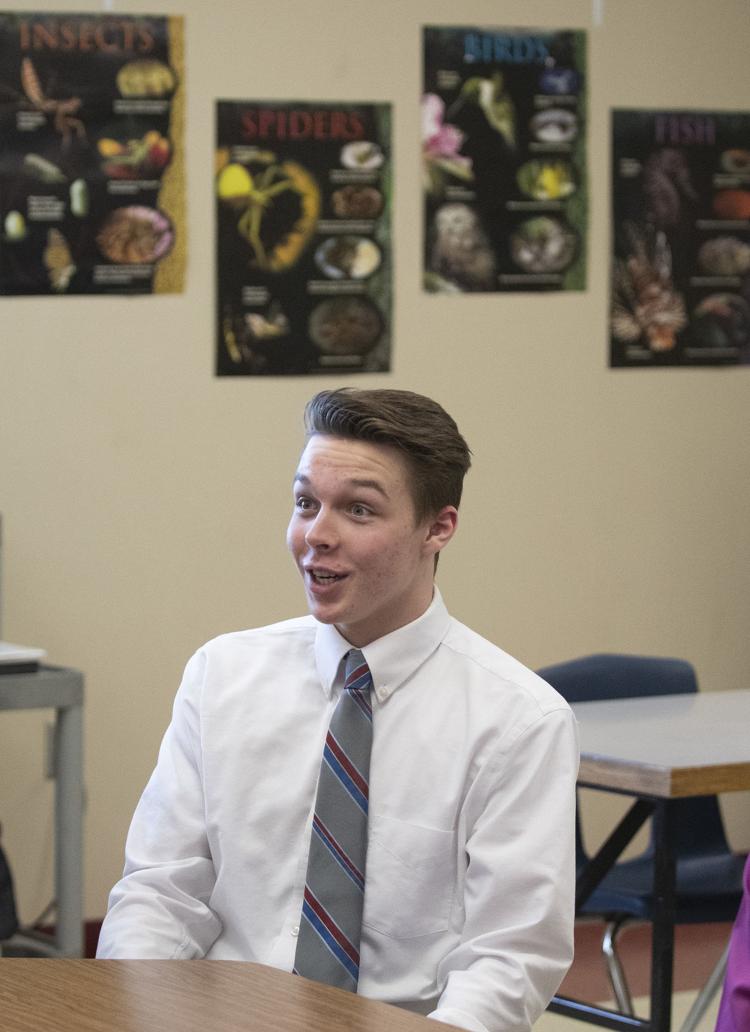 Hope Squad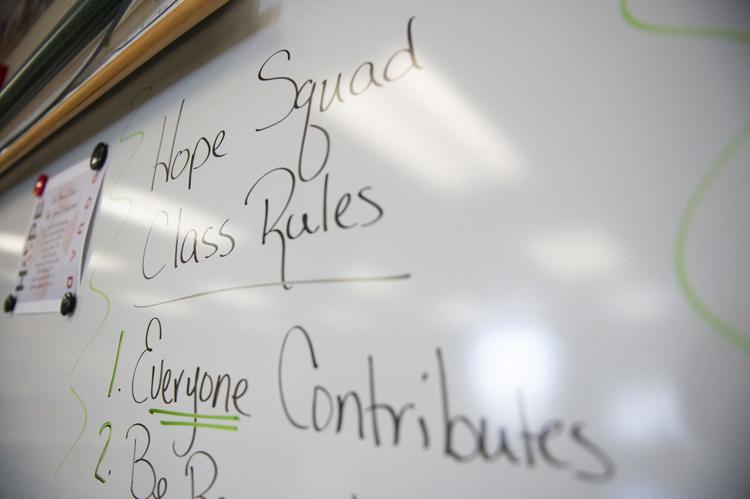 Students build tiny house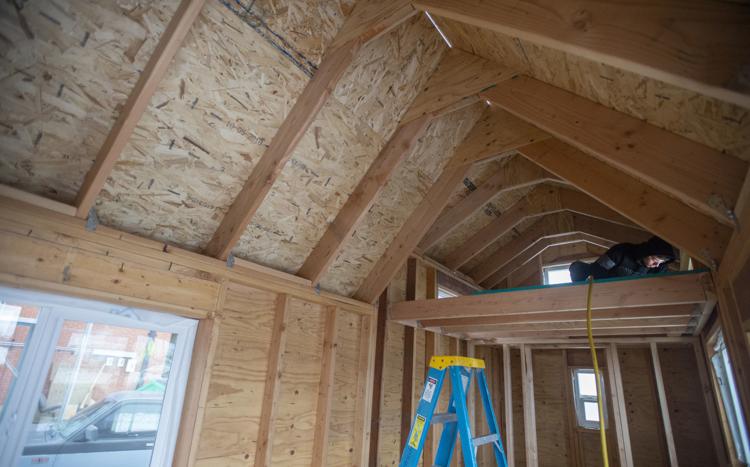 Students build tiny house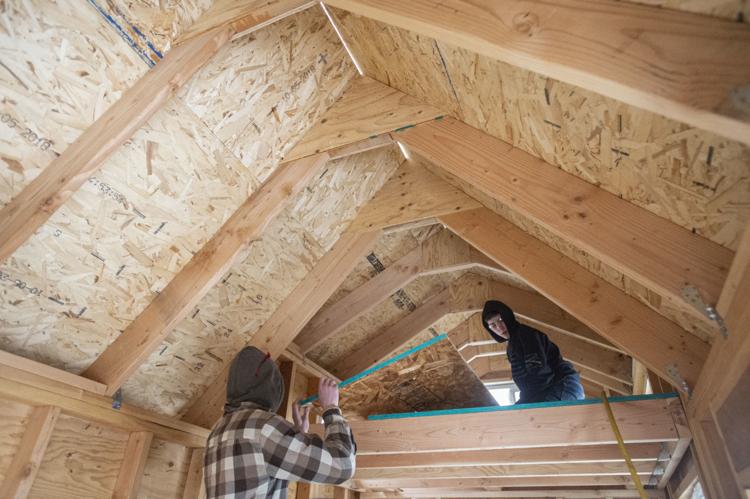 Students build tiny house
Students build tiny house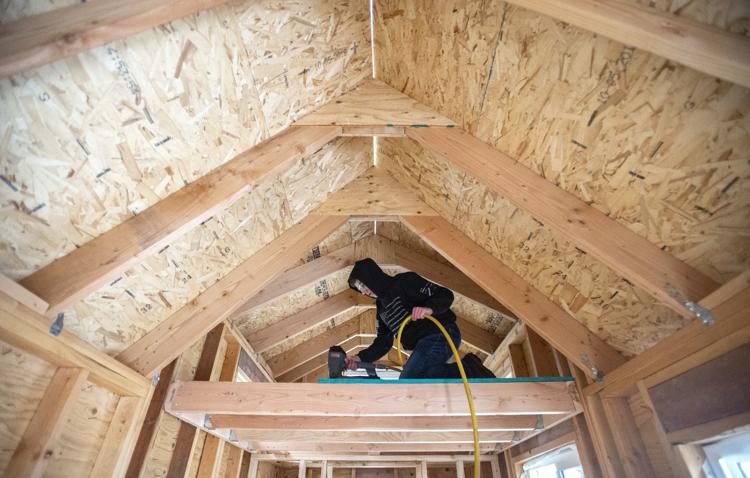 Students build tiny house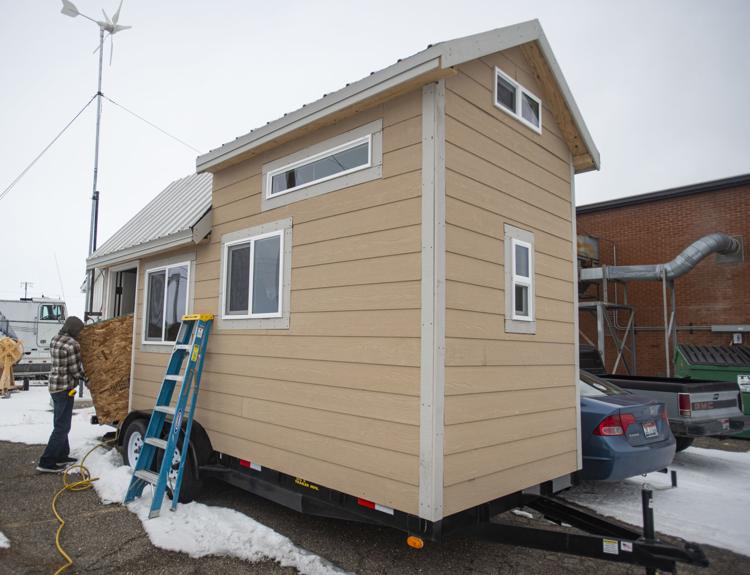 Students build tiny house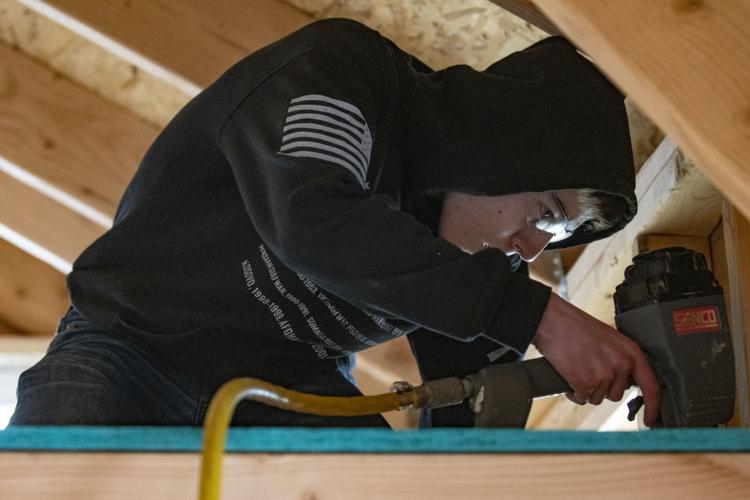 Students build tiny house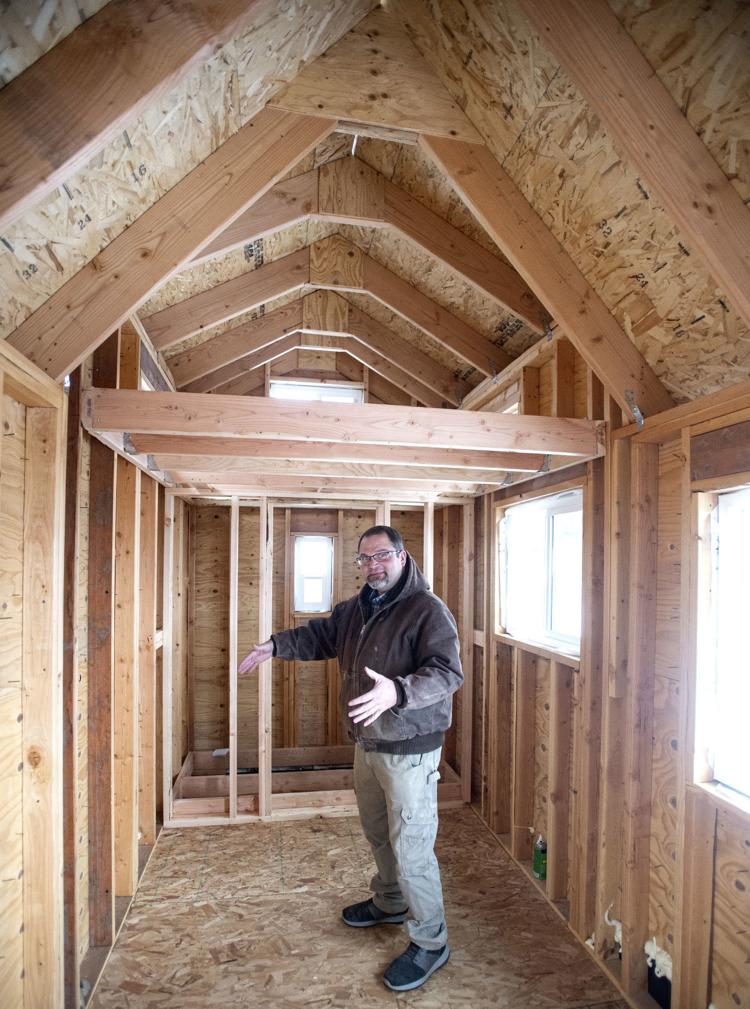 Tutoring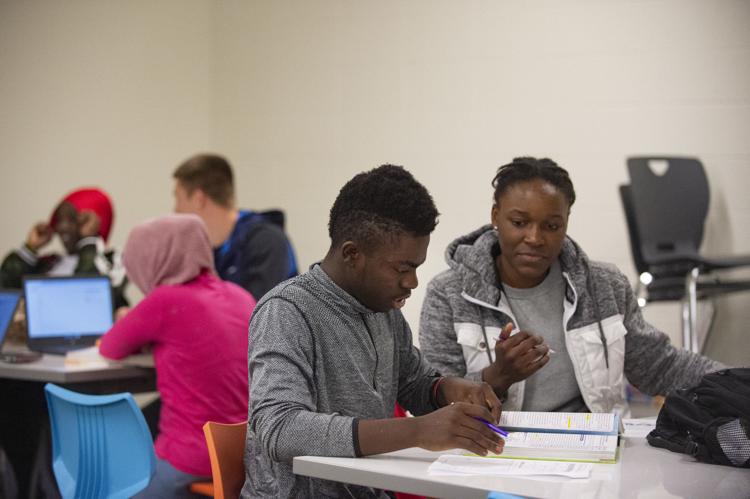 Tutoring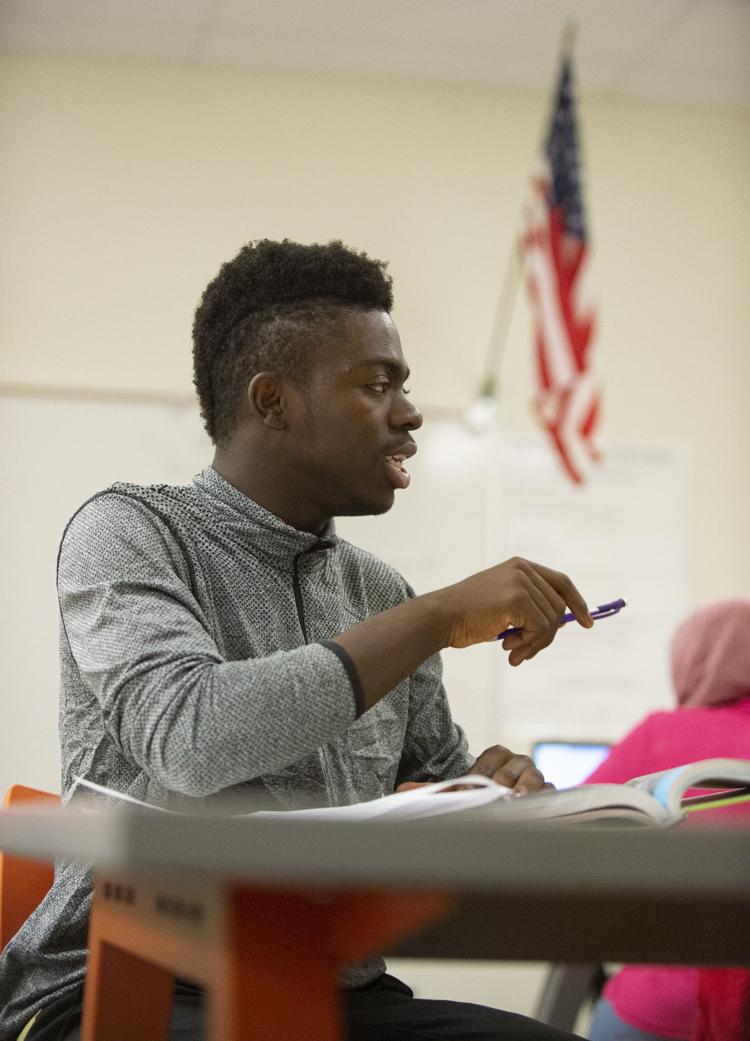 Tutoring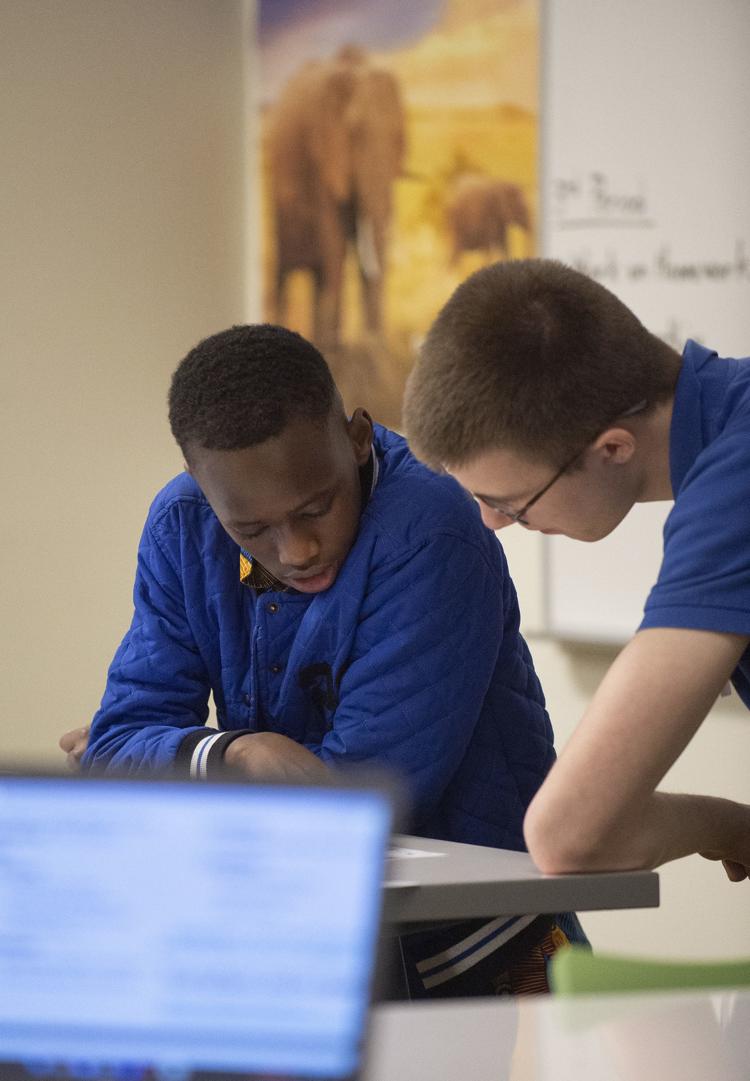 Tutoring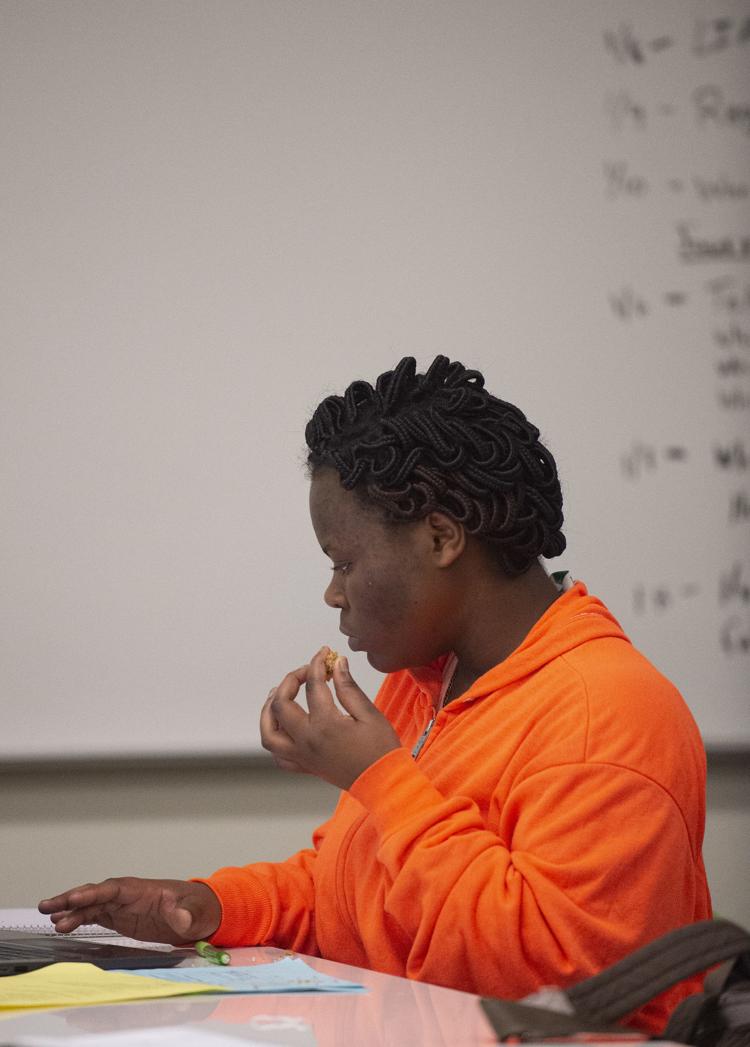 Mayor Walking Challenge meets Halloween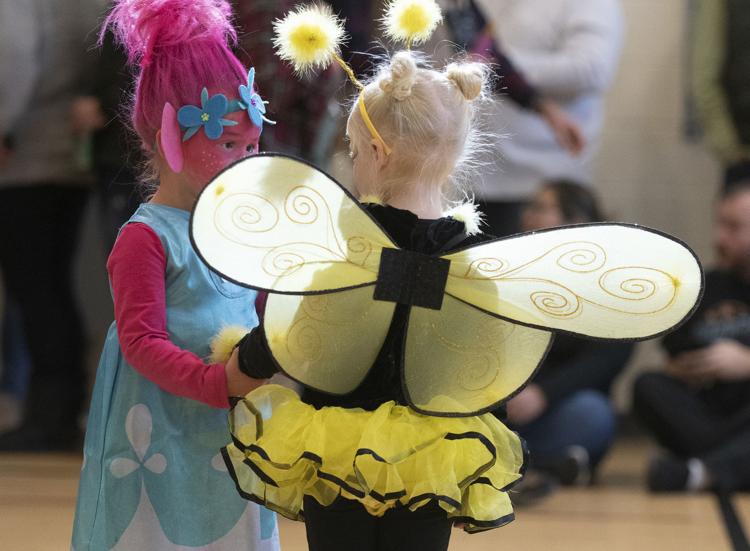 Mayor Walking Challenge meets Halloween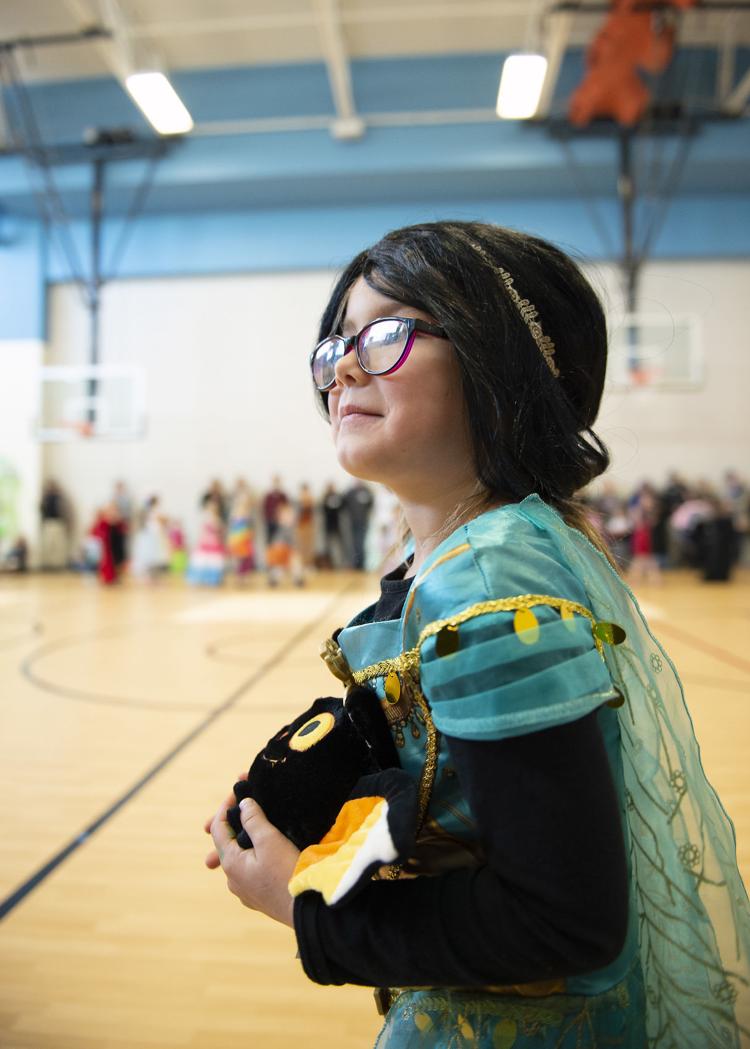 Mayor Walking Challenge meets Halloween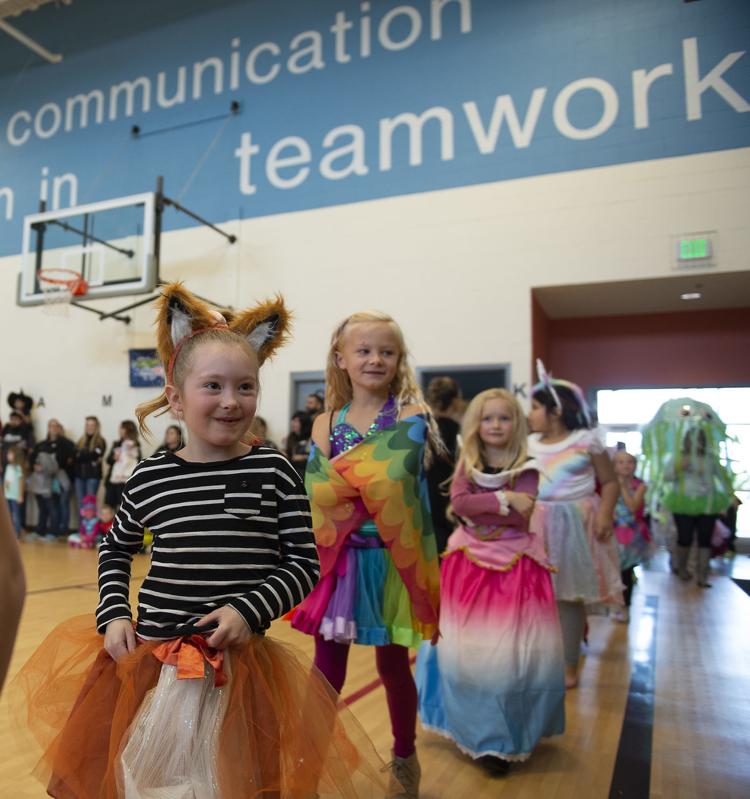 Mayor Walking Challenge meets Halloween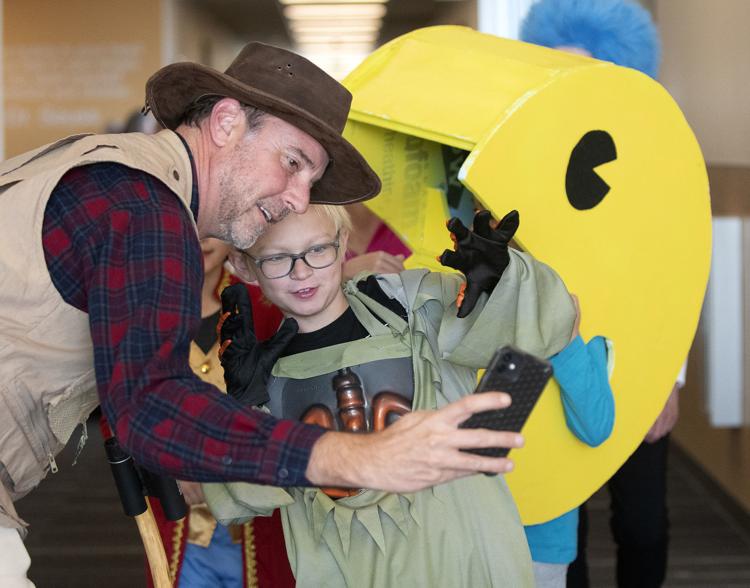 Mayor Walking Challenge meets Halloween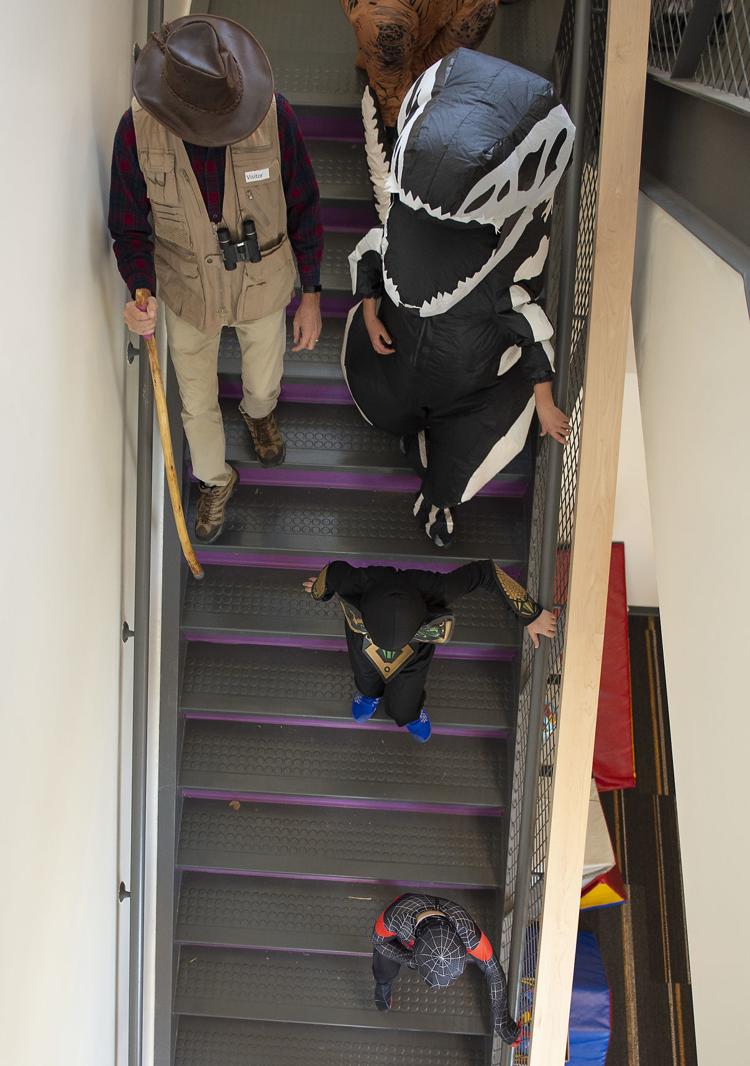 Mayor Walking Challenge meets Halloween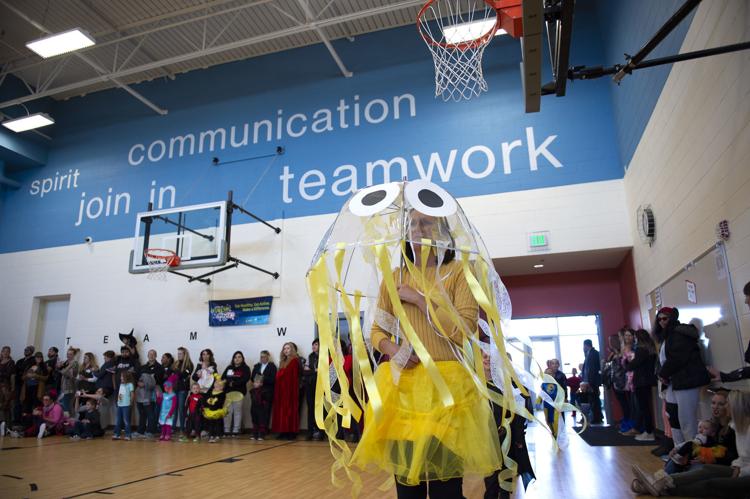 Mayor Walking Challenge meets Halloween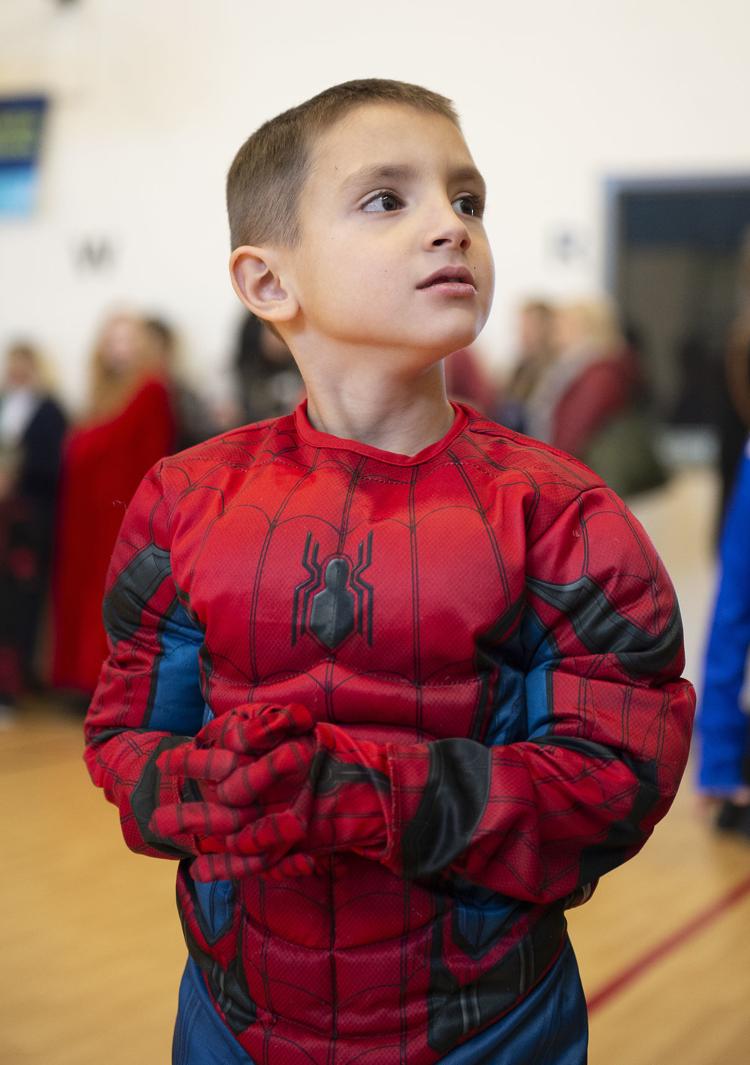 Mayor Walking Challenge meets Halloween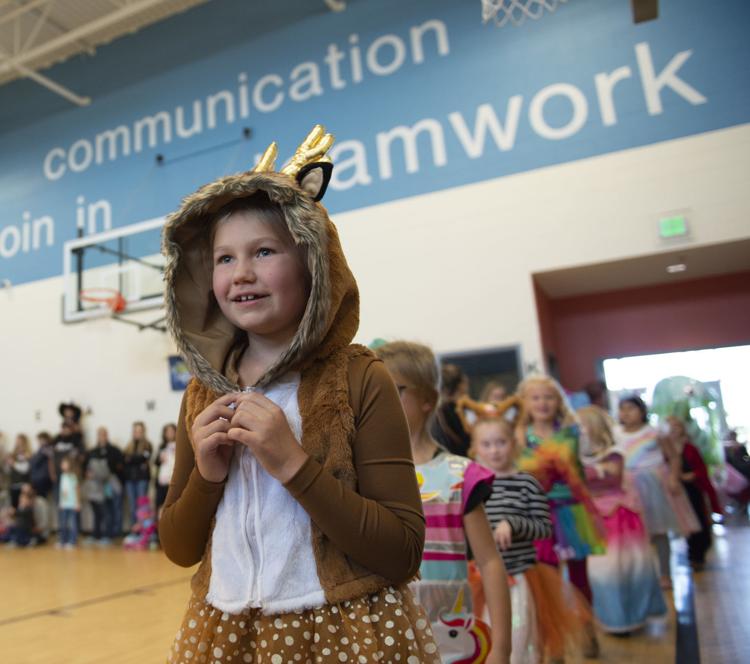 Mayor Walking Challenge meets Halloween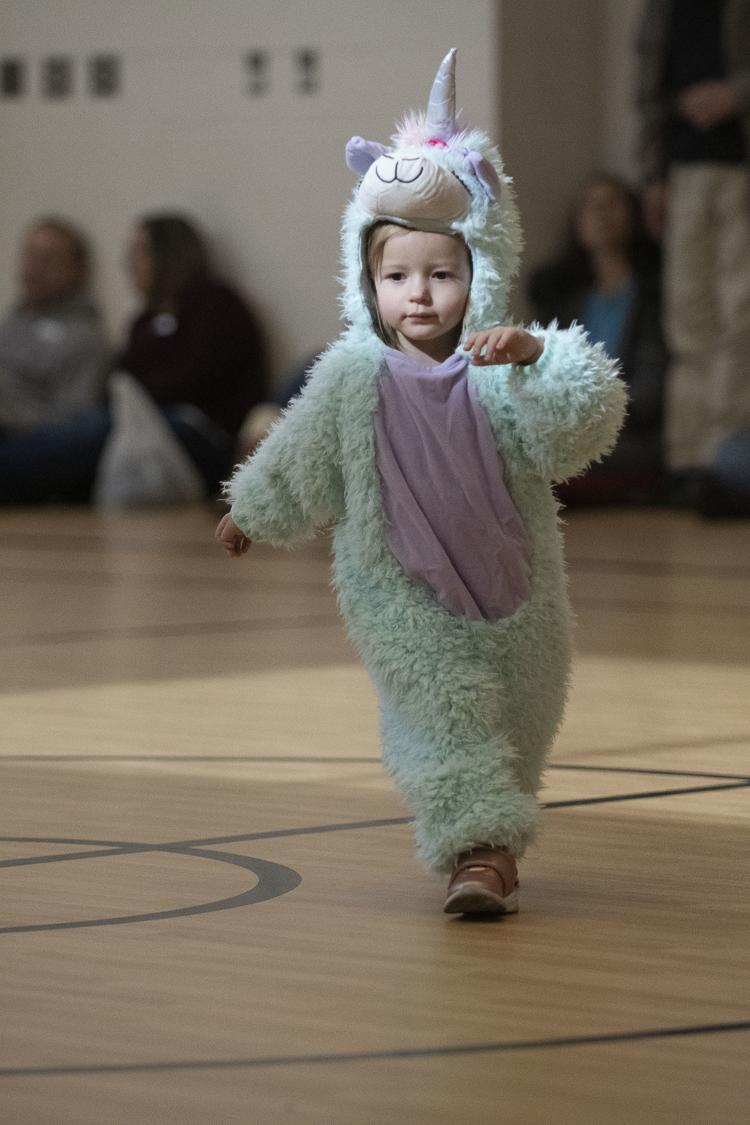 Hagerman HS combines Ag with Food Science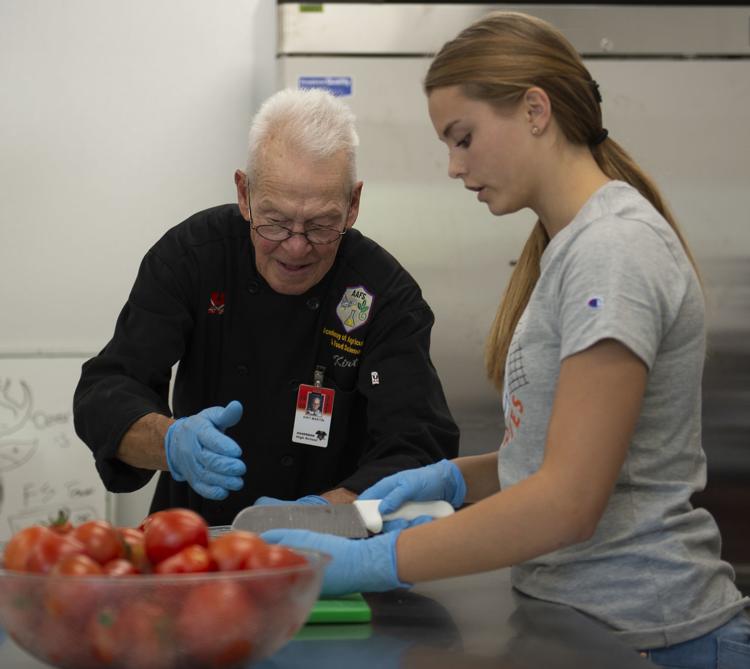 Hagerman HS combines Ag with Food Science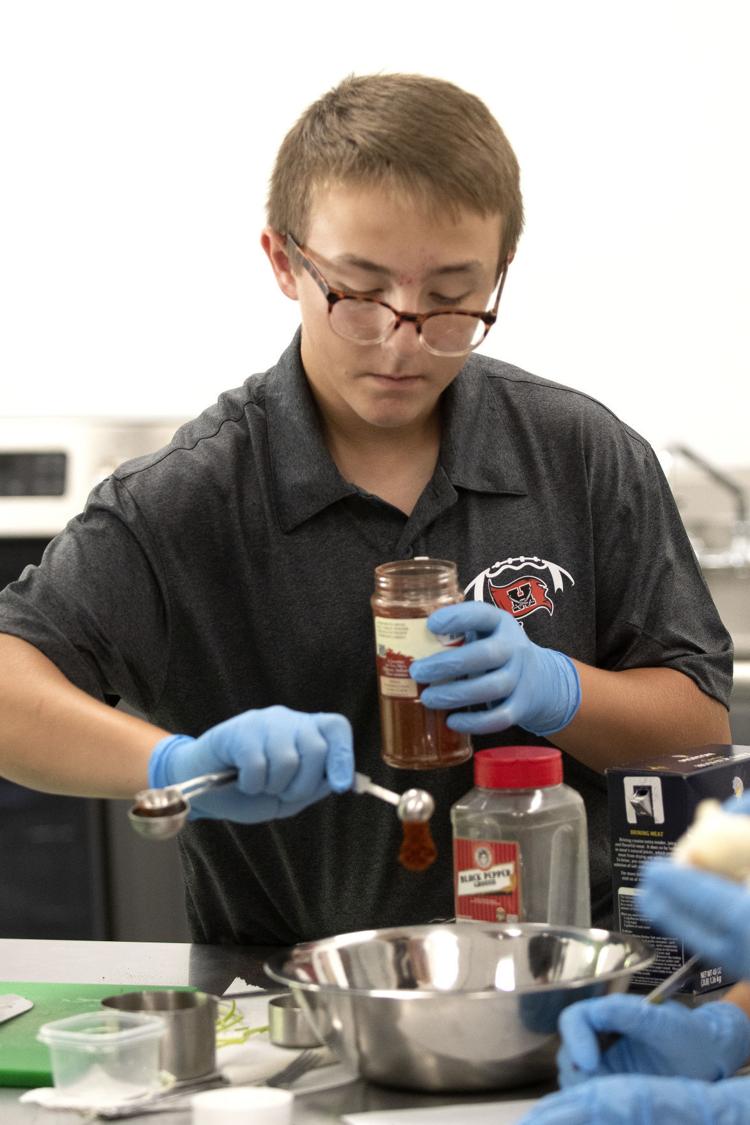 Hagerman HS combines Ag with Food Science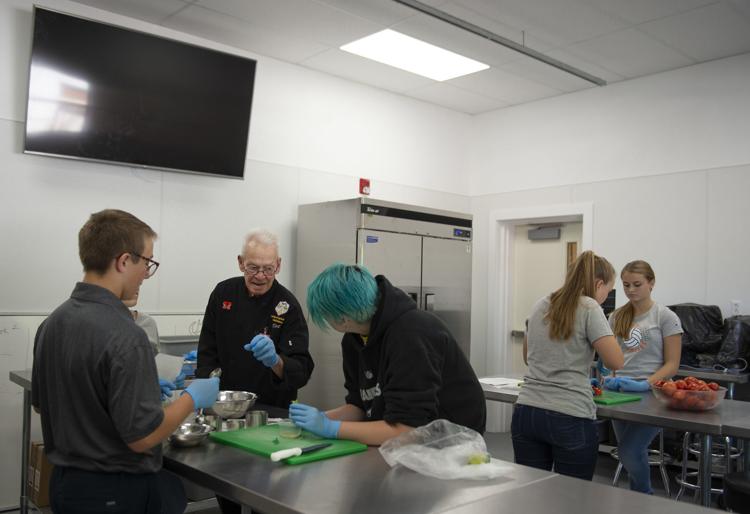 Hagerman HS combines Ag with Food Science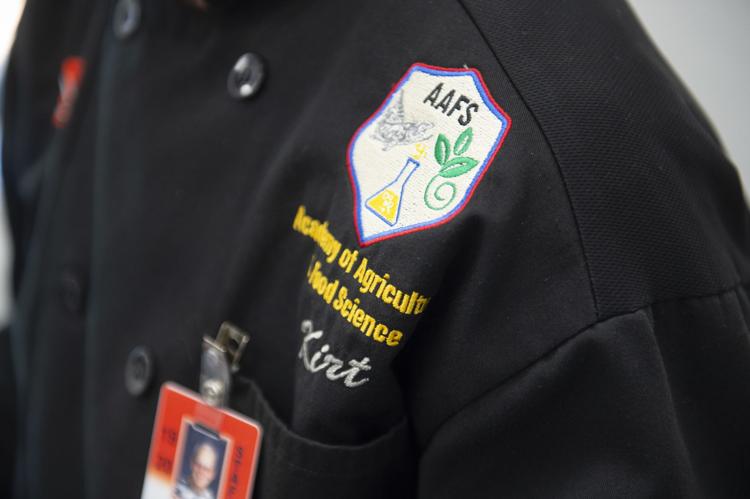 Hagerman HS combines Ag with Food Science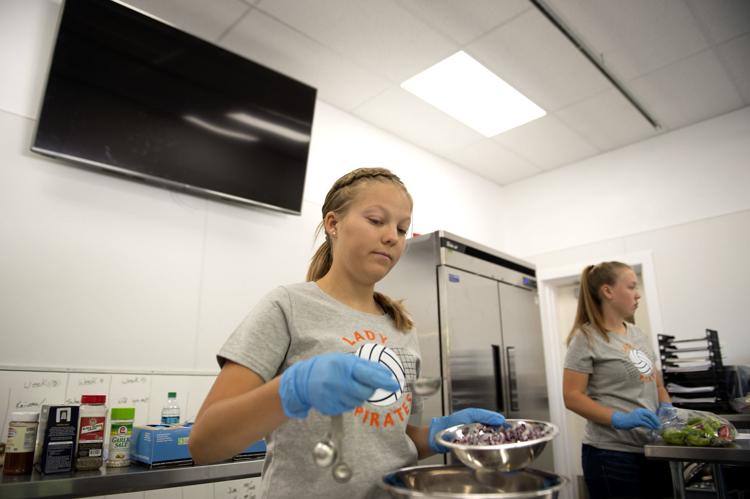 First day of school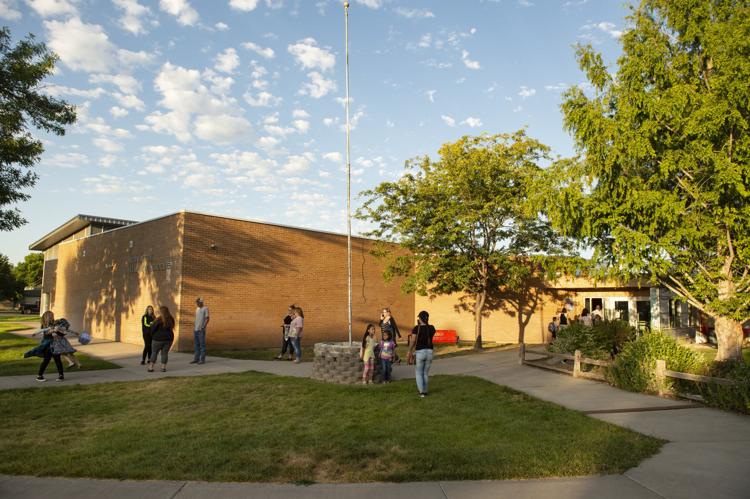 First day of school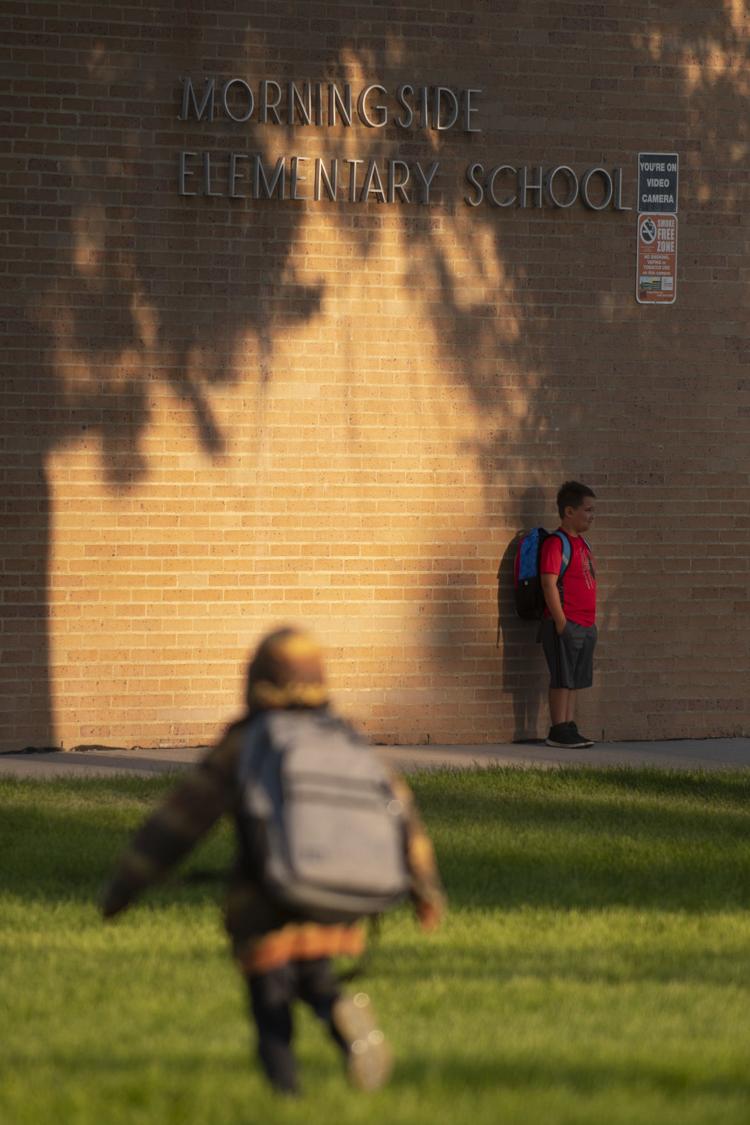 First day of school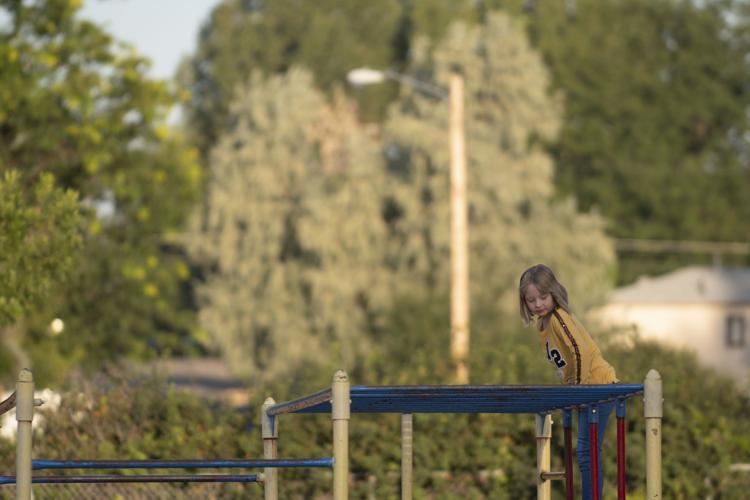 First day of school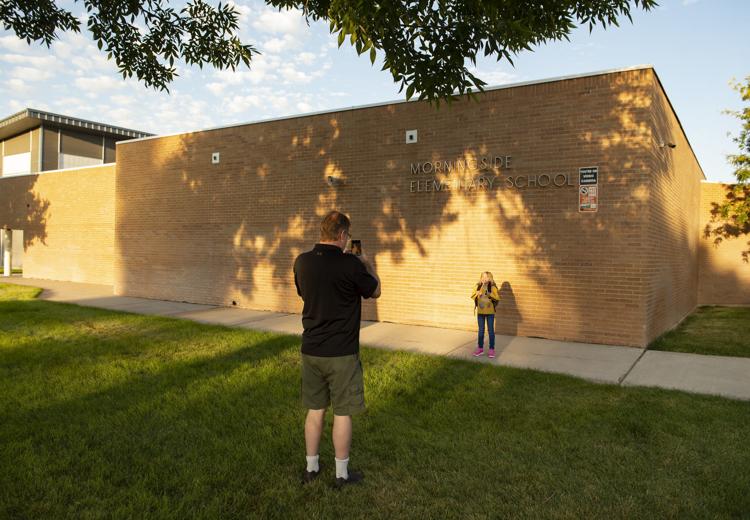 Teaching the art of carpentary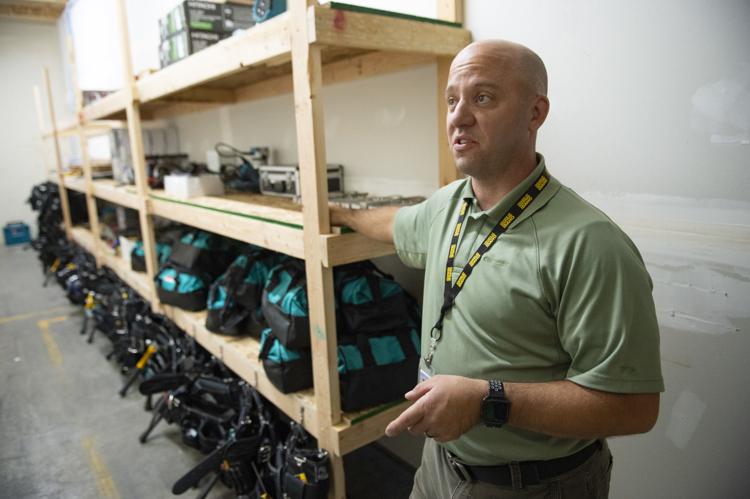 Teaching the art of carpentary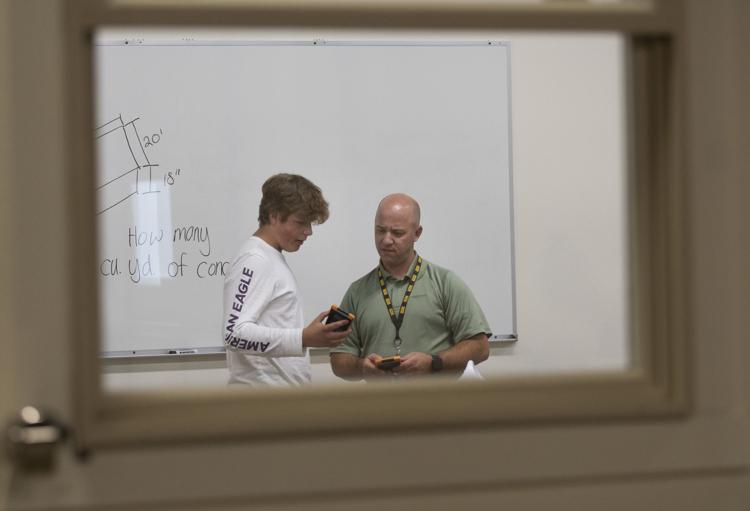 Teaching the art of carpentary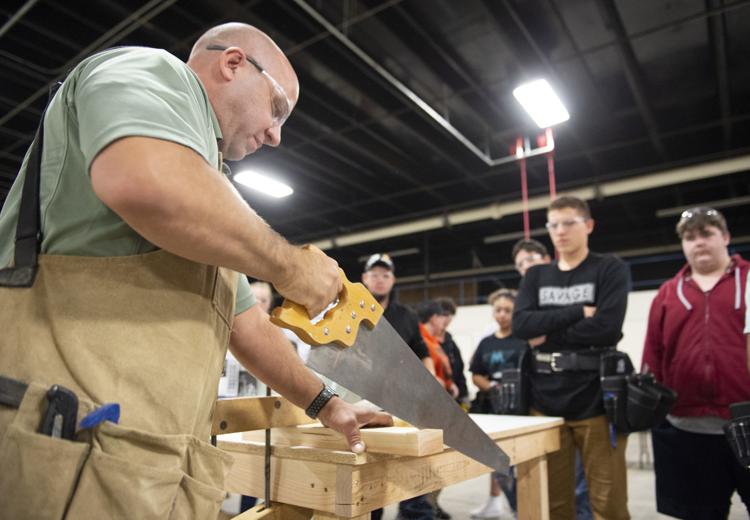 Teaching the art of carpentary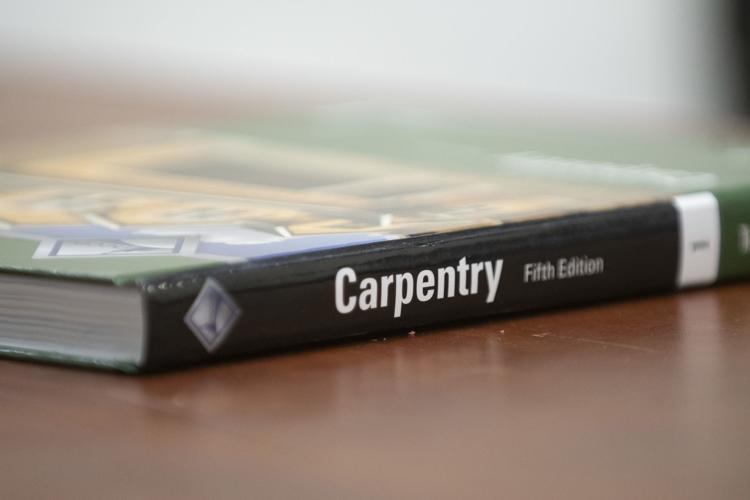 Teaching the art of carpentary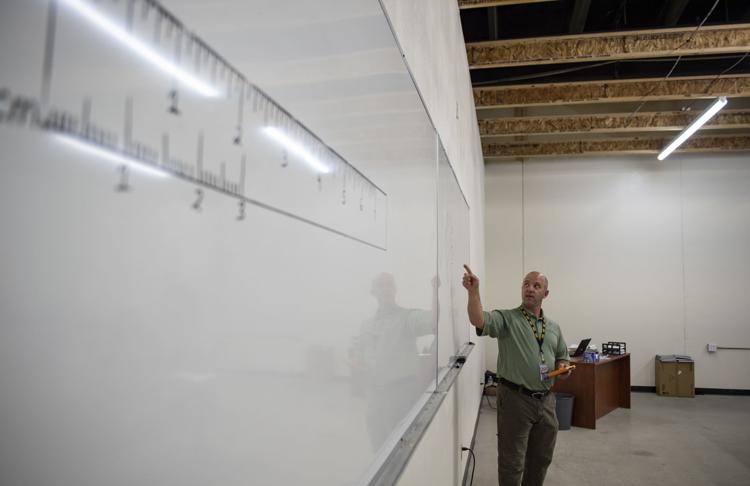 Teaching the art of carpentary