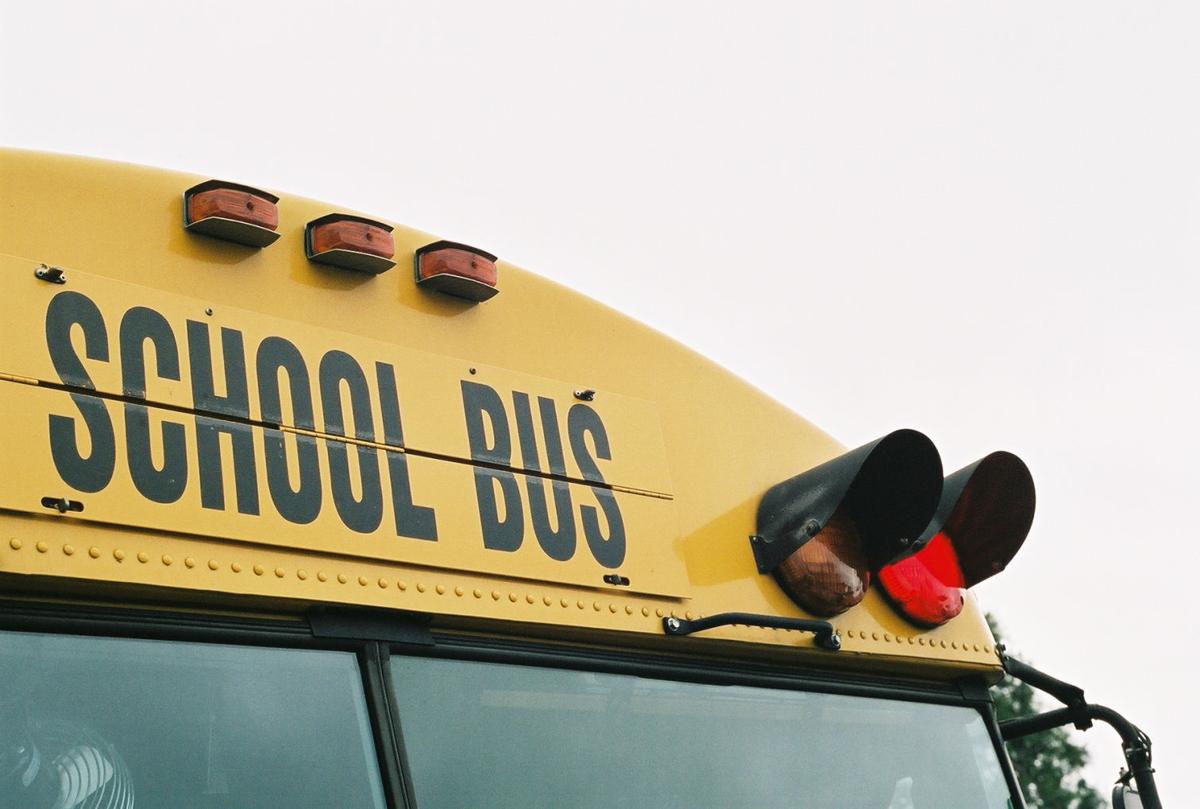 RUPERT — A truck hit a Minidoka County school bus Jan. 28, sending one student to the hospital. She was released to her parents after doctors examined her.
Minidoka County School District Superintendent Ken Cox said the crash happened after school. There were about a half-dozen students on the bus at the time.
Cox said the bus driver did not see the truck when she turned north onto Meridian Road from 400 East, after which she put the flashers on and was slowing the vehicle to let students off but had not yet put on the red stop lights.
The bus was about 50 yards past the intersection when the truck hit the rear of the bus. The truck also sideswiped the driver's side of the bus and shoved the bus about 70 feet.
"The tuck mirror that was sticking out went through the bus window and caught the student in the head," Cox said.
The middle school student was taken by ambulance to Minidoka Memorial Hospital where she was treated before being released.
The Minidoka County Sheriff's report was not immediately available on Wednesday.
Cox said the bus driver was later taken to the hospital by private vehicle, treated and released.
Most of the students were at the front of the bus and an aide was also on the bus.
"The aide said all of the students were in their seats at the time of the crash," Cox said. "It was really fortunate that they were all in their seats."
Editor's note: This story has been updated with additional information from Cox. The street names have also been corrected after Cox provided additional information. A previous version of this story also incorrectly said the truck driver did not see the bus. It was the bus driver who did not see the truck. The Times-News regrets the error.
Be the first to know
Get local news delivered to your inbox!