BURLEY — A pair of native Mini-Cassia men are using the momentum from a thriving e-commerce business to launch a storefront and manufacturing site for their product, Yankum Ropes.
The double-braided nylon kinetic energy recovery ropes can elongate by 30% under load, like a rubber band, and use that energy to dislodge a stuck vehicle. The ropes are safer and stronger than standard tow straps, cables and chains.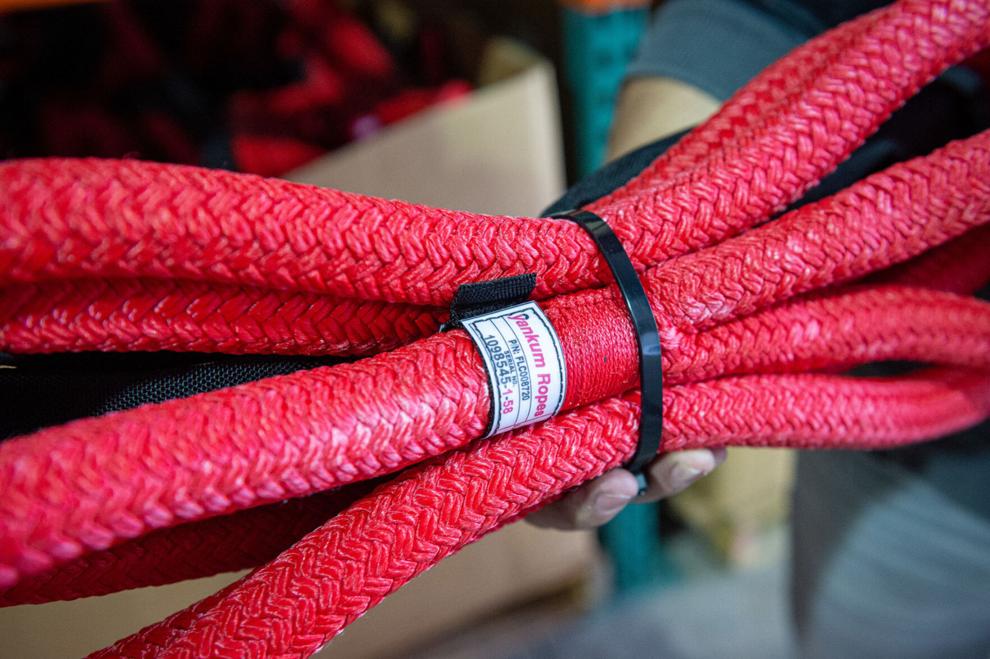 Yankum Ropes are dipped in a water and UV particulate protective coating and are used by motorists, off-road enthusiasts and businesses to recover stuck vehicles and by large agricultural operations.
"The secret sauce," of using kinetic energy in a recovery rope, co-owner Alan Clawson said, "Is that you are able to use smaller pieces of equipment to dislodge a stuck vehicle.
For instance, he said, a vehicle the size of a Jeep can dislodge a one-ton pickup.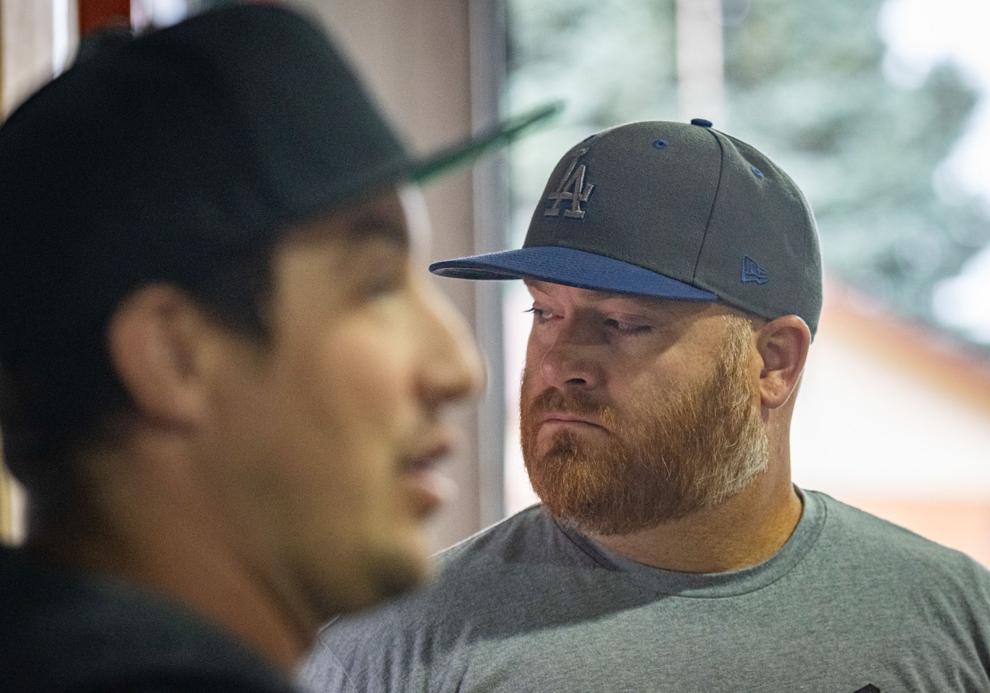 Clawson co-owns Yankum Ropes with Jade Schenk.
When people see the rope in action, "it sells itself," Schenk said. "The rope has always been its own best salesman."
Schenk said farmers from around the country will pay almost as much in shipping as the rope costs to get one.
Schenk also owns Brahma Lending & Leasing, which will also be in the building with Yankum Ropes.
The 17,000-square-foot building on Overland Avenue was formerly occupied by Wes's Welding.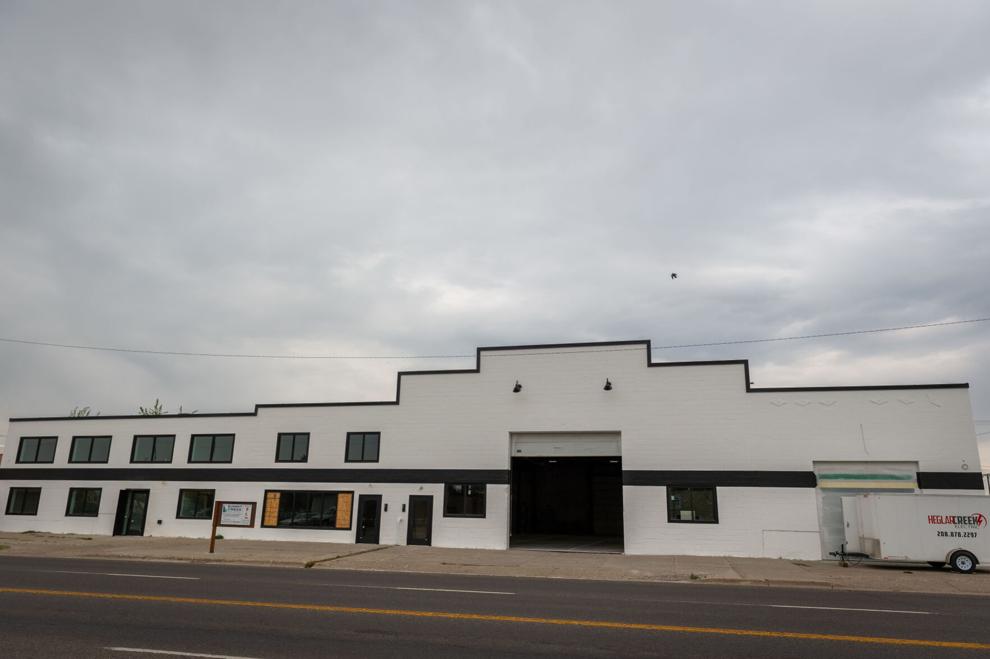 Yankum Ropes' warehouse is currently a 3,000-square-foot building in Paul and sells the recovery ropes and accessories online.
A grand opening for the company's new location and expansion is planned on Oct. 23 with free hot dogs, a tug of war contest, car show, RC track and bounce house for children, giveaways, demos and a DJ.
At the new building the company will have equipment to manufacture the rope in house and have a storefront for local customers.
"We will cut out two middlemen," Clawson said about manufacturing the ropes locally.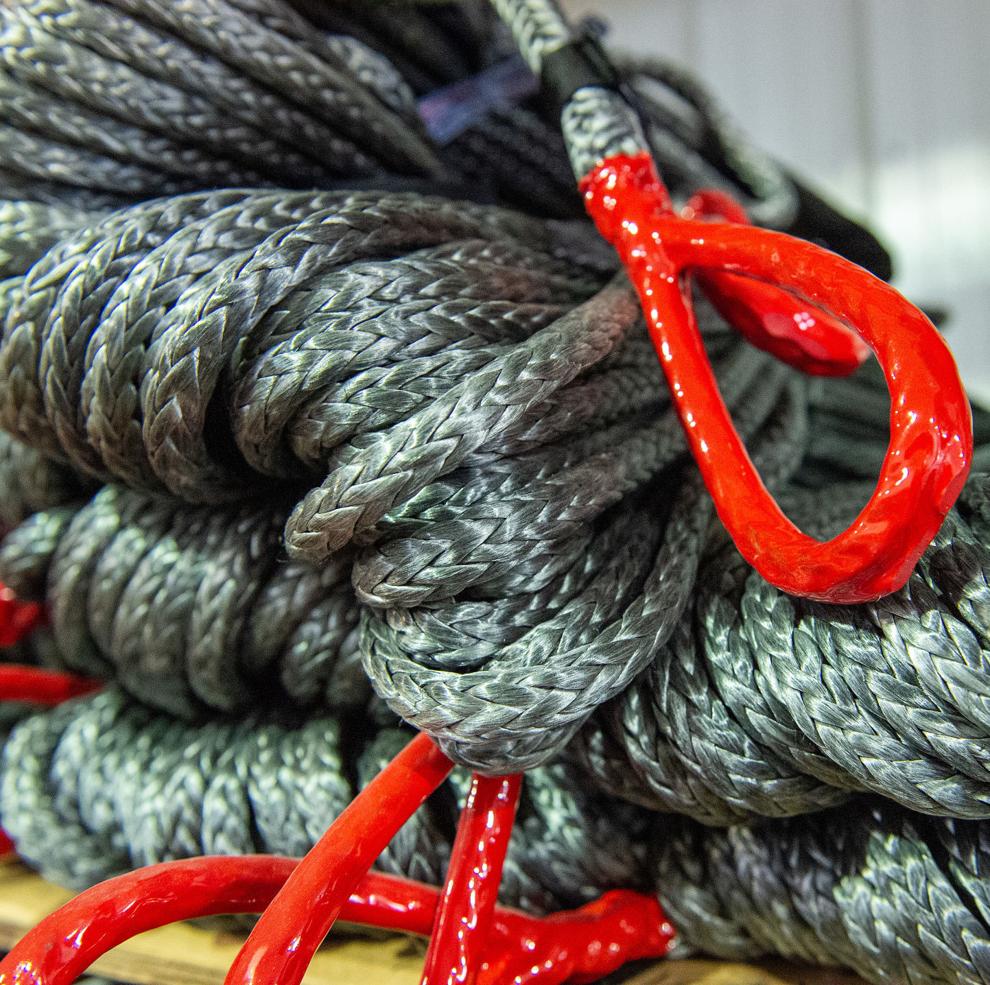 "When we become a cordage company our supply issues will disappear," Clawson said.
The company will also be able to supply the rope to other companies.
The company will have three to four employees to start the manufacturing portion of the business and they plan to expand to 15 to 20 employees. Clawson's wife, Andrea Clawson, is credited in coming up with the company's catchy name.
People were always asking them to go "yank out" some guy who was stuck, and Clawson said the name just seemed to fit.
"We tried to come up with a boring, sterile name, but this one stuck so we decided to go with what fate brought us," he said.
Clawson and Schenk became friends a few years ago and they started an online marketing company together and learned everything they could about online sales.
After receiving a couple of prototype kinetic ropes they decided to apply their skills to their new product and they formed partnerships with several large YouTube channels like Matt's Off Road Recovery that published videos testing the ropes.
"They started selling like crazy," Clawson said.
The project has been featured on about 100 YouTube channels.
The ropes come in 20 and 30-foot lengths with 7/8 inch to 2.5 inch widths and sport names like the Python and Basilisk.
Costs run from $90 to $1,360. The company also sells soft and hard shackles, nylon carry bags and other accessories.
When they first began the company, Clawson said, they were operating out of a space the size of a broom closet.
When they moved to the Paul building they only had a couple of boxes of merchandise.
"Now, we've outgrown this space," he said. "We never dreamed we'd get to this point when it first took off."
PHOTOS: Pulling for growth, Yankum Ropes expanding in Burley
Pulling for growth, Yankum Ropes expanding in Burley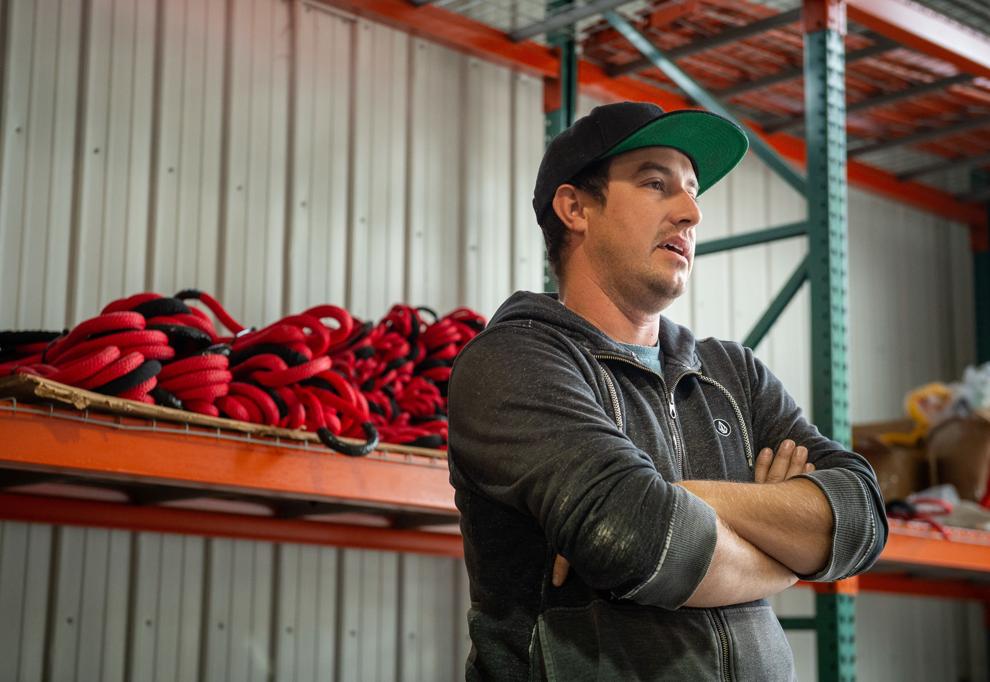 Pulling for growth, Yankum Ropes expanding in Burley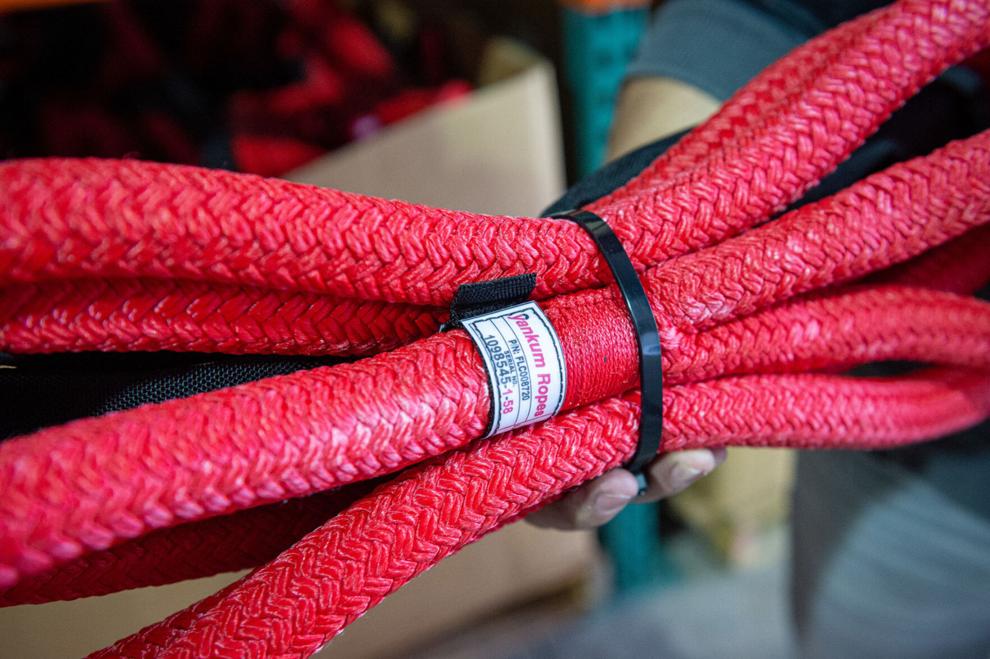 Pulling for growth, Yankum Ropes expanding in Burley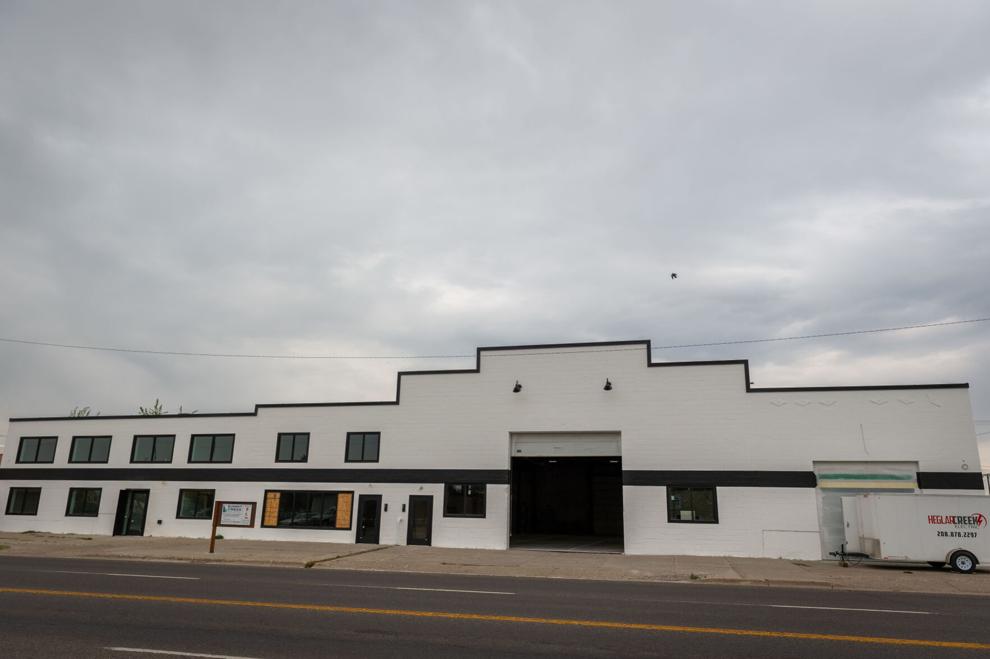 Pulling for growth, Yankum Ropes expanding in Burley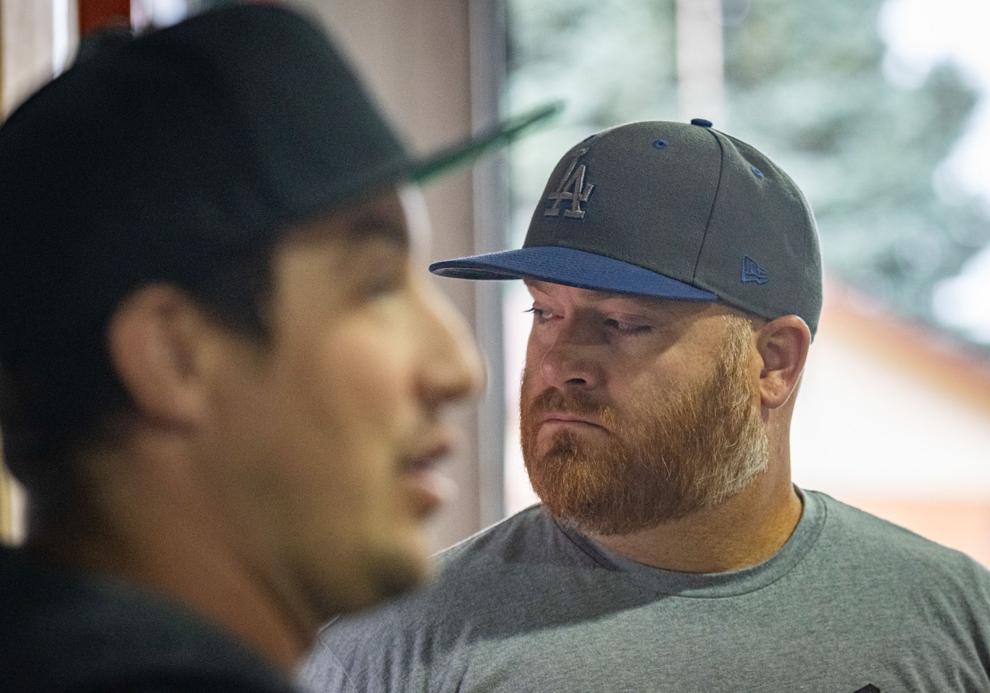 Pulling for growth, Yankum Ropes expanding in Burley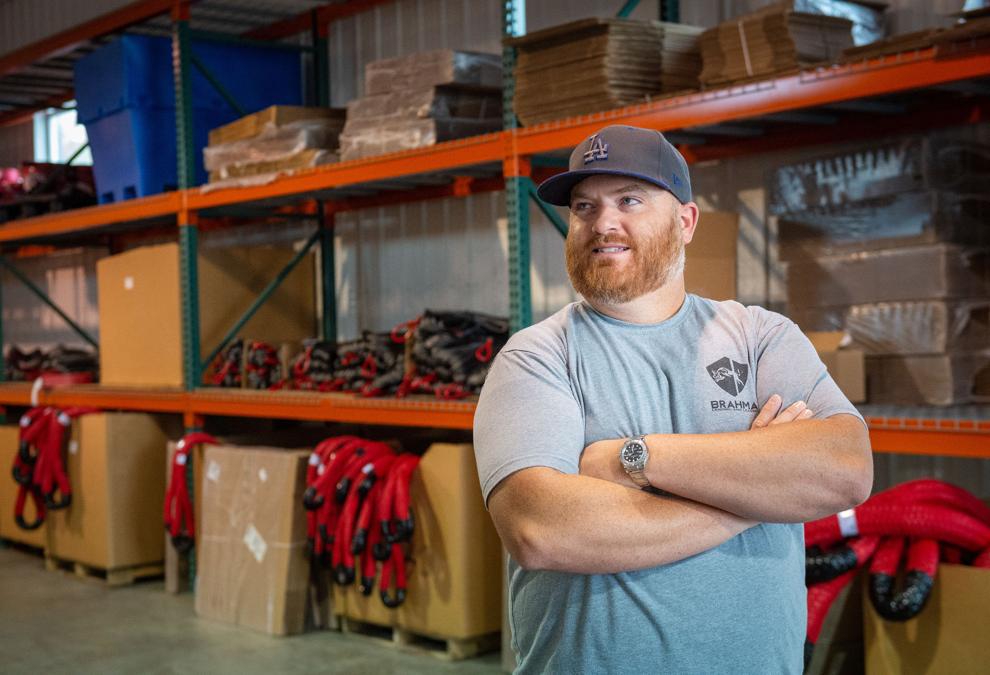 Pulling for growth, Yankum Ropes expanding in Burley