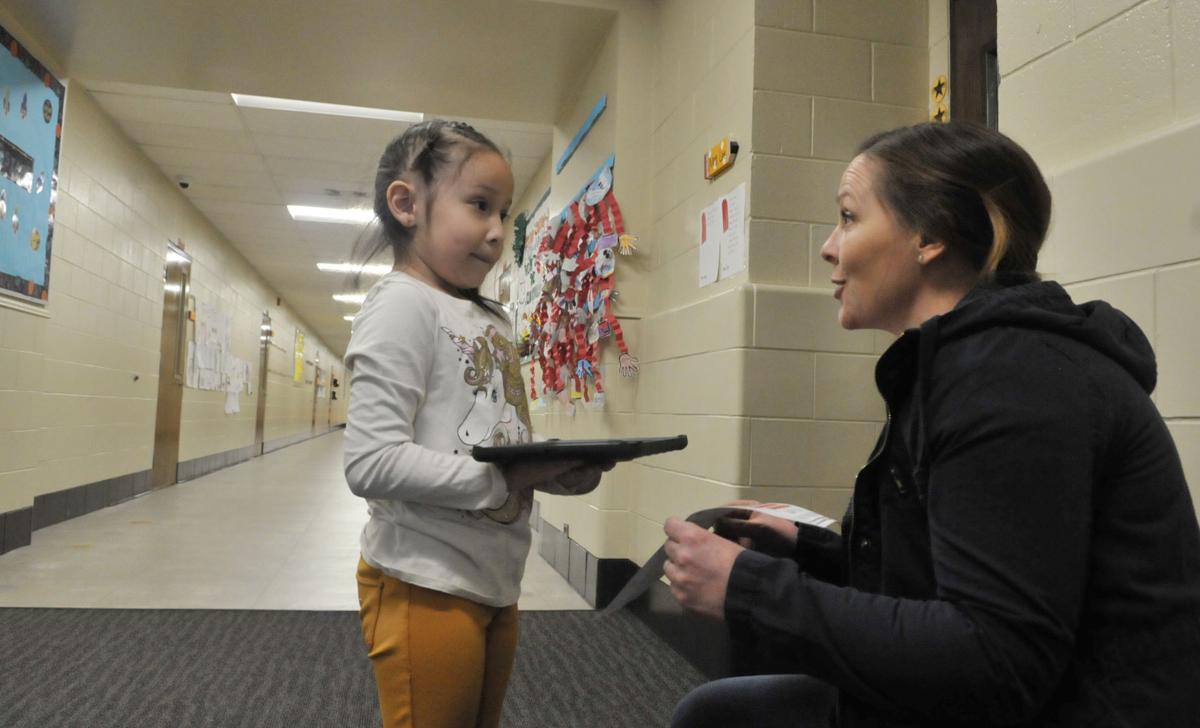 PAUL — A class of first-grade students in Minidoka County interviewed people on Friday as they produced their third podcast.
Student Jocelynn Arteaga's classmates continued coding games on their iPads at Paul Elementary School, while she slipped out to the quiet hallway to ask her guest, second-grade teacher Celeste Stephens, questions pertaining to the podcast's theme, "what will life be like in 10 years."
Her interviewee helped her hold up a sheet of suggested questions — as Arteaga juggled the device, started and stopped the interview and read the questions she intended to ask that were boldly highlighted in red.
"This world is based on technology," Paul Elementary School First Grade Teacher Stormie Lee said. "These kids come into the classroom so aware of it."
During Lee's first year of teaching, she wanted her classroom perfectly behaved with cookie-cutter students, but she quickly revised those thoughts.
"That first year was probably my hardest management year," she said. "Now, I want them to be in charge of their learning rather than forcing it on them."
Lee said students watched videos of other children producing podcasts, chose questions to ask and spent the week preparing for the project, along with their other work.
"She is so creative," Paul Elementary School Principal Ellen Austin said of Lee. "She's always looking for that new thing that will engage her students in learning. She's a self-starter and forward thinker and she always looks at things differently."
Austin said Lee approached her with the idea, which is a project that is more typical for older students, and said it was an excellent opportunity for her students to use the skills, like writing and speaking — in a new format.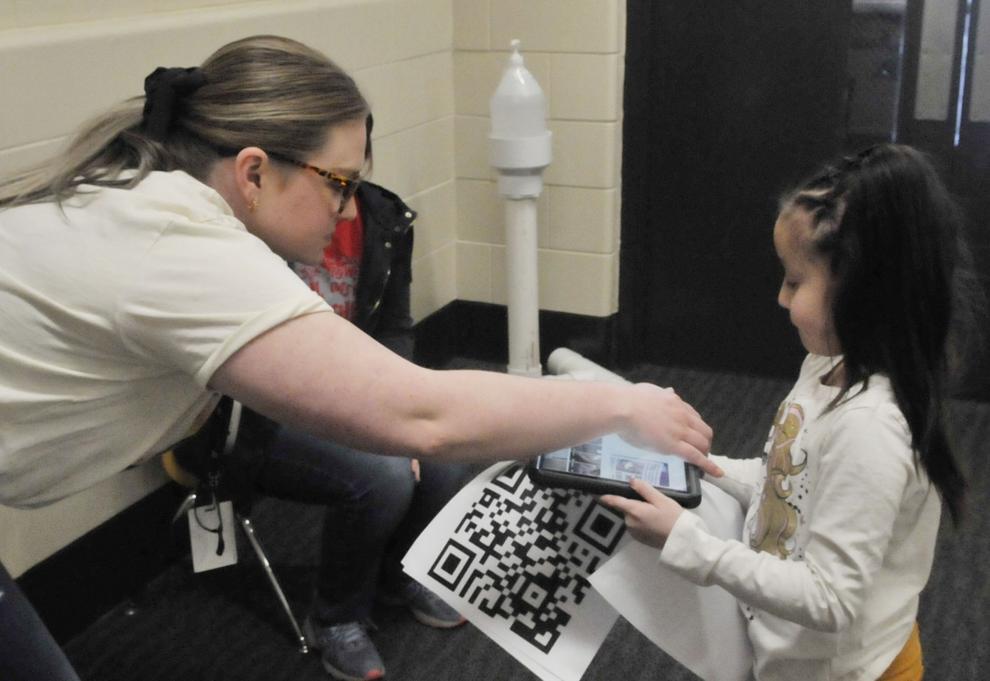 Austin immediately agreed.
"I just asked her if she had everything she needed," Austin said.
Lee records the podcast, edits the clips and then posts it to Spotify. She also sends links that can be shared out to parents.
Each week, she said, the project was amped up a little bit.
Kent Kidd, who is Lee's father, was also a guest, and during the interview one of the questions he was asked was how he grew his handlebar mustache.
"I said I just quit shaving three years ago," he said.
Kidd said the podcast is great.
"Using technology in the classrooms is the future," he said. "And kids aren't scared of it."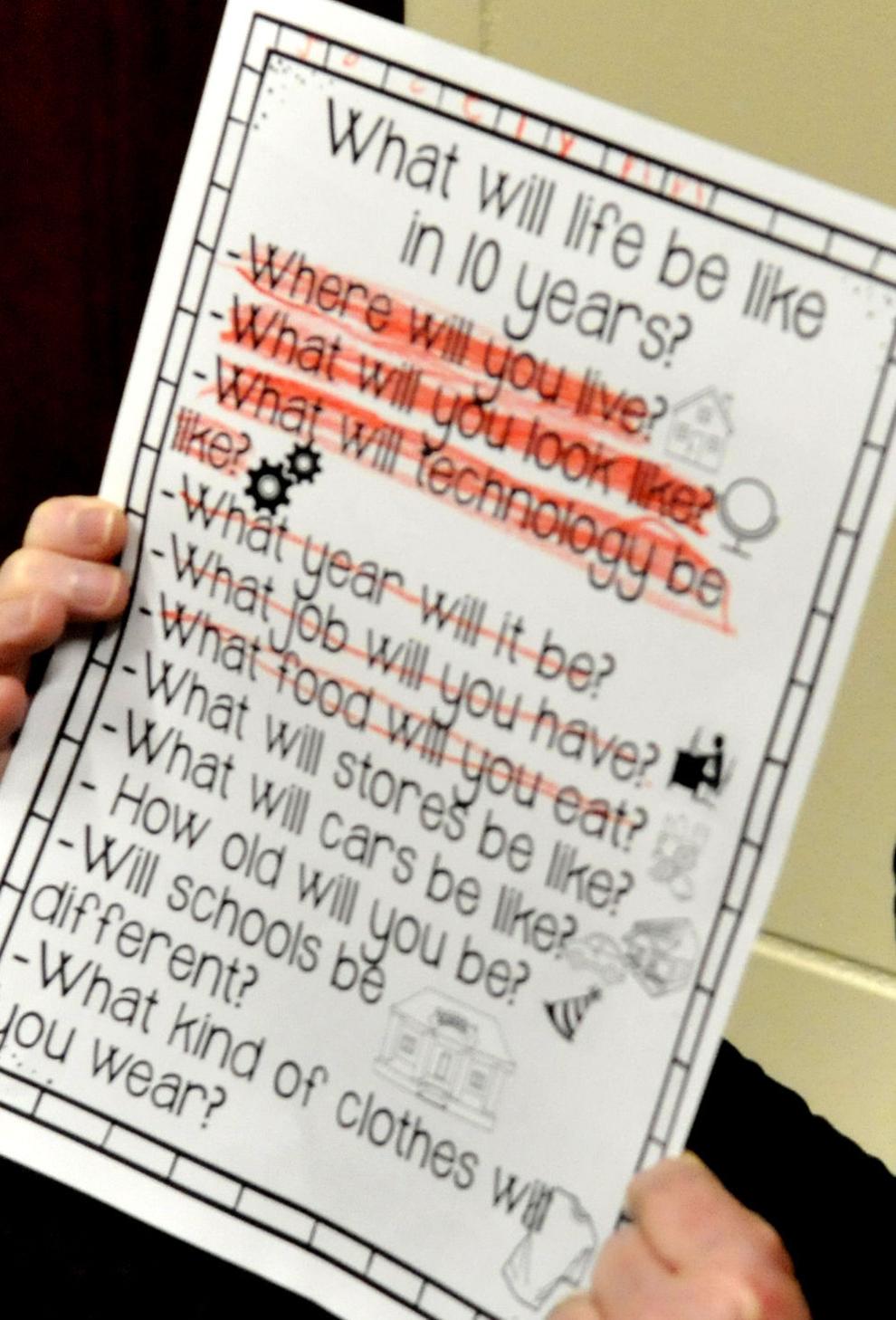 Ultimately, Lee said, the project teaches the students to speak in full sentences, formulate good questions, ask for more information and maybe most importantly — that not everything can be done using a cellphone.
"Sometimes," she said, "You have to interact person to person."
Finding the bright side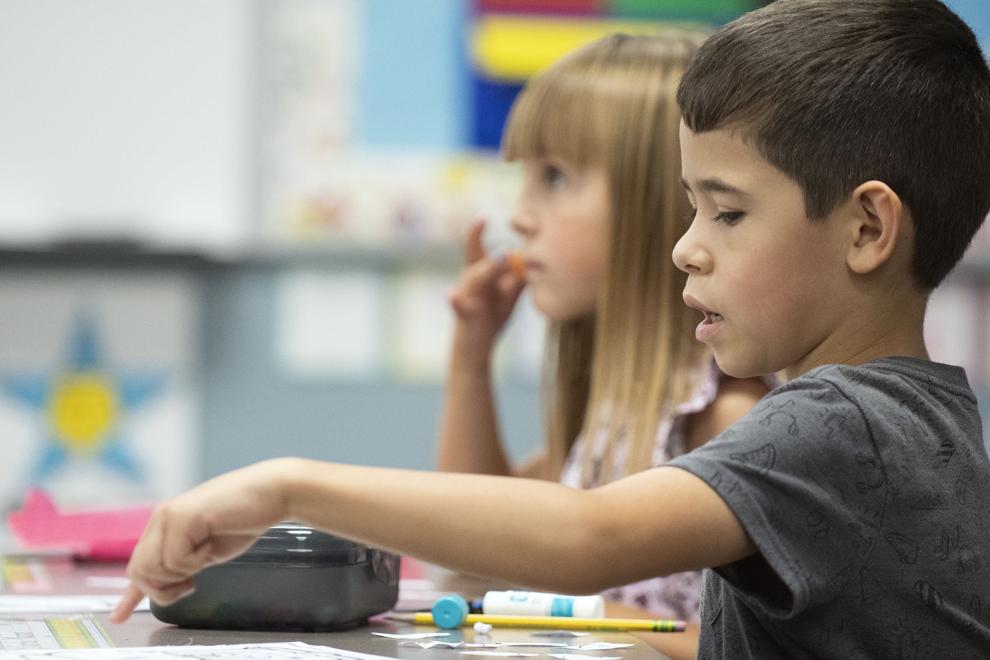 Finding the bright side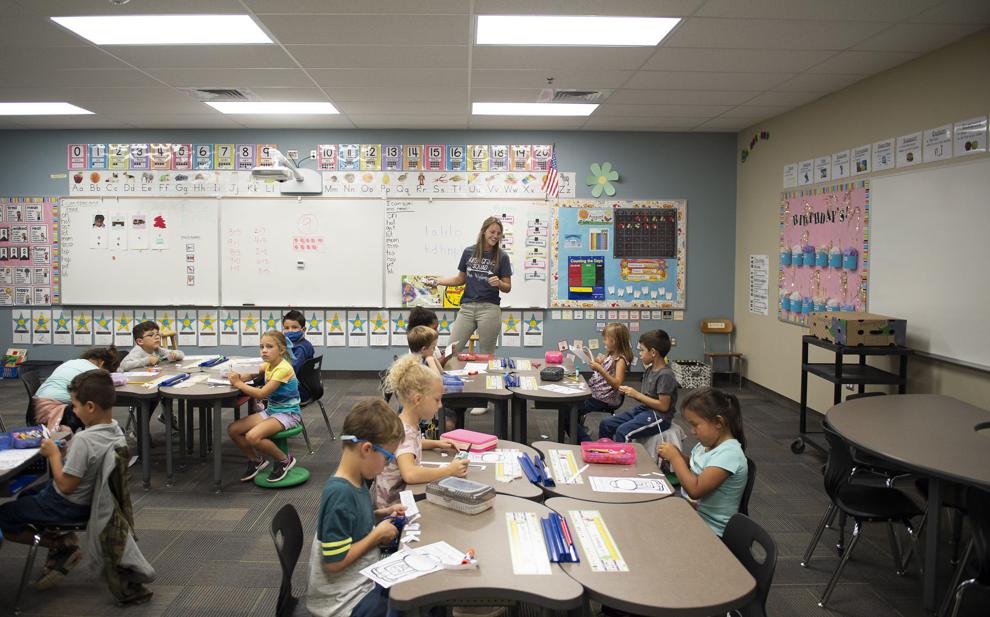 Finding the bright side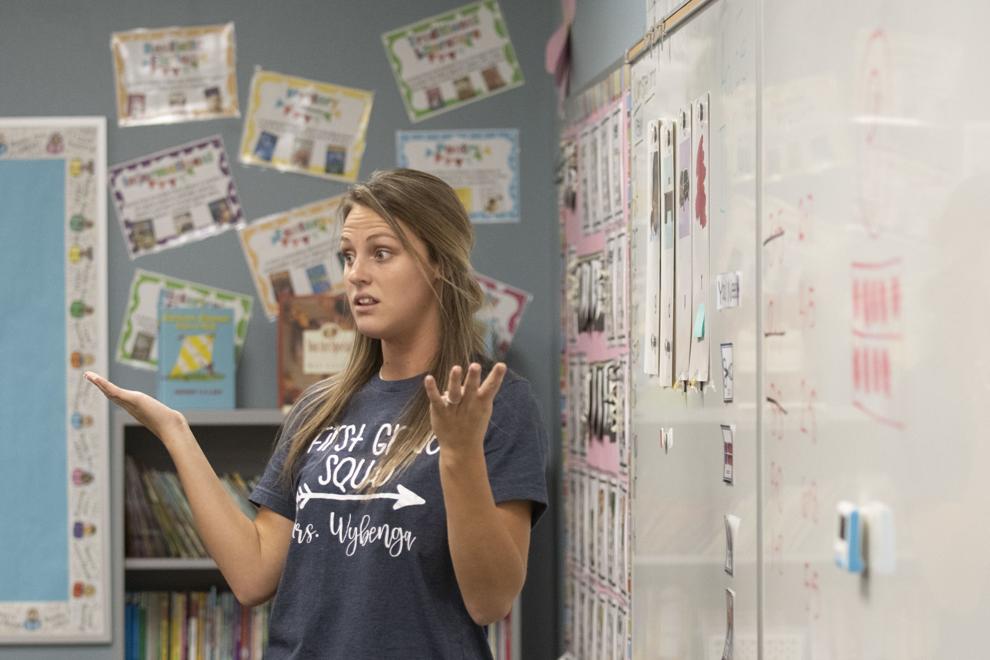 Finding the bright side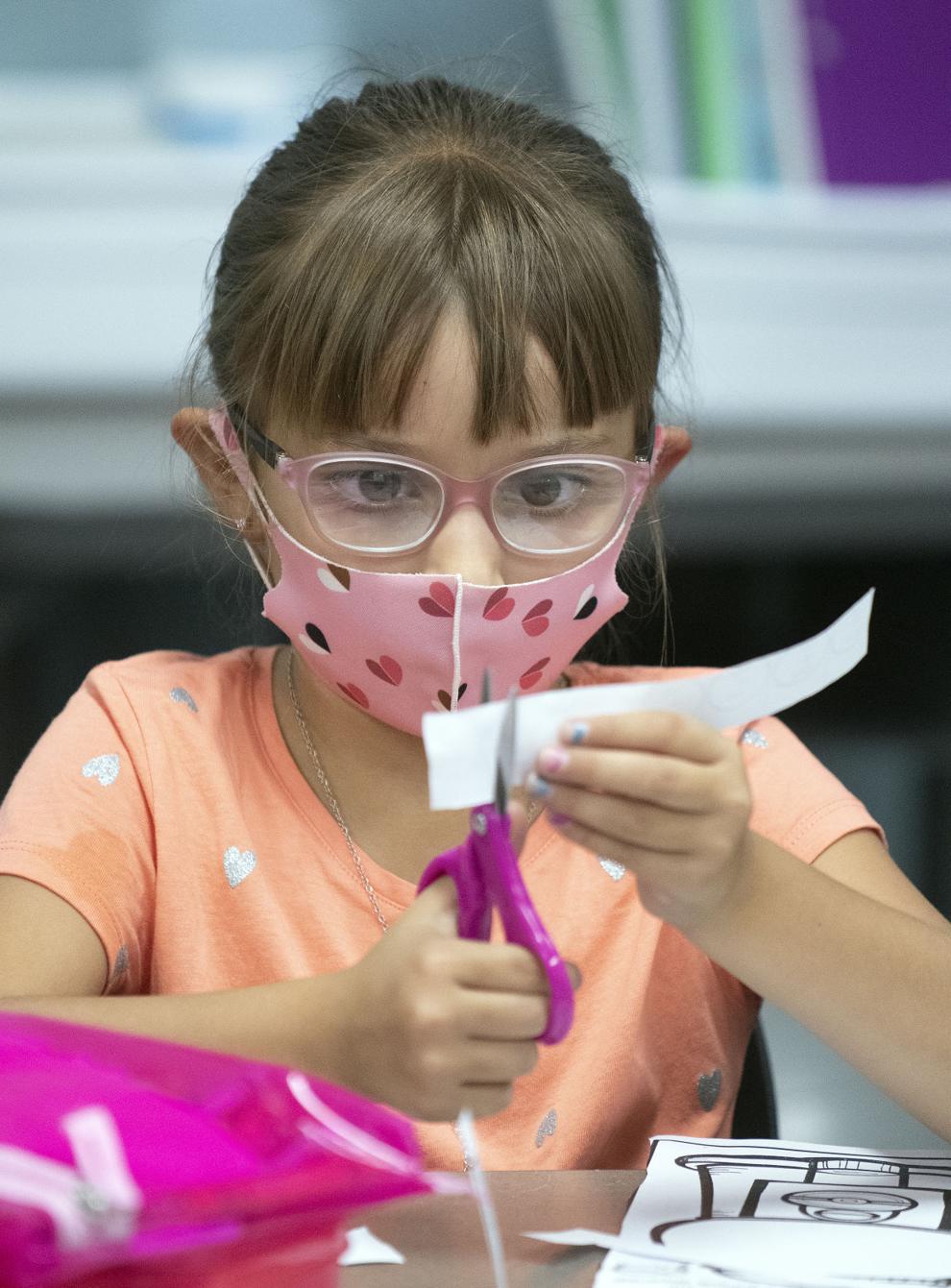 Finding the bright side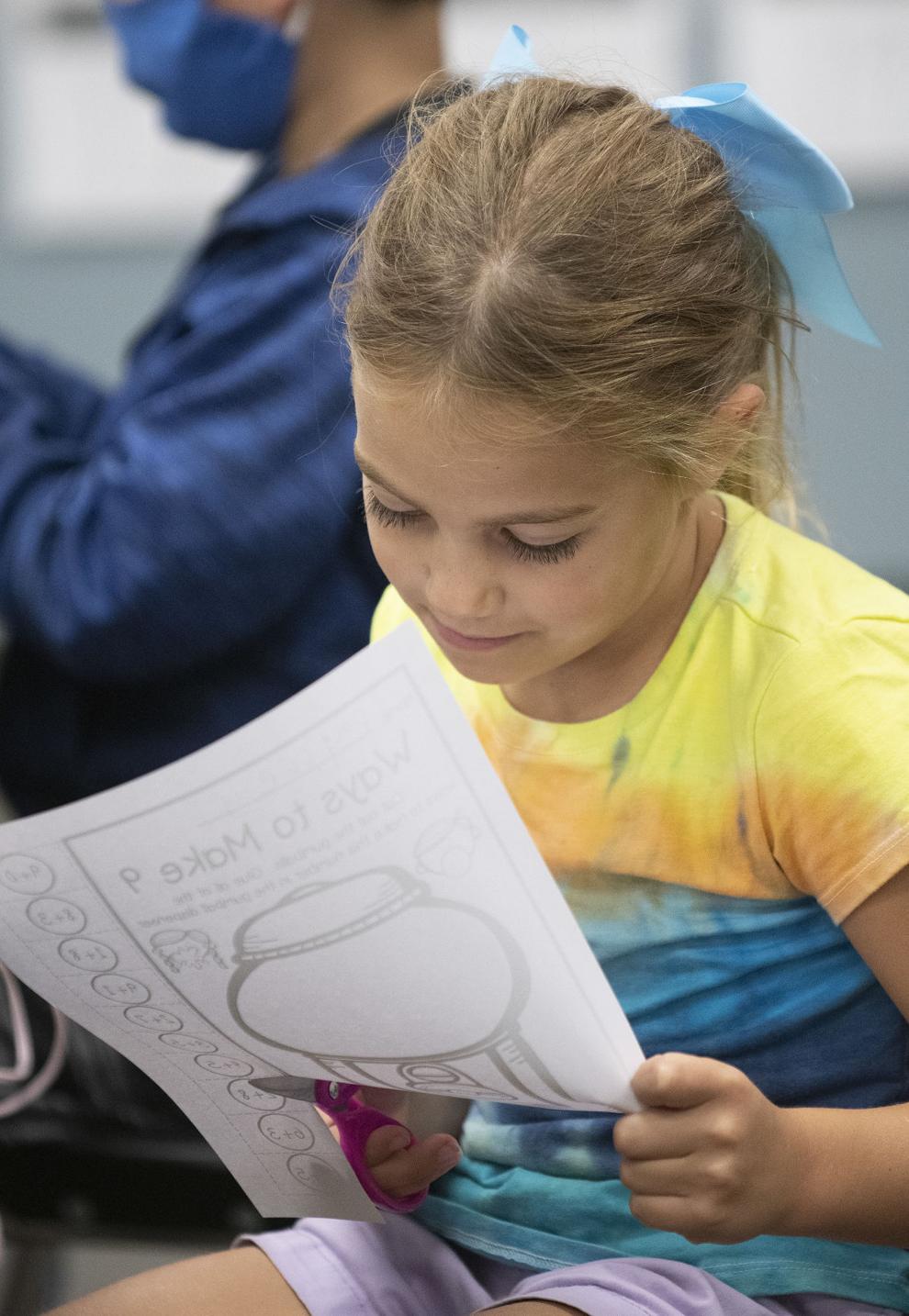 Finding the bright side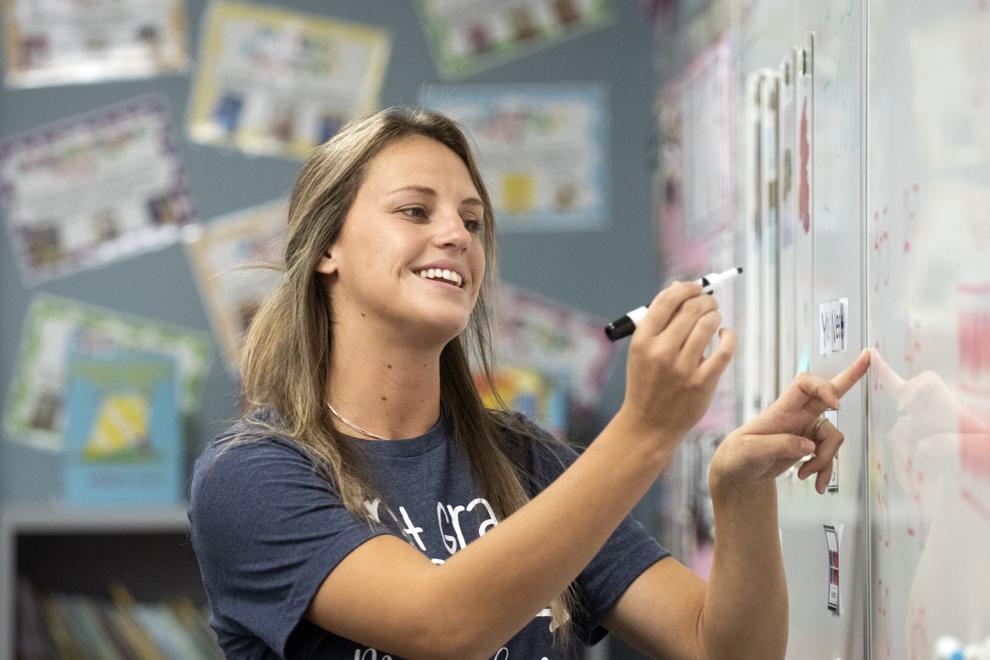 Finding the bright side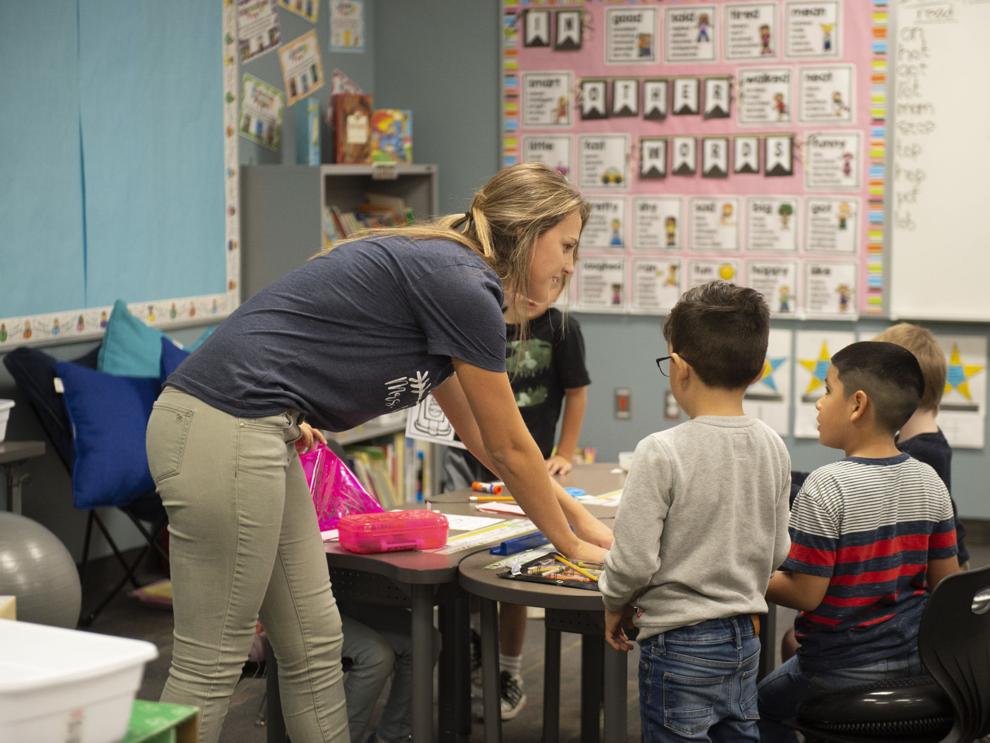 Finding the bright side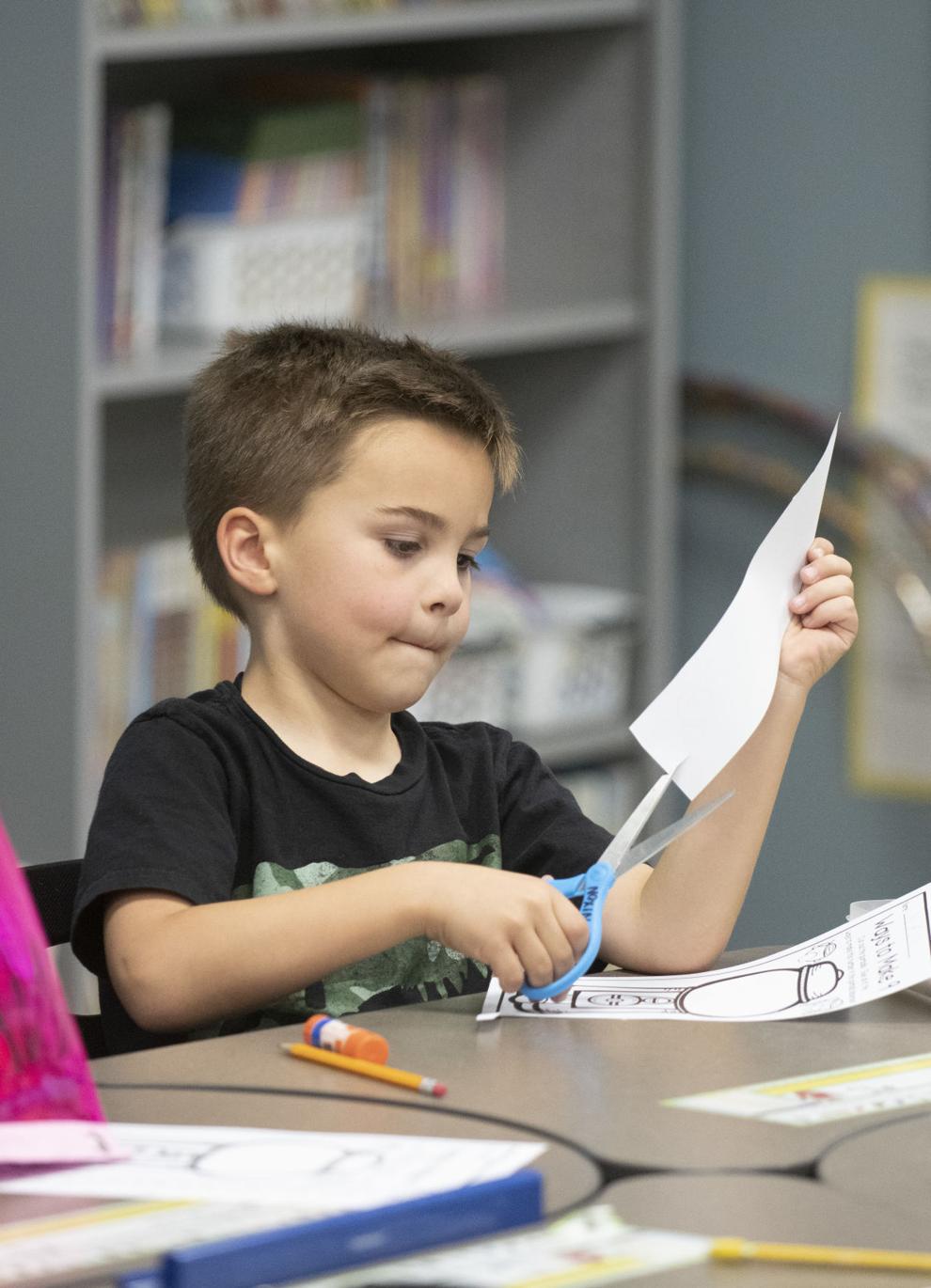 Returning to school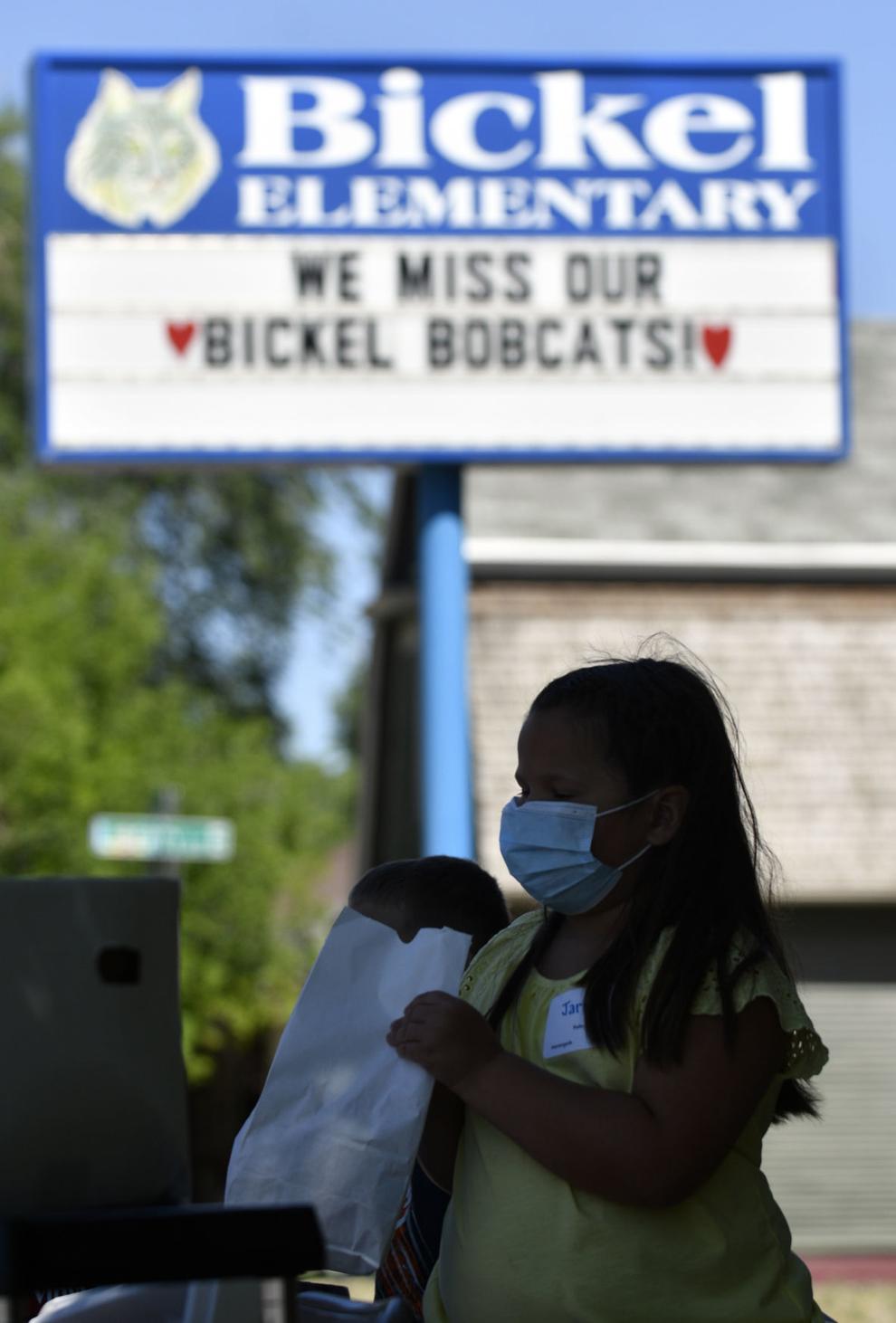 Returning to school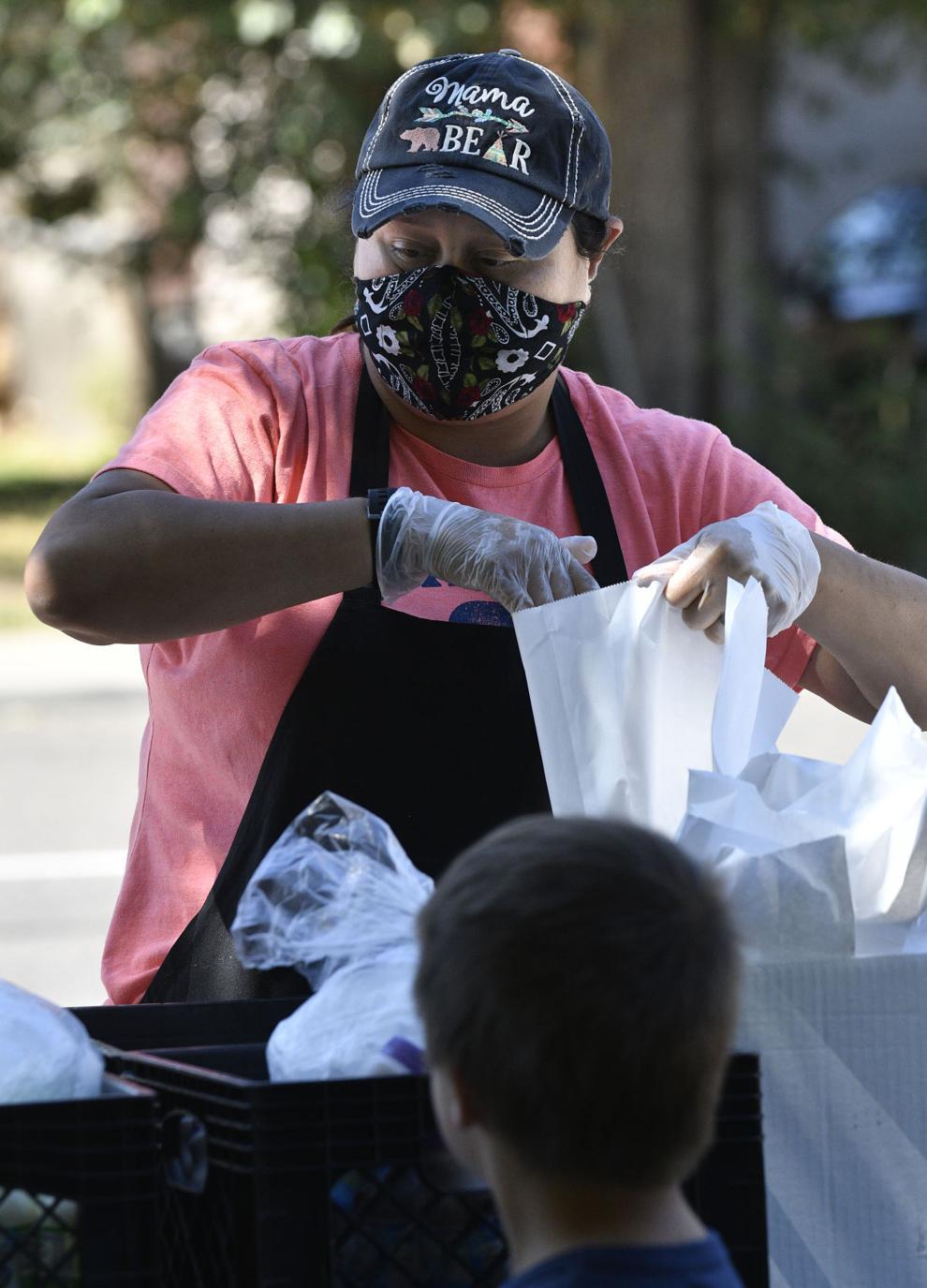 Returning to school
Seniors receive cords for band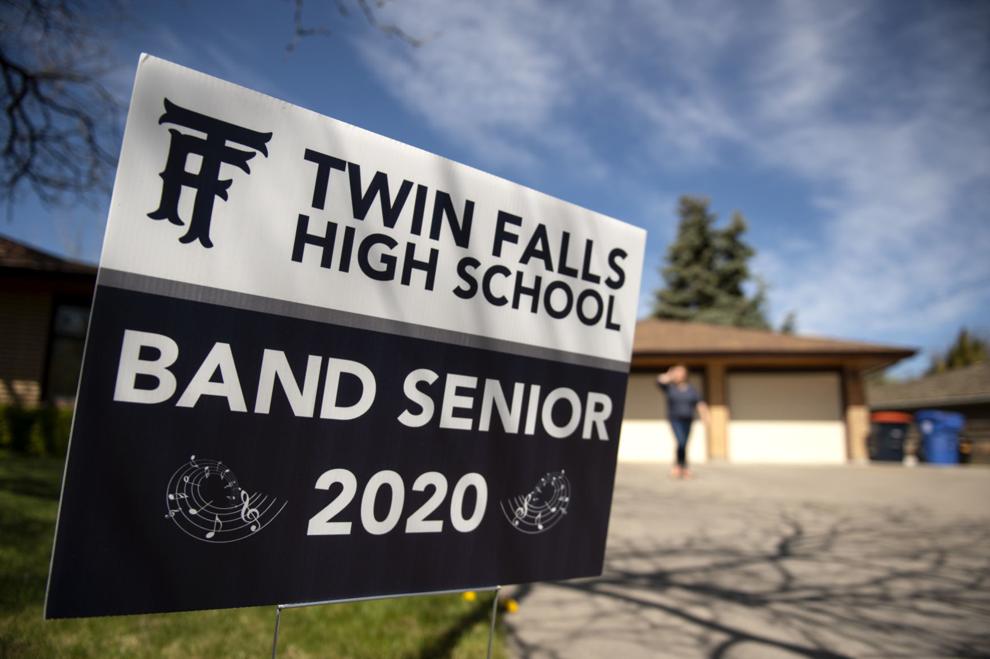 Seniors receive cords for band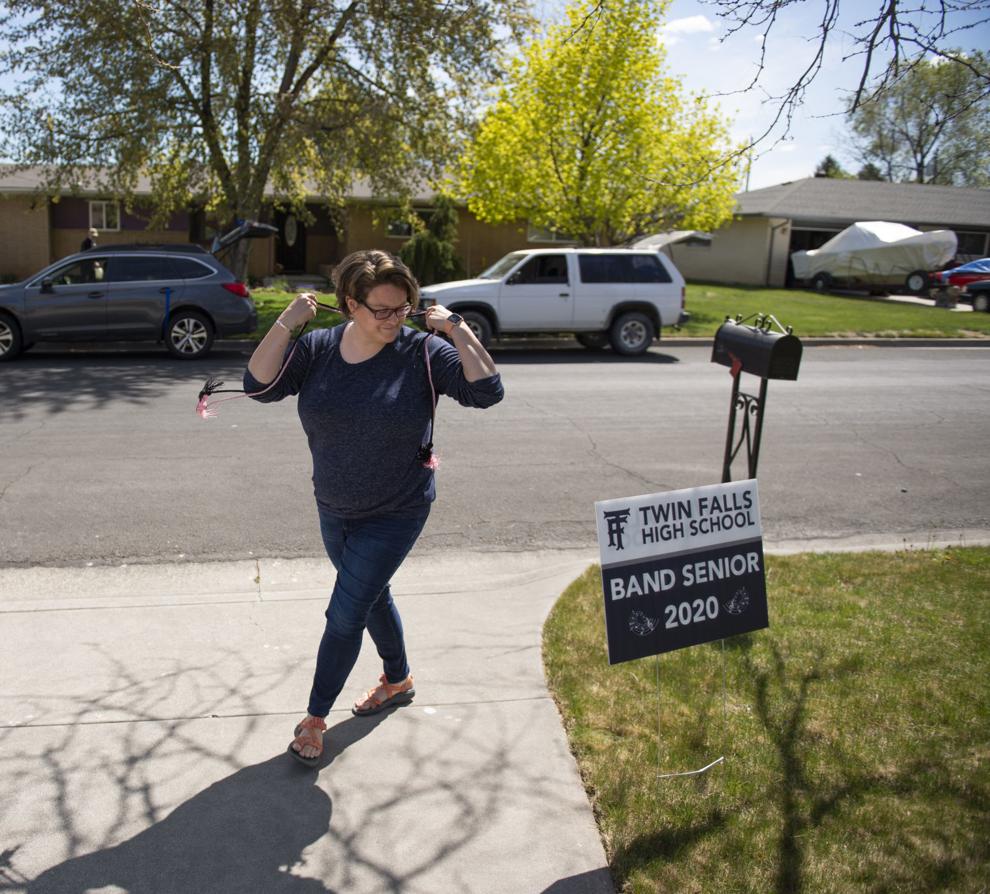 Seniors receive cords for band
Seniors receive cords for band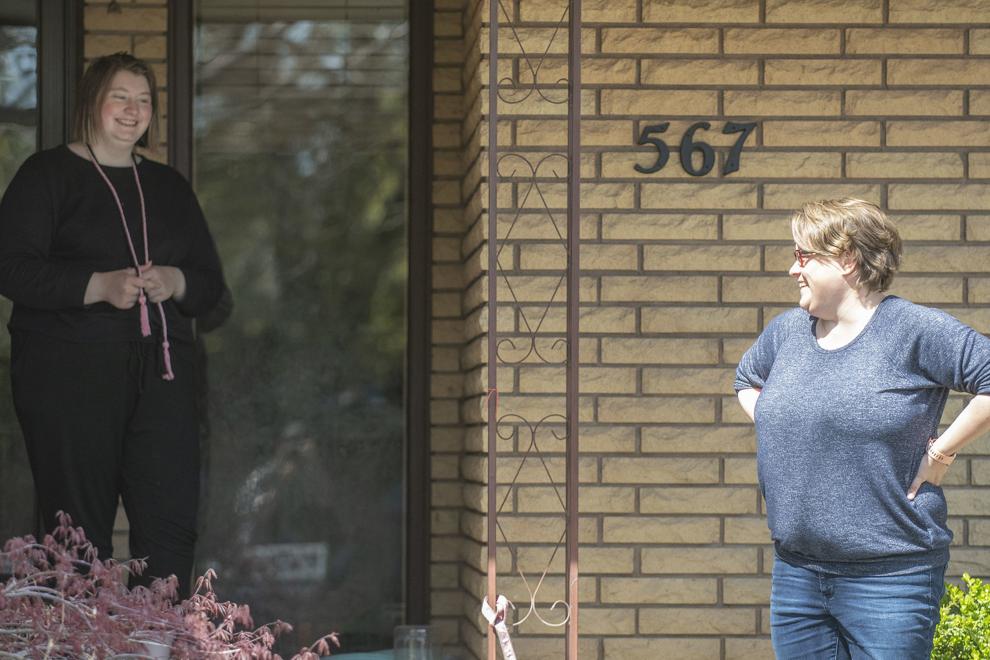 Taking a look at English language programs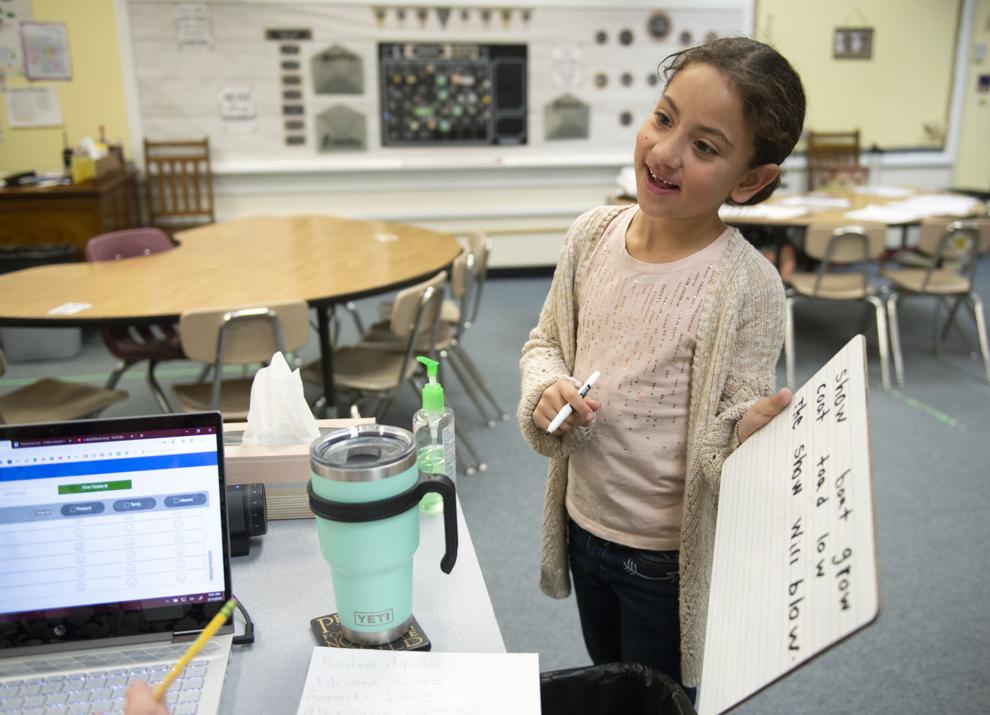 Taking a look at English language programs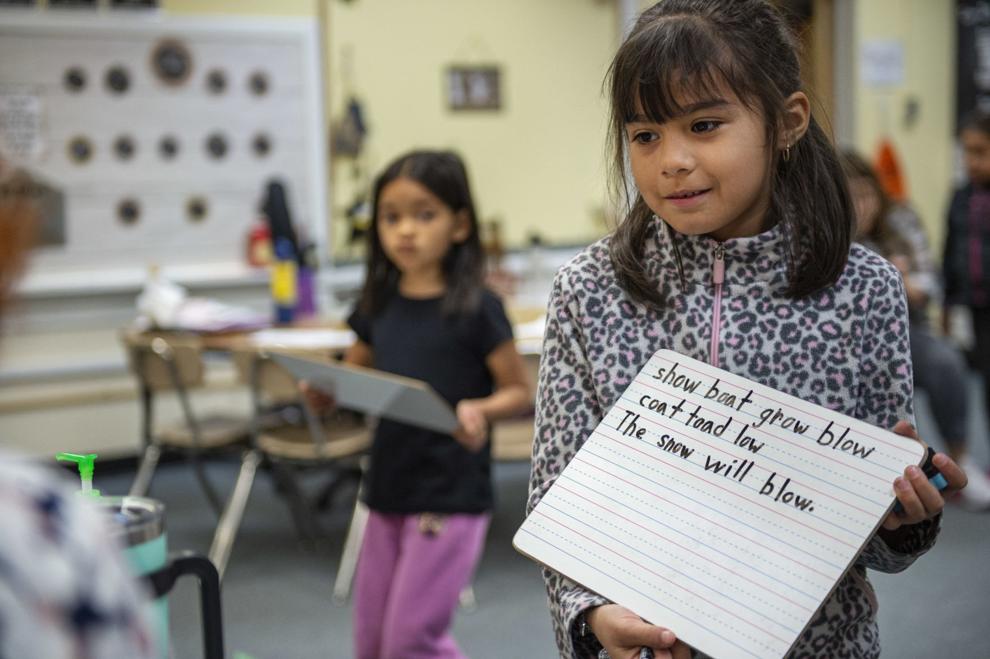 Taking a look at English language programs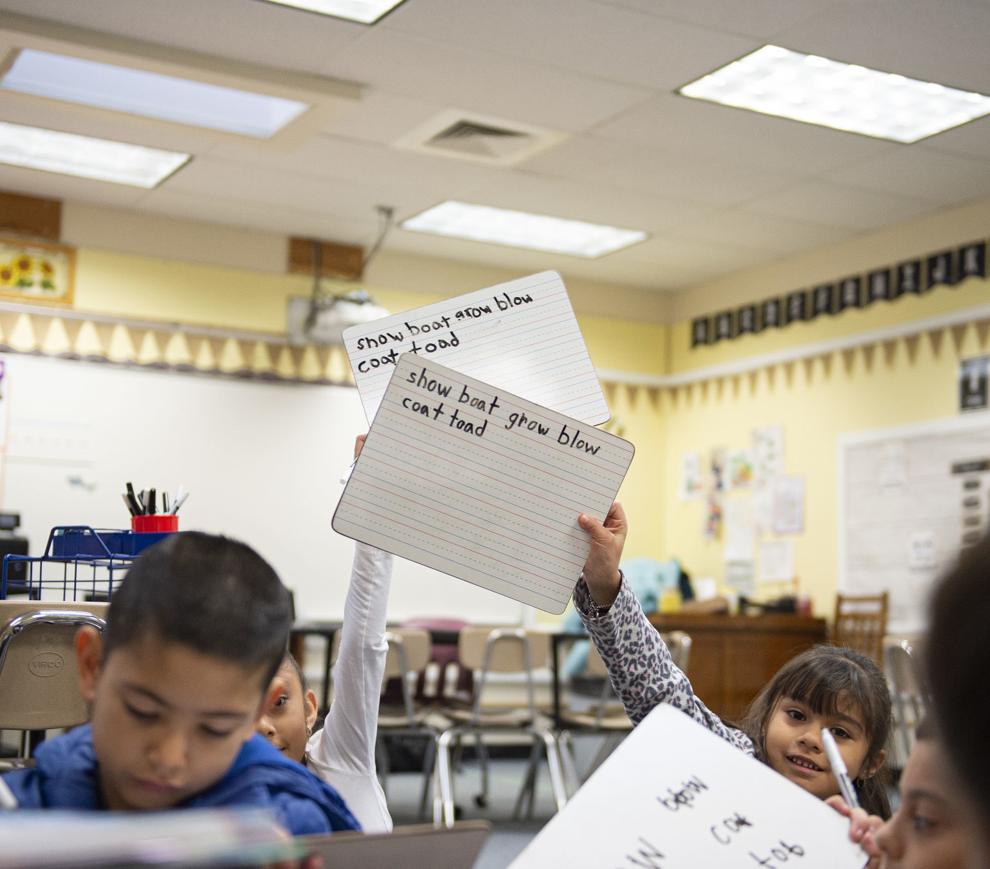 Taking a look at English language programs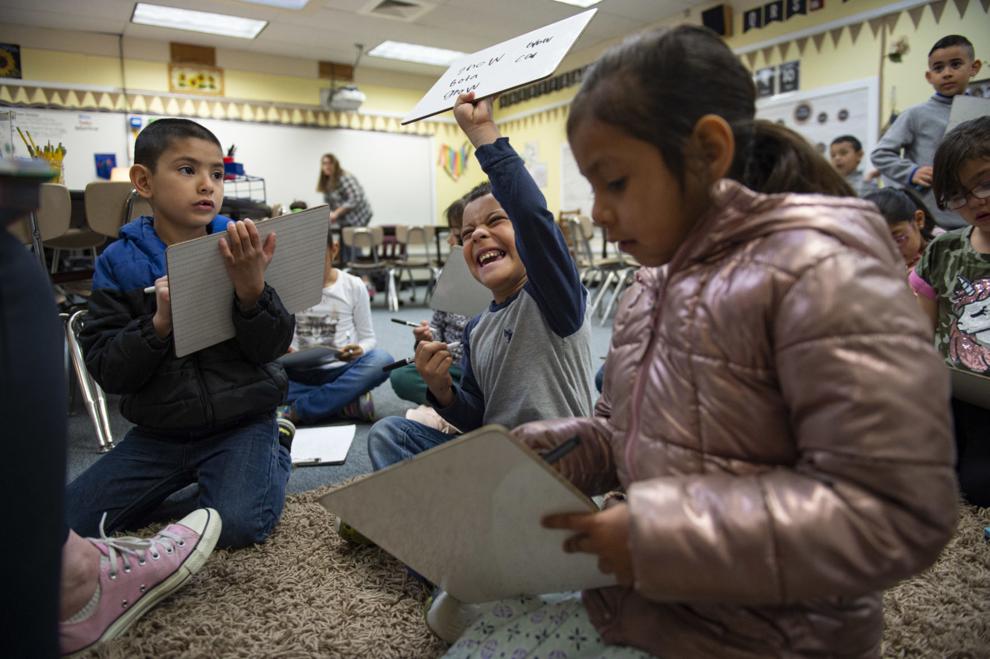 Taking a look at English language programs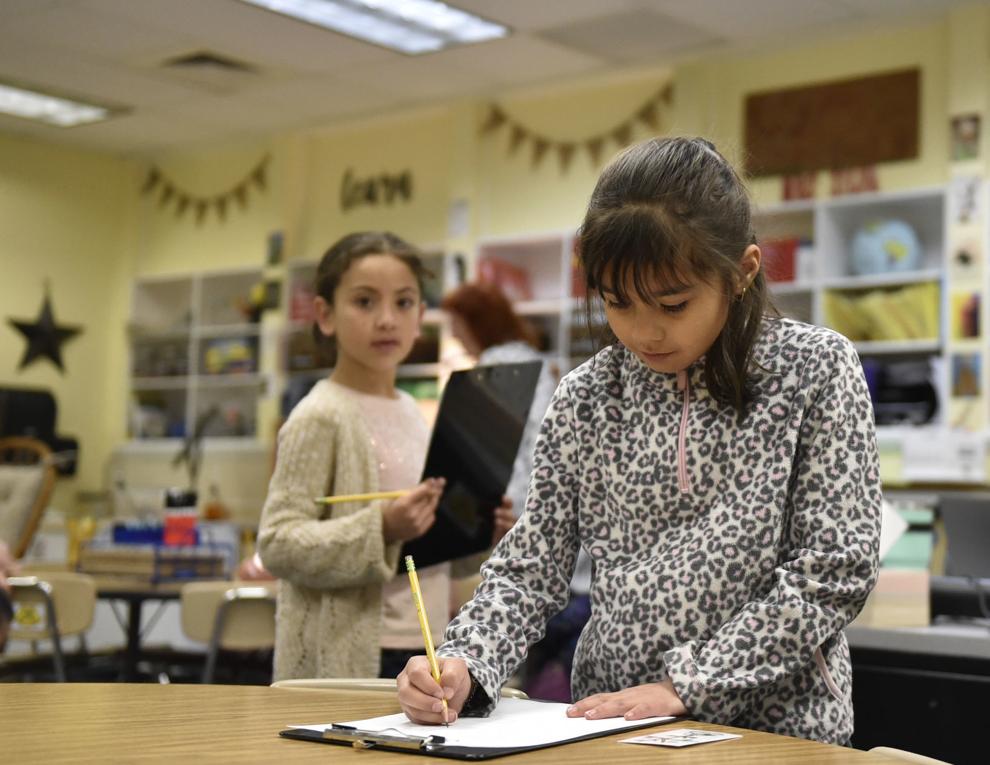 Taking a look at English language programs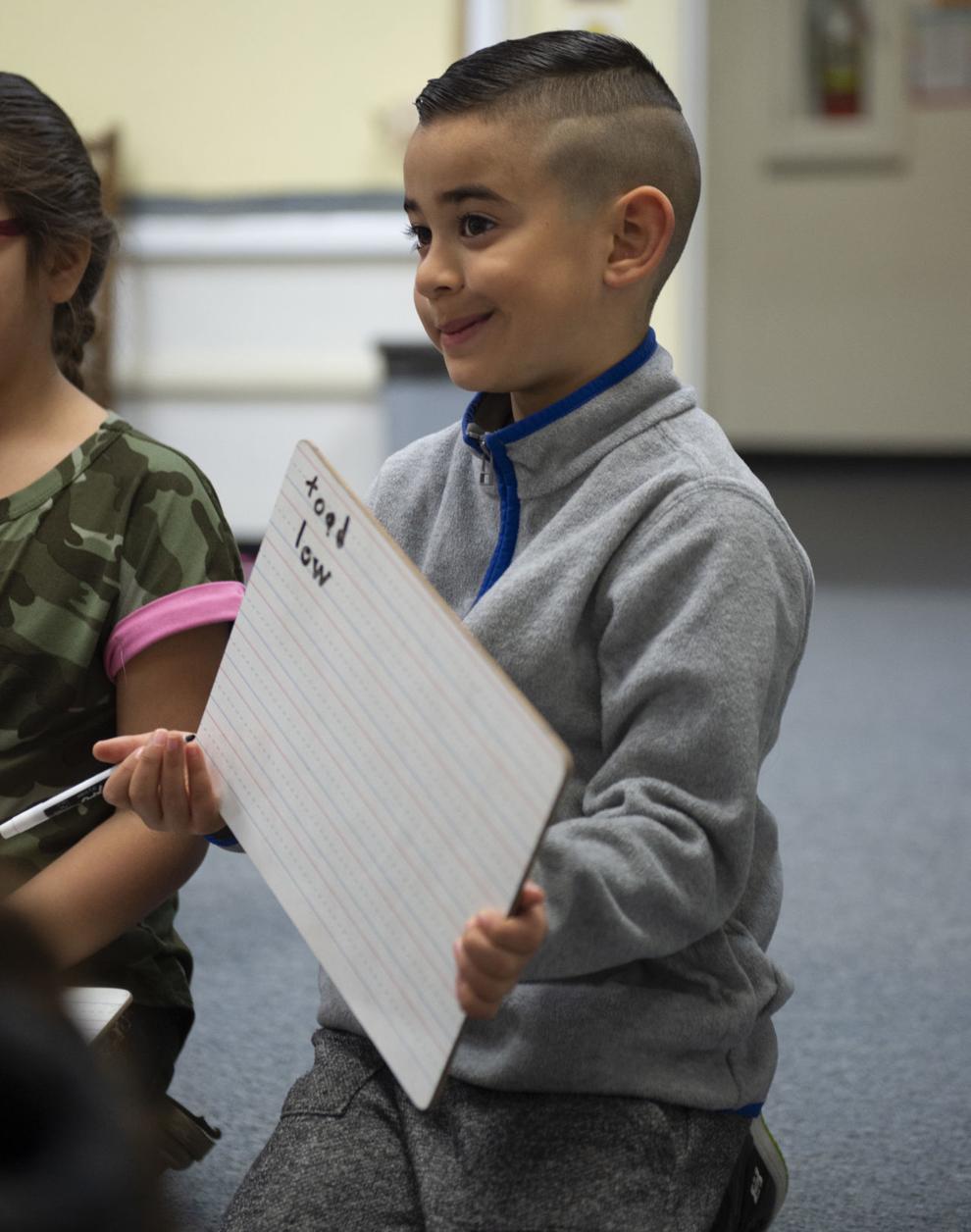 Taking a look at English language programs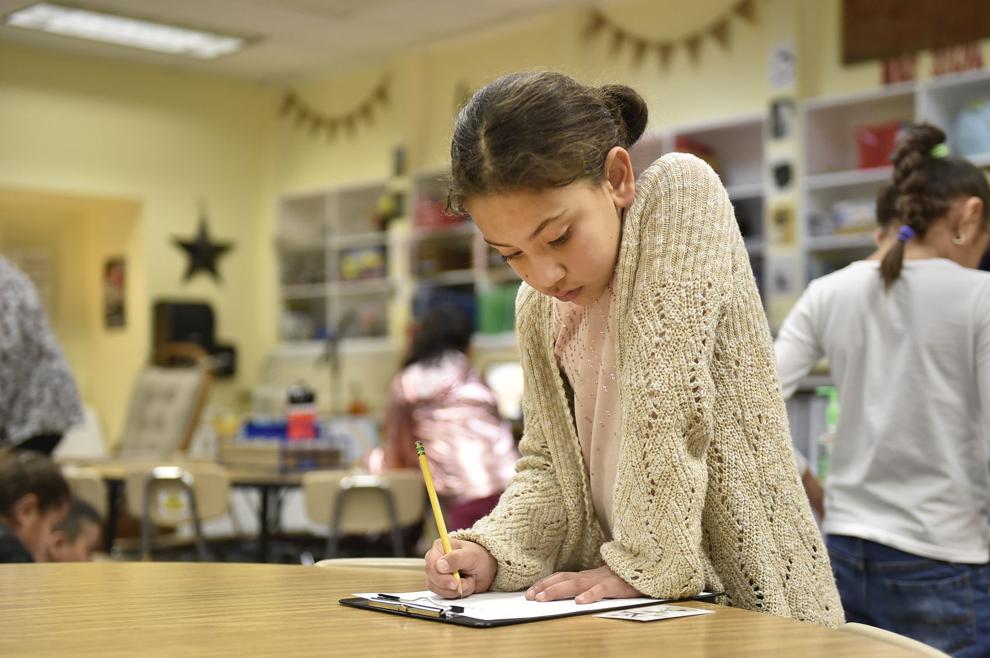 Taking a look at English language programs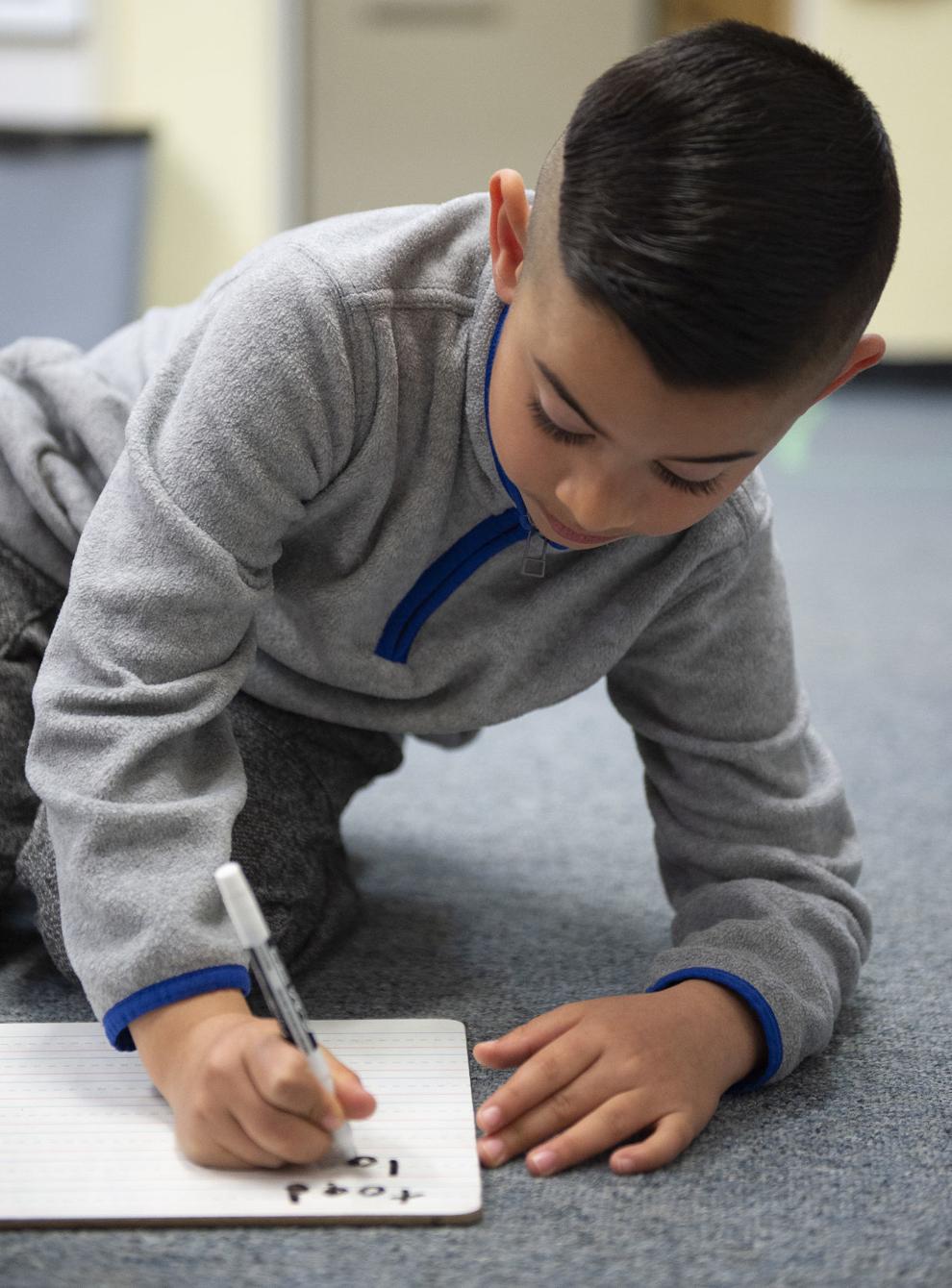 Taking a look at English language programs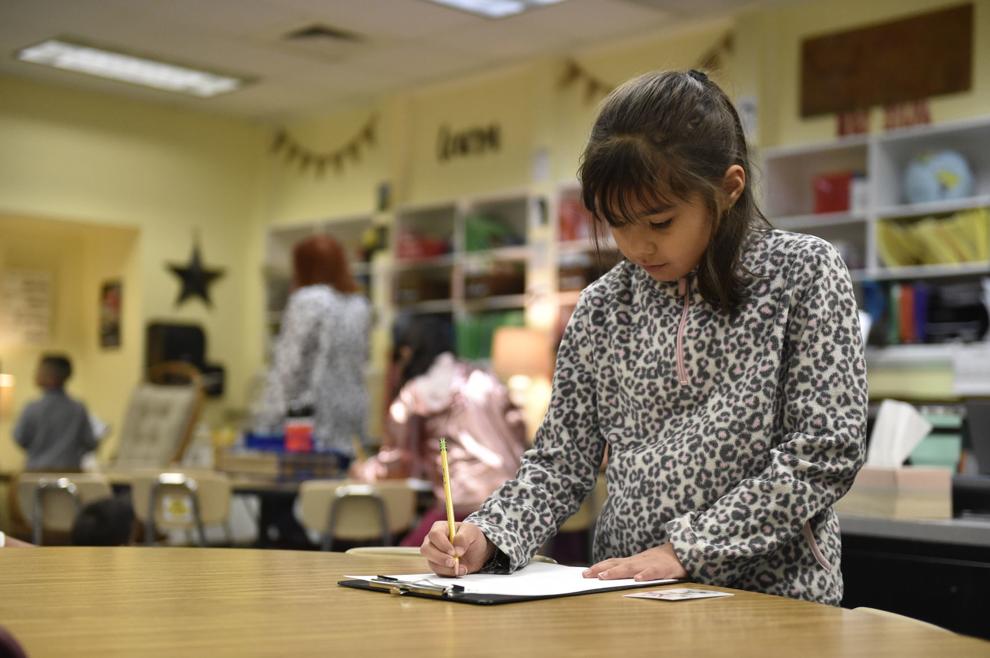 Taking a look at English language programs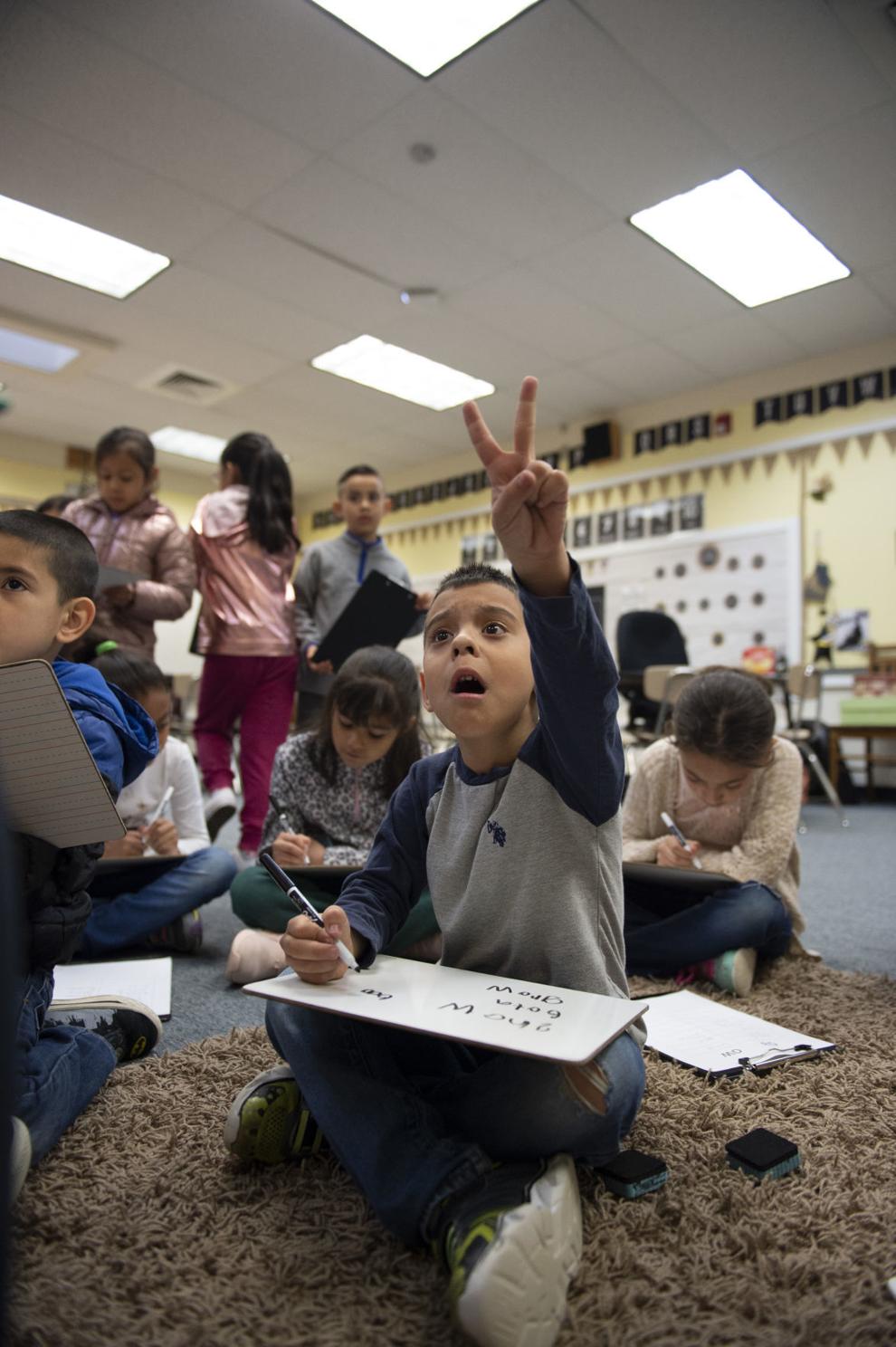 Taking a look at English language programs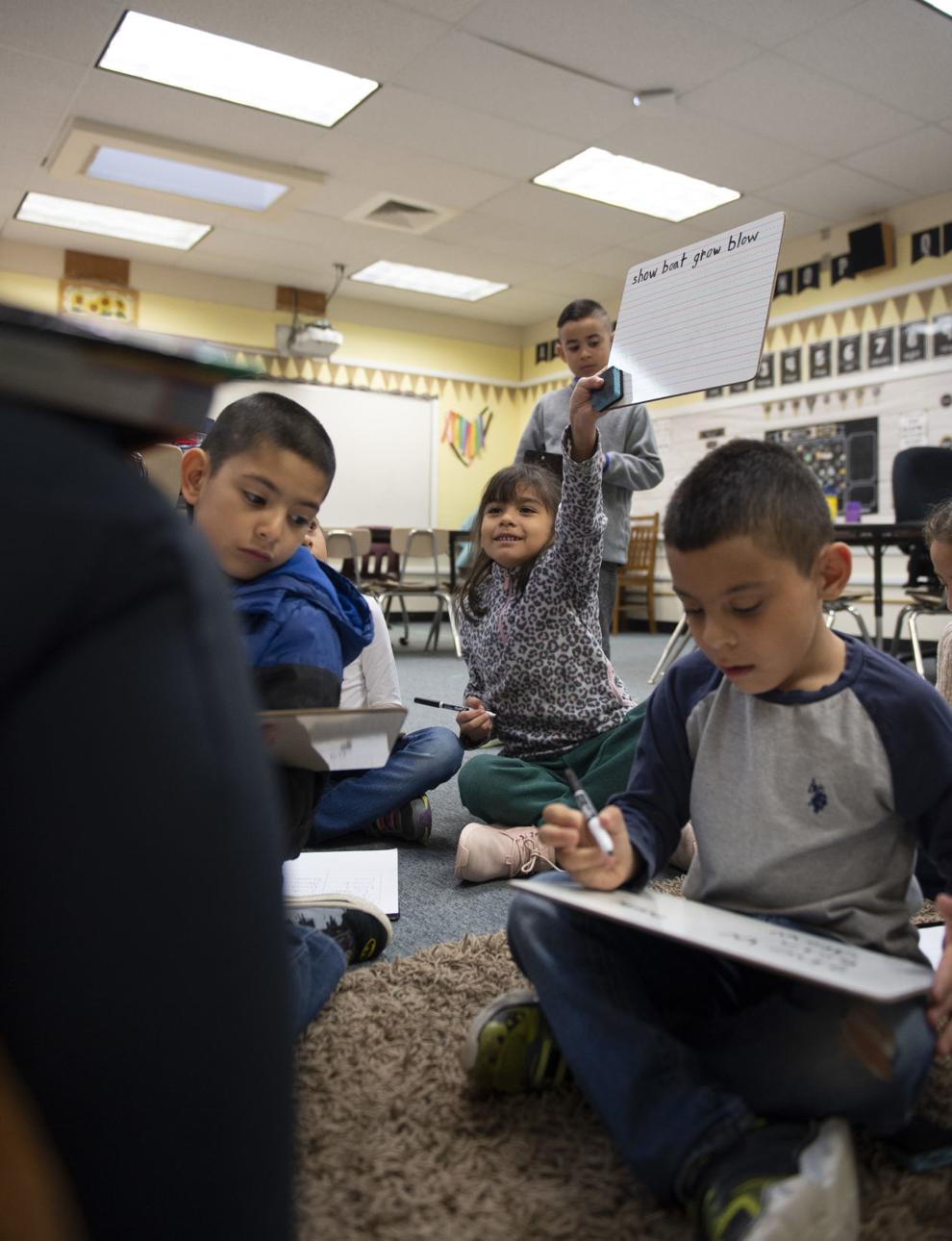 Taking a look at English language programs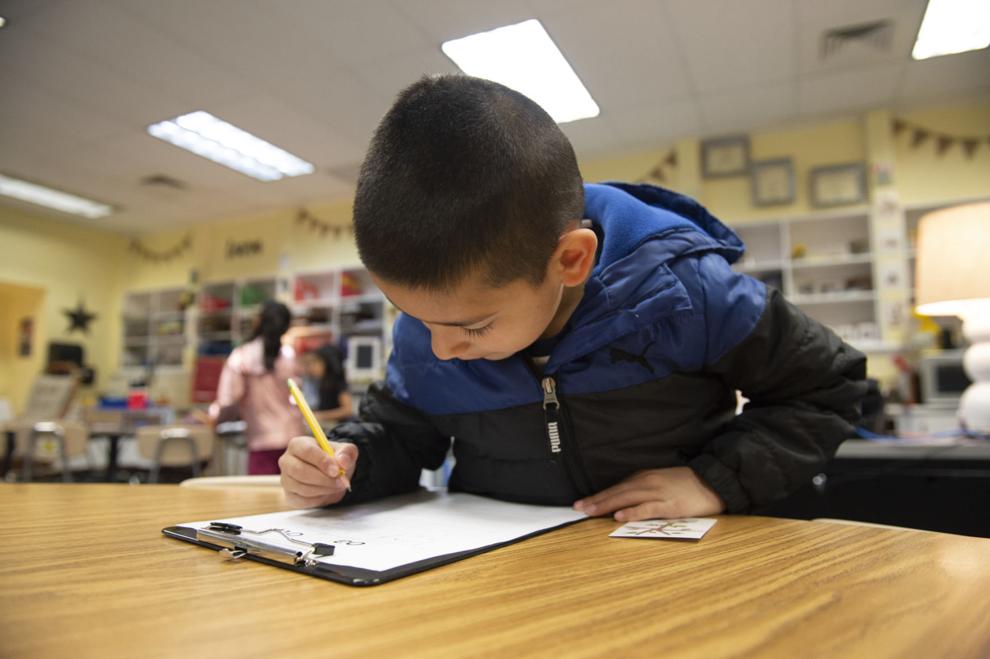 Taking a look at English language programs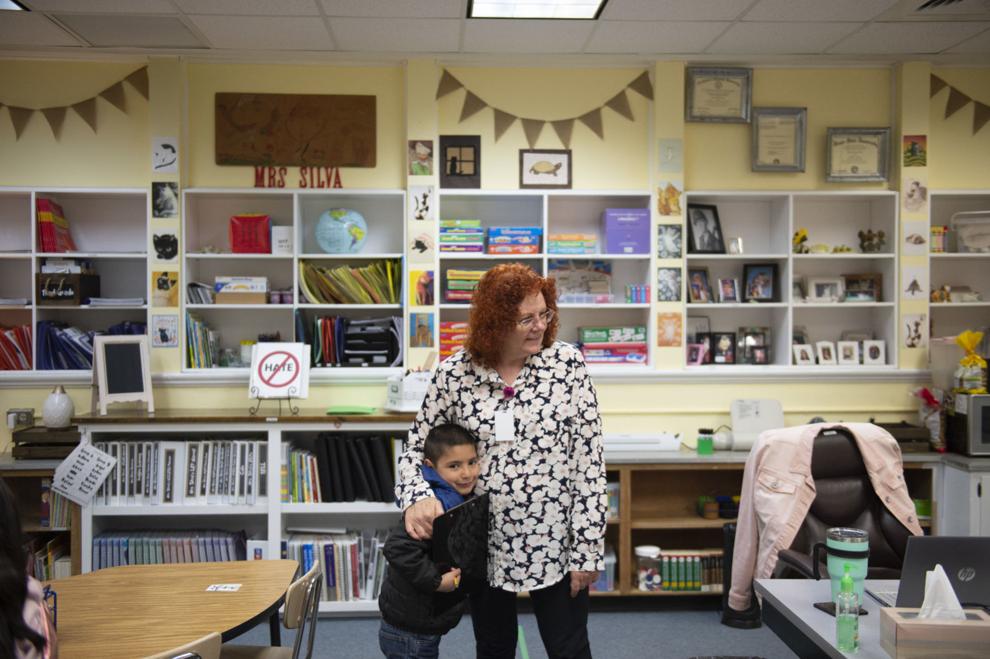 Taking a look at English language programs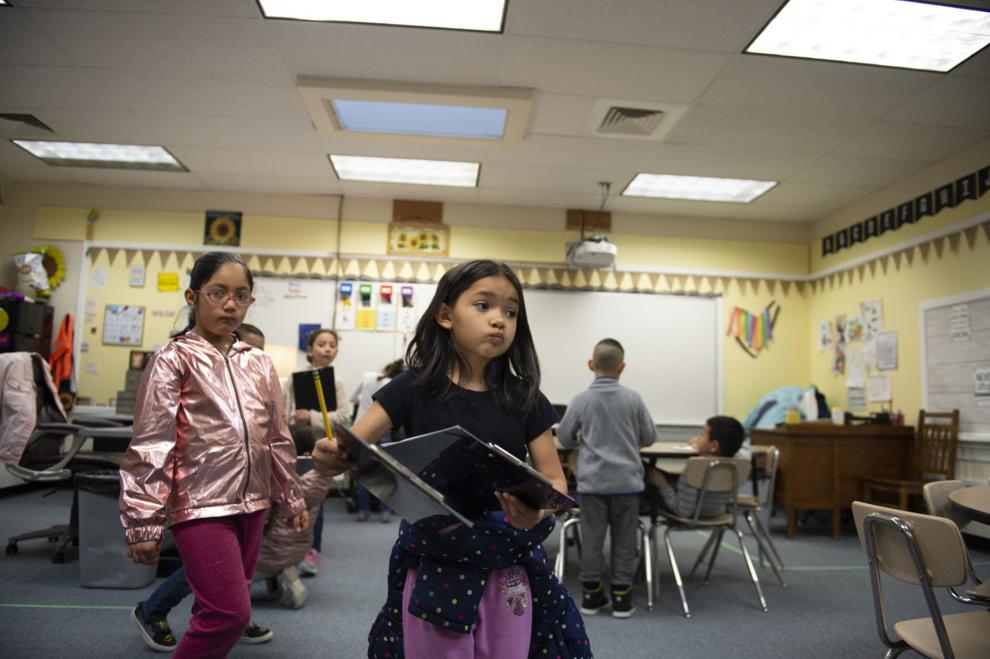 Taking a look at English language programs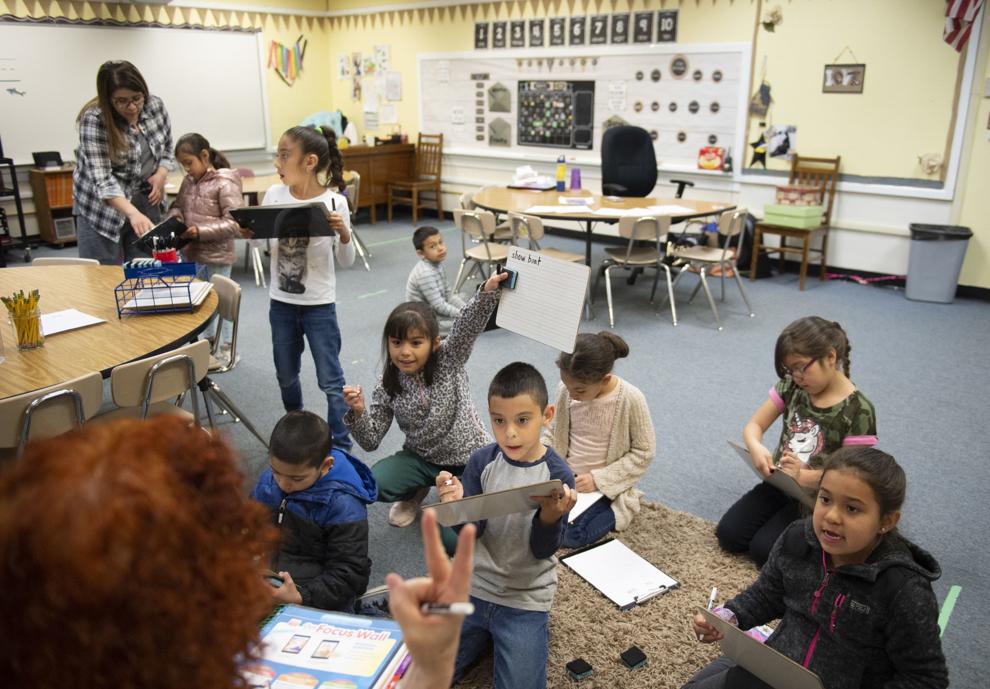 Taking a look at English language programs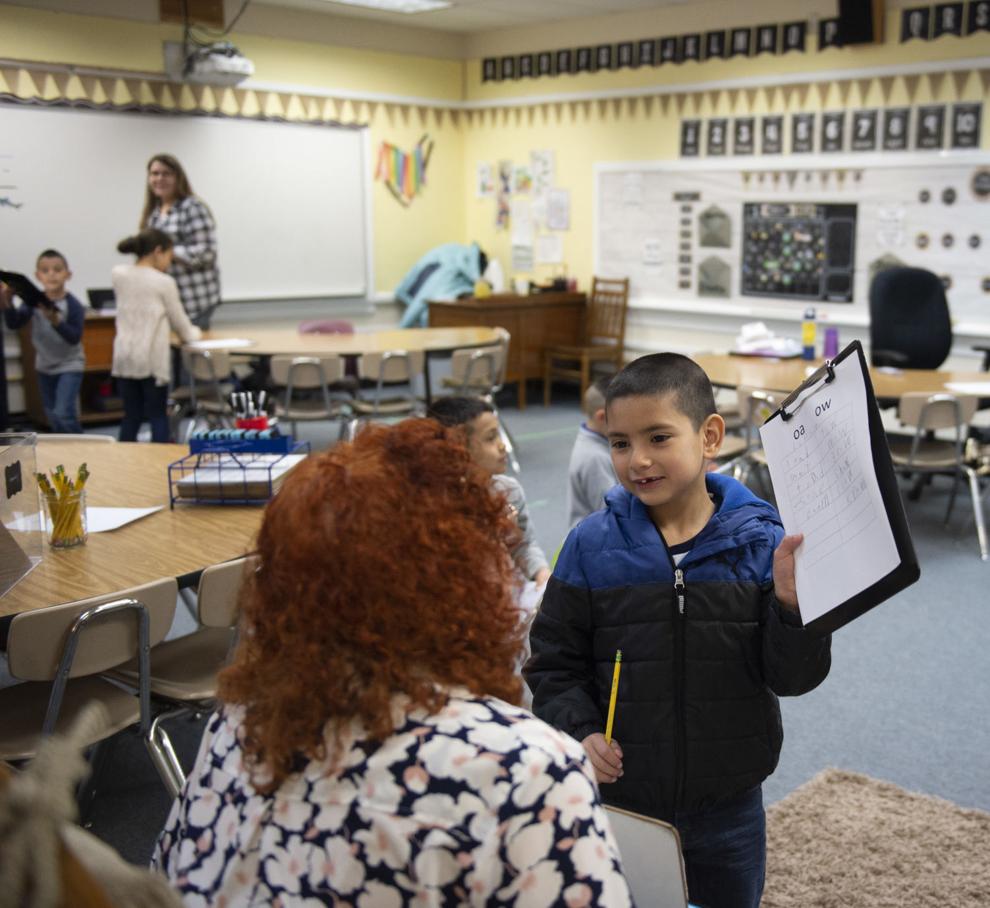 Taking a look at English language programs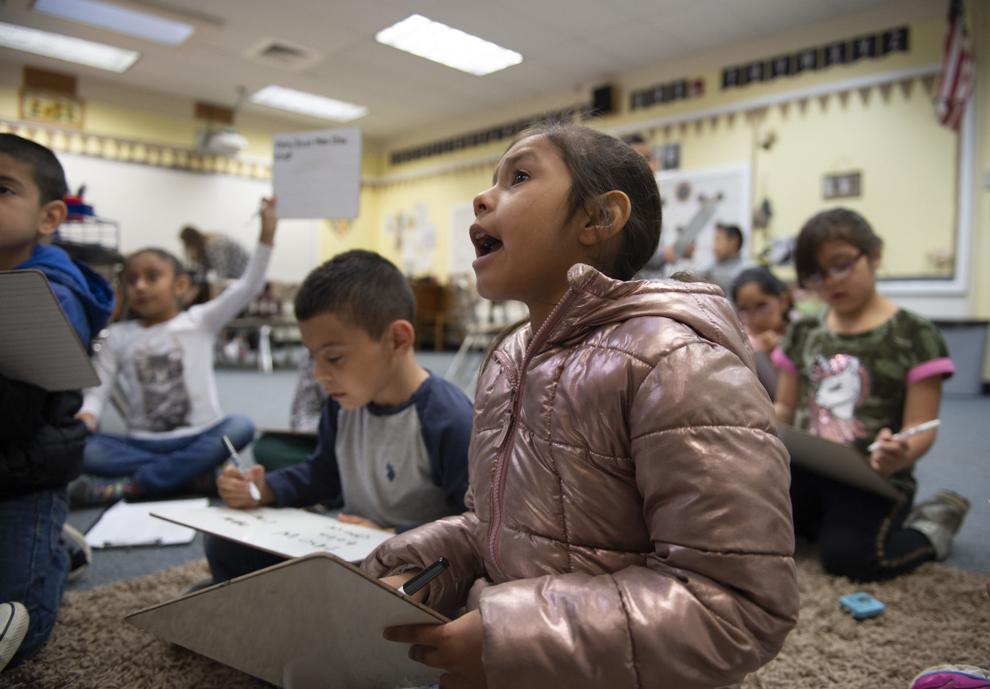 Taking a look at English language programs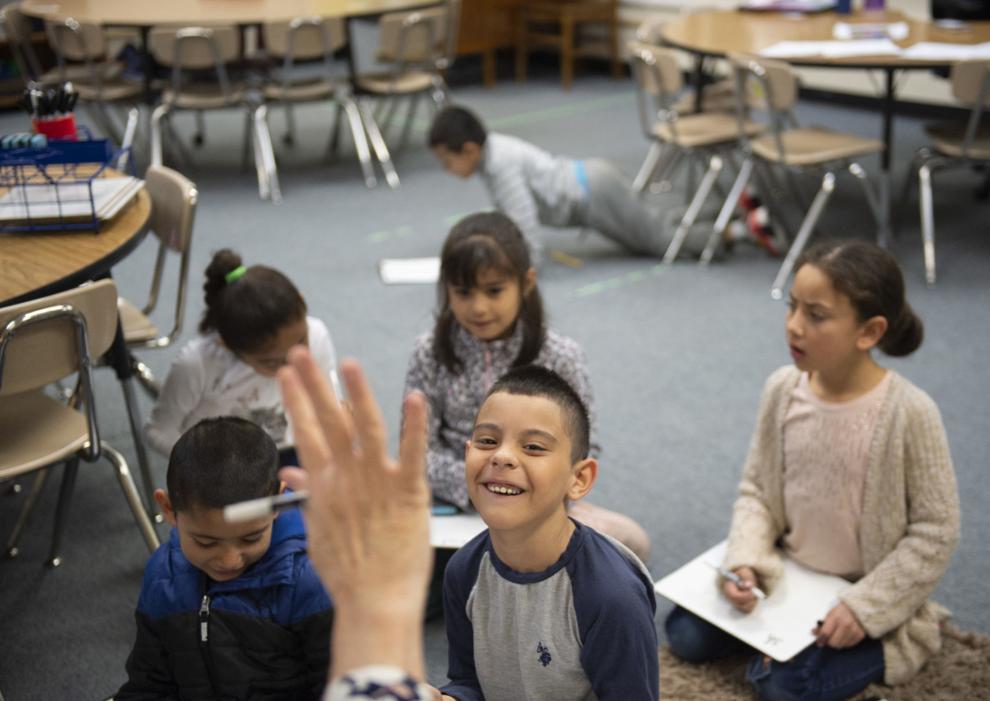 Taking a look at English language programs
High schoolers making spaceship parts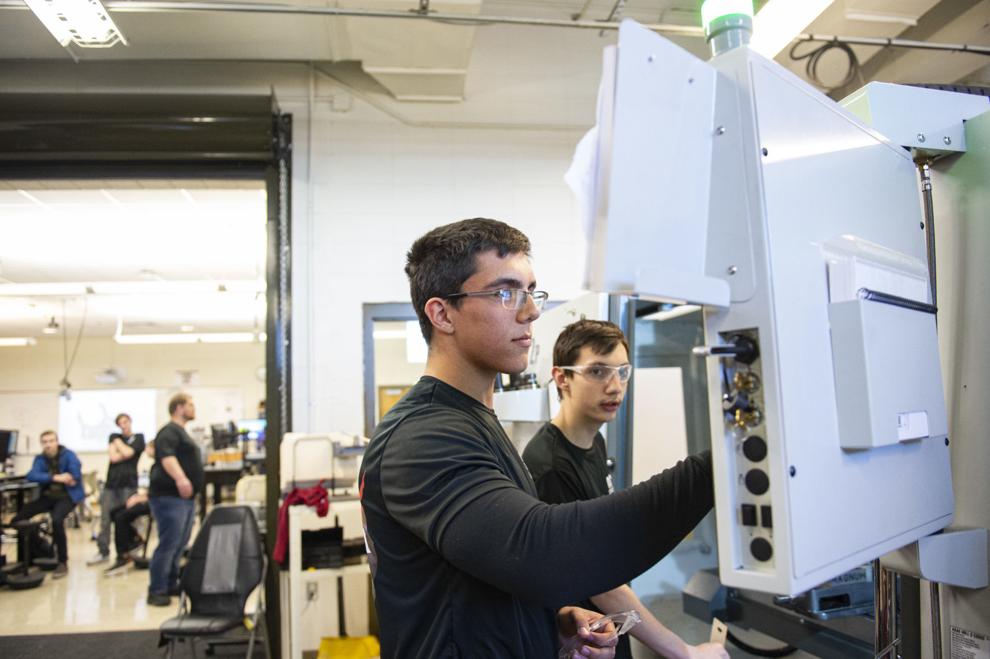 High schoolers making spaceship parts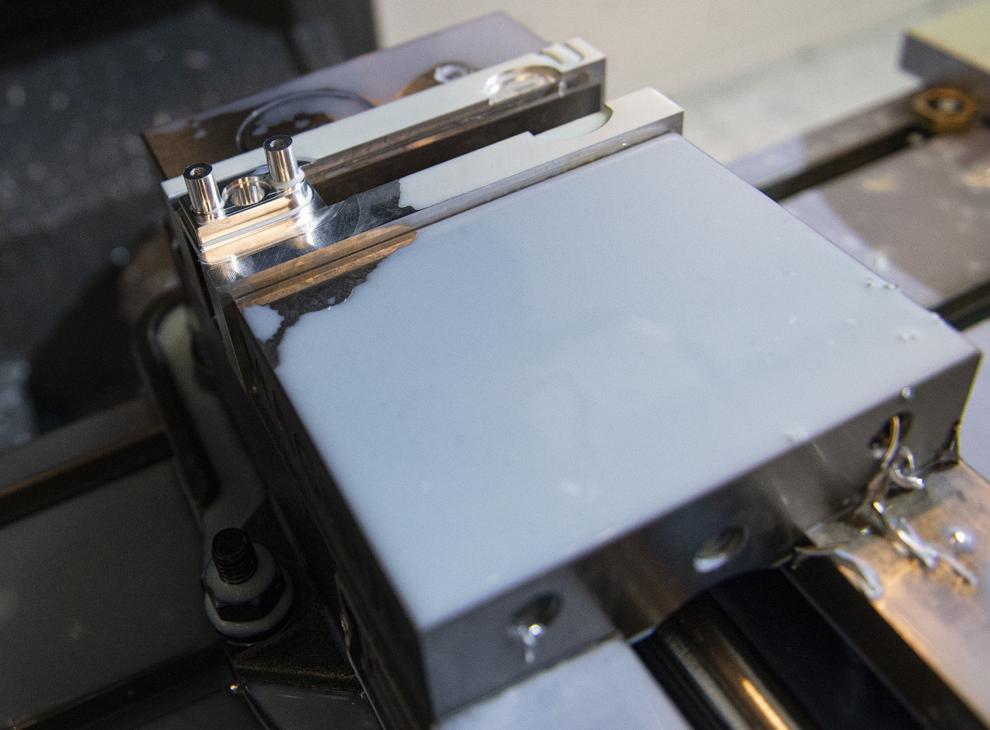 High schoolers making spaceship parts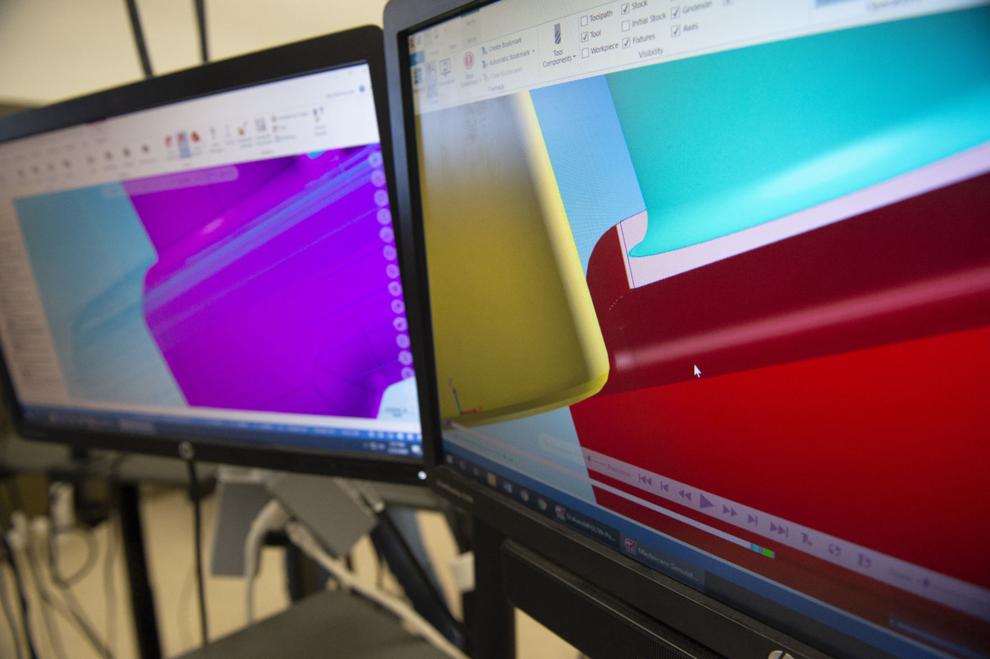 High schoolers making spaceship parts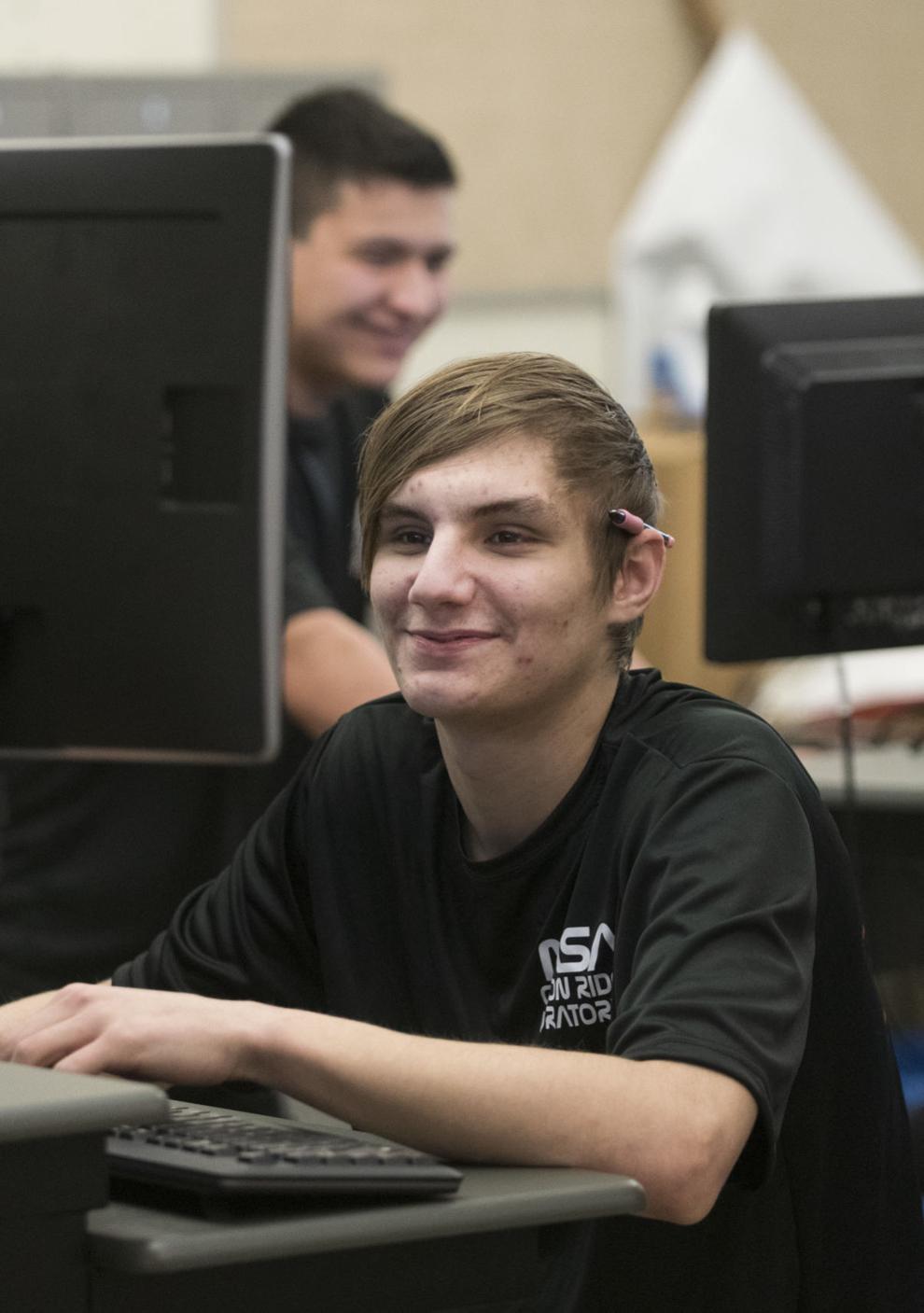 High schoolers making spaceship parts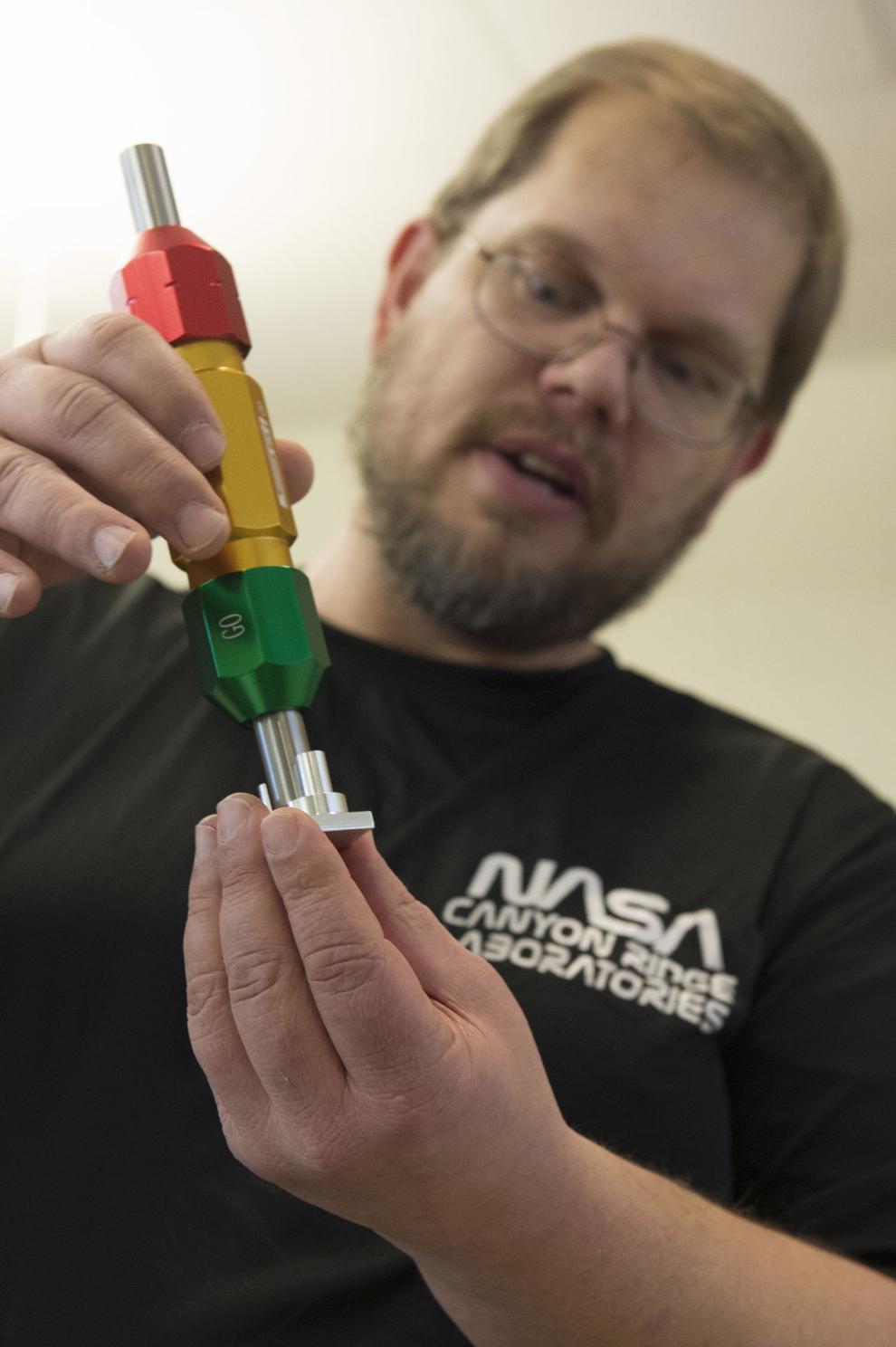 High schoolers making spaceship parts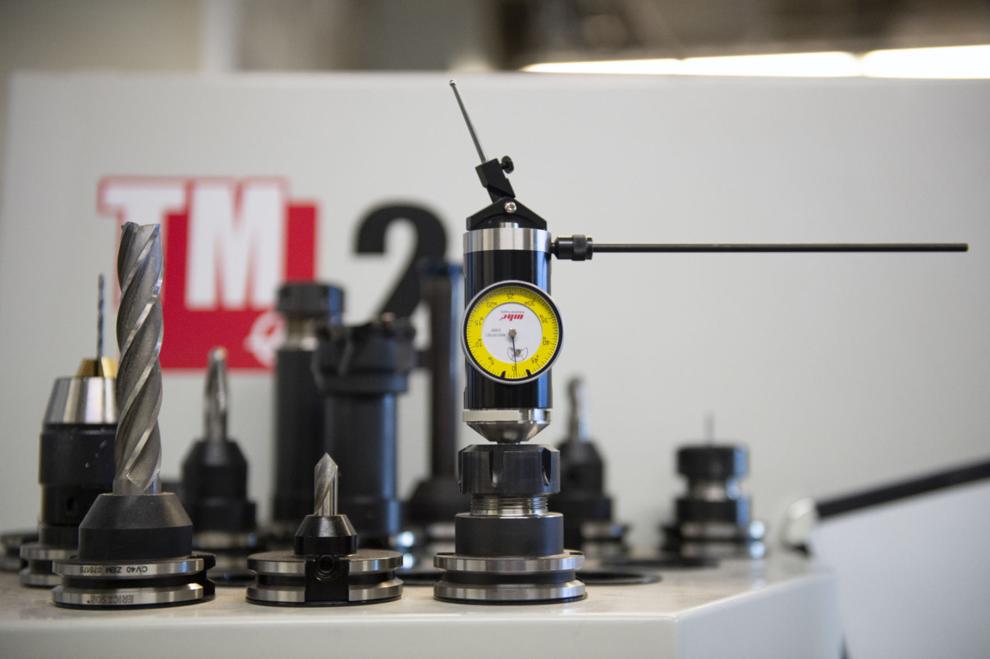 Hope Squad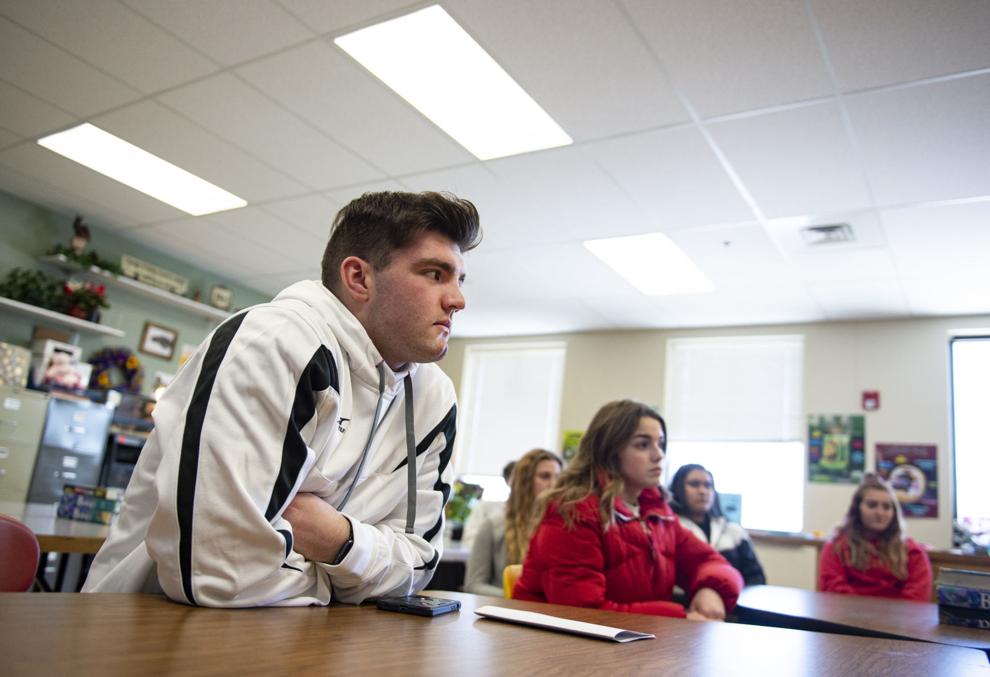 Hope Squad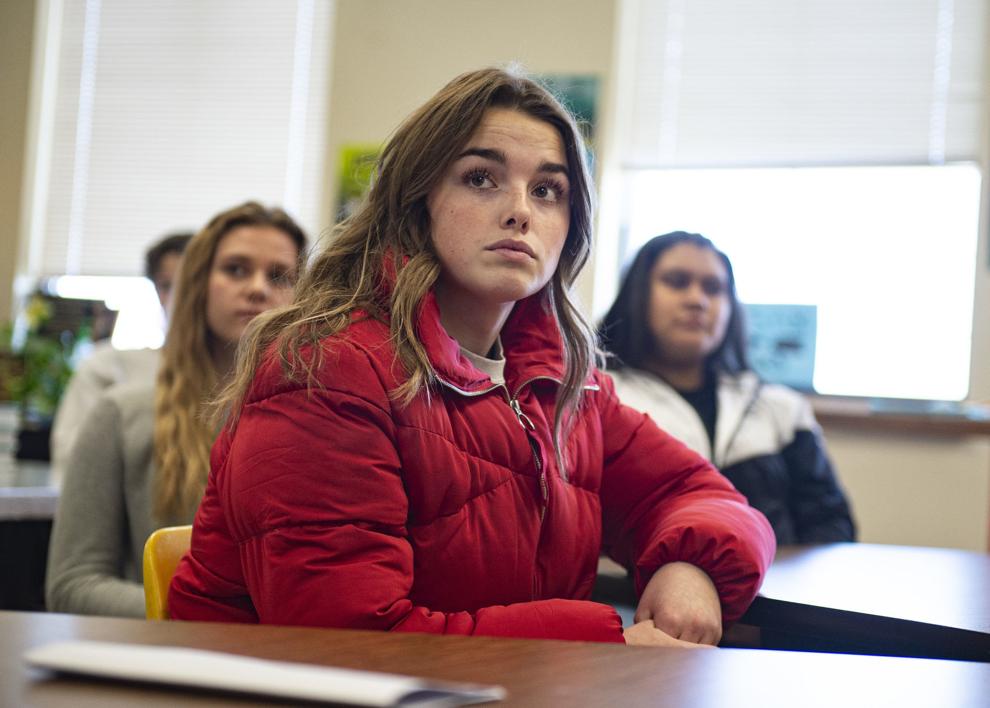 Hope Squad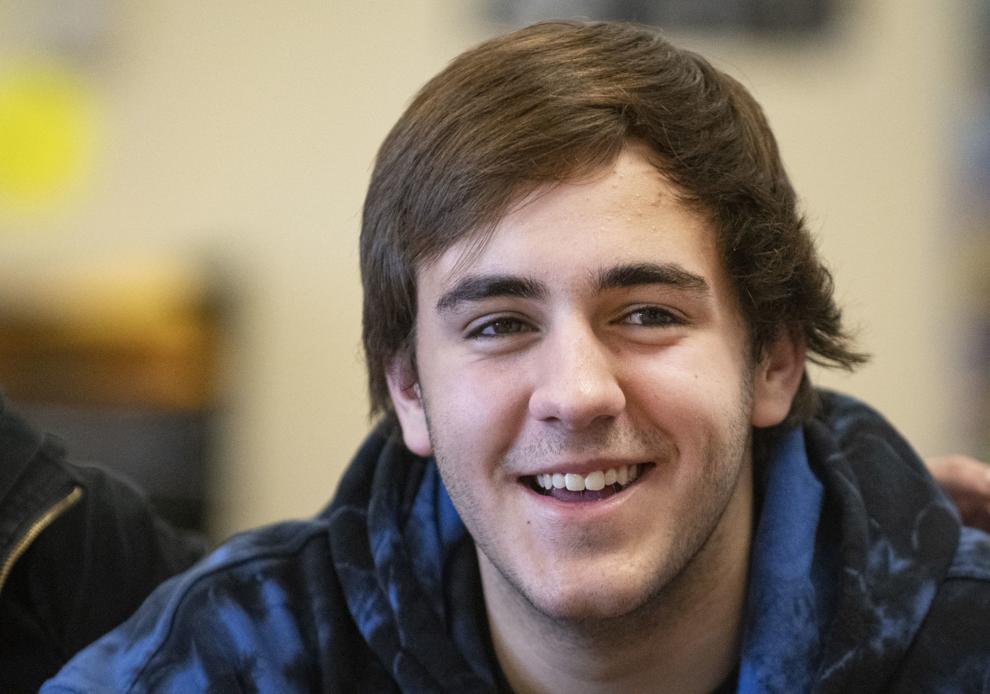 Hope Squad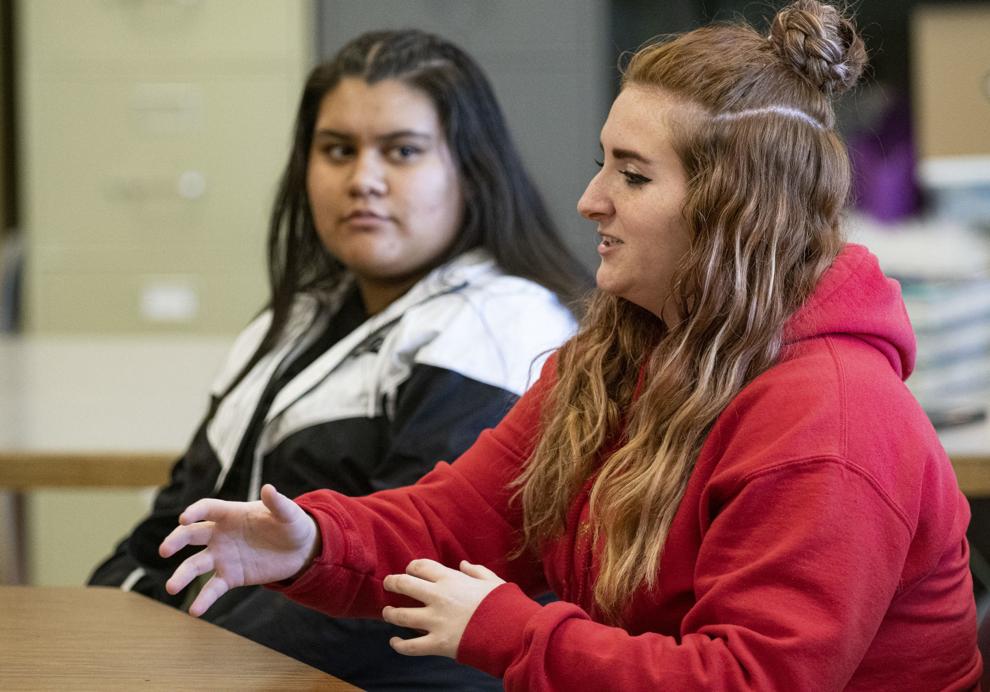 Hope Squad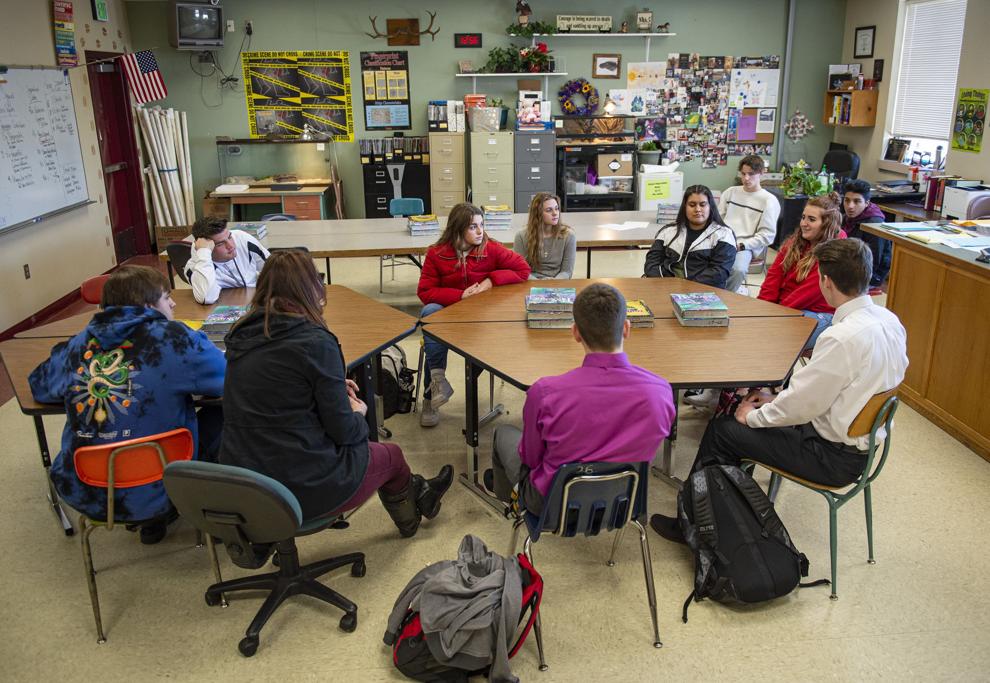 Hope Squad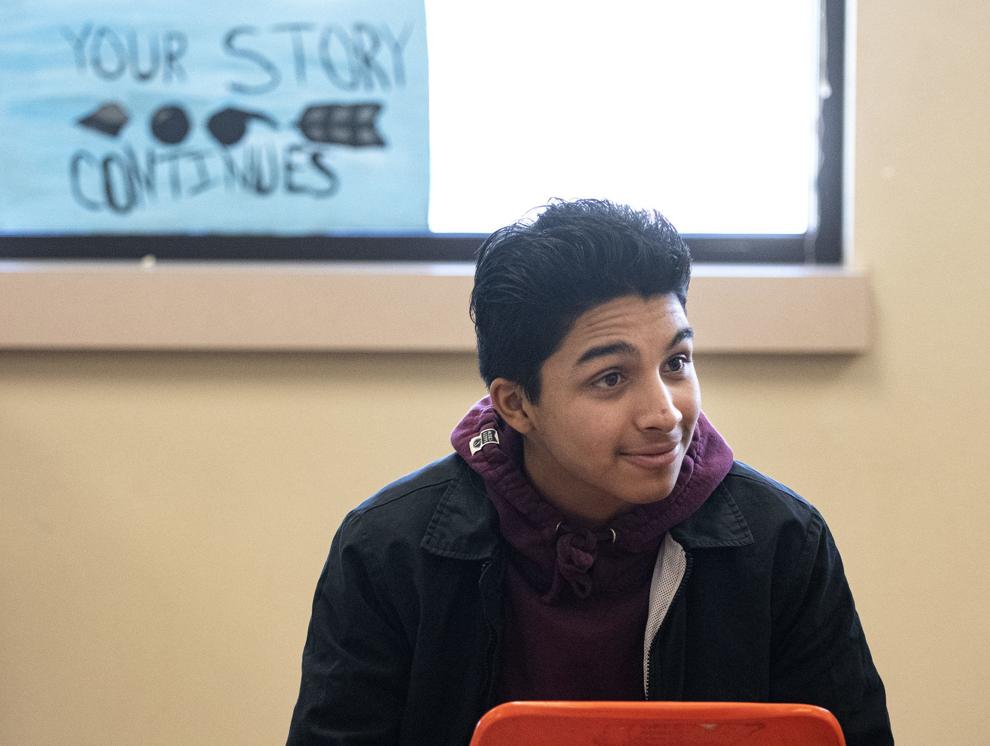 Hope Squad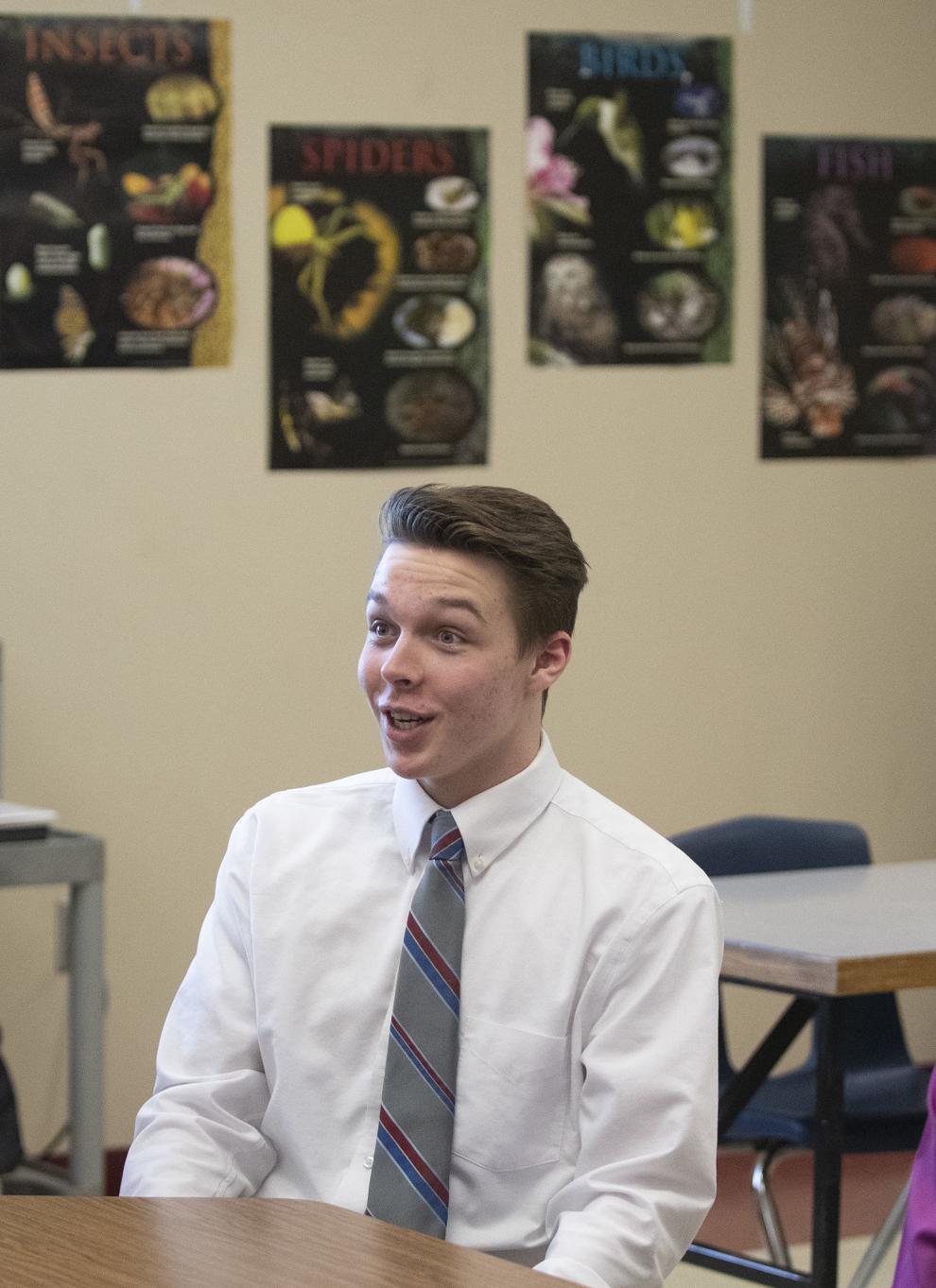 Hope Squad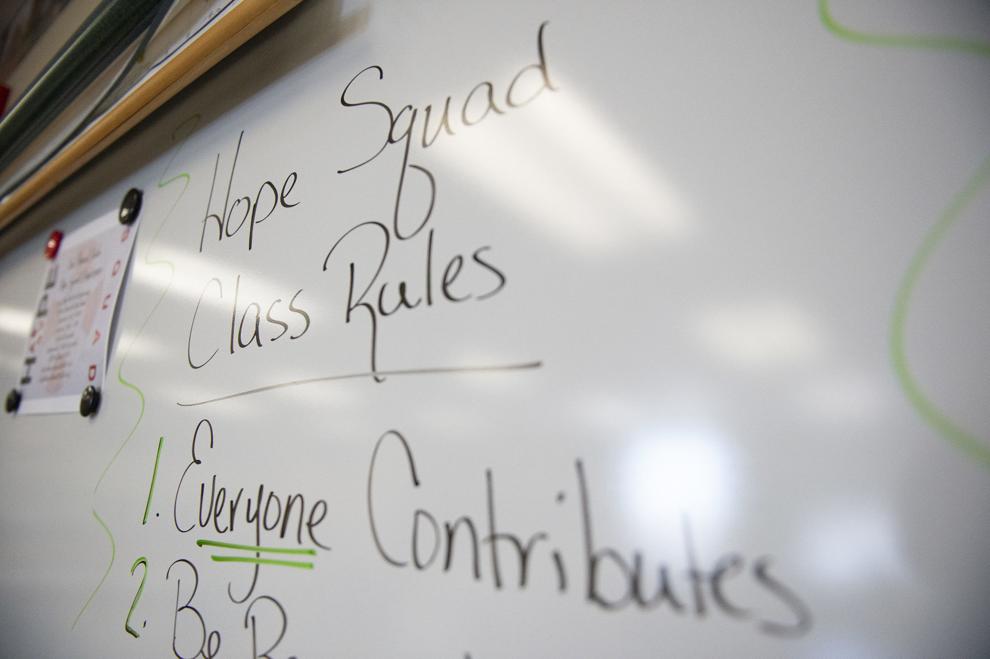 Students build tiny house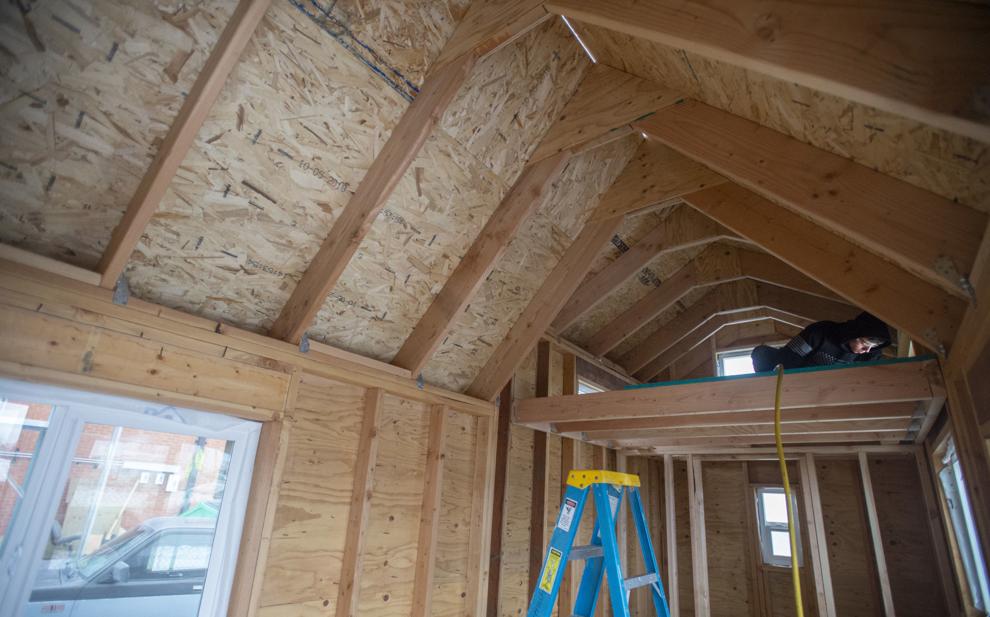 Students build tiny house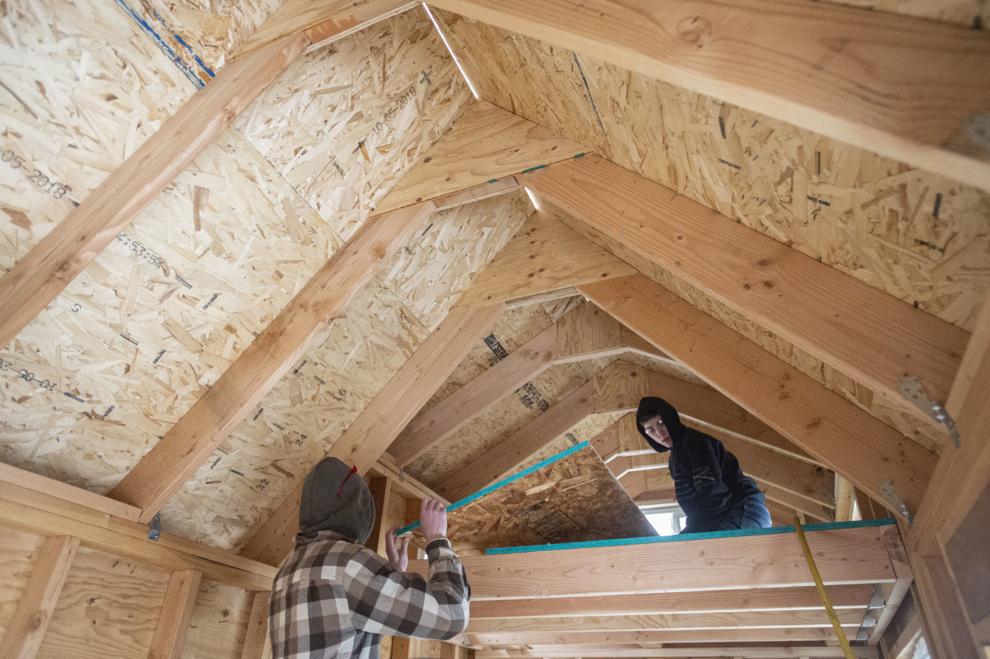 Students build tiny house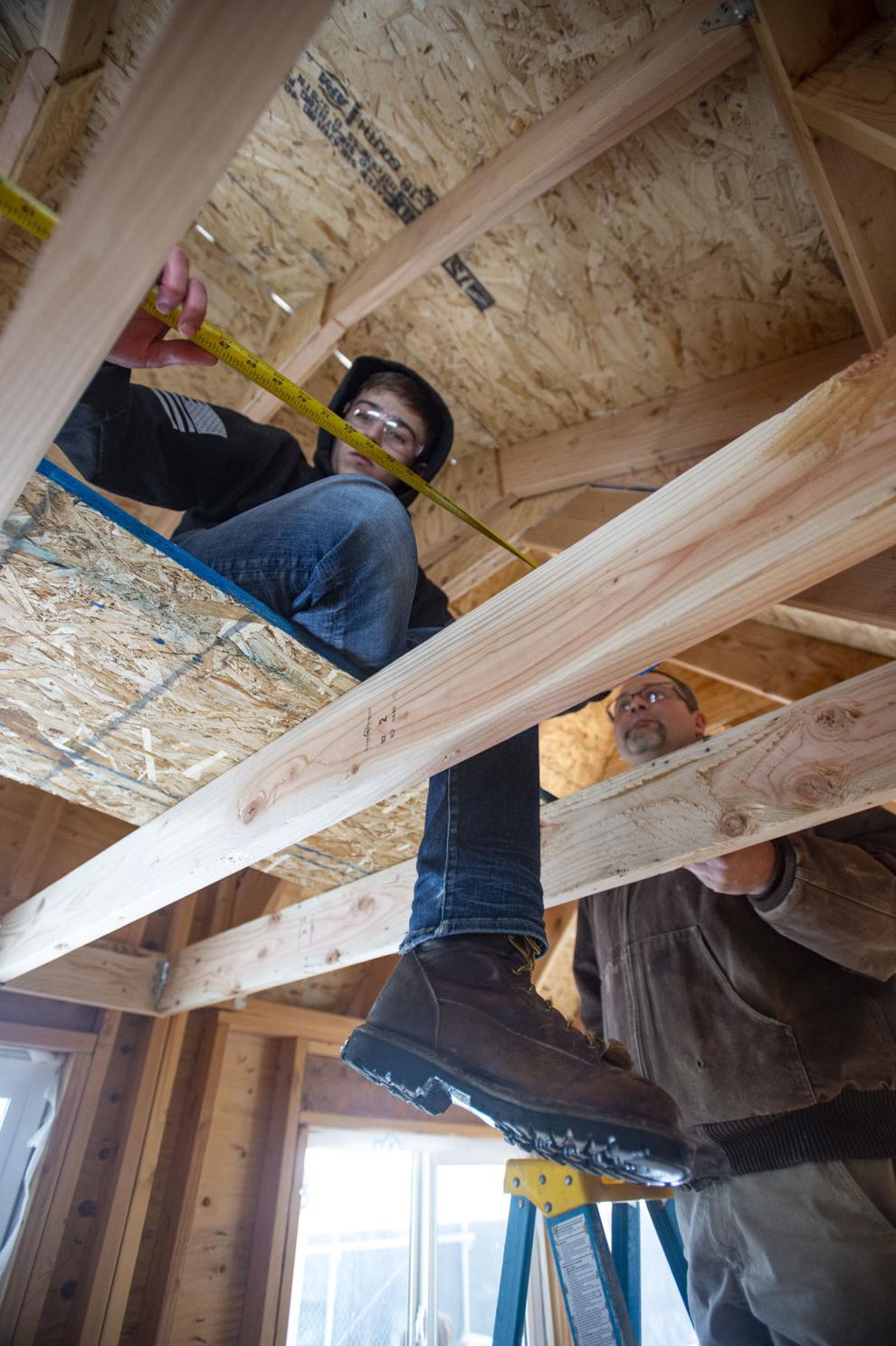 Students build tiny house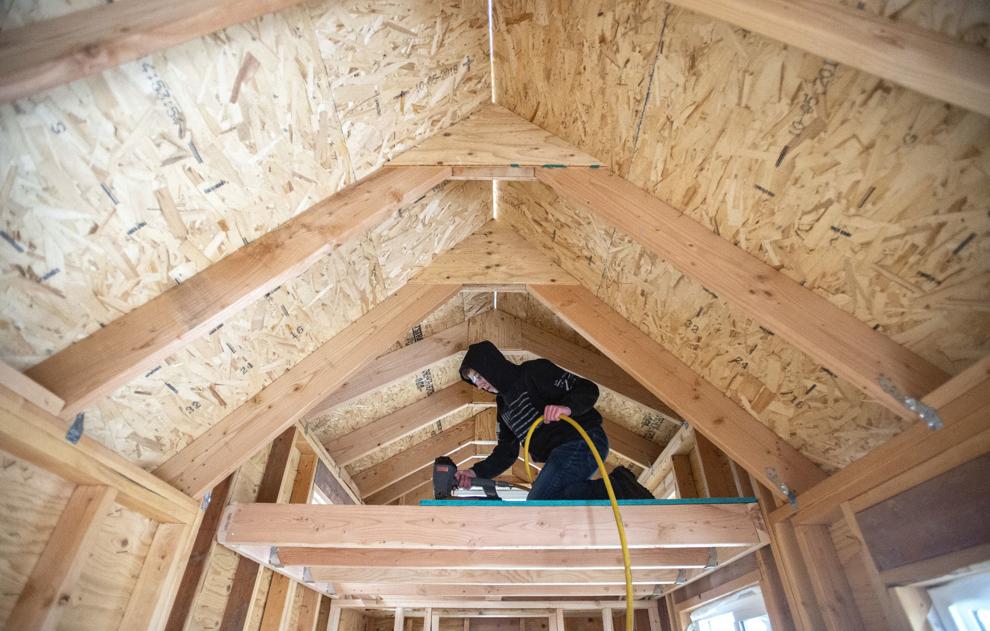 Students build tiny house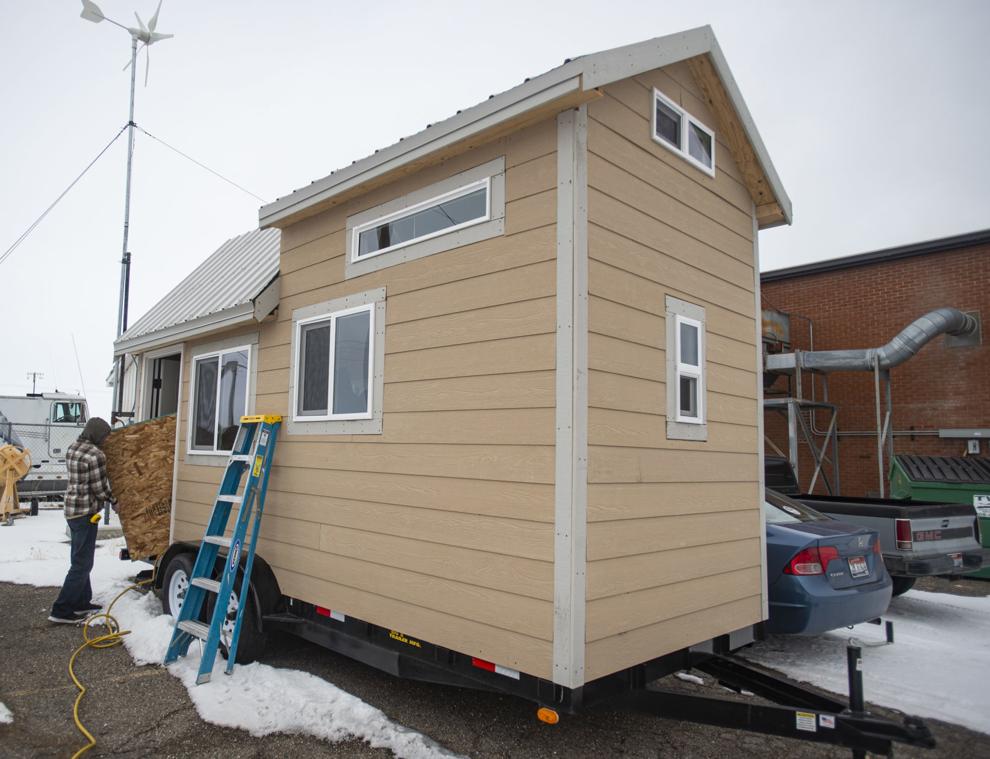 Students build tiny house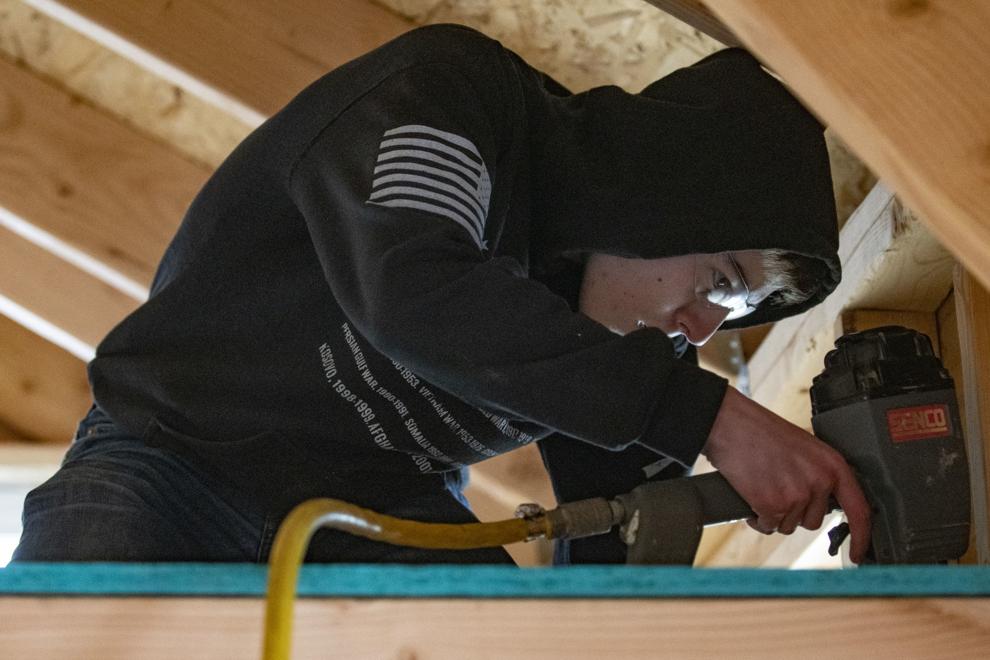 Students build tiny house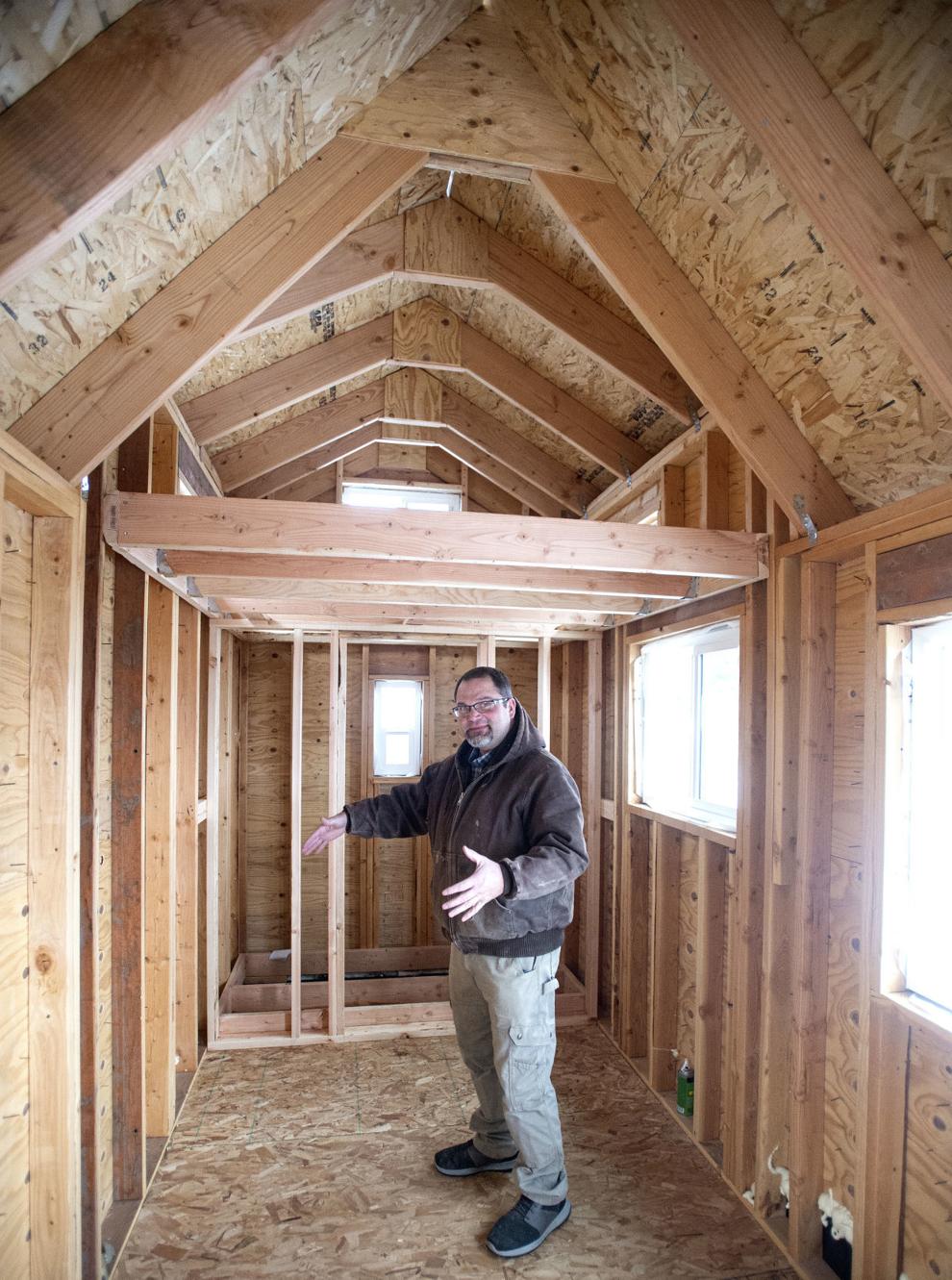 Tutoring
Tutoring
Tutoring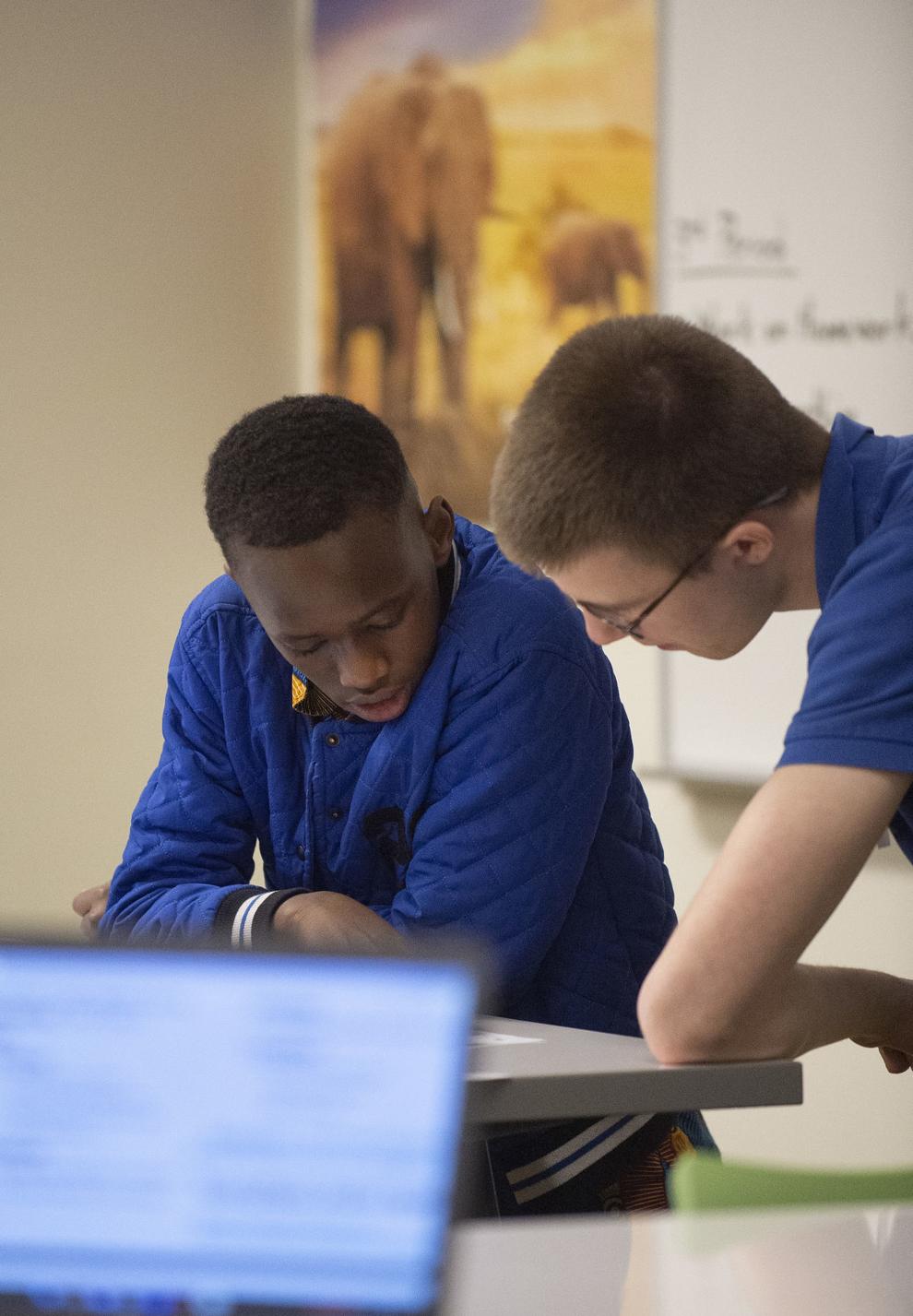 Tutoring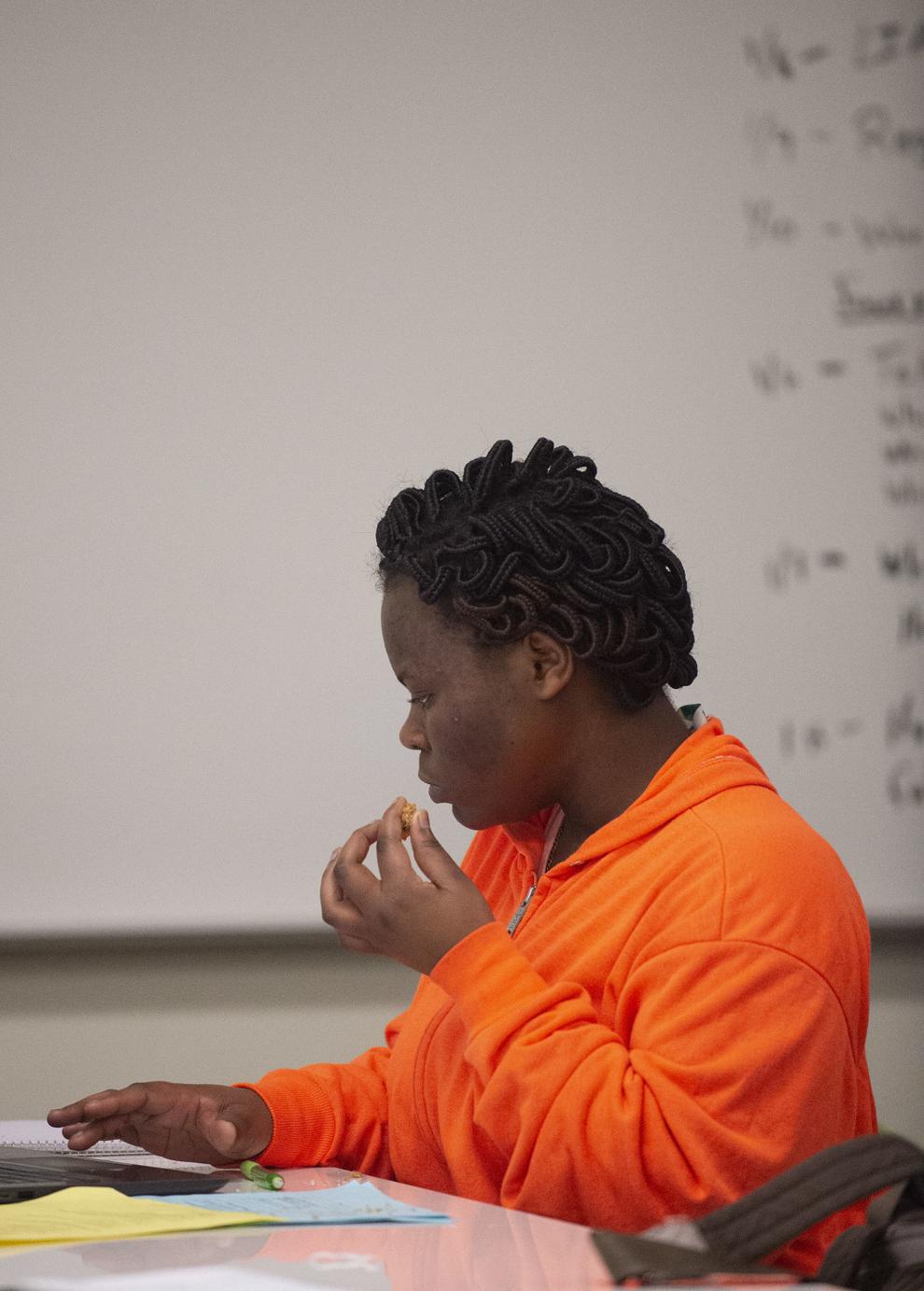 Mayor Walking Challenge meets Halloween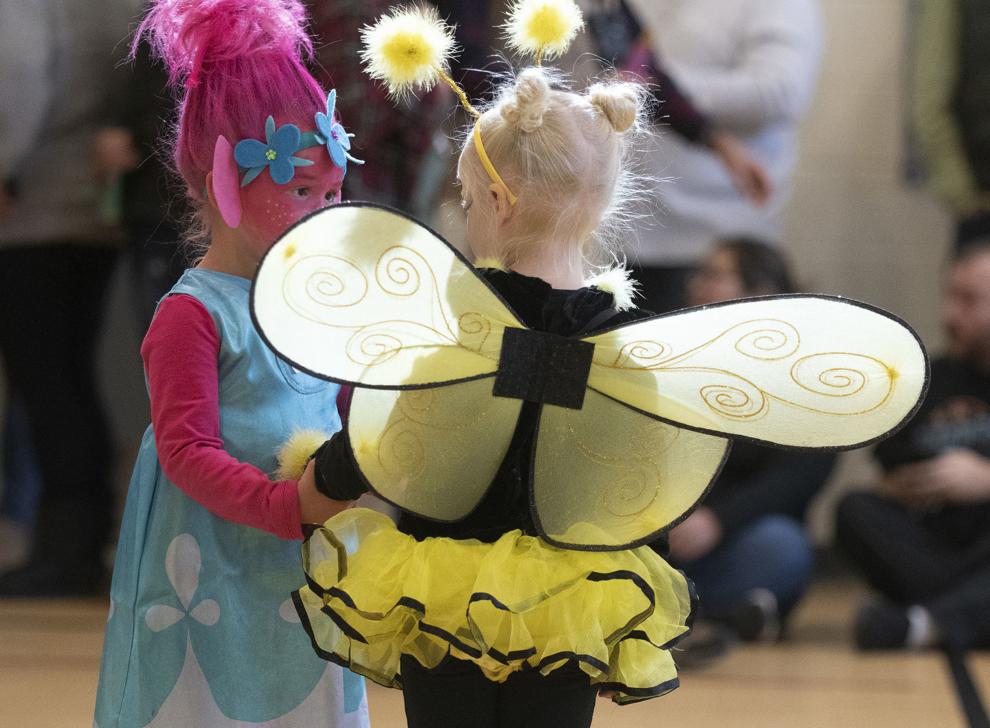 Mayor Walking Challenge meets Halloween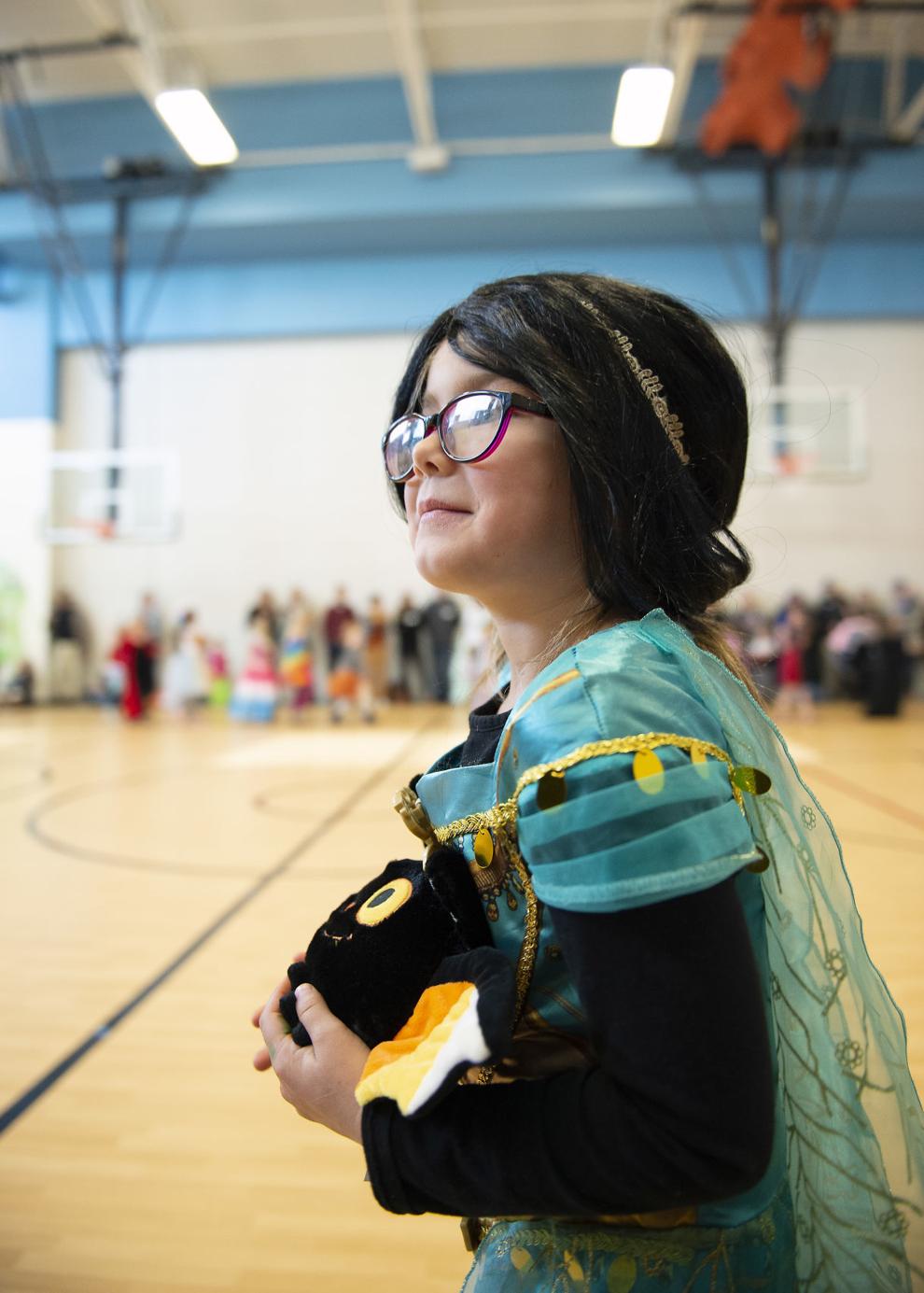 Mayor Walking Challenge meets Halloween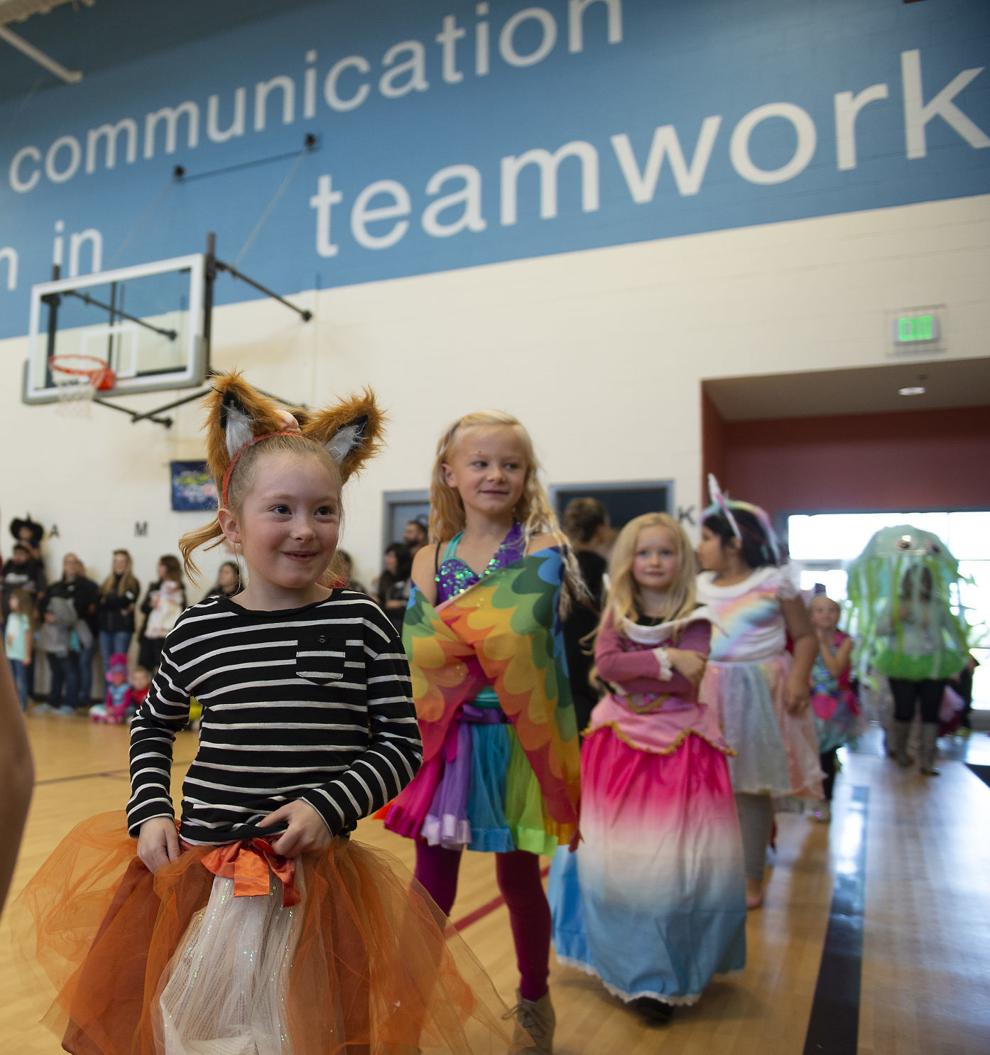 Mayor Walking Challenge meets Halloween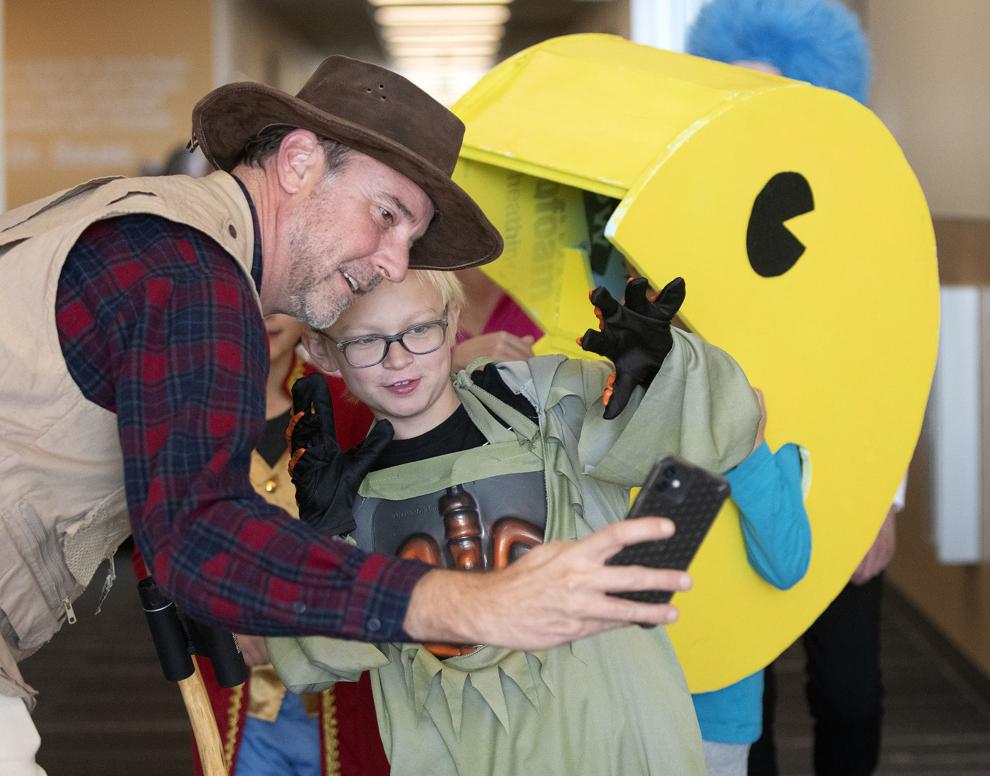 Mayor Walking Challenge meets Halloween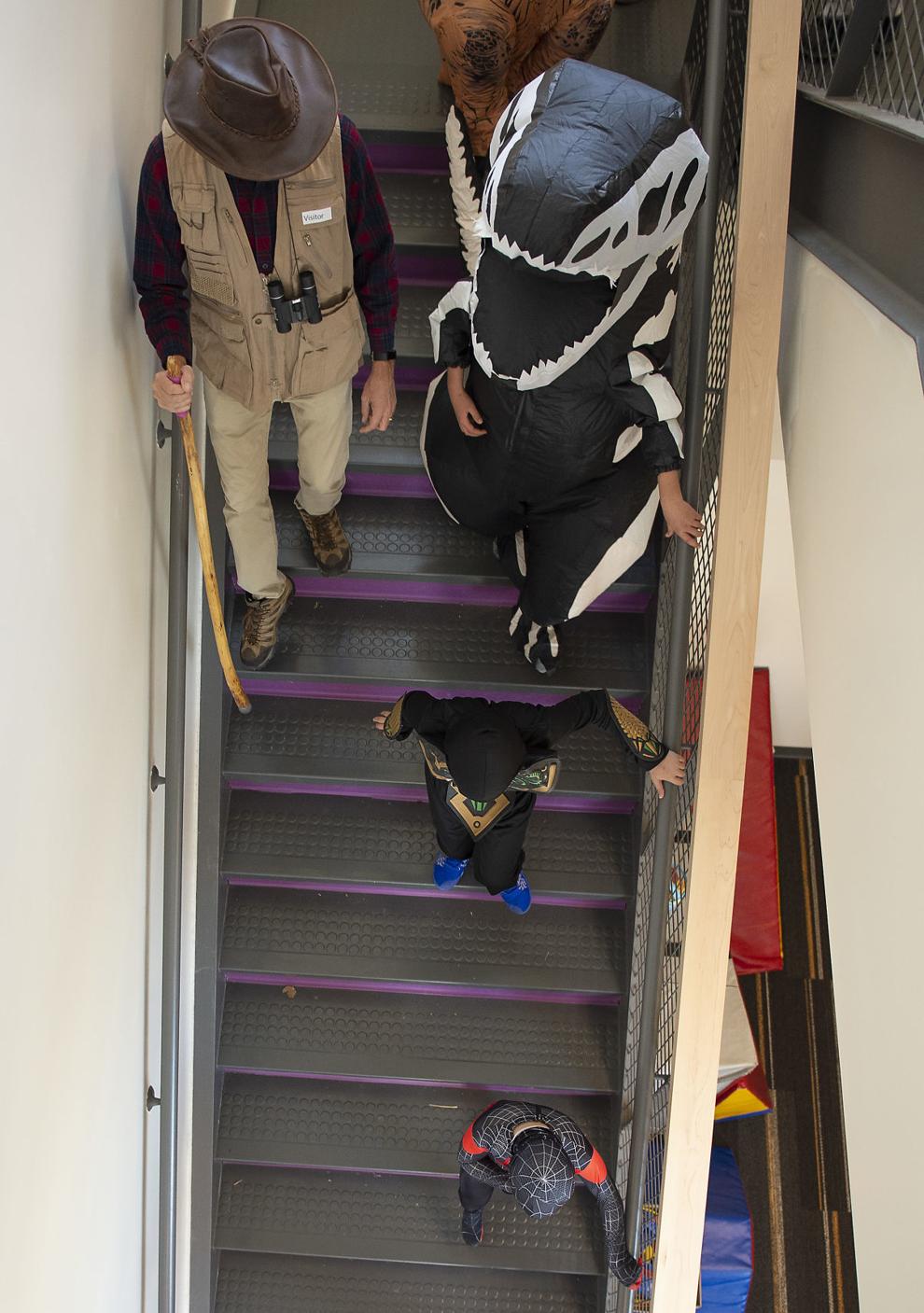 Mayor Walking Challenge meets Halloween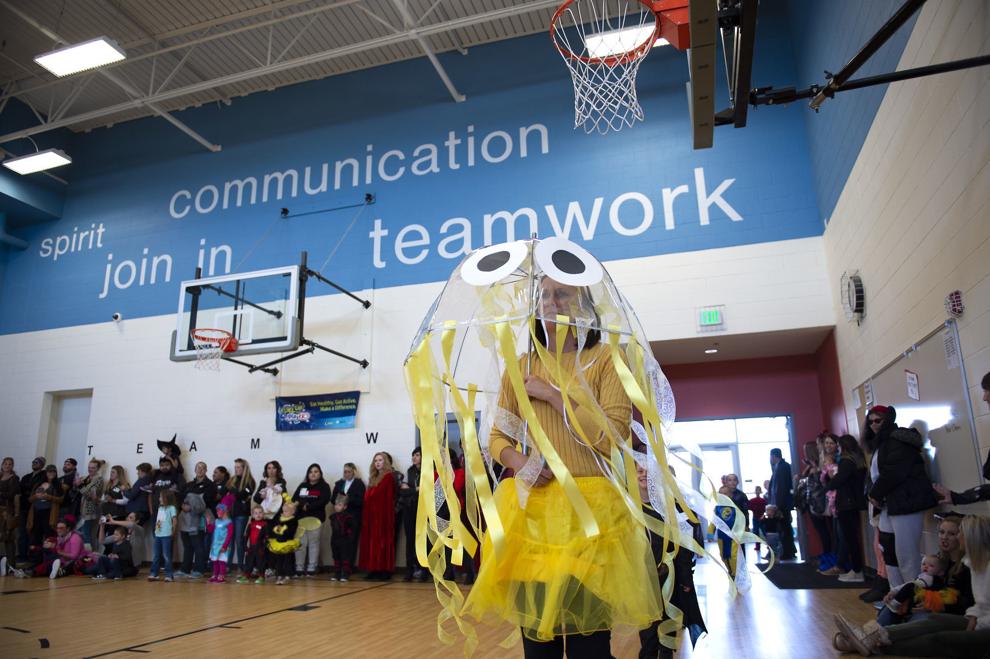 Mayor Walking Challenge meets Halloween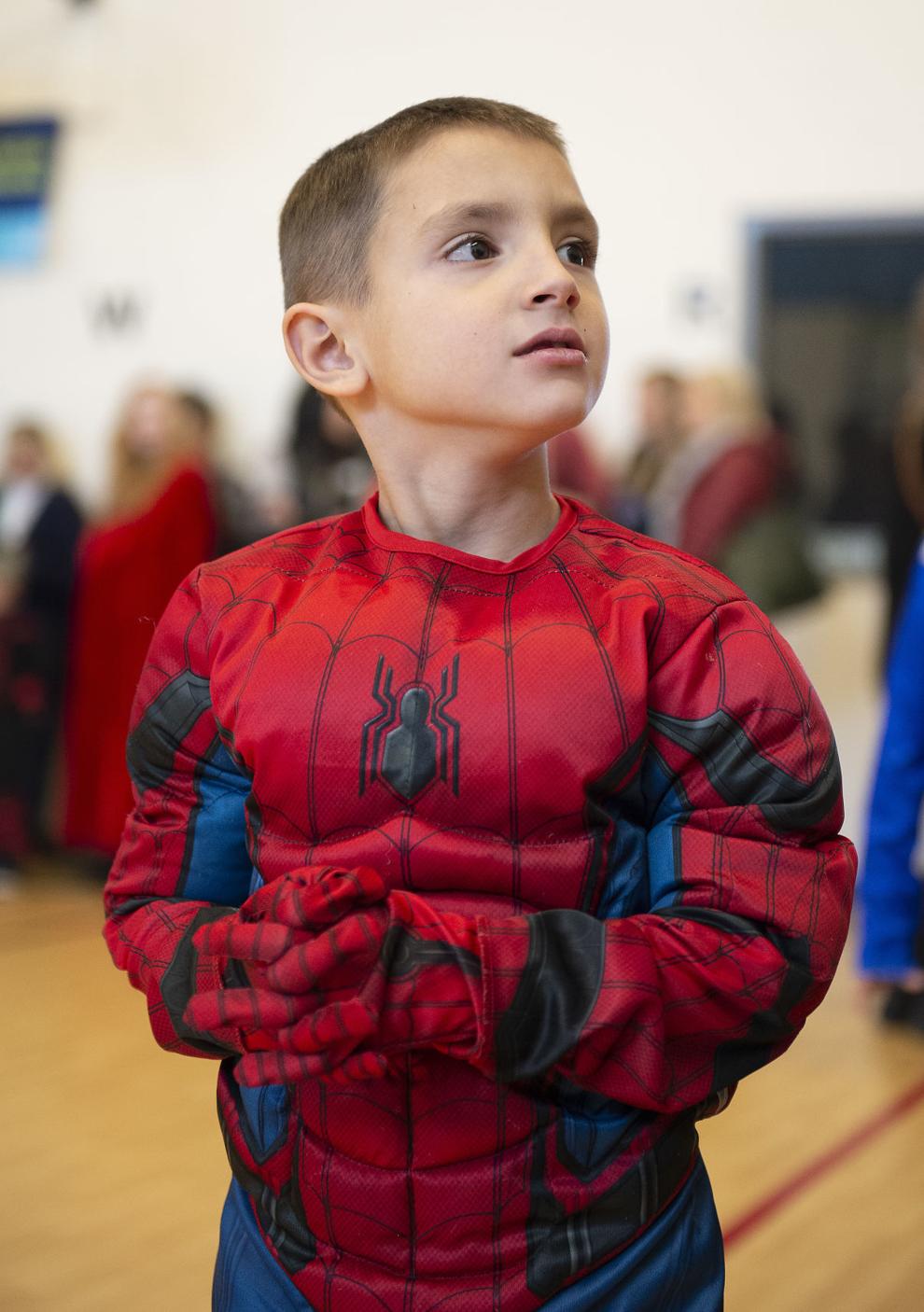 Mayor Walking Challenge meets Halloween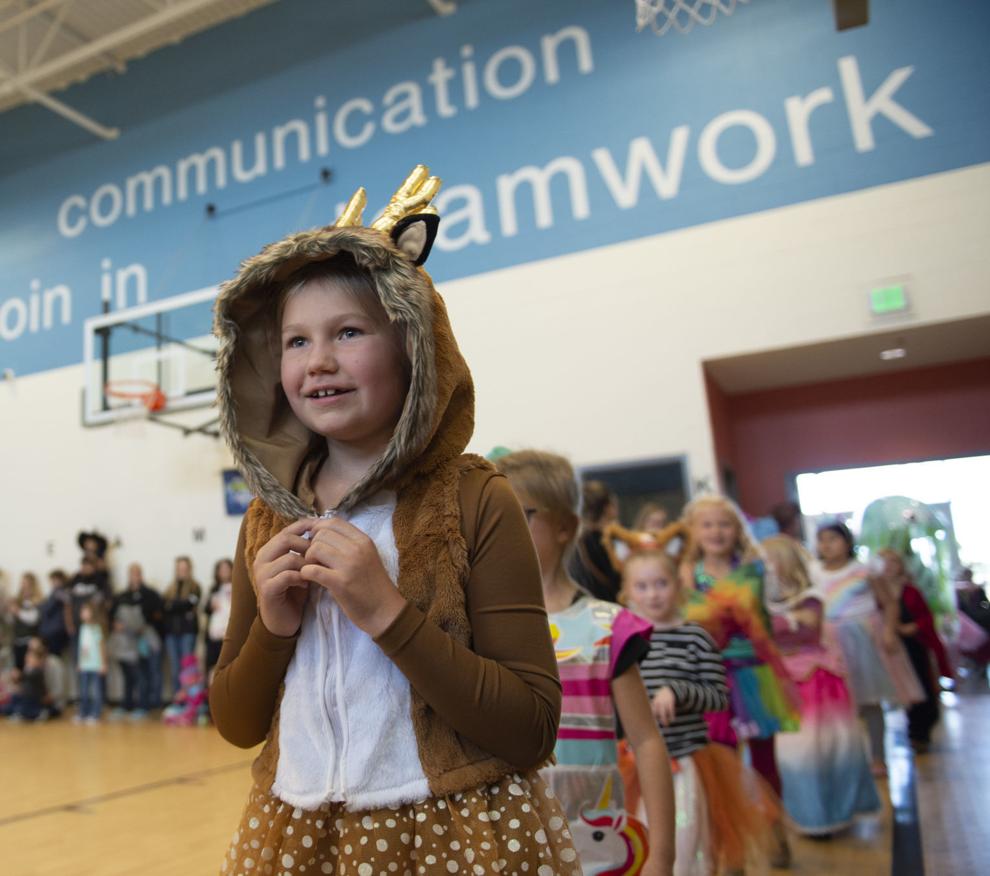 Mayor Walking Challenge meets Halloween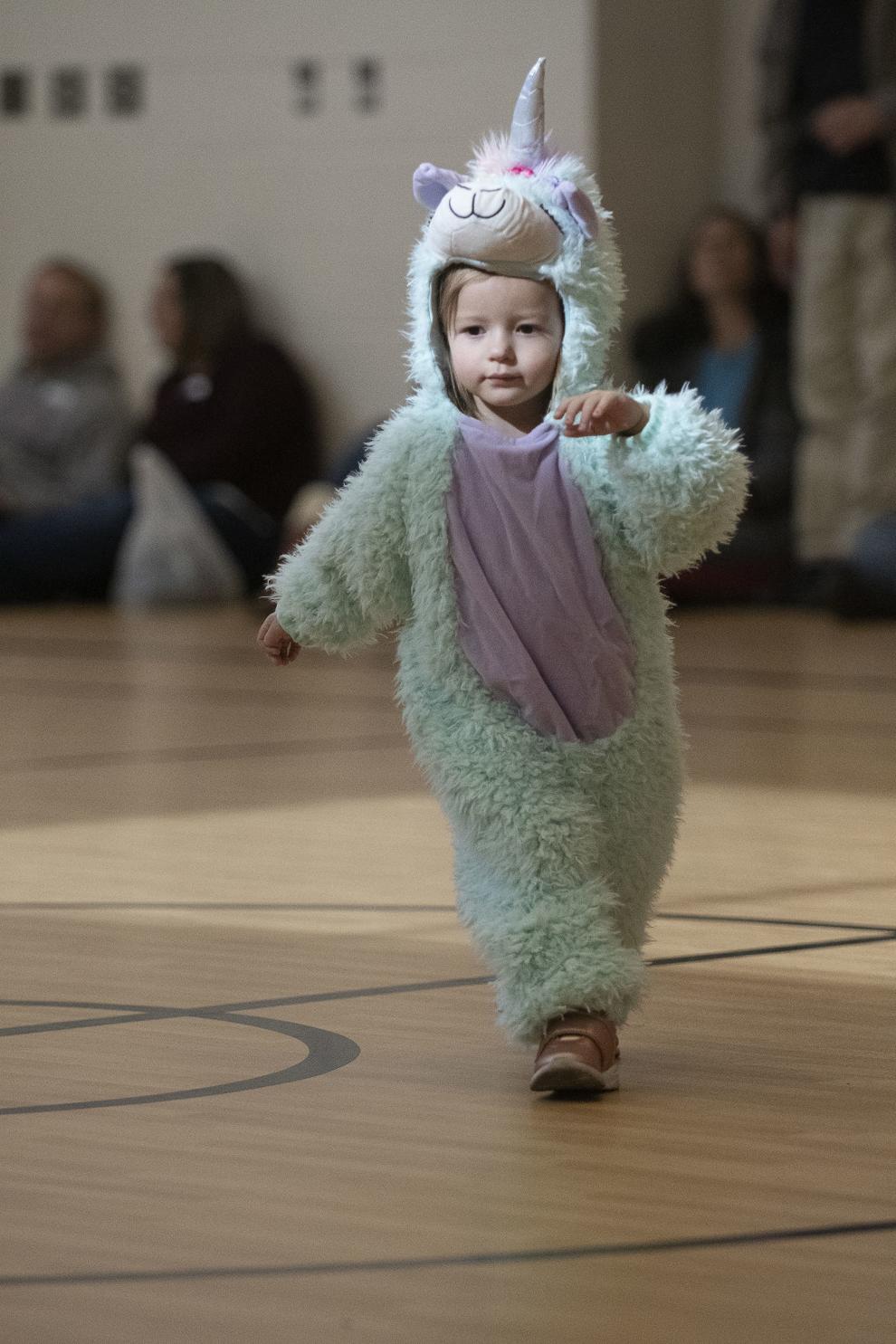 Hagerman HS combines Ag with Food Science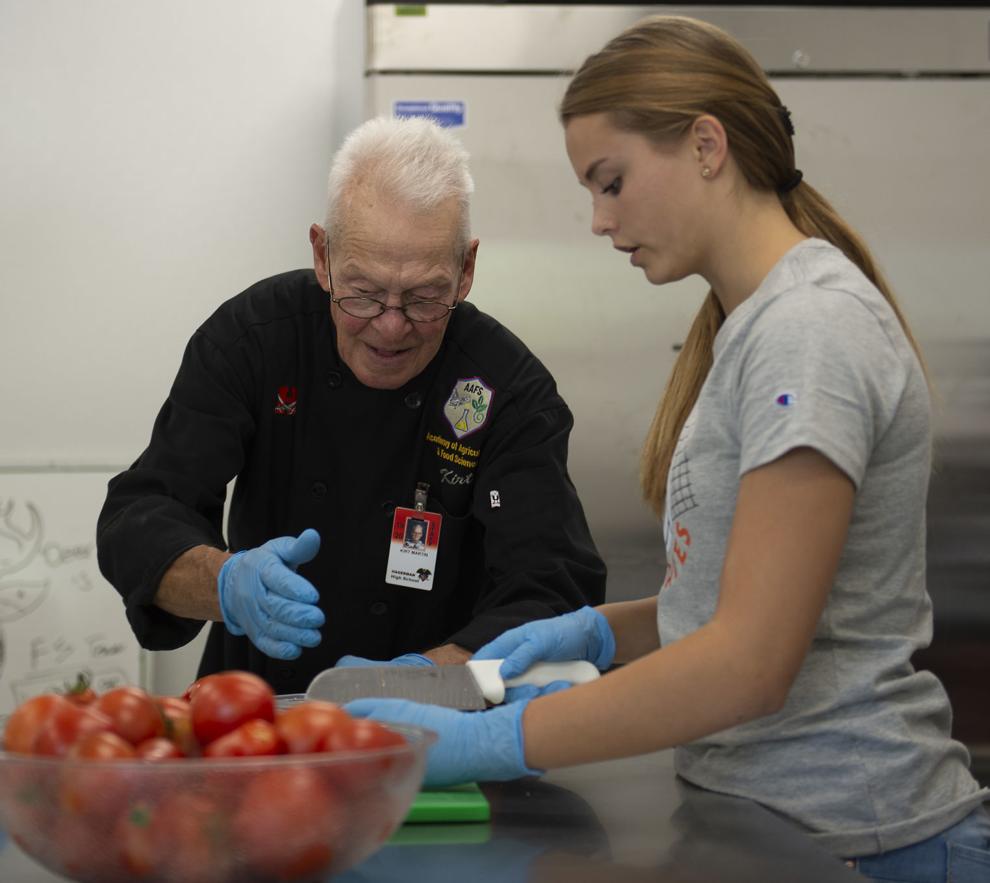 Hagerman HS combines Ag with Food Science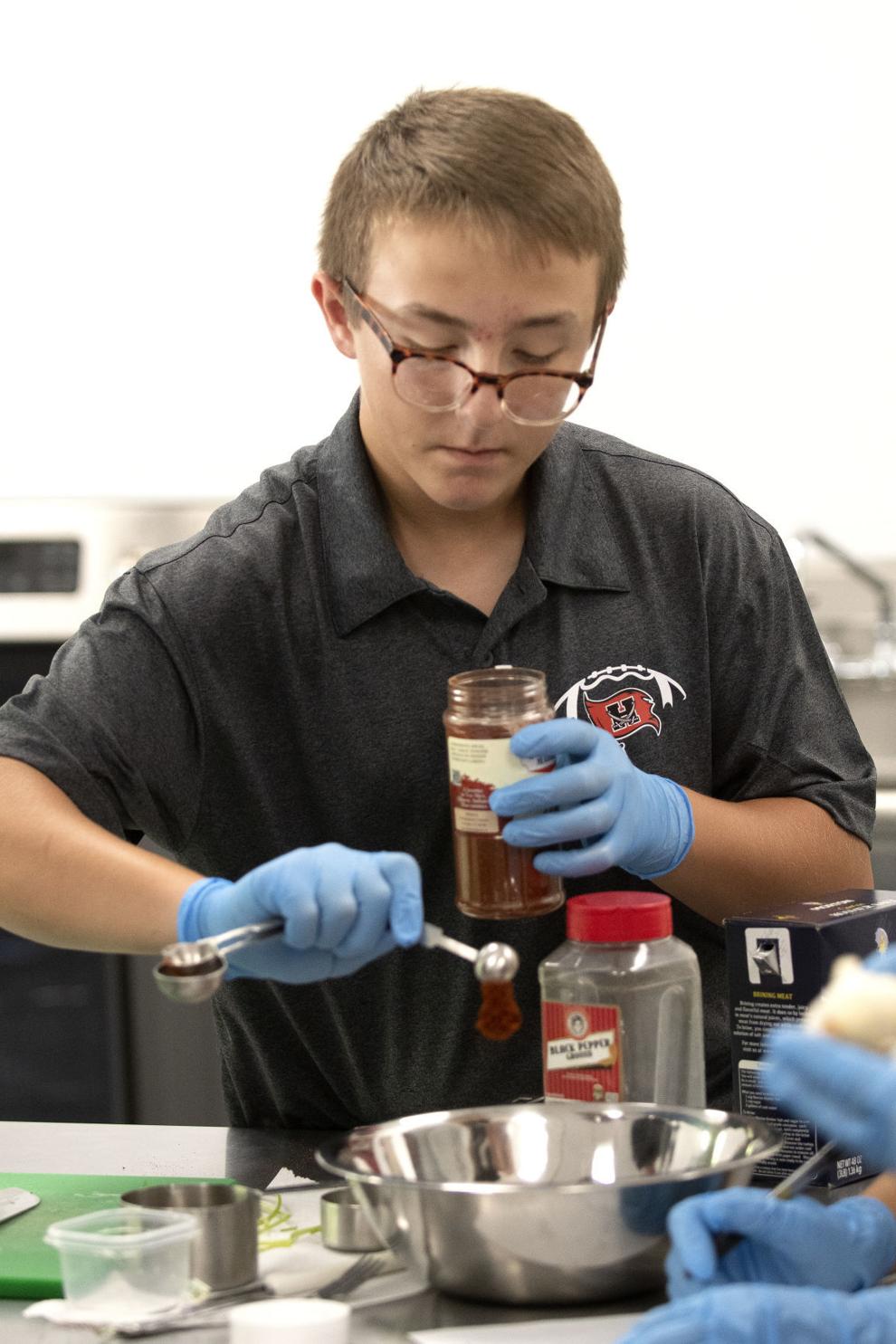 Hagerman HS combines Ag with Food Science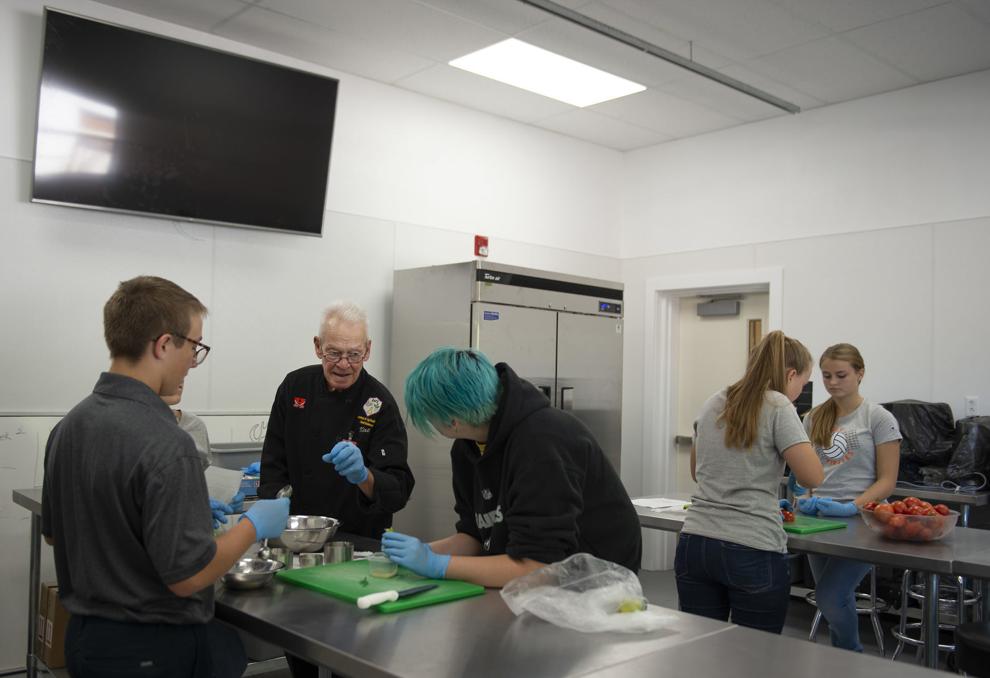 Hagerman HS combines Ag with Food Science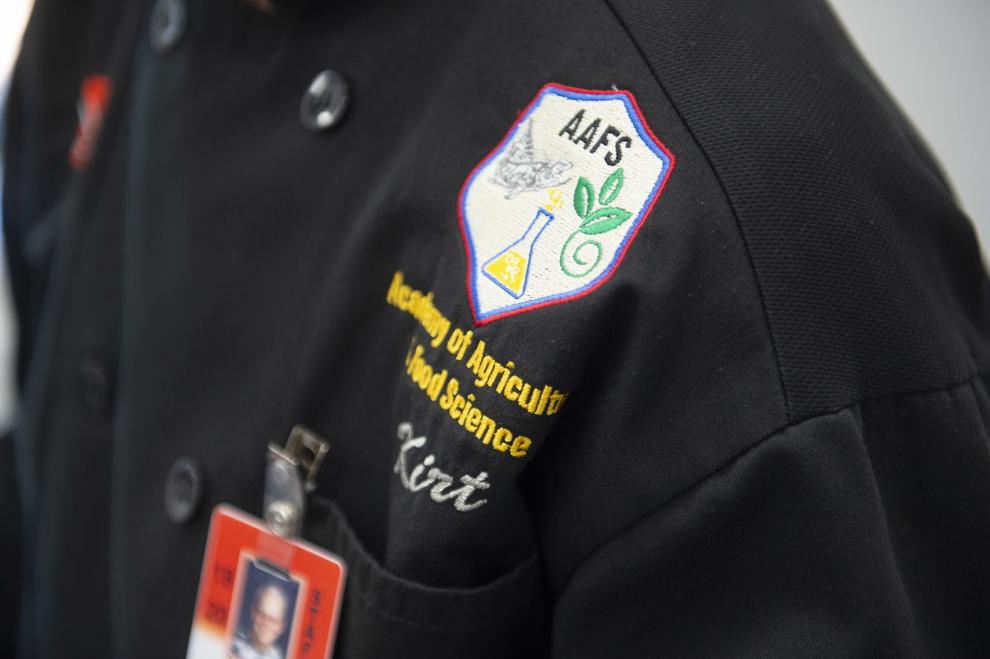 Hagerman HS combines Ag with Food Science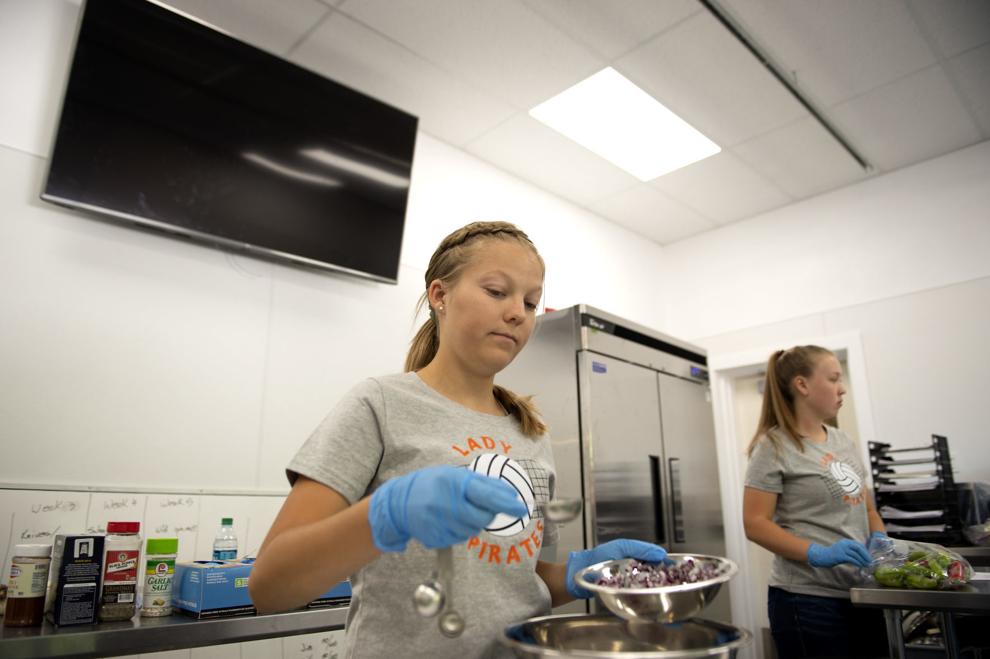 First day of school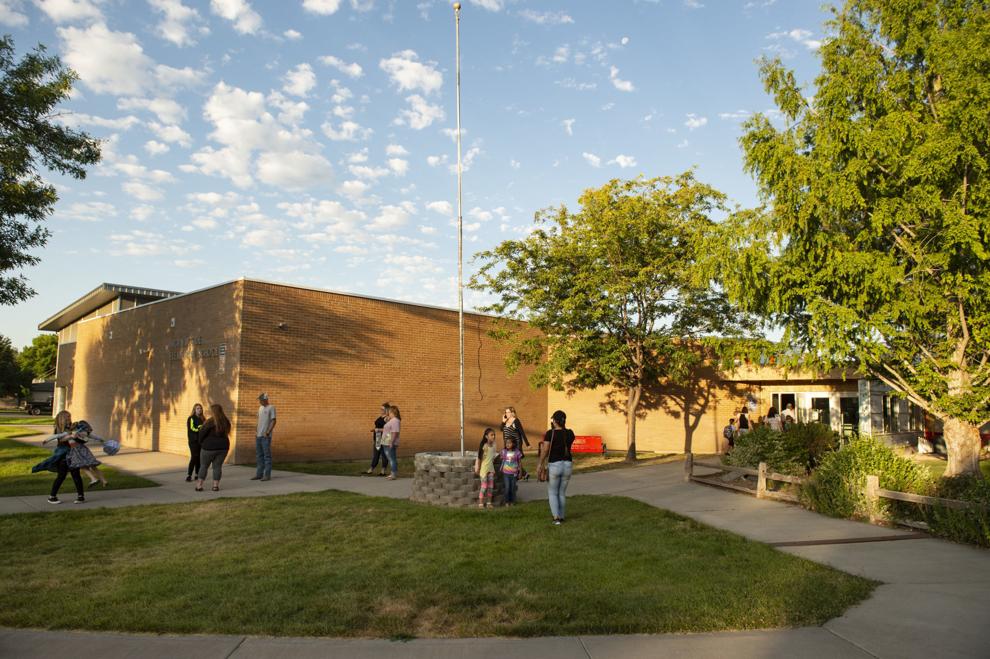 First day of school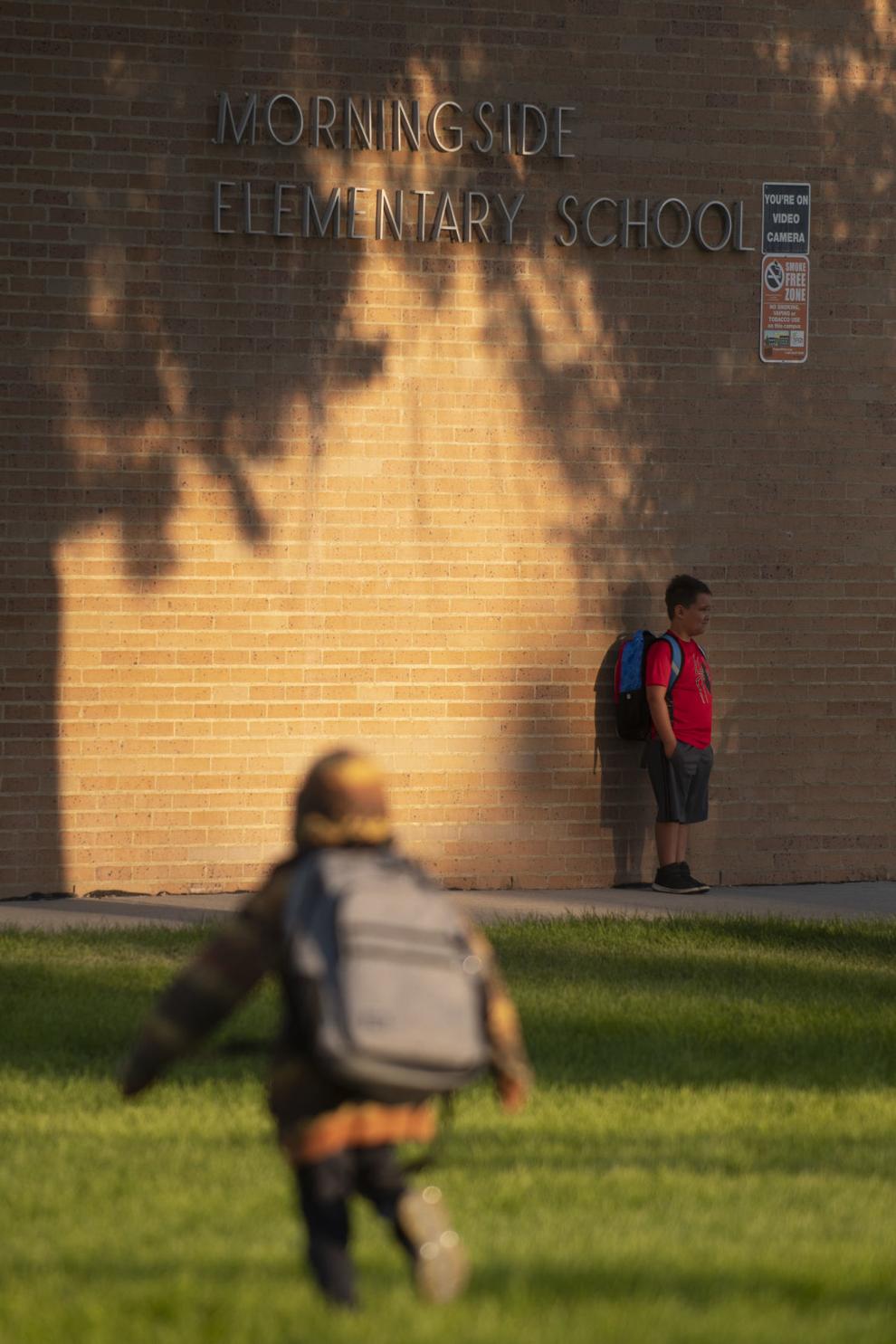 First day of school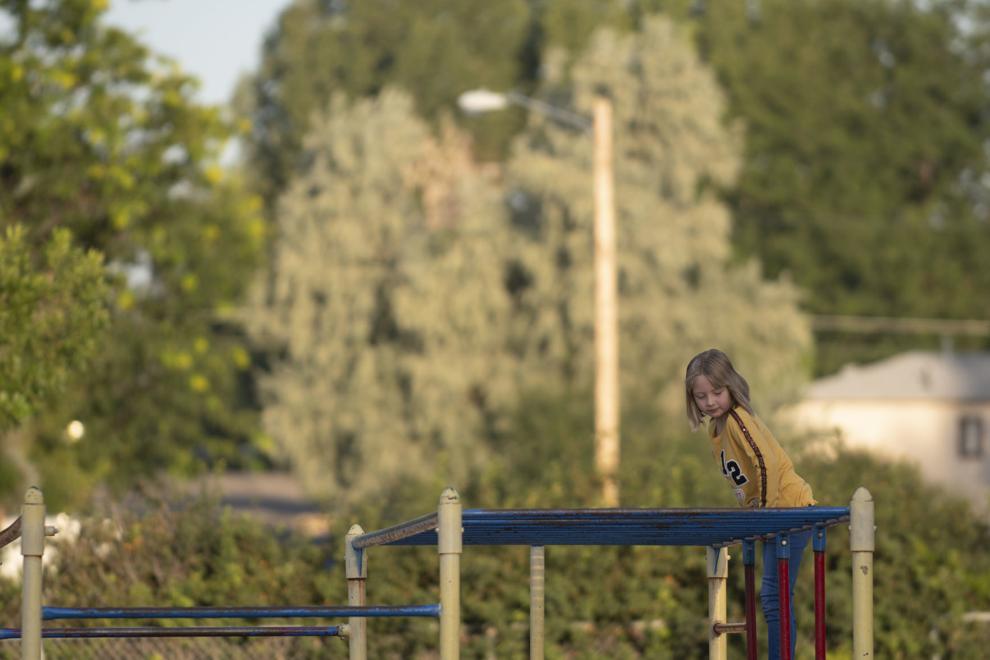 First day of school
Teaching the art of carpentary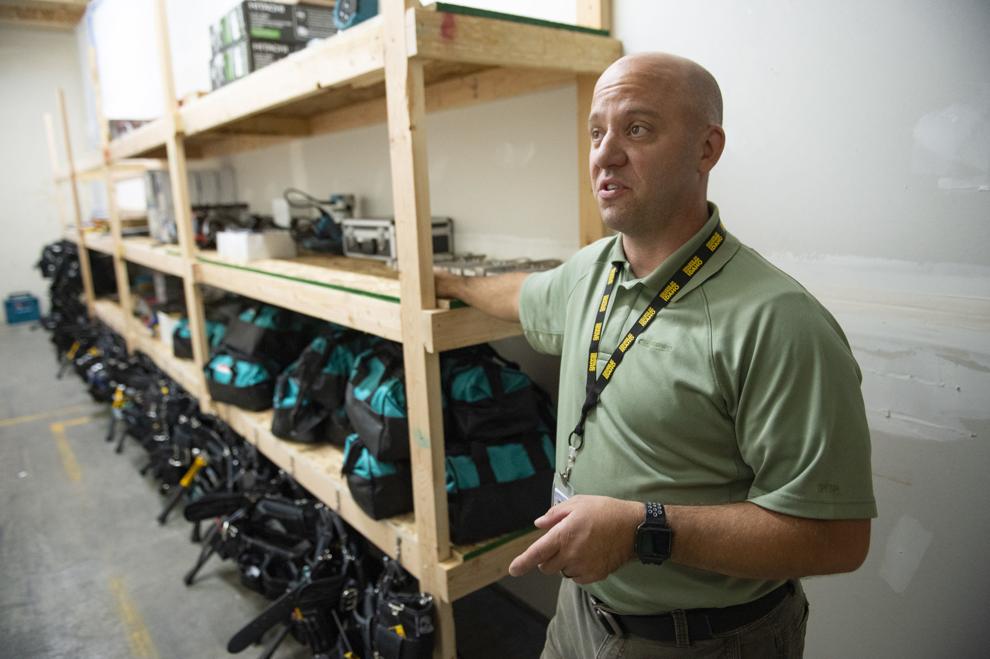 Teaching the art of carpentary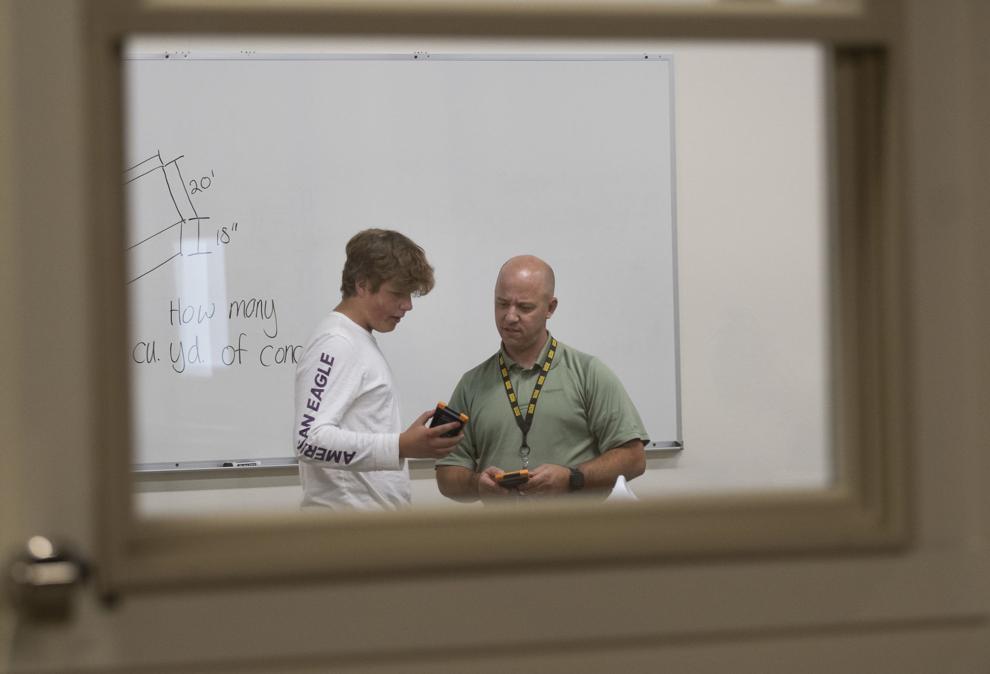 Teaching the art of carpentary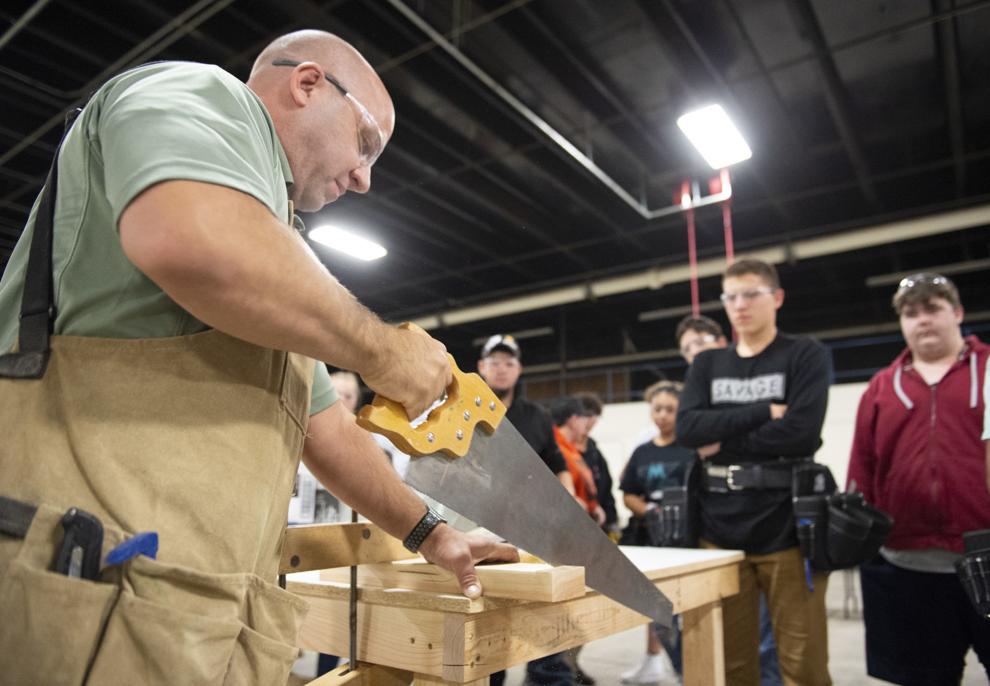 Teaching the art of carpentary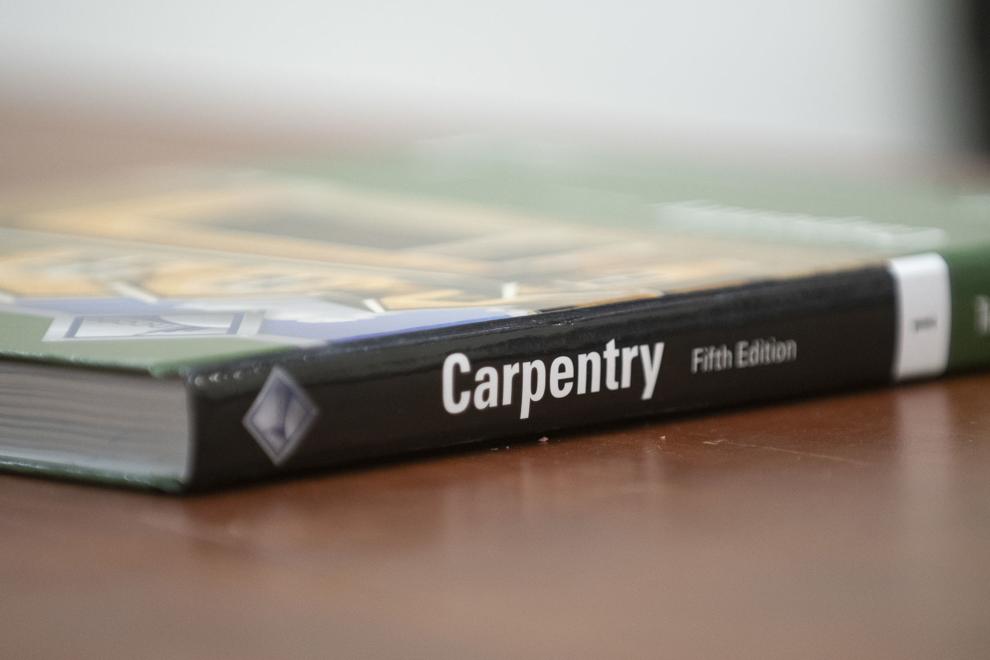 Teaching the art of carpentary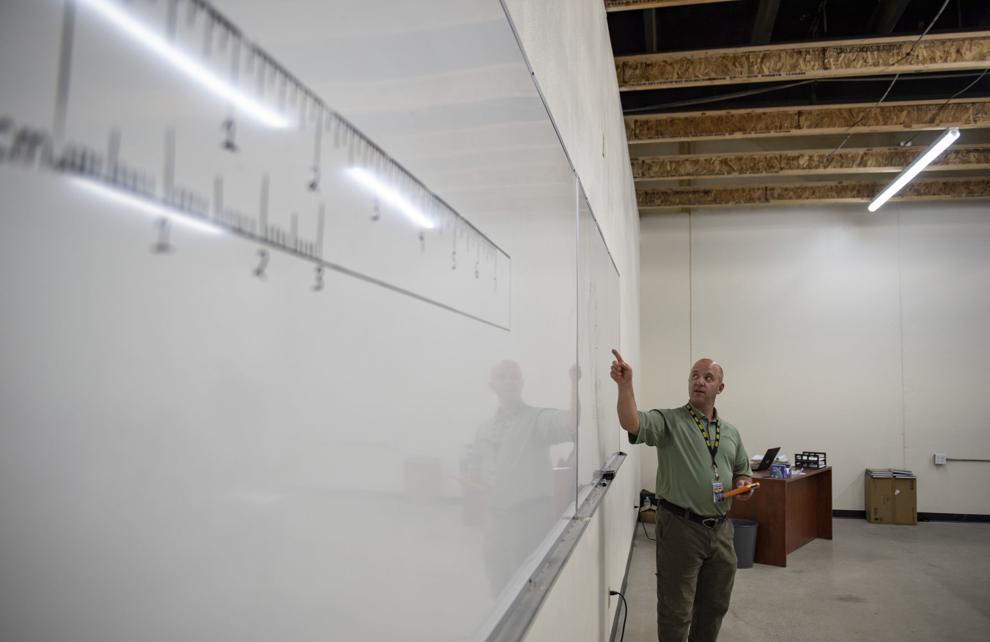 Teaching the art of carpentary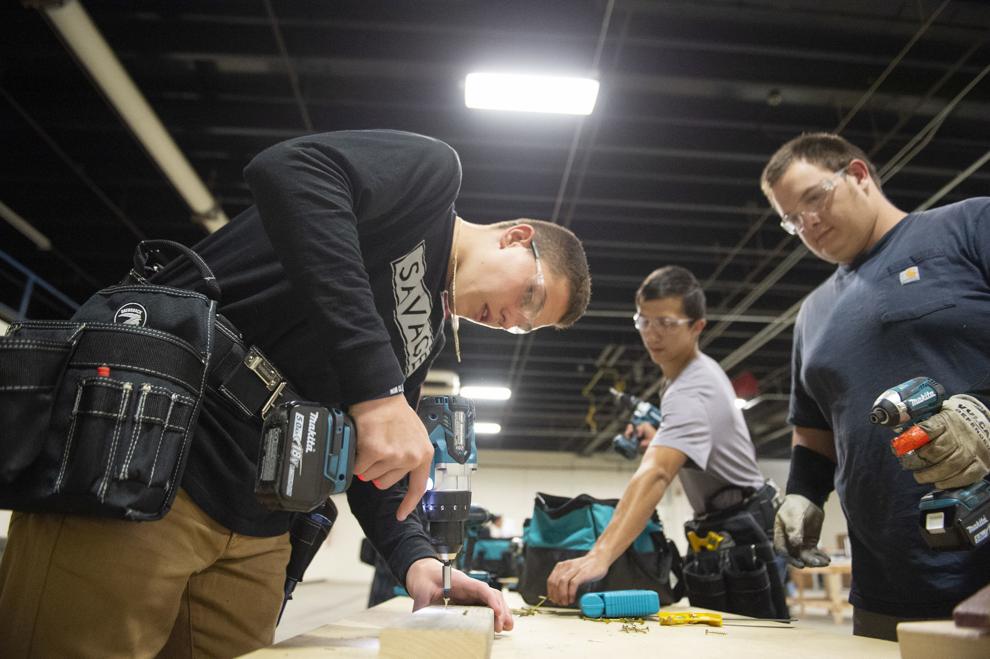 Back to school amid a pandemic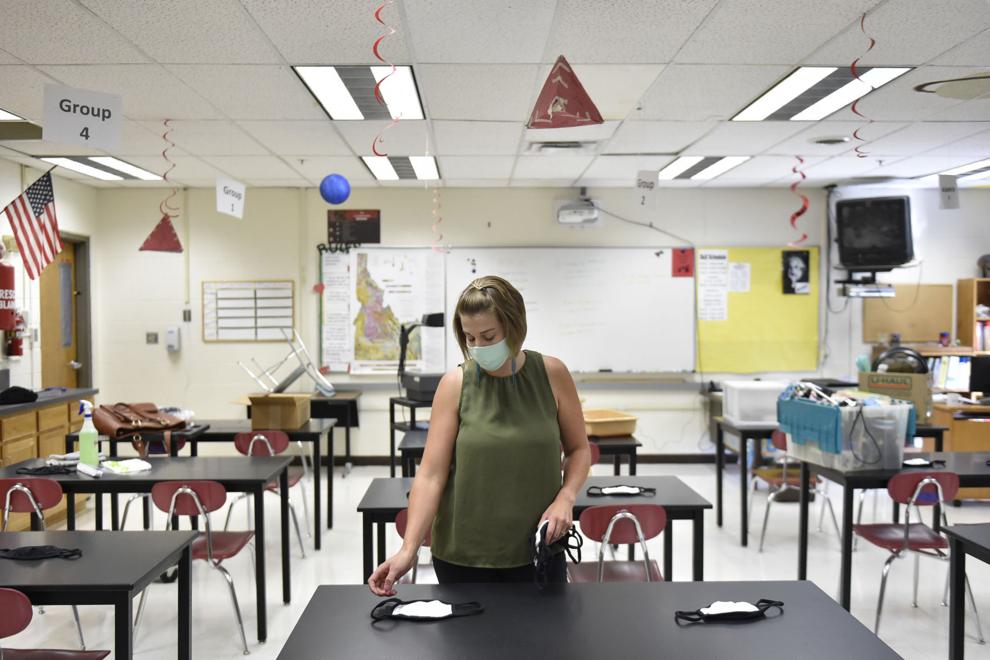 Back to school amid a pandemic