OAKLEY — Oakley pioneer heritage and small-town pride will be on display during the town's Pioneer Days celebration, which starts Friday with one of the newest events — a Bump N' Rub race.
"It's a derby race where people bring four-cylinder cars and race against each other," said Isaac Brown, a member of the Oakley Vigilantes who is helping to organize the event.
Pioneer Day celebrates the arrival of the first members of The Church of Jesus Christ of Latter-day Saints, known as Mormon pioneers, to the Salt Lake Valley on July 24, 1847. The day is a state holiday in Utah with an associated celebration, including a parade known as Days of '47.
The Oakley Pioneer Days' Bump N' Rub name pretty much sums up what occurs during the race — and paint is usually not spared.
Brown competed in the race for three years.
"It was a blast. I would get a lot of anxiety for months leading up to it, but once it was time to go, I wouldn't think of anything else," Brown said.
Anyone ages 18 and over with a car to spare can enter, he said, although there is a limit on the number of entries each year.
Many competitors build special bumpers for their cars to increase the vehicle's longevity during the race, because if its radiator takes a hit, "it's pretty much over with for them," he said.
The race, Brown said, is equally exciting for spectators.
"We hear a lot of comments about it afterward and it usually makes people in the crowd want to do it the next year," he said.
Brown said all the events during the annual celebration are tinged with small-town charm.
"It may be a small-town thing, but it's still a lot of fun," he said.
Along with the derby race, the Oakley Valley Arts Council will hold shows of "The Scarlet Pimpernel," the museum will be open with new exhibits, there will be volleyball and basketball tournaments, a teen swim night, a gymkhana, rodeos, entertainment and a dance, vendors, a chuckwagon breakfast, the Goose Creek Run Off race, a parade and an ice cream social during the multi-day celebration.
Tom Clark has lived in Oakley most of his life and said he remembers when people from Oakley lit dynamite off south of town to start the celebration and there was a horse race from Oakley to Burley where people followed along in their cars.
Today's events still include a race to start the festivities, just not on horseback and Clark said this year the Booster Club started in March making sausage for the chuckwagon breakfast.
"We have 800 patties ready," he said.
Robert Fehlman, of Oakley, who has lived in other U.S. cities and Germany and London, said the town is a place that draws people back, especially during the Pioneer Days celebration when people return for reunions.
"When you drive down the street here, you see people you know and you can talk with your neighbors and friends," Fehlman said.
Most people in town spruce up their yards, and the town looks extra nice during the celebration, Fehlman's wife, DeAnn Fehlman, said.
"I enjoy spending the whole day in the park and visiting with people as they come and go," she said. "Everyone you knew once-upon-a-time comes back."
PHOTOS: Oakley Pioneer Days Gymkhana
Oakley Pioneer Days Gymkhana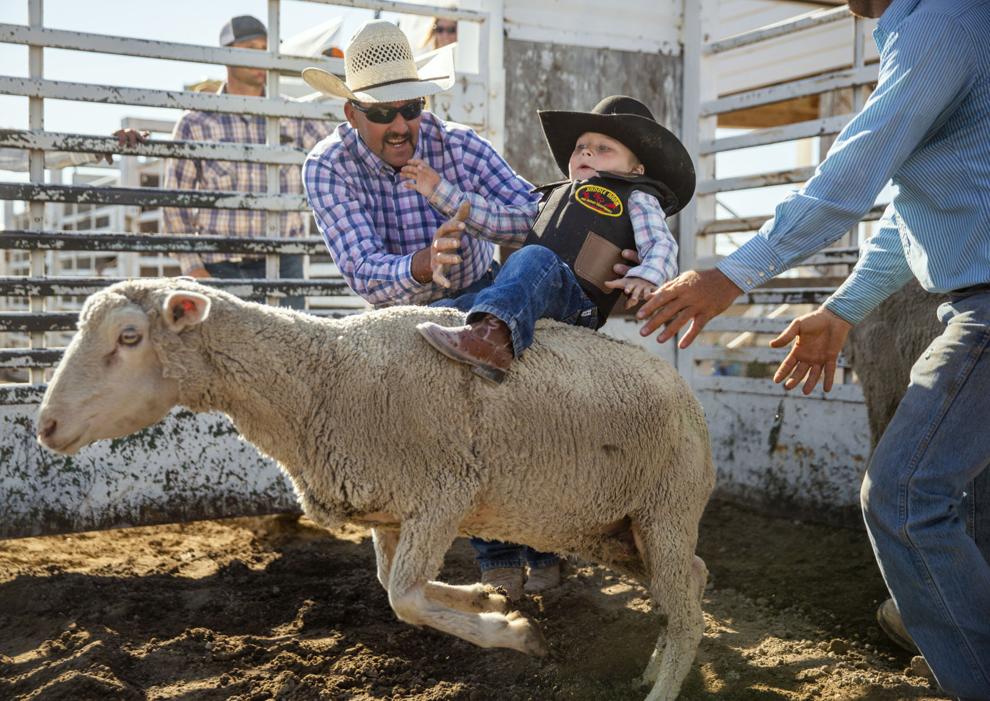 Oakley Pioneer Days Gymkhana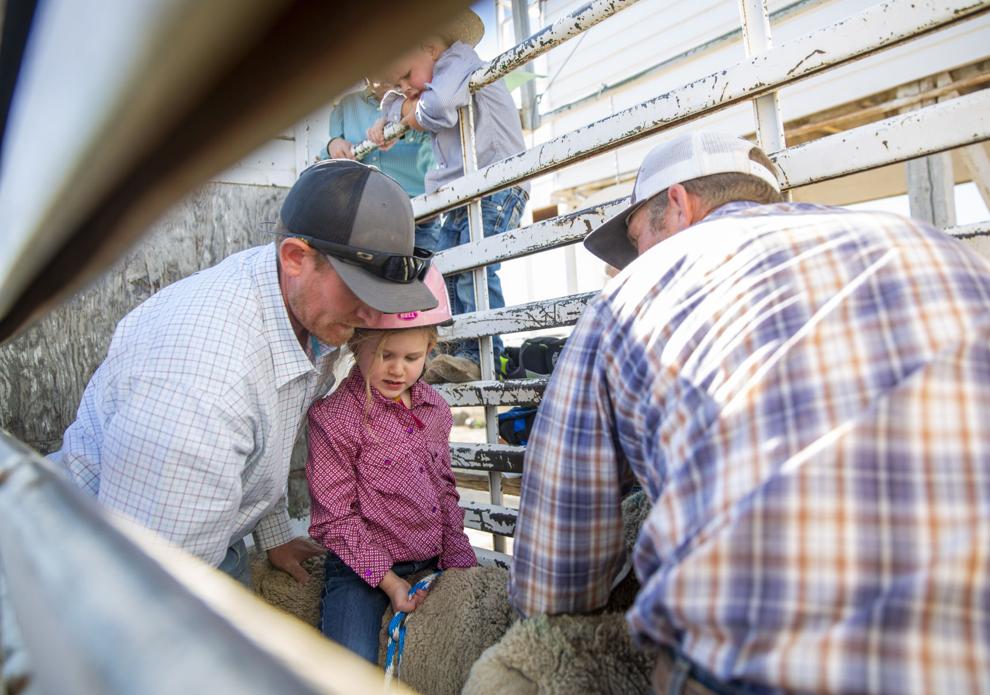 Oakley Pioneer Days Gymkhana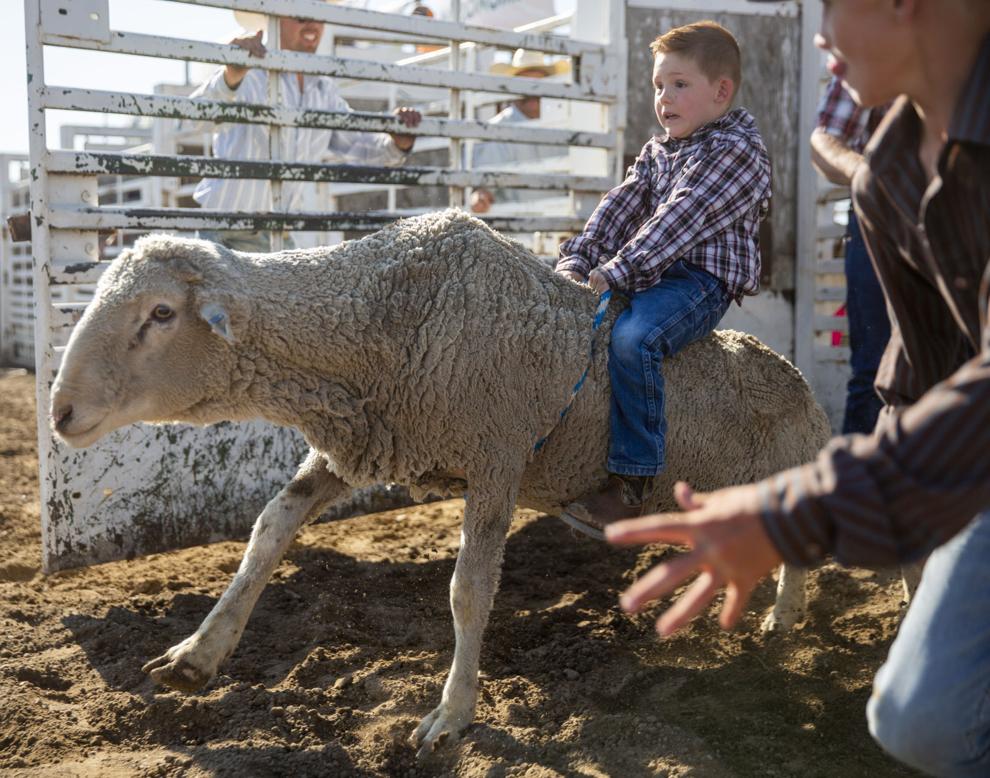 Oakley Pioneer Days Gymkhana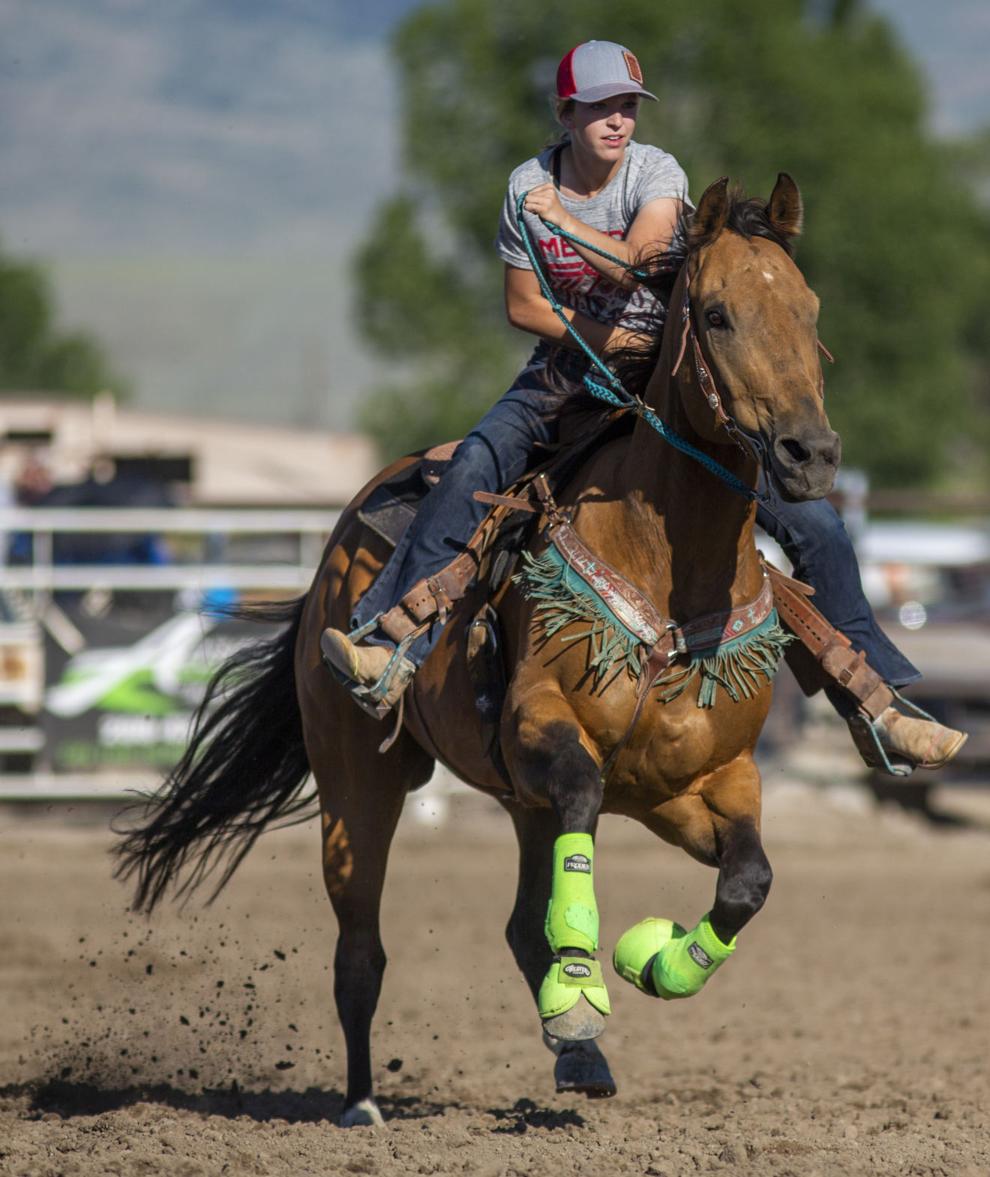 Oakley Pioneer Days Gymkhana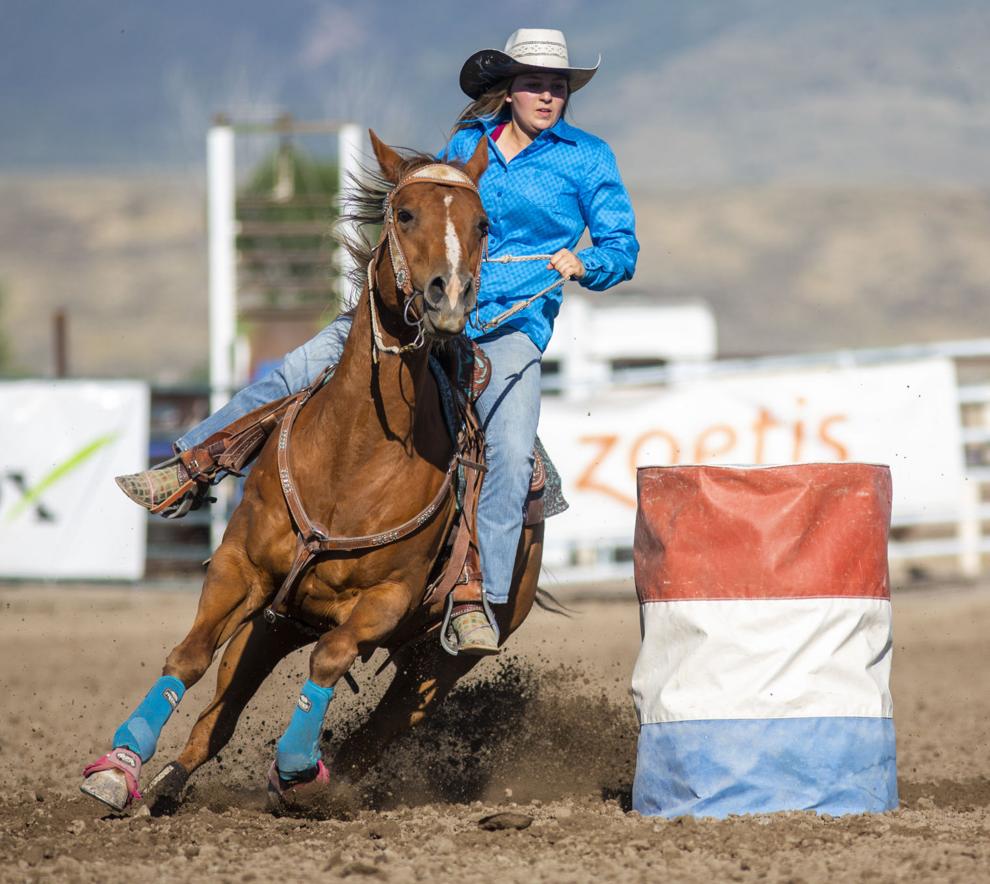 Oakley Pioneer Days Gymkhana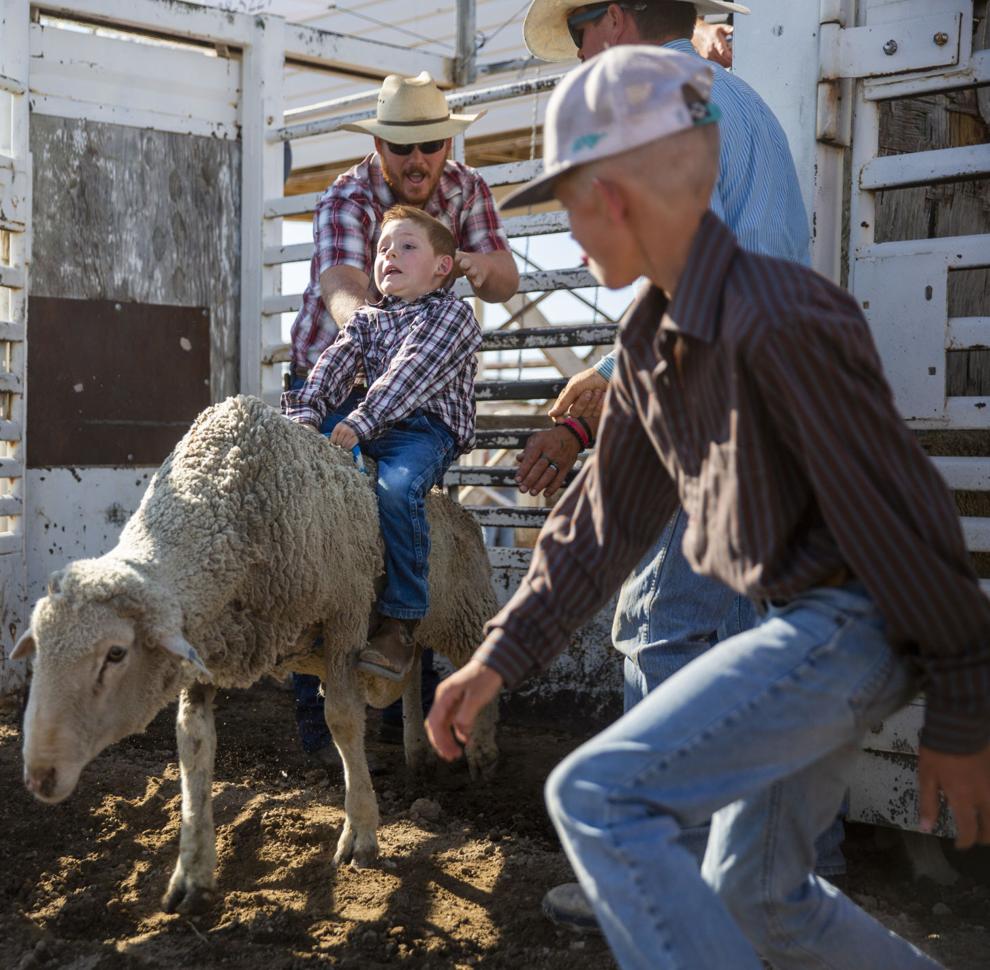 Oakley Pioneer Days Gymkhana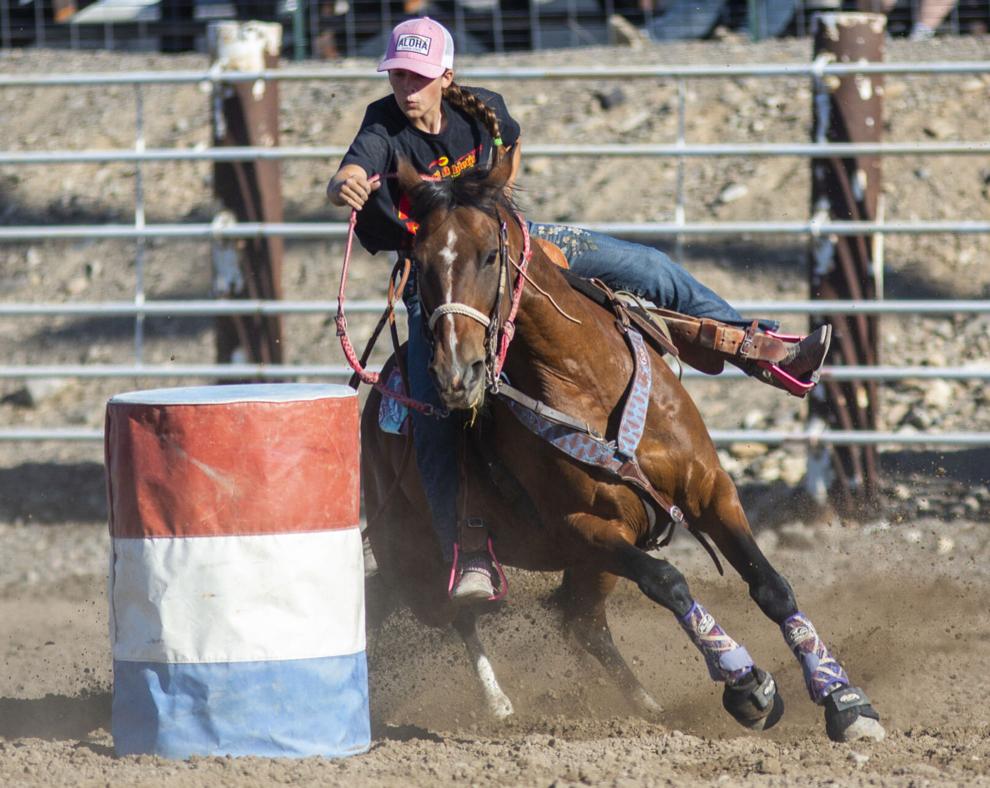 Oakley Pioneer Days Gymkhana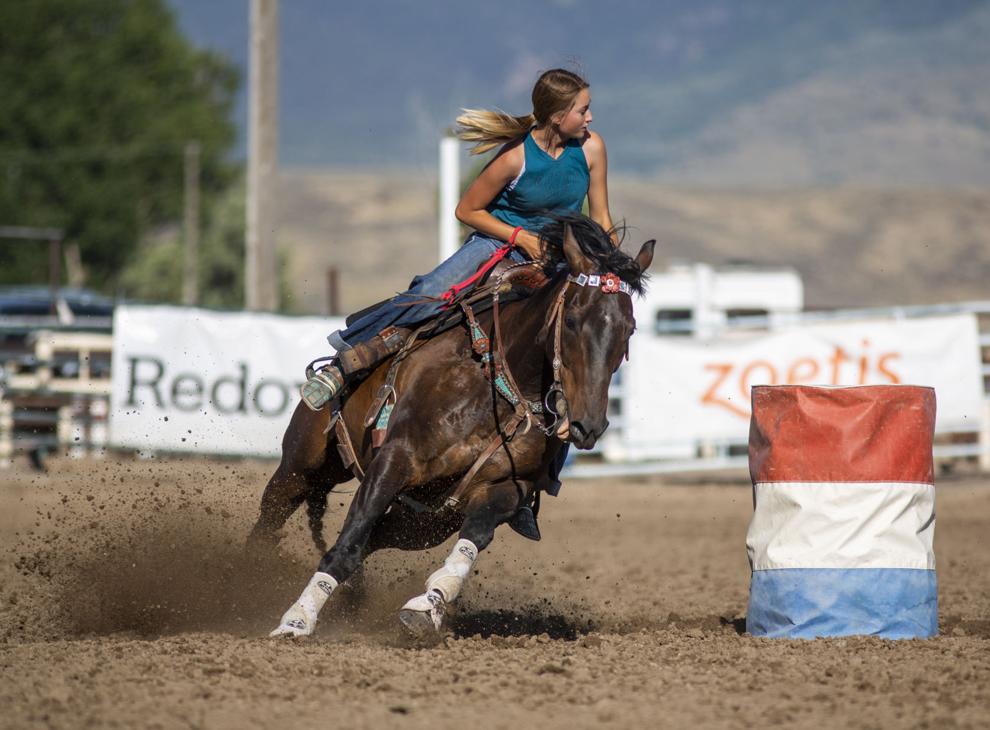 Oakley Pioneer Days Gymkhana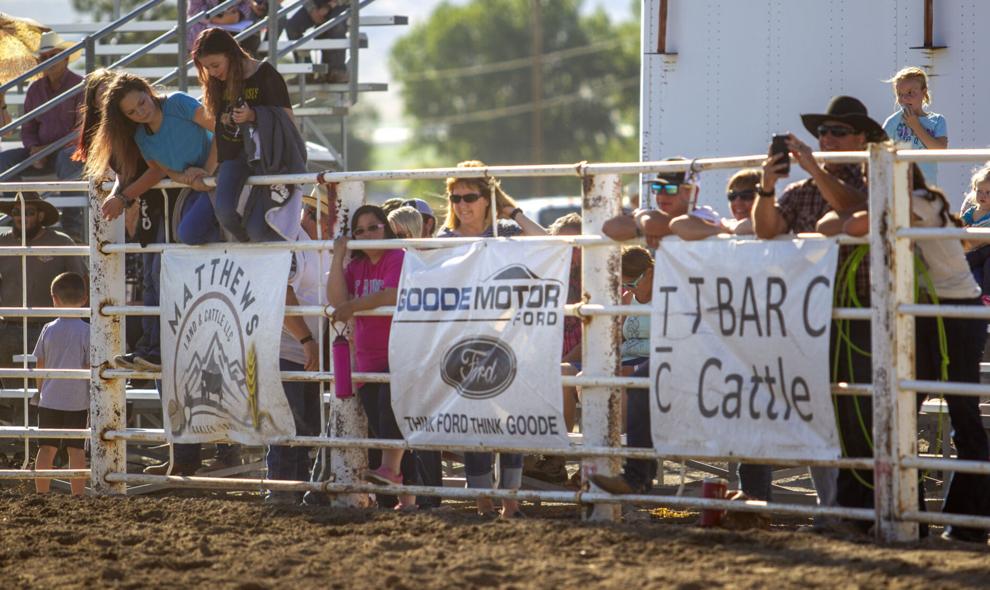 Oakley Pioneer Days Gymkhana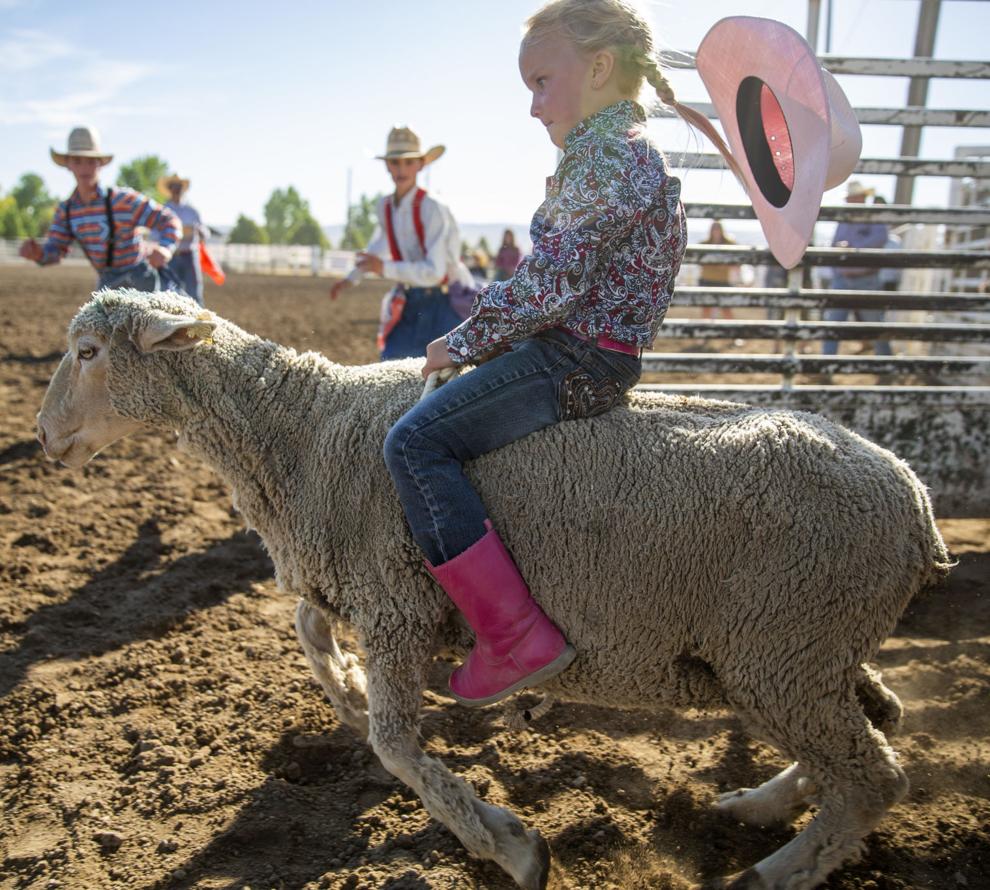 Oakley Pioneer Days Gymkhana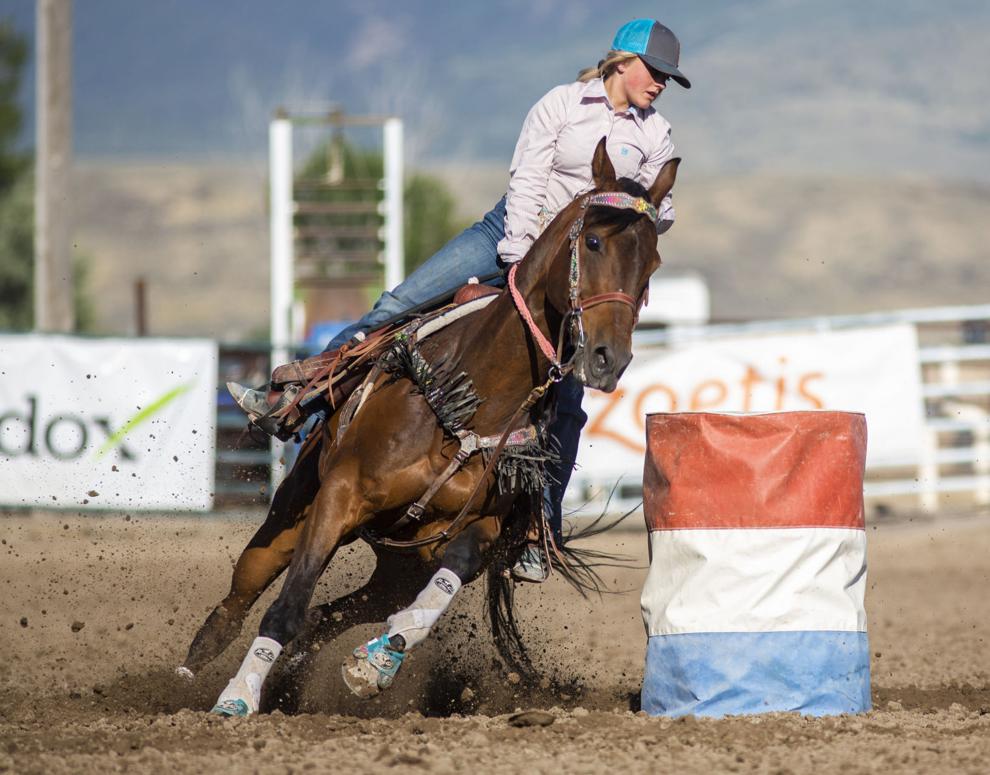 Oakley Pioneer Days Gymkhana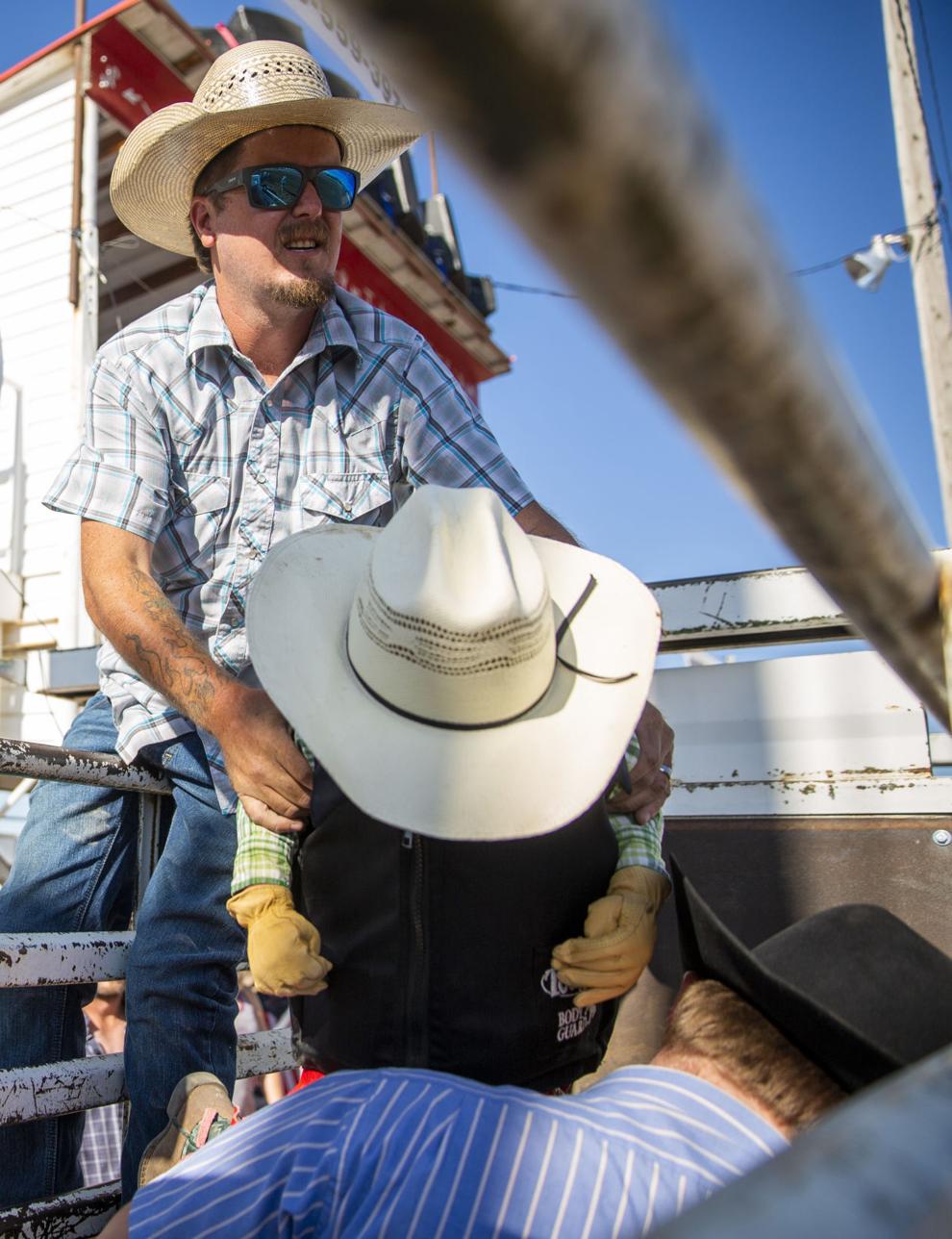 Oakley Pioneer Days Gymkhana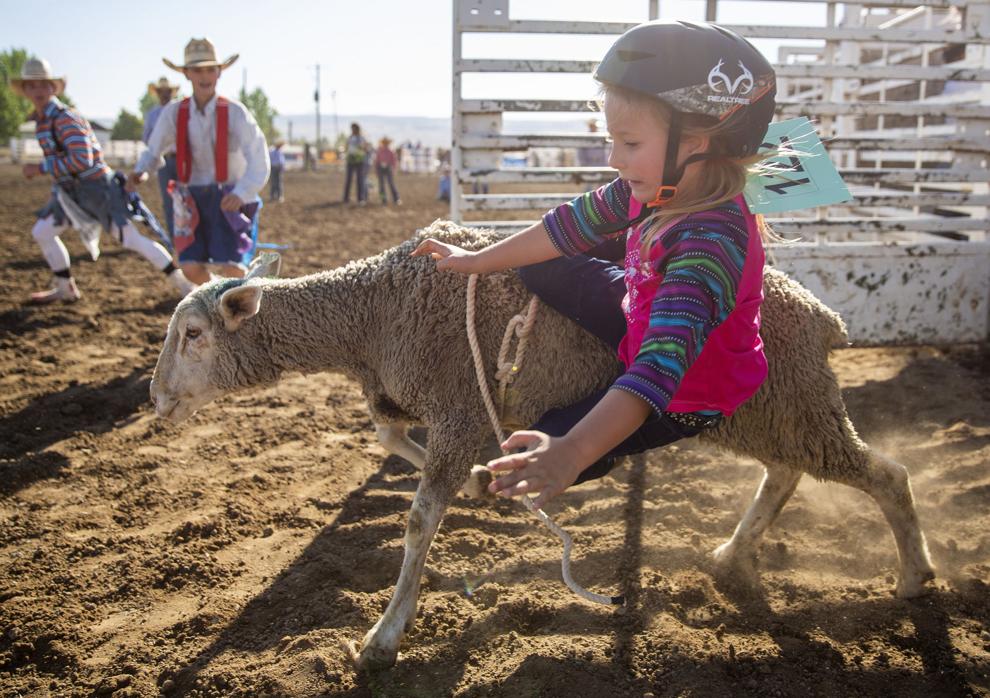 Oakley Pioneer Days Gymkhana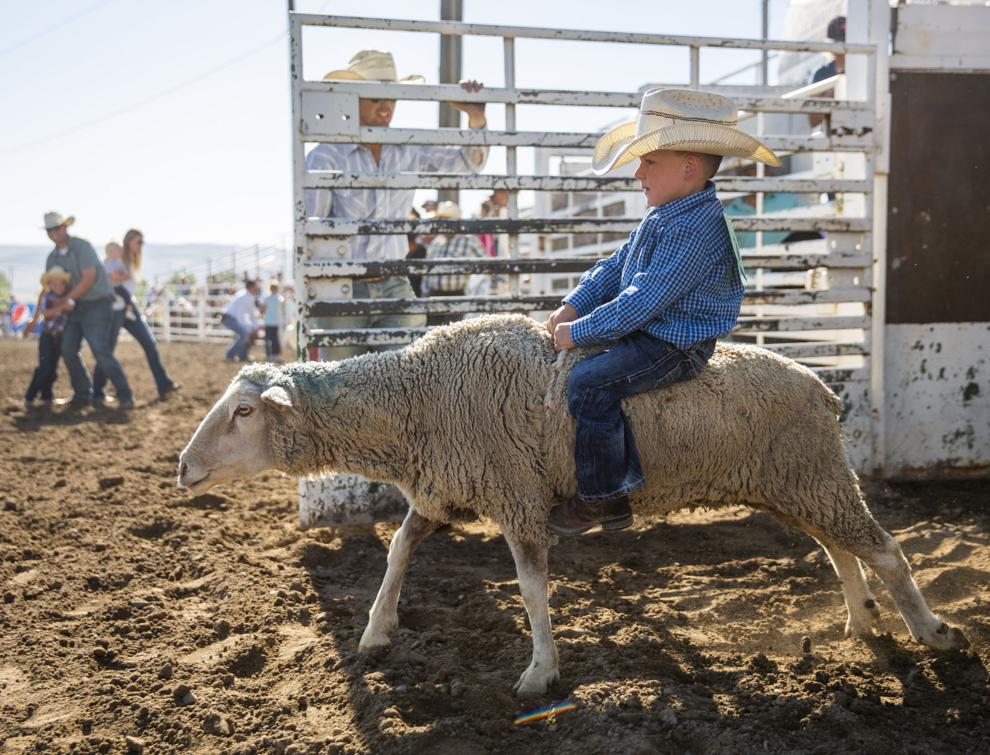 Oakley Pioneer Days Gymkhana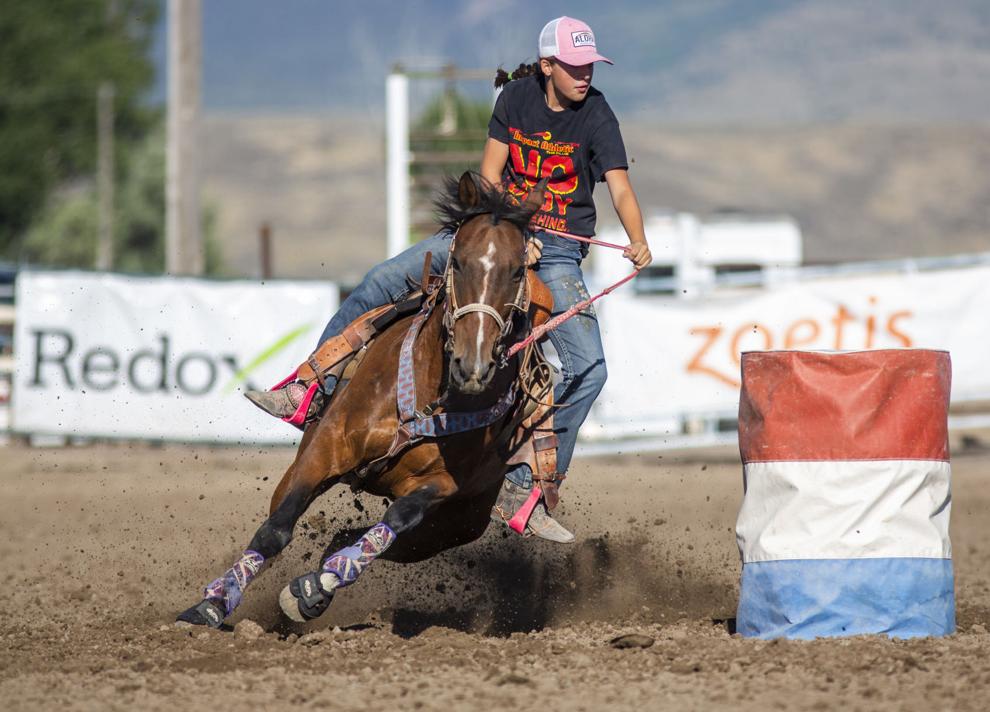 Oakley Pioneer Days Gymkhana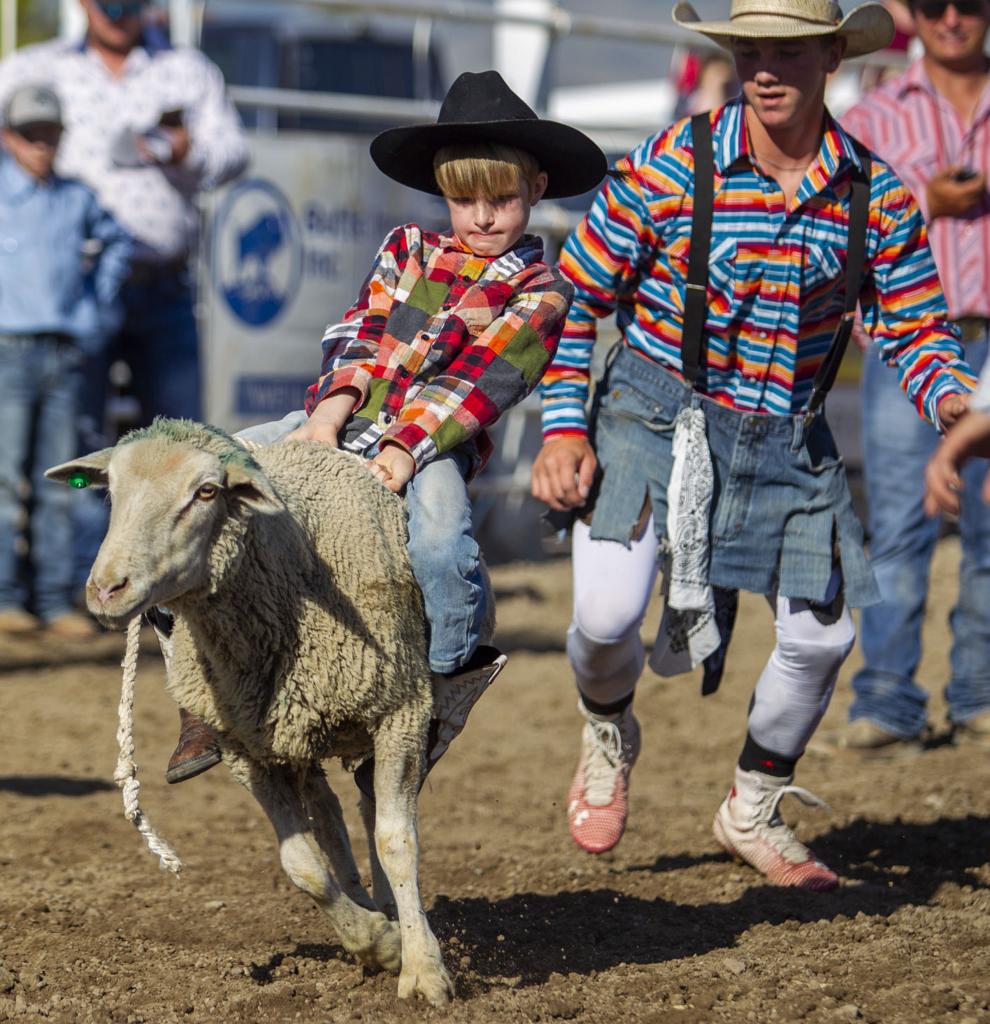 Oakley Pioneer Days Gymkhana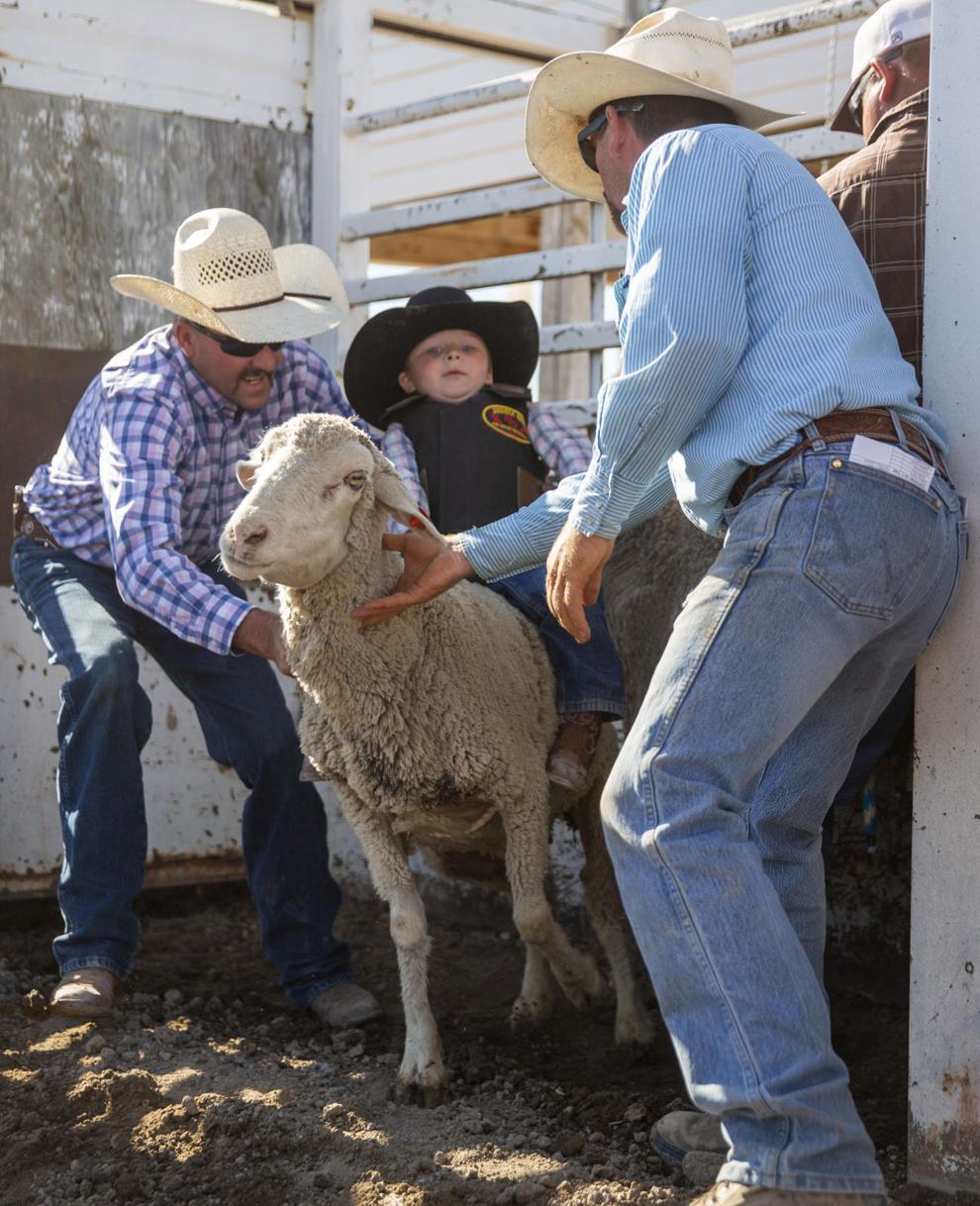 Oakley Pioneer Days Gymkhana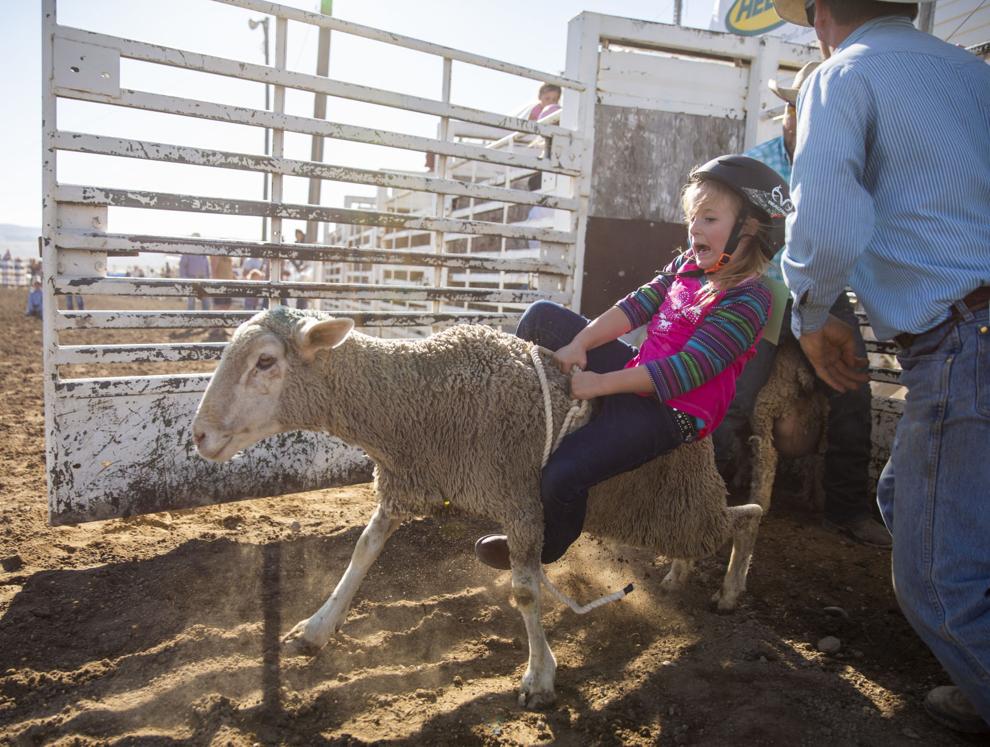 Oakley Pioneer Days Gymkhana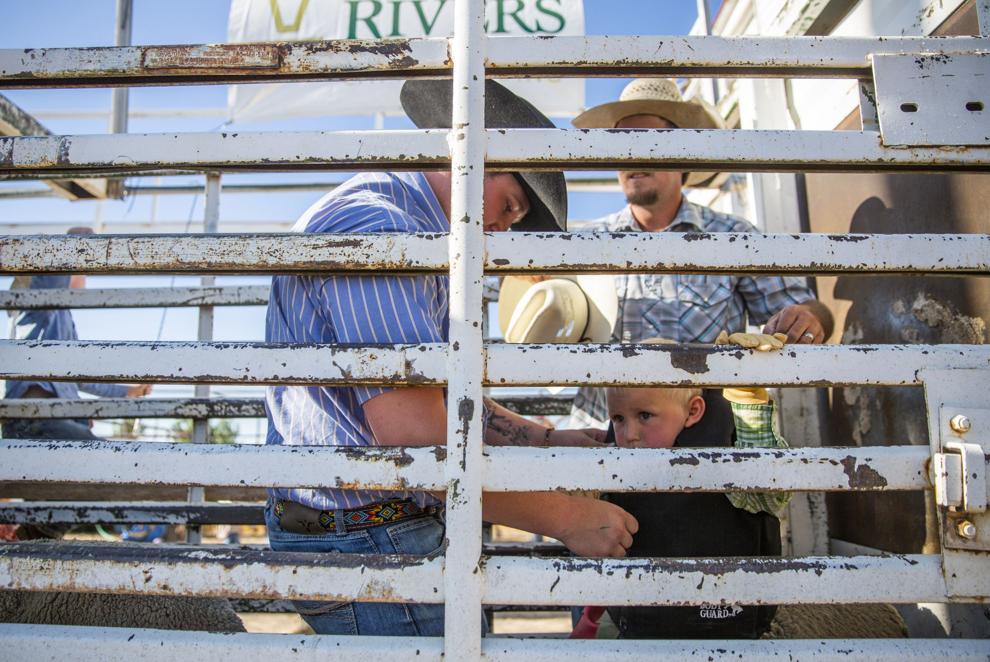 Oakley Pioneer Days Gymkhana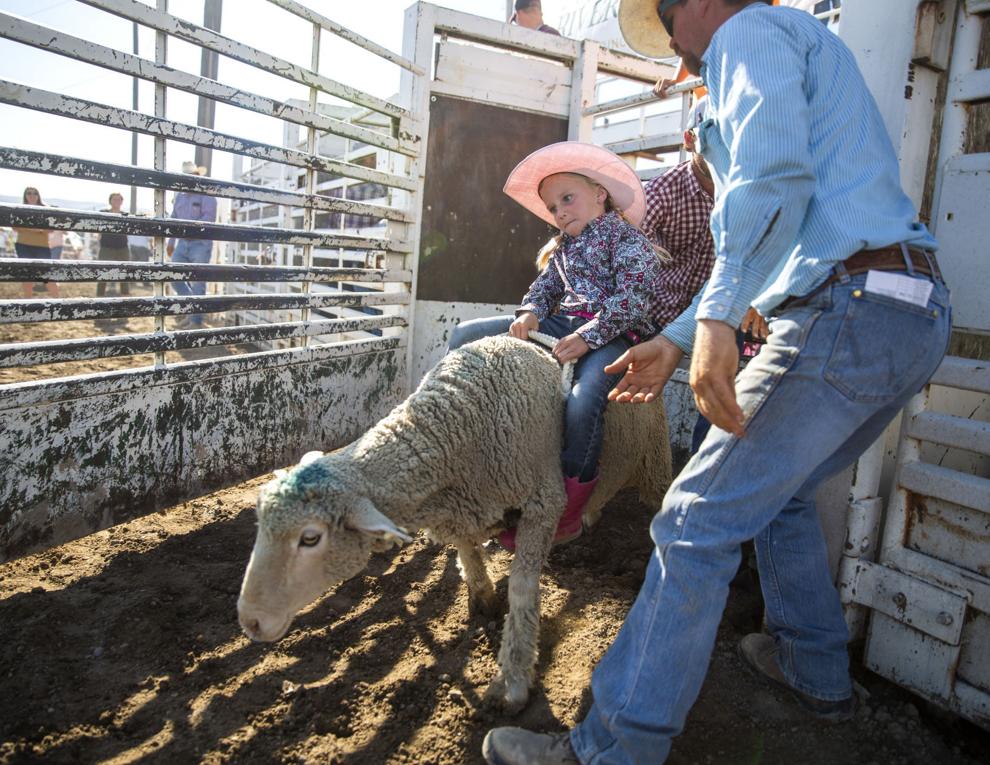 Oakley Pioneer Days Gymkhana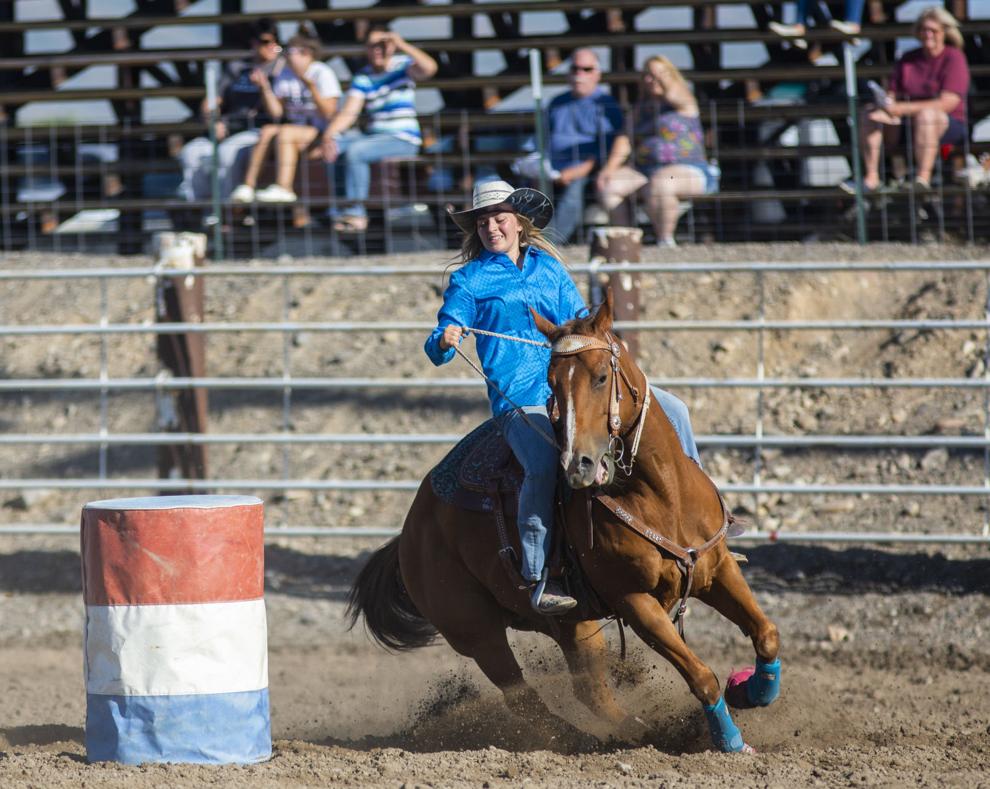 Oakley Pioneer Days Gymkhana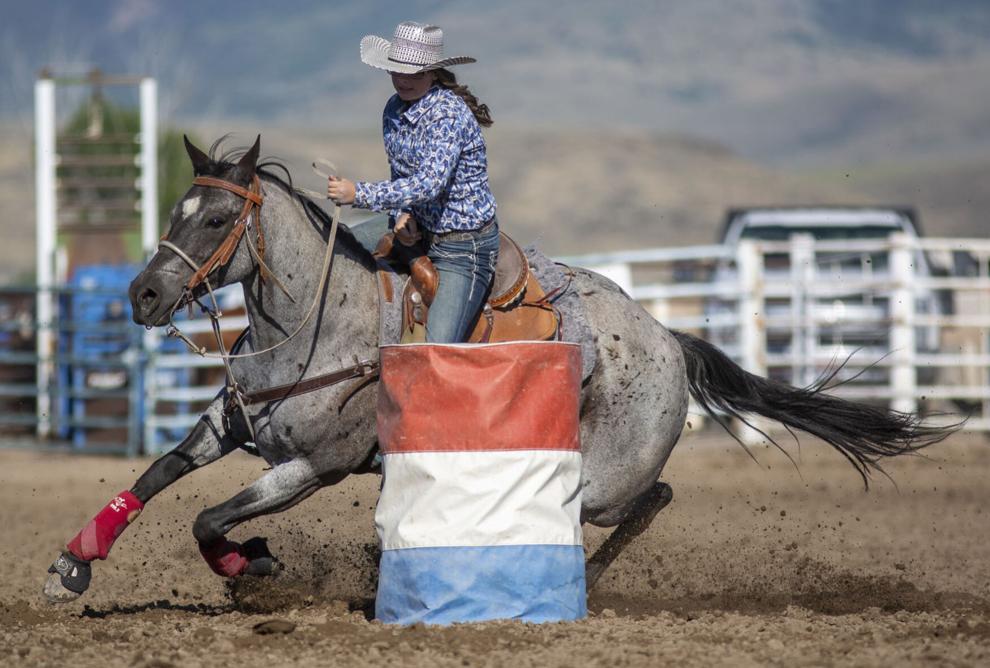 Oakley Pioneer Days Gymkhana
Oakley Pioneer Days Gymkhana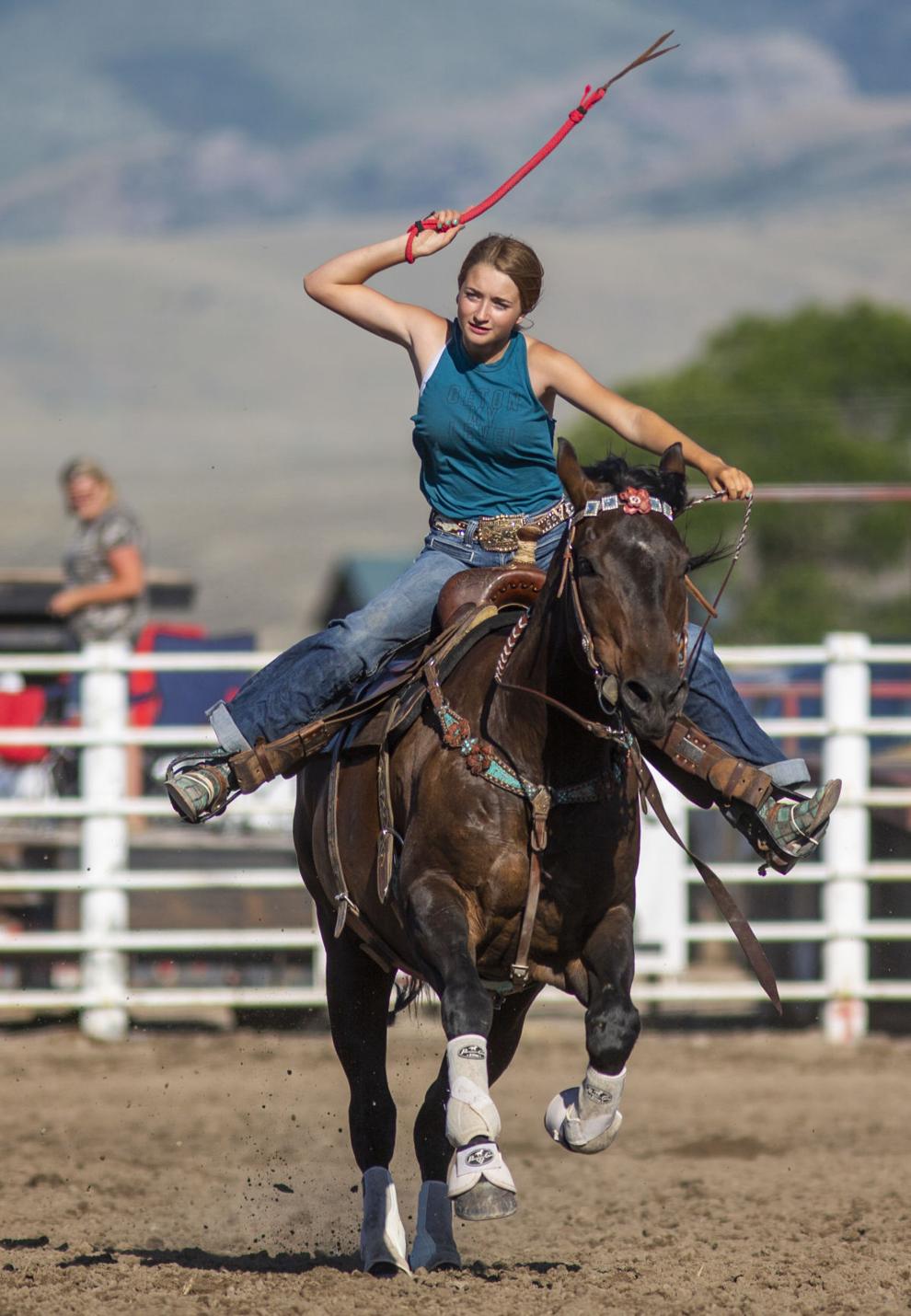 Oakley Pioneer Days Gymkhana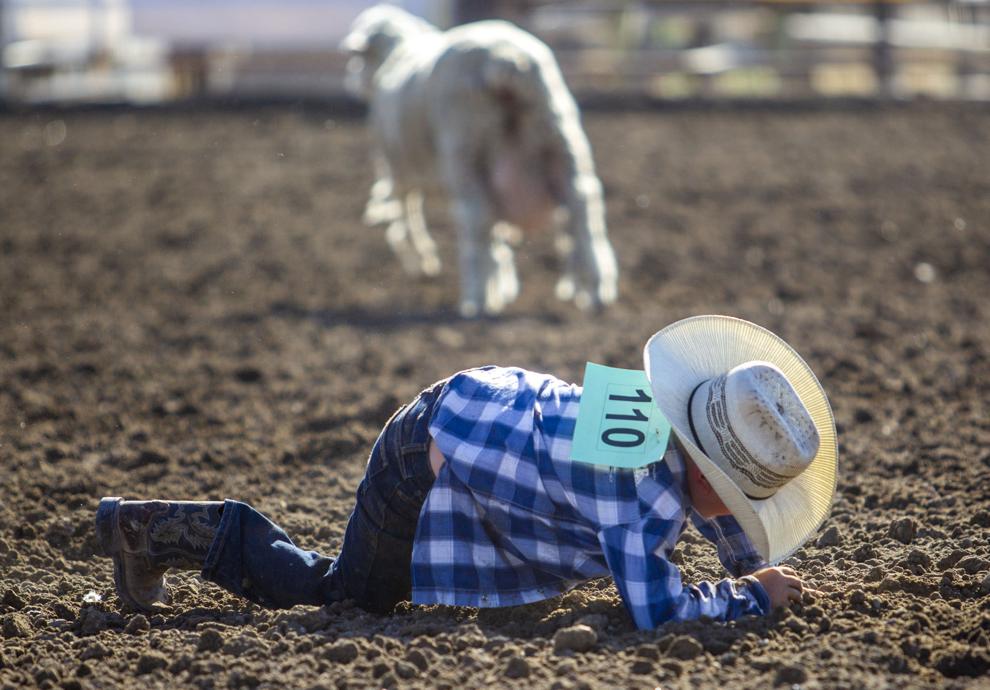 Oakley Pioneer Days Gymkhana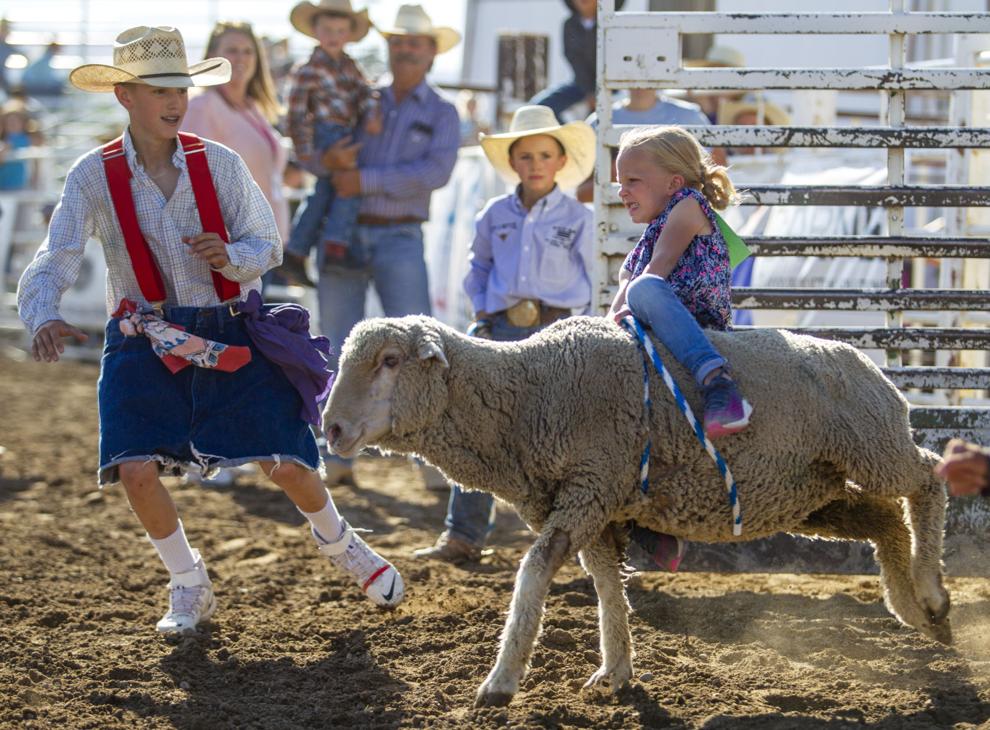 Oakley Pioneer Days Gymkhana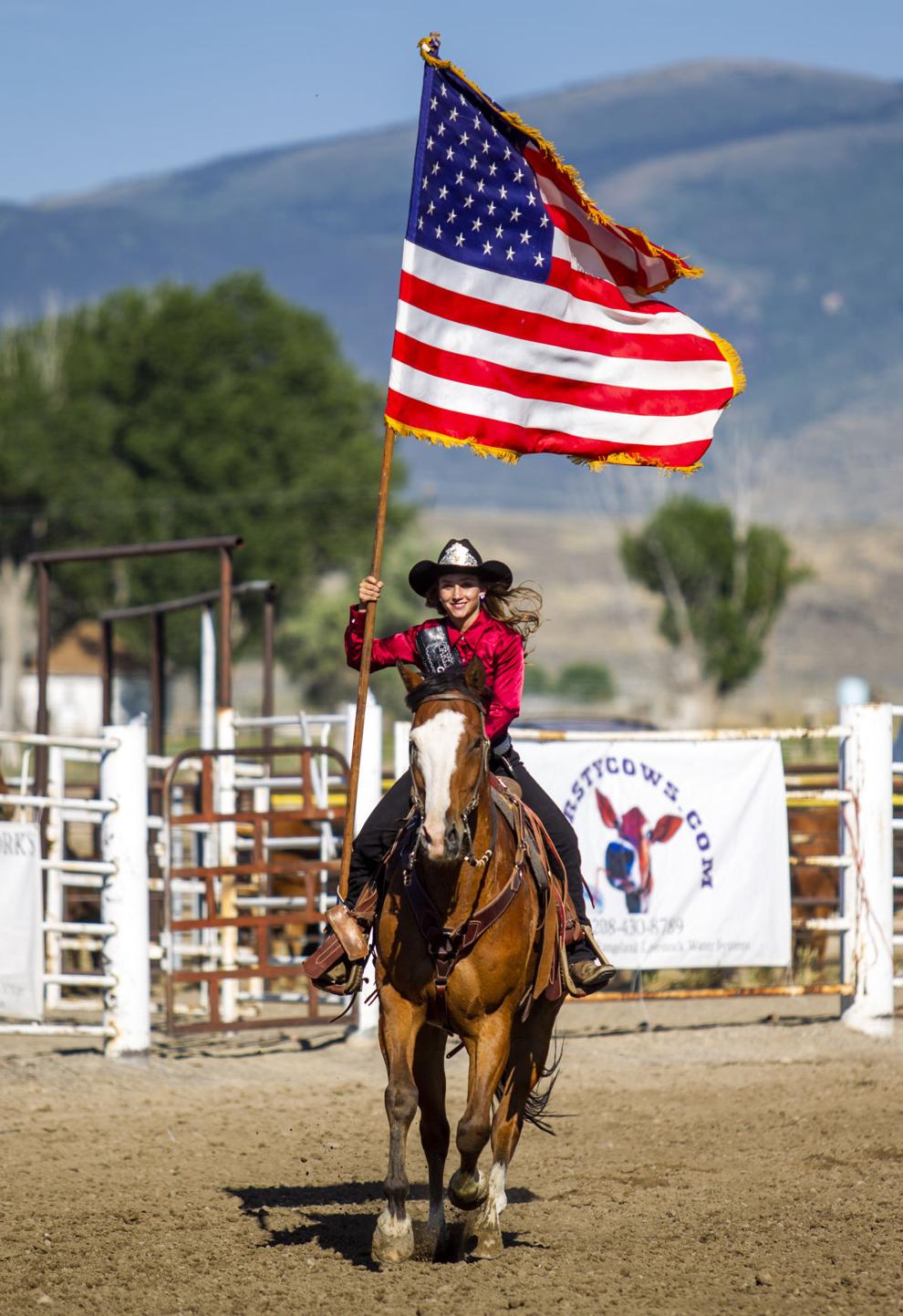 Oakley Pioneer Days Gymkhana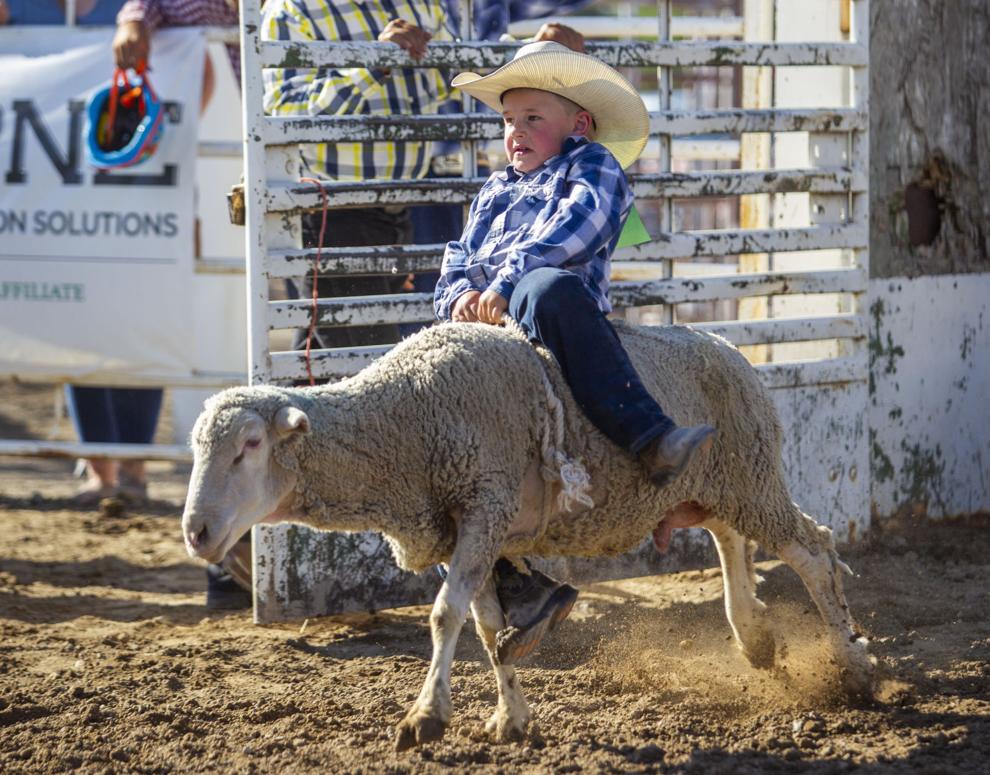 Oakley Pioneer Days Gymkhana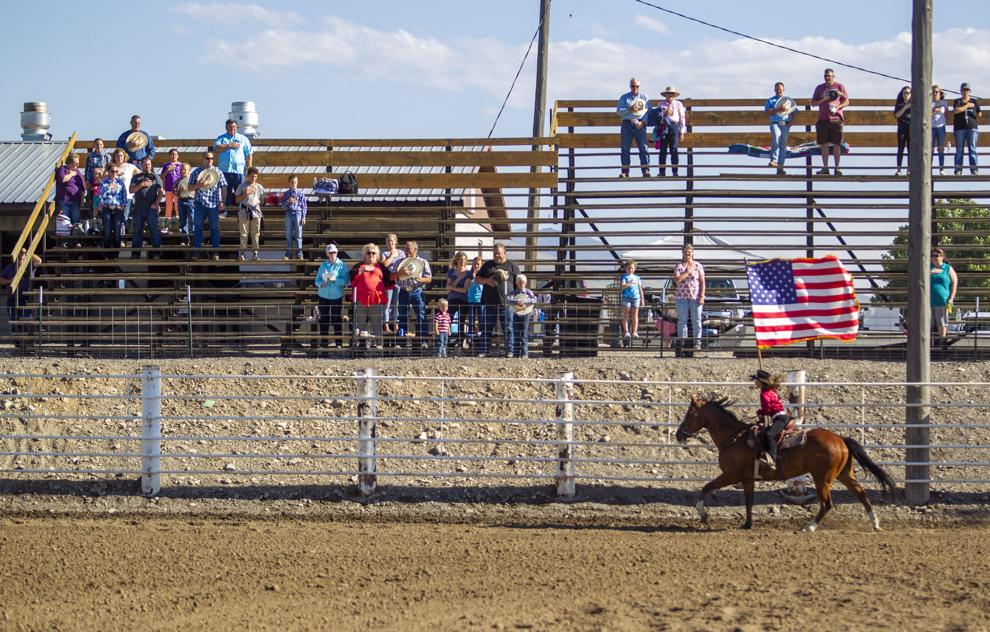 Oakley Pioneer Days Gymkhana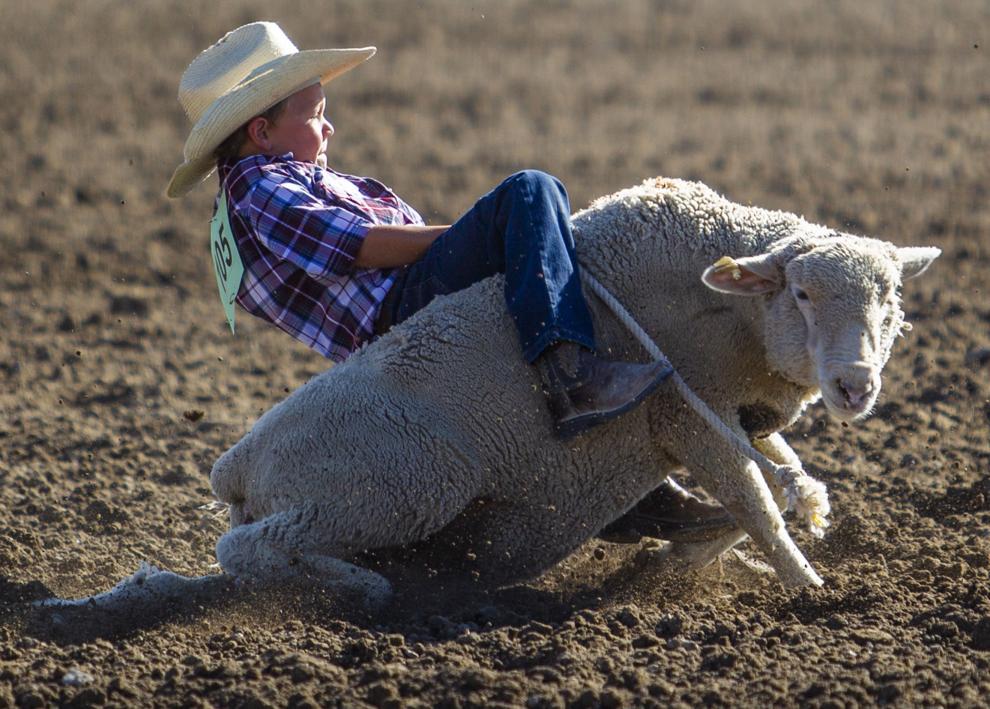 Oakley Pioneer Days Gymkhana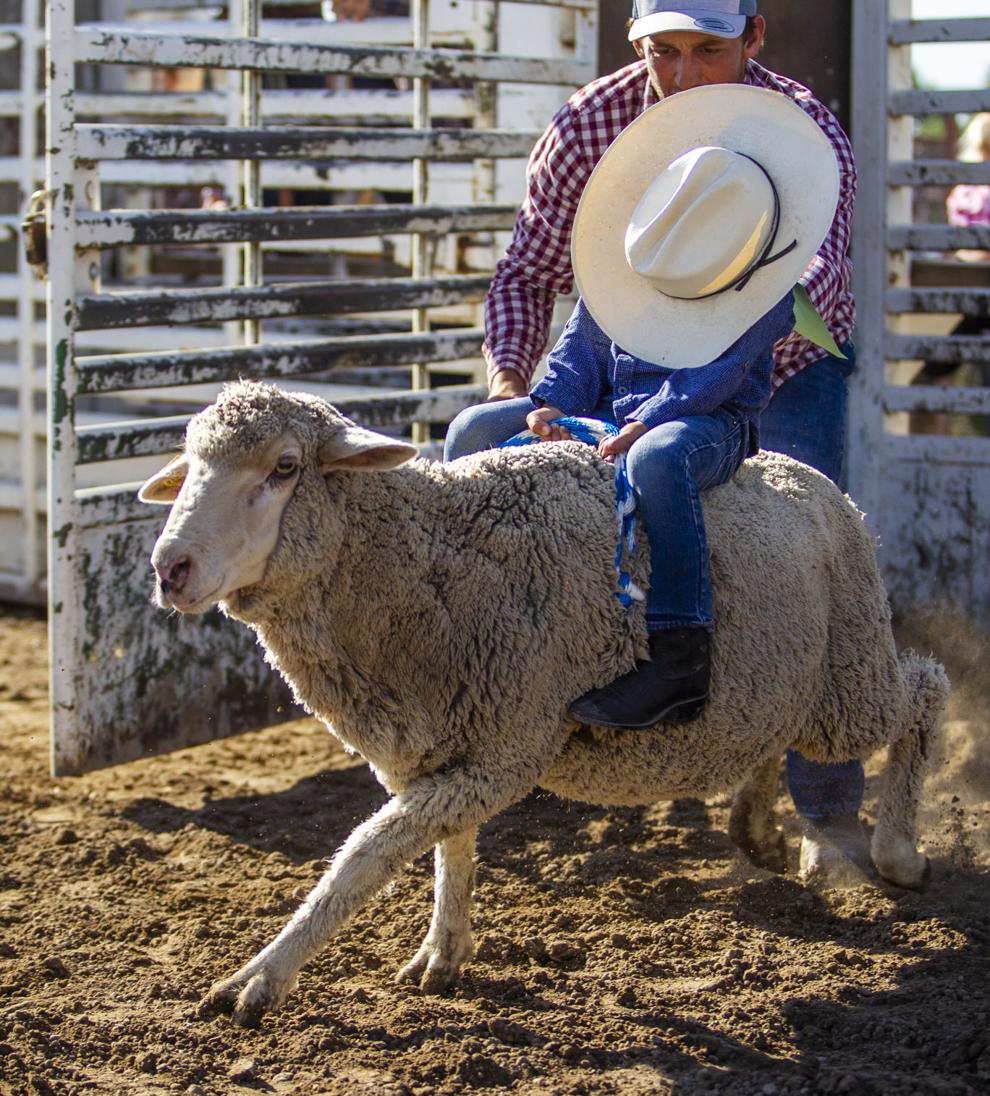 Oakley Pioneer Days Gymkhana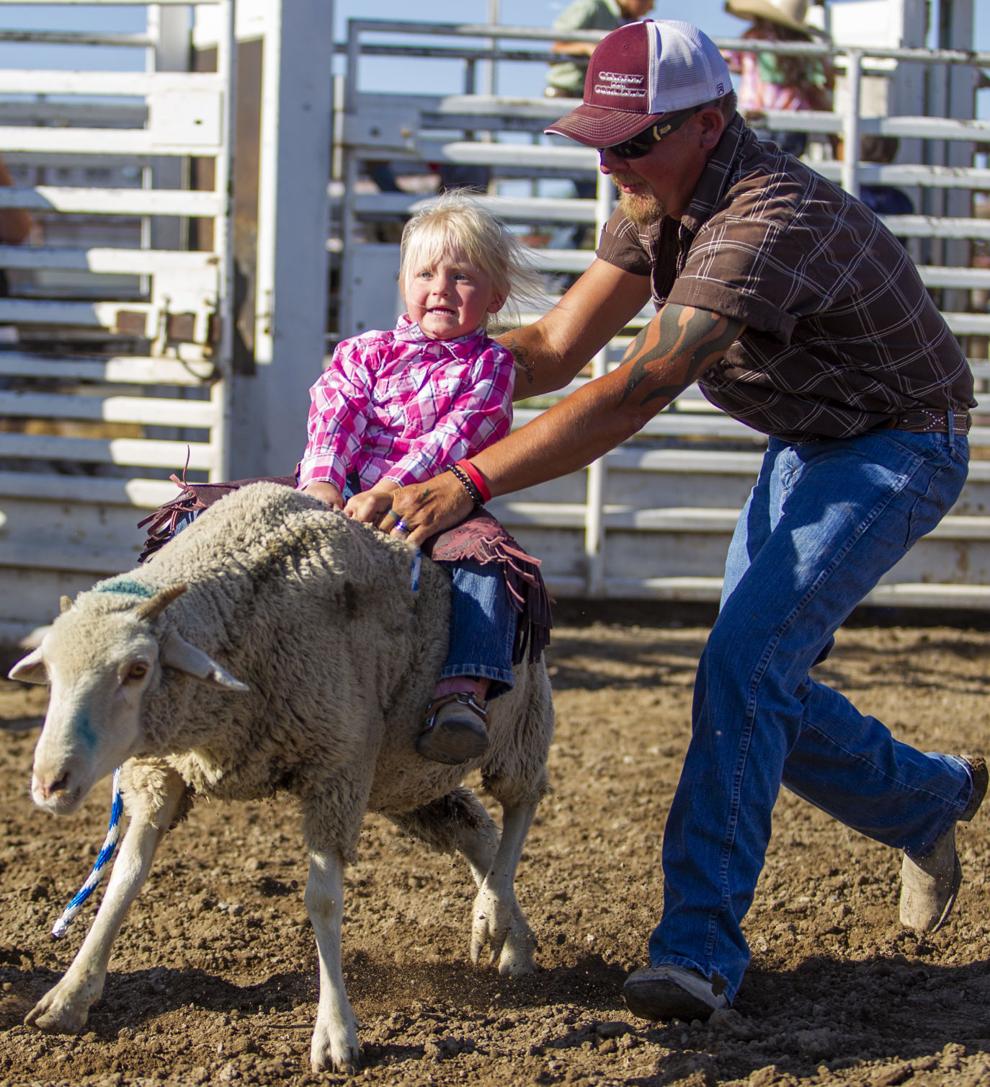 Oakley Pioneer Days Gymkhana
Oakley Pioneer Days Gymkhana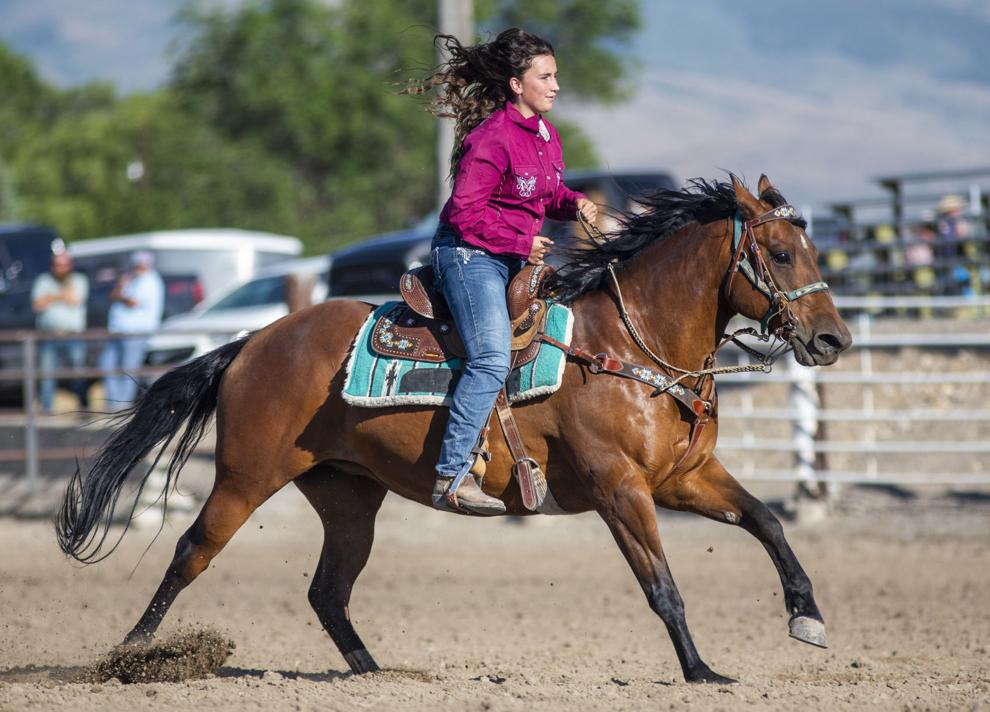 Oakley Pioneer Days Gymkhana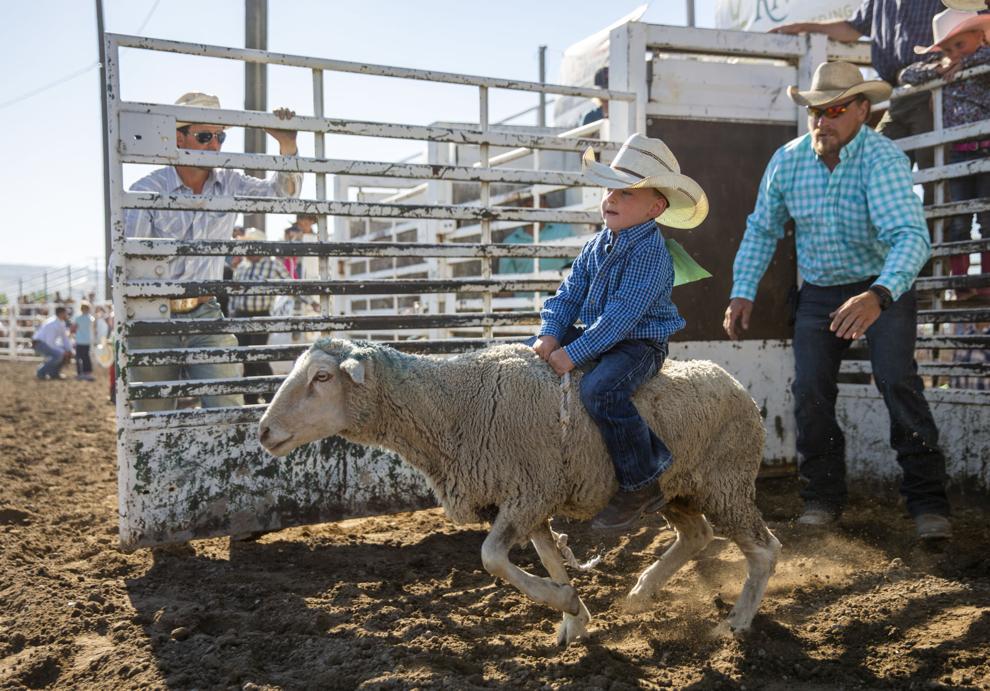 Oakley Pioneer Days Gymkhana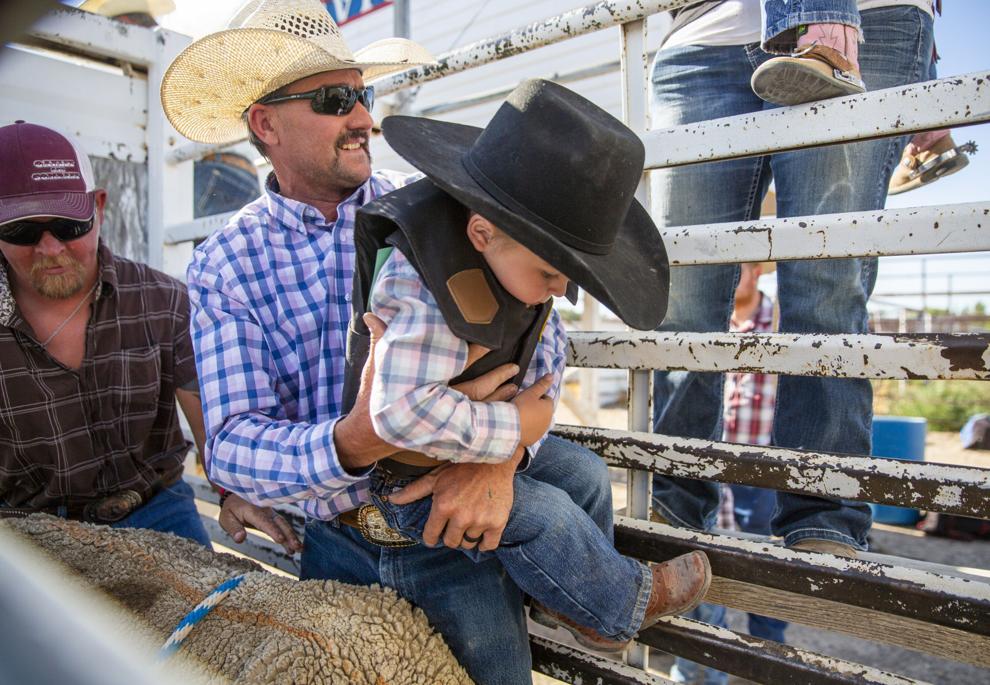 Oakley Pioneer Days Gymkhana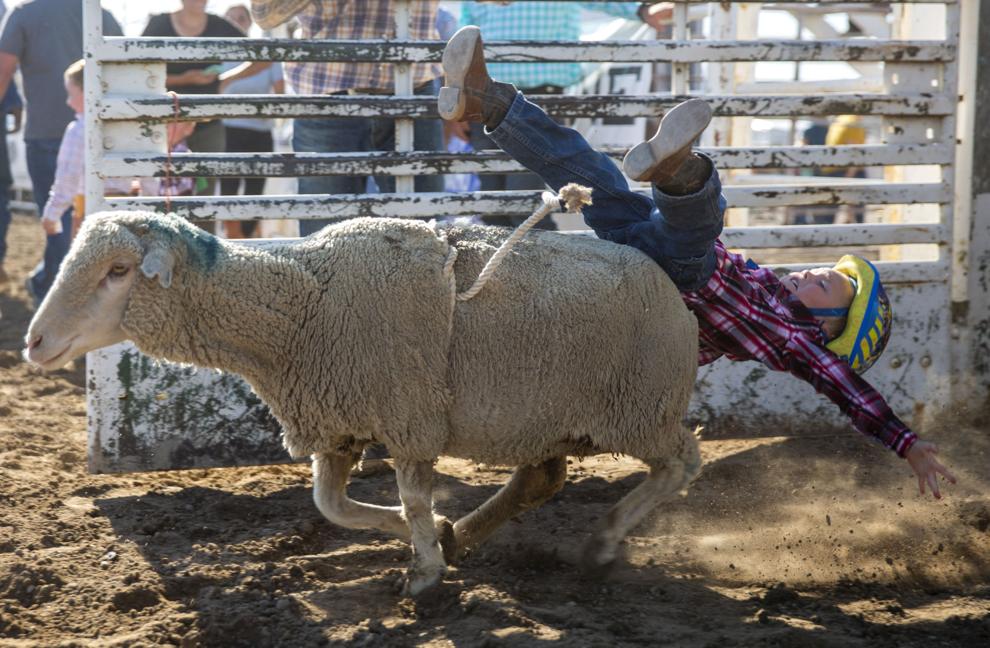 Oakley Pioneer Days Gymkhana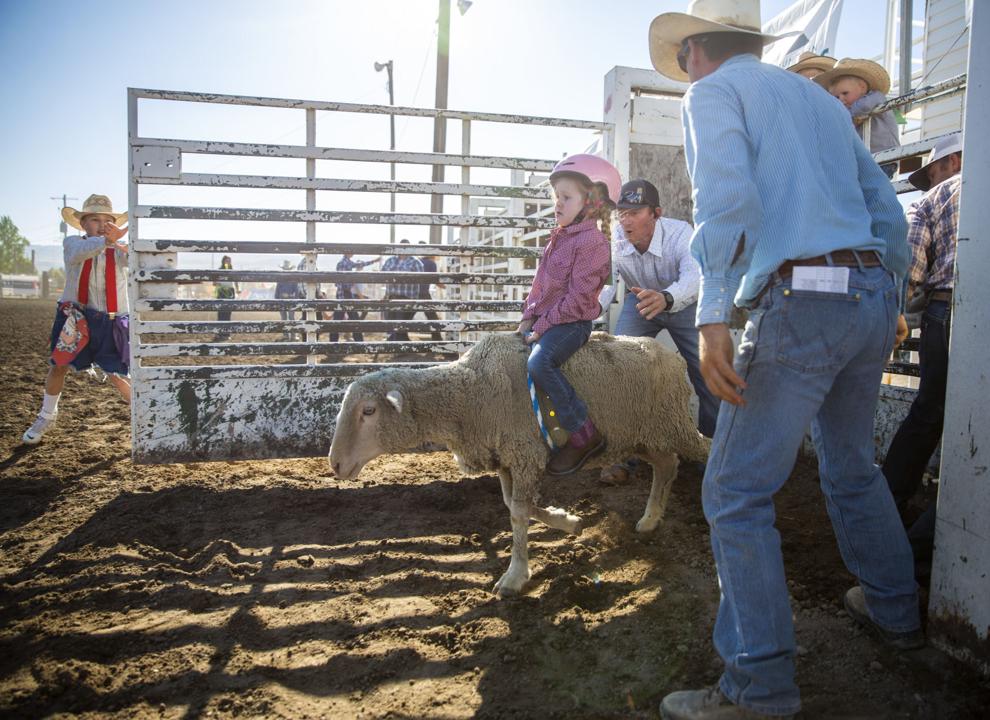 Oakley Pioneer Days Gymkhana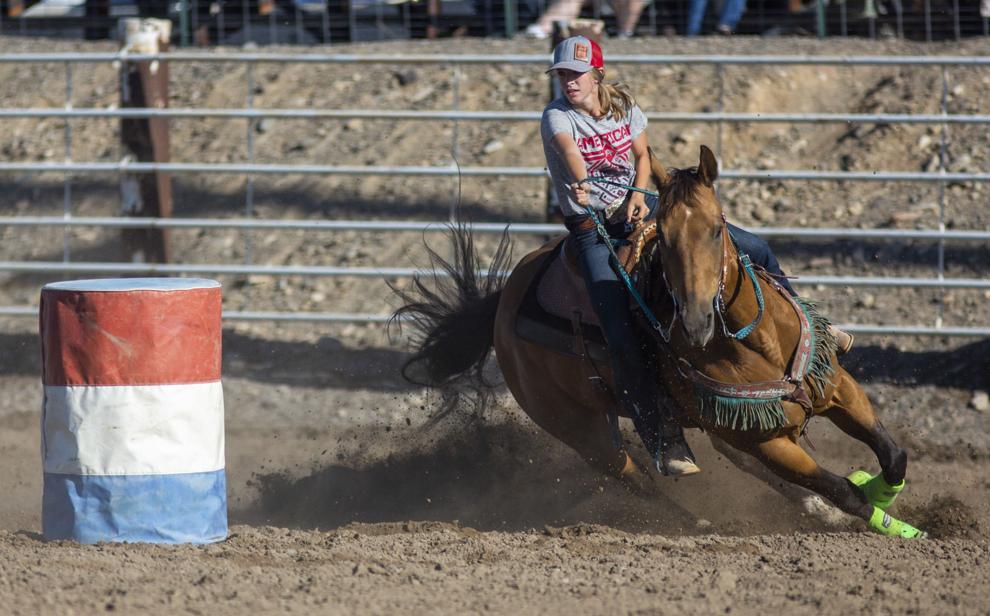 Oakley Pioneer Days Gymkhana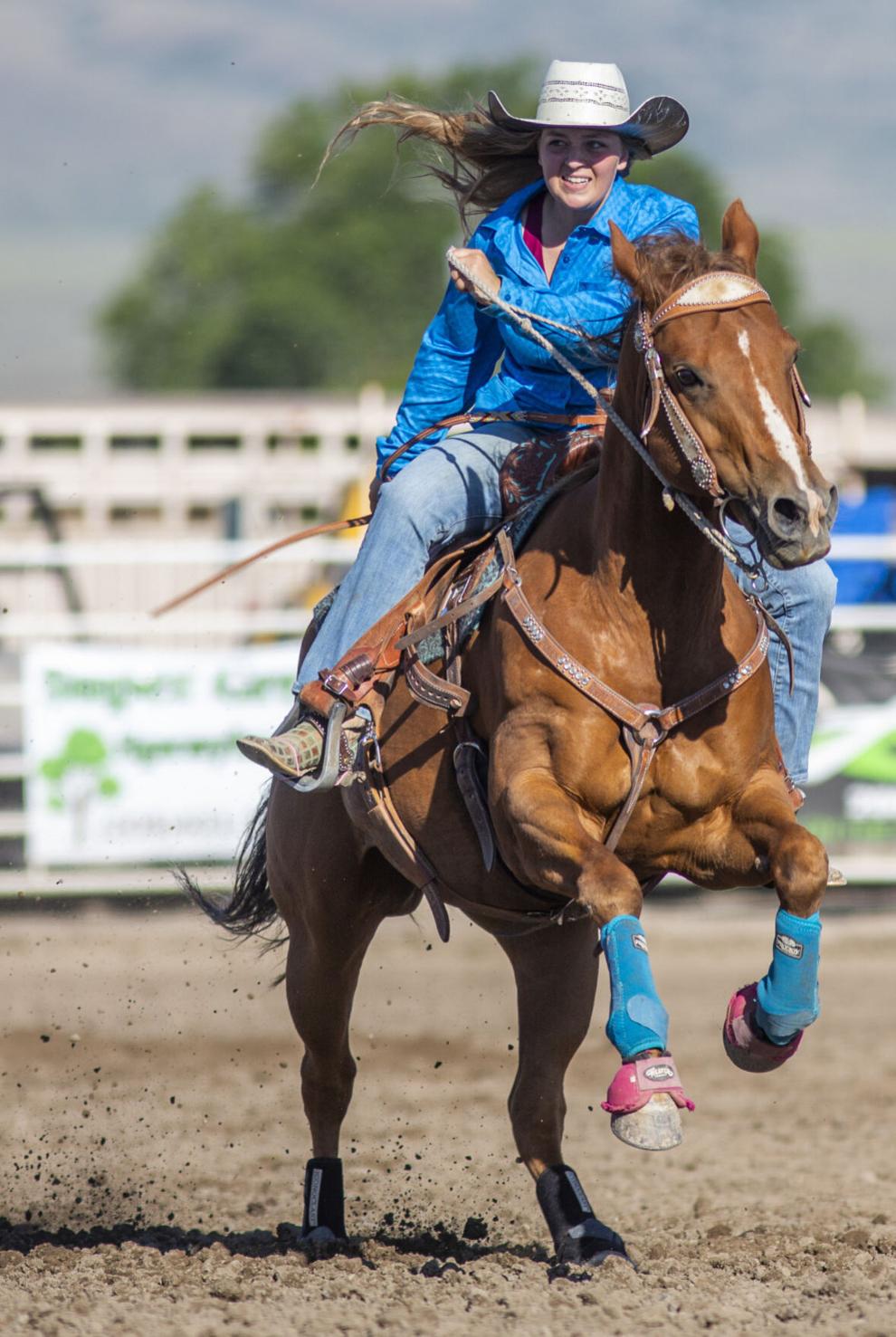 Oakley Pioneer Days Gymkhana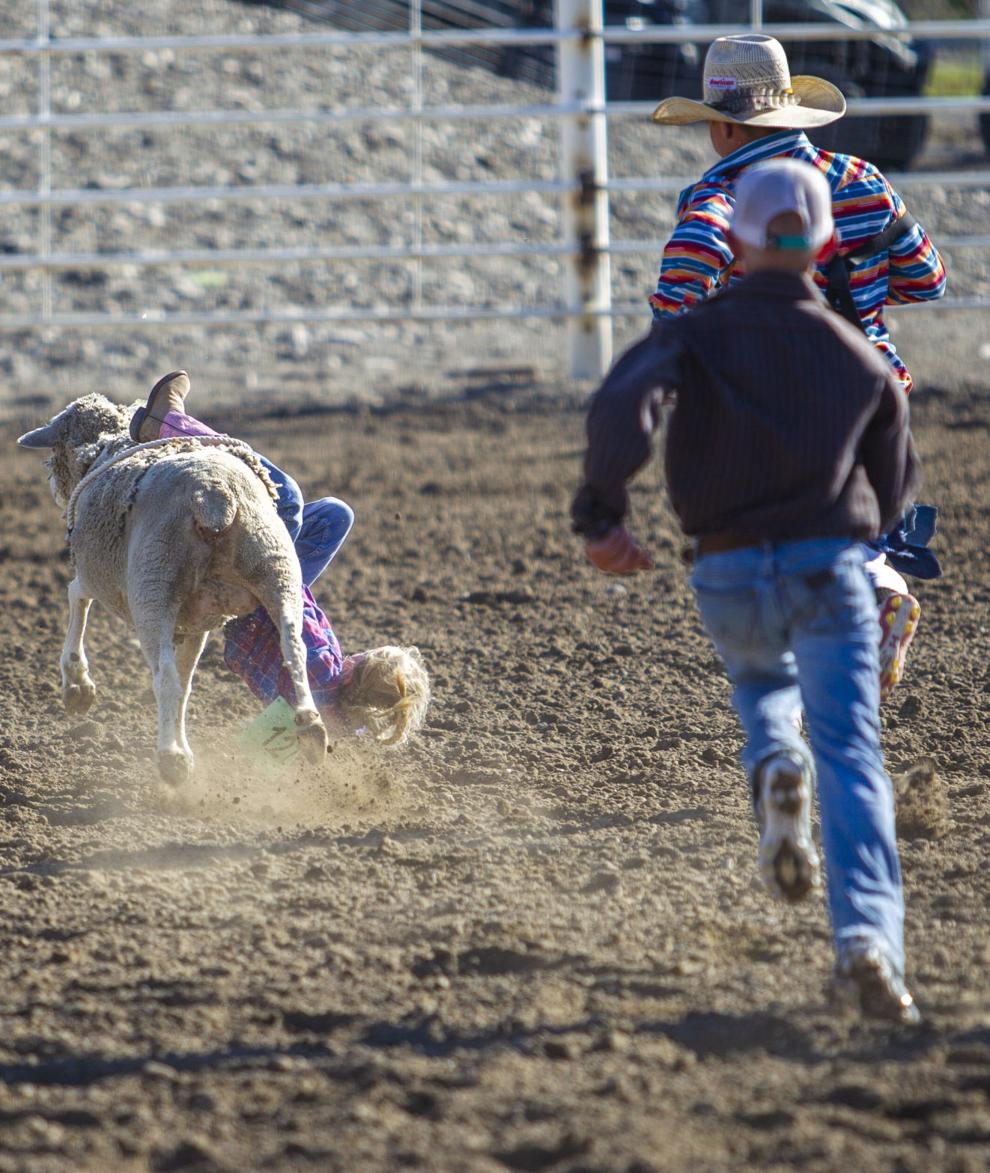 Oakley Pioneer Days Gymkhana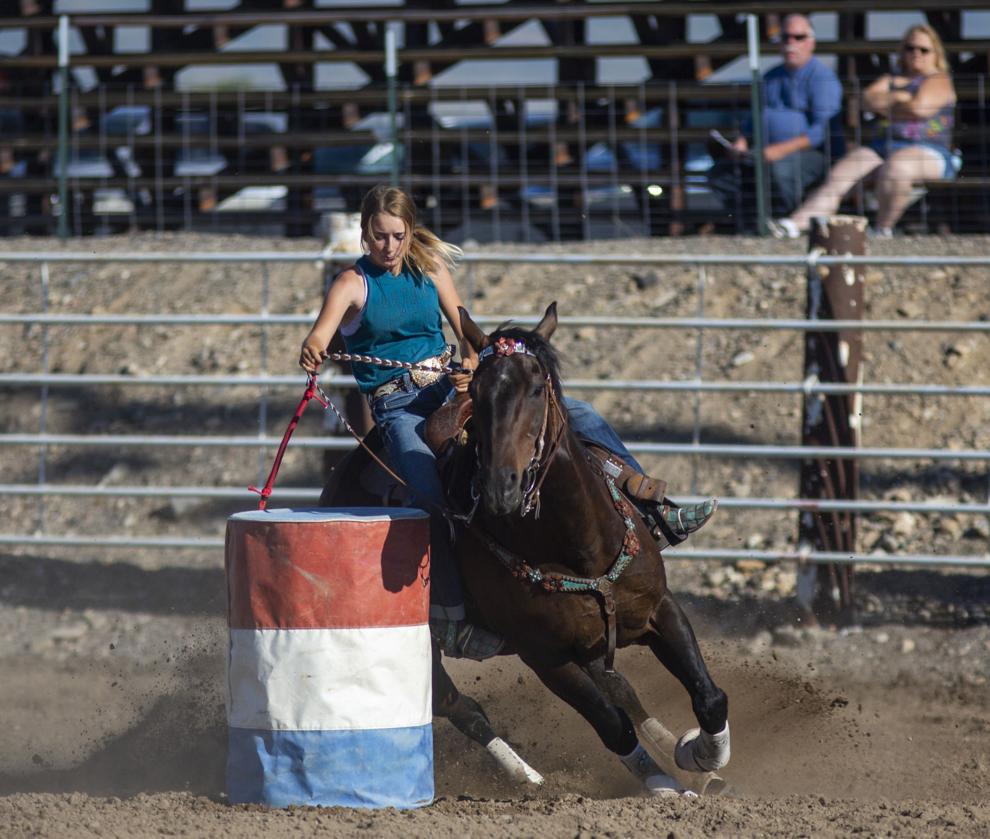 Oakley Pioneer Days Gymkhana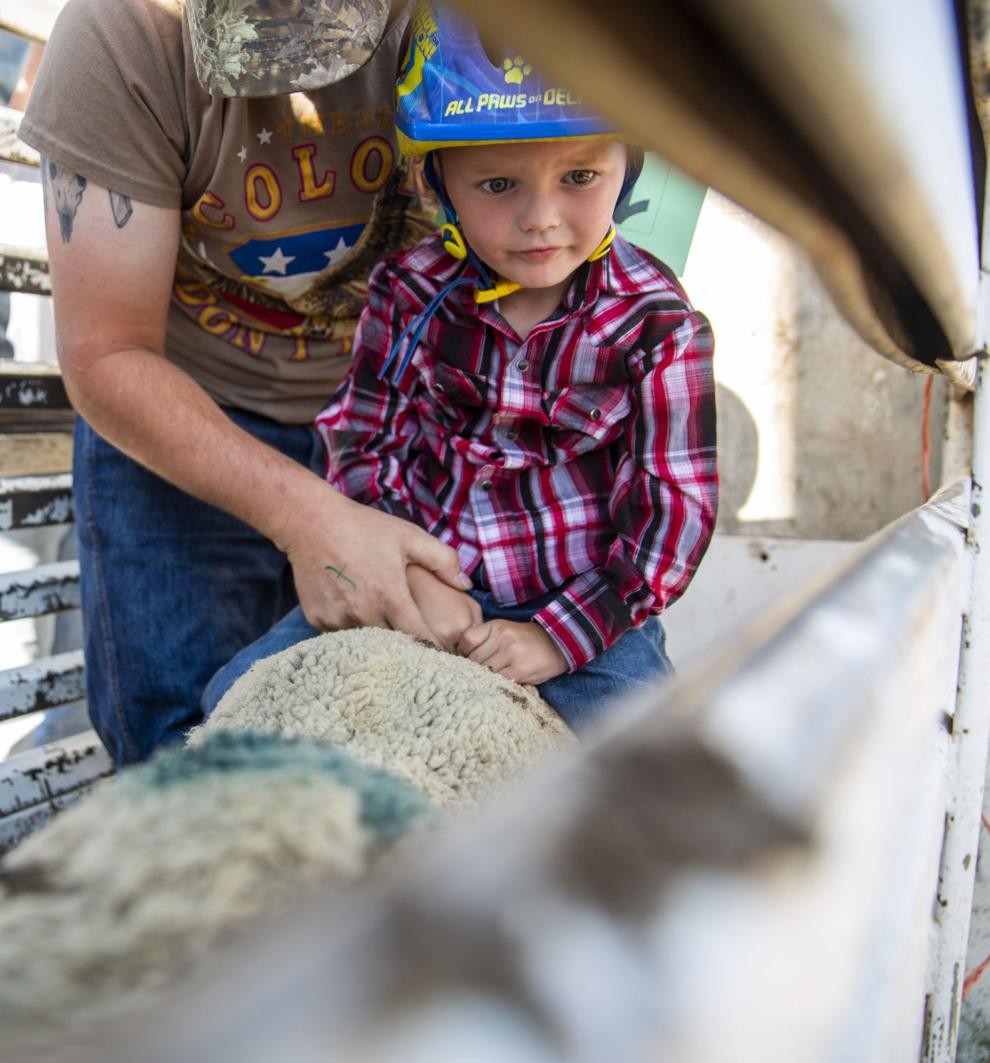 Oakley Pioneer Days Gymkhana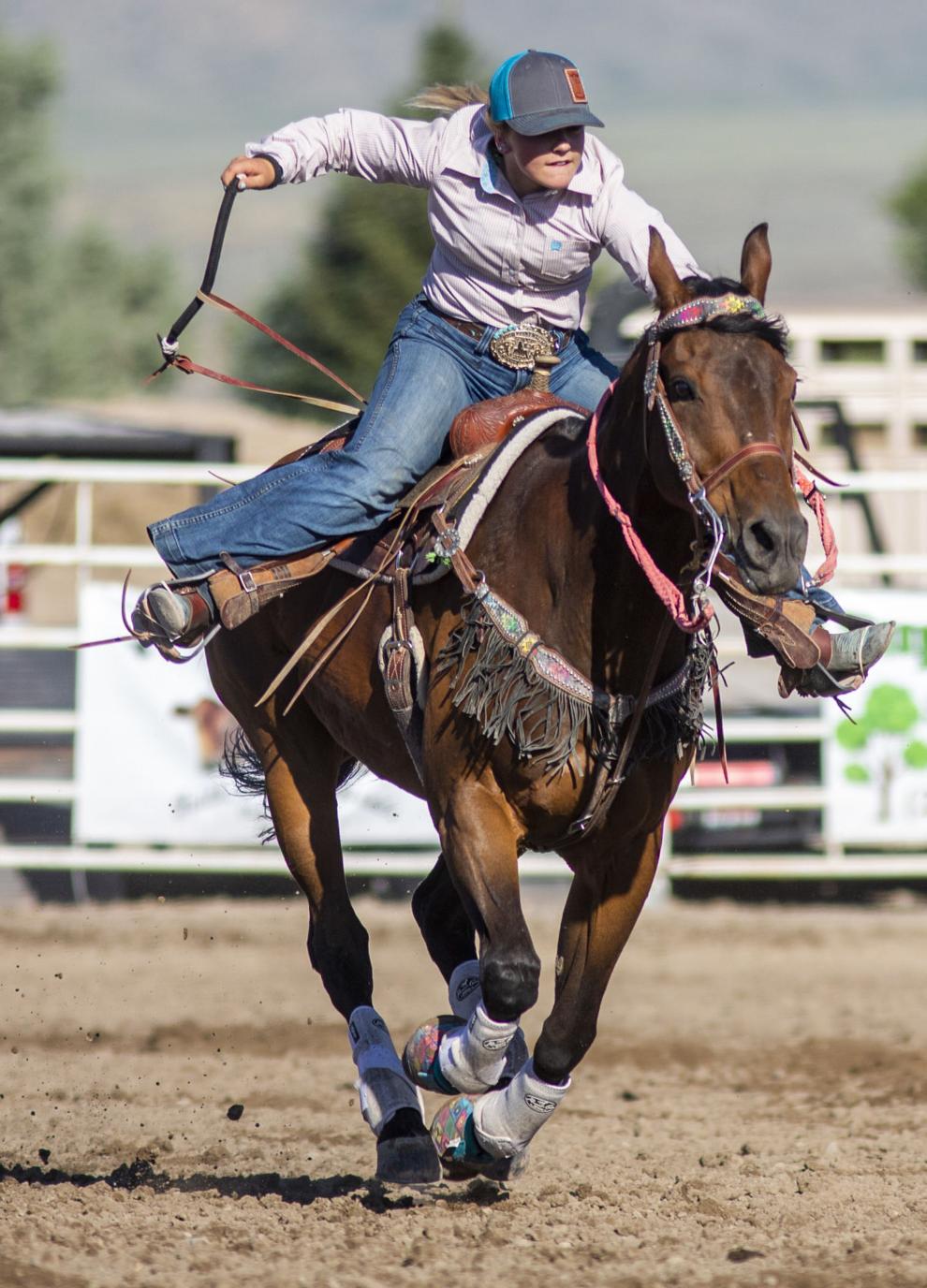 Oakley Pioneer Days Gymkhana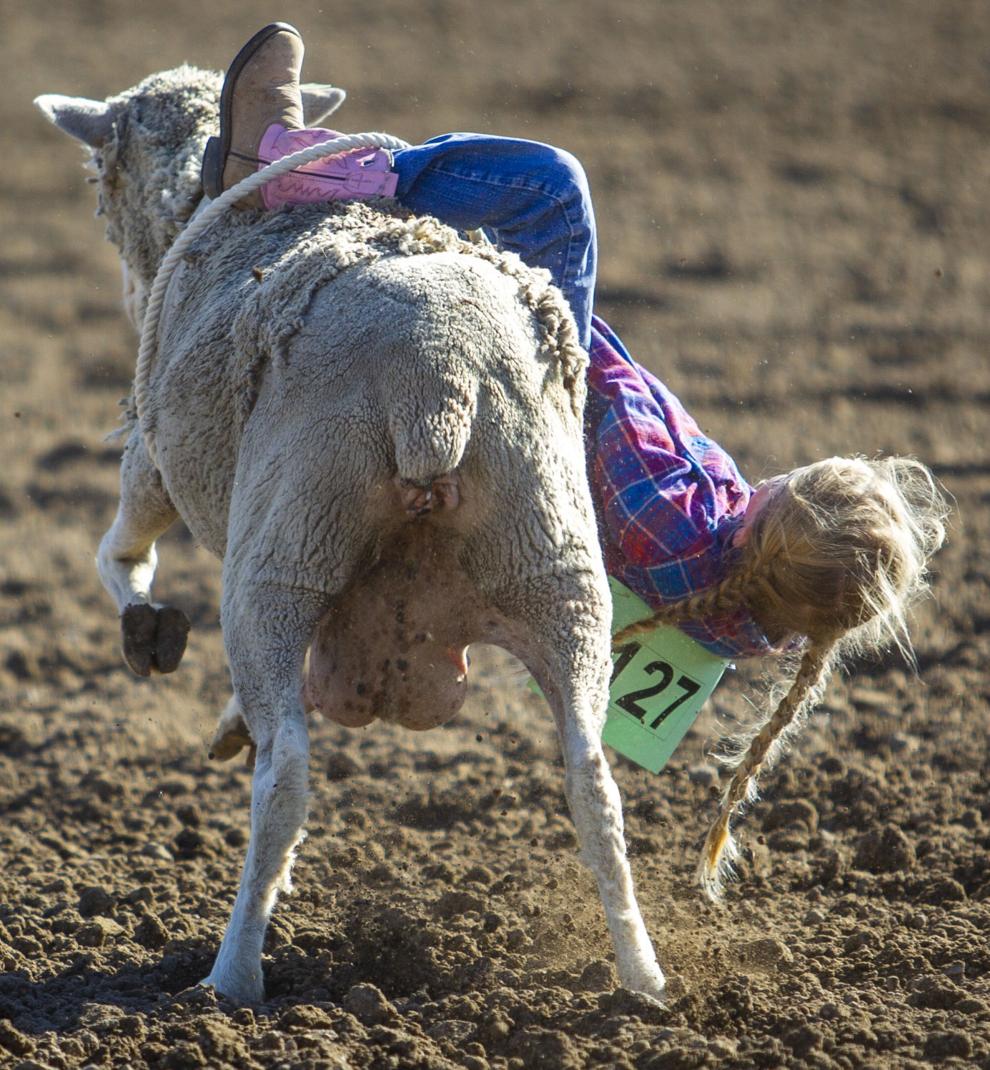 Oakley Pioneer Days Gymkhana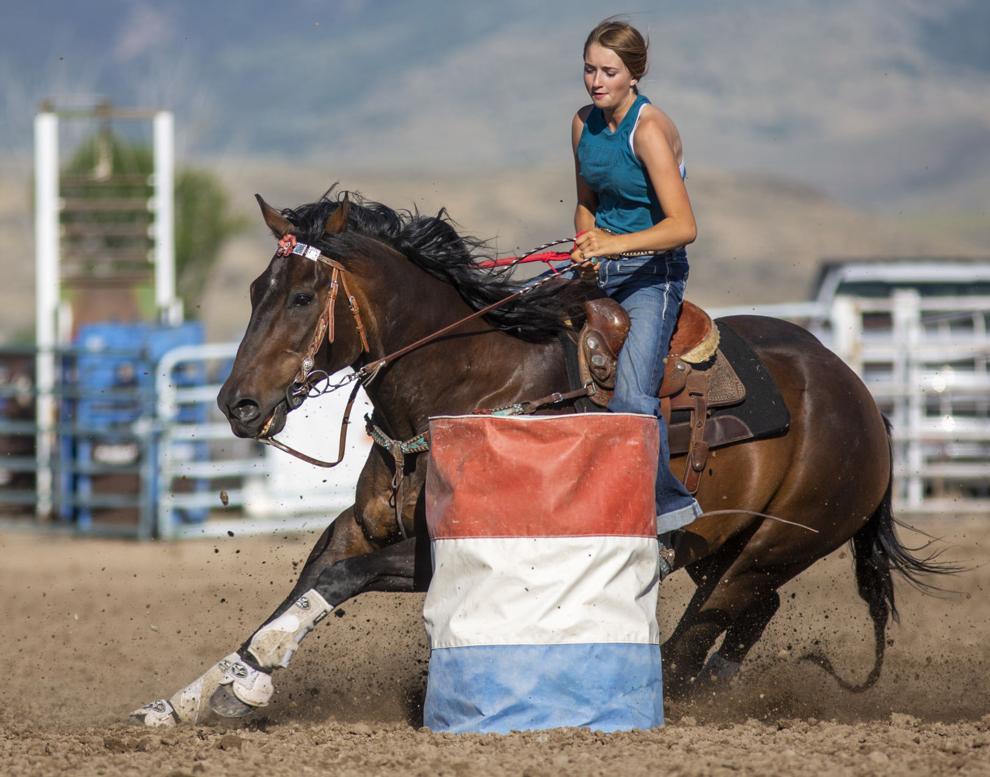 Oakley Pioneer Days Gymkhana
Oakley Pioneer Days Gymkhana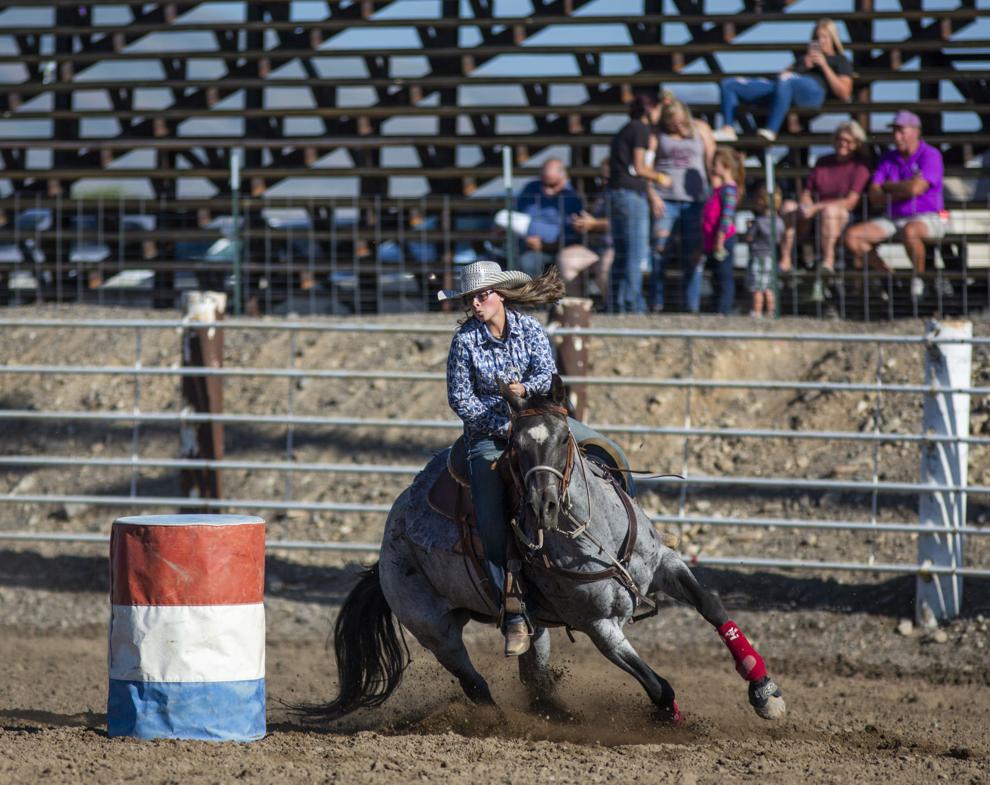 Oakley Pioneer Days Gymkhana