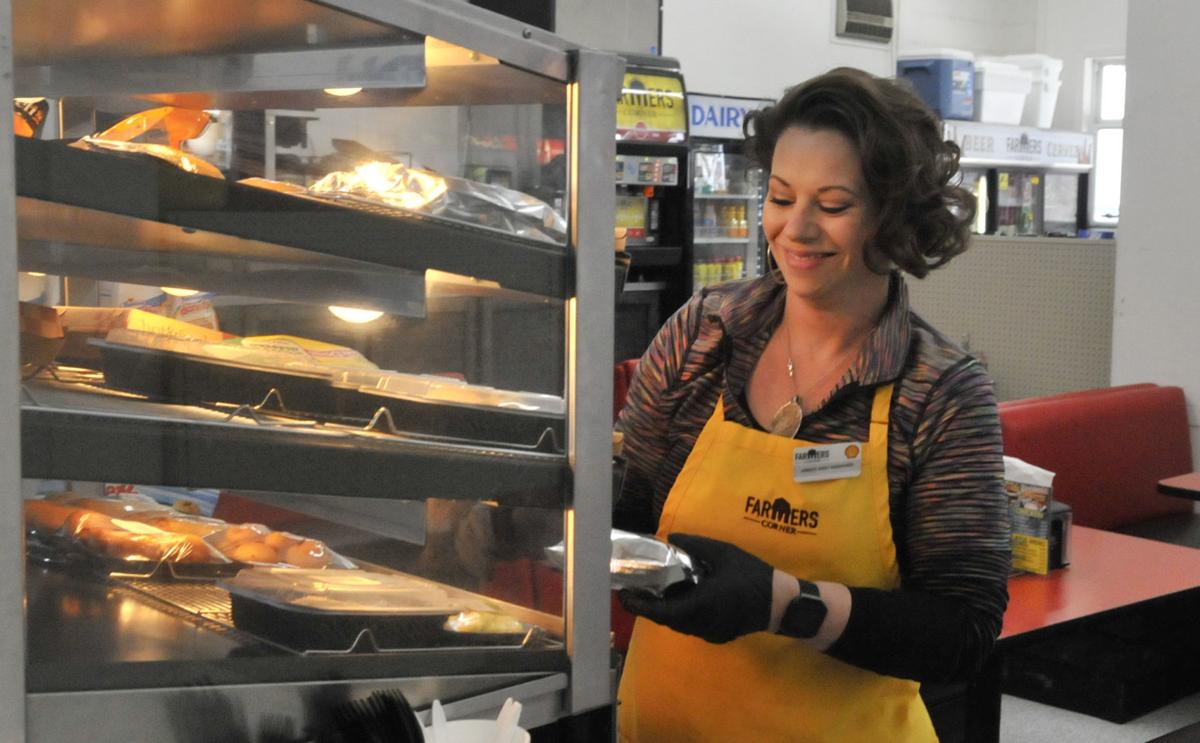 OAKLEY — A Burley couple on a mission to keep mom-and-pop country stores open has purchased the only convenience store in Oakley.
Jason and Emily Pollard, who own Farmer's Corner in south Burley, purchased Searle's Gas & Grub, 106 N. Center St., Oakley, on Jan. 1 and next month they will put the finishing touches of new paint inside and out on the newly remodeled store.
"The store plays a big role in the community," Jason Pollard said.
The store was renamed Farmer's Corner and underwent major upgrades inside while keeping nearly all of the old products and services that customers liked and adding many new ones, Pollard said.
The Pollards bought the business from Brent and Tina Searle, who owned it for 19 years.
Farmer's Corner in Burley opened in 1931 and the Oakley store opened its doors in 1939.
The Oakley store has 14 employees and, between the two stores, the Pollards employ 30 people.
"I thought it was a good fit and it mirrored our other store," Pollard said.
The seating for the dining area was moved closer to the kitchen and they added seven coolers to an existing seven. They also increased the number of fountain drinks from six to 24, added a coffee bar and an ice cream bar.
New menu items include hand-pressed hamburgers, pizza and a popular $5 lunch special with items like lasagna or street tacos.
"We have our lunch bunch (that) come in here to make memories and have a good time," Pollard said.
Two of the most popular food items are the burgers and pizza, store manager Amber Sherfey said.
"Everything is fresh," Pollard said.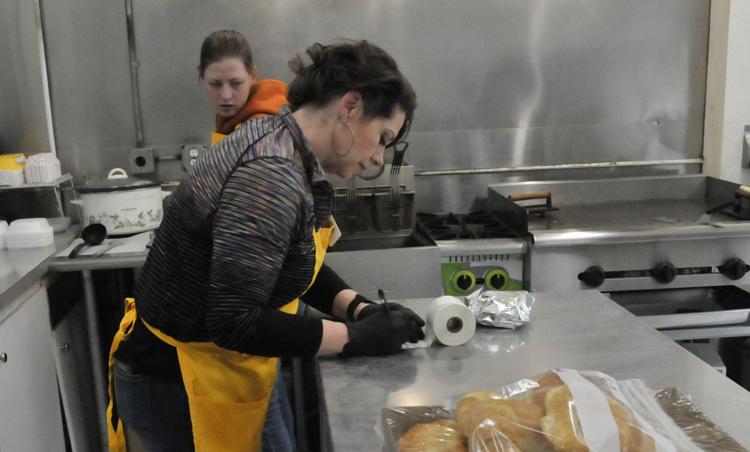 They serve breakfast with items like biscuits and gravy, scrambled eggs and thick-sliced bacon or breakfast burritos and they are also open for dinner. The store hours are 5:30 a.m. to 9 p.m., Monday through Saturday.
"I love the changes," Sherfey said. "While I was training at the Burley store, Jason sketched out his ideas for the new store and they just made so much sense."
The dining area is now more convenient for employees and for customers, she said.
"I love watching customers walk in," said Sherfey, who has worked at the store for 20 years and lives in Oakley. "There were a lot of changes that happened in three days."
The store, now an Associated Foods store, also carries outdoors and sporting goods, gas and propane, along with items to meet the needs of its agricultural clientele like used coveralls, irrigation boots, gloves, hats and aprons.
The store also offers bulk supplies and carries a lot of fruit in season and offers specials turkeys and hams during holiday seasons.
"We know our roots," Pollard said. "We know the people in this area and we offer competitive prices."
Be the first to know
Get local news delivered to your inbox!