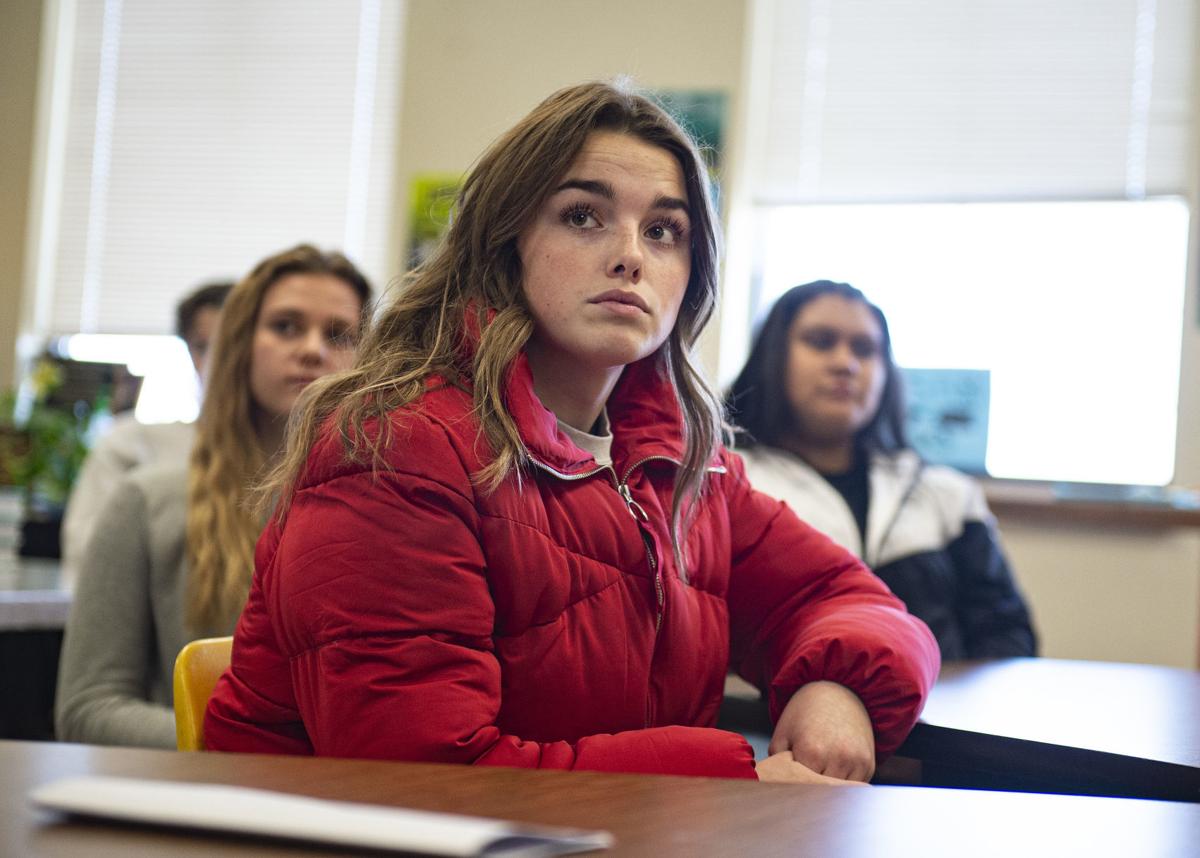 RUPERT — The Minidoka County School District is training student peers to reach out to teens who may be contemplating suicide to positively change the outcome.
The district implemented a new program called the Hope Squad in January at Minico High School and Mt. Harrison Jr./Sr. High School. Students are taught in a class how to recognize suicide warning signs in their peers, how to guide an at-risk student to an adult and how to follow up so the student feels like someone cares.
"At first I was debating whether or not I wanted to do it," Minico junior Kent Merrill said. "But I talked to my parents about it, and I decided it was a great opportunity."
Merrill said Hope Squad members have an agreement to put their cellphones in their pocket when they are around other students and pay attention to what's going on with them.
"It's been an eye opener," he said. "Usually kids just put their earphones on in the hallway or look at their phones. I've become aware how many kids don't have any friends at all or sit alone at lunch."
Merrill said he's learned how to extend friendship to everyone instead of just interacting with his own friend group.
"It's a responsibility," Merrill said of the Hope Squad. "But, it's not too heavy. If it gets too heavy, we just hand it off to a teacher or counselor."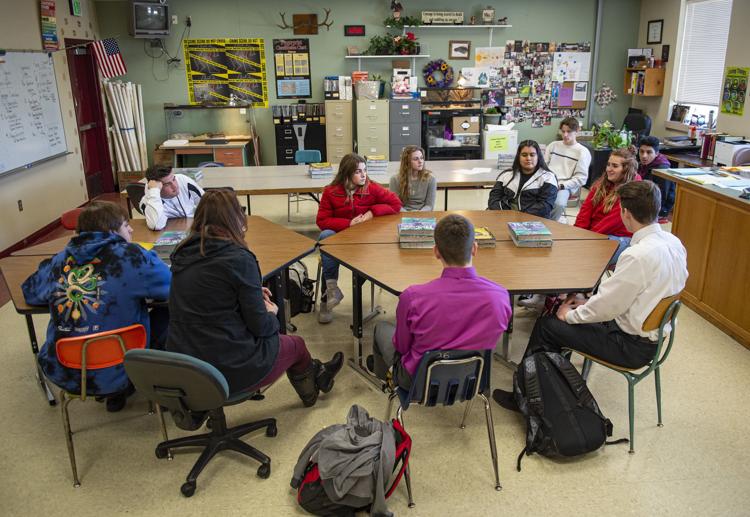 Hope Squad members are taught that if a student won't go to an adult or counselor for help, they can anonymously report the situation to a counselor.
"We are not training kids to act as counselors," said Suzette Miller, secondary student achievement director for the district.
"I was nervous at first about the class and I didn't know what to expect," Minico sophomore Malia Manning said.
"Just talking about depression and suicide can be a lot," Manning said. "But I'm glad I'm in the class. It's a good opportunity to meet new people and make this a more positive place."
She works on saying hello to one new person a day.
You have free articles remaining.
"Sometimes they look at you weird because people aren't use to talking with someone they don't know," Manning said.
The student body was surveyed prior to the class and asked to name classmates they felt they could trust.
The potential members were selected to represent as many student body demographics as possible. Parents signed off on the program, and the students were given the opportunity to participate in the elective class, which is held every day through the week, Miller said.
About 33 students between the two schools signed up for the first class.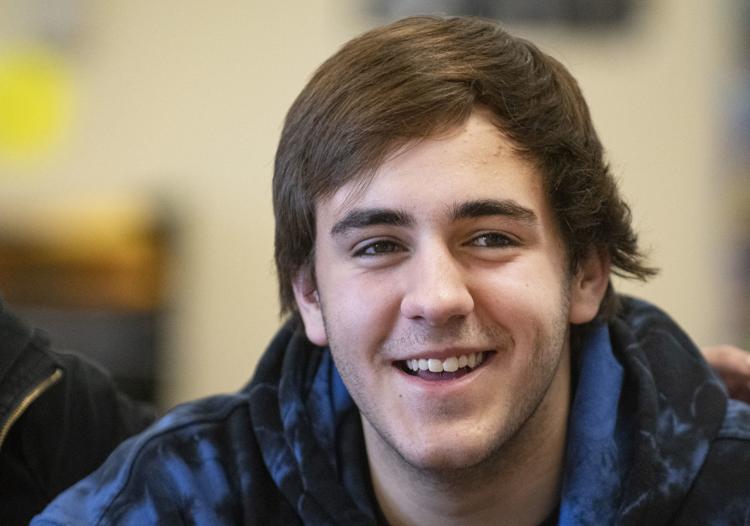 The two teachers were trained by certified Hope Squad trainers in November and the district is collaborating with the Hope Squad at Bonneville High School to learn from an established program
Lorinda Garner, a Minico science teacher, was asked to teach the class.
"I've dealt with two suicides at the school and a friend of my son's last month," Garner said.
Garner said understanding the warning signs is so important.
Once, Garner said, she had a former student she felt concerned about. The last time she saw him, she felt relieved because "he looked so good and happy."
He took his life a couple of days later, she said, and she hadn't realized that a happy, care-free attitude is sometimes a warning sign of planning suicide.
"A change in personality like that can be a sign that they've made a decision," she said.
After her cousin's suicide, his family was adamant that he showed no warning signs, but she later learned he had given away prized possessions before his death.
The class, she said, gives students the tools to positively impact another person's life.
The teachers at the schools were asked to take on the class as part of their class loads, so new teachers were not hired, Miller said.
The district will invest about $20,000 in curriculum for the classes over a three year span and hopes to expand the program to the middle schools next year and at the elementary schools later.