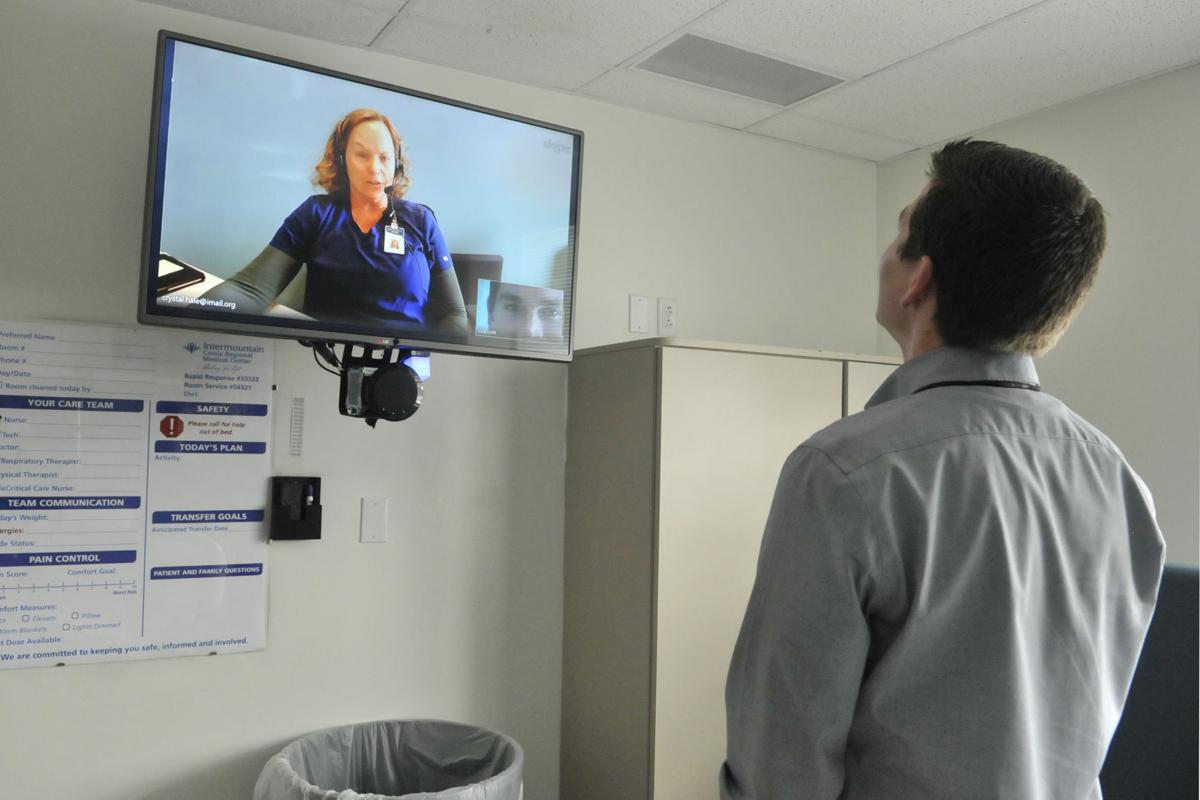 BURLEY — The recent surge in COVID-19 cases in Idaho isn't just impacting the big hospital systems, smaller hospitals in rural parts of the Magic Valley are overwhelmed as well.
During the past two weeks, Cassia Regional Hospital and Minidoka Memorial Hospital have each hit patient capacity twice. And North Canyon Medical Center in Gooding says its two coronavirus rooms are regularly full.
Hospital officials are worried that patients with all types of critical care needs may suffer if the trend continues — and if larger hospitals in Idaho and Utah stop taking transfer patients.
They are also worried that doctors, nurses and other caregivers are getting sick — and they are tired.
Cassia Regional Hospital Administrator Ben Smalley said the hospital has a plan in place to expand its ability to care for more patients if the larger hospitals that take care of the sickest patients become full and can't accept transfers. But the ability to provide care still depends on having available staff.
"Many of our nurses and caregivers are getting tired and I worry about them," Smalley said.
"Nurses are caring for many more patients than before and they're working more often and some are getting the virus out in the community, which takes them out of the hospital and leaves more work for those who are healthy," he said.
Smalley said studies at Intermountain Health Care in Utah — which owns the Cassia hospital — show that the percentage of staff getting the virus is the same as the 2.5% of people getting the virus within the community. If health care workers were getting the virus at the hospital, the percentage for health care workers would be higher.
Utah hospitals say there is a 25% chance that in two weeks they will be so full they'll have to start rationing care, which means they have more people who need a ventilator than are available, Smalley said.
"That essentially means that between the 50-year-old and the 85-year-old needing a vent, the 50 year old would be prioritized. This is what happened in New York and Italy. These are unnecessary deaths, meaning that people died that otherwise wouldn't have, had there been fewer people sick at the same time," Smalley said.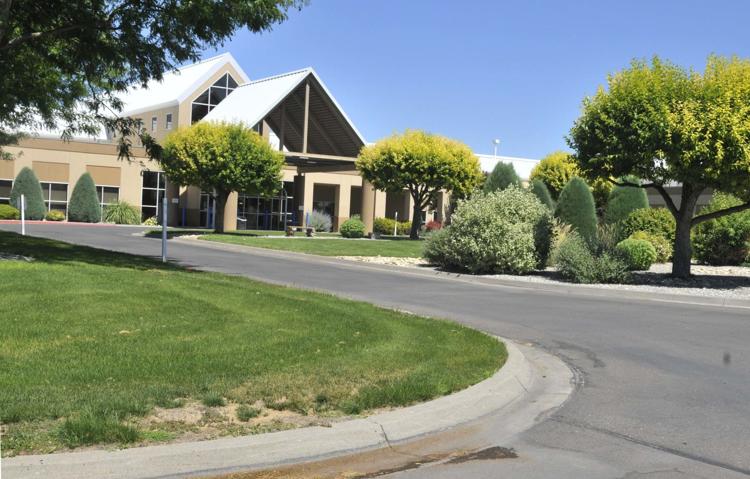 Idaho and Utah, he said, are starting to see levels where those kinds of decisions will have to be made.
"Something we learned from New York City is that one day everything can be fine and the next you may have patients coming out of the woodwork," he said.
Staffing levels dip as virus sickens hospital staff
North Canyon Medical Center spokeswoman Shellie Amundson said the hospital has two isolation rooms used for virus patients. They are full on a regular basis.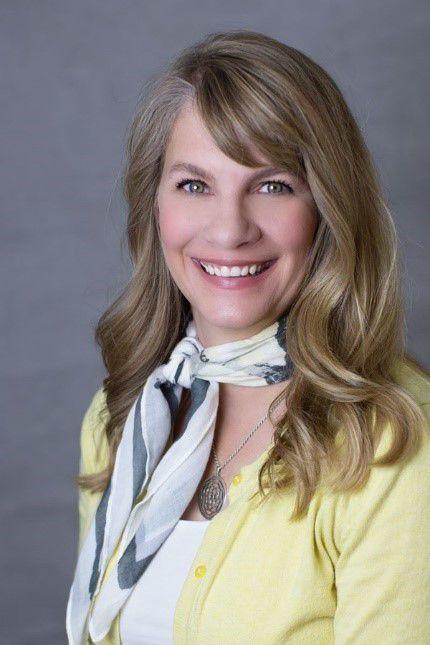 The hospital's major concern would be if the larger hospitals quit taking transfer patients, she said, but the hospital is also experiencing staff shortages due to the virus.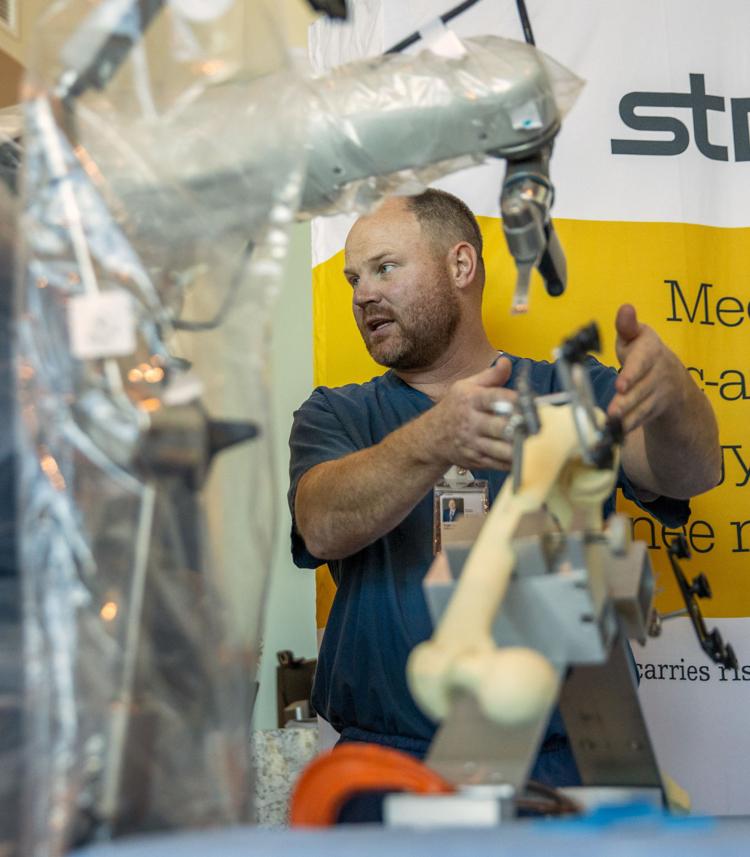 "Even if they are not critically ill themselves, they are still out of the hospital on quarantine for two weeks," she said.
Minidoka Memorial Hospital CEO Tom Murphy said the Rupert hospital is "at critical staffing levels."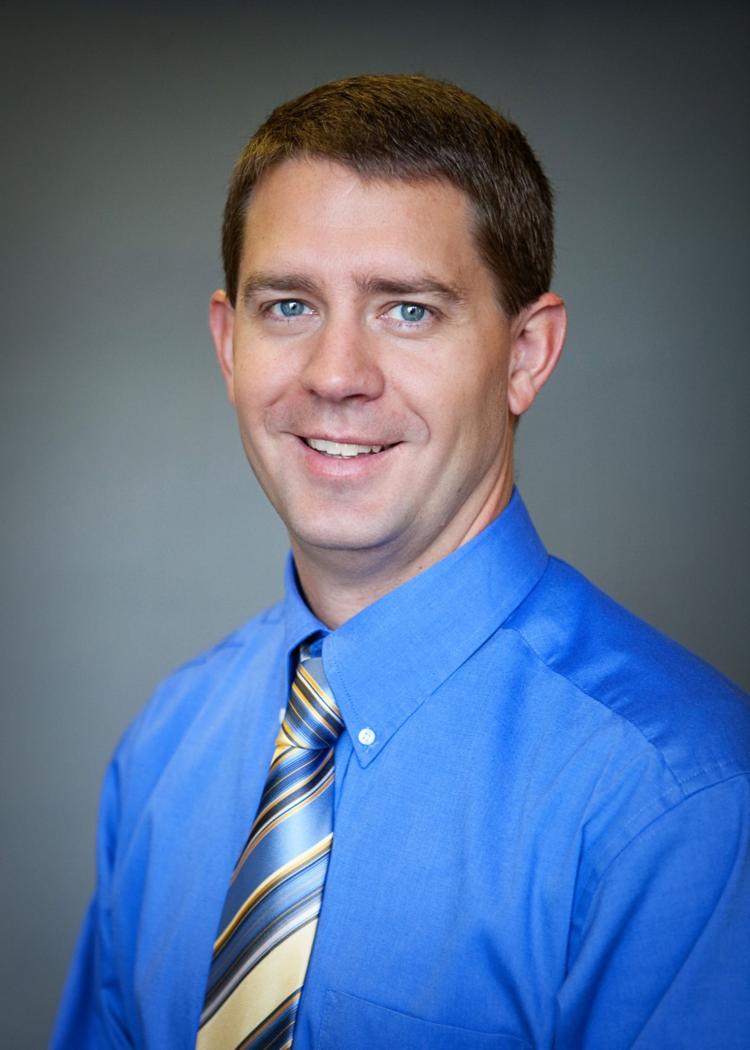 The hospital has 16 employees out with the virus or who are quarantined due to exposure. On Friday, the hospital said it can't accept any more patients until Monday when they have more staff available. It has also impacted the hospital's ability to provide general surgery.
"Things are pretty tenuous right now," he said.
Elected officials punting the ball regarding mask mandates
Murphy appreciates Minidoka County School District taking a break to help slow the virus spread but he said other local decision makers "keep punting the ball down the field" regarding a mask mandate and they are shifting an undue burden to health care workers.
"No one wants to take any action," he said.
The fact that wearing a mask helps prevent the spread of infection is such a well-known fact at this point, he said, it's astounding that people keep questioning it.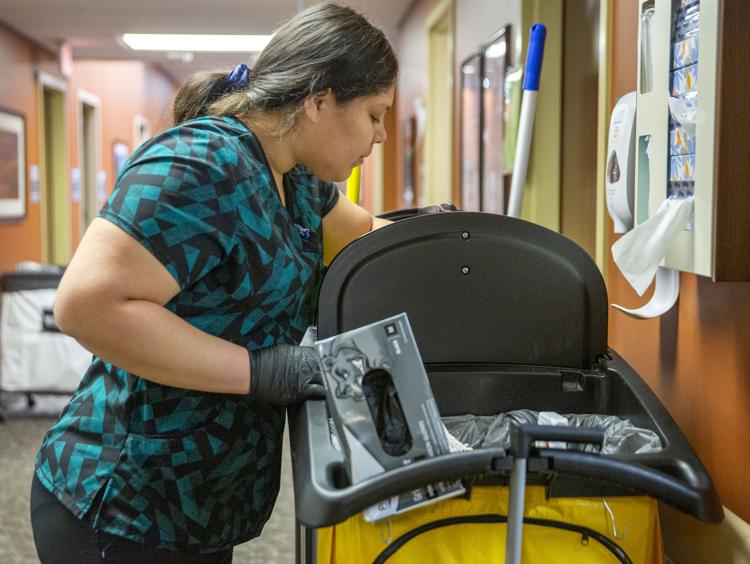 "I'm perplexed by the lack of empathy for the health care system and the need to protect other people," Murphy said. "They are taxing and overtaxing the health care system at this point."
People are 'dehumanizing the virus'
Smalley is mystified by the comments he hears or posts that appear on social media claiming the virus isn't real, the pandemic is made-up or is a government conspiracy.
"These sick people in our hospital don't seem to be faking it," he said.
Many times, he said, people with those attitudes have not had anyone close to them severely affected by the virus.
Some people try to dehumanize the virus by saying "Oh the people who died were really old and ready to die anyway," Smalley said.
If someone dies of terminal cancer where there is no cure, it is very different from someone who dies from appendicitis, because that death could have been prevented, he said.
Many coronavirus deaths could be prevented if people wore masks and kept a distance of 6 feet from others, which is the experts' advice, he said.
Health care workers have worn masks for hundreds of years because they help stop the spread of viruses, Amundson said, and right now the community needs to help.
Murphy and Smalley agreed that businesses need to stay open, which could be accomplished more safely if people would wear a mask, use hand sanitizer and social distance.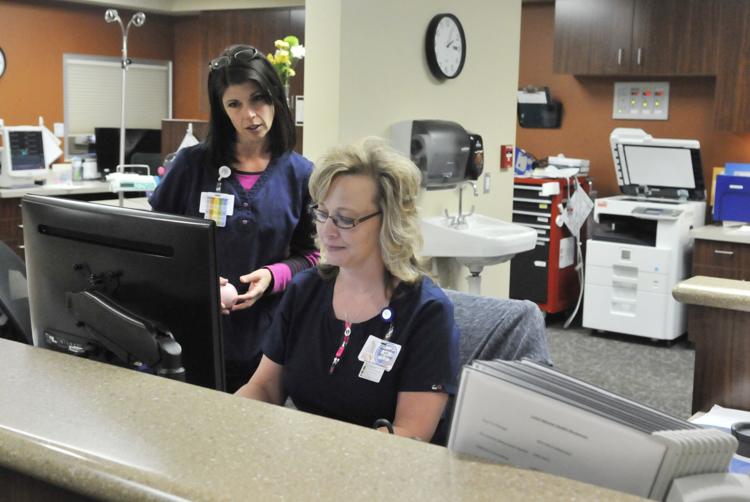 "All those things are relatively easy to do and it's what it's going to take to slow this down,' Murphy said.
What's coming down the pipeline?
Murphy and Smalley both said they are concerned about the virus rate and the impacts it will have on hospitals and ultimately on patients in the coming weeks.
Hospital capacity will not only affect people with the virus needing medical care, but also people requiring any other type of care for medical issues or trauma, Murphy said.
Murphy said they recently had a trauma patient come to the hospital who required specialized care and no Idaho hospitals would take her.
She was transferred to a Utah hospital, but Utah may soon close its borders to transfer patients, he said.
What happens in the next week, he said, when there is a similar patient that needs a high level of care and that care isn't available because all of the hospitals are full?
"We're pretty concerned about what's coming down the pipeline."
Concerned about COVID-19?
Sign up now to get the most recent coronavirus headlines and other important local and national news sent to your email inbox daily.