HEYBURN — The man who was removed from the Heyburn mayor seat in a recall is challenging his replacement to get the seat back.
Mark Rosa became mayor in January 2020 and then was recalled in November amid a flurry of accusations including that he created a bully culture with city employees, the council and the city's attorney.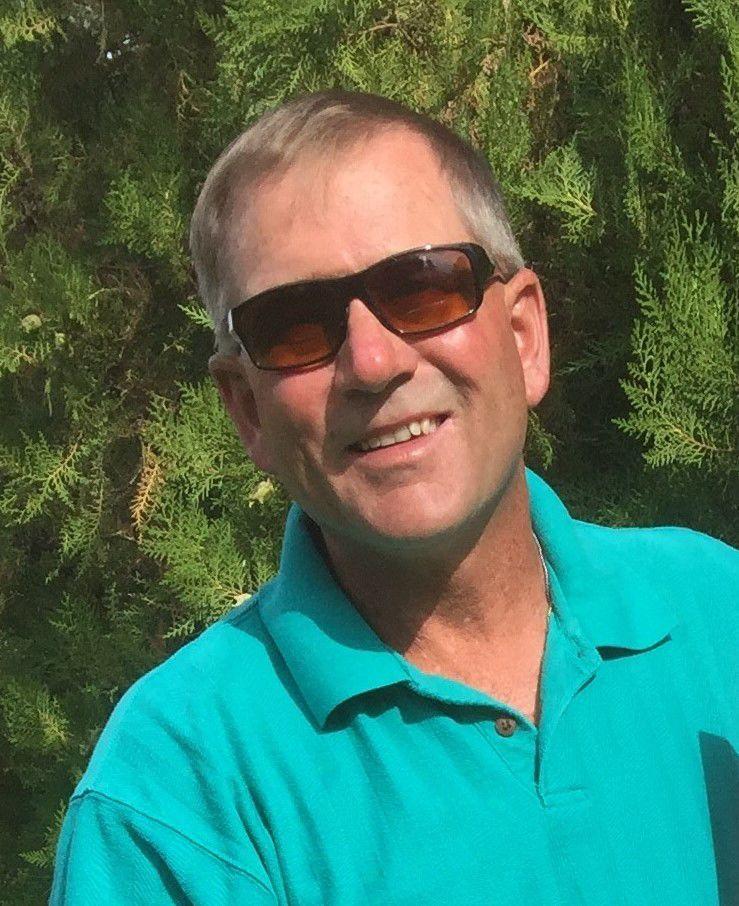 A year later, on Nov. 2, he will run against incumbent Dick Galbraith for the office.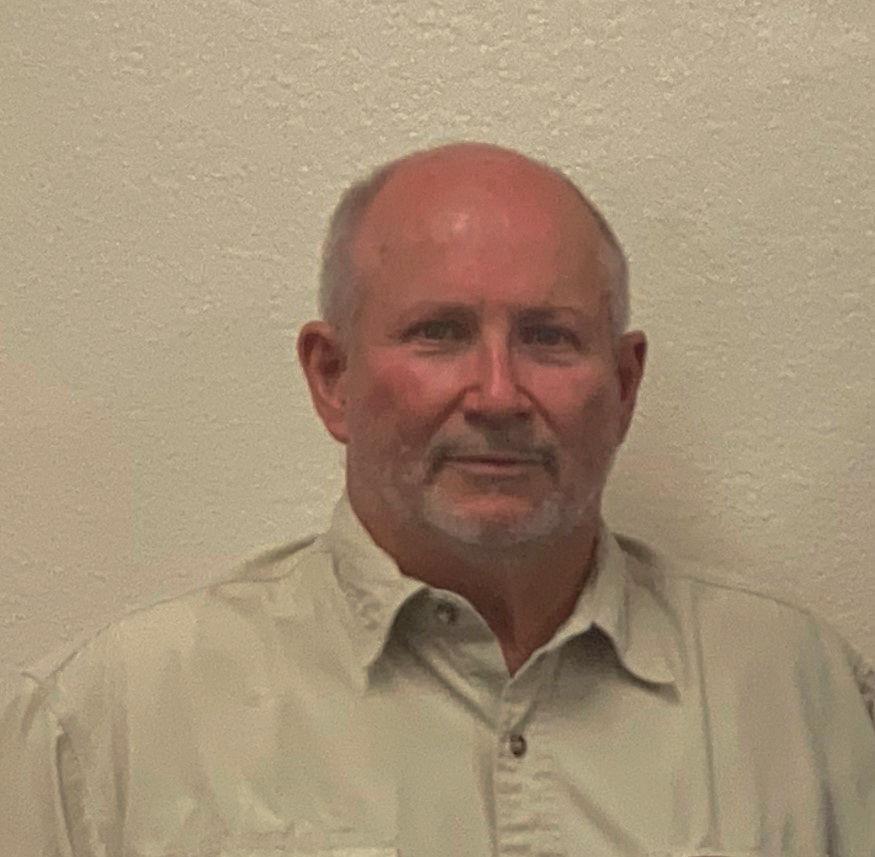 Galbraith, a former Heyburn city council member, was appointed in December as mayor by the City Council, after Rosa was recalled. Galbraith, 67, is a building contractor and served on the City Council for seven years prior to his appointment as mayor.
He said he did not initially intend to seek the office of mayor but was asked to fill the vacancy.
The fact that Rosa is running for the office he was recalled from, Galbraith said, factored into his decision to run for the office in November.
"I do not think he (Rosa) is the man for the job," Galbraith said. But he said he intends to run a "clean" campaign.
"I'm afraid it will get dirty before it's over, but it will be on his part, not mine," Galbraith said. "I'm willing to run on my own merits."
Rosa, 61, who is also a contractor and entrepreneur, said his business experience and overall knowledge of infrastructure makes him the ideal candidate.
If he is elected as mayor "the city will follow the law," he said, including giving the mayor executive authority, instead of delegating it to the city administrator, which was a point of contention between Rosa and some members of the City Council when he was in office.
"If we don't have a government that follows the rules how can we ask anyone else to," Rosa said.
The city administrator "needs" to be accountable to the mayor, he said.
"I just want to uphold the law," he said. "I won't do anything to hurt Heyburn."
Rosa said it was his plan to run for election again "the minute he was recalled."
Rosa said he can work with city employees and the council to resolve any differences.
"I think they have an open mind," he said.
Rosa said he did not create a bully culture, and was in fact a victim of bullying by city officials and a citizen's group that petitioned for his recall.
He said he was often misunderstood and people thought he was yelling because he spoke loudly due to hearing loss.
"Heyburn's biggest issue," Galbraith said, "is infrastructure and growth. We have conversations about that almost daily."
There are many areas inside the city's impact area "that are poised for growth," he said, and the city has to figure out how to get services to those areas.
Skyrocketing costs during the COVID-19 pandemic has made progress more difficult, he said.
Galbraith said the city can use urban renewal as a tool to fund growth and the city should keep pursuing grants.
"I'm all in for getting as many grants as we can," Galbraith said.
Rosa agreed that growth is one of the city's top challenges but he thinks the top concern is the city putting safeguards in place to protect homeowners from harm as the city grows.
The city cannot "go around the people" and it must use the processes in place to see if the public wants to pursue projects, unlike what happened during the 2018 waste water bond judicial confirmation, which is the platform Rosa ran on in the 2019 election.
"There needs to be protection for citizens for any expansions in the area," he said.
The city also must apply rules fairly to all citizens and not grant favors to one and not to another, Rosa said.
Galbraith said he'd like to see more programs implemented to help out the city's elderly population and instead of issuing citations for yards that have not been cared for, volunteers could help spruce them up.
"I would love to find something like that we could get going," Galbraith said.
Rosa also spoke about using volunteers to help elderly residents keep up their yards.
When Rosa was asked what Heyburn officials are doing well, Rosa did not have an answer.
"I think there is a lot of stuff that we need to fix," he said.
Galbraith said city officials have done a good job securing grants that stretch taxpayer dollars and refinancing the wastewater bond, which saved residents almost $1 million.
Heyburn officials are also doing a good job, he said, in solving all the problems that come up regarding the city's infrastructure needs and in executing a plan to improve Riverfront Park.