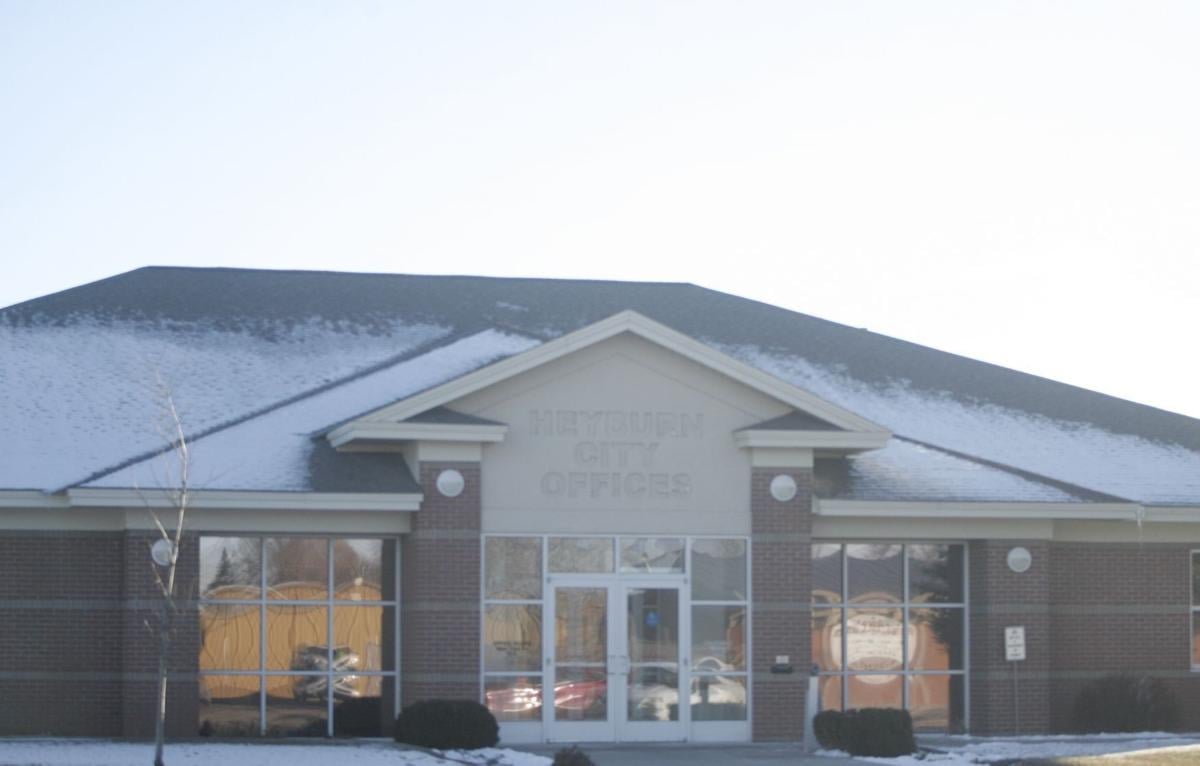 HEYBURN — The City Council tabled on Wednesday the mayor's request to approve an ordinance that would restore his authority to hire, fire and discipline city personnel.
"I think we should just leave it alone right now," Councilwoman Rose Schmitt said.
The council previously passed an ordinance granting the city's administrator to oversee city personnel after the prior mayor delegated the responsibility.
"My reservation about this is if something is done without my authority, it will have my name all over it," Mayor Mark Rosa said.
Rosa said he would be willing to add a portion on human resources to the ordinance.
"I don't know why you want all the power," Schmitt said.
Rosa said he wants the policy change because if an employee issue "goes south" he does not want the personal liability. He said he is willing to take the time needed to "get it right."
"I'm still not ready," Schmitt said.
In other business, the council moved ahead with the second reading of an amendment to a city ordinance regarding a "second dog bite" that the joint powers animal control board asked the city to pass.
Councilwoman Joanne Justesen, who represents the city on the board was absent.
Rosa reiterated his objection to the amendment saying he did not ever want a "loving" family dog that was defending its property destroyed without due process.
City Attorney Paul Ross said the ordinance does not pertain to a situation of a "loving dog" but rather a dog suspected of having rabies, where no owner is known. Instead of quarantining the dog after a second bite, the dog would be destroyed, under the amendment.
Rupert City Clerk Bayley Maughan said the Rupert already passed the amendment to the ordinance.
Be the first to know
Get local news delivered to your inbox!