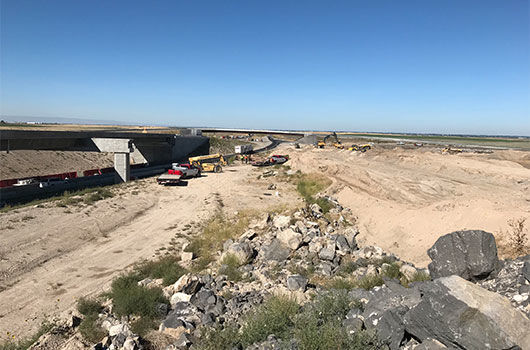 BURLEY — Idaho State Police troopers are warning drivers not to use the emergency cross-over area or median to avoid the detour at the interstates 84-86 Salt Lake City interchange.
The detour went in place on Monday on I-84 east of Burley near milepost 228.
There are signs in place advising of the detour, and drivers should pay attention to the signs rather than global positioning devices, according to the Idaho Transportation Department.
Drivers traveling towards Pocatello from Burley on the interstate will be detoured toward Salt Lake City.
They will take exit 228 at Yale Road and then enter I-84 westbound to I-86 toward Pocatello.
"This detour will allow us to complete demolition of the aged eastbound bridge structure," ITD Project Manager Travis Hitchcock said in an ITD press release. "This will be the final demolition phase for this project."
Traffic will be reduced to a single lane in each direction and drivers should anticipate reduced speeds through the work zone and watch for heavy equipment and crews.
Troopers are patrolling the area more because some motorists are putting themselves and others in extreme danger by apparently trying to avoid the detour by using the median and cross over to turn around on I-84, according a press release issued by the Idaho State Police.
Citations are being issued to drivers for unsafe and illegal behavior.
Drivers are cutting into traffic traveling 80 mph from a slow speed or a stop and drivers in the right lane are abruptly moving into the left lane to catch the cross over, cutting off other drivers traveling in the left lane also at a very high rate of speed.
"At 80 miles an hour, a driver doesn't realize how fast other drivers are approaching them," ISP District 4 Sgt. Julie Donahue said. "On and off-ramps are designed to give drivers time to safely increase or slow their speed. Cutting across traffic to enter an emergency cross-over, or cutting back into traffic from the median is a huge risk to every driver in the area. That driving behavior is dangerous, it's illegal, and that's why we're warning drivers not to even try it."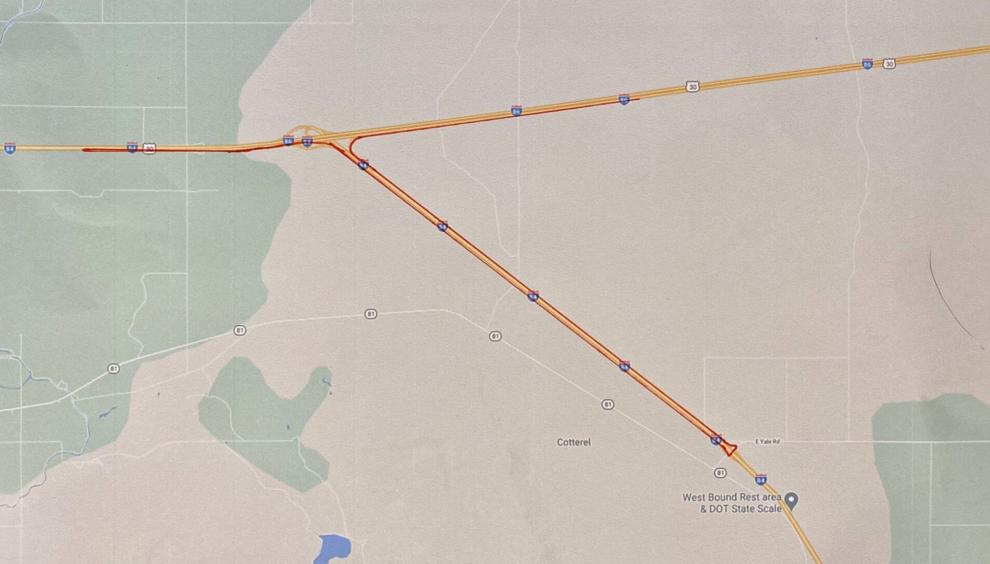 In addition to the Yale Road detour, westbound traffic progressing from I-86 to I-84 will continue through the work zone in their designated lane of travel.
"These are new traffic patterns which replace others previously in place throughout this project," said Hitchcock. "It's important that drivers pay close attention to signage and message boards that will be in place to safely direct them through the area."
Wadsworth Brothers Construction, of Draper, Utah, is the prime contractor on this project.