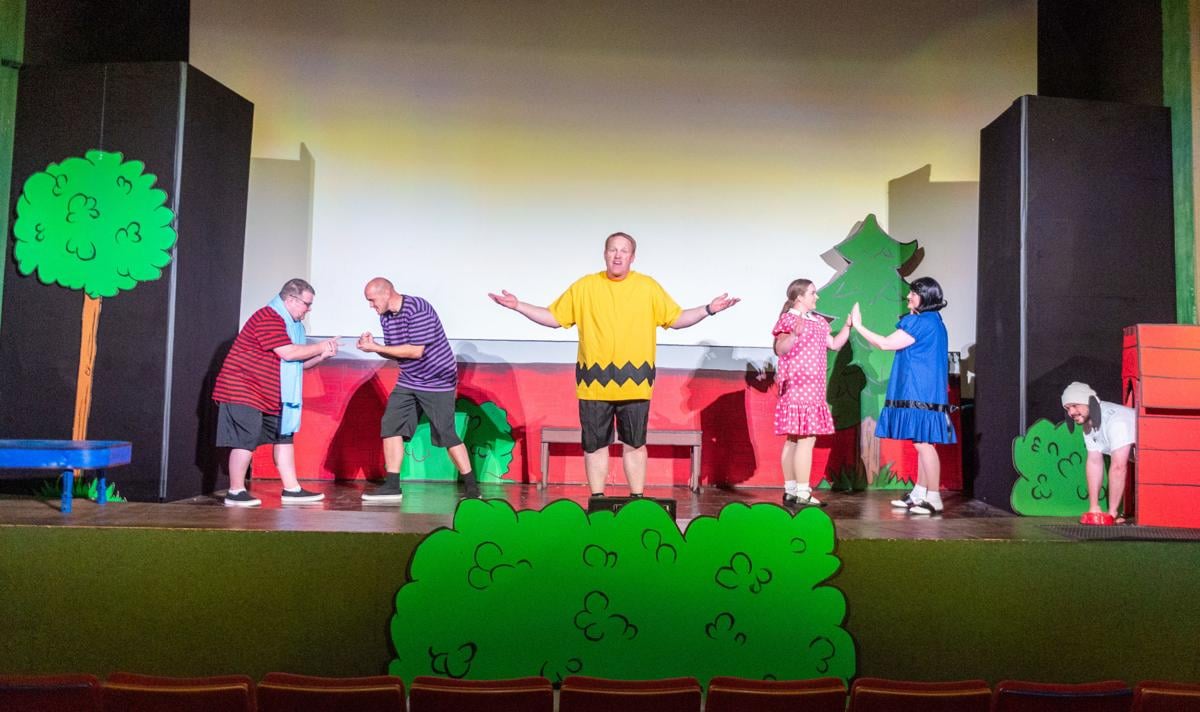 BURLEY — A play featuring some of the country's most beloved cartoon characters will bring the 101-year-old Burley Theater stage to life again starting Wednesday.
A portion of the Mt. Harrison Heritage Foundation's production "You're a Good Man Charlie Brown," and all of the concessions sales will benefit the theater.
"Having the concessions stand is one of the benefits of holding it at the theater because you would never be able to have concessions at the King Fine Arts Center," Cherie Hamilton, who is co-directing the play with Julene Thurston.
The play will be shown at 7:30 p.m. with the doors opening at 7 p.m. on Oct. 6, 8, 9, 11, 15 and 16.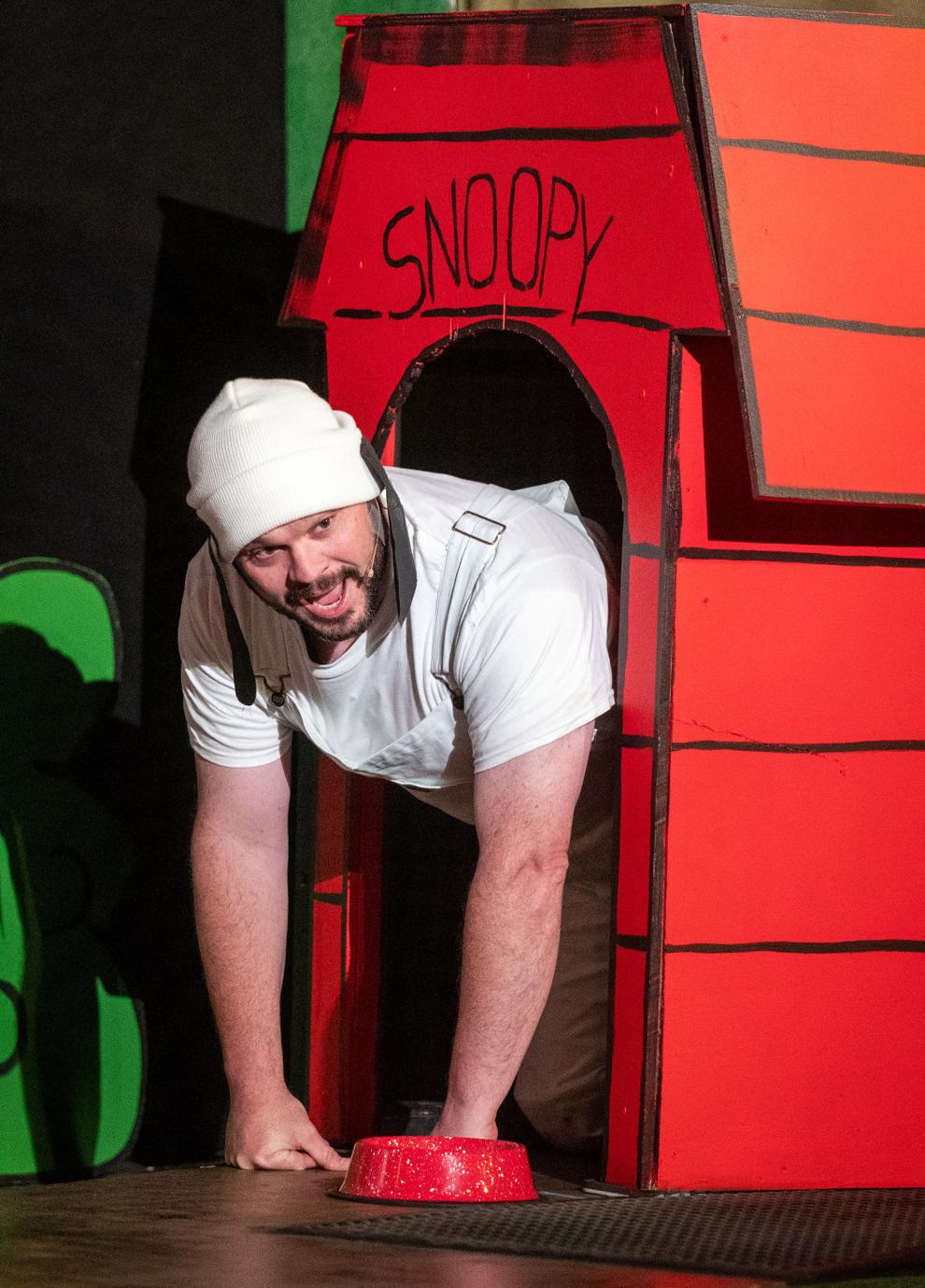 All 240 seats are general admission and can be purchased online at kfac.com for $12 or $15 at the door. The balcony will be open and regular theater rules will be in place.
The play, Thurston said, is a musical comedy, with a six person cast.
Charlie Brown will be played by Jeremy Cox, Lucy by Ashley Ludlow, Schroeder by Dustin Heath, Linus by Mike Talbot, Sally by Aliina Gibby, and Jordan Sheffer will portray Snoopy.
Five of the actors are well known on Mini-Cassia stages.
Sheffer, who was in several plays in high school and college took a hiatus from the stage while his five children were young.
When he moved to the area he knew he wanted to return to the stage and his return performance will be on the stage at the Burley Theater.
"I thought I was moving to this little town that would be dead," Sheffer said. "But here's this King Fine Arts Center, which is just an amazing facility."
A few years ago, he watched the Mt. Harrison production of "Into the Woods" directed by Thurston, which was a play he'd been in during high school, and he knew he wanted to act in one of her shows.
When he auditioned for "You're a Good Man Charlie Brown" and was asked what part he was interested in, he immediately said, "I'd like to be Snoopy."
The choice, he said, was easy. He remembers reading the "Peanuts" comic strip every night when he was in the fifth grade — and he owns a goldendoodle dog named Charlie Brown.
"We have some reverse roles going on here at home," he said.
"It's been fun to watch what he brings to the role and watch the things that he does," Hamilton said.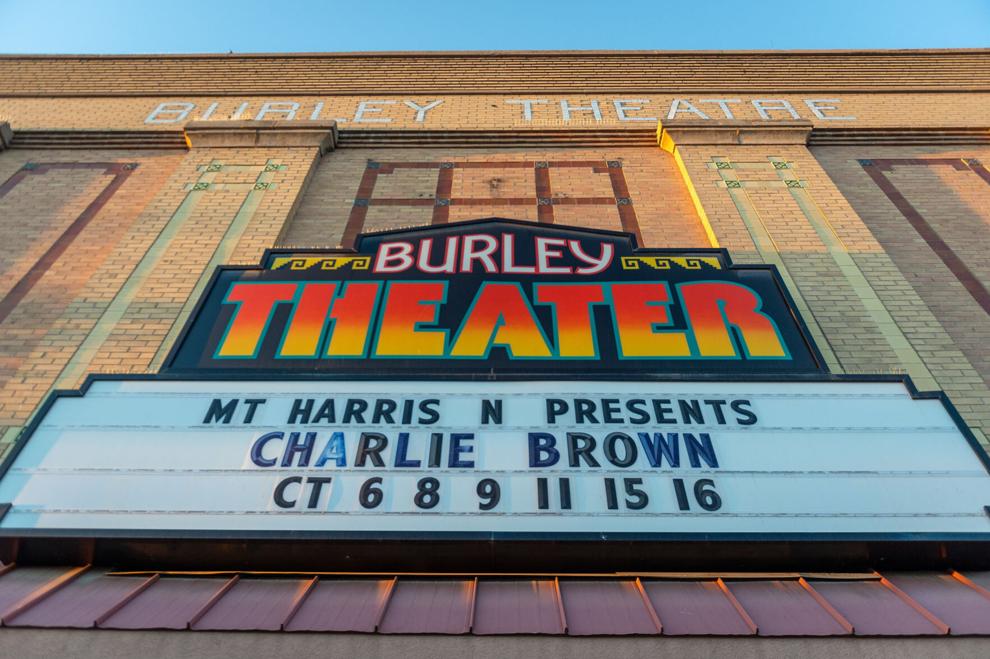 Sheffer said at age 40 it has been somewhat challenging keeping up with the animated Snoopy character.
Snoopy's dog house was placed at the edge of the stage, which has also brought some added thrills as he walks around on top, he said.
"Jordan is perfect for the role of Snoopy," Thurston said. "He's probably going to steal the show."
Thurston said the entire cast is entertaining to watch and directing cartoon characters is easier than directing actors portraying people.
"I think it's easier and it's so much fun," she said.
Hamilton said using the theater came with a lot of challenges including a small stage, no wing area and no backstage area.
Lighting and sound equipment were donated for the play.
"There is no stage lighting and there are speakers but they are made for showing a movie, not a stage production," Hamilton said.
Soundtracks will be used to provide the music for the songs, because there was no way to bring in a piano, Thurston said.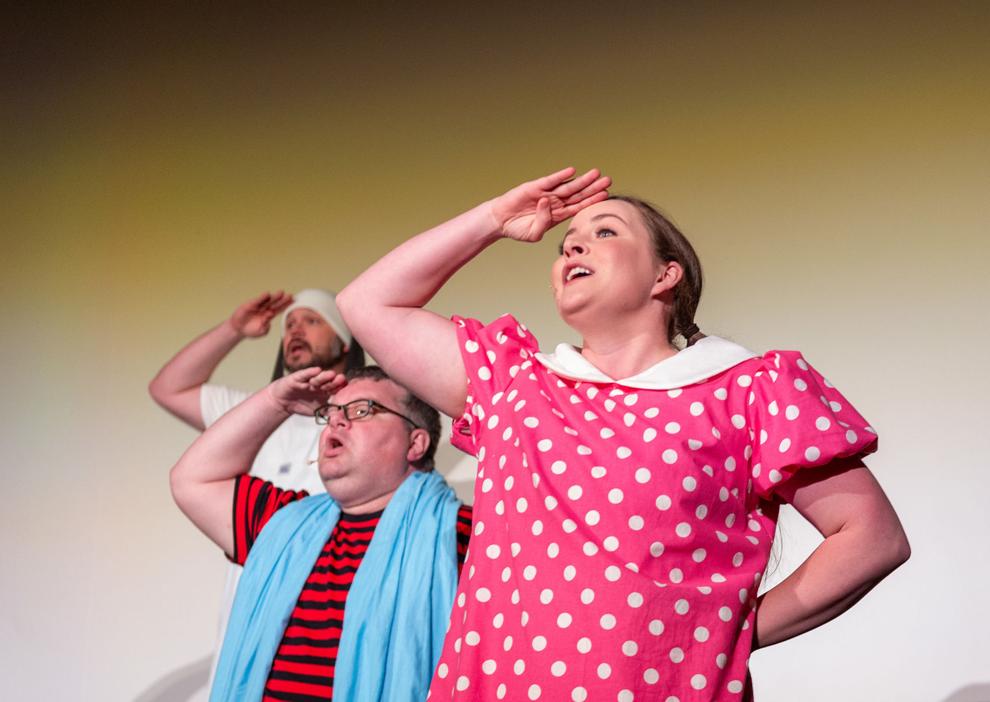 This is Hamilton's first time working on a play at the theater, but Thurston has previously worked on productions held there.
Hamilton said all of the extra challenges have been worth the effort knowing some of the proceeds will benefit the theater, which has struggled during the COVID-19 pandemic.
"It's been hard to see it not be open like it was before," Hamilton said.
Thurston said the timeless plot is about a day in the life of Charlie Brown and it is the perfect show for the entire family.
The show, Hamilton said, has such a sweet message about finding happiness.
"You can't walk away without feeling good," Thurston said.
PHOTOS: You're a Good Man Charlie Brown coming to the Burley Theater
You're a Good Man Charlie Brown coming to the Burley Theater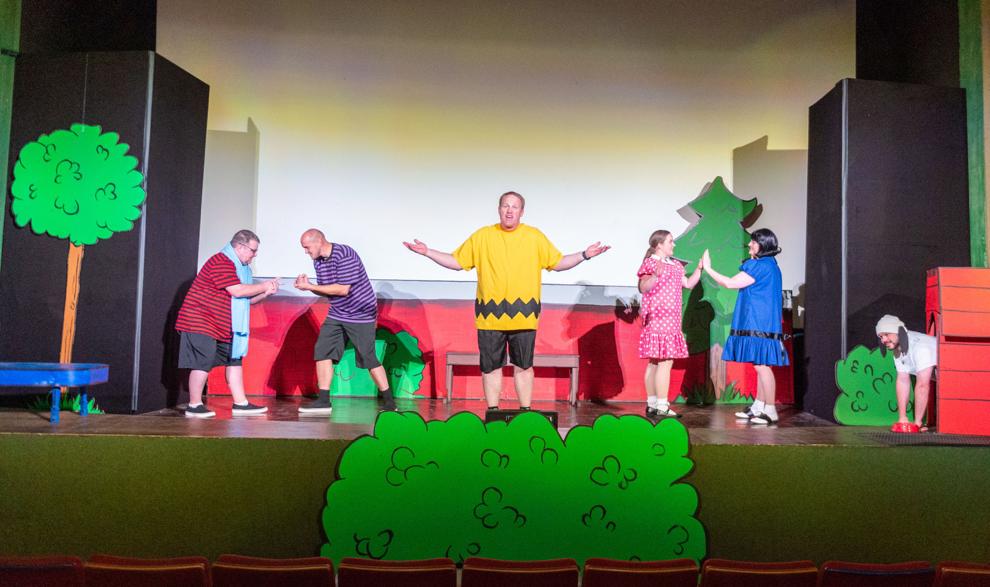 You're a Good Man Charlie Brown coming to the Burley Theater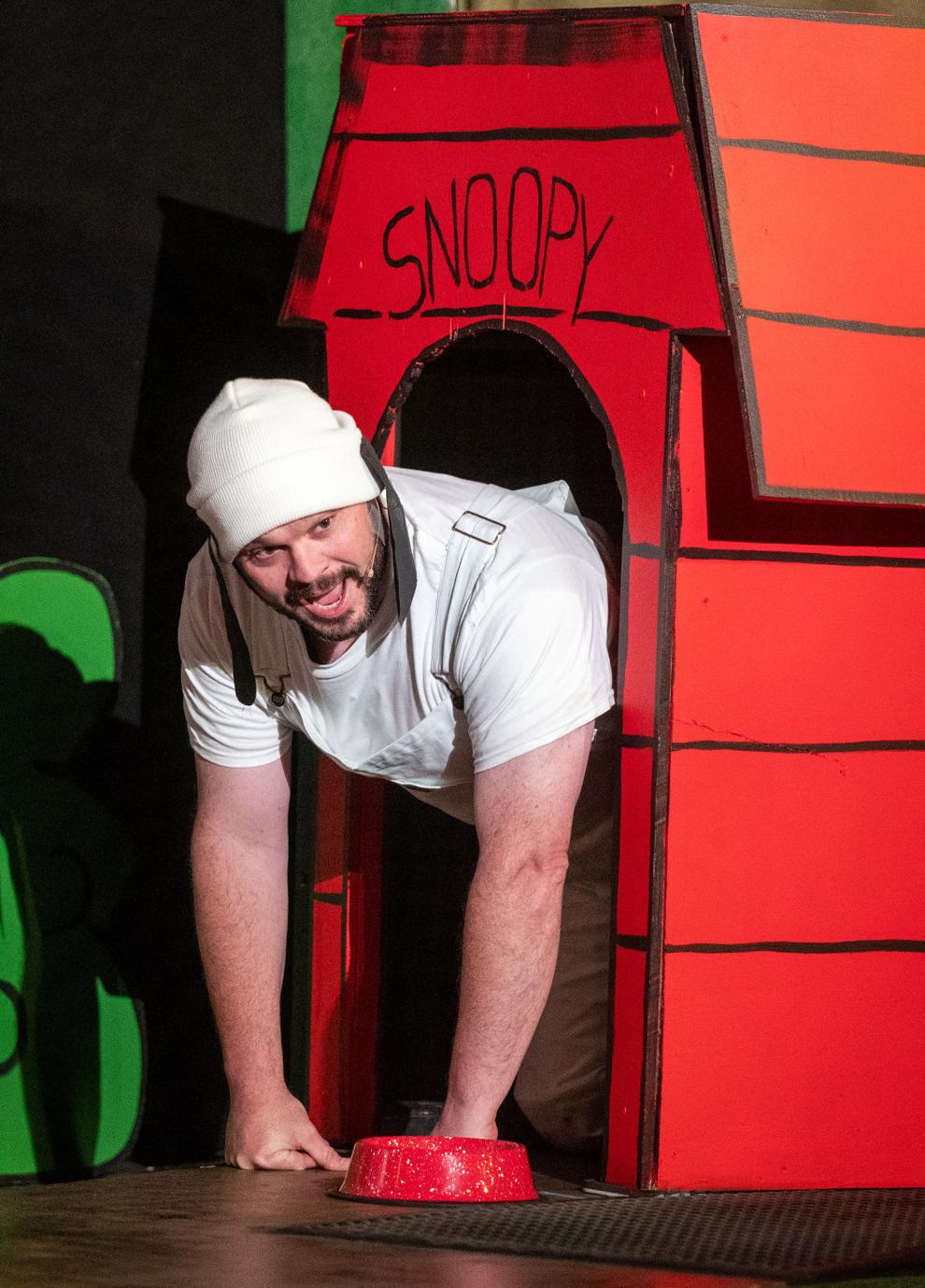 You're a Good Man Charlie Brown coming to the Burley Theater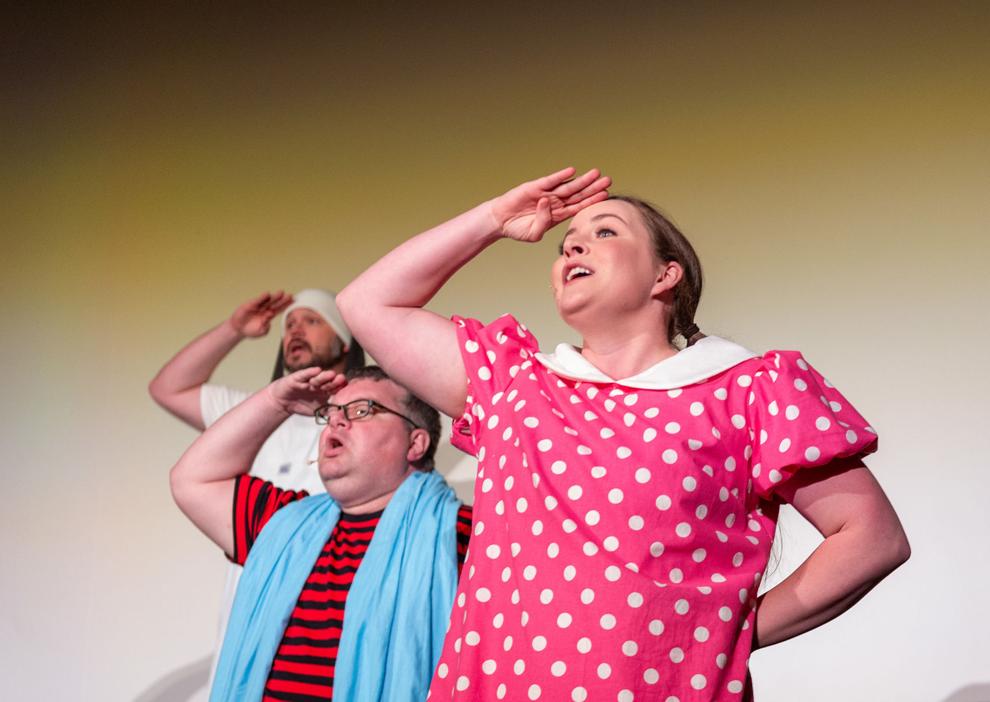 You're a Good Man Charlie Brown coming to the Burley Theater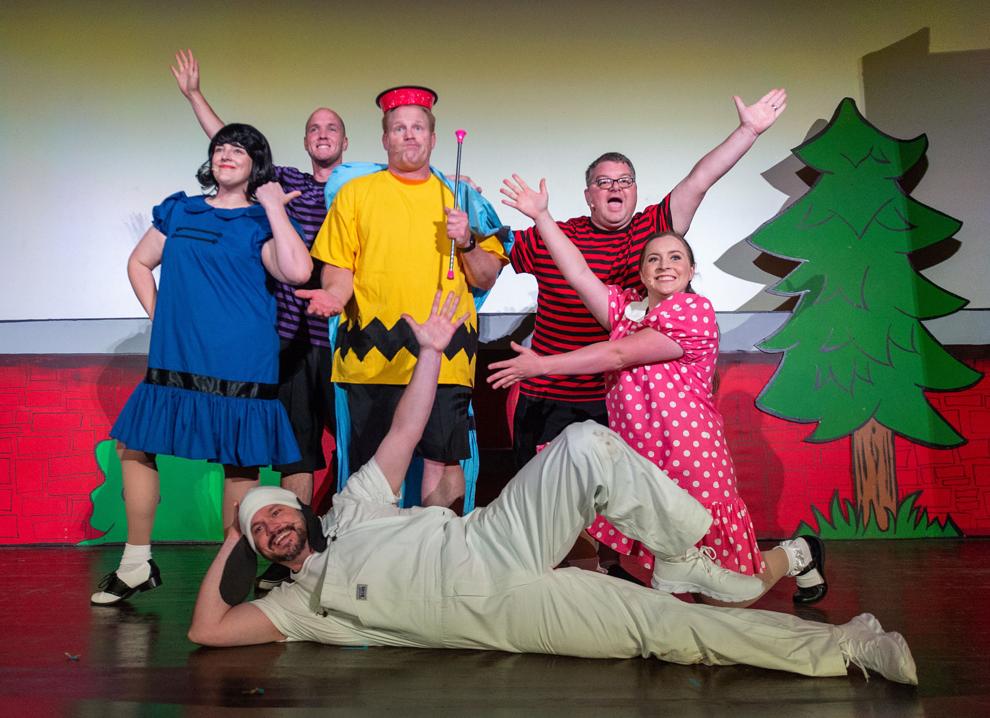 You're a Good Man Charlie Brown coming to the Burley Theater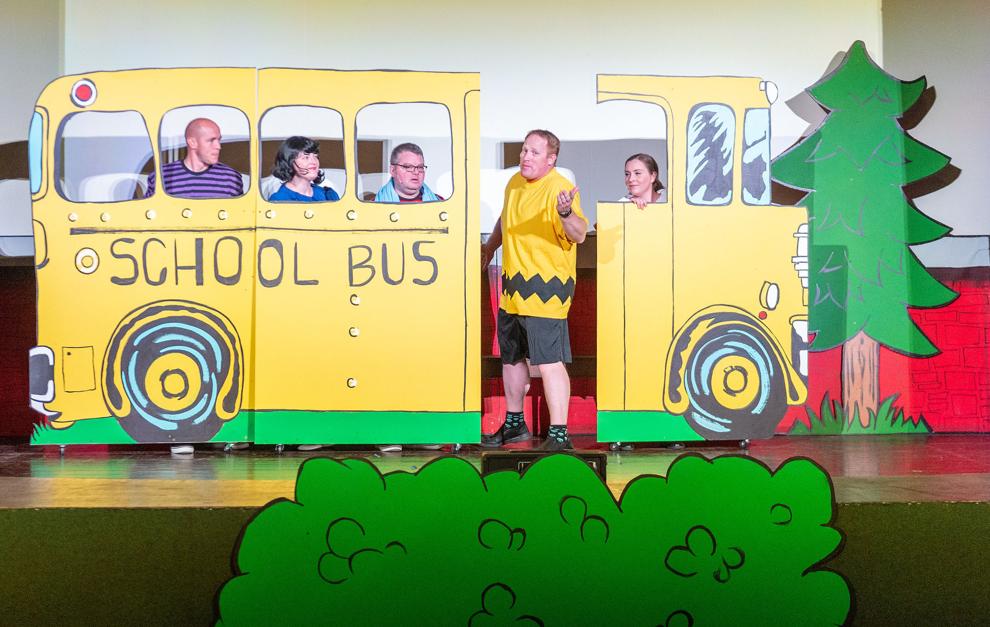 You're a Good Man Charlie Brown coming to the Burley Theater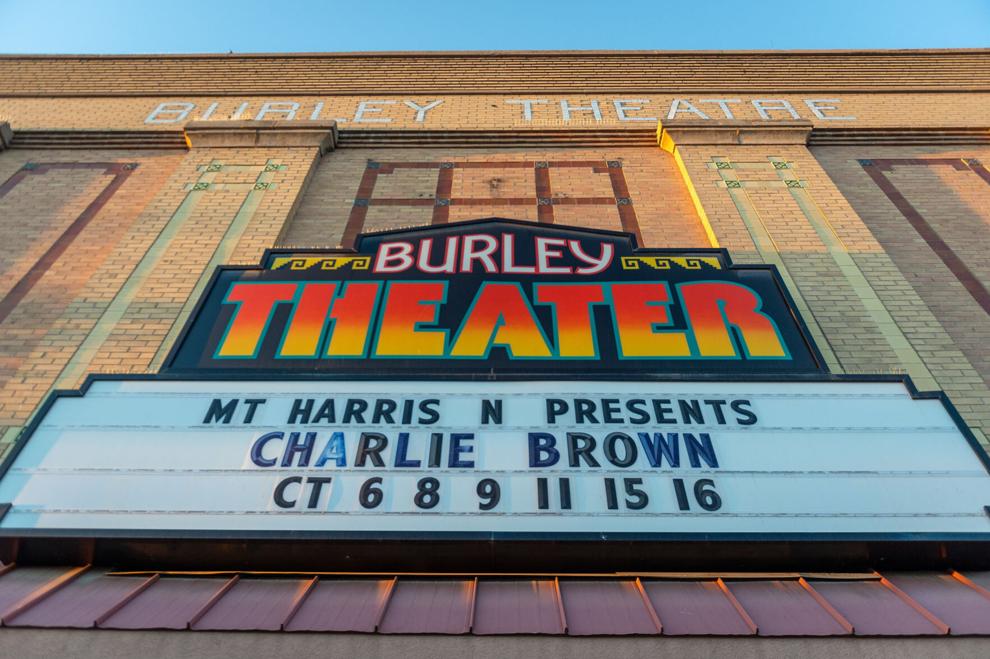 You're a Good Man Charlie Brown coming to the Burley Theater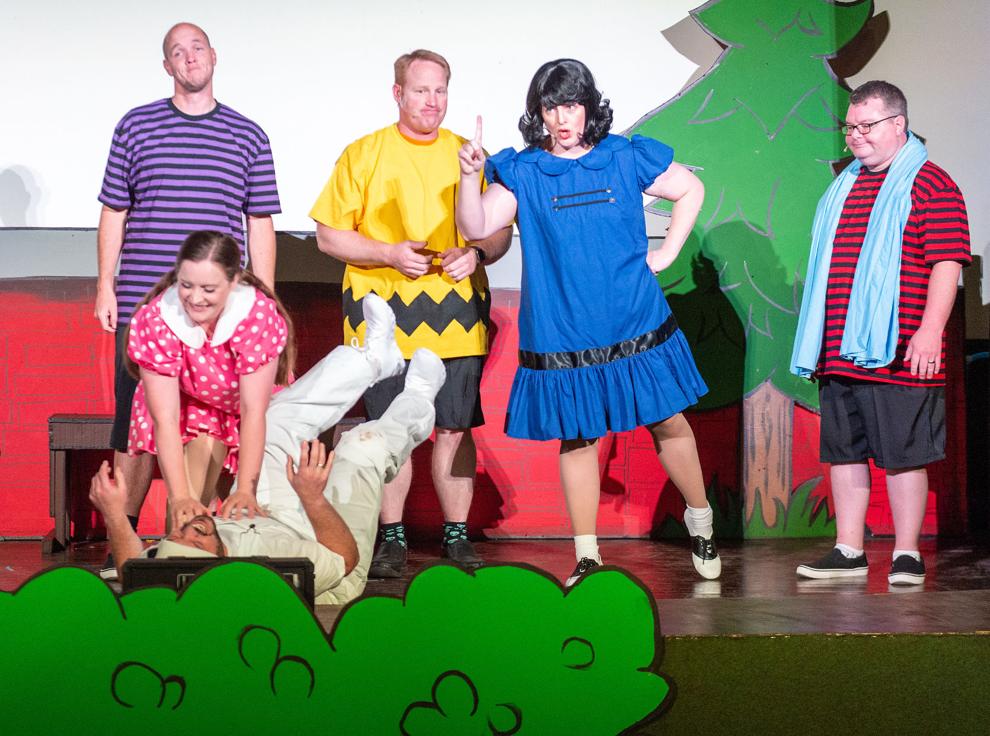 You're a Good Man Charlie Brown coming to the Burley Theater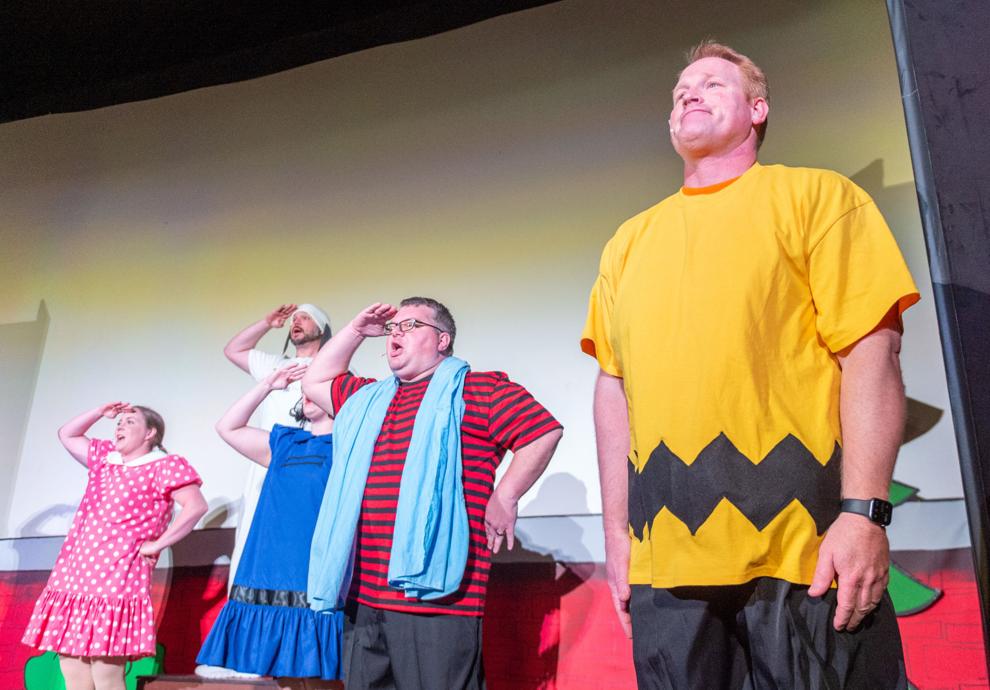 You're a Good Man Charlie Brown coming to the Burley Theater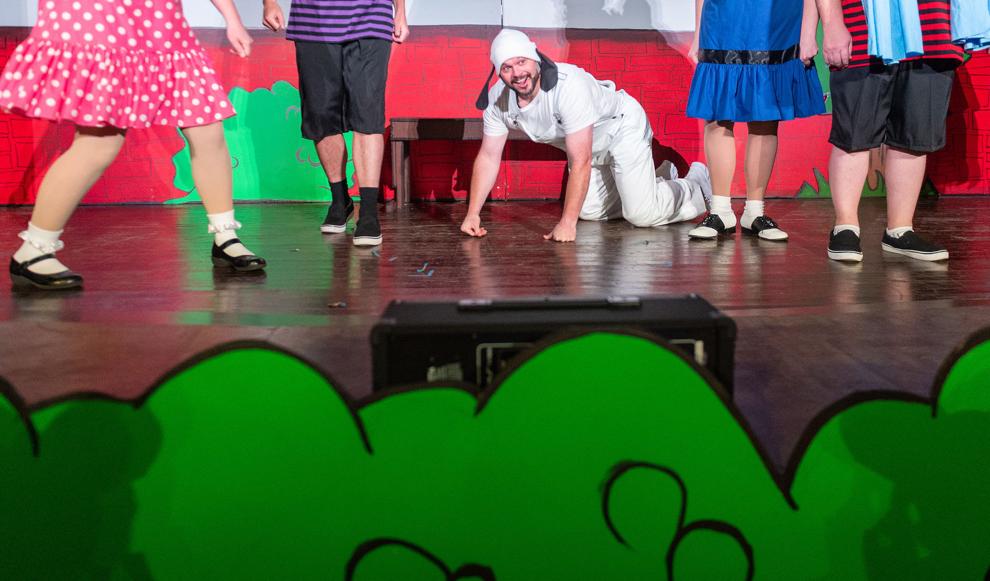 You're a Good Man Charlie Brown coming to the Burley Theater