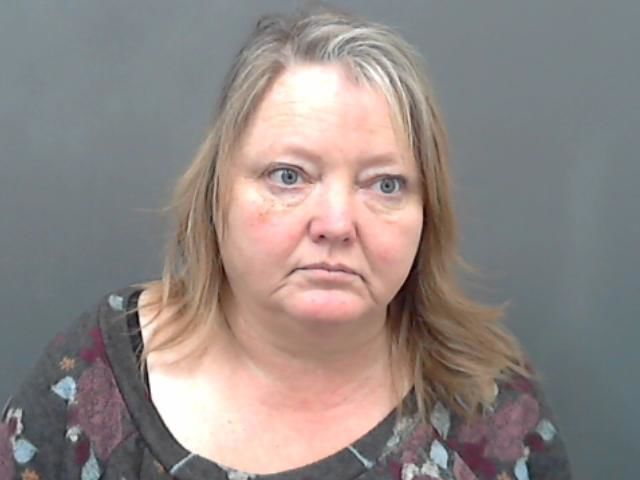 BURLEY — A former grocery store bookkeeper will serve 12 years on probation for stealing more than $16,000 over a two-year span from the company where she worked.
Michelle Lynn DeLuna, 50, was sentenced Tuesday by Cassia County District Judge Michael Tribe to two to 12 years in prison, with the prison sentence suspended, court records said.
She pleaded guilty in July as part of a a plea agreement to a charge of grand theft.
DeLuna was accused of stealing $16,766 from Stokes Market, where she was employed as a bookkeeper, from February 2016 to April 2018.
The company's owner told detectives the store has a charging system, and the company suspected DeLuna was charging items and then removing the charges from the computer records.
The owner also suspected she took another $26,000 in missing cash deposits.
When DeLuna was interviewed by detectives, she told them she began taking money from the store in 2016 and took money "right from the safe."
DeLuna would put cash into deposit bags and carry it out of the store and pocket the money, court reports said.
She told detectives she thought she'd taken $1,000 a month during the time period, but she was unsure of the amount.
She would take a few hundred dollars "here and there," and had taken the money to pay bills with the intention of paying the company back.
When she realized she was taking more than she could pay back, she started returning money to the safe, she told police.
Be the first to know
Get local news delivered to your inbox!