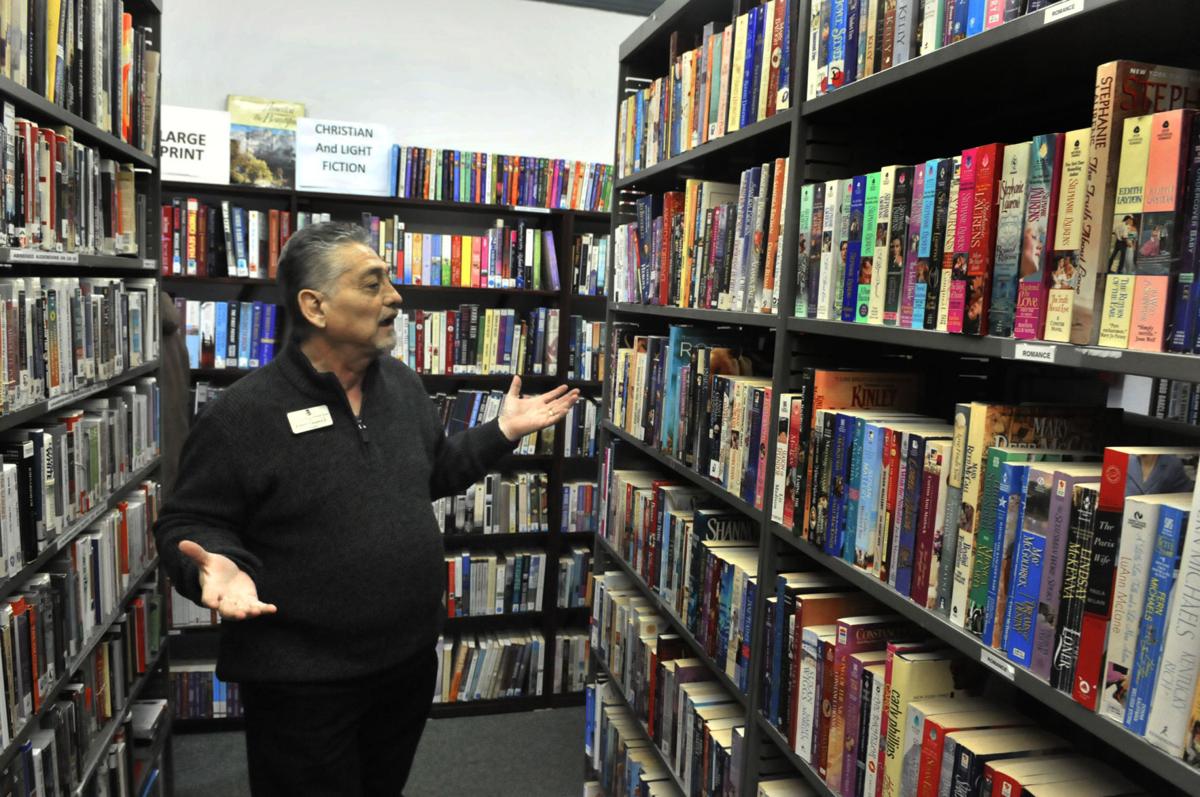 RUPERT — A non-profit book store that benefits the DeMary Memorial Library will turn a new page — and increase its volume of sales by branching out to Amazon online.
The Friends of DeMary Library's Book Central, 630 Fifth St., has thousands of paperback, hardback, abridged and unabridged audiobooks, PlayStation and Blu-ray games, DVDs and VHS tapes and music CDs — all at yard sale prices.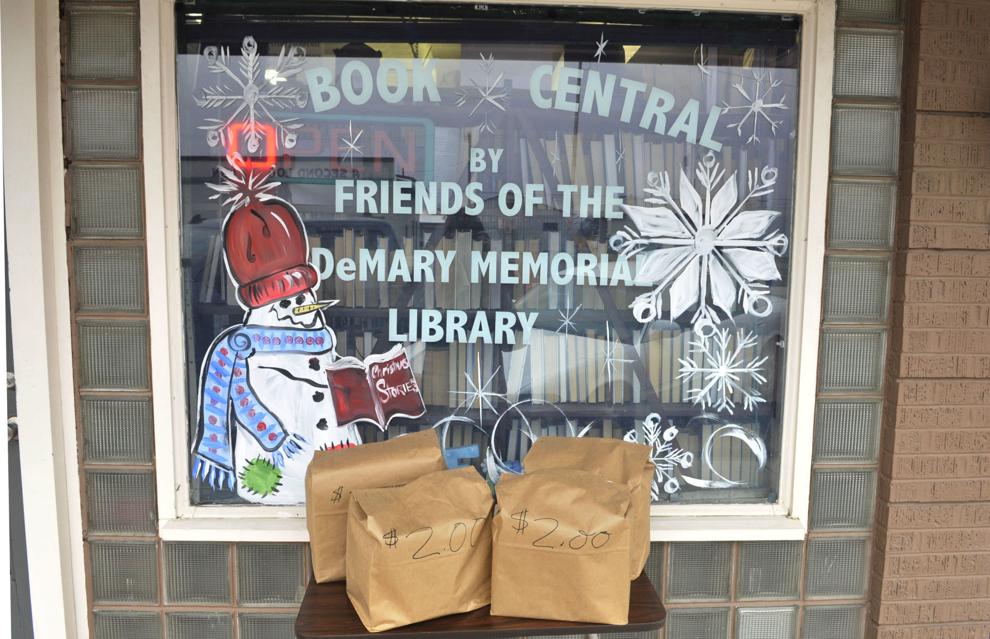 The used bookstore, which was established in 2016, moved to the storefront in 2019 and was set to hold a grand opening right before the COVID-19 pandemic struck.
"Book Central is one of the best kept secrets in Rupert," Friends of DeMary Memorial Library board member Judy Fowler said.
Store hours are from 10 a.m. to 4 p.m. Wednesdays and noon to 4 p.m. on Mondays, Fridays and Saturdays.
"We don't want to be a secret any more. We want to let the cat out of the bag," Board President Robert Vasquez Jr. said.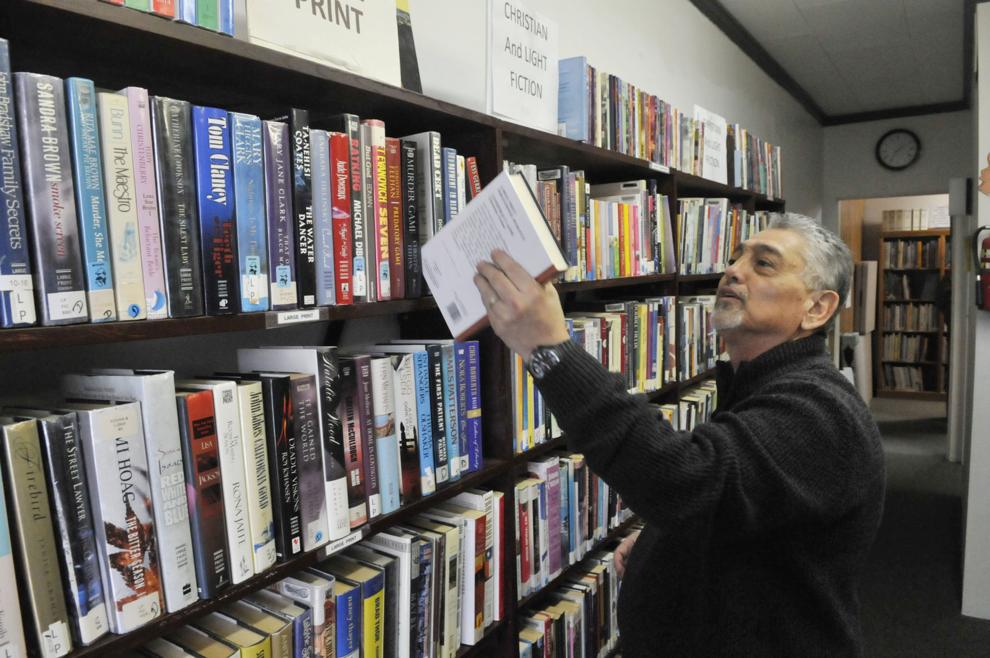 Fiction and non-fiction books are available in a wide range of genres and customers can thumb through their favorites, including religion, western, romance, self-improvement, hobbies, gardening and crafts among others. The store also carries large print editions.
There is also a dedicated children's room, with the shelves organized by preschool and grade levels.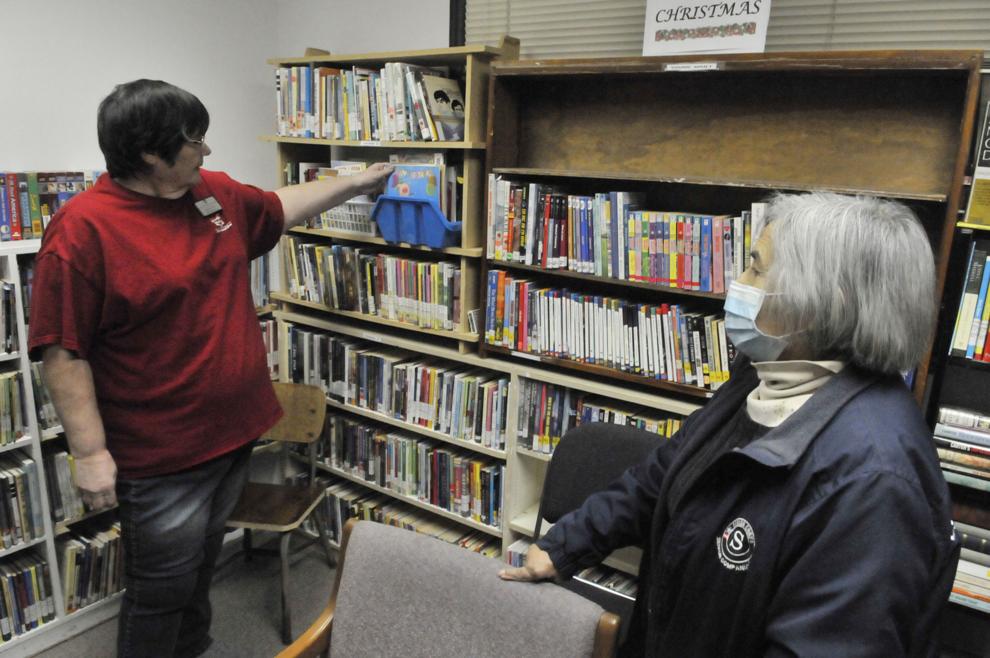 Including the children's room, there are two rooms with thousands of books and other media and the group has a storage unit with extra books in it that have not hit the shelves yet.
Paperback books are 25 cents, hardcovers 50 cents and the costs of audio books, games, and DVDs, music CDs and VHS tapes all fall between a quarter and $5. On the first Saturday of each month the store also holds a sale and people can purchase all the paperback and hardcover books they can fit into a plastic grocery bag for $2. Other media also has reduced prices. Sale hours are from 9 a.m. – 5 p.m.
"You can't buy books like this anywhere," Fowler said. "And the store has a little bit of everything."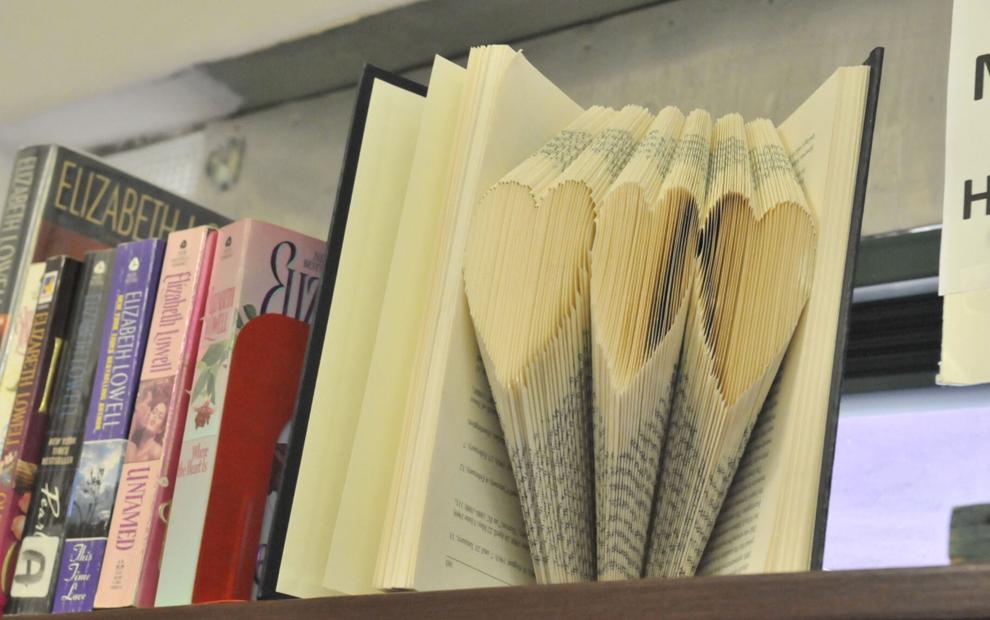 Regardless of a person's literary interests, she said, the store likely has something for everyone.
"There are some real gems to be found," Vasquez said.
Because there is no online catalog, Fowler said, a person has to physically come to the shop to browse, which is made easier by the organization of the 700-square-feet store.
"We don't want to make it hard for people, we want to sell books," Book Central manager Kitty Haux said.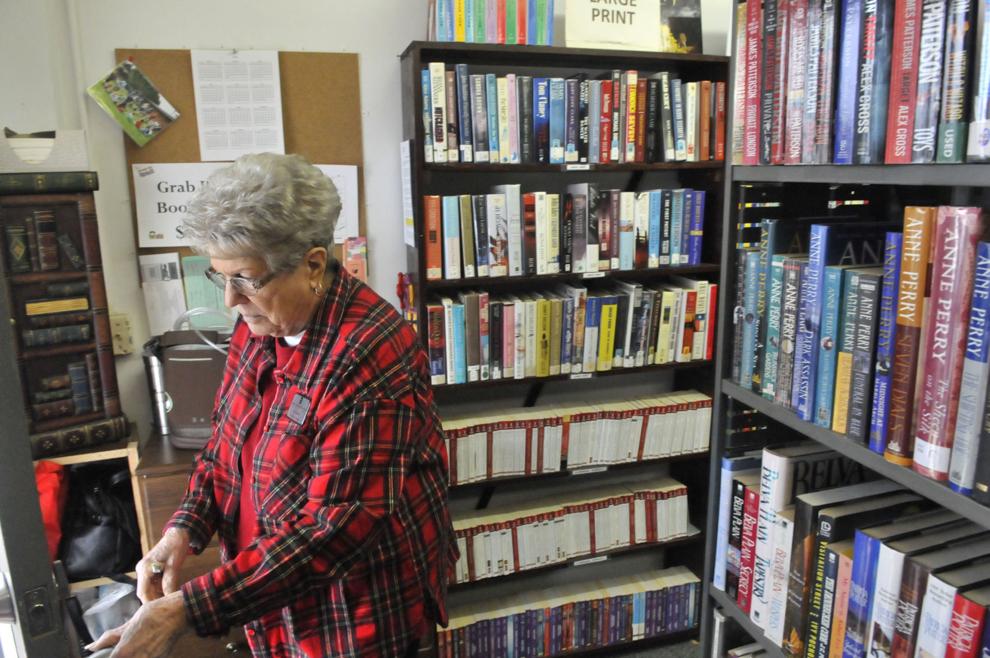 Haux prides herself in categorizing, alphabetizing and organizing the books and serves as secretary on the Friends of DeMary Library's board of trustees.
Book Central is also ready to launch an Amazon online store to market some of the more valuable volumes that are donated, said Vasquez, who will oversee the online operations.
The online inventory will be kept separate from the inventory at the store, he said.
"We also need money to pay for a shed to store some of the books in and we need more volunteers," Vasquez said.
All of the media materials come from the library or from private donations. As the store ramps up sales it will also need more book donations.
The store currently sells about 1,500 books and other materials a month, Haux said.
The proceeds after expenses are used for non-budgeted improvements at the library.
The operating costs at the store top $700 a month, she said.
Recent improvements to the library paid for by The Friends include installing a handicap accessible door. In the past the group has painted the library, installed new carpet and purchased computers and furniture.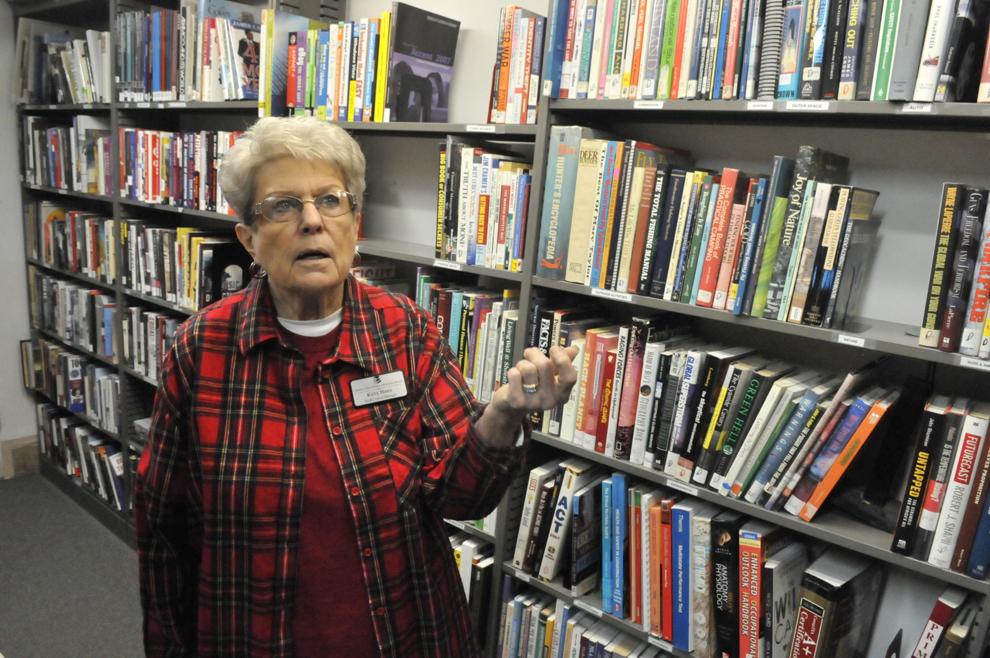 "That old door was so hard to open," Lorraine Apple, Friends of DeMary Library's board vice president, said. "Most people are really happy with the new one."
Apple was one of the 2002 original charter members of The Friends of the DeMary Memorial Library.