Volleyball - Shoshone Vs. Wendell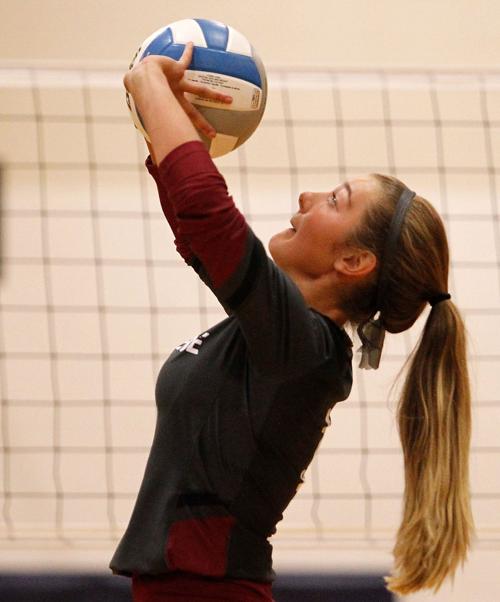 Tags
As featured on
Shoshone defeats Wendell in three sets Thursday evening, Aug. 24, 2017, at Wendell High School.
WENDELL — The Shoshone and Wendell high school volleyball teams entered Thursday's season-op…
And even if your bracket gets busted, you can start over in the round of 16, and in the round of 4!
Vacation photographs often capture perfect moments in favorite places. Send us your best ones by July 16 for a chance to win up to $1,000 in our Destinations Photo Contest. The top photographs submitted will also be featured in a national publication reaching more than 1 million households.