Twin Falls Police Department
STEPHEN REISS, TIMES-NEWS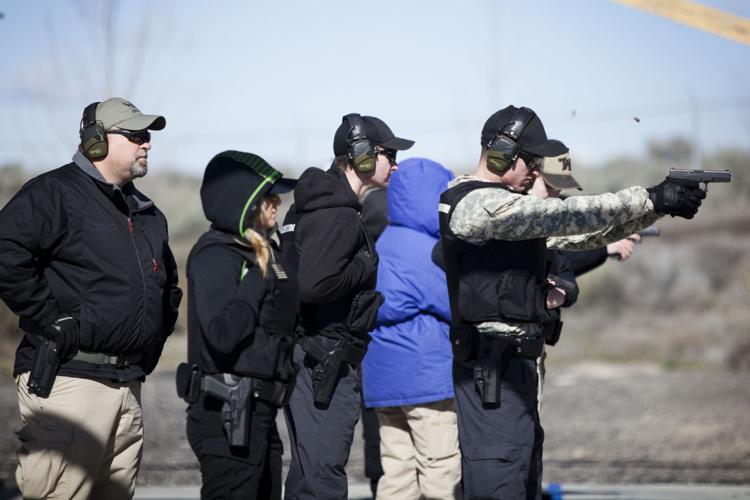 Tags
As featured on
Anti-police sentiment and neighboring states' legalized marijuana are contributing to a dram…
Anti-police sentiment and neighboring states' legalized marijuana are contributing to a dramatic reduction in enrollment numbers in Idaho law enforcement programs. The decrease in new officers can leave departments scrambling to fill vacancies, especially in small communities that struggle to compete with larger cities' wages. And manpower shortages keep cops on the job more hours a day, increasing stress in an already stressful environment.
Vacation photographs often capture perfect moments in favorite places. Send us your best ones by July 16 for a chance to win up to $1,000 in our Destinations Photo Contest. The top photographs submitted will also be featured in a national publication reaching more than 1 million households.
And even if your bracket gets busted, you can start over in the round of 16, and in the round of 4!