Boys Basketball - Dietrich Vs. Council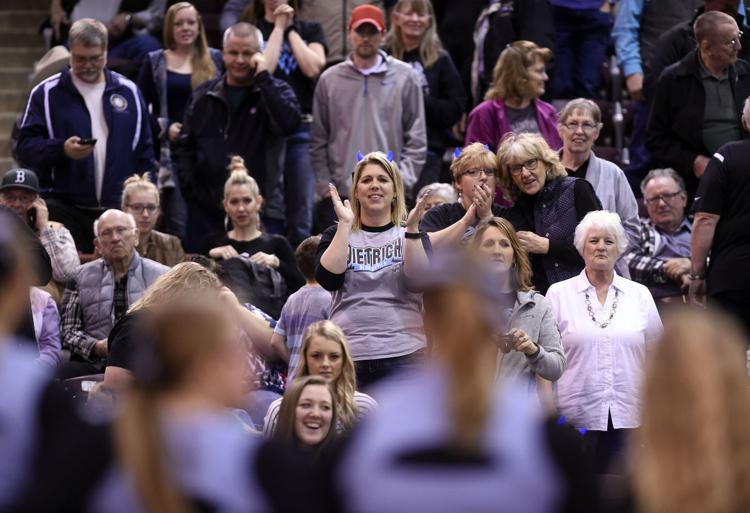 As featured on
Dietrich defeats Council in the 1A DII state basketball championship game Saturday morning, …
NAMPA • All Wayne Dill could do to hold back tears was talk into the microphone.
View a collection of cheerleaders, dancers and mascots entertaining crowds over the past two years.
Vacation photographs often capture perfect moments in favorite places. Send us your best ones by July 16 for a chance to win up to $1,000 in our Destinations Photo Contest. The top photographs submitted will also be featured in a national publication reaching more than 1 million households.
And even if your bracket gets busted, you can start over in the round of 16, and in the round of 4!