Bliss vs. Community Girls Soccer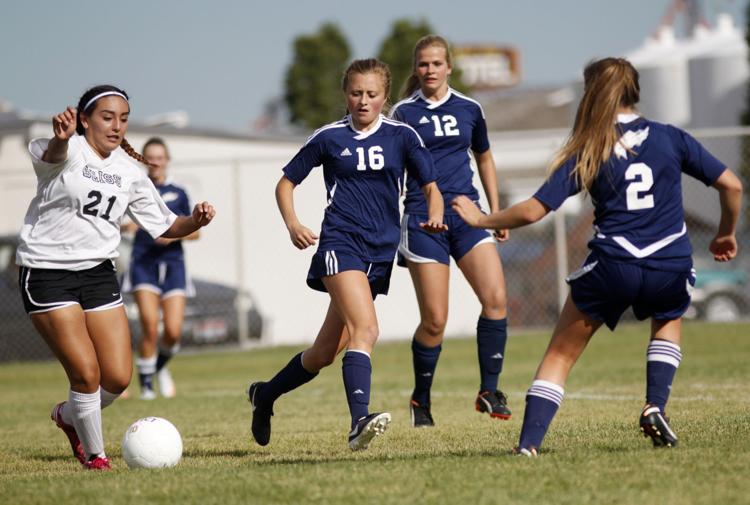 As featured on
The Bliss Bears played the Community School Cutthroats Wednesday at Bliss High School. 
BLISS — The Community School girls soccer team has yet been held under five goals in a game …
Vacation photographs often capture perfect moments in favorite places. Send us your best ones by July 16 for a chance to win up to $1,000 in our Destinations Photo Contest. The top photographs submitted will also be featured in a national publication reaching more than 1 million households.
And even if your bracket gets busted, you can start over in the round of 16, and in the round of 4!