Baseball - Burley Vs. Minico
DREW NASH, TIMES-NEWS PHOTO ILLUSTRATION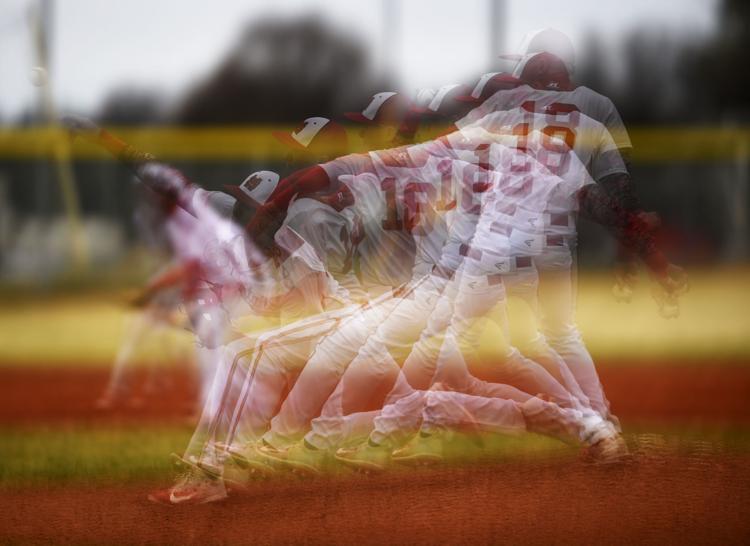 As featured on
Minico beats Burley 15-3 Friday, March 24, 2017, at Minico High School in Rupert.  
Some of the Times-News' best game-action photos of high school pitchers around south-central…
Girls athlete of the week: Kylie Baumert, Twin Falls
Vacation photographs often capture perfect moments in favorite places. Send us your best ones by July 16 for a chance to win up to $1,000 in our Destinations Photo Contest. The top photographs submitted will also be featured in a national publication reaching more than 1 million households.