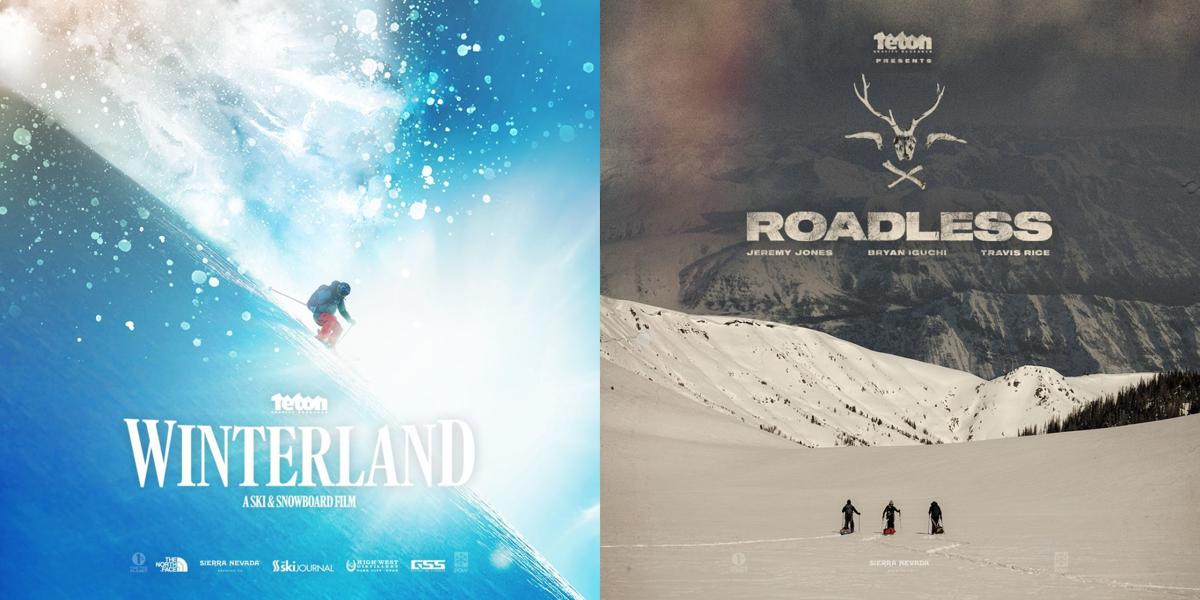 Bogus Basin Ski Swap
The Bogus Basin Education Foundation is holding its 69th annual Ski Swap at Expo Idaho in Boise.
3-10 p.m. Friday
10 a.m. to 8 p.m. Saturday
10 a.m. to 3 p.m. Sunday
Friday — $5
Saturday — $3
Sunday — free with a canned food donation (for the Boise Rescue Mission) or $3 without a donation
There is no admission charge for children ages 11 and younger. VISA, MasterCard, and Discover are accepted.
How the ski swap works for sellers
Bring your used equipment down to Idaho Expo and check it in. We have all the stuff to tag your items. You determine the price you want to sell your items for. We will help you get it tagged and put it on display. If it sells during the Swap, BBSEF will take a 25% commission and mail you a check for the remaining 75% by Dec. 1. We accept skis, snowboards, nordic, telemark, boots, clothing, snowshoes, etc. We do not accept sunglasses, baseball hats, T-shirts, or street shoes.
Dropping off your merchandise
You may check-in your items for sale at Idaho Expo on:
noon to 9 p.m. Thursday (Equipment check-in opens at noon this year for all you Halloween revelers out there!)
10 a.m. to 9 p.m. Friday
10 a.m. to noon Saturday
Picking up and getting paid:
Unsold equipment must be picked up from 3 to 5 p.m. Sunday. We cannot keep equipment after 5 p.m. Sunday. Do not assume your item has sold if you can't find your item. Check with a BBSEF representative at the equipment checkout. Expo Idaho, 5610 N. Glenwood St., Boise, ID.
Ski and snowboard films Teton Gravity Research's Roadless + Winterland bonus
BOISE — TGR is back at the Egyptian Theatre on Friday for a one-night-only premiere of our newest feature-length snowboard film, "Roadless," featuring Jeremy Jones, Travis Rice and Bryan Iguchi on a foot-powered mission through some of the most remote terrains in the lower 48. In addition to "Roadless," TGR is bringing their new ski and snowboard film, "Winterland," back to the Egyptian for another night on the big screen. Stick around for their annual ski and snowboard film after the "Roadless" premiere! Doors open at 6 p.m. Friday at the Egyptian Theatre, 700 W. Main St., Boise. Show starts at 7 p.m. General admission is $15.
Teton Gravity Research's Winterland
BURLEY — TGR is returning to Idaho Water Sports for the winter kickoff party of the year. Join us to get hyped for winter with the premiere of their new feature-length ski and snowboard film. The first 20 people through the door to donate $20 to the Pomerelle Ski Patrol will receive a swag bag with a free night pass to Pomerelle. Raffle tickets are $10 each or three for $20. There will be prize giveaways at the show, plus, everyone in attendance will have a shot at the tour grand prizes — including trips to Sierra Nevada's beer camp in California, TGR's hometown Jackson Hole Mountain Resort, and more. Doors open at 6 p.m. Dec. 7 at Idaho Water Sports, 2165 Overland Ave., Burley, and the free show starts at 7 p.m.
BOISE — Year after year, ski and snowboard enthusiasts of all ages look forward to the coming of winter. This fall, Warren Miller Entertainment (WME) confirms that the joys of winter are eternal with its 70th full-length feature film, "Timeless," presented by Volkswagen.
Doors open at 6 p.m. Nov. 21 at the Egyptian Theatre and show starts at 7 p.m. — $15
Show at 7 p.m. Nov. 22 — $15
Show at 4:3
0 Nov. 23 — $13
Show at 7:30 Nov. 23 — $15
Be the first to know
Get local news delivered to your inbox!