Family travel five: Take a hike on the wild side
Take a hike - and take the whole family with you. Here are five scenic destinations where you'll find fresh air and fun.
1. Shenandoah National Park, Va.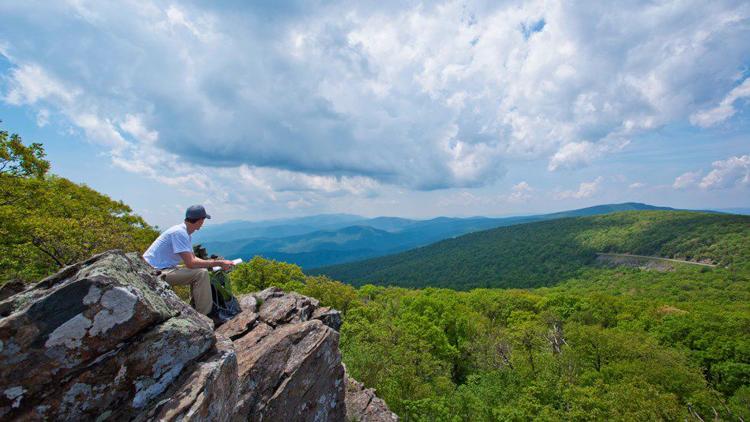 2. Lassen Volcanic National Park, Calif.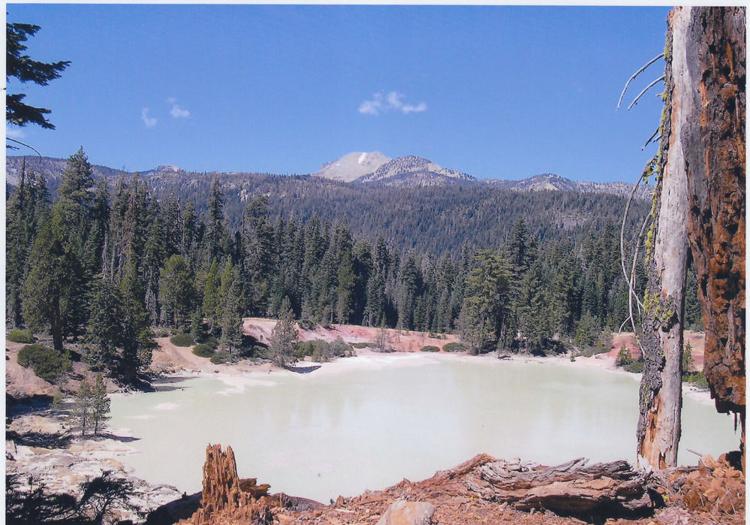 3. Chesapeake & Ohio Canal Historic Park, Md.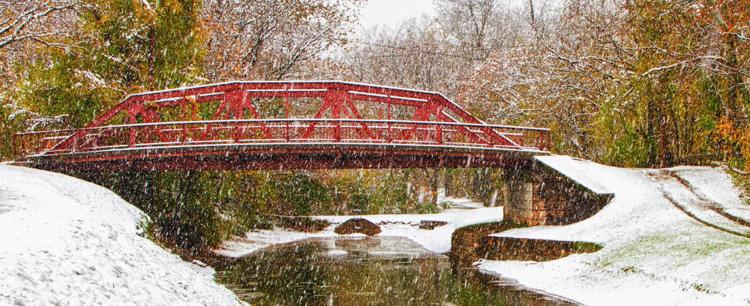 4. Yellowstone National Park, Montana and Wyoming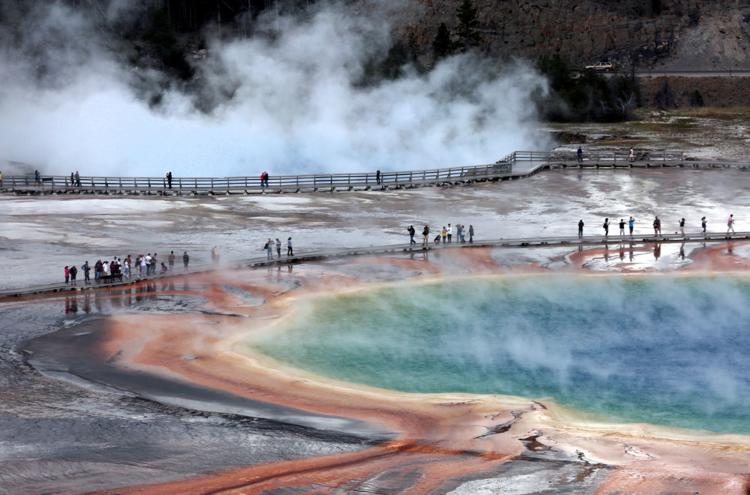 5. Death Valley National Park, Calif.