Family travel five: Planning ahead is key to reaping vacation benefits
According to the U.S. Travel Association, more than half of American workers leave unused vacation days on their company's boardroom table. Meanwhile, the research shows that by planning ahead, more families will actually take much-needed vacations and thus reap a multitude of personal and professional benefits.
Here are five ideas to consider:
1. Make planning a priority.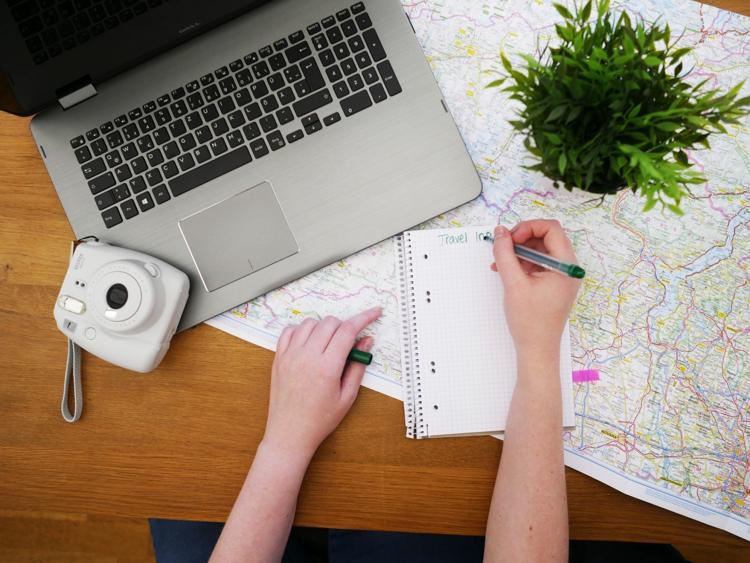 2. Longer vacations.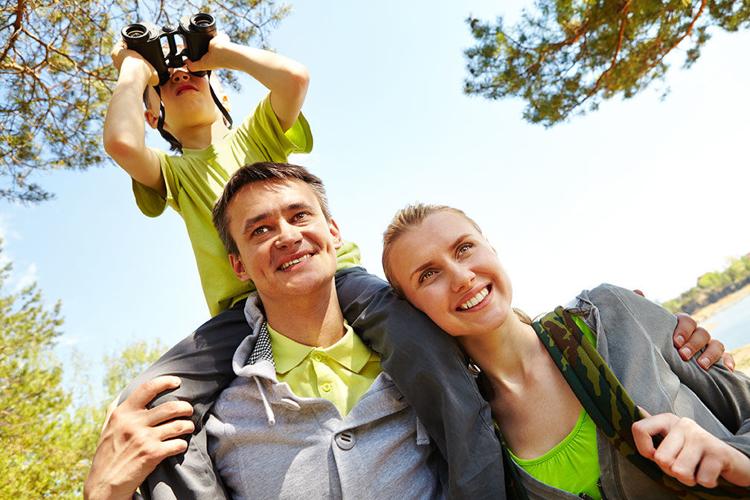 3. Bucket lists.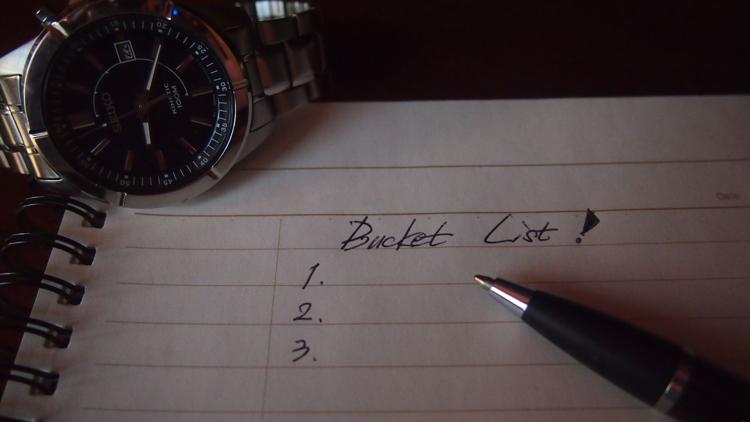 4. Celebrate milestone events.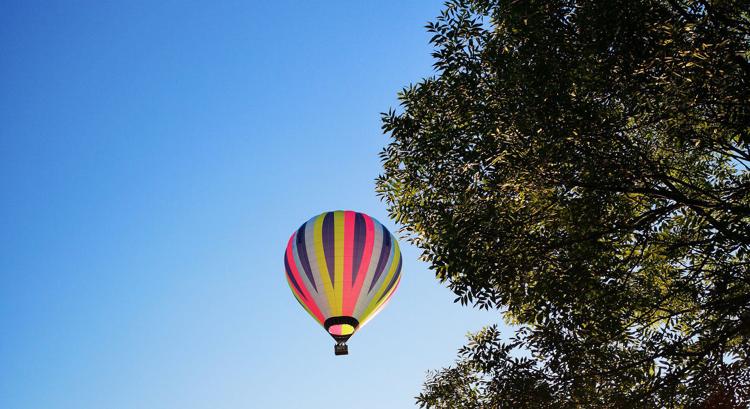 5. Reap the benefits.