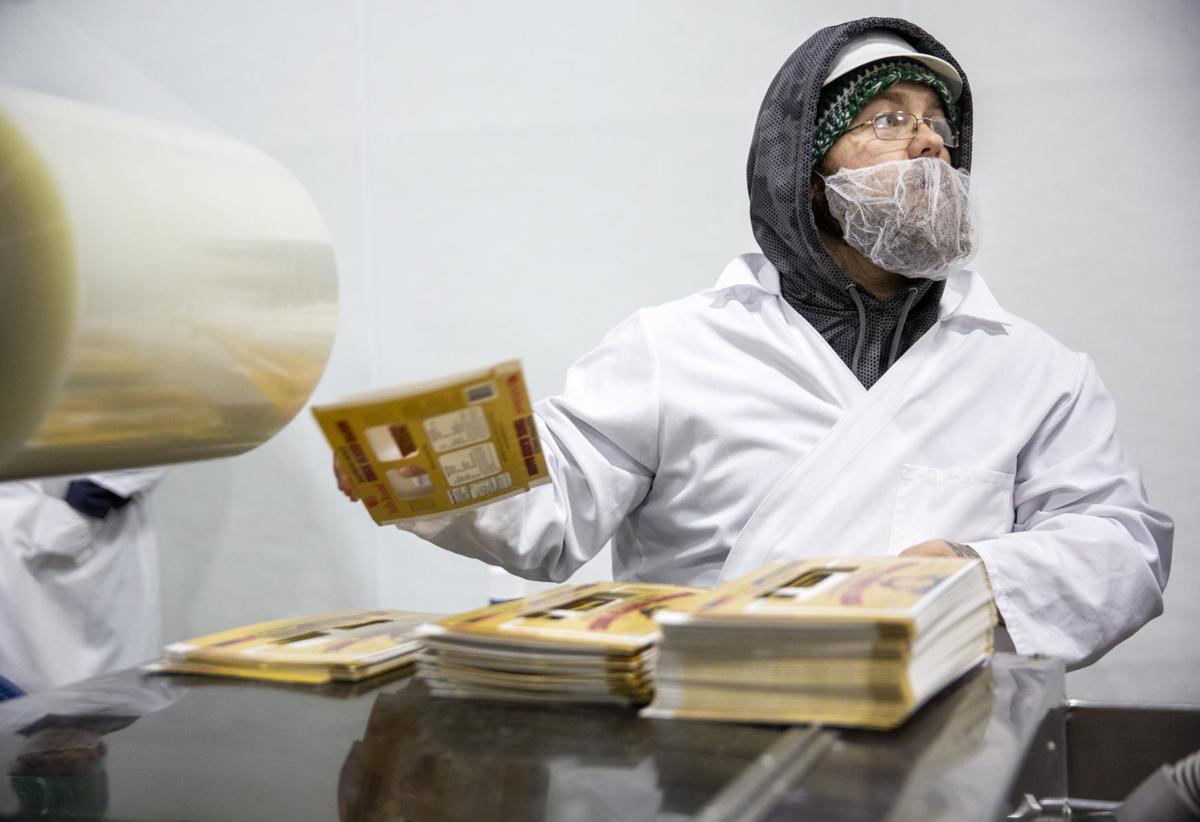 TWIN FALLS — Some Idahoans recently became eligible for the state's largest scholarship program, and administrators are trying to get the word out.
The 2018 Legislature voted to make the state's Opportunity Scholarship available to adult learners. The program offers need-based awards of up to $3,500 to applicants who started, but didn't finish, their higher education program or meet certain academic requirements.
In a September op-ed from the State Board of Education, program manager Byron Yankey said it's not just for young adults.
"Folks in their late thirties and forties are visiting with us because they view the Adult Learners scholarship as a mid-career opportunity," Yankey said. "Moving forward, we need to continue to look for ways to appeal to this segment of adult learners because the challenge for them personally is not the interest to return to college — it is finding and committing the time to actually do it."
Yankey said 600 Idahoans have applied for the award, and the education board is starting outreach initiatives in order to double that total by the end of the year.
The Legislature increased the total Opportunity Scholarship program last year from $13.5 million to $20.5 million. The boost is expected to reduce the state's waitlist of more than 3,400 students who are eligible for an award but don't receive it because the money ran out.
Be the first to know
Get local news delivered to your inbox!