The Brink
CLARENCE E. BISBEE, RESTORED PHOTO COURTESY OF BLIP PRINTERS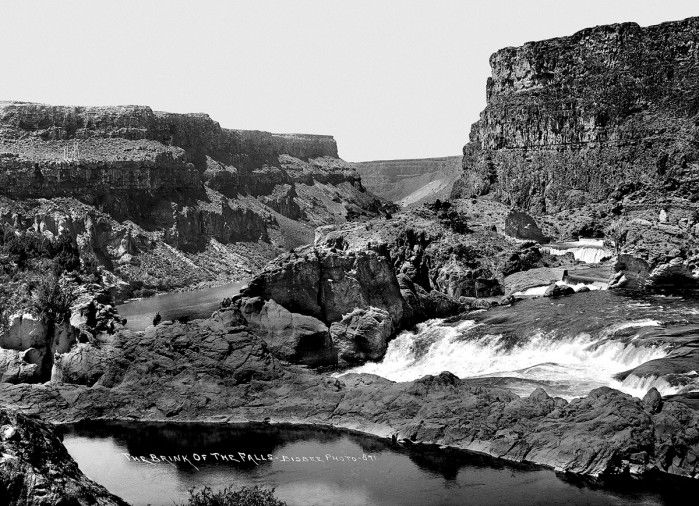 As featured on
Editor's note: This article first was published Dec. 6, 2012.
Writer Mychel Matthews' weekly "Hidden History" column is a popular feature in the Times-New…
Shoshone Falls on the Snake River long has been compared with Niagara Falls. But not until a small boat full of miners went over the falls in 1881 did the spot became a bona fide tourist attraction.
And even if your bracket gets busted, you can start over in the round of 16, and in the round of 4!
Vacation photographs often capture perfect moments in favorite places. Send us your best ones by July 16 for a chance to win up to $1,000 in our Destinations Photo Contest. The top photographs submitted will also be featured in a national publication reaching more than 1 million households.