Now that the holidays have come and gone, the winter sports season is starting to heat up in the Magic Valley. This weekend will include several important events across the high school and college ranks.
Here's a look ahead at the sporting events on tap for this weekend:
Wrestling
The 46th annual Buhl Invitational tournament will take place at Buhl High school and will play host to 31 total teams. Many of the Magic Valley schools will be in attendance, as will state champions across several different classes.
One of those champions, Kade Orr of Buhl, aims to defend his home mat against several challengers in the 113-pound class.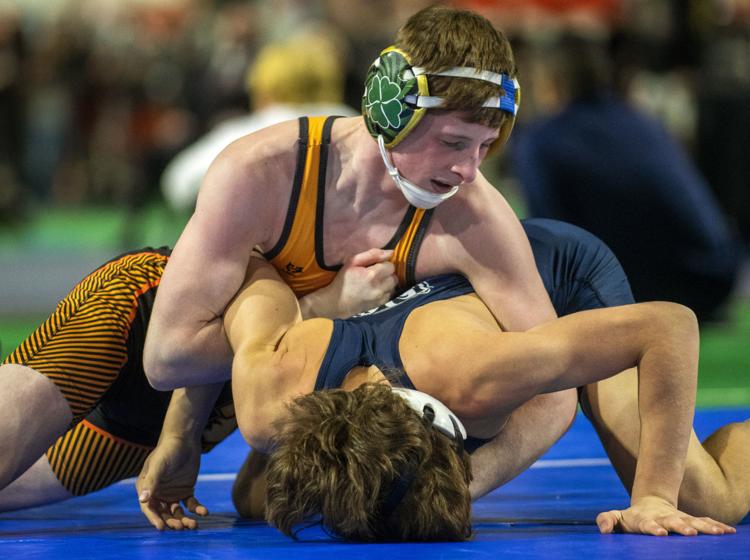 The meet begins at 3 p.m. on Friday and continues at 9 a.m. on Saturday. Semifinal matches start at approximately 10:15 a.m., and finals will start around 2:30 p.m.
Boys basketball
Minico and Middleton, two of the top teams in Class 4A, will face off on Friday in non-conference action. Minico is led by a strong senior class and a balanced attack under first-year head coach Brady Trenkle. That game will be at 7:30 p.m. in Middleton.
You have free articles remaining.
Meanwhile, arguably the top two teams in Class 3A will play against each other Saturday. Sugar-Salem and Kimberly — which hold the second and third spots in the latest media poll — will play on Saturday afternoon.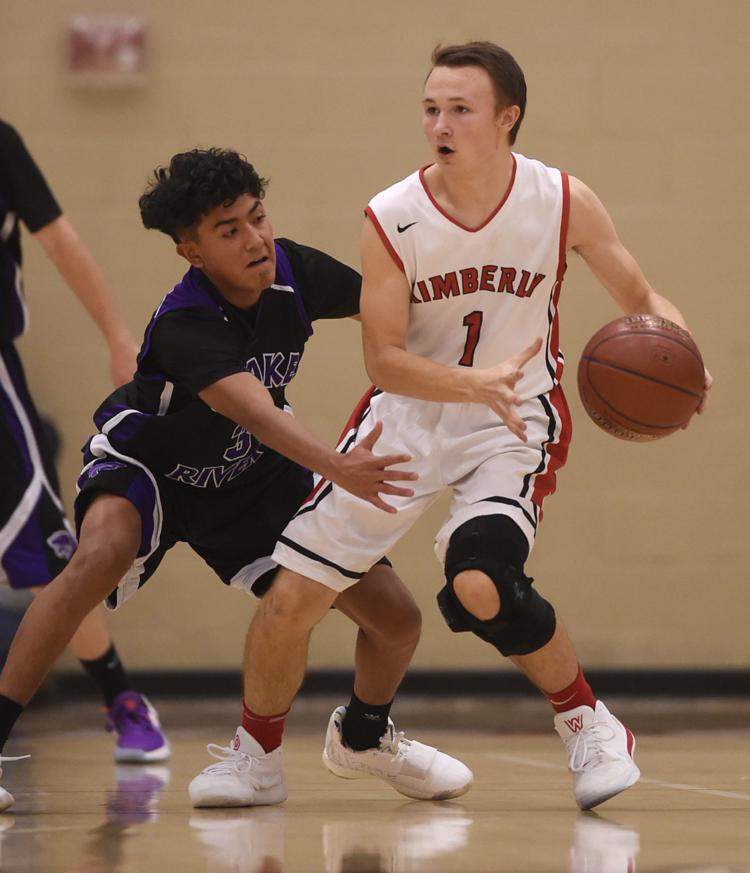 Girls basketball
Great Basin Conference foes Burley and Twin Falls will play each other in Twin Falls Friday night. Both have had strong seasons so far, but their styles are quite different. Twin Falls is very balanced while Burley is led by freshman standout Amari Whiting and junior Kelsie Pope.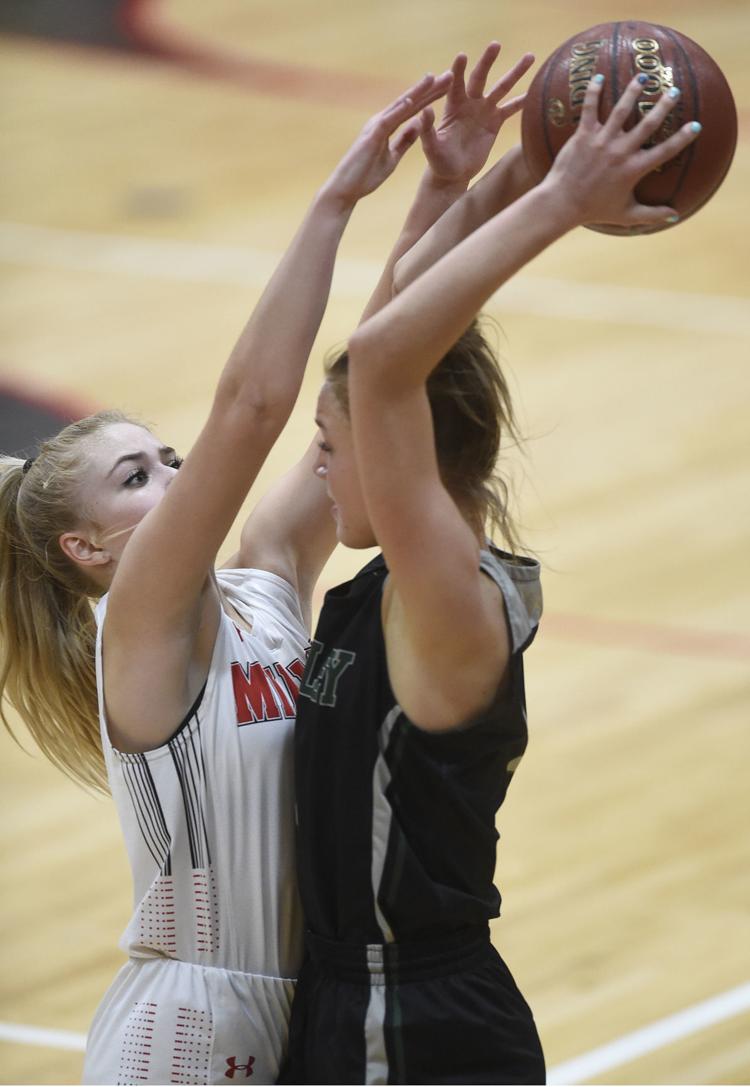 College basketball
The CSI men's and women's basketball teams will hit the road Saturday for Colorado Northwestern Community College. Both teams are in position to pick up some momentum-giving conference wins, as both Spartan teams have struggled mightily this season.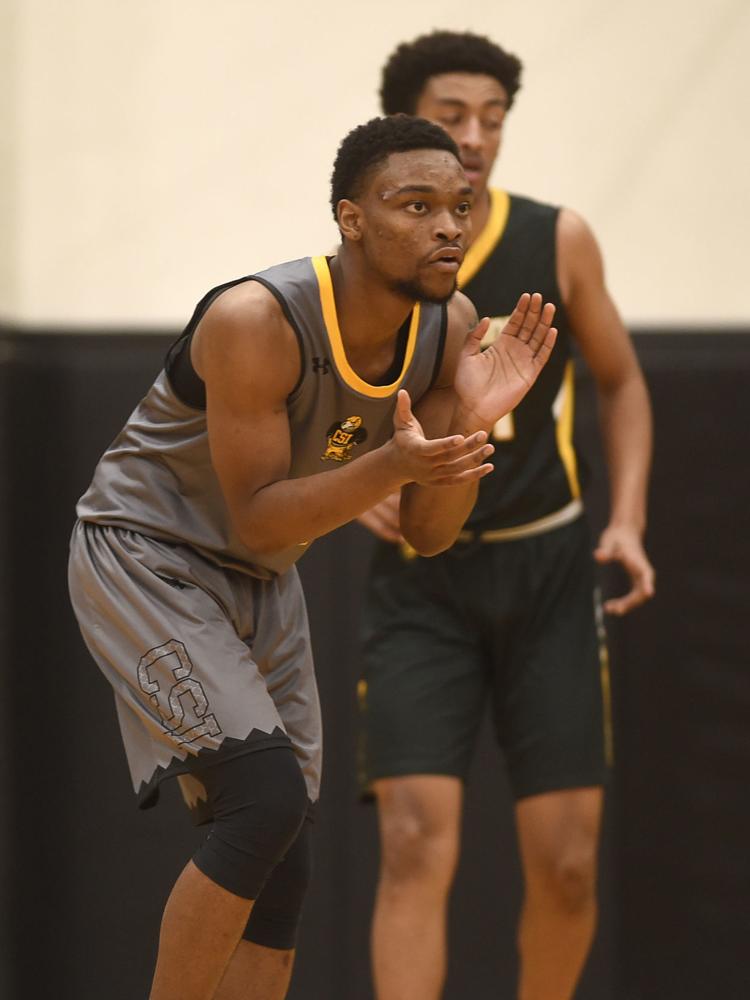 The Golden Eagles have the two reigning players of the week in the Scenic West Athletic Conference, both of whom are sophomores. Mike Hood won the award for the men's team, and Petra Farkas earned the honor for the women's team.