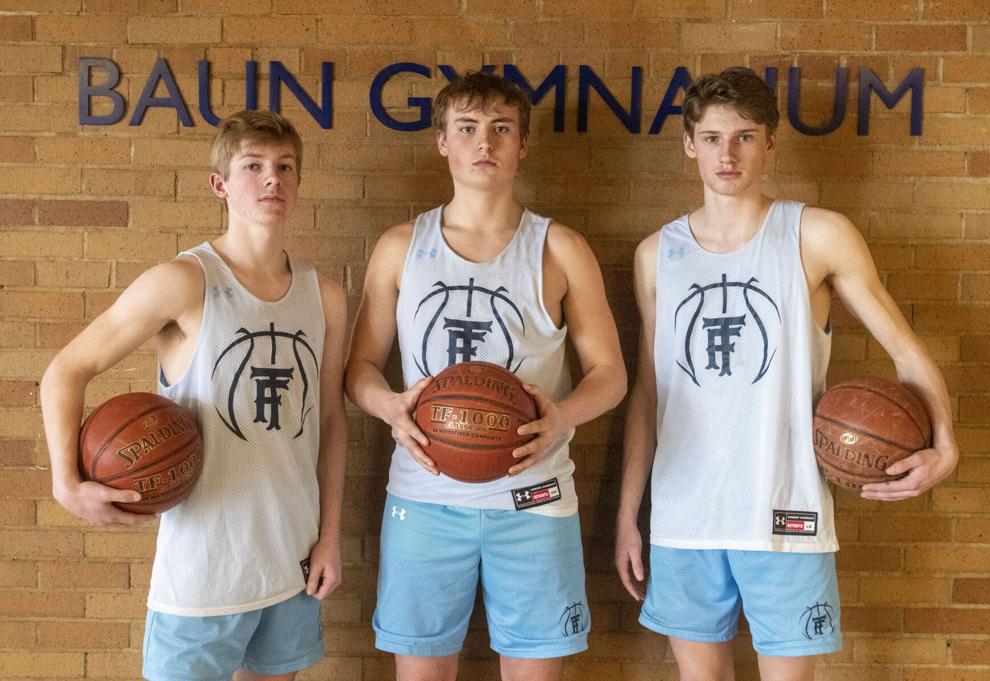 TWIN FALLS — This bunch of Bruins, not too long ago, admittedly wasn't acting like a championship-caliber team.
"At the beginning of the season, we were unfocused at practice. We weren't really giving it 100%. We were more laughing and joking," Twin Falls junior post Logan Pittard told the Times-News this week.
"We would just go through the motions at the beginning of the season — thinking since we are good players, we could just beat other teams. But that wasn't the case," added junior guard Jared Mix. "A lot of teams came out and played harder than us."
The Bruins needed a few players to step up and change the culture. Pittard, Mix and Will Preucil answered the call, coming together to form a dynamic trio that has helped propel Twin Falls to within one win of qualifying for the 4A state boys basketball tournament.
Caroline Schumann and Reagan Jones teamed for 29 points on Saturday as Raft River beat Oakley in an all-Magic Valley final at the 1AD1 girls basketball state tournament.
What helped these three players step up? It was more than just their talent, Twin Falls head coach James Glenn told the Times-News.
"Those three guys love being coached up," Glenn said. "It is one thing to say, 'Go out and do this,' and the team does whatever they want to, but these guys retain what you tell them, and they execute to the best of their ability."
Mix and Pittard have played basketball together since a young age, providing a familiarity that has bolstered the Bruins.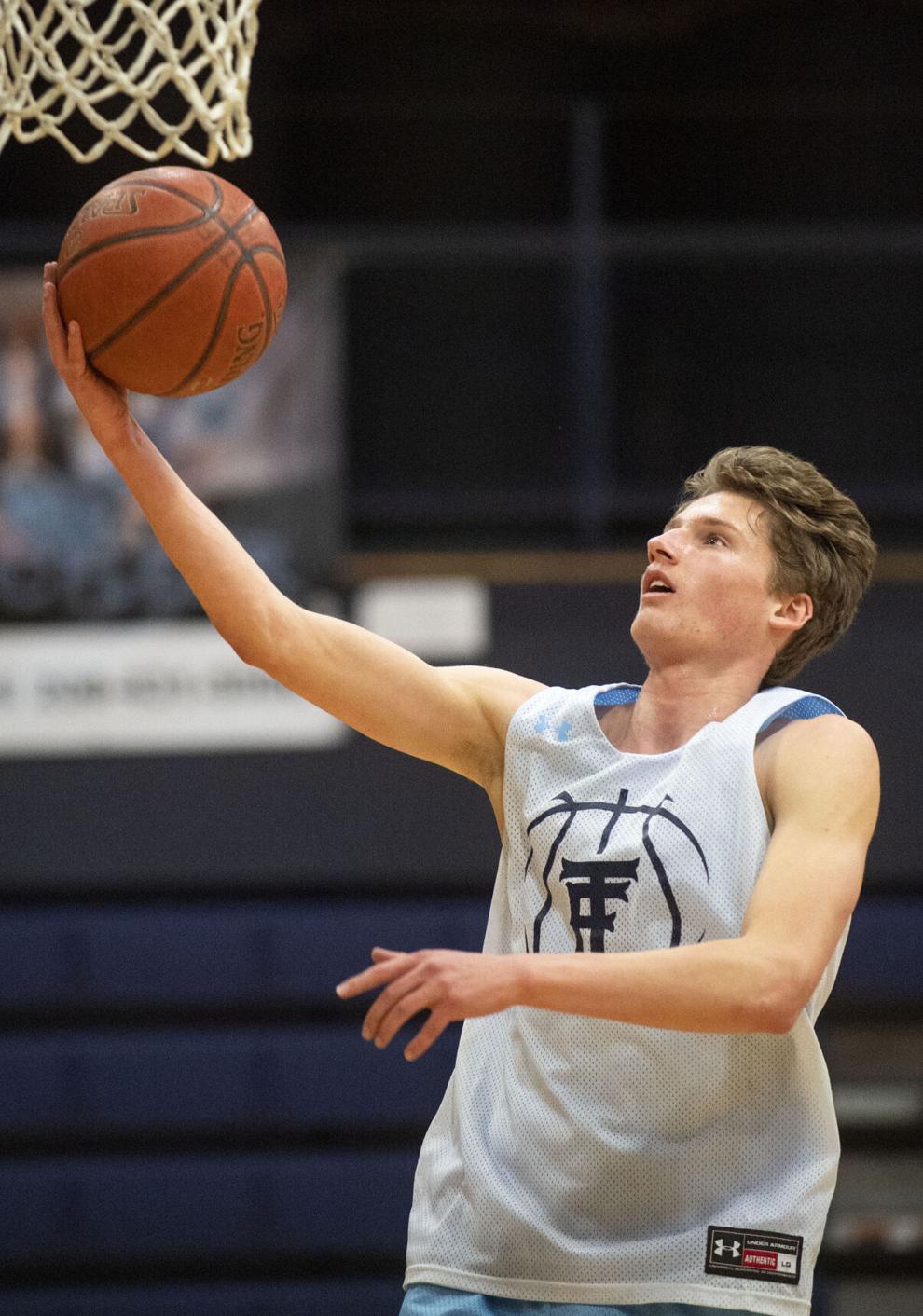 Preucil, a senior wing who joined later, has emerged as one of the Great Basin's most effective offensive players.
"I noticed his talent level before he could recognize it," Glenn said. "I brought him up on the varsity team as a sophomore. I told him, 'You aren't going to get much playing time, you're going to be here to get acclimated to the speed and physicality of varsity.'"
The coach added, "I gave him a choice, 'You can go back down to junior varsity and get all the minutes you want, (or) you can come to varsity and get better.'"
Preucil chose the latter. After making his fair share of mistakes, he began to transition into a varsity role.
"He is a sponge," Glenn said. "In 33 years of coaching, there has only been a few kids to take that step up from sophomore year, progress in their junior year and explode senior year. Preucil is one of those athletes. He has taken the move and applied it to being a better basketball player and is doing really well this year."
With Preucil, Mix and Pittard at the front and depth at multiple positions, Twin Falls won the regular-season conference title and beat Canyon Ridge this week to reach the district final against Minico.
Earlier in the season, however, the Bruins were forced to question themselves after a rough showing at a December tournament. What will it take to tap into their full potential?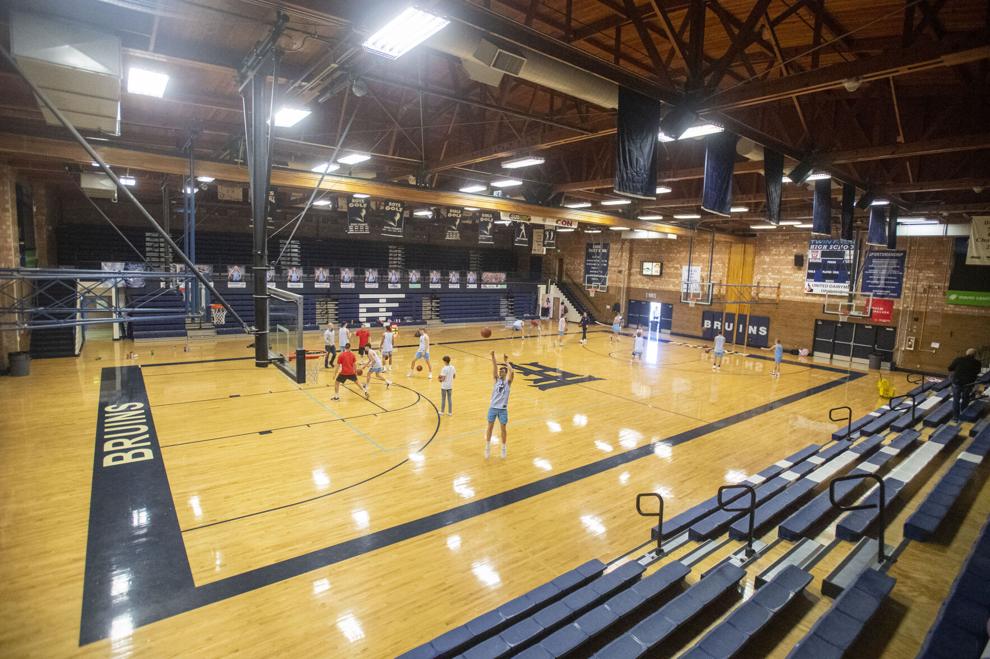 "In the Boise tournament, we went 0-3, losing badly," Preucil recalled. "That was a big motivator. We realized we would have to work hard. It's not enough to be talented."
He added, "We have to make a commitment on defense, and in practice, to actually go out and win the games, instead of just relying on talent."
Heading home, Twin Falls had to reassess itself as a team.
"Our coaches said, we have to accept the fact we aren't as good as we think we are, because people on the team definitely had egos, only wanting to get the most points, and didn't want to share the ball, in order to get their names out," Mix said. "They made us realize that if other teams are beating us, what does that say about ourselves, even though we are individually scoring the most points?"
The Bruins turned over a new leaf, embracing a team-first approach.
"Ball movement," said Pittard, identifying a key to the team's progression. "At the beginning of the season, we were selfish. But as the season progressed, we passed the ball more, and as leaders we shared the ball with the team."
Preucil added, "We learned you have to stay unselfish: Keep the ball moving, look for great shots instead of good shots. And each player does his individual thing, but we all have to work hard together to win games."
In the weeks following that tournament, the Bruins showed modest improvements. But it wasn't until after a Jan. 19 loss to Wood River that they fully kicked things into gear.
Now, Twin Falls is on a nine-game winning streak and carrying those early-season lessons as a reminder.
"We definitely take it one game at a time," Preucil said. "Every day you have to do something different — whether it's working hard in practice, focusing on game day, or preparing for the team you have coming up."
He added, "You can't get complacent, or focus on anything other than what you have to work on in that moment."
PHOTOS: Twin Falls prepares for Great Basin title game
Twin Falls prepares for Great Basin title game
Twin Falls prepares for Great Basin title game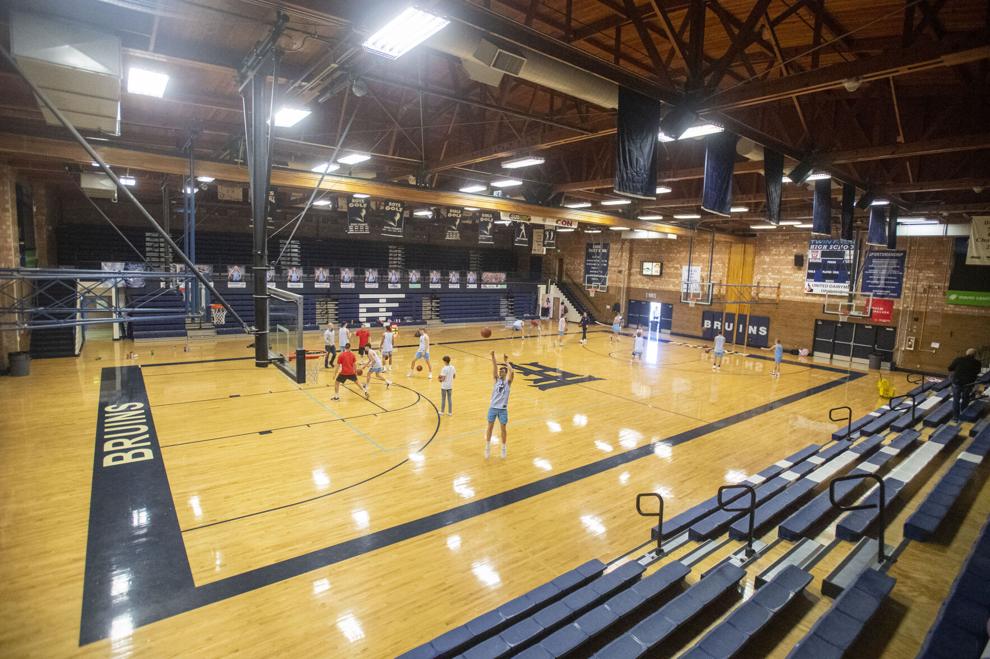 Twin Falls prepares for Great Basin title game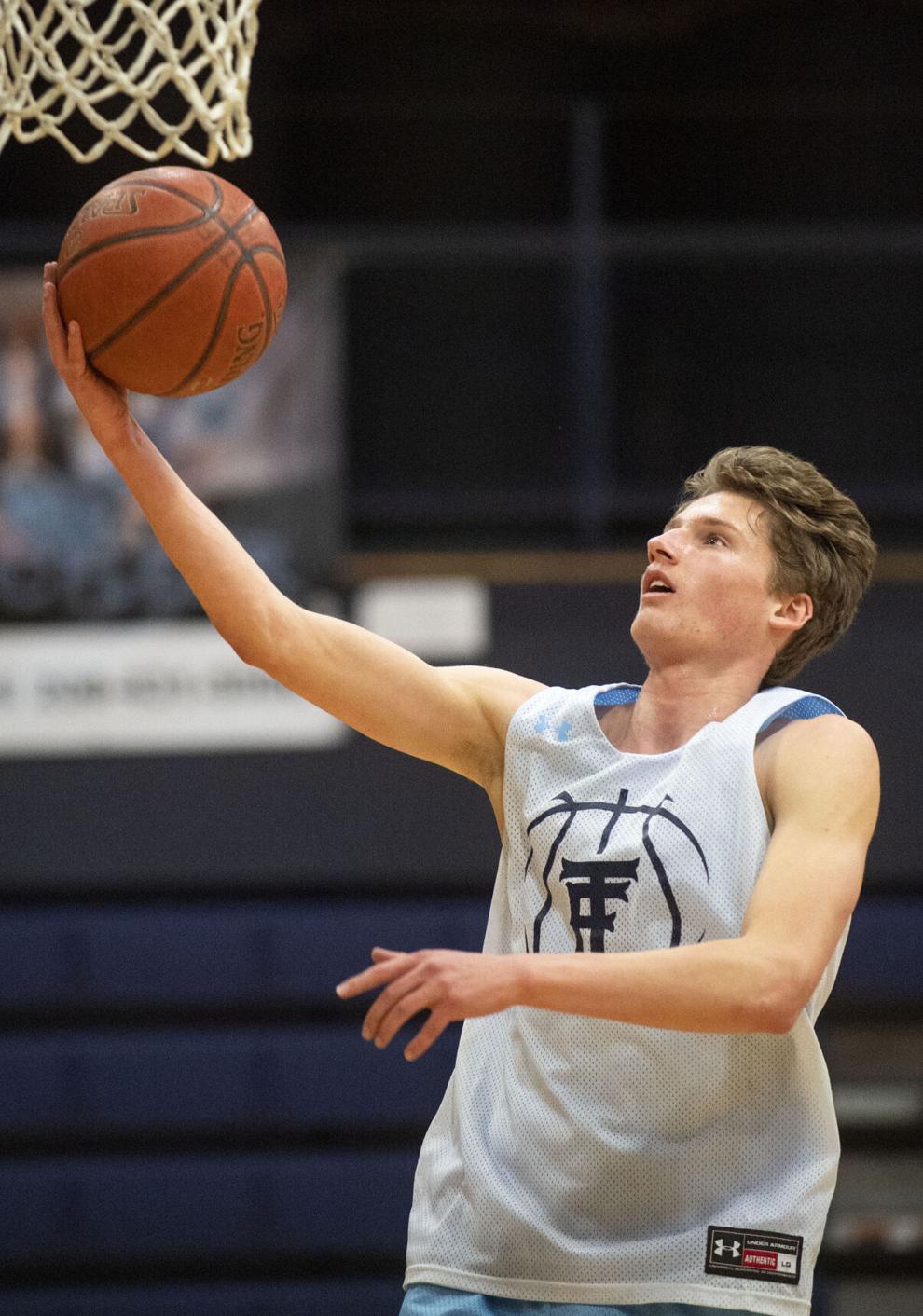 Twin Falls prepares for Great Basin title game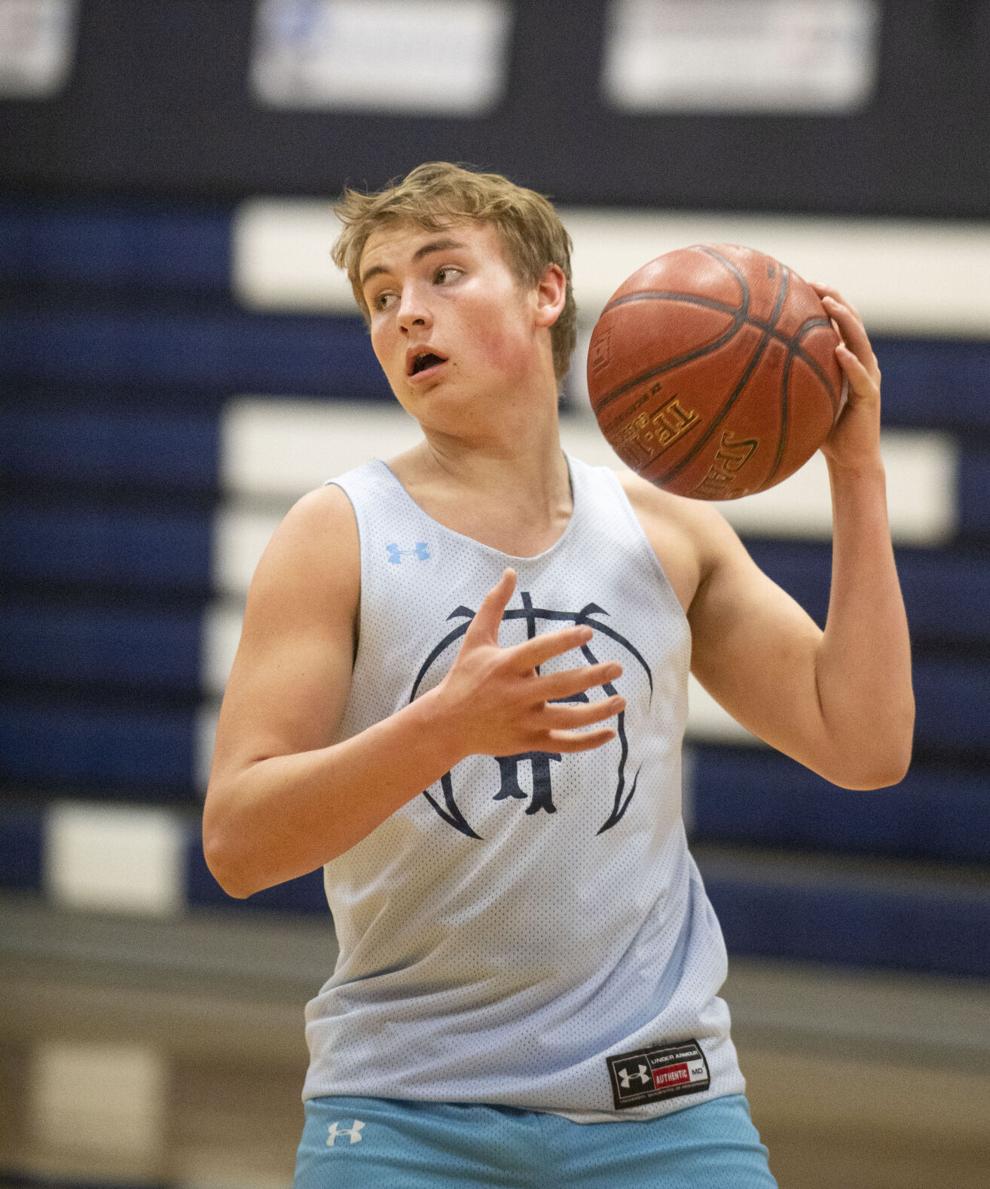 Twin Falls prepares for Great Basin title game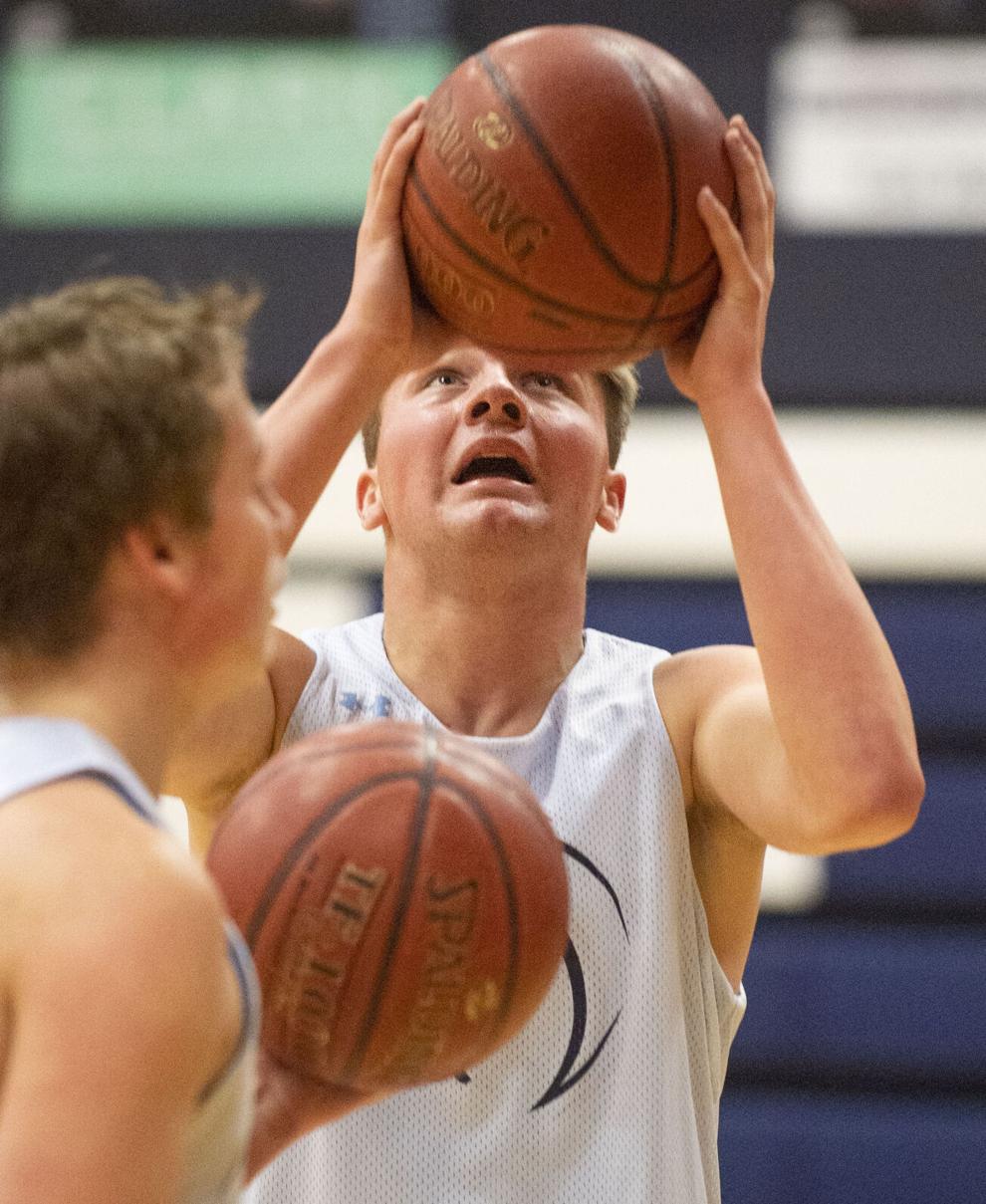 Twin Falls prepares for Great Basin title game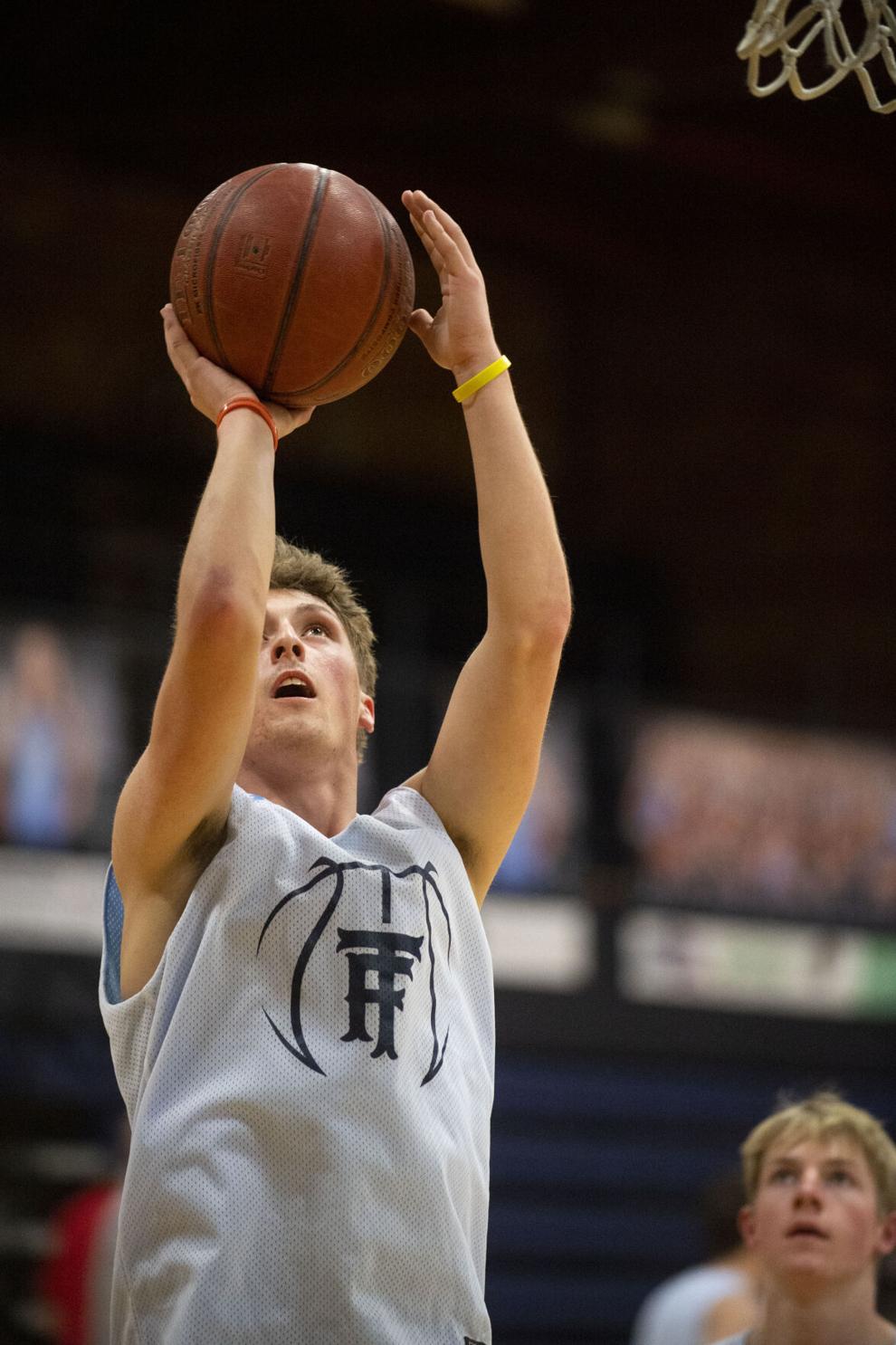 Twin Falls prepares for Great Basin title game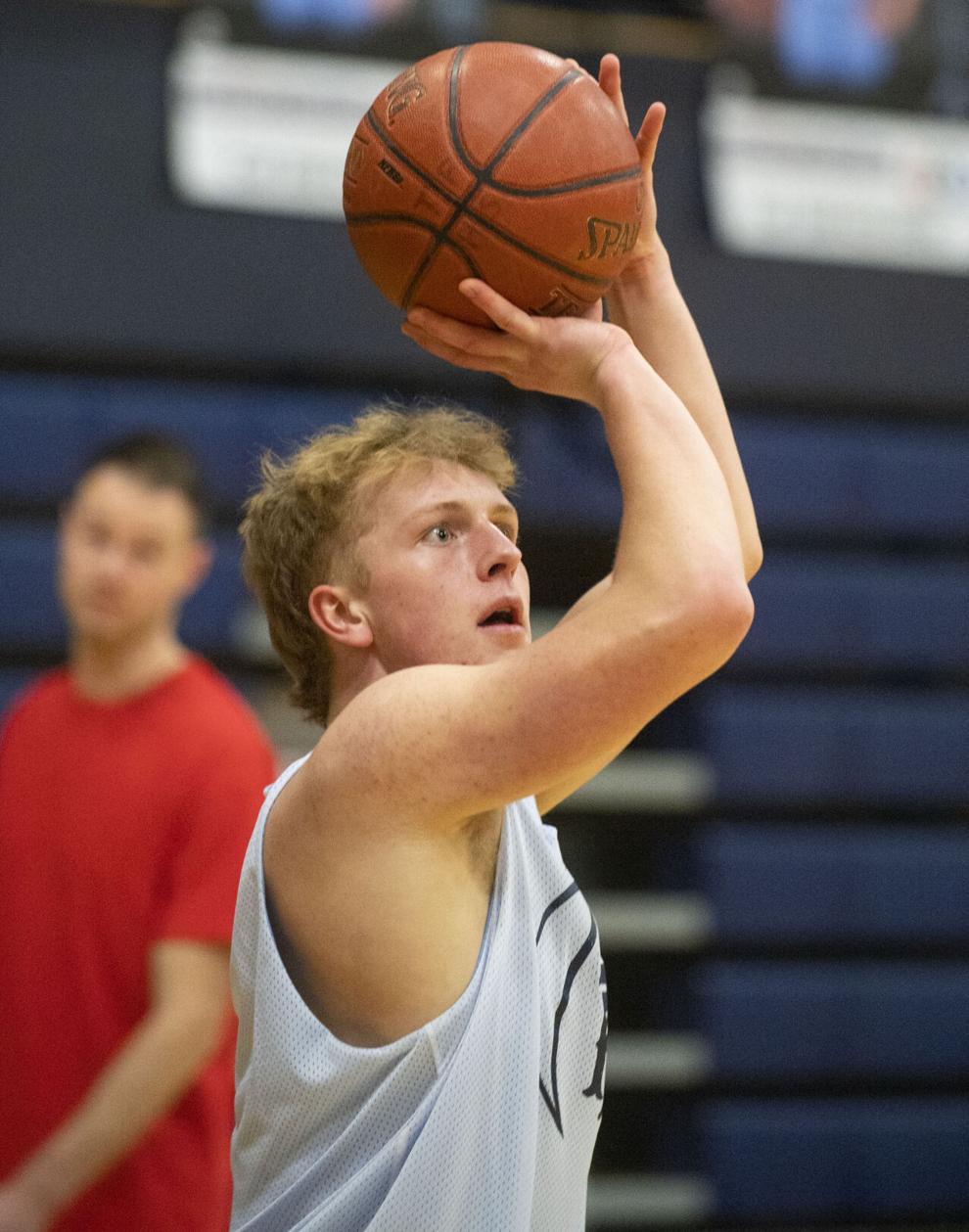 Twin Falls prepares for Great Basin title game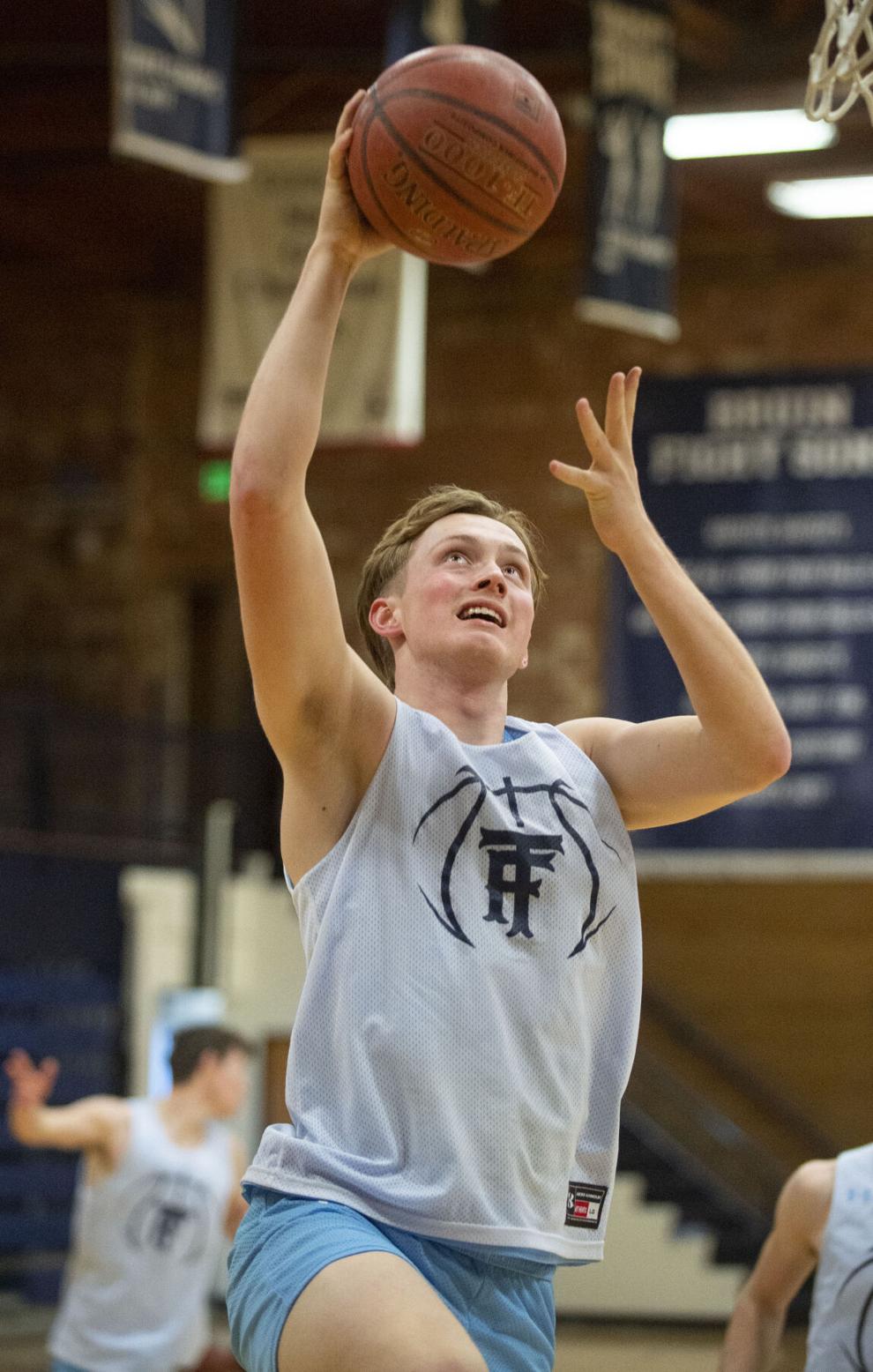 Twin Falls prepares for Great Basin title game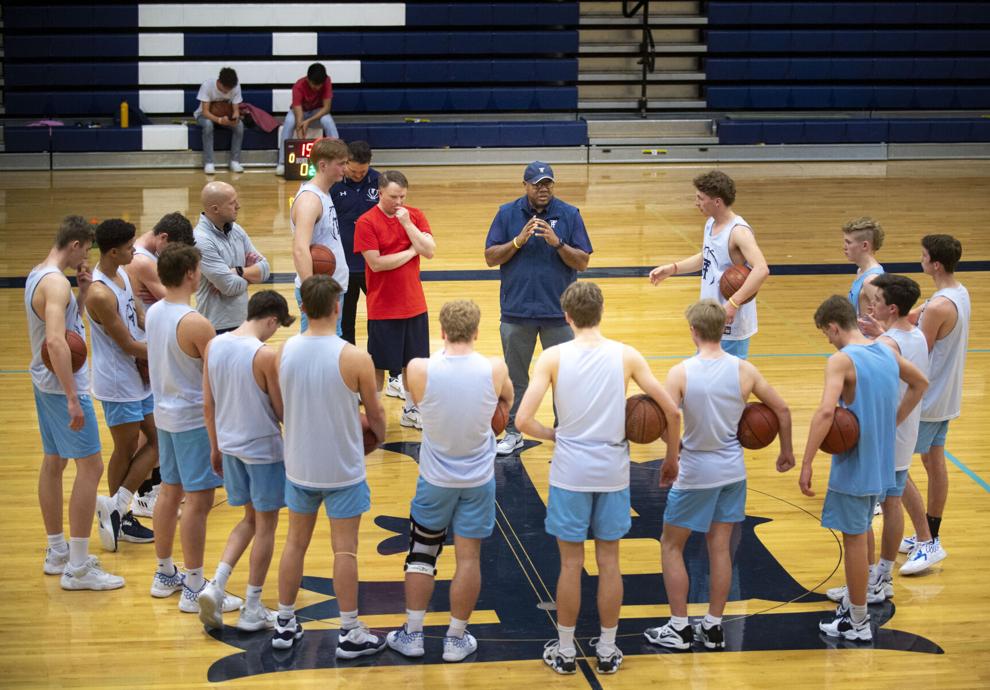 Twin Falls prepares for Great Basin title game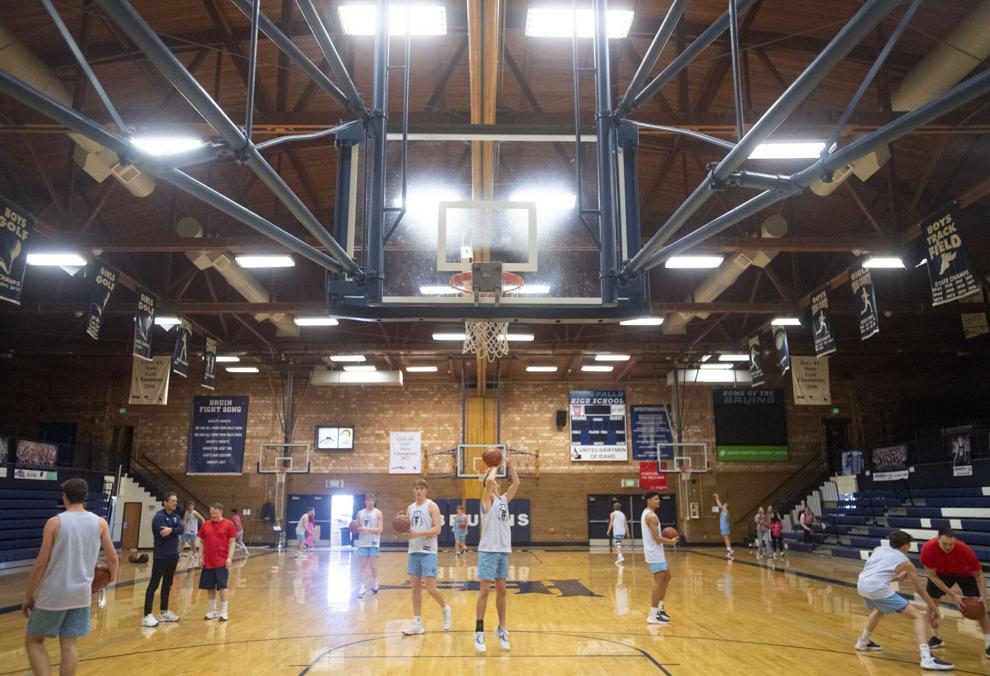 Twin Falls prepares for Great Basin title game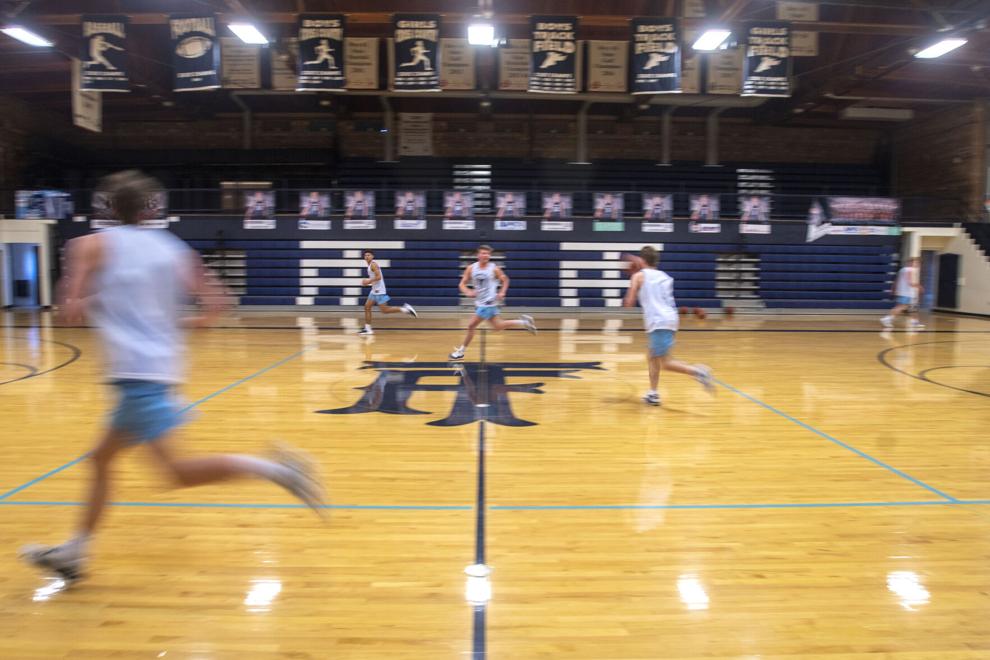 Twin Falls prepares for Great Basin title game