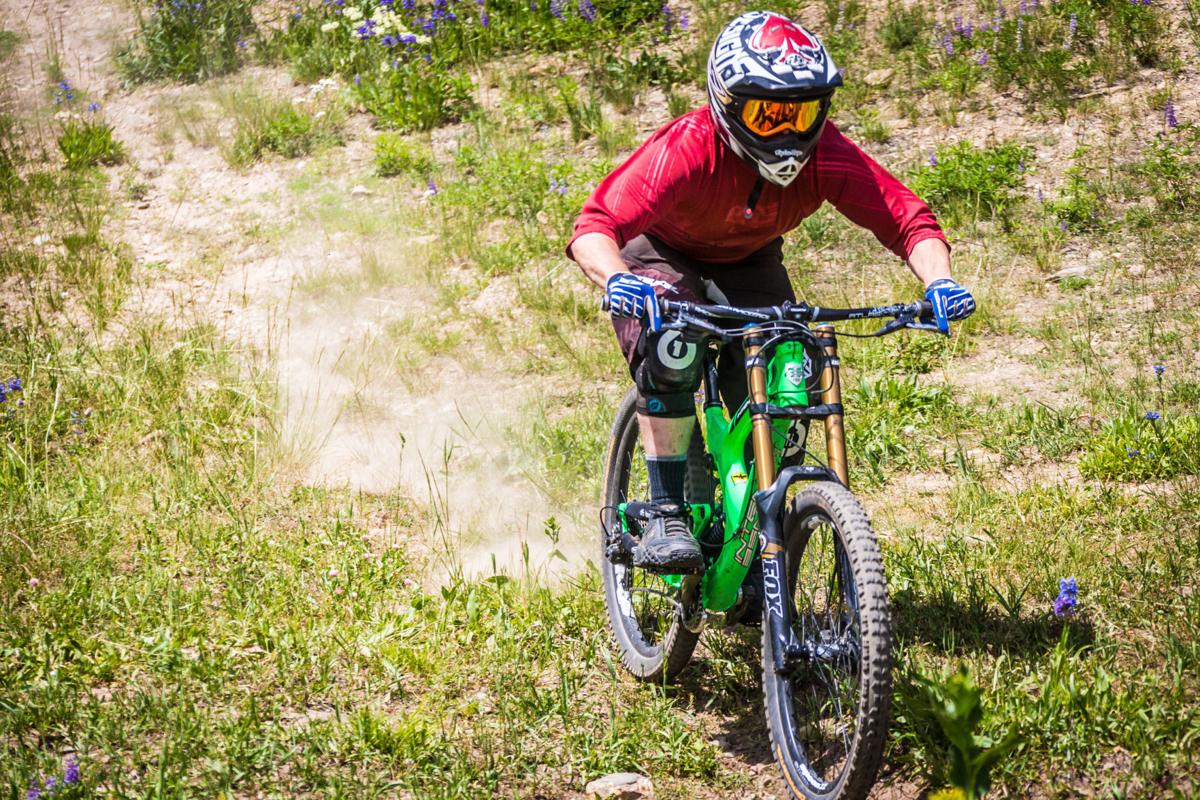 ALBION — The Pomerelle Pounder bike race returns to Pomerelle Mountain Resort this weekend.
The Pomerelle Pounder, now in its 22nd year, is one of the oldest bike races in the Gem State. The resort will open the mountain to all guests from noon to 6 p.m. Saturday and Sunday. In addition to watching the bicycle race, which uses a one-mile trail that descends 1,000 vertical feet, the event is being billed by Pomerelle as an opportunity for residents to hike, ride the chair lift and eat at Pomerelle's outdoor grill.
The event culminates the resort's summer season. Racers and spectators will love the challenging course and technical rock garden sections of the downhill races at Pomerelle, said Gretchen Anderson, marketing director. The event is produced by Go Ride as part of the 2020 Utah Gravity Mountain Bike Series.
Online registration: www.utahdh.org. There will be no Sunday registrations.
Visit Pomerelle.com or call 208-673-5525 for more information, including lift pricing.