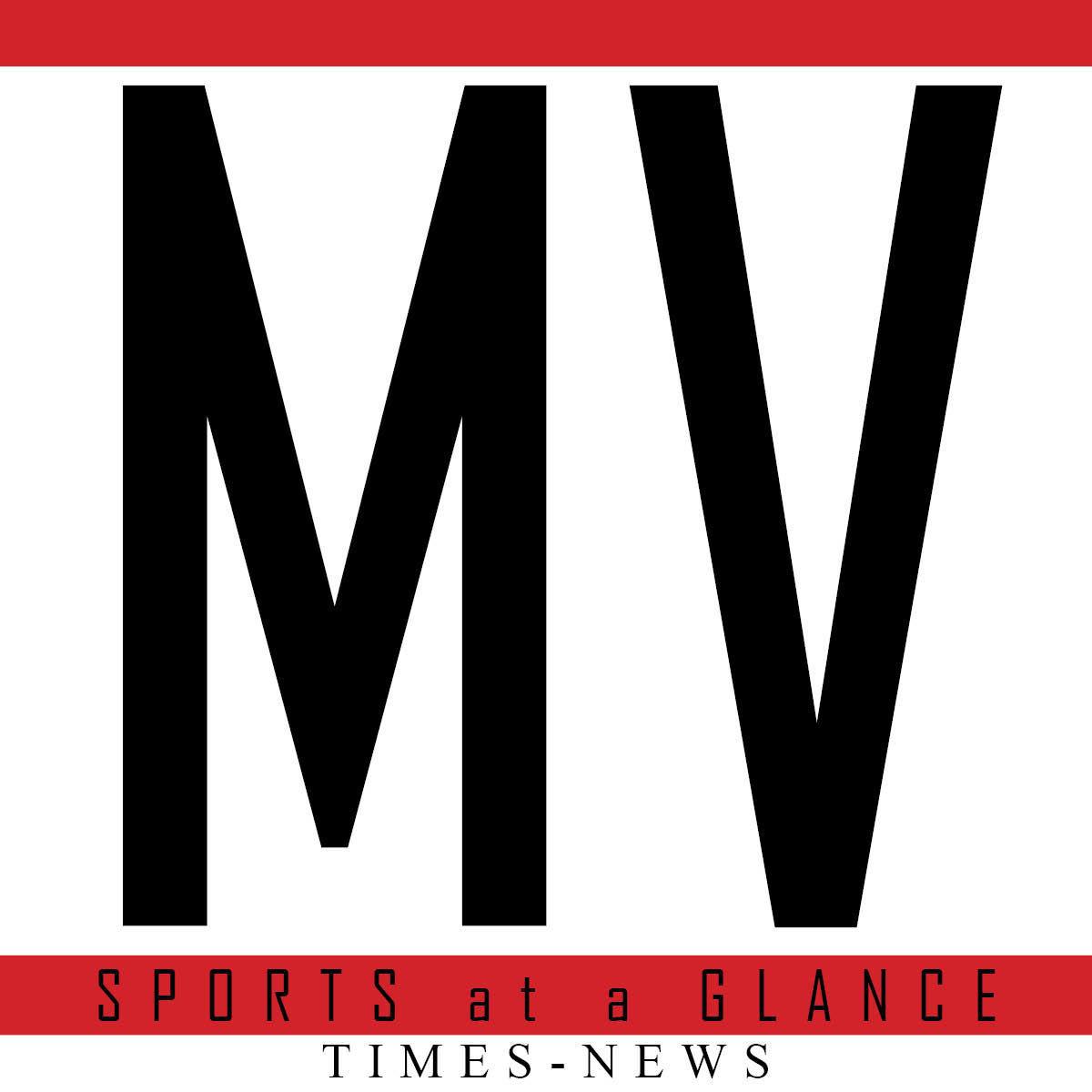 Little Dribblers and Bruin Basketball camp
Twin Falls High School will host a basketball camp for boys and girls in preschool through fifth grade from 8 to 10 a.m. on Jan. 18 and Jan. 25. The cost is $35, which includes a T-shirt and a custom Bruin basketball. The campers will perform at halftime of the Twin Falls girls game against Canyon Ridge on Jan. 28.
Gooding recreation district now offering pickleball
The Gooding Recreation District now has pickleball. Courts are available from 7:30 a.m. to 3:30 p.m. Mondays through Saturdays and on Sundays from 1 p.m. to 5:30 p.m. at 315 14th Ave. E., Gooding. No charge for paddles, balls, and court time. Call Smokey Legarreta at 208-539-0710 for more information.
Youth Lacrosse seeking coaches and coordinators
Snake River Lacrosse is in the process of organizing U12 and U14 teams in the Magic Valley area for the 2020 season. This is our third season and we are in need of energetic adults who are interested in coaching and/or coordinating youth lacrosse for the 2020 season. These are volunteer positions. Experience not needed, but a desire to provide a safe, fun and competitive environment is necessary. Interested candidates will be provided training through the U.S. Lacrosse Coach Development Program and must clear a mandatory national background screening. We serve players in the Twin Falls, Kimberly, Filer, Jerome and surrounding areas. Player registration will open in January, with practices starting in March. Interested candidates should call John Lamm at 208-490-6547 or email SnakeRiverLax@gmail.com.
Jerome Rec district offers clinics, leagues
The Jerome Recreation District will be holding basketball clinics and leagues, and registration is available now. Information and registration is available for all three items at jeromerecreationdistrict.com, by phone at 208-324-3389, in person at 2032 S. Lincoln Ave., Jerome, or by mail to P.O. Box 289, Jerome, Idaho, 83338.
Youth Basketball League: Registration is open until Dec. 27 for grades 1-4 for the season that begins Jan. 18.
Kindergarten Basketball Clinic: Registration is open until Feb. 24. The clinic will be held from 4 to 5 p.m.Mondays and Wednesdays, on Feb. 24, 26, March 2 and March 4 in Gym 2. Participants will receive a basketball, and the clinic will teach the fundamentals of the game in a non-competitive environment. Cost is $15 for in-district participants and $25 for out-of-district participants.
Men's basketball league: Registration is open until Jan. 3 and is filled on a first-come, first-served basis until the 12 league spots are filled. The team fee is $400, and teams must have a minimum of eight players. The six-week season begins Jan. 20 with a double-elimination tournament to follow.
Elks National Hoops Shoot
The Snake River Elks Lodge is sponsoring a hoop shoot at Jerome High School on Jan. 11. Registration is at 9:30 a.m., and the shoot begins at 10 a.m. Boys and girls aged 8-13 will have a chance to participate. Winners from each age group will advance to the district shoot at Minico High School on Jan. 25. There is no cost to participate.
Contact Jerry Diehl for more info at 208-308-8215.
Be the first to know
Get local news delivered to your inbox!