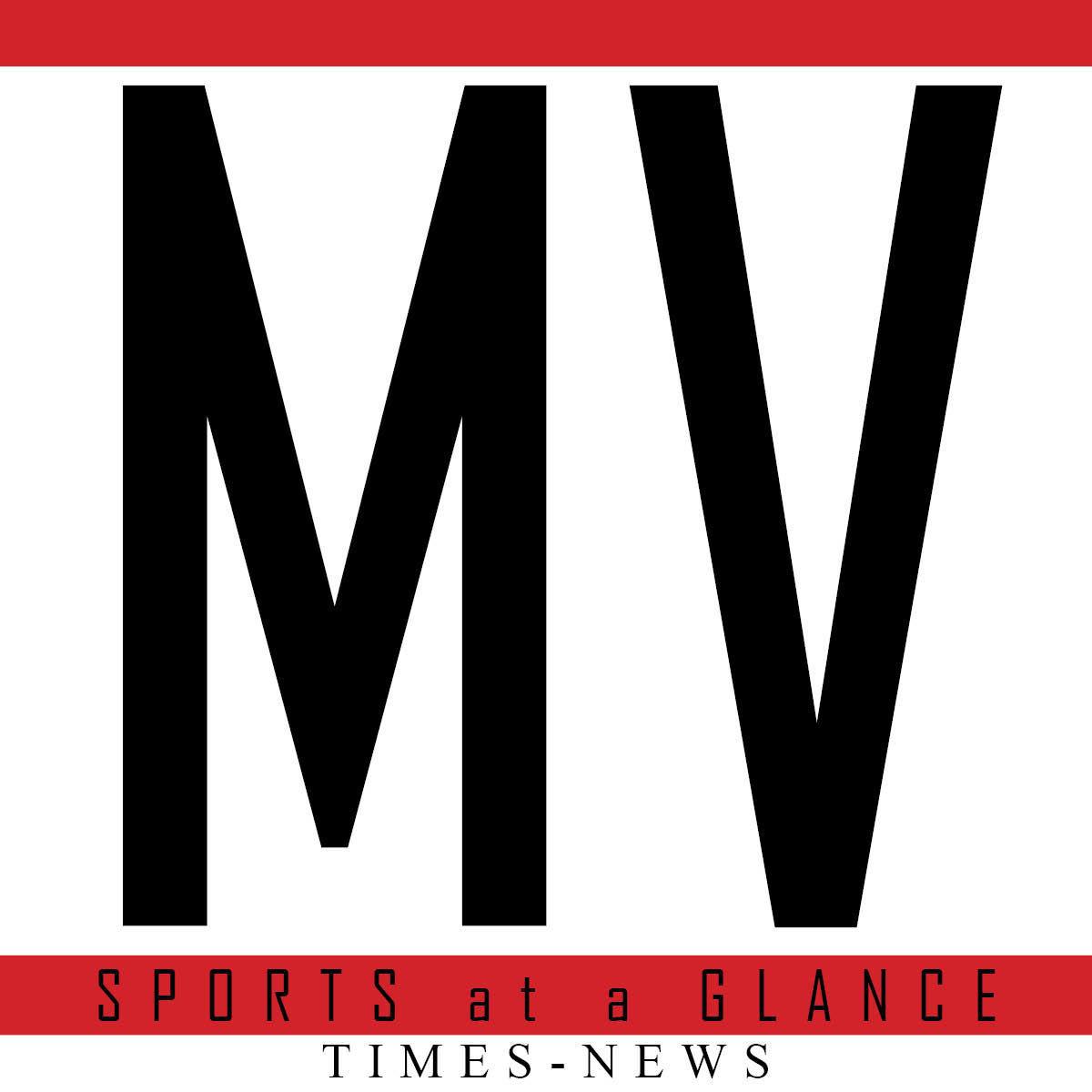 CSI men's basketball Christmas camp
The CSI men's basketball team is hosting a basketball camp for boys in kindergarten through eighth grade on Jan. 2 and 3 at the CSI gym.
The camp will run from 9 a.m. to 1 p.m. both days, and the cost is $65 per person if paid before Dec. 26 and $75 if paid after.
The camp will include skill development drills and 3-on-3 and 5-on-5 games with instruction from CSI coaches and players.
Campers will receive a CSI basketball shirt.
Be the first to know
Get local news delivered to your inbox!