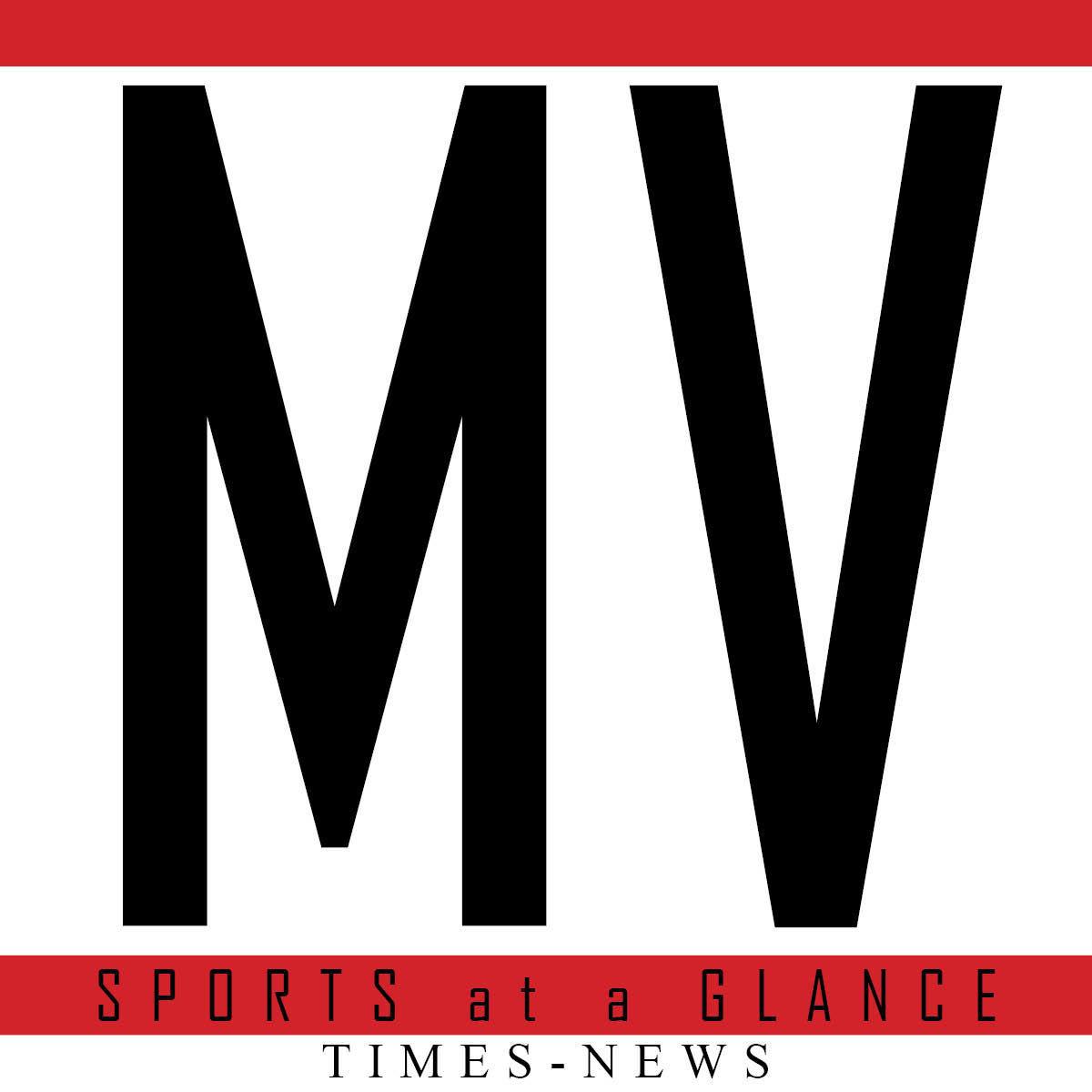 Elks National Hoops Shoot
The Snake River Elks Lodge is sponsoring a hoop shoot at Jerome High School on Jan. 11. Registration is at 9:30 a.m., and the shoot begins at 10 a.m. Boys and girls aged 8-13 will have a chance to participate. Winners from each age group will advance to the district shoot at Minico High School on Jan. 25. There is no cost to participate.
Contact Jerry Diehl for more info at 208-308-8215.
Gooding recreation district now offering pickleball
The Gooding Recreation District now has pickleball. Courts are available from 7:30 a.m. to 3:30 p.m. Mondays through Saturdays and 1 p.m. to 5:30 p.m. on Sundays at 315 14th Ave. E., Gooding. No charge for paddles, balls, or court time. Call Smokey Legarreta at 208-539-0710 for more information.
Little Dribblers and Bruin Basketball camp
Twin Falls High School will host a basketball camp for boys and girls in preschool through fifth grade from 8 to 10 a.m. on Jan. 18 and Jan. 25.
The cost is $35, which includes a T-shirt and a custom Bruin basketball. The campers will perform at halftime during the Twin Falls girls game against Canyon Ridge on Jan. 28.
Be the first to know
Get local news delivered to your inbox!