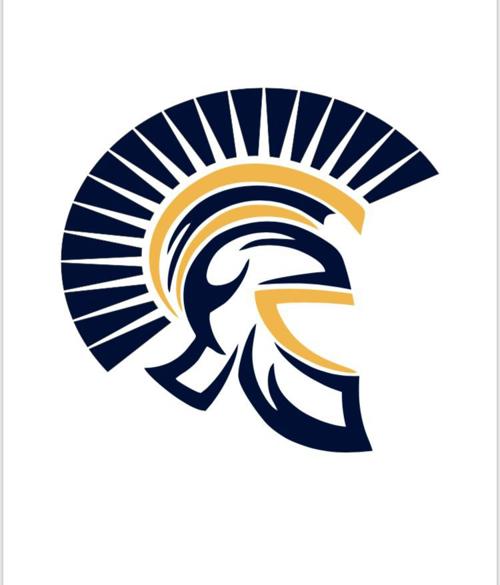 Girls soccer
Wendell 4, Buhl 0: Gracie Emery, Yadira Alvarez, Liz Alvarado and Yosel Acevedo each scored for the Trojans, and Maria Acevedo had an assist. Wendell moved to 1-0 on the season, and Buhl fell to 0-1.
Sun Valley Community Schools 7, Declo 0: Alli Rathfon had two goals for the Cutthroats, and Caroline Estep had two assists. Christine Estep, Maddy Dunn, Tatum Minor, Chloe Tanous and Marit Kaiser also each found the net.
Kimberly 7, Filer 1: Filer scored the first goal of the game before Kimberly netted seven unanswered goals. Sophomore Madison Smith had a hat trick and an assist, Beza Armstrong scored two goals, and Bella Osterman and Monserrrat Torres each added another. Osterman had two assists, Armstrong added another, and Taylor Califano had two assists.
Boys soccer
Pickleball
The Pickleball Association of Twin Falls had 11 players compete in the 30th Annual 2019 Idaho Senior Games in Boise over the weekend. The following players won gold medals in their respective brackets: Anna Vines and Mary Ann Brady won a gold medal in women's doubles, Bruce Robinson won a gold medal in men's singles and a silver medal with Steve Nelson in men's doubles, and Tom Skeem and Sue Cummins won a silver medal in in mixed doubles.
Even though they did not win a medal, Terry Kindkead, Walt Schlittenhard, Butch Quigley and Ken and DeAnn Campbell all competed.
Be the first to know
Get local news delivered to your inbox!