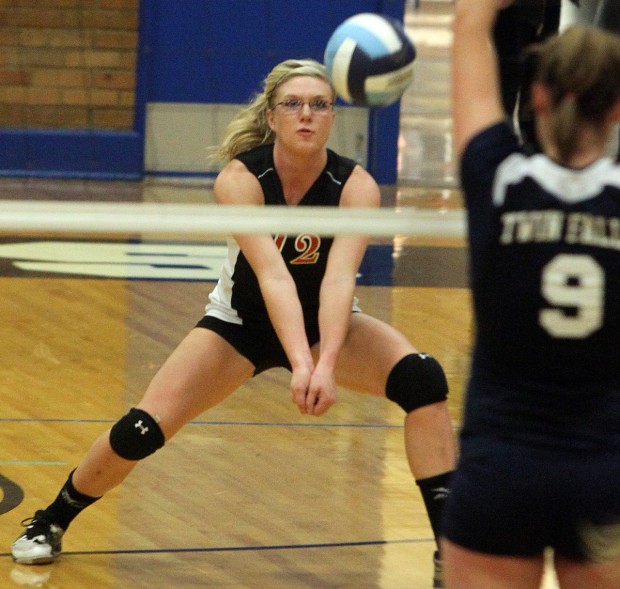 JEROME — Jerome graduate Makenzie Martens is continuing her volleyball career.
Her club coach, Jim Cartisser, confirmed to the Times-News that the former Tiger standout has committed to play at Pacific University in Forest Grove, Ore.
Pacific is an NCAA Division III school and does not offer athletic scholarships.
Martens was the last of Cartisser's Club Canyon players to commit to a four-year school this season, he said.
Jerome finished in the top two of the Great Basin Conference but missed out on the 4A state tournament last season.
A member of the D-III Northwest Conference, Pacific was 11-13 last season under first-year coach Kip Yoshimura.
Be the first to know
Get local news delivered to your inbox!