TWIN FALLS — For the first time in state history, Idaho is heading to the U.S. Club Soccer National Cup.
Magic Valley Surf, a U17 girls club soccer team based in Twin Falls, will represent the Gem State when it travels to Commerce City, Colorado, to compete July 16-20.
"To get to represent your state at a national tournament, it's a pretty amazing honor," coach Corey Farnsworth said.
This is Magic Valley Surf's first year as a club team. Because of the unique makeup of the team, the players have spent their season competing three age brackets higher than most of the athletes normally would.
"We've been playing up all season in the U18 bracket because we have one U18 member, but the rest of our team is 15 and 16," midfielder Cassie Conrad said. Conrad is 15 years old.
Despite the disadvantage of playing against more experienced teams, Magic Valley Surf has found success at this heightened level of play.
Enough success to earn it an invitation to the national cup.
As Farnsworth explained, to play in the national tournament teams need to either qualify or be invited. After seeing them compete at a couple of tournaments, the U.S. Club Director extended an invitation to Magic Valley Surf.
"When they were scheduling the finals, we were the first team to qualify from the state of Idaho based on our girls playing three years up and competing at such a high level," Farnsworth said.
Magic Valley Surf is one of 16 teams competing in the U17 bracket. Out of all six age brackets, 25 states will be represented at the tournament.
"This is about as big as it gets," Farnsworth said. "We're playing against the best our country has to offer."
Beyond vying for a national title, the tournament also serves as a college showcase for recruiters and coaches searching for the next great addition to their teams.
For Farnsworth, the opportunity that presents for his athletes is immeasurable, especially considering the age range of his players.
"It's a perfect time to start getting recognized and making those connections so they can continue playing after high school," he said.
Conrad said she is both excited and nervous for the tournament. Having never played in a tournament of this caliber before, she isn't sure what to expect, but she's confident in the ability of her teammates.
"I'm pretty proud of this team," she said. "We're a big group of different players from different clubs that just came together."
The U.S. Club Soccer National Cup is a pool play tournament, meaning teams will be divided into groups to compete amongst each other. After three games, the highest team in each group will advance to the semi-finals.
With only playing together for a single season — and being some of the youngest athletes in their division — Magic Valley Surf has its work cut out for it at nationals.
Still, Farnsworth believes his team will go far in the tournament.
"Playing up in age is always a challenge, but we've proven all year that we're more than capable," he said. "Our job is to go out and take it one game at a time, to put ourselves in a position to try to win and hopefully bring a national championship back to Idaho."
PHOTOS: Twin Falls team heading to nationals
Twin Falls team qualifies for nationals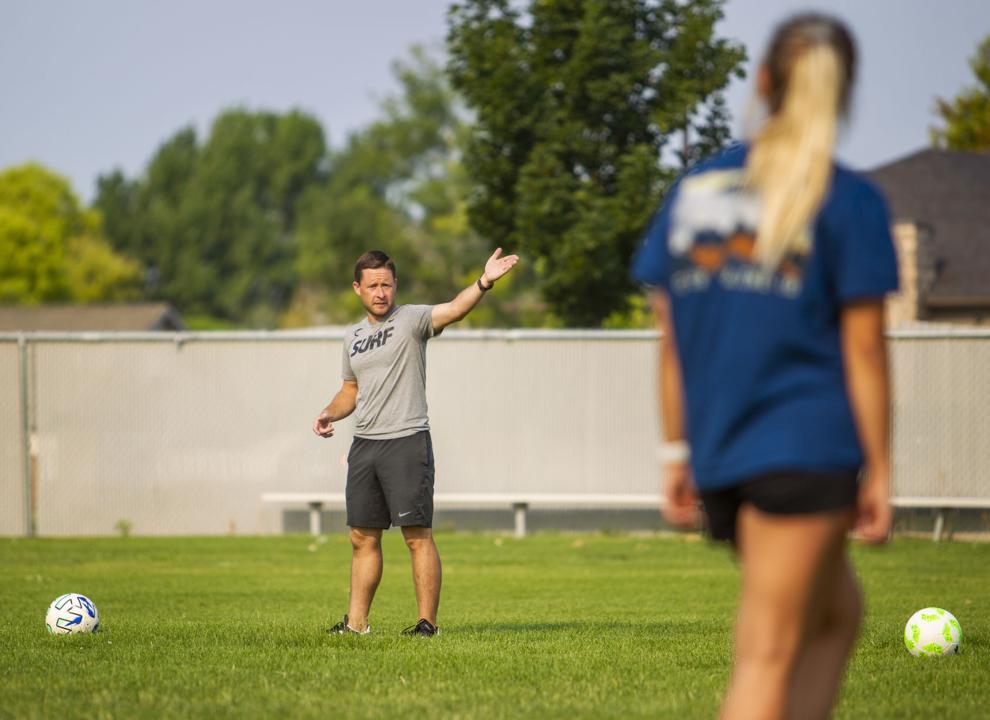 Twin Falls team qualifies for nationals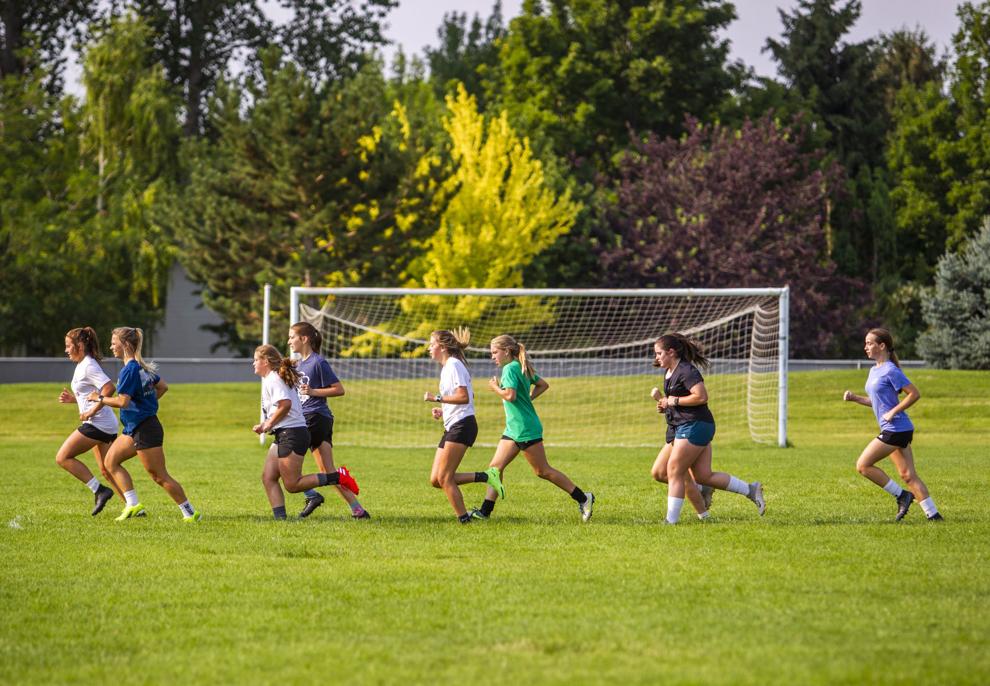 Twin Falls team qualifies for nationals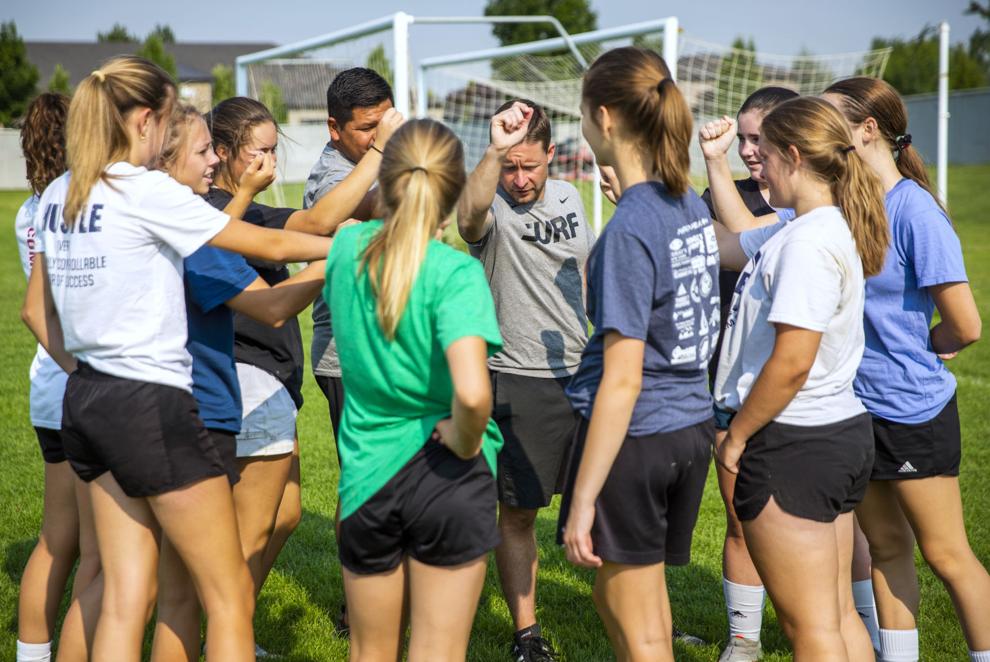 Twin Falls team qualifies for nationals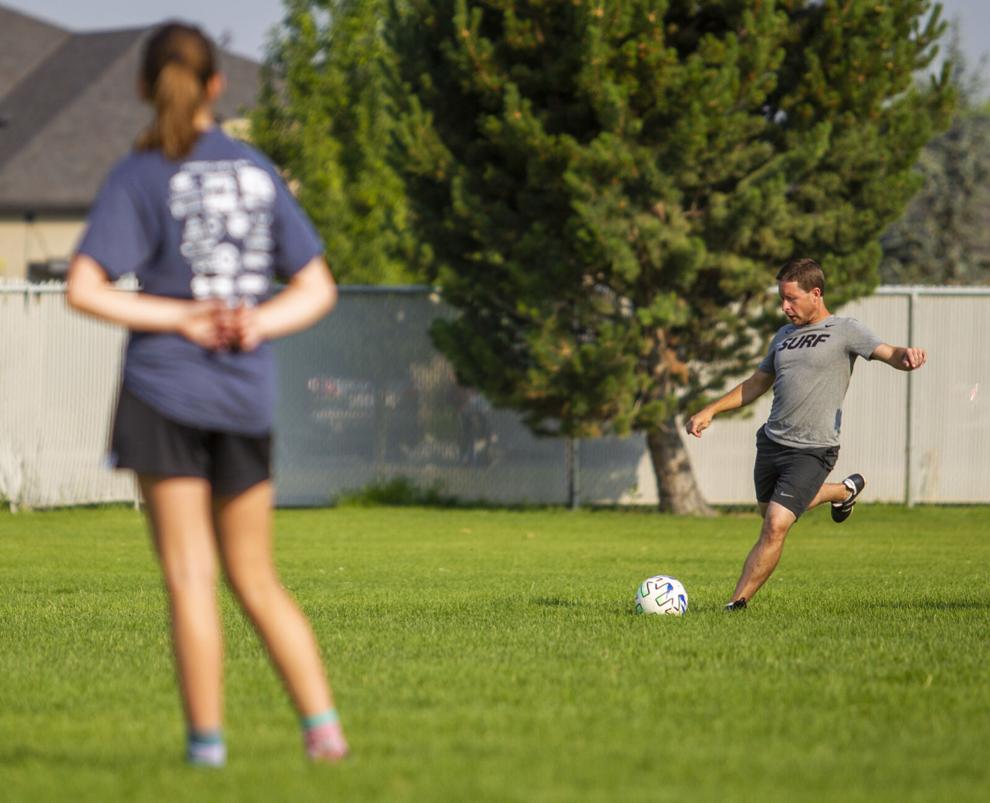 Twin Falls team qualifies for nationals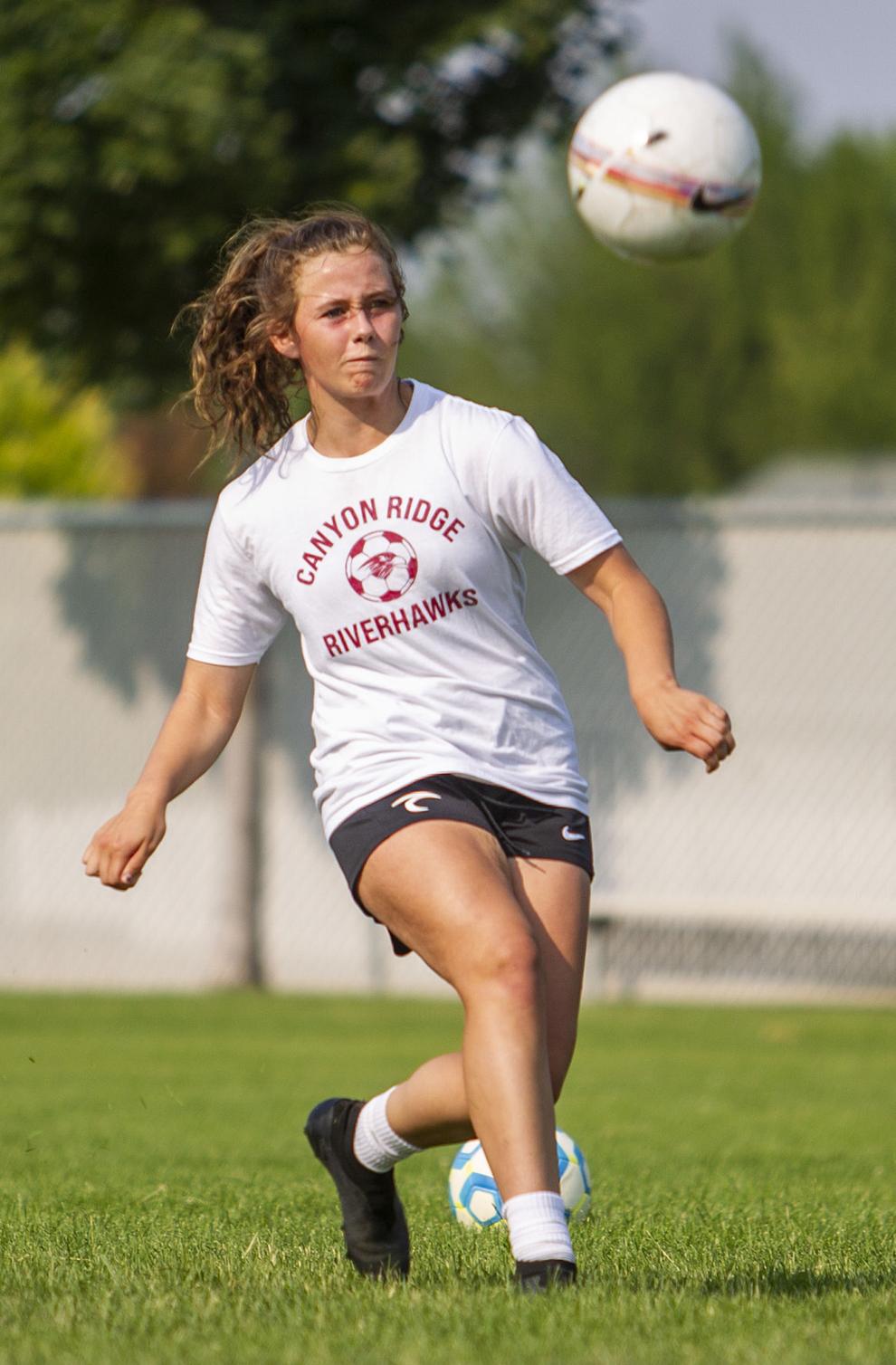 Twin Falls team qualifies for nationals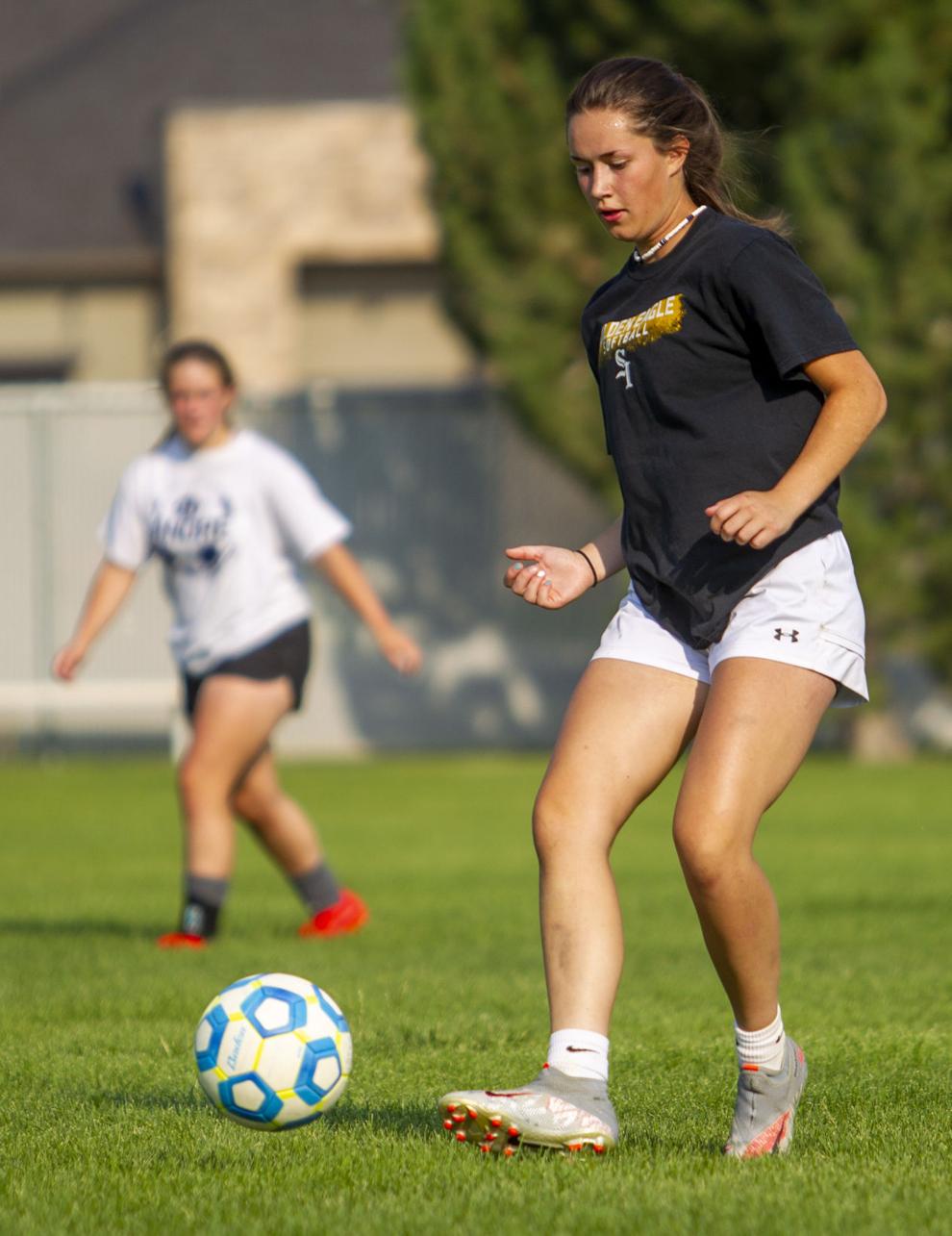 Twin Falls team qualifies for nationals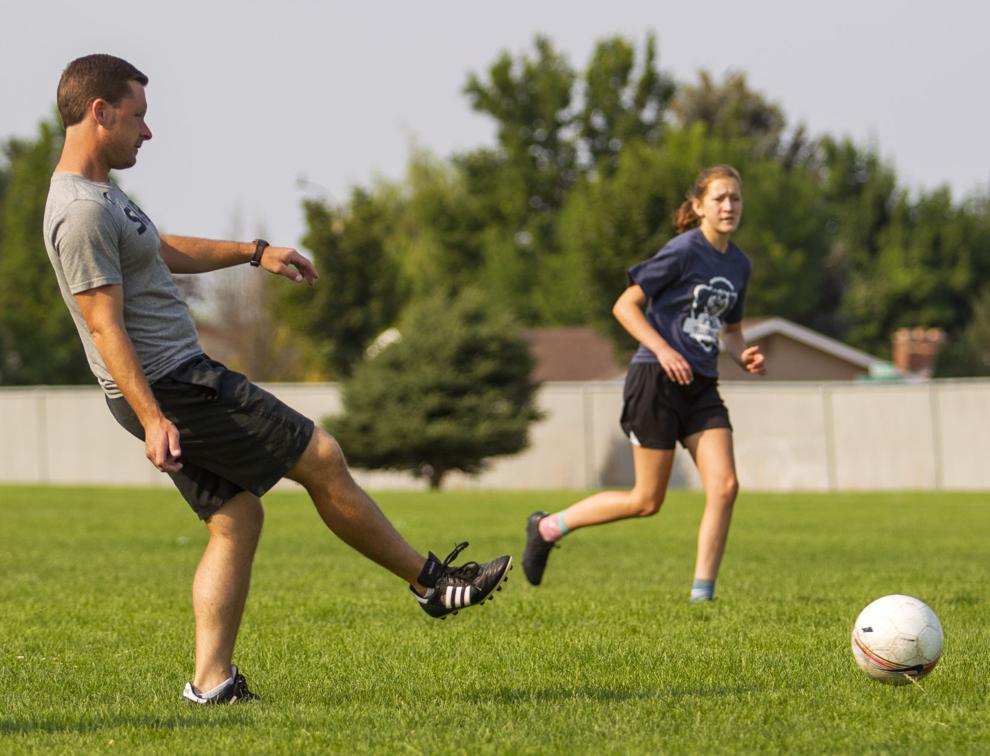 Twin Falls team qualifies for nationals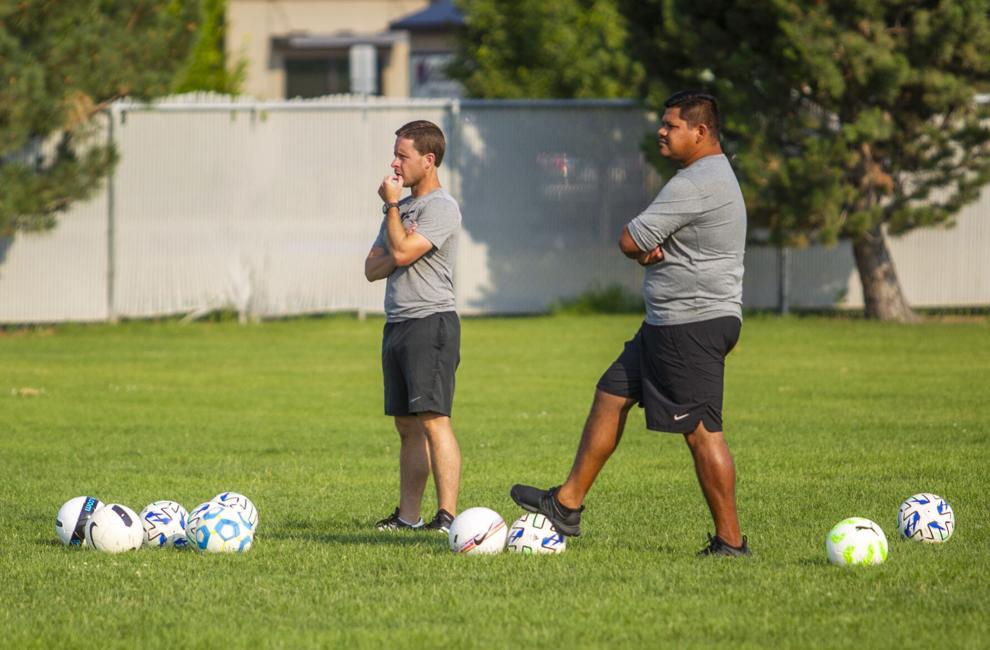 Twin Falls team qualifies for nationals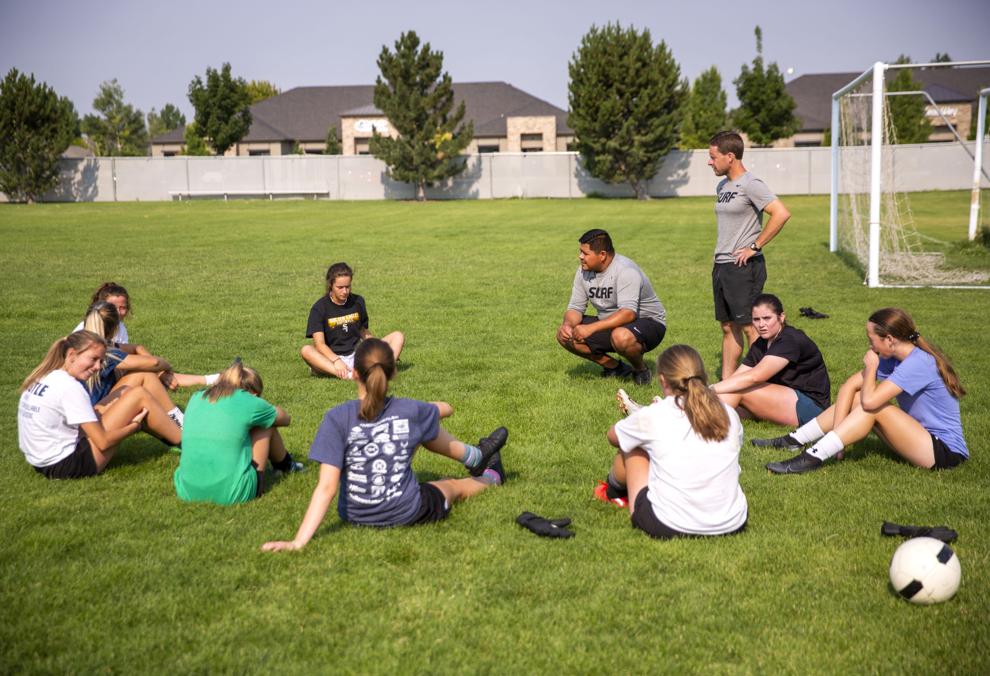 Twin Falls team qualifies for nationals
Twin Falls team qualifies for nationals
Twin Falls team qualifies for nationals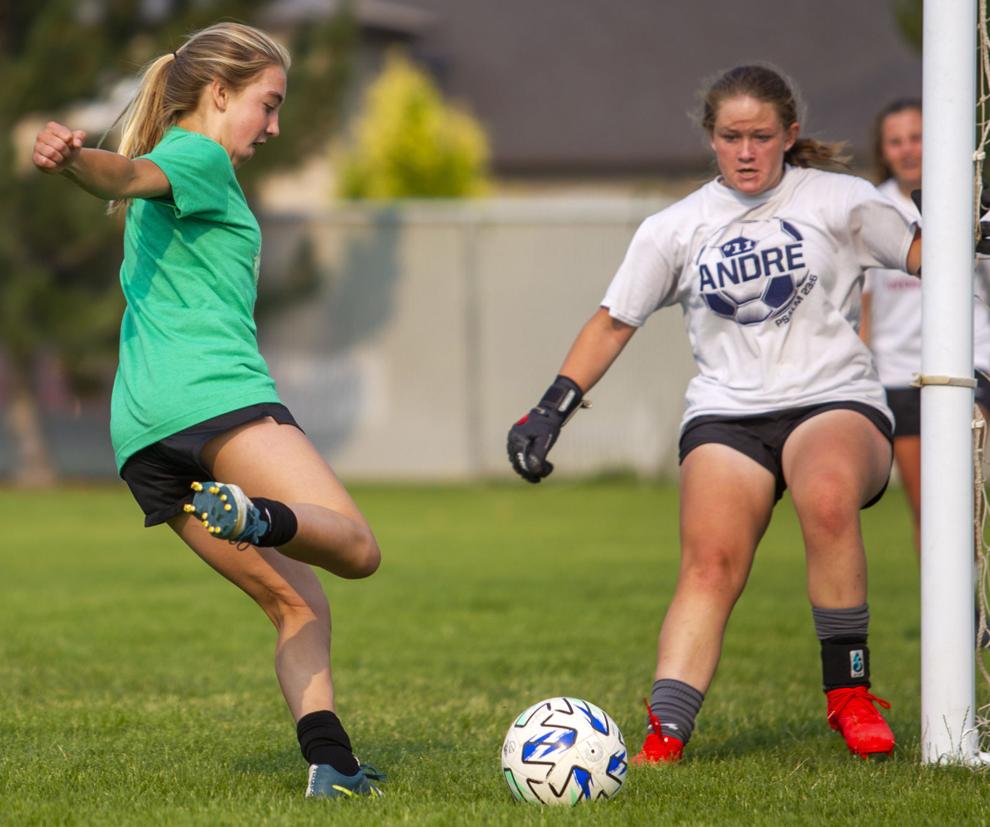 Twin Falls team qualifies for nationals