BOISE—One big inning pushed Lakeland past Minico in Thursday's Class 4A state baseball tournament.
Lakeland posted nine runs in the third inning to take control of the game on the way to a 12-2 win in five innings at Vallivue High School in Caldwell.
The Hawks drew six walks in the inning, two of which came with the bases loaded to score runs. Justin Dennison and Vanner Hegbloom each cleared the bases, Dennison with a double and Hegbloom with a single, and Sean Tierney drove in another run with a squeeze bunt.
"It snowballed on us," Minico Coach Jared Price said. "Several walks don't help out. We struggled to find the zone and they got a big hit when they needed it.
"One thing led to another, and that's all this game is," Price added. "It will get you if you're not ready. They came to play today and they got us."
Despite the lopsided outcome, Minico (24-4) actually struck first. Kasen Carpenter hit a two-RBI single in the second inning to put the Spartans up 2-0.
But Dennison — who added four strong innings of pitching to his RBI double — kept Minico down the rest of the way. He didn't allow a base runner in either of the next two innings.
It's really just composure and knowing my teammates can back me up is what keeps me going," the junior said of his multi-faceted game.
Lakeland (13-11-2) will move on to face Bonneville in the semifinals Friday at 4 p.m. while Minico will head to the consolation bracket to play Kuna at 10 a.m.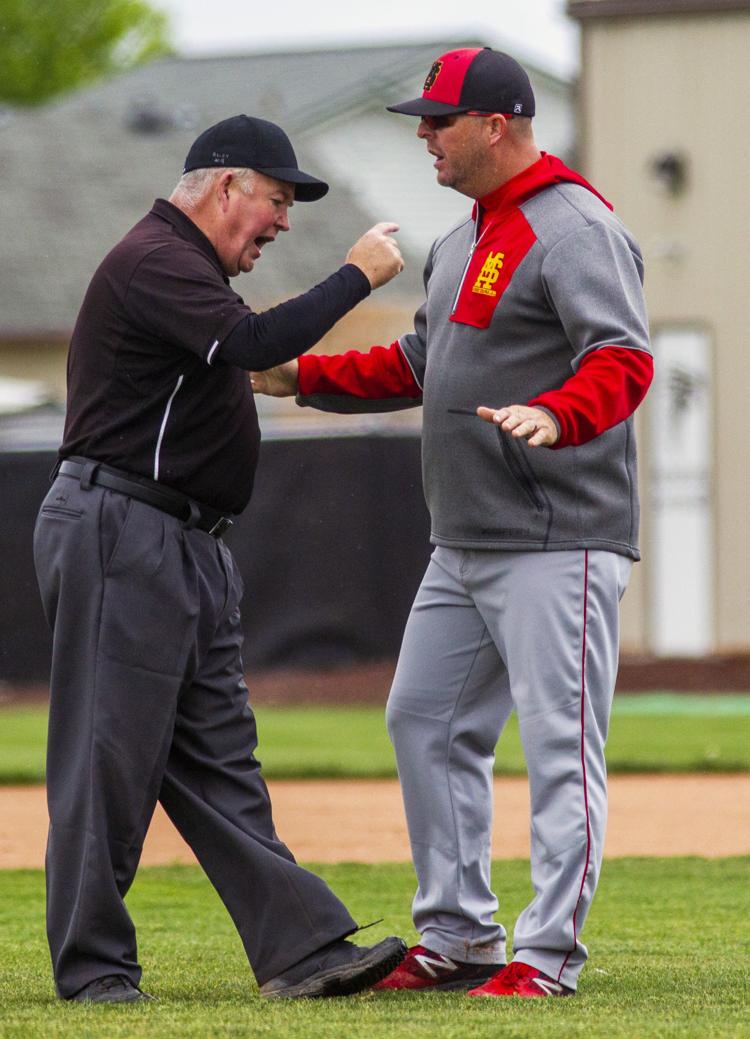 "The good thing about baseball is that you get to play tomorrow," Price said. "We've still got a chance to bring home a trophy.
"We're obviously not on the side of the bracket we want to be on, but that's how it is. There's always one loser. We've got to get past it and figure it out quick."
Price also said the team's seven seniors have been key to the team's recent success, including a state runner-up finish last year. Carpenter, a junior, said the group means a lot to the team.
"These guys are like my brothers. The seniors, just playing with them means a lot. I look up to them," Carpenter said.
Minico loses to Lakeland in first round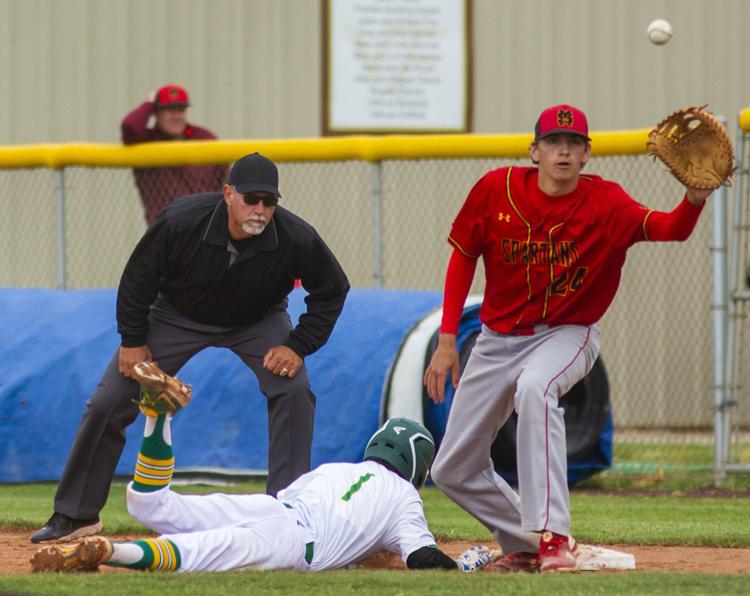 Minico loses to Lakeland in first round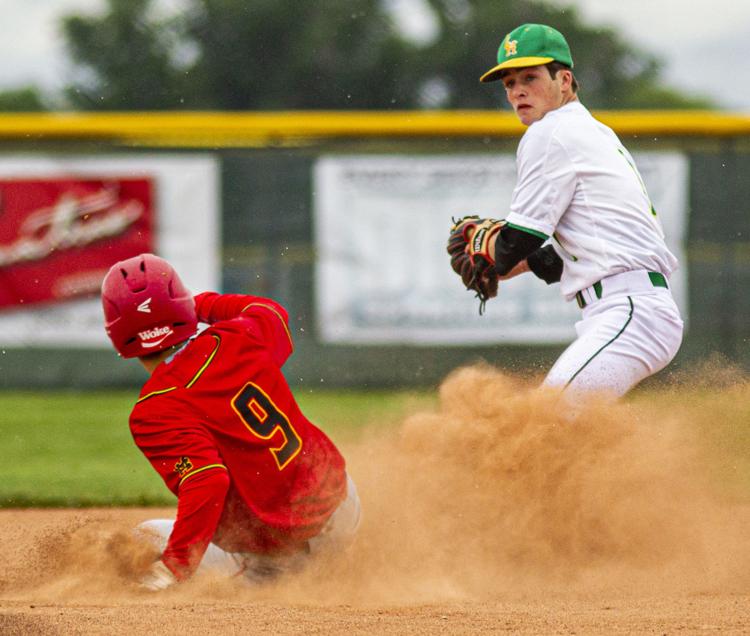 Minico loses to Lakeland in first round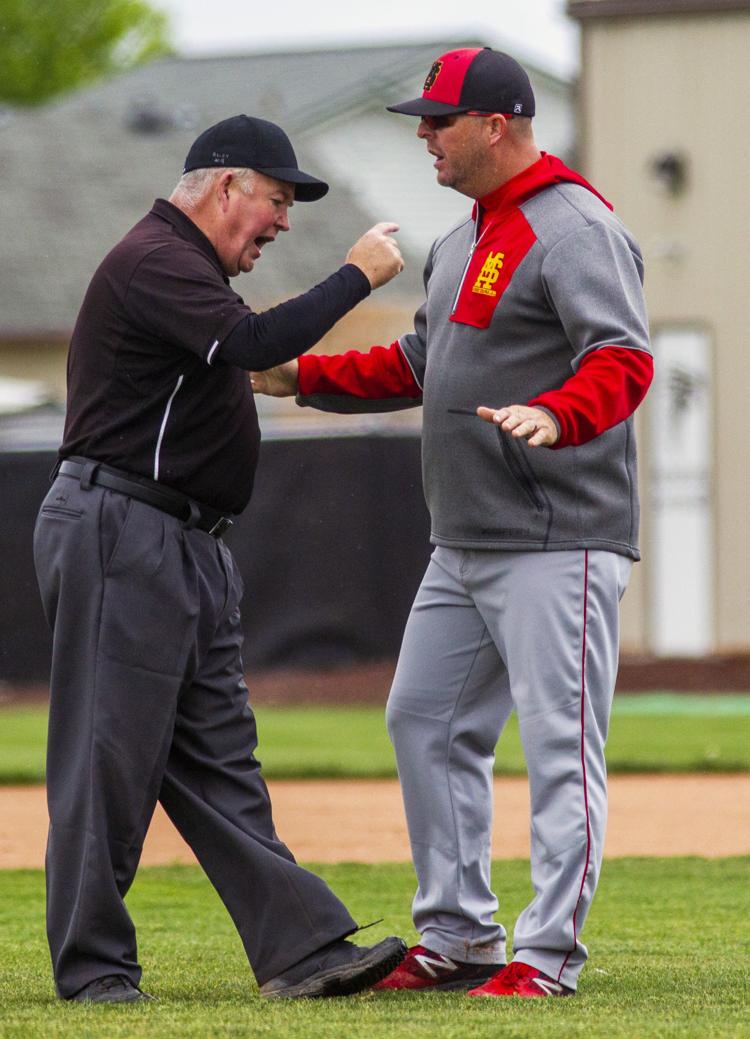 Minico loses to Lakeland in first round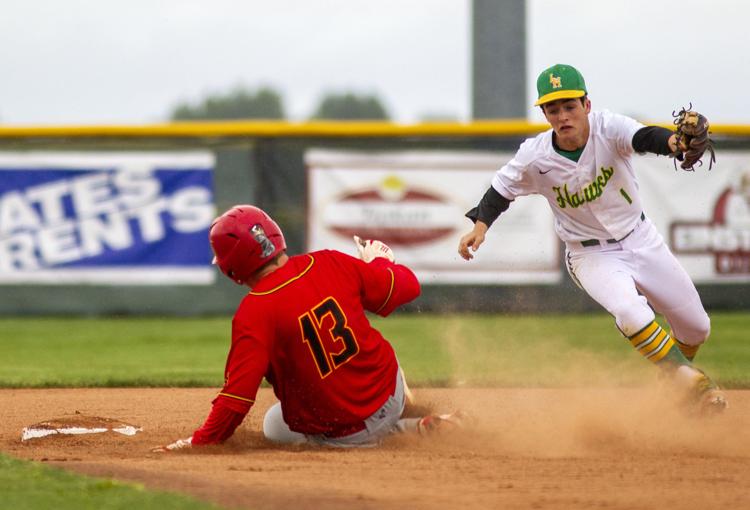 Minico loses to Lakeland in first round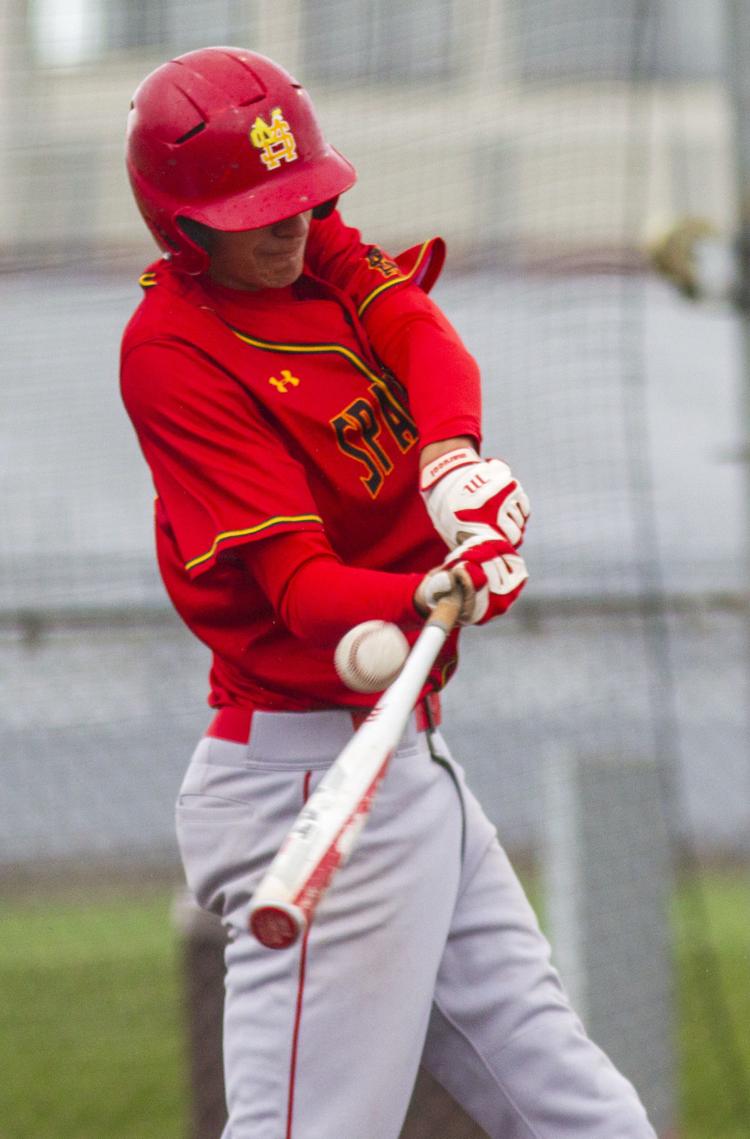 Minico loses to Lakeland in first round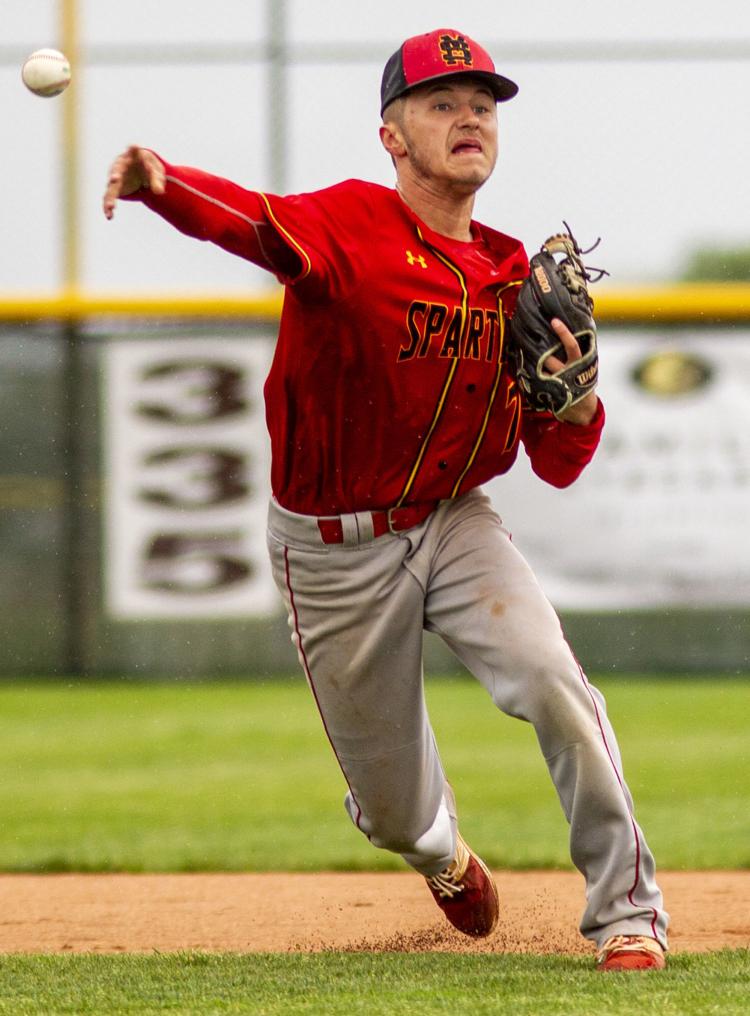 Minico loses to Lakeland in first round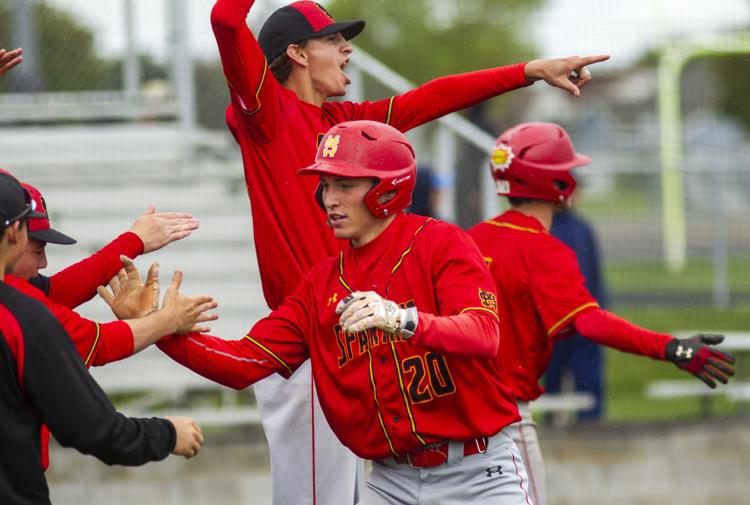 Minico loses to Lakeland in first round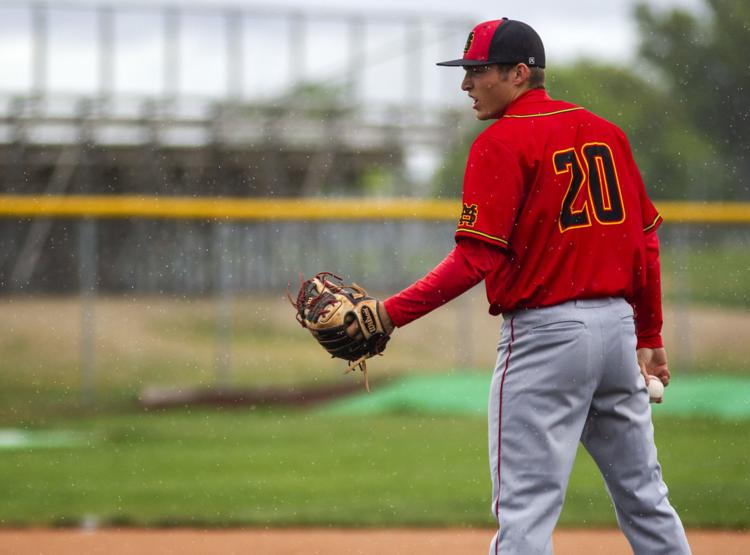 Minico loses to Lakeland in first round