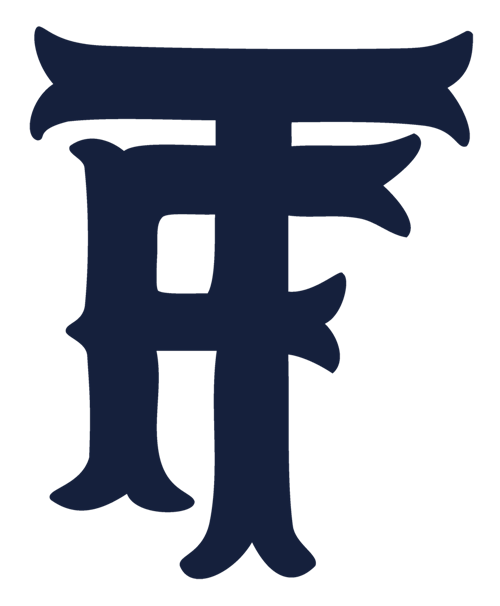 TWIN FALLS — The Twin Falls wrestling team closed out its regular season with a dual win over crosstown foe Canyon Ridge on Thursday, though things did not come easy for the Bruins for much of the night.
Twin Falls won by a score of 52-27, and eight of their nine wins were by pinfall. But Canyon Ridge took away its share of success in the match with six victories, including back-to-back pins by Baylon Shirley (160 pounds) and Aizik Lara (170 pounds) that cut Twin Falls' lead to 36-24.
"We weren't as focused in our warmups and preparations," said Twin Falls coach Dusty Skidmore. "I feel like that showed on the mat. It gives us a good benchmark to look at as we look forward to the district tournament."
Twin Falls took eighth place at state last year, though they have a youthful roster this year.
"Our team is really young, and we started out struggling," Skidmore said. "They've stepped up the last month and wrestled pretty hard and have been consistent."
Senior Kase Mauger, who is a two-time defending state champion, won by pin Thursday over Behdad Edadeh Ahwazi at 1:27. 
"Kase is a constant," Skidmore said. "He's always in the right place. Everything from the weight cuts to doing his homework, he's in the right place, he's focused, and he's going to accomplish whatever he wants to."
Twin Falls and Canyon Ridge will head to the District IV tournament next Friday and Saturday along with the rest of the Great Basin Conference. The state meet takes place Feb. 28-29.
Twin Falls (TWFA) 52.0 Canyon Ridge (CARI) 27.0
98: Francisco Zagal (TWFA) over Diosh Uraun (CARI) (Fall 1:01) 106: Tyson Tatton (TWFA) over (CARI) (For.) 113: Luis Martinez(CARI) over Jesus Gonzalez (TWFA) (Fall 0:56) 120: Matthew McArthur (TWFA) over Broc Bloxham (CARI) (Fall 3:05) 126: Ty Mauger (TWFA) over Toby Carnell (CARI) (Fall 1:11) 132: Kase Mauger (TWFA) over Behdad Edadeh Ahwazi (CARI) (Fall 1:27) 138: Yusaf Benkahla (CARI) over Hunter Gause (TWFA) (Dec 11-7) 145: Joel Garcia (CARI) over Jacob Fullenwider (TWFA) (Dec 10-7) 152: James Noorlander (TWFA) over Jason Jones (CARI) (Fall 3:27) 160: Baylon Shirley (CARI) over Keaton Hawk (TWFA) (Fall 3:22) 170: Aizik Lara (CARI) over Khai Ruiz (TWFA) (Fall 1:01) 182: Alexzander Baker (TWFA) over Caden Stearns (CARI) (Fall 2:25) 195: Skeet Newton (TWFA) over Ramon Blancas (CARI) (Fall 0:47) 220: Baylee Carney (TWFA) over Andrew Shaw (CARI) (MD 12-2) 285: Marty Kronberg (CARI) over Supi Lugo (TWFA) (Dec 15-8).
Get in the game with our Prep Sports Newsletter
Sent weekly directly to your inbox!