4A State Rocky Mountain High School, Meridian
Preston 47, Twin Falls 43
The Indians held on for the four-point win over the Bruins in the 4A State Tournament at Rocky Mountain High School. Twin Falls trailed in each of the first three quarters, 17-10, 25-21, and 36-26 but outscored Preston 17-11 in the final period. The Indians largest lead was 36-26 but the Bruins stayed in the game and closed to the final four points in the loss.
Senior Mason Swafford was the scoring leader for the Bruins with 11 points followed by senior Iradukunda Emery with 10 and senior Nic Swensen had nine. For Preston, senior Gabe Hammons had 13, senior Braden Hess with 12 and junior Becker Knapp had 10. Twin Falls will play Lakeland at 12 p.m. on Friday.
"That was the best we had played them all year. Proud of how we kept battling back," said assistant coach Dave Dickerson.
Middleton 59, Jerome 41
Jerome trailed Middleton 32-21 at half time and were outscored 19-8 in the third quarter in the Tigers loss to the Vikings in the 4A State Tournament at Rocky Mountain High School.
Sophomore Scott Cook led Jerome with 11 points and junior Michael Lloyd tossed in 10. Junior Tyler Medaris led Middleton with 16 points, senior Cash Cowdery added 15 and junior Owen Graviet had 10.
Middleton was the No. 1-ranked team in the last state media poll. Jerome will play Skyline in a loser out game at 2 p.m. on Friday.
3A State Columbia High School, Nampa
Marsh Valley 38, Kimberly 35
Kimberly committed 18 turnovers and Marsh Valley only eight in the 3A State Tournament loss to Marsh Valley, the No. 1 ranked 3A team in the state at Columbia High School. The Bulldogs held a small advantage on the boards, 33-29.
Kimberly freshman Gatlin Bair and Marsh Valley sophomore Stanton Howell each led their teams with 11 points. Junior Jackson Cummins pulled down seven rebounds for the Bulldogs.
Kimberly will play Bonners Ferry at 12 p.m. on Friday in loser-out game.
2A State Eagle High School, Eagle
Wendell 29, New Plymouth 27
With Wendell holding the 29-27 edge over New Plymouth, the Pilgrims had one last shot with one second remaining that missed giving the win to Wendell in the 2A State Tournament opening game at Eagle High School.
With the victory, the Trojans will play Ambrose at 7 p.m. on Friday in the semifinals.
The two teams were tied 14-14 at halftime.
Senior Joe DeMasters gave the Trojans their first lead at 28-27 and junior Zade Swainston hit one of two free throws with 30 seconds remaining for the two point lead. Senior Isaac Slade stole the ball from New Plymouth on the missed second shot.
Slade was fouled and missed his free throw and the Pilgrims rebounded and took a timeout with 10 seconds remaining. They brought the ball to their end of the the court and took the last ditch shot that missed. Kelsey finished with 11 points and DeMasters added seven points and had six rebounds and junior Zade Swainston also had six boards.
For New Plymouth, Casey Arritola and Matt Hall each had six points.
"Not much scoring tonight just some great defense. Diego Torres led the team with great defense," said Wendell coach AJ Kelsey.
1ADII State Caldwell High School, Caldwell
Dietrich 68, Richfield 51
The semifinal game of the 1ADII State Tournament was bound to come down to two familiar teams out of the Sawtooth Conference, Dietrich and Richfield. The Tigers stayed within reach of the Blue Devils for three quarters, trailing after the first quarter 15-8, 26-23 at halftime and after three quarters still were behind but close at 49-46. The fourth period all but belonged to Dietrich outscoring Richfield 19-5 for the 1ADII State Tournament semifinal win and putting the Blue Devils into the championship game on Friday against Garden Valley at 11:30 a.m.
Senior Rhys Dill sparked Dietrich with a double-double of 25 points and 16 rebounds followed by senior Brady Power with 17 points and seven boards. The top scorer for the game was Richfield sophomore Carsn Perkes with 34 points and 15 rebounds with sophomore Clay Kent following with 11 points.
Richfield will play Rockland for third place at 12 p.m. Friday.
Carey 68, Clark Fork 31
Carey senior Hunter Smith scored 31 points including seven 3-pointers and sophomore Conner Simpson tossed in 11 in the 1ADII State Tournament bounce back win over Clark Fork in the loser-out game at Caldwell High School.
The Panthers held a 32-7 lead at the half and outscored Clark Fork 35-24 in the second half.
Junior Cole Reuter led the Wampus Cats with nine points.
Carey will play North Gem in the Consolation Game on Friday at 10 a.m.
1ADI State Vallivue High School, Caldwell
Oakley 59, Prairie 38
The Hornets stayed alive in the 1ADI State Tournament with the loser-out win over the Pirates at Vallivue High School. The Hornets held a 27-14 lead at halftime and 38-26 after three quarters. Prairie committed 16 turnovers and Oakley only seven.
Oakley junior Payton Beck scored 16 points with four steals, senior Corbin Bedke finished with 14 points and nine rebounds and senior Jace Robinson had 11 points. Prairie junior Zack Rambo led all players with 24 points.
Oakley will play Liberty Charter in the Consolation Game on Friday at 10 a.m.
PHOTOS: Kimberly falls to Marsh Valley
Kimberly falls to Marsh Valley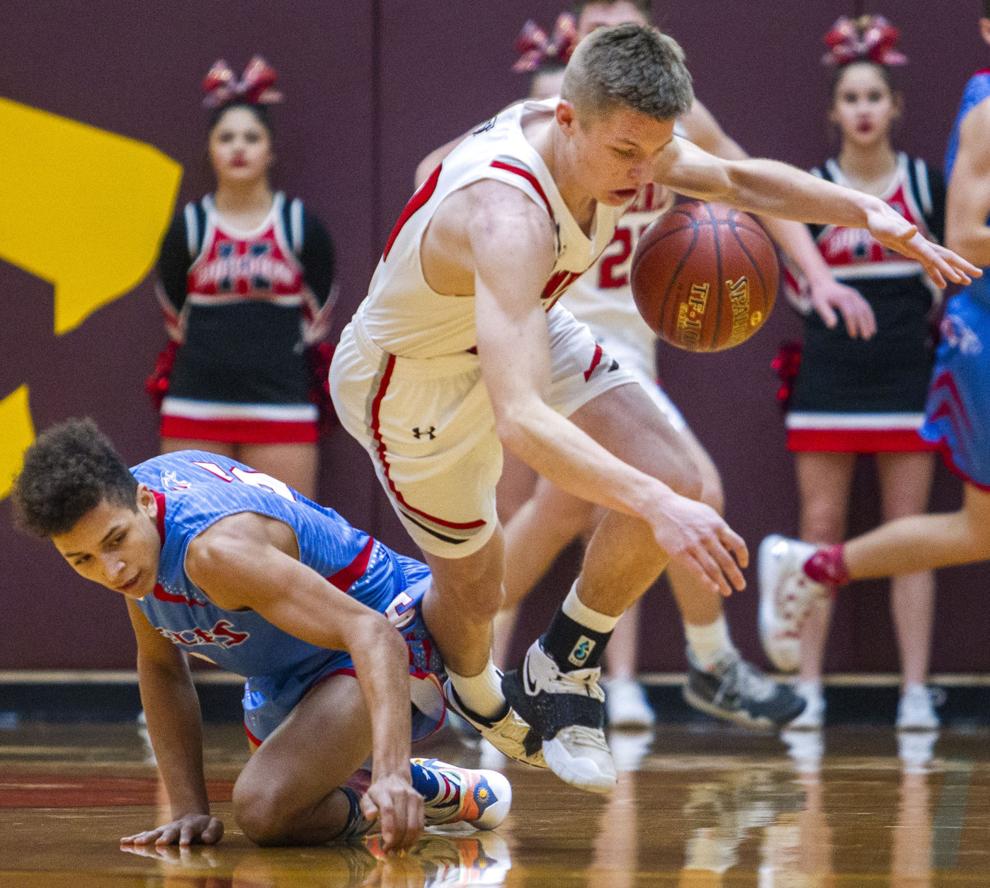 Kimberly falls to Marsh Valley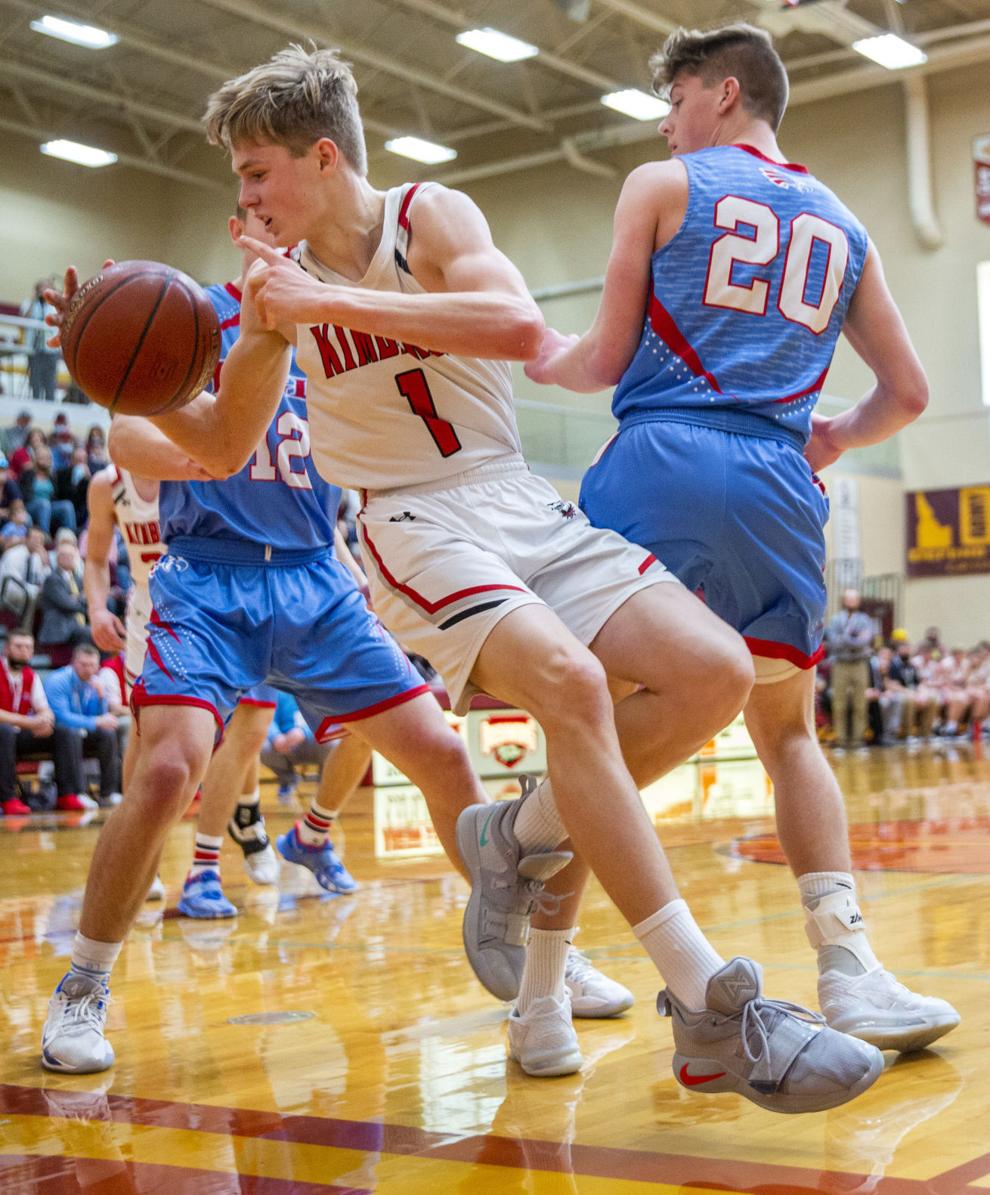 Kimberly falls to Marsh Valley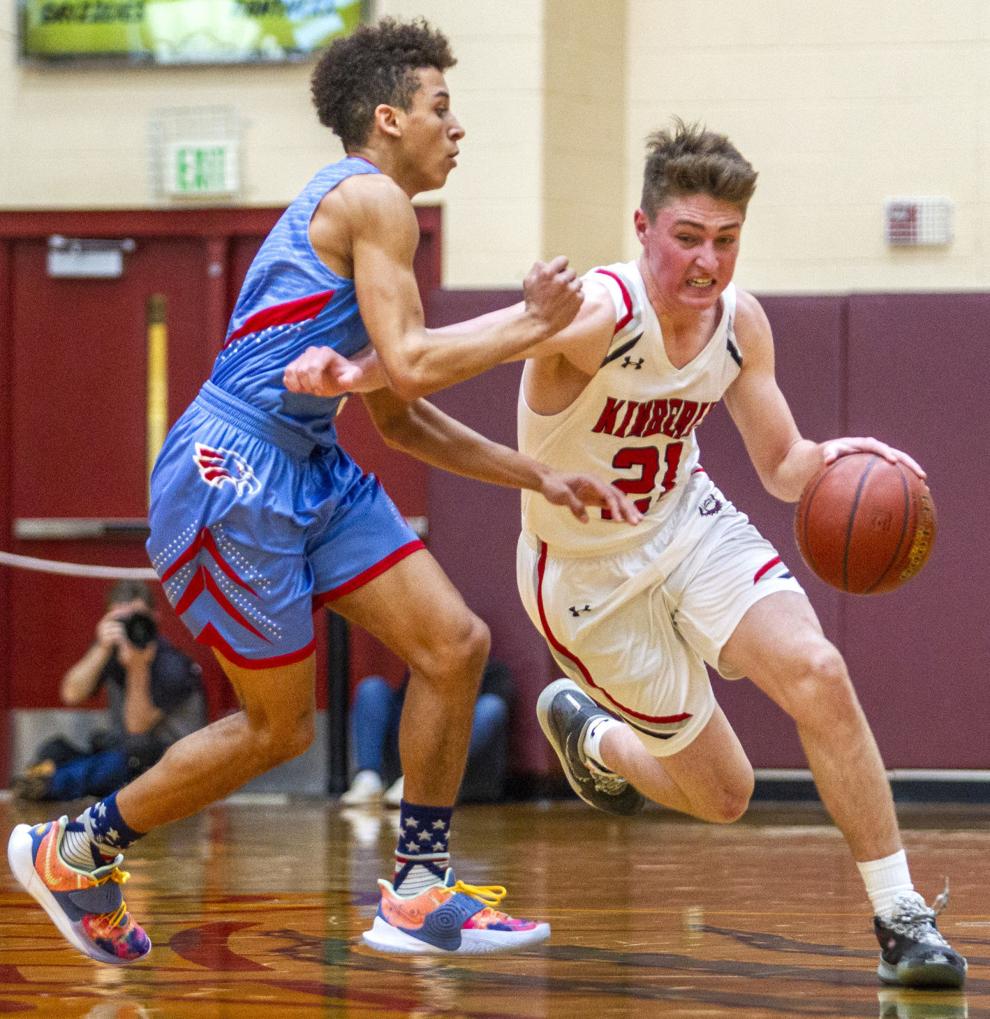 Kimberly falls to Marsh Valley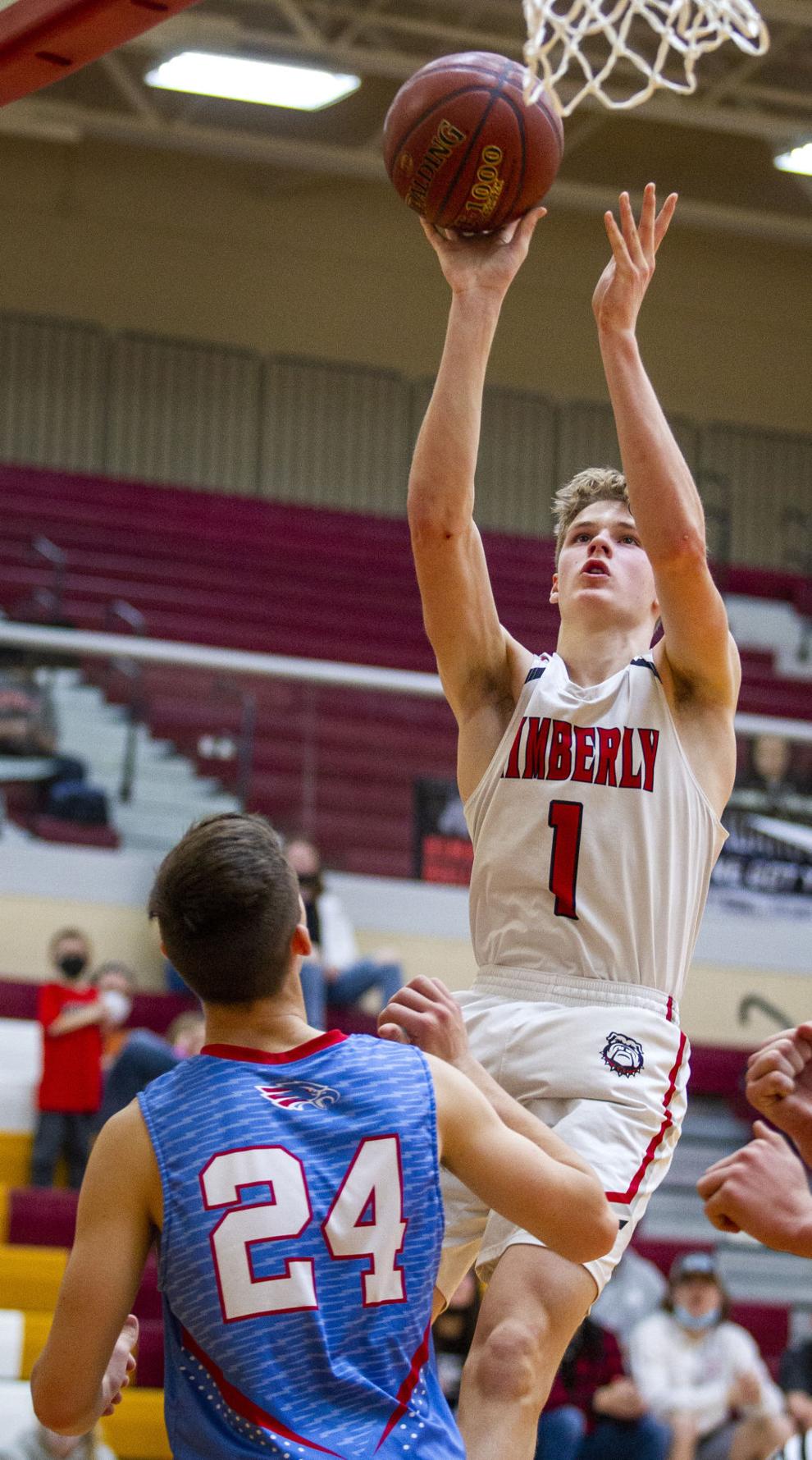 Kimberly falls to Marsh Valley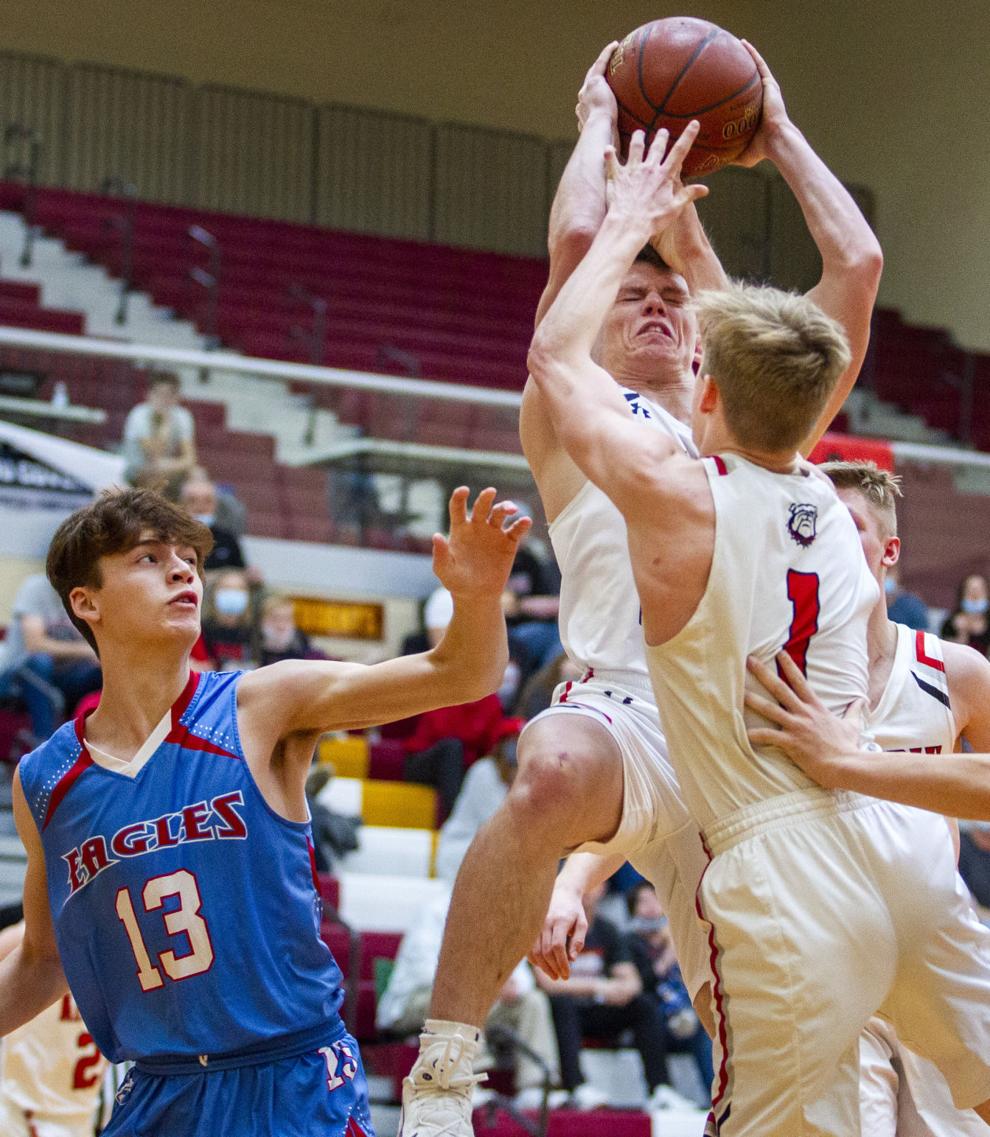 Kimberly falls to Marsh Valley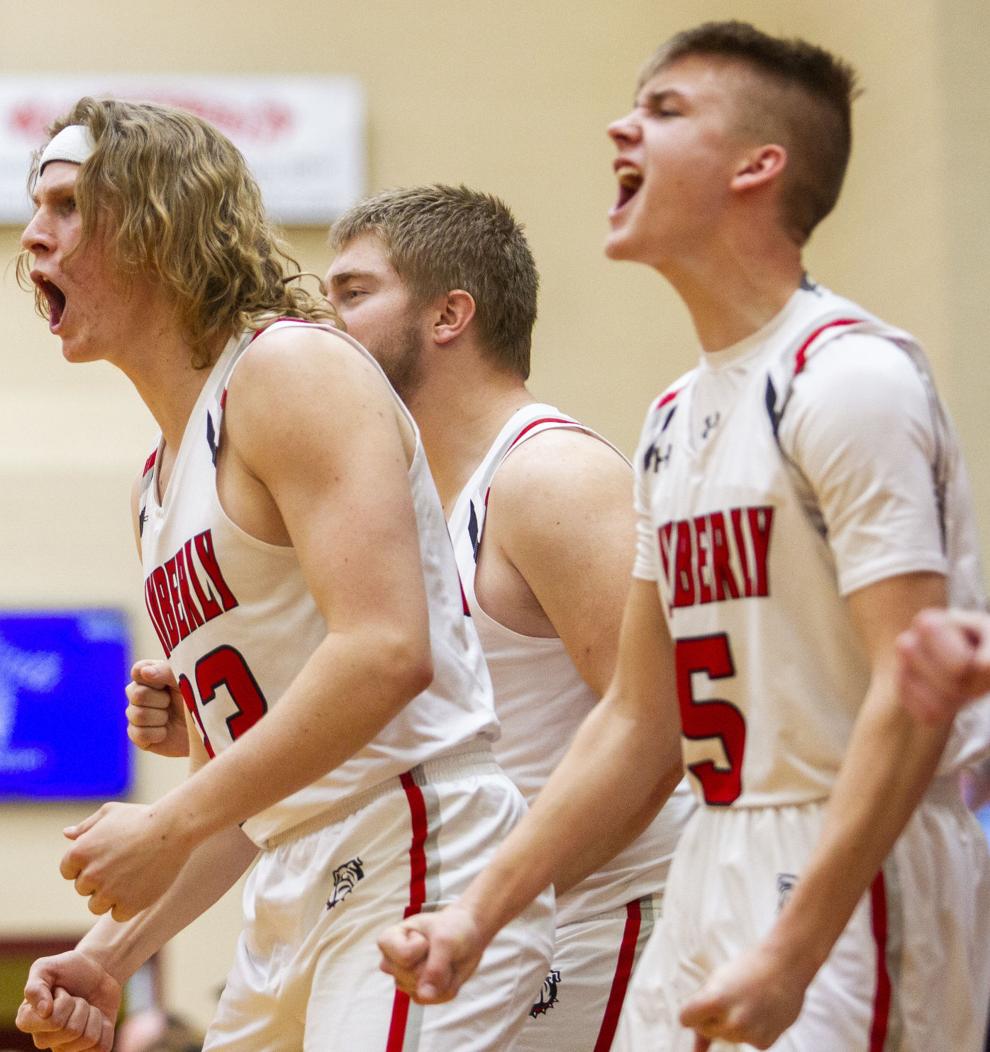 Kimberly falls to Marsh Valley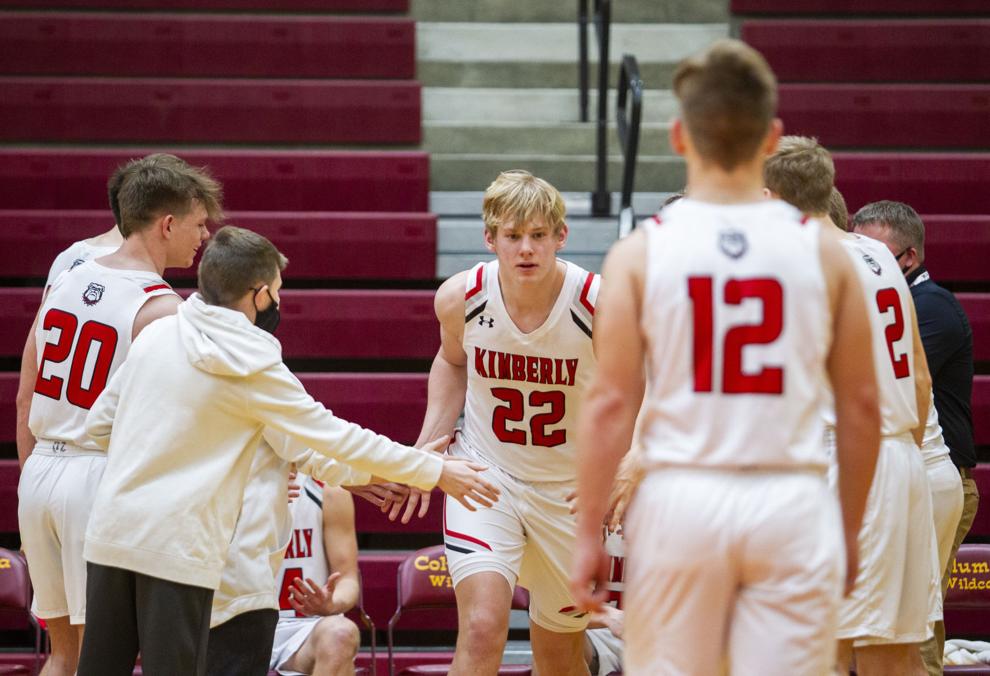 Kimberly falls to Marsh Valley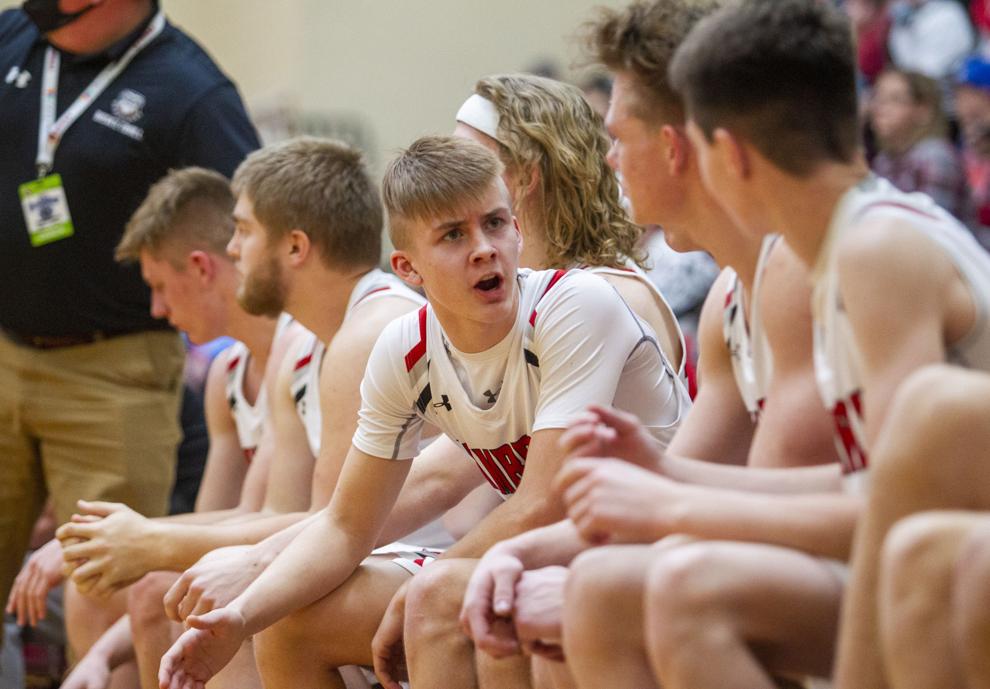 Kimberly falls to Marsh Valley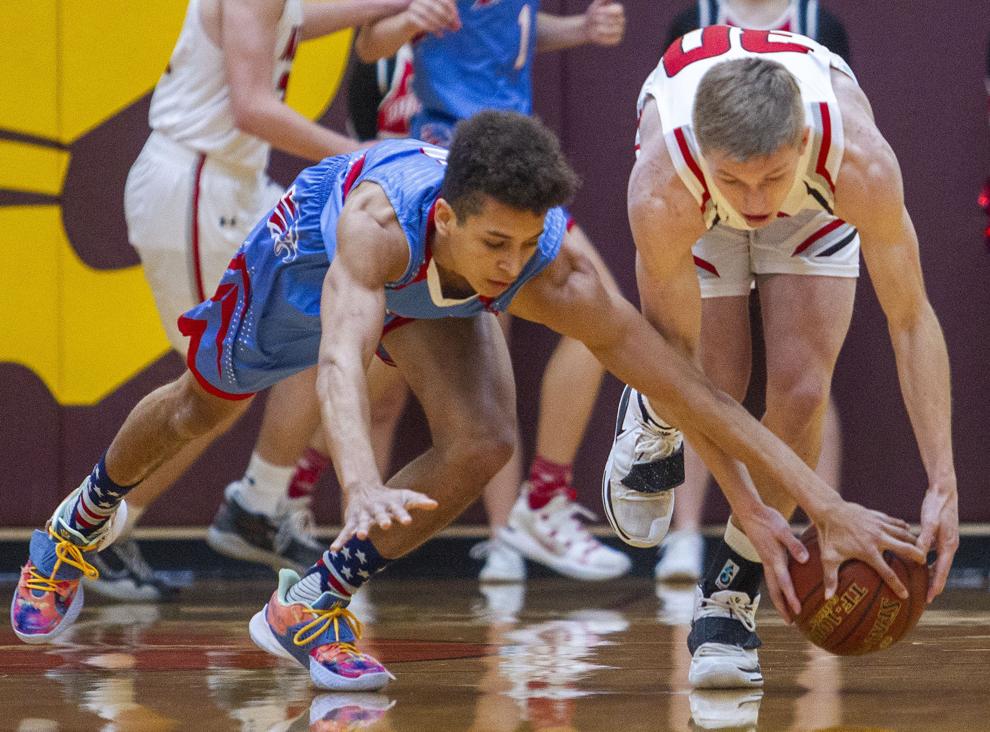 Kimberly falls to Marsh Valley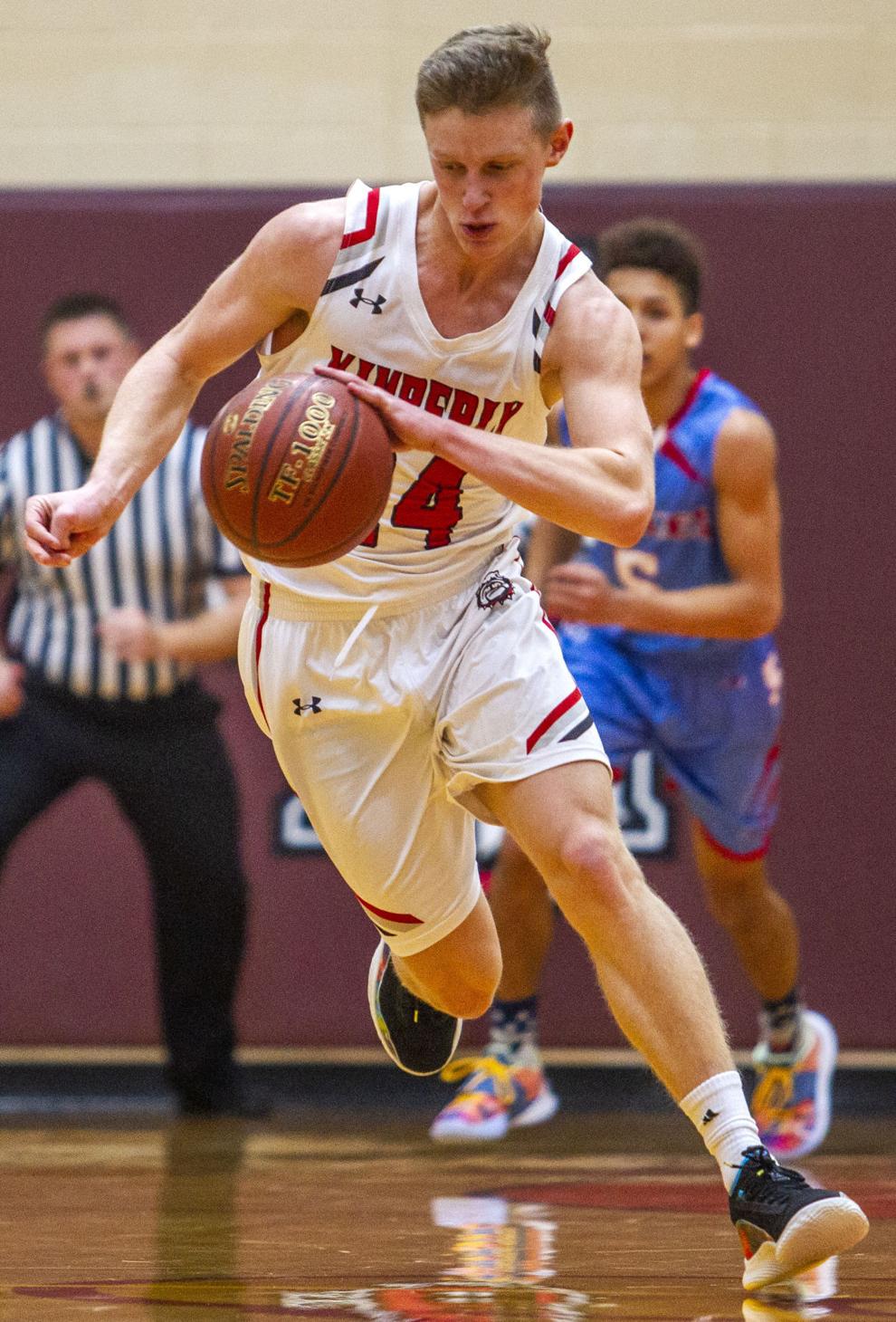 Kimberly falls to Marsh Valley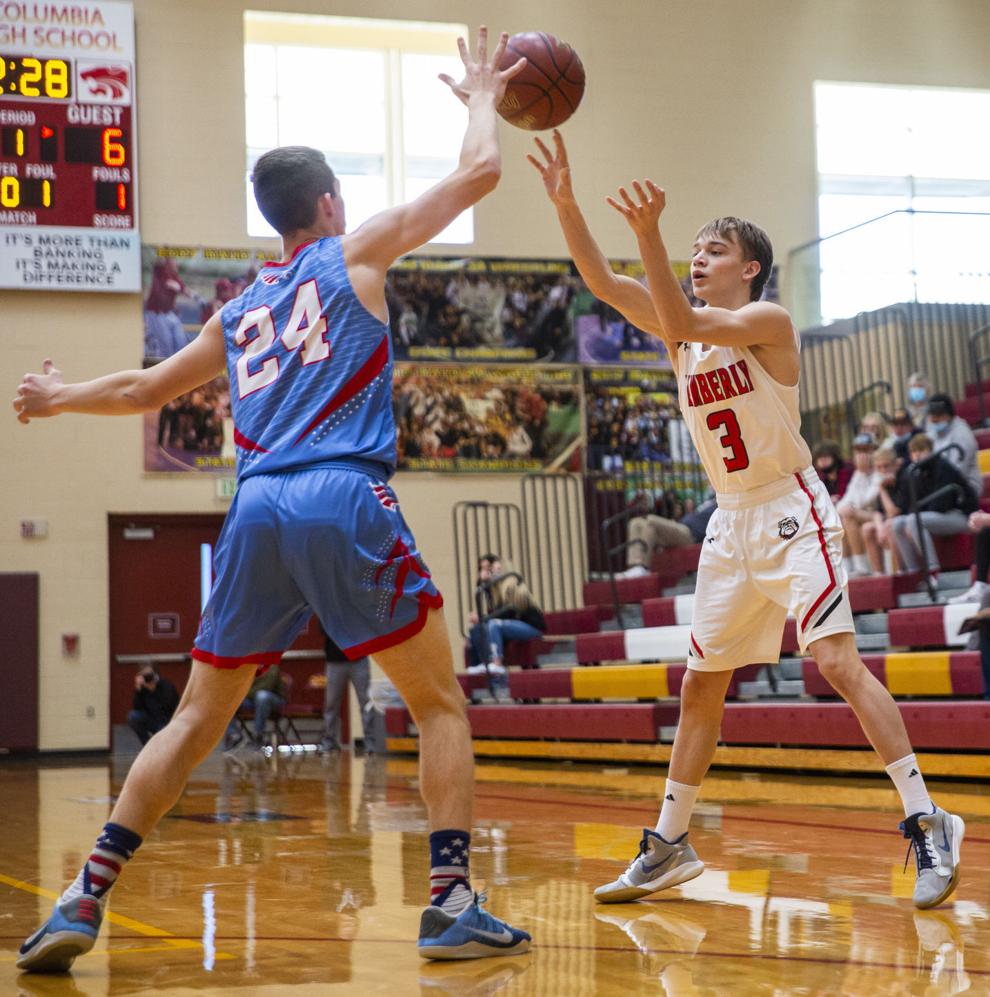 Kimberly falls to Marsh Valley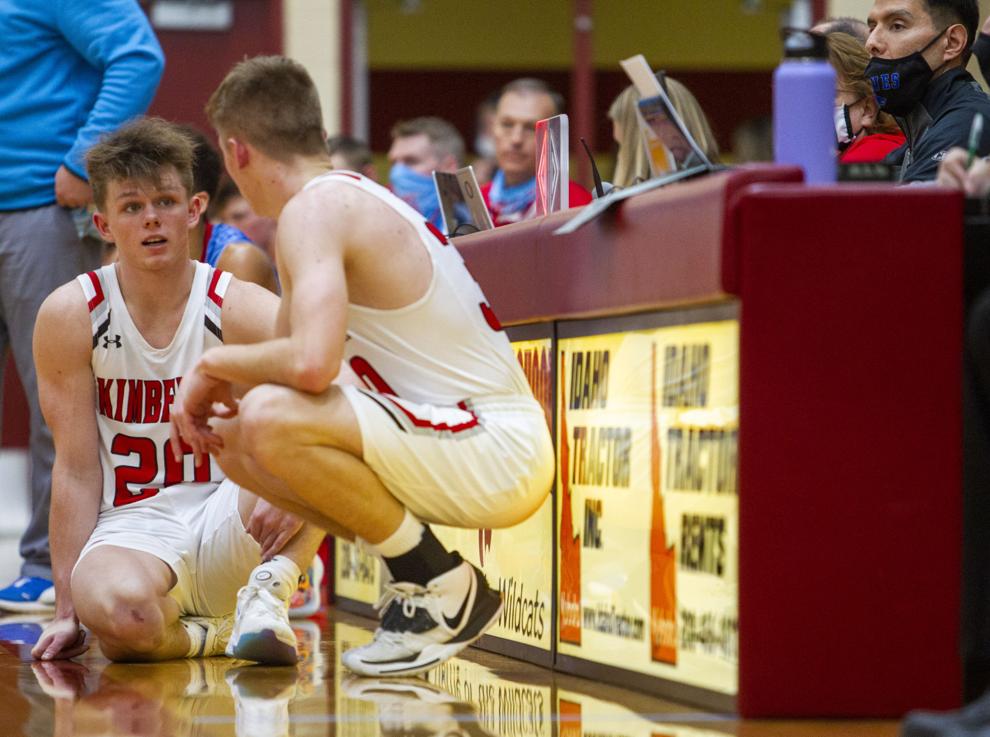 Kimberly falls to Marsh Valley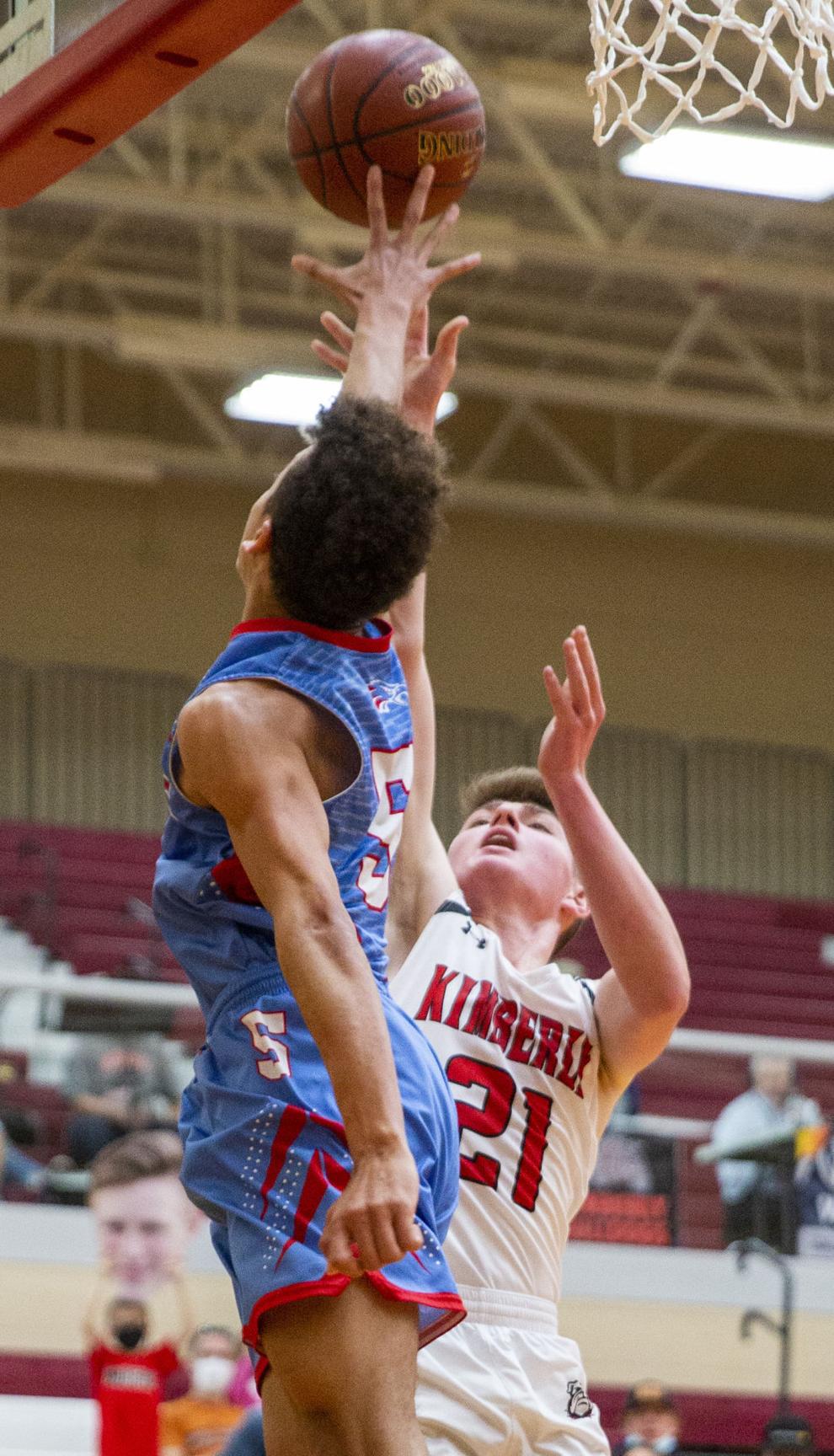 Kimberly falls to Marsh Valley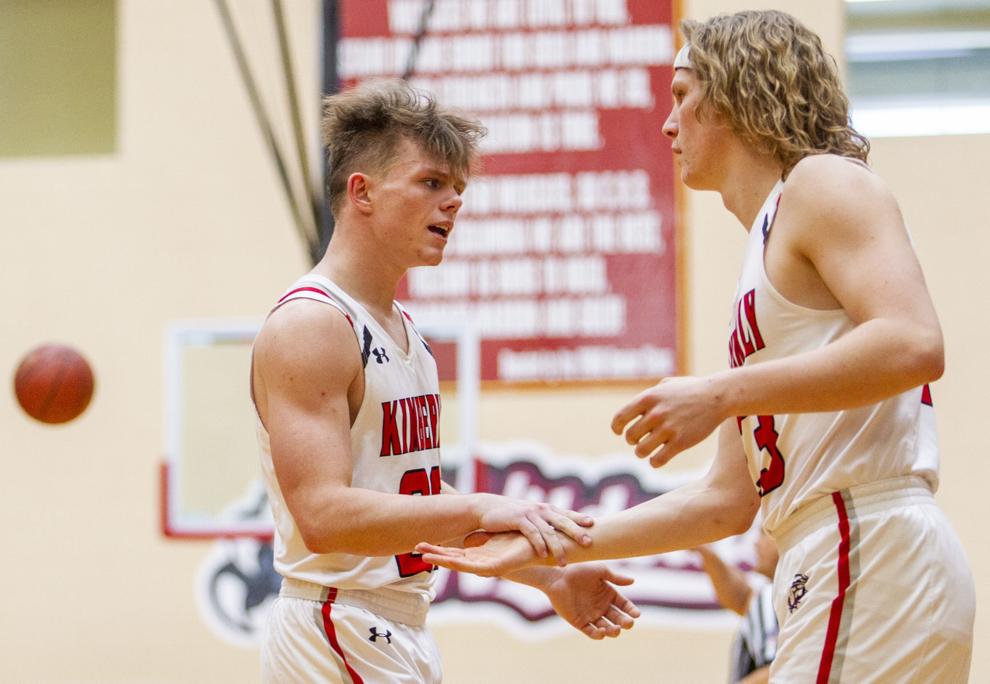 Kimberly falls to Marsh Valley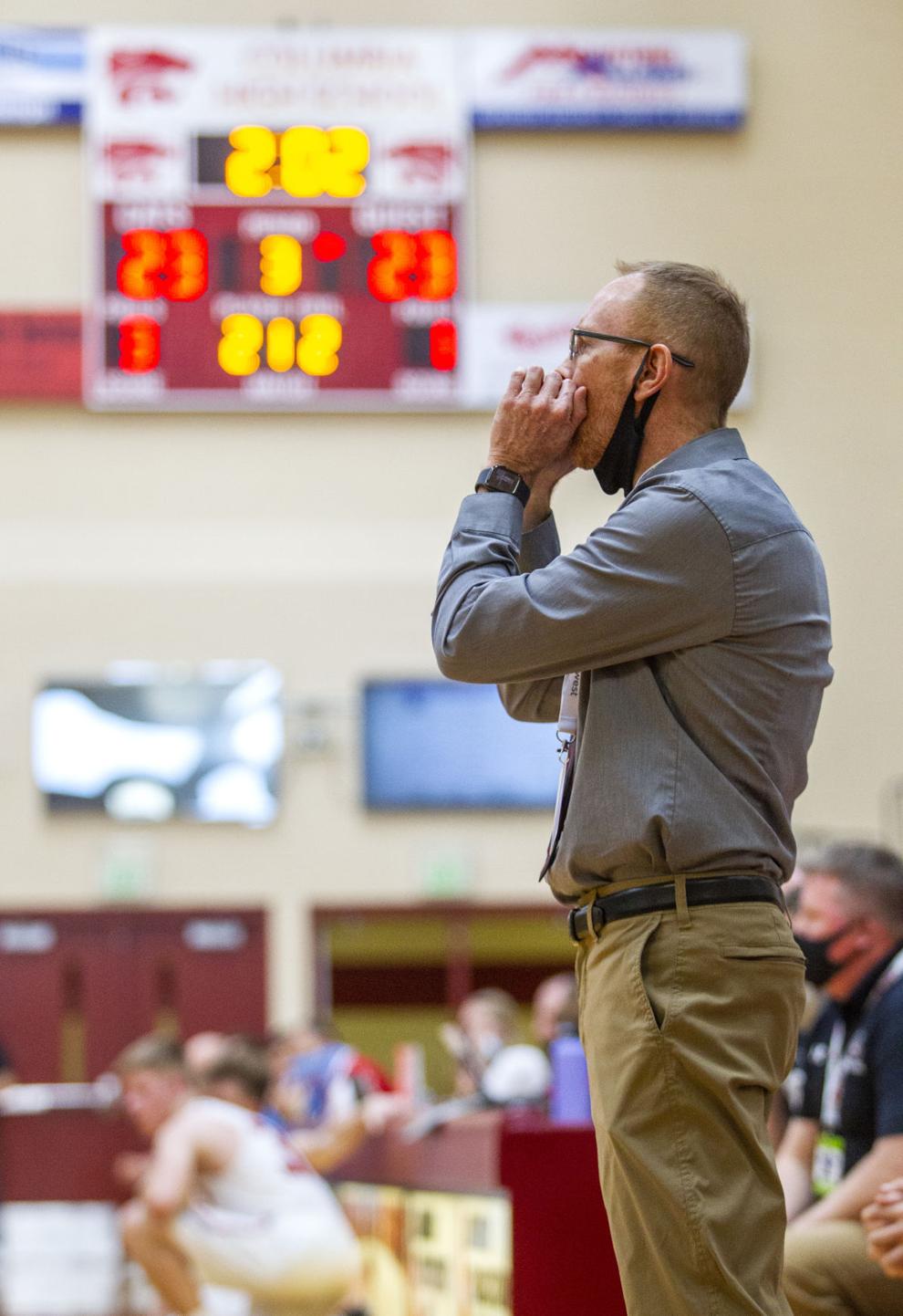 Kimberly falls to Marsh Valley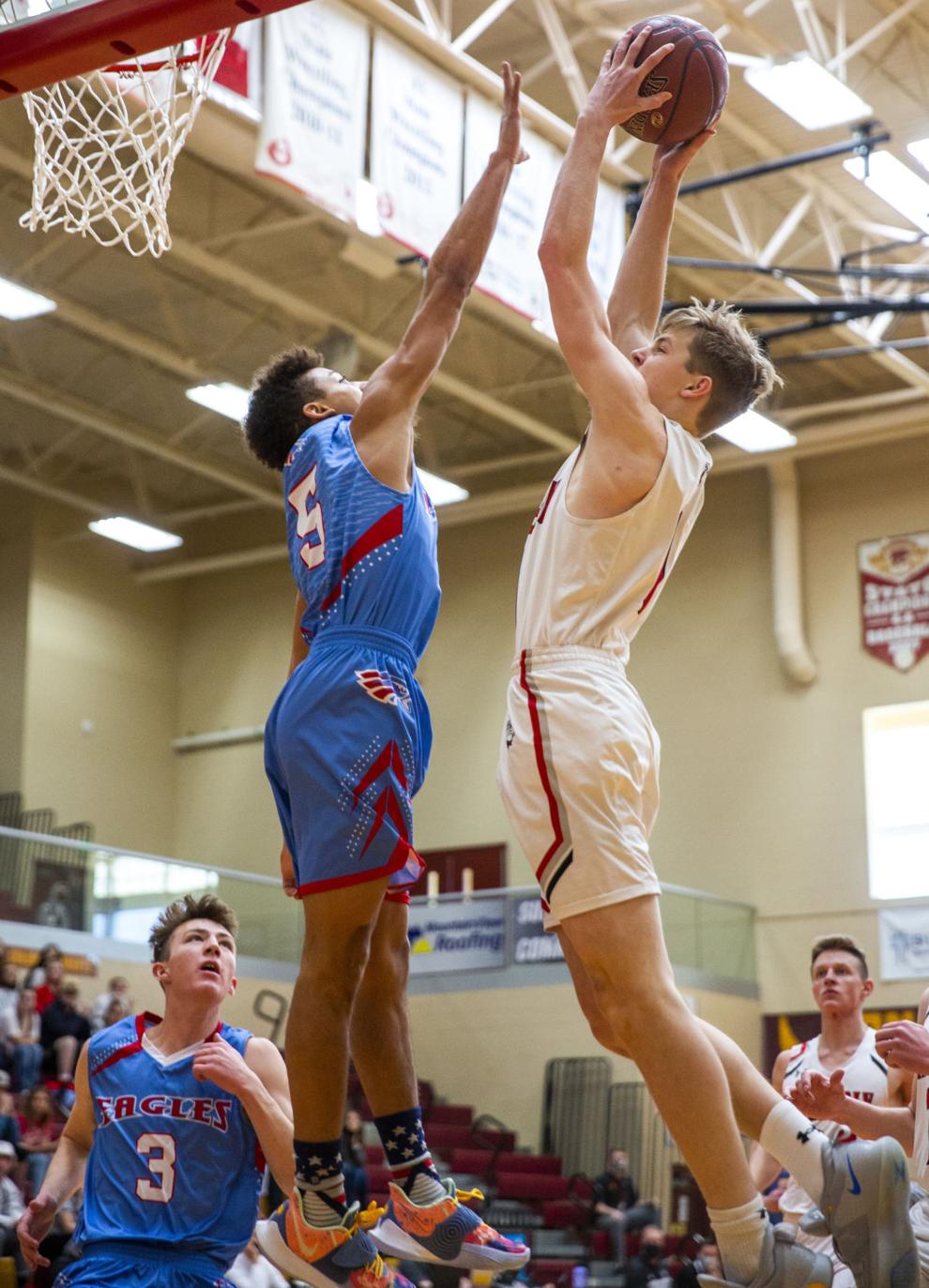 Kimberly falls to Marsh Valley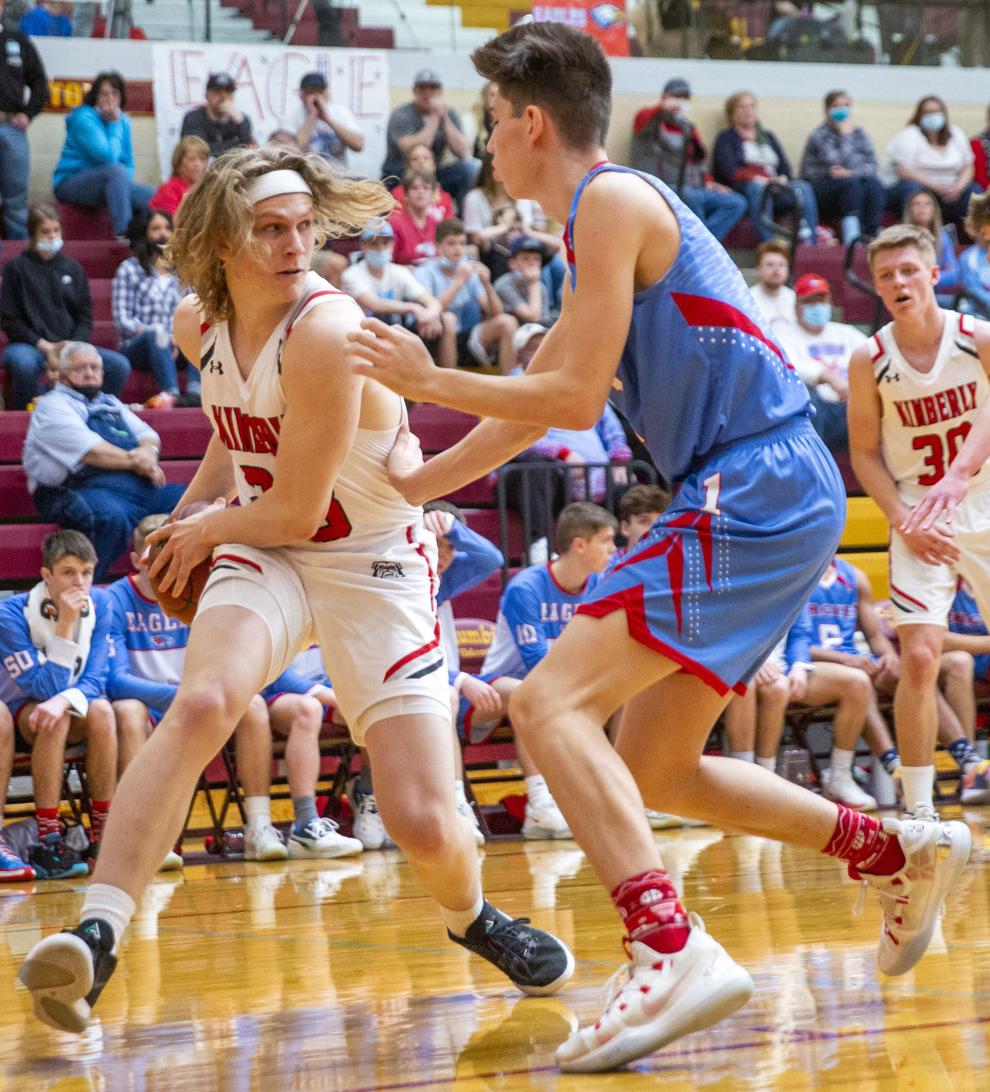 Kimberly falls to Marsh Valley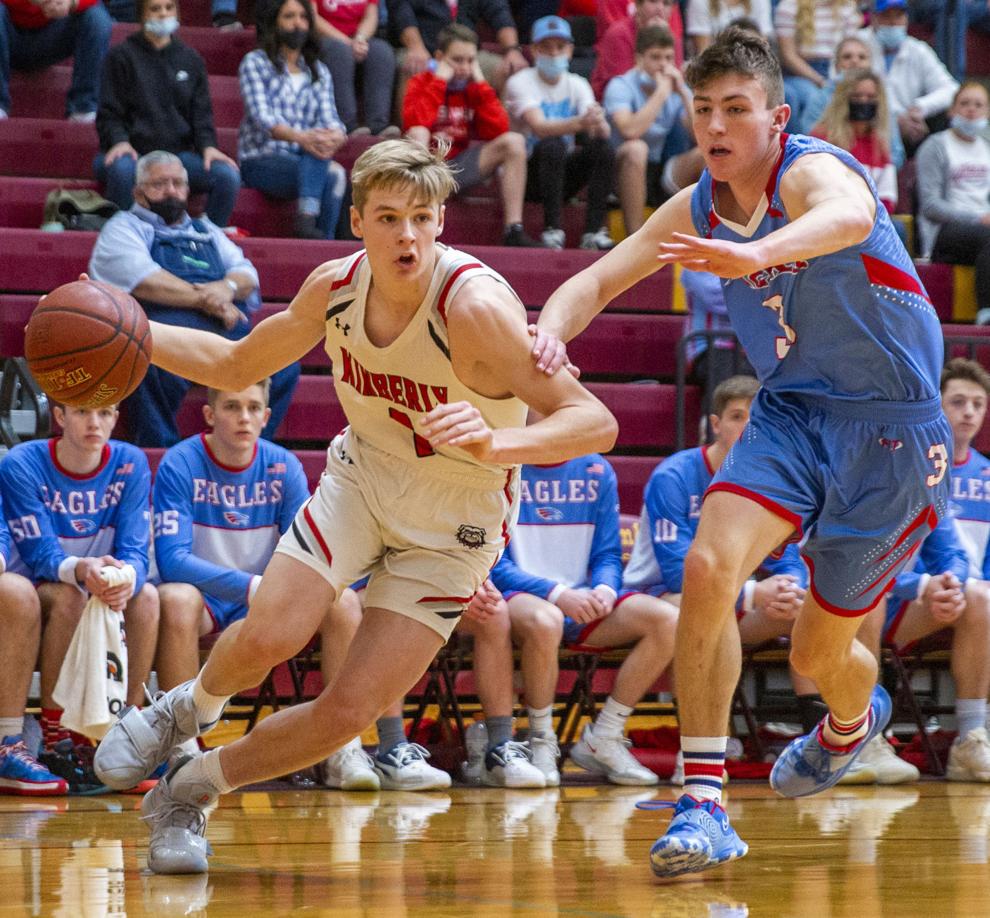 Kimberly falls to Marsh Valley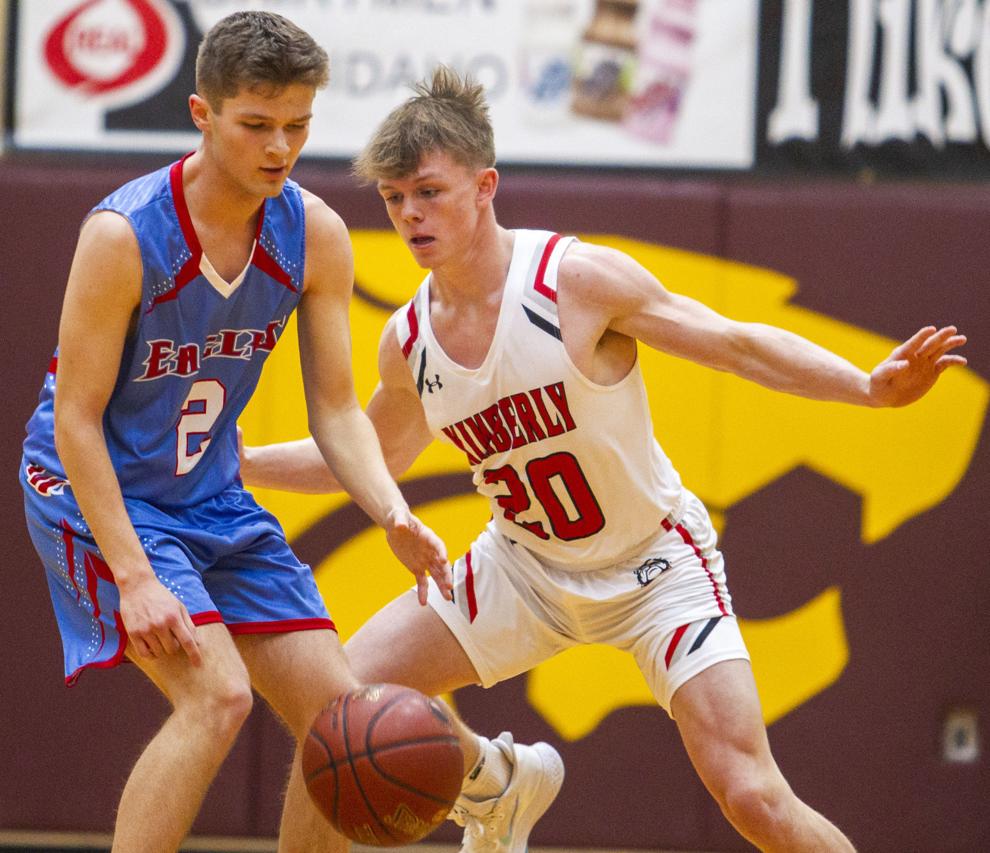 Kimberly falls to Marsh Valley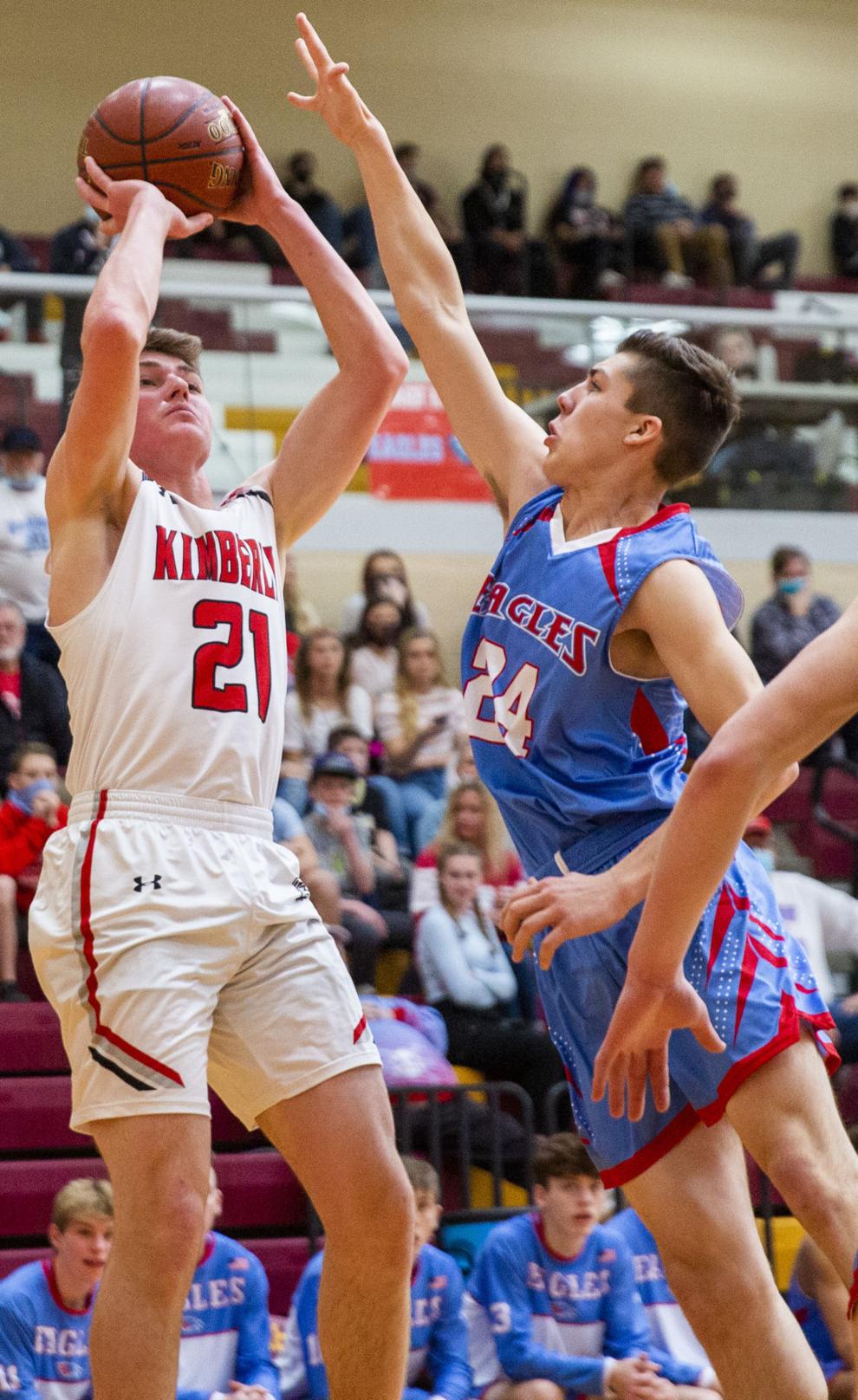 Kimberly falls to Marsh Valley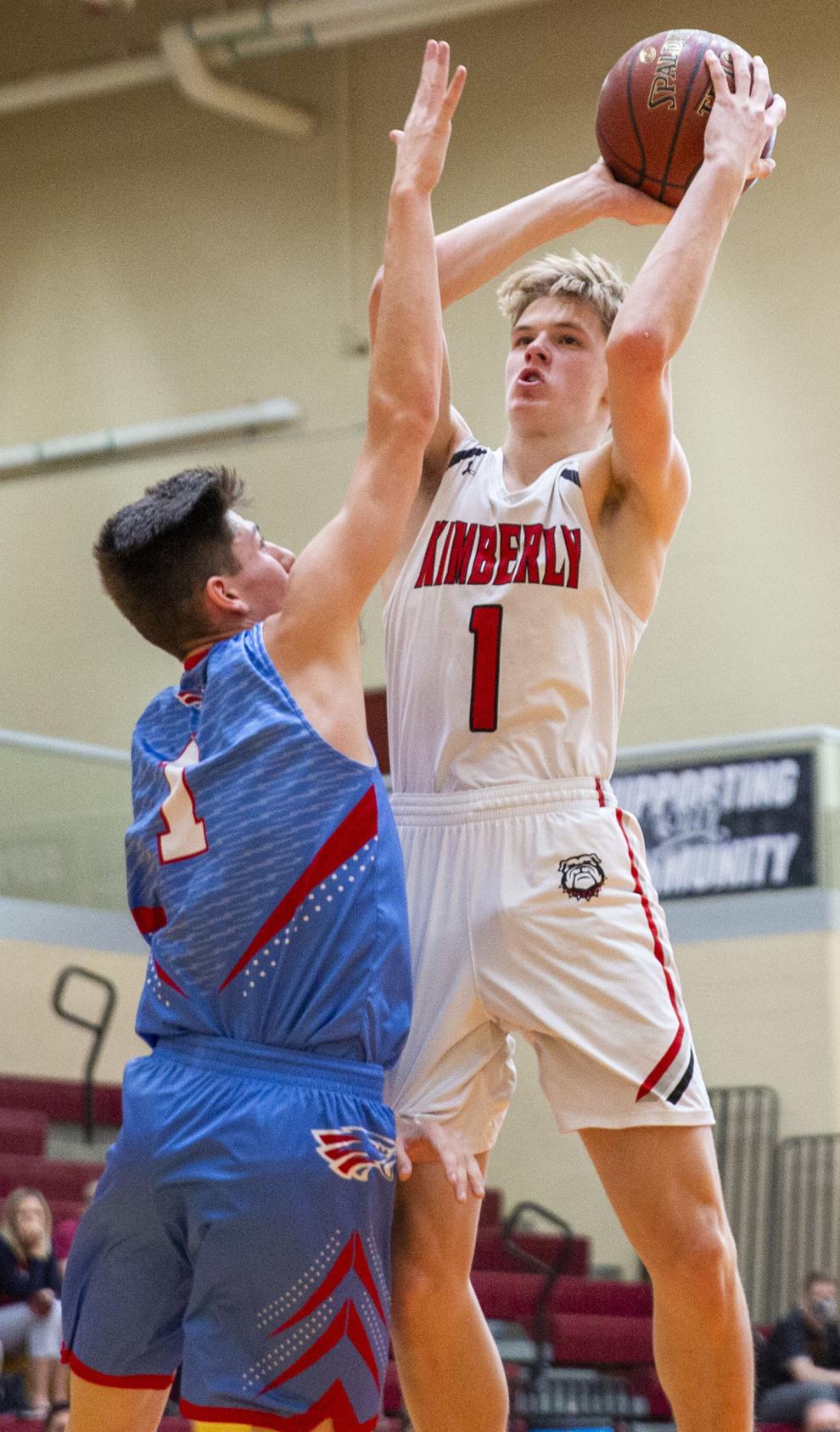 Kimberly falls to Marsh Valley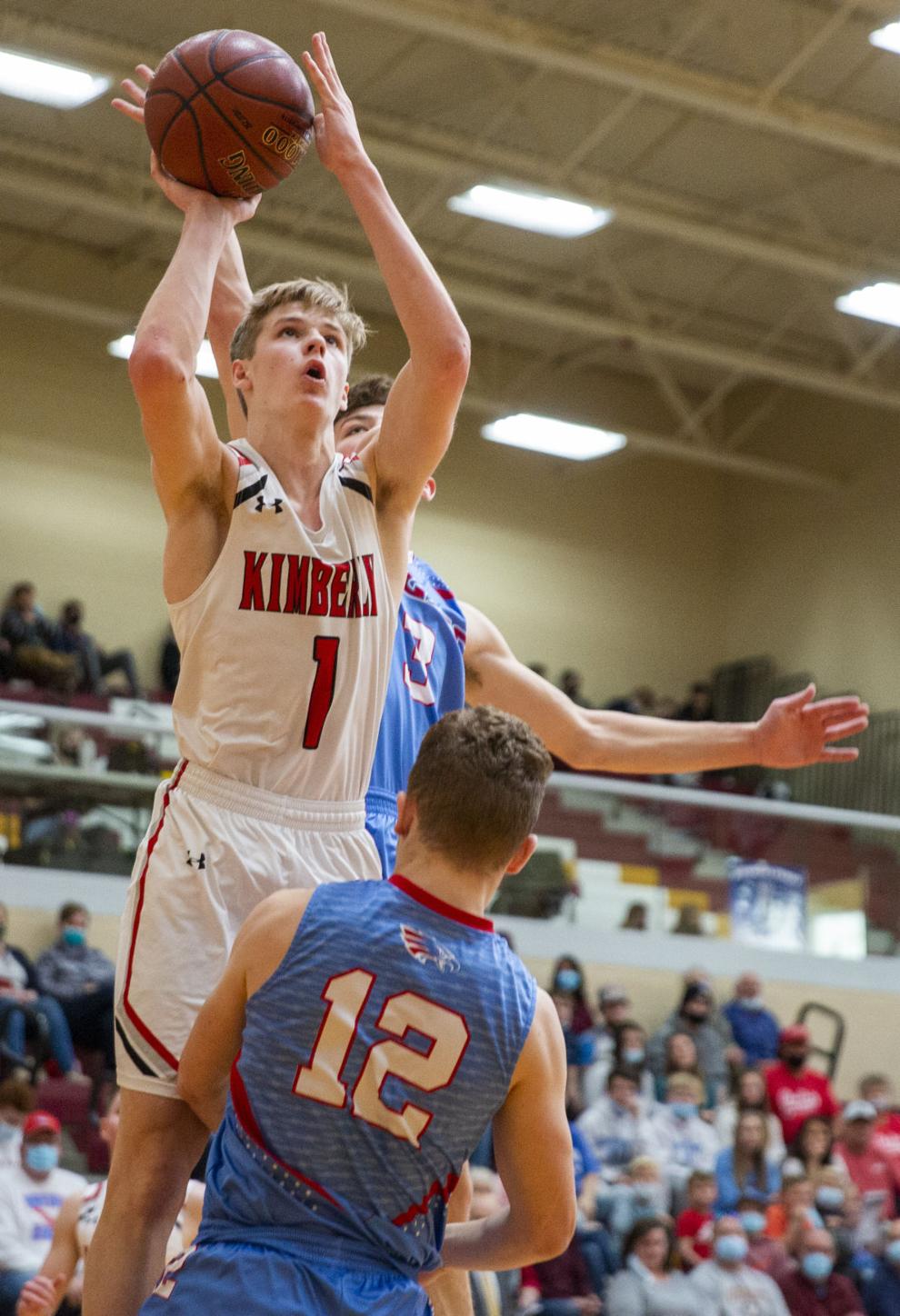 Kimberly falls to Marsh Valley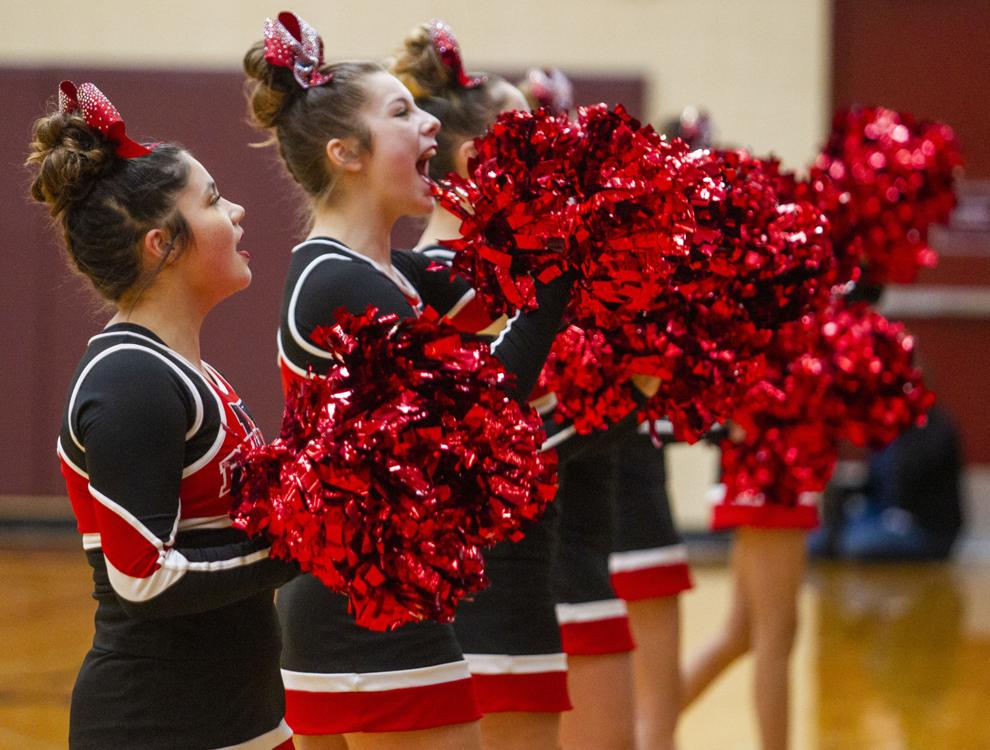 Kimberly falls to Marsh Valley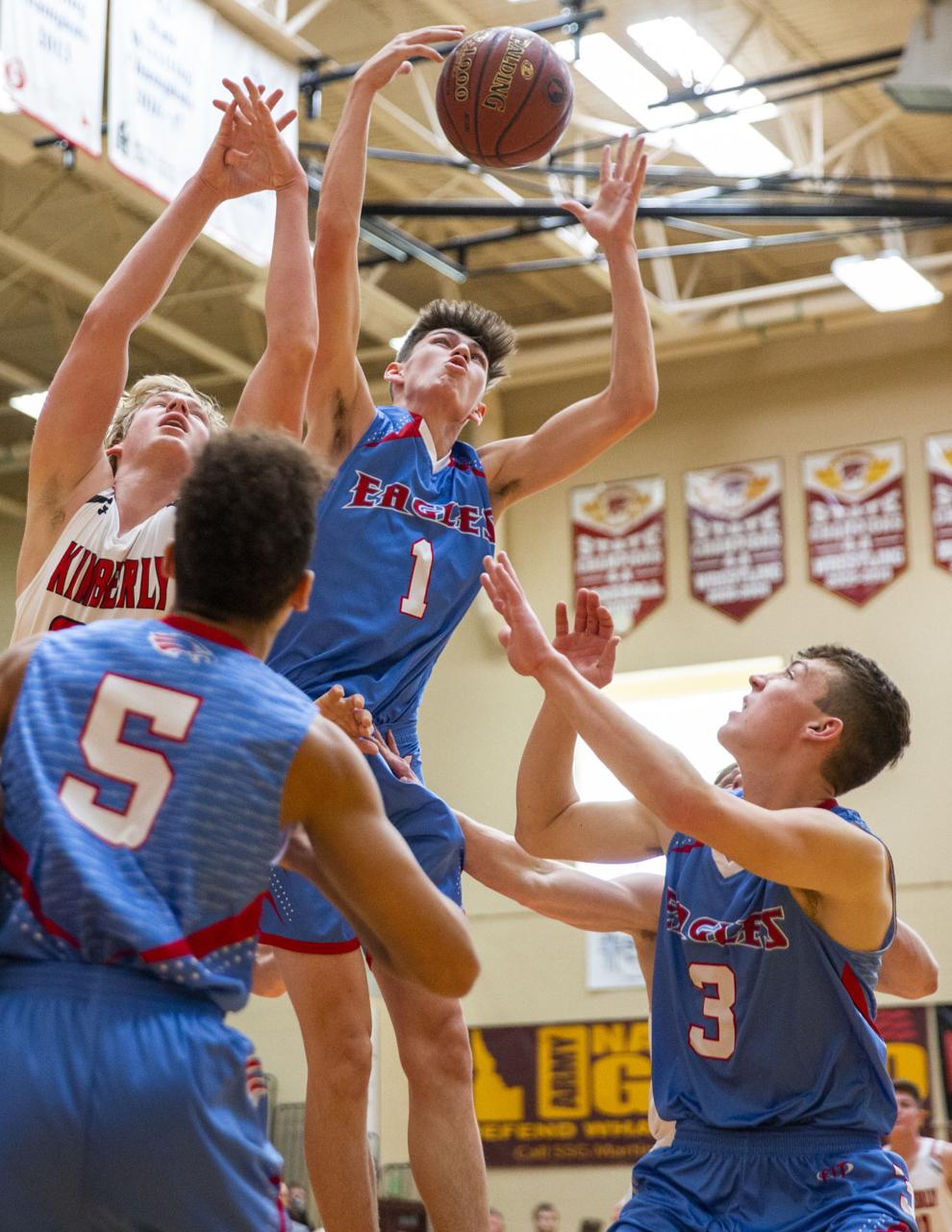 Kimberly falls to Marsh Valley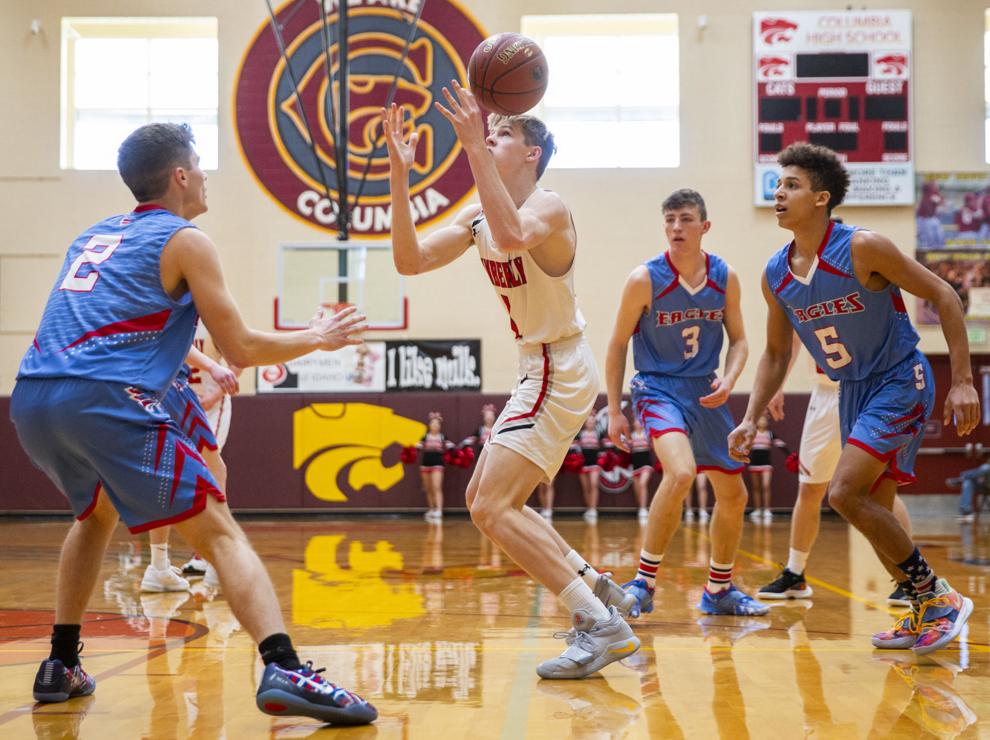 Kimberly falls to Marsh Valley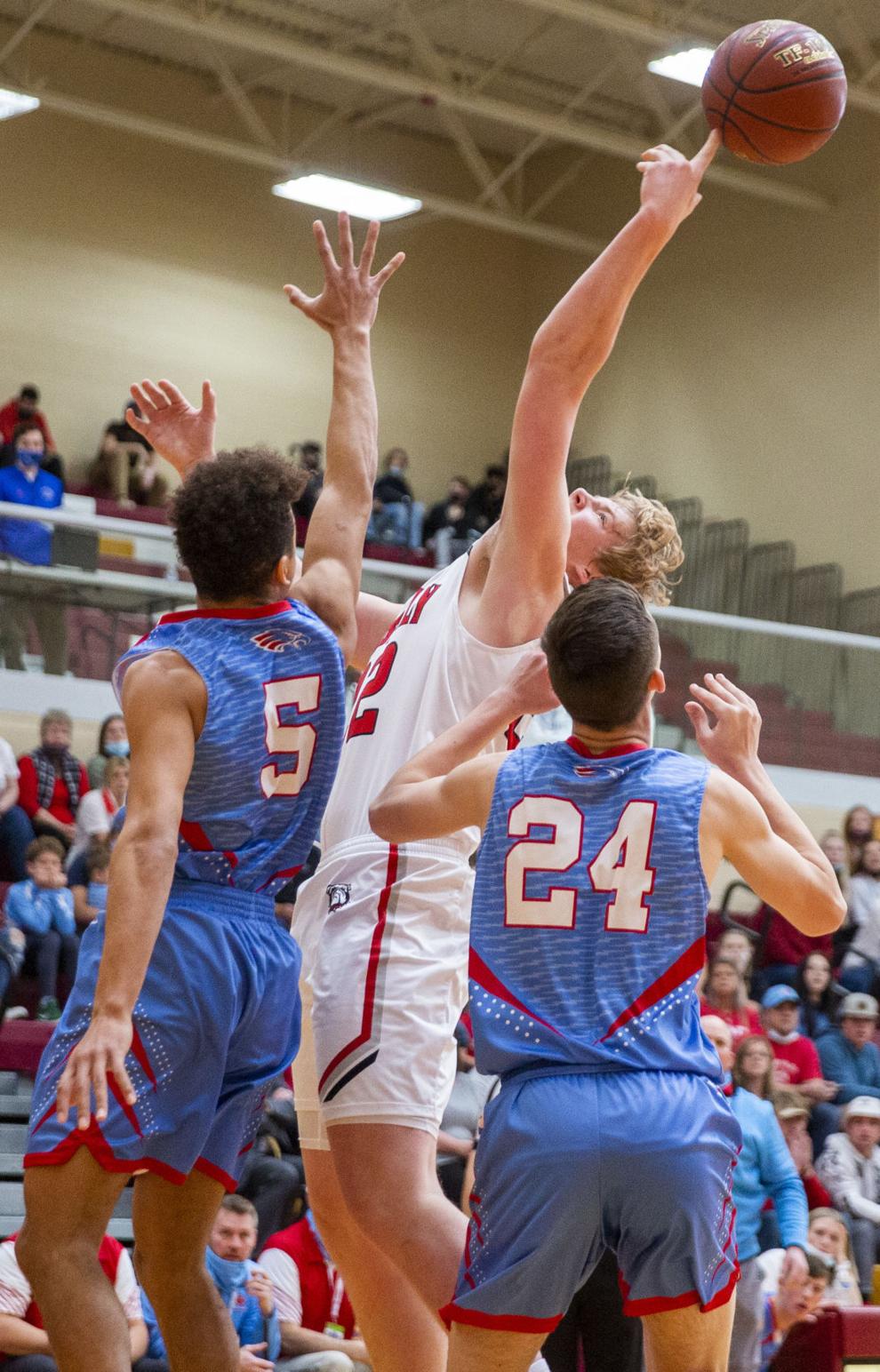 Kimberly falls to Marsh Valley