TWIN FALLS — Even though the high school state volleyball tournament wrapped up last weekend, several of the Magic Valley's top players hit the court one last time at the District IV all-star game.
There weren't any state titles on the line, and all of the seniors who played were not playing for their schools. Many of the players they had competed against for the past season were their teammates for the night.
There were 32 players in all from 18 different schools divided among four teams. Girls from state tournament teams, all-conference players, and future college athletes played against each other. Each match was made up of just one set.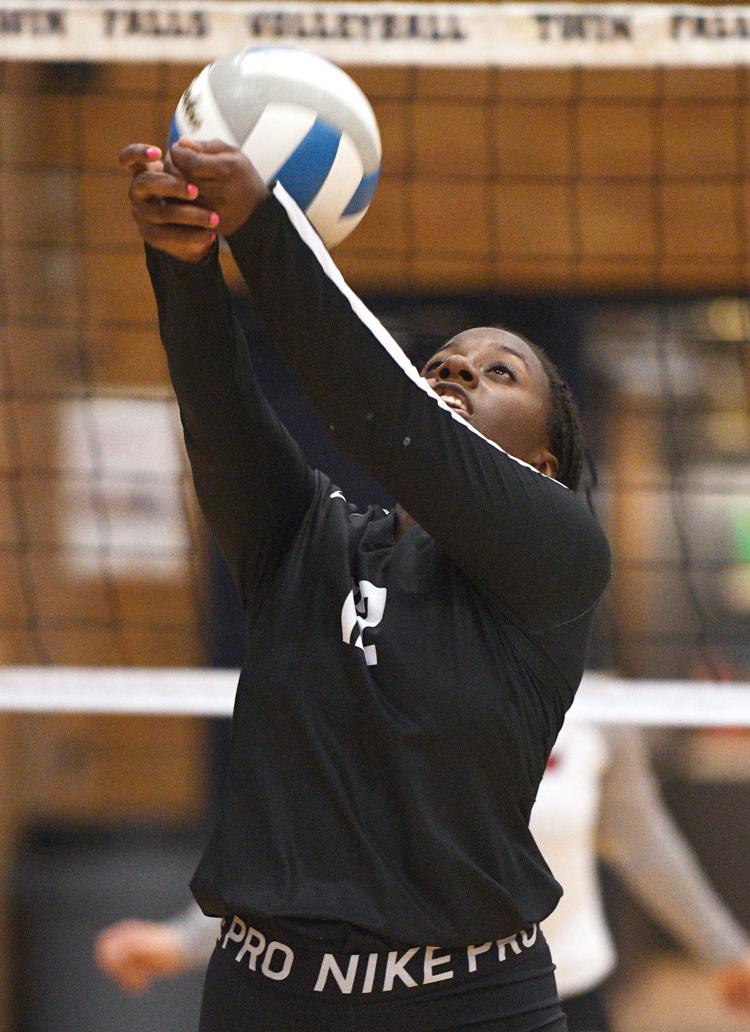 But at the end of the night, the South West squad, coached by Filer's Tanya Beard, came out undefeated in its three matches. They made a late run to beat the South East team, coached by Burley's Stephanie Shirley, 25-22, topped Kristyn Rutland's (Wood River) team 25-17, and handled the North East team (Carey's Kathy Whitworth) 25-18.
The South West team, in addition to being coached by Beard, also had four Filer seniors on it: Gracie Robinson, Kailey Brown, Kelsie Snyder and Halle Knight. It was a fitting end to their careers after Filer won the 2018 Class 3A state championship and took third place at this year's state tournament.
Rutland's North West team won two of its three matches. She said it was a rewarding experience to coach her three seniors on the team (Emily Vandenberg, Sariah Nilsen and Josie Conley), as well as the players from Gooding, Canyon Ridge and Camas County.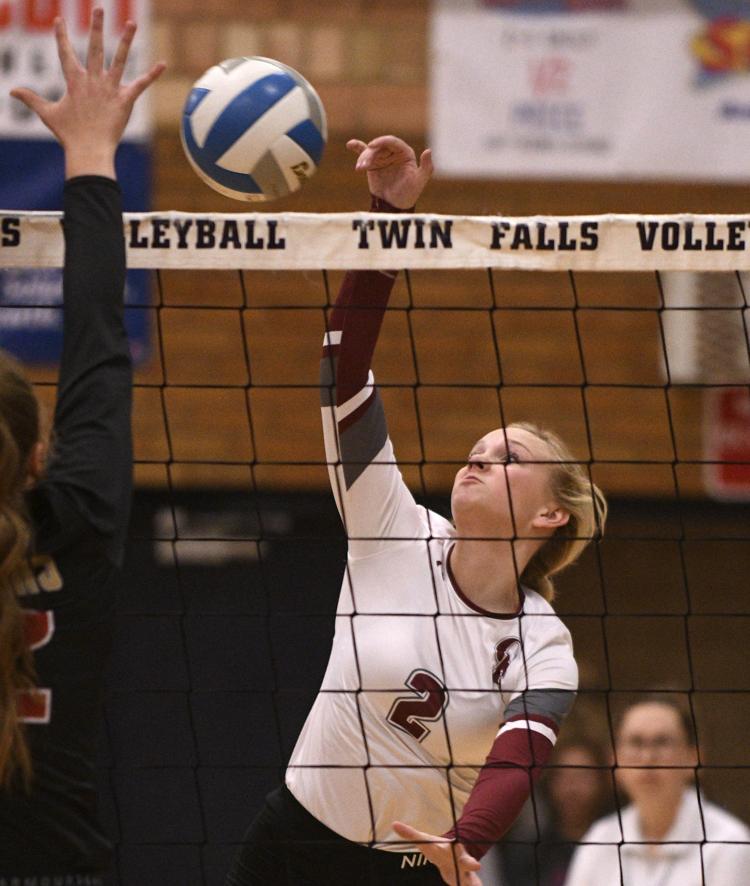 "I had a great group of kids," Rutland said. "It's fun to just step in and let them have fun and enjoy the last match of their senior year and be there to guide them."
You have free articles remaining.
2019 was Rutland's first year as head coach at Wood River. The Wolverines took second place in the Great Basin Conference and qualified for the state tournament, where they lost to Bishop Kelly, beat Shelley, then were swept by Century.
Rutland said her team had its sights set on making the tournament before the season began.
"That was the goal for us this season," she said. "I feel like the whole season, that was kind of lingering out there. The key to our success was just taking it set by set and match by match."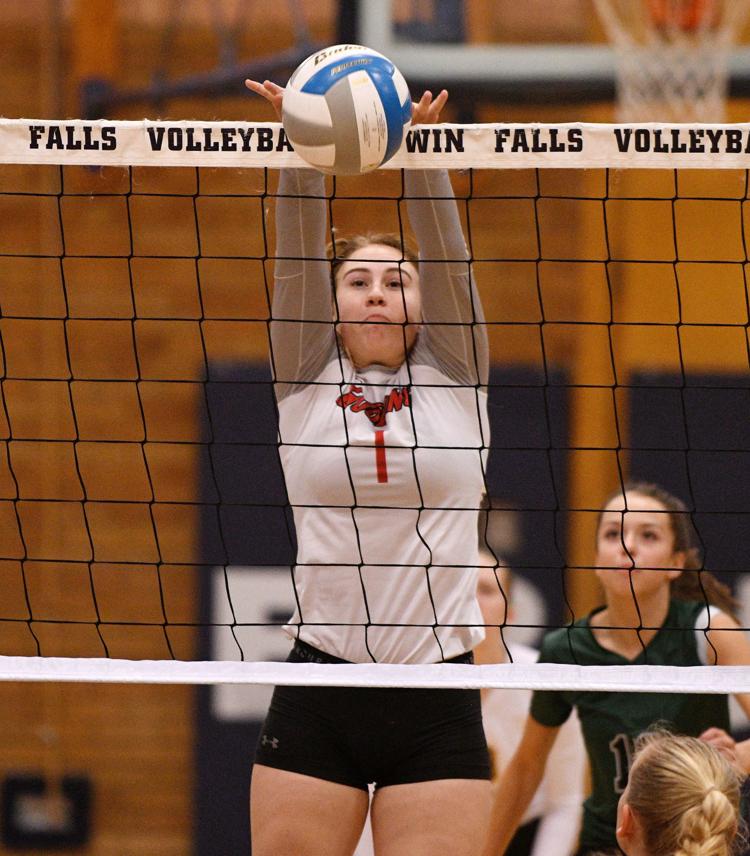 The closest match of the evening came between the North West and South East teams. North West won 26-24 after a tight battle, and Vandenberg pounded home the winning kill.
Anyone who wants to catch another round of all-star volleyball will have one more chance Wednesday. Classes 1A and 2A will have a three-team event at 6 p.m. at Murtaugh High School. There will also be setting, serving and hitting challenges between the matches.
The schools represented include: Castleford, Carey, Raft River, Sun Valley Community School, Richfield, Glenns Ferry, Lighthouse Christian, Murtaugh, Shoshone, Camas County, Declo, Hansen, Oakley, Wendell and Dietrich.
2019 4th District All-Star Volleyball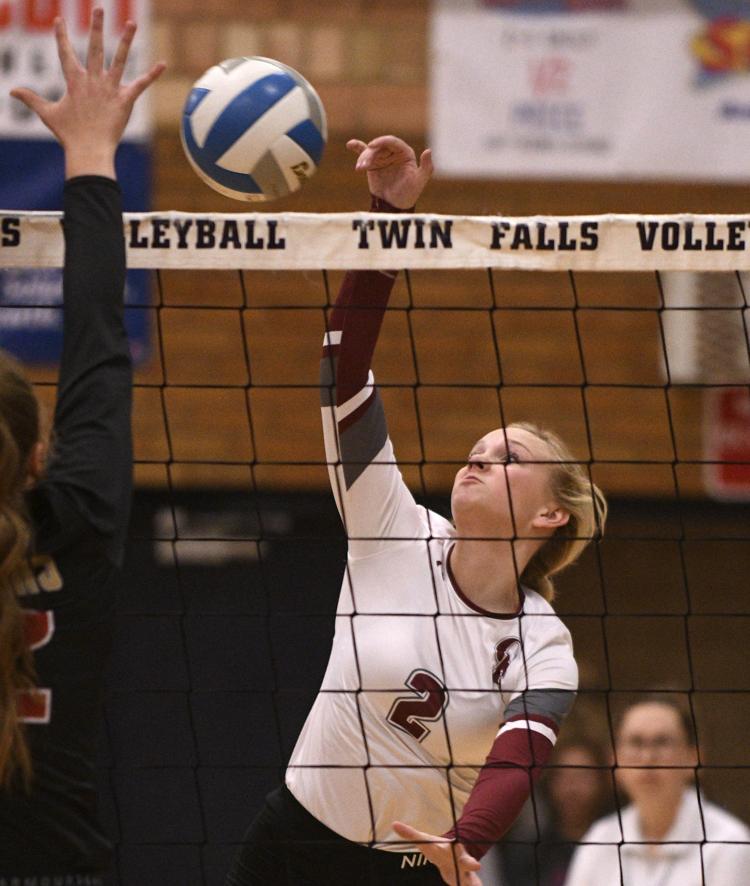 2019 4th District All-Star Volleyball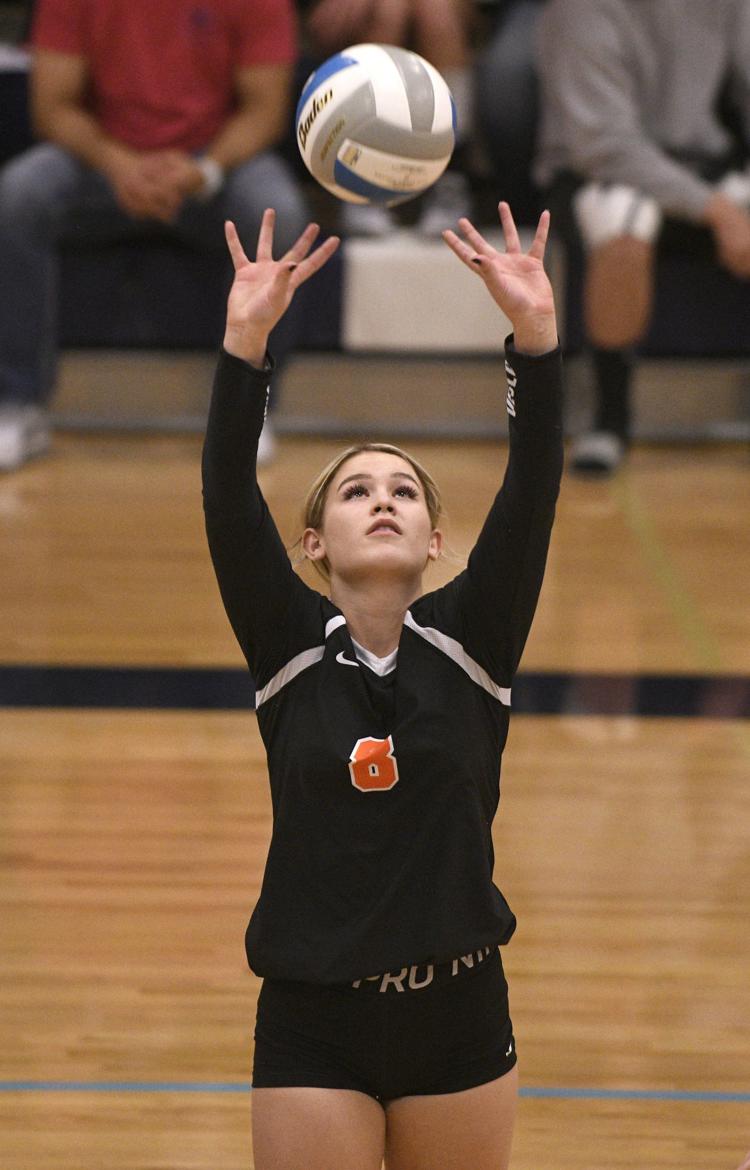 2019 4th District All-Star Volleyball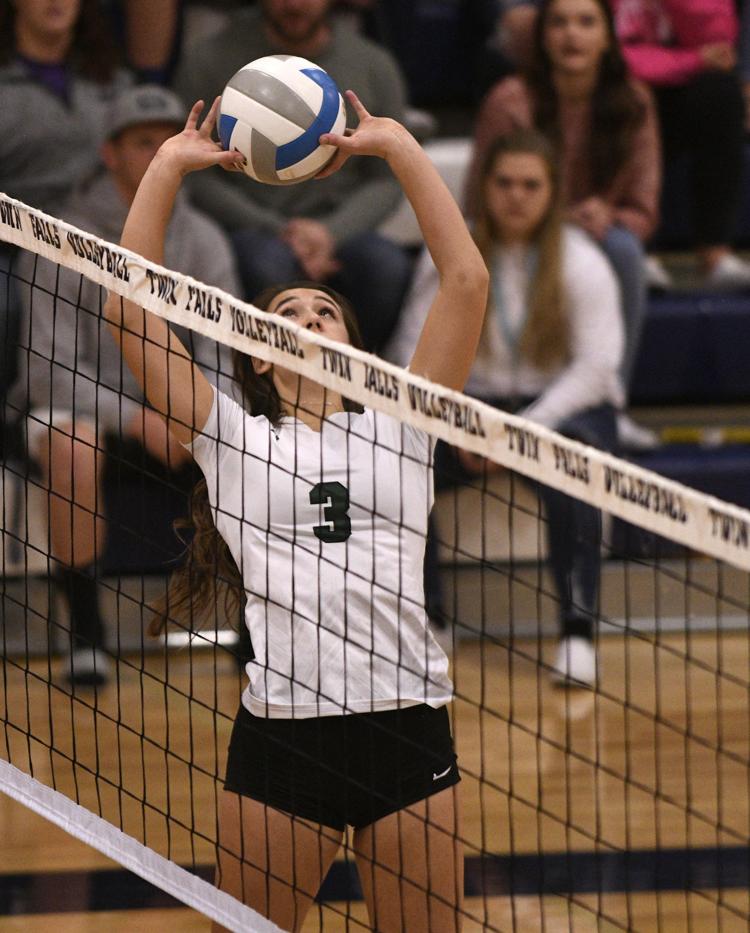 2019 4th District All-Star Volleyball
2019 4th District All-Star Volleyball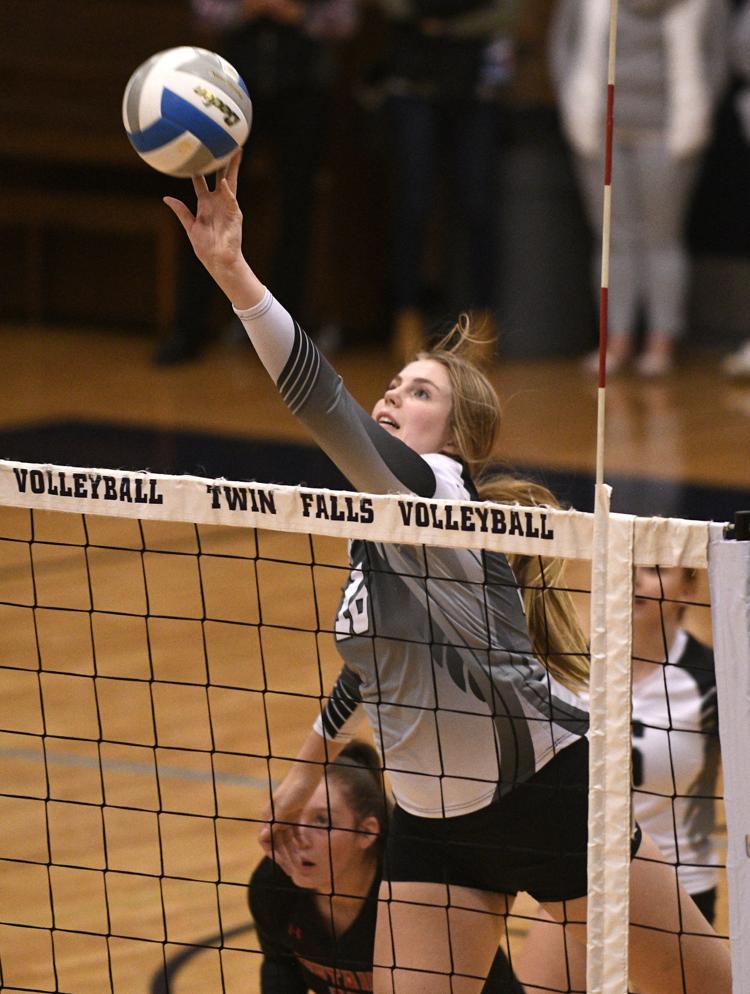 2019 4th District All-Star Volleyball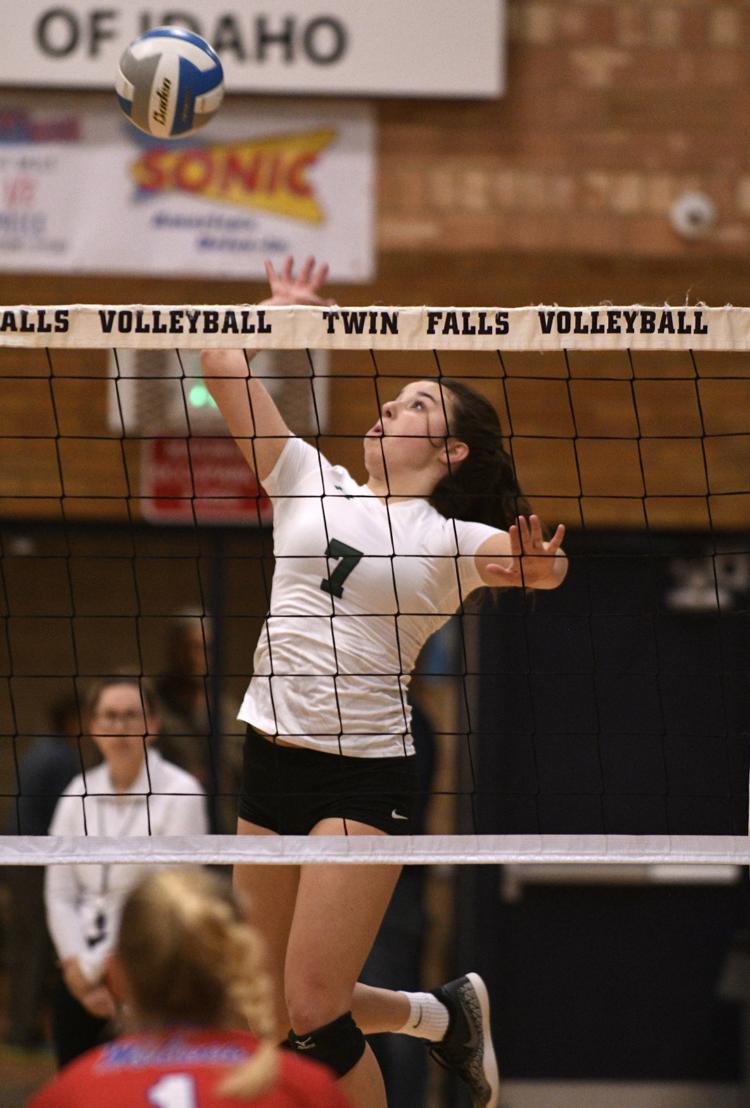 2019 4th District All-Star Volleyball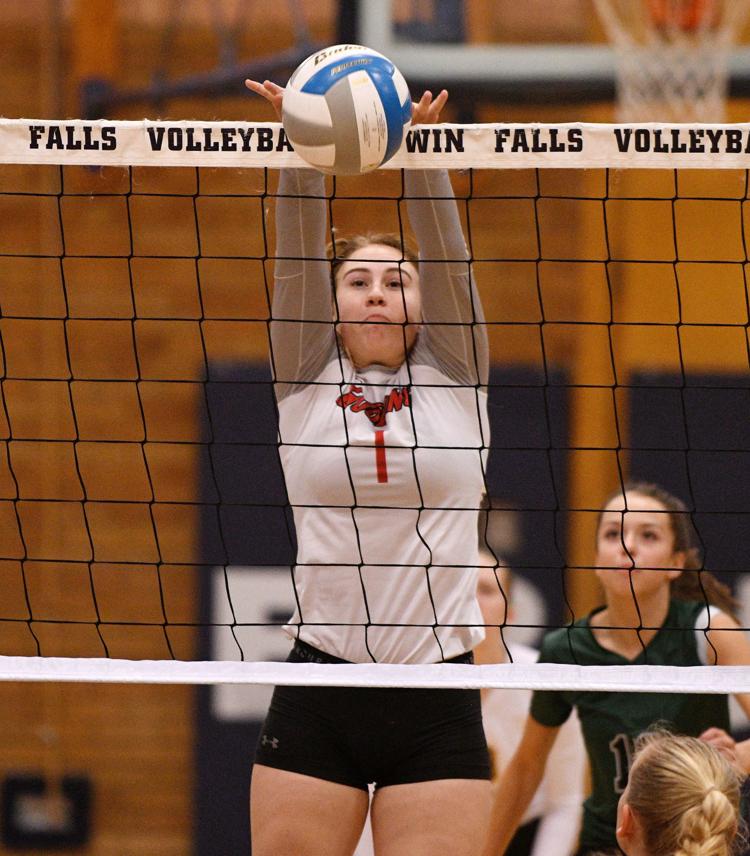 2019 4th District All-Star Volleyball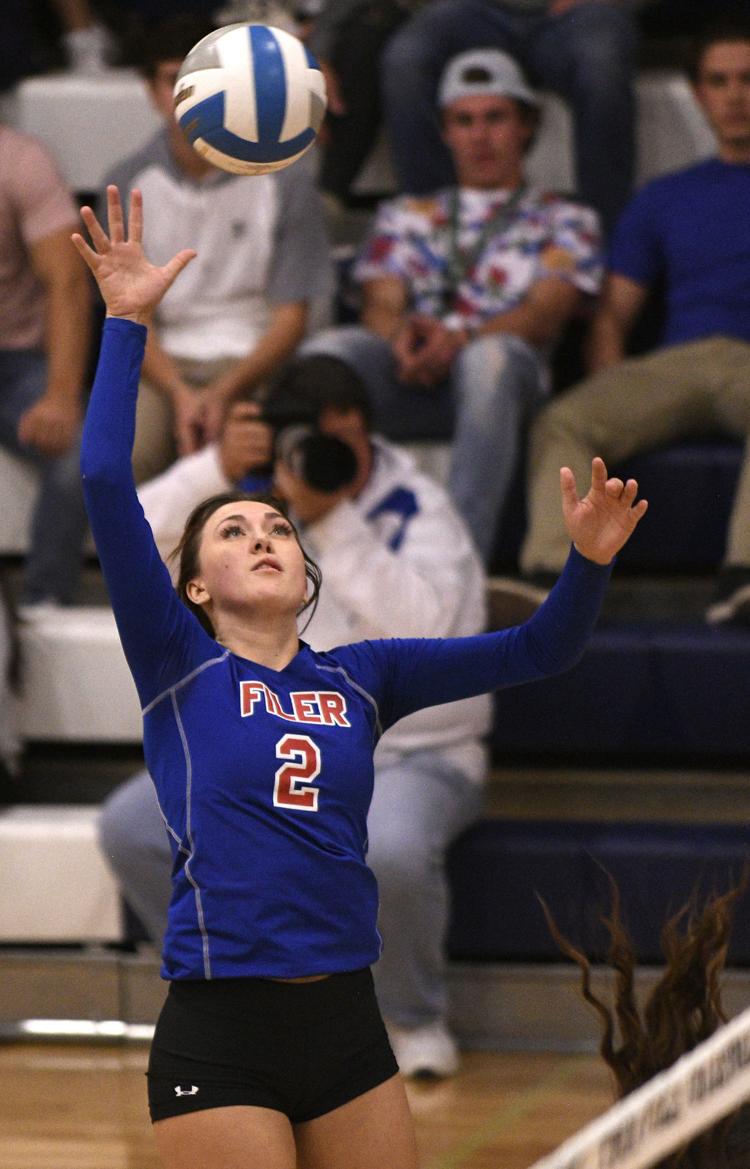 2019 4th District All-Star Volleyball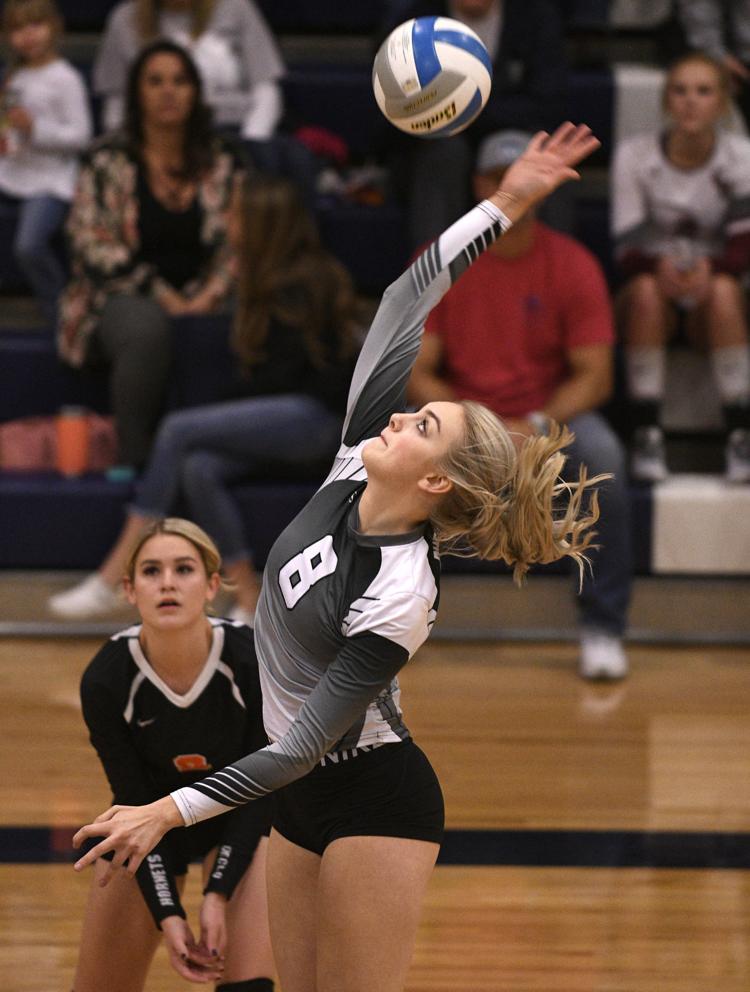 2019 4th District All-Star Volleyball