JEROME — Twin Falls High School boys and girls teams finished on top at Monday's Jerome High School Invitational golf tournament sponsored by Subway.
In the boys division held at Jerome Country Club, the Bruins edged out Minico by two strokes.  Ridge Pickup of Burley carded the top score with a 71, followed by Joey Gibson of Minico with a 72. Braden Anderson was third with 74.
In the girls tourney at Canyon Springs Golf Course, Twin Falls took the top spot by a 17-stroke margin with a 358. Canyon Ridge had 375 and Minico 411.
Dallis Shockey of Minico shot the best score with an 82, Brinlee Stotts of Twin Falls ended with 83, just ahead of Canyon Ridge's Kelbie Standley of Canyon Ridge with an 84.
Jerome High School Invitation
Twin Falls 313, Minico 315, Ridgevue 316, Bishop Kelly 324, Nampa 337
Ridge Pickup (Burley) 71, Joey Gibson(Minico) 72, Braden Anderson (Twin Falls) 74, Alex Van Auker (Ridgevue) 75, Drake Pera (Bishop Kelly) 76, Gage Skaggs (Minico) 77, Mason Swafford (Twin Falls) 77, Vinny Di Lucca (Jerome) 78, Peyton Orr (Minico) 78, Kenny Bonds (Ridgevue) 78
Twin Falls 358, Canyon Ridge 375, Minico 411, Kimberly 414, Century 466
Dallis Shockey (Minico) 82, Brinlee Stotts (Twin Falls) 83, Kelbie Standley (Canyon Ridge) 84, Kaylee Jones (Twin Falls) 85, Reece Garey (Kimberly) 87, Riley Riebesell (Canyon Ridge) 92, Sophis Seeley (Canyon Ridge) 92, Natalie Beck (Pocatello) 94, Aspen Askew (Kimberly) 94, Allison Smith (Twin Falls) 94
Golf Invitational at Jerome Country Club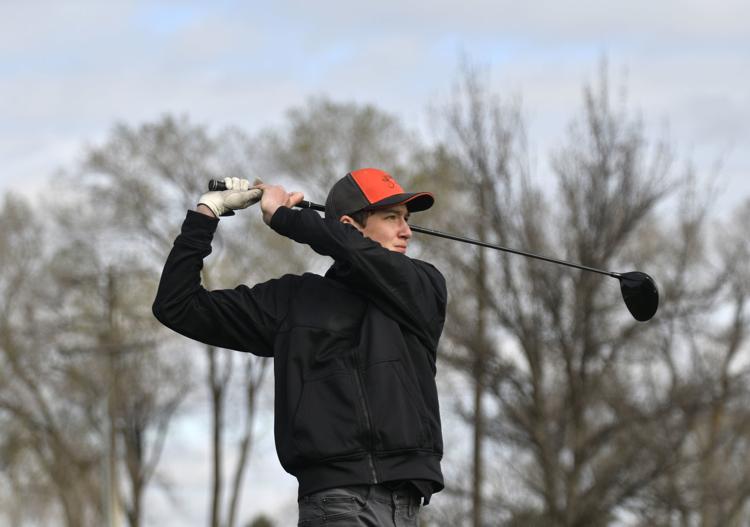 Golf Invitational at Jerome Country Club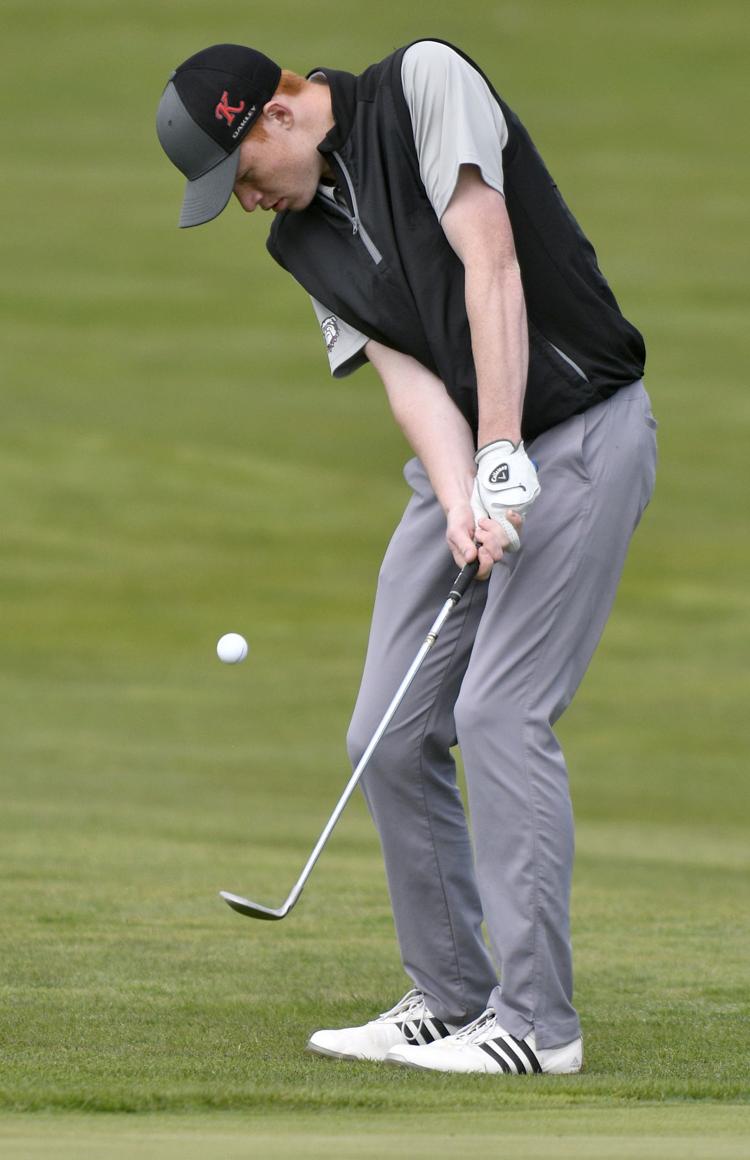 Golf Invitational at Jerome Country Club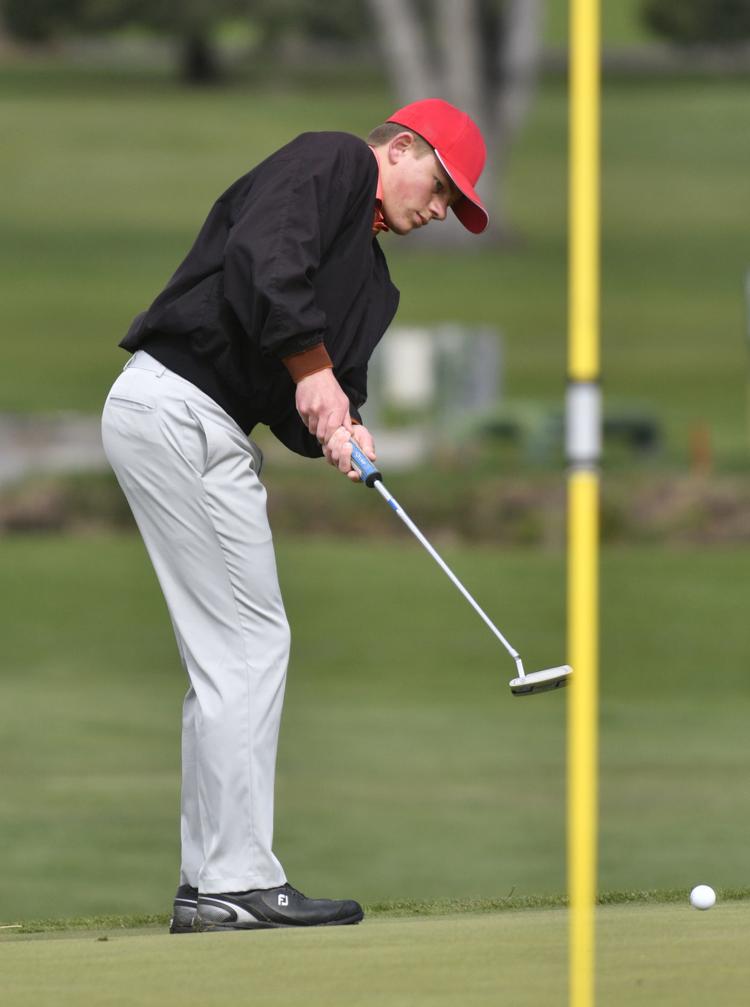 Golf Invitational at Jerome Country Club
Golf Invitational at Jerome Country Club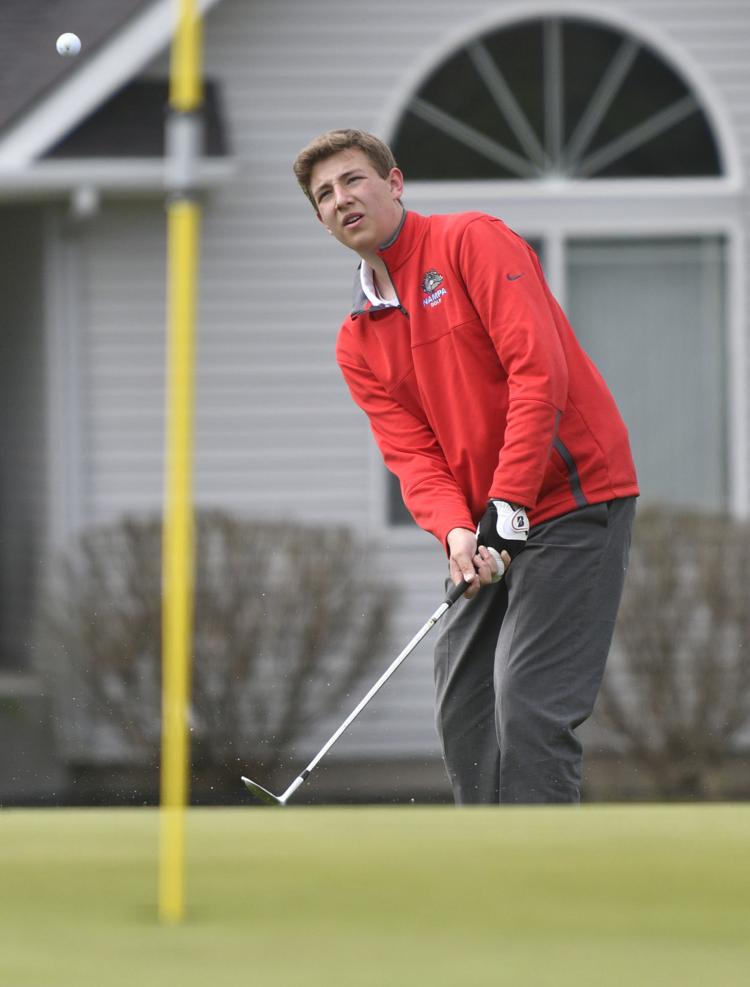 Golf Invitational at Jerome Country Club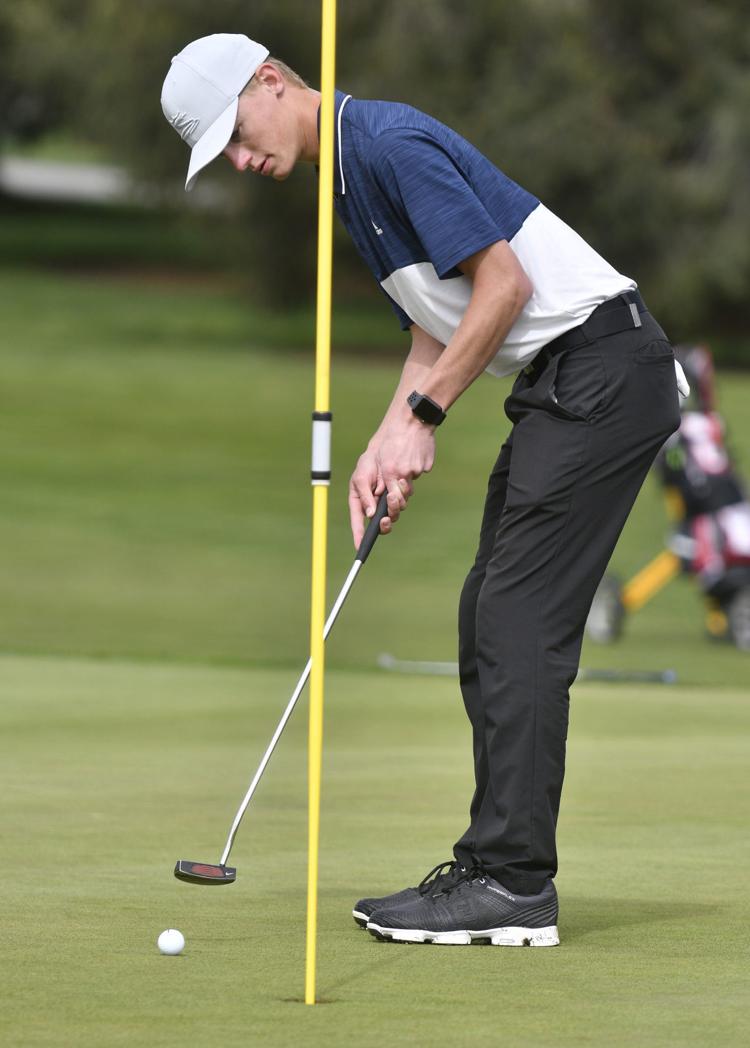 Golf Invitational at Jerome Country Club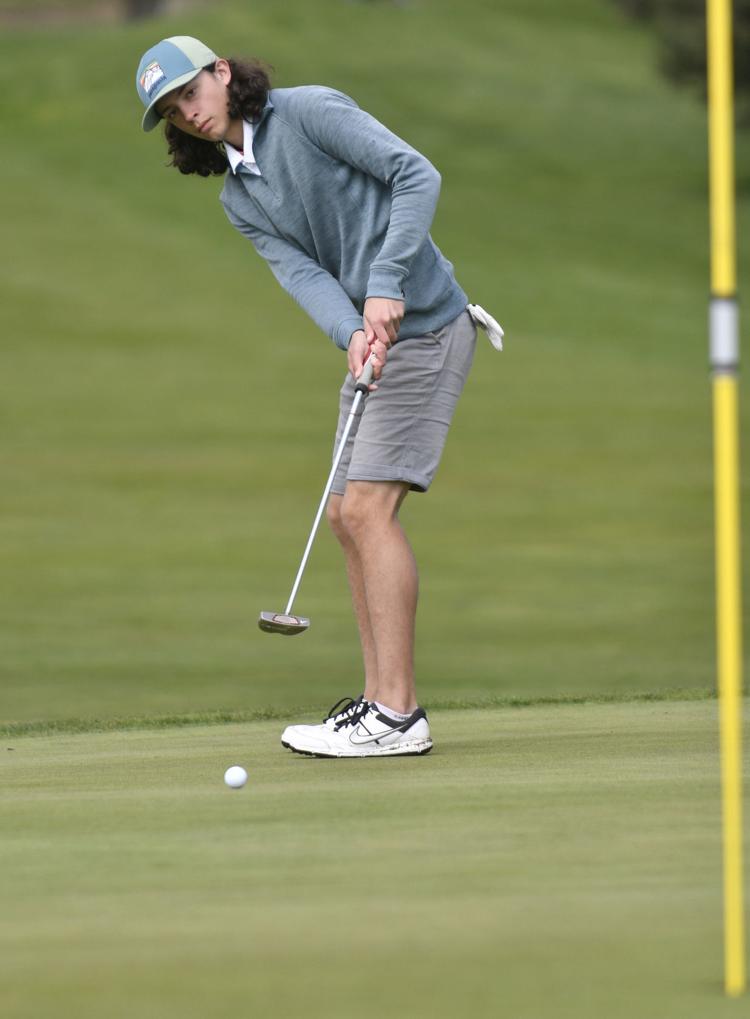 Golf Invitational at Jerome Country Club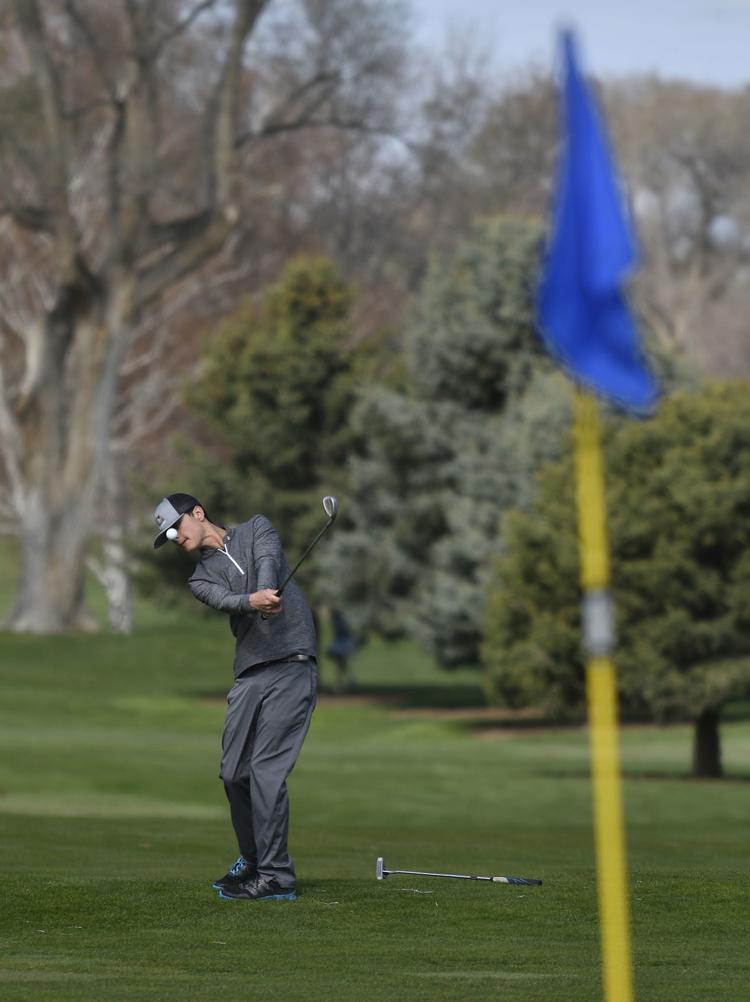 Golf Invitational at Jerome Country Club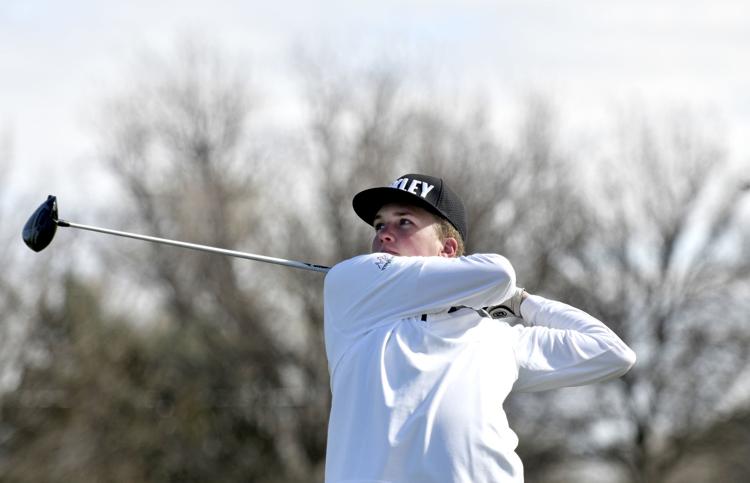 Golf Invitational at Jerome Country Club