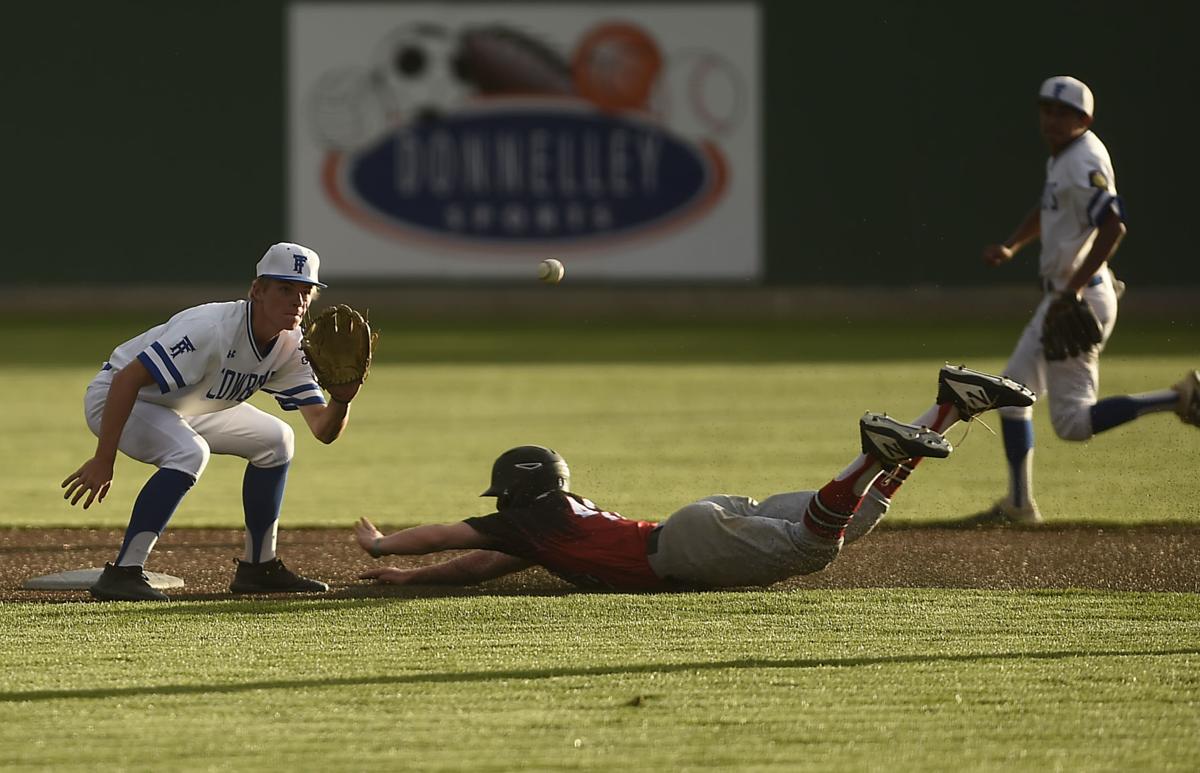 TWIN FALLS — The Twin Falls Cowboys lost their final regular season Legion baseball game of the year Tuesday. They fell 2-0 in a special nine-inning game to the PABCO Roofers (Oregon) at Skip Walker Field.
Twin Falls struggled to get going offensively even though they out-hit PABCO 5-4. They stranded two runners in the fourth and left the bases loaded in the seventh.
The play that ended the seventh was a typical incident for the Cowboys on Tuesday. Magnum Hofstetter came to bat with the bases loaded and two outs and hit the ball hard, but he lined out to the shortstop to end the inning.
"We were swinging the bats well at times and we were hitting it right at them," Twin Falls coach Tim Stadelmeir said. "They played good defense and their starter did a good job."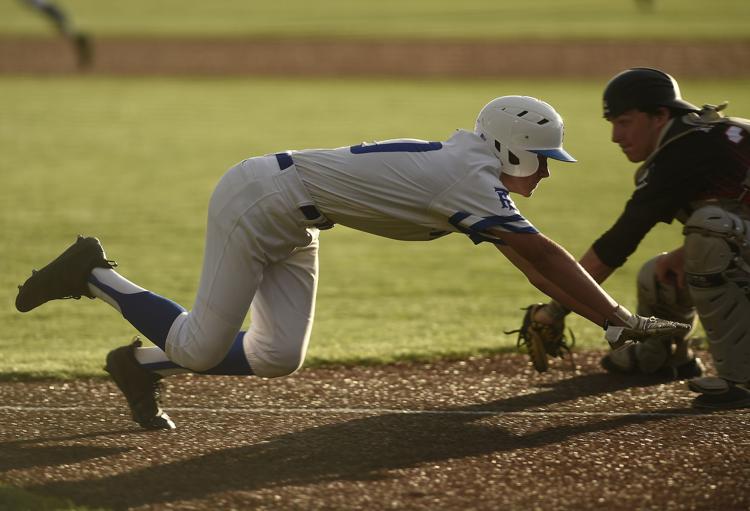 Zach Bell pitched 7⅓ shutout innings for PABCO to earn the win.
While Bell pitched most of the game, Twin Falls used seven different pitchers over the nine innings. It was a chance for most of the pitching staff to get some practice in and stay sharp heading into the district tournament, which begins Thursday.
"It worked out well because we were able to get all of our guys an inning or so," Stadelmeir said. "That's why we threw so many guys. The big thing is we wanted to get our bullpens in, and we wanted to have them live, so I liked that."
The team effort on the mound held down PABCO's offense, which only managed four hits, none of which were for extra bases.
Haylen Walker went 2-for-4 to lead Twin Falls' offense, and Luke Moon reached base in three of his four plate appearances.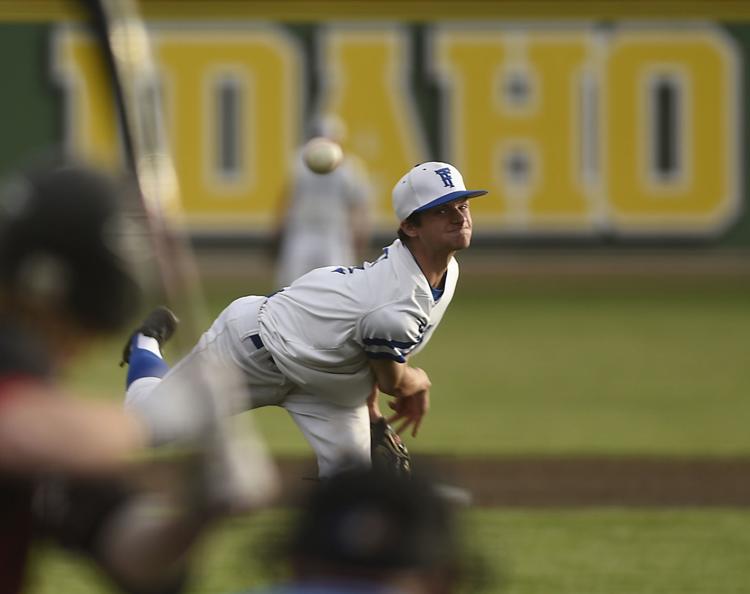 Tuesday marked the end of a full summer of baseball for the Cowboys, who played 44 games, including several against out-of-state teams in tournaments. They lost their share of close games, but Stadelmeir said he saw a lot of growth out of his young team.
"I feel good with it. It was a lot of baseball," Stadelmeir said. "The thing is we weren't consistent, and that's going to happen when we only have one graduated senior. I thought there were a lot of games we lost this summer that we were right in that we could have won. I think that comes with the growth. It was a good learning experience, and I think we're going to be better off for it."
Twin Falls will face Blackfoot in the first round of district play Thursday in Pocatello.
Get in the game with our Prep Sports Newsletter
Sent weekly directly to your inbox!