TWIN FALLS — If the cross-town rivalry between Twin Falls and Canyon Ridge wasn't enough to fuel the intensity of Wednesday's boys soccer game at Canyon Ridge High School, there was one more element at play: The opposing head coaches were twin brothers.
Corey Farnsworth of Canyon Ridge and Carey Farnsworth of Twin Falls went head-to-head for the first time in their coaching careers. Corey and the Riverhawks came out on top with a 2-0 win.
But the Farnsworths' familiarity with each other goes beyond the fact that they are family. Carey, now in his first year as the Bruins' head coach, used to be on staff with Corey at Canyon Ridge.
"It's so unique because it's the first time we've ever competed against each other as coaches," Corey said. "We've always grown up playing together, and he coached with me here for five years. Getting to coach against him is pretty exciting."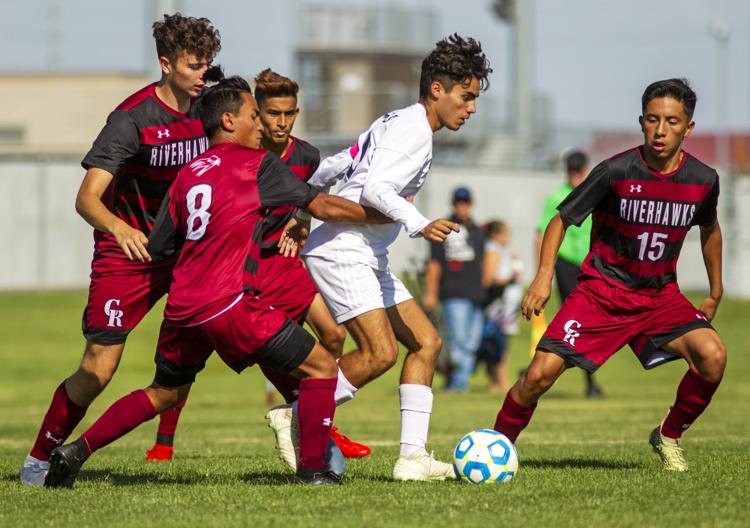 The two teams were evenly matched for most of the afternoon, and the Riverhawks escaped three scoring opportunities by Twin Falls in the first 10 minutes of play. Goal keeper Eli Cook saved a pair of shots, then the team blocked a short free kick attempt from the Bruins.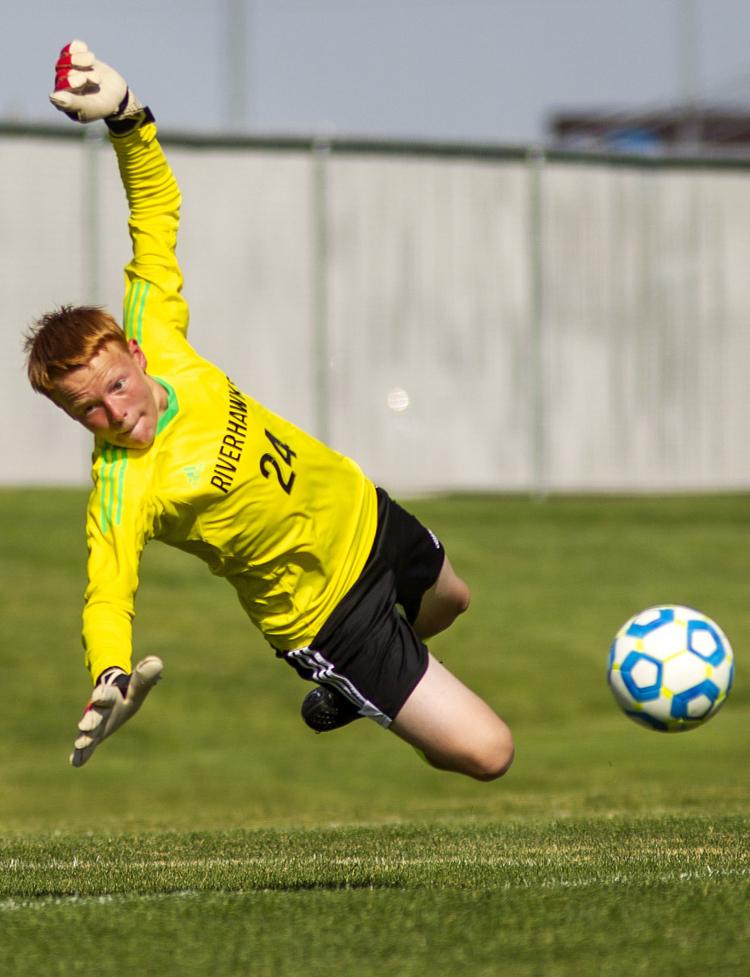 Canyon Ridge got its first goal in the 12th minute from Alimasi Jamari, then the teams remained deadlocked until halftime.
"We were on them early," Carey Farnsworth said. "We had three good opportunities in the first five minutes, and we just didn't capitalize. We got to half at 1-0, and honestly, it was probably a decent result for halftime."
The Twin Falls coach said he felt like his team controlled most of the second half, but simply couldn't convert any opportunities on offense.
Canyon Ridge blocked back-to-back straightaway free kicks in the 50th minute before Michael De La Torre scored on a free kick to give the Riverhawks the 2-0 lead and all but secure the game.
You have free articles remaining.
"We do look at the game the same way," Carey Farnsworth said of coaching against his brother. "I knew what he was going to do. There were not secrets to what was going to happen. I know how he plays. I think we had our opportunities, we just didn't capitalize on them when we had the chance."
Corey Farnsworth said it took a little bit for his team to settle in but once the did, they played well.
"As the game went on, I feel like we played better and better," he said. "Our timing and our tempo was good, which allowed us to create a lot of opportunities today."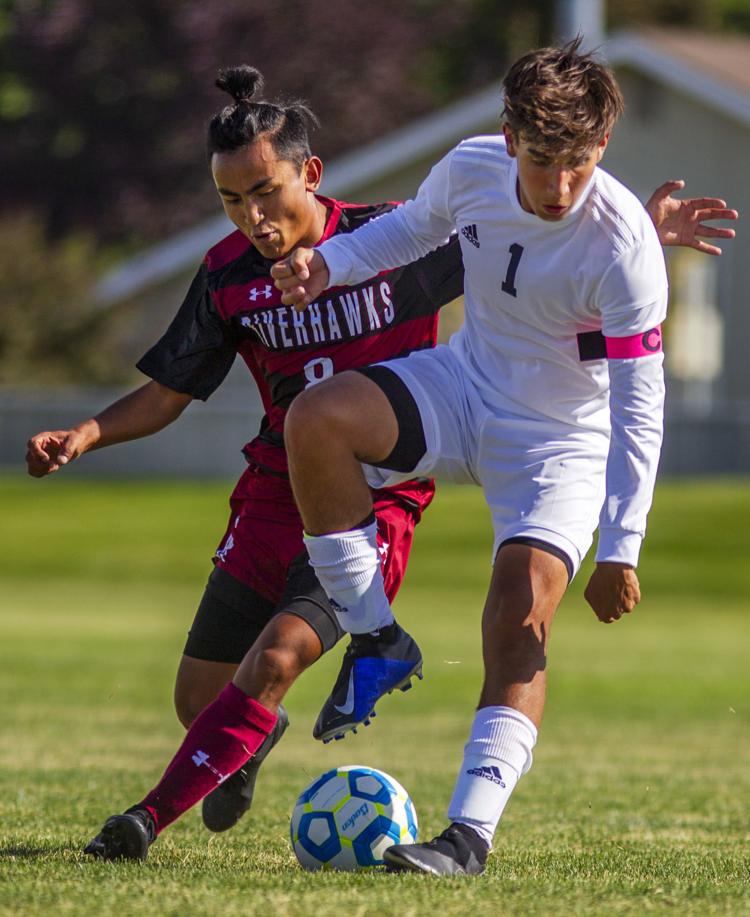 He added that it was a good challenge to play against a coach who used such similar tactics to his own.
"Our style is pretty much exactly the same, so seeing both teams play the same way is kind of fun, and it's fun to work against that strategy because (Carey) is such a good coach," he said.
While Corey and Canyon Ridge have the bragging rights of winning the twins' first matchup, that wasn't the only thing the head coach of the Riverhawks took home Wednesday. Carey and his family owed Corey a burrito from KB's as part of a friendly wager.
"I got a burrito out of it, so I can't complain too much," Corey said with a laugh.
Canyon Ridge (2-2) will face Twin Falls again on Sept. 23.
Twin Falls vs Canyon Ridge boys soccer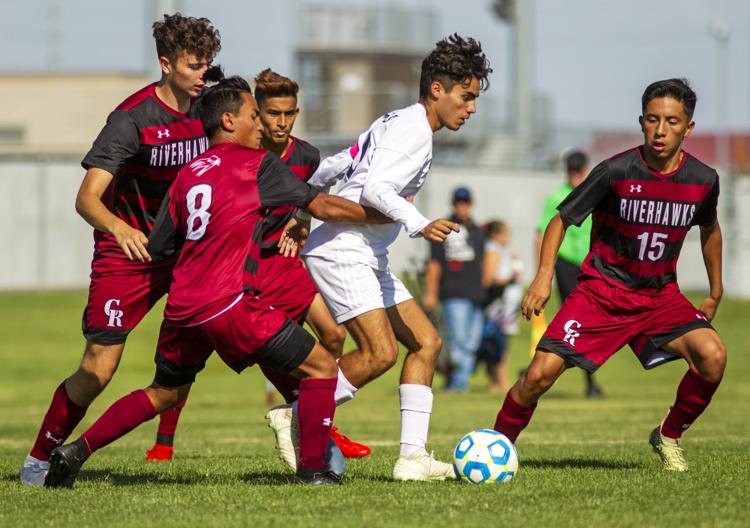 Twin Falls vs Canyon Ridge boys soccer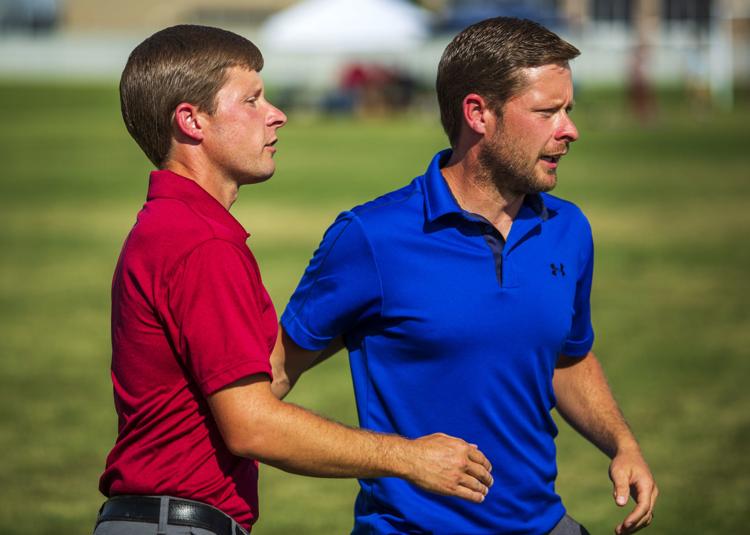 Twin Falls vs Canyon Ridge boys soccer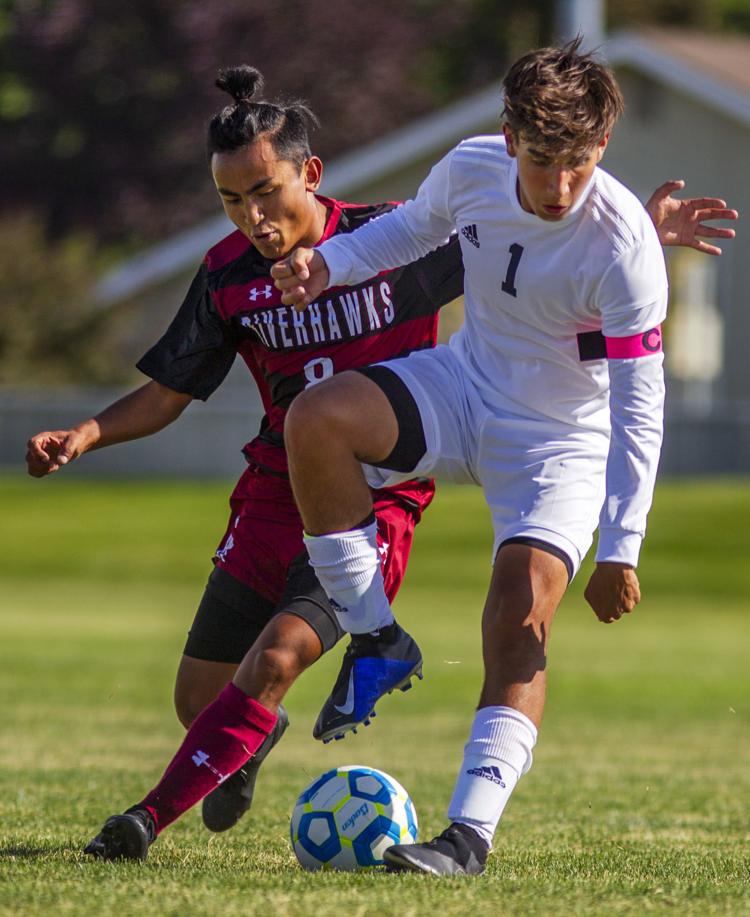 Twin Falls vs Canyon Ridge boys soccer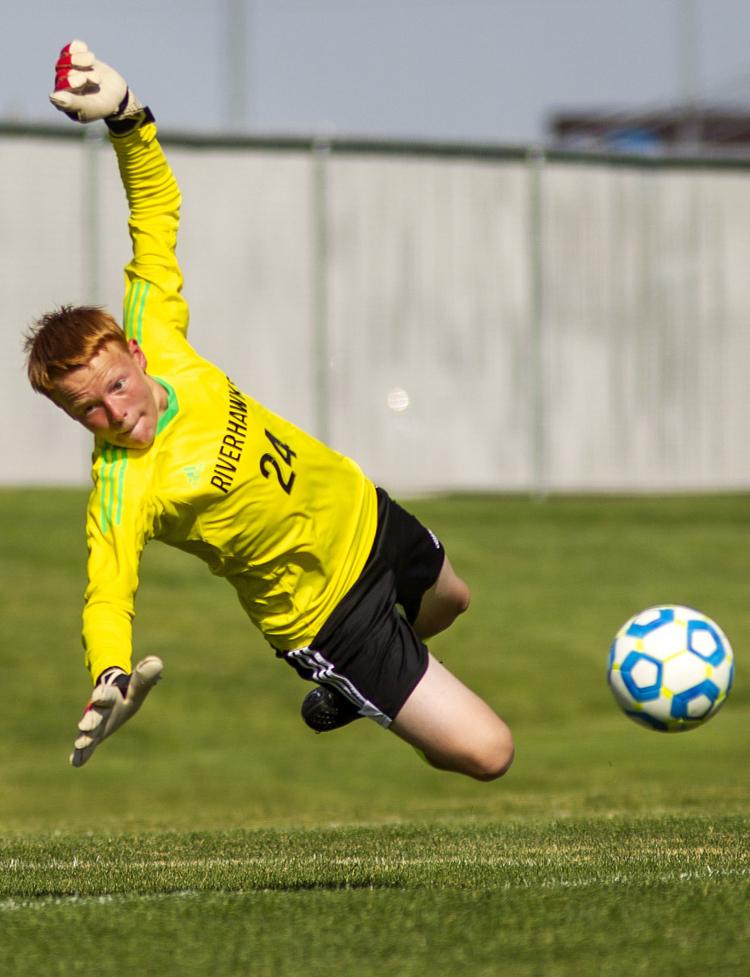 Twin Falls vs Canyon Ridge boys soccer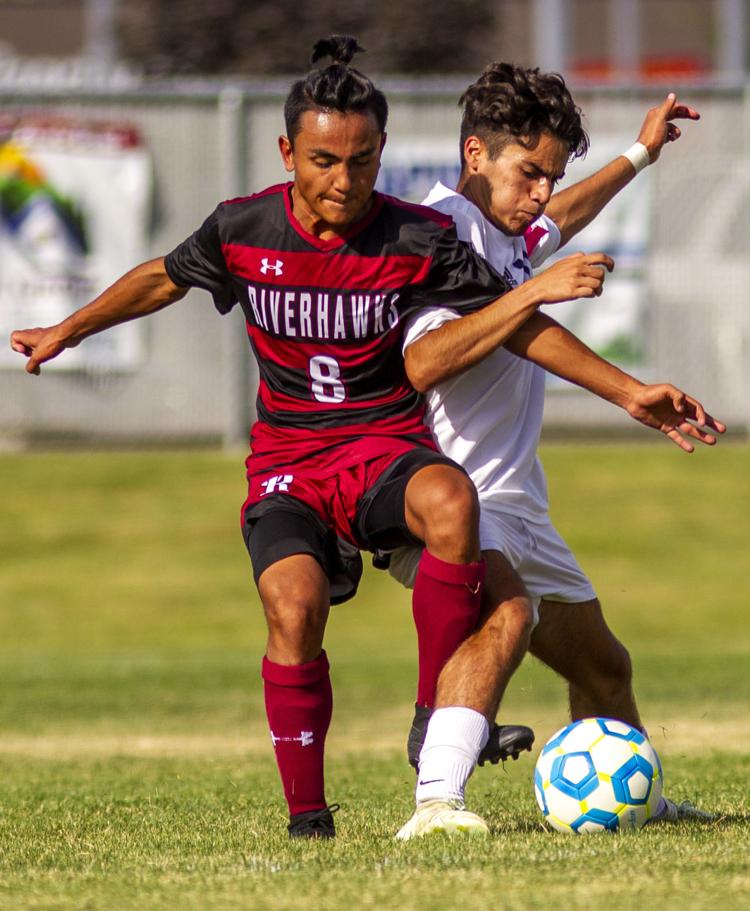 Twin Falls vs Canyon Ridge boys soccer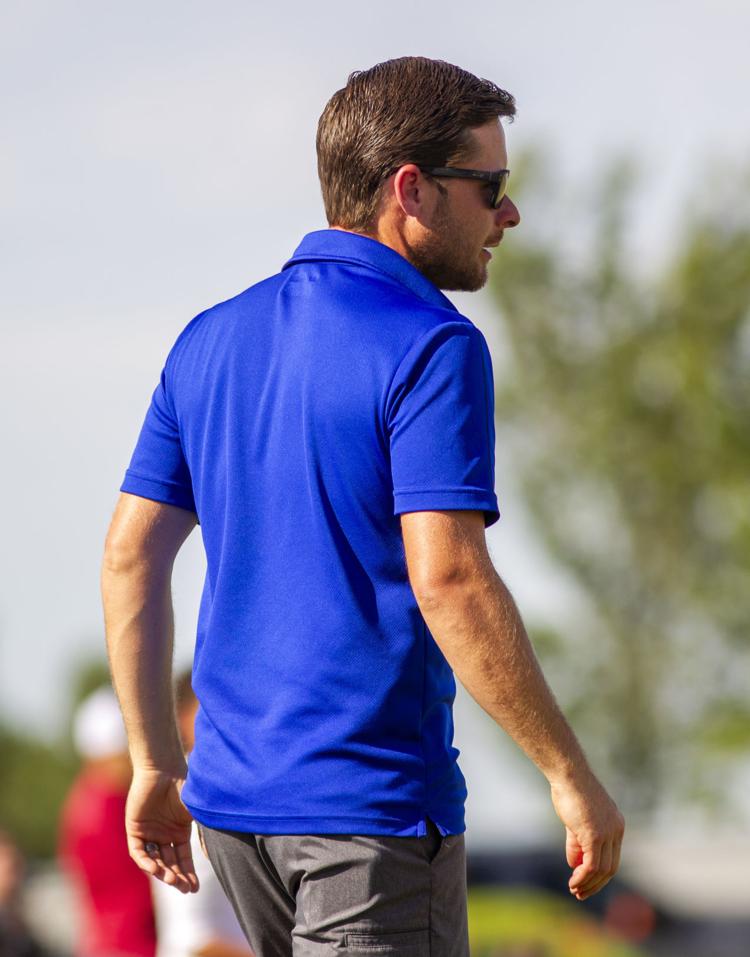 Twin Falls vs Canyon Ridge boys soccer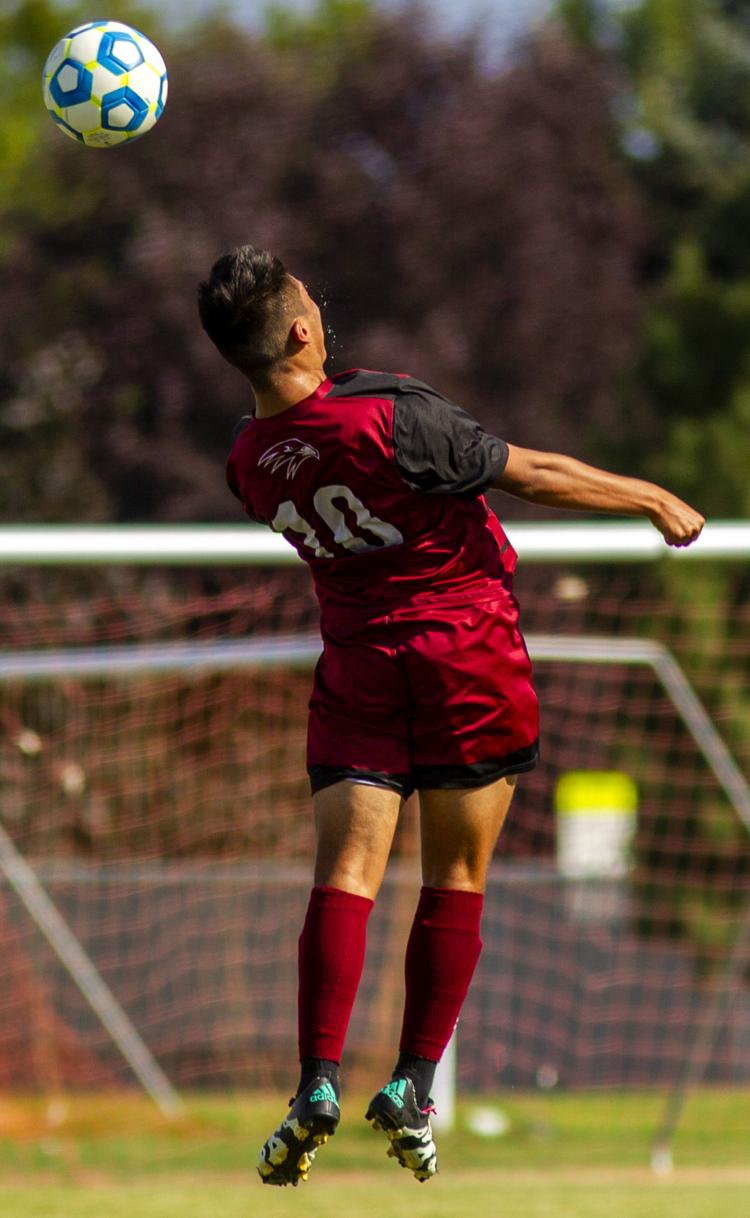 Twin Falls vs Canyon Ridge boys soccer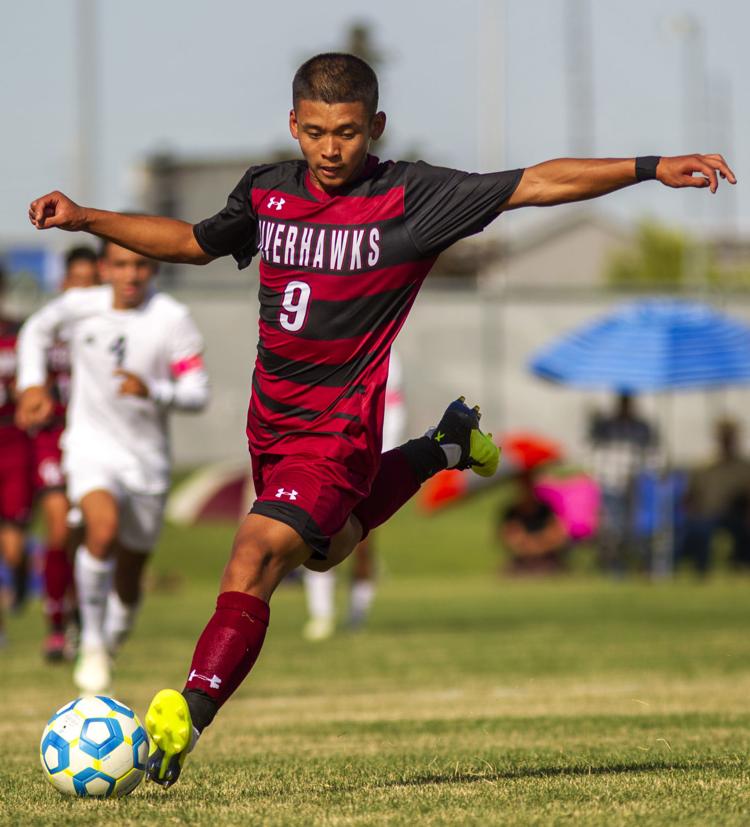 Twin Falls vs Canyon Ridge boys soccer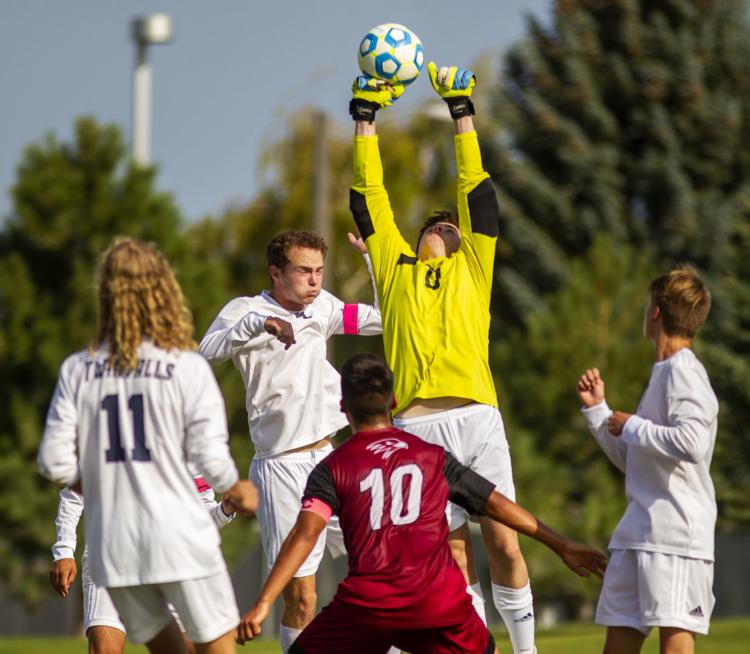 Twin Falls vs Canyon Ridge boys soccer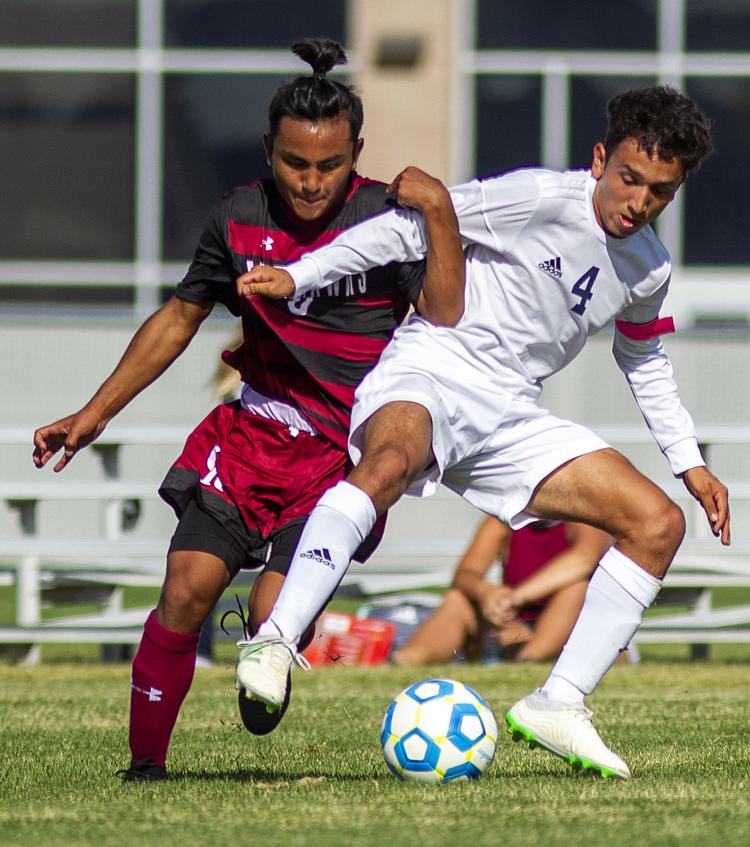 Twin Falls vs Canyon Ridge boys soccer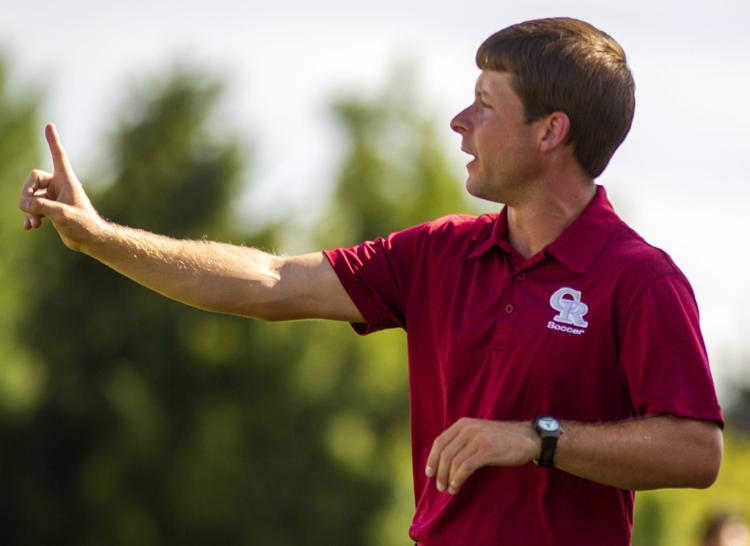 Twin Falls vs Canyon Ridge boys soccer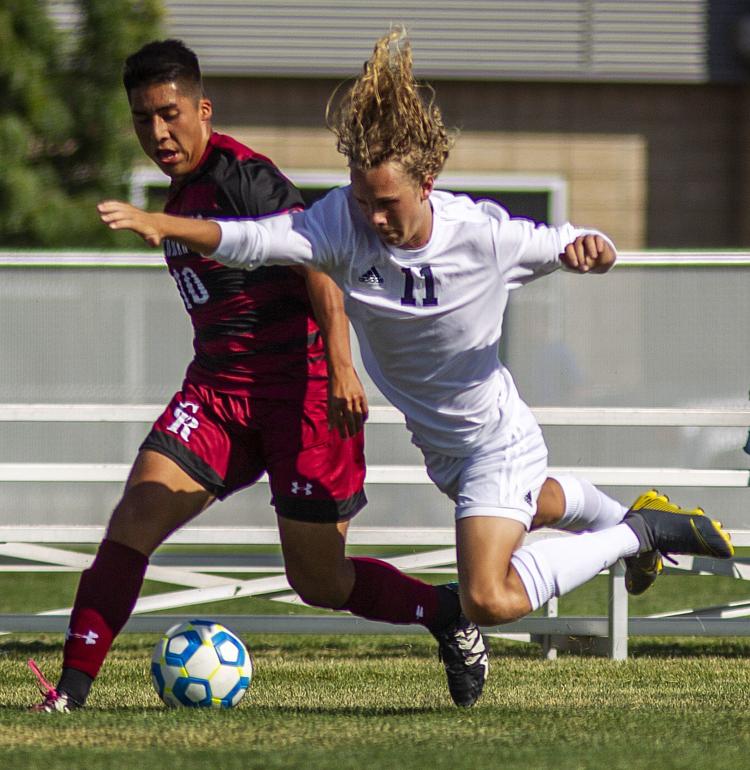 Twin Falls vs Canyon Ridge boys soccer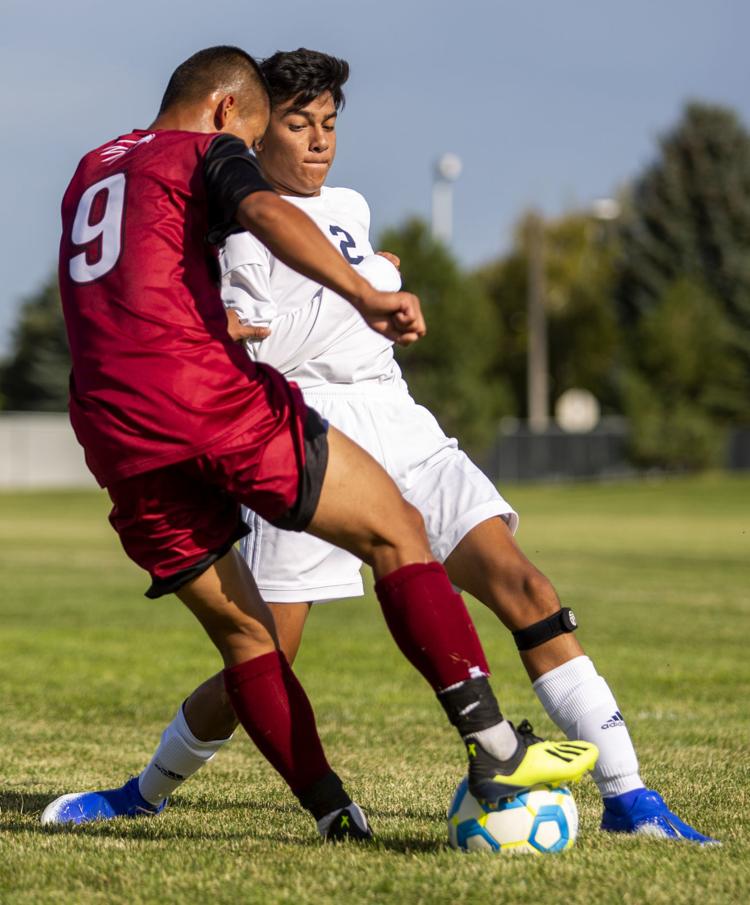 Twin Falls vs Canyon Ridge boys soccer