TWIN FALLS — The Twin Falls Cowboys had to put in quite a bit of work Tuesday to both games of their baseball doubleheader against the East Idaho Rockies. They came from behind to win both games, the first one 7-6 in 10 innings, and the second was a 4-2 win.
Twin Falls managed some timely hitting for the first time in a while in Tuesday's action at Skip Walker Field. The team struggled to get hits with runners on base last weekend at the Cowboy Classic Tournament, where they lost in the championship game. Tuesday was a different story, and second baseman Tai Walker was a key player in the turnaround.
In game one, Walker hit a walk-off single in the 10th inning to win the game. In game two, his team led 3-2 in the sixth, and he provided another RBI to supply some breathing room.
A lineup change helped to spark the opportunistic hitting for Twin Falls. Walker has been second in the batting order for the past few weeks because of his high on-base percentage, but he moved back to the ninth spot Tuesday, where he has spent most of the last two seasons.
"It was something we switched up because we weren't getting any timely hits, and we struggled in that Cowboy Classic to get going, especially in that championship game," Twin Falls coach Tim Stadelmeir said. "Tai has just seemed to come to the plate with lots of runners in scoring position and has come up big for us."
Walker said it doesn't make a difference to him which spot he's in.
"The key is just to not overthink it and to take every at-bat differently," Walker said.
You have free articles remaining.
He hit the game-winning single off a fastball, which he said was the pitch he was waiting for. The play gave him three hits and four RBIs in the game, and he also went 2-for-2 in the second game.
With the Cowboys coming off of a weekend tournament and heading into another tournament in Nevada this week, their pitching was in short supply Tuesday. So Stadelmeir gave a lot of the credit for the win in the second game to Joel Cooper, who pitched 4⅔ innings in relief and only allowed one hit.
"Joel Cooper came in that second game to pitch, and I think those are his first innings of the year for summer, and he pitched extremely well," Stadelmeir said. "He threw strikes, and that's big because we have a lot of games coming up. That was really key for us to have him throw the way he did."
Luke Moon came through with the go-ahead RBI single in the sixth before Walker added his RBI to make it 4-2. Cooper got three of the four batters he faced out in the seventh inning to end a long night of play.
"It's been a lot of baseball, but we found a way to win, and that's all that matters," Walker said.
Legion Baseball - East Idaho Vs. Twin Falls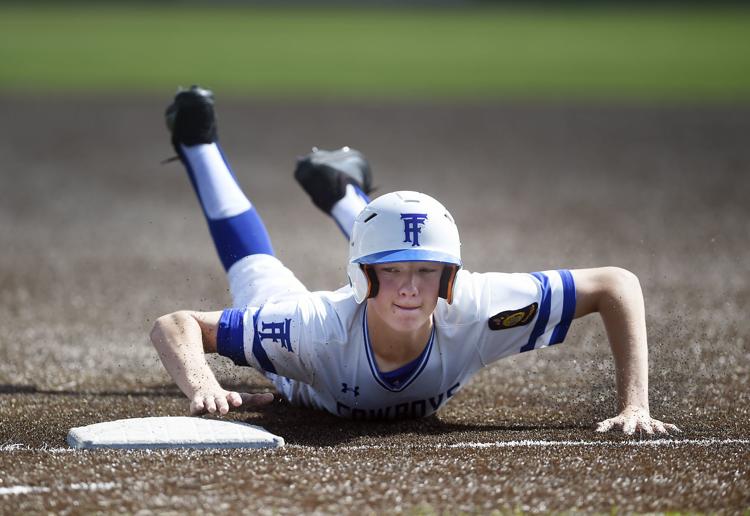 Legion Baseball - East Idaho Vs. Twin Falls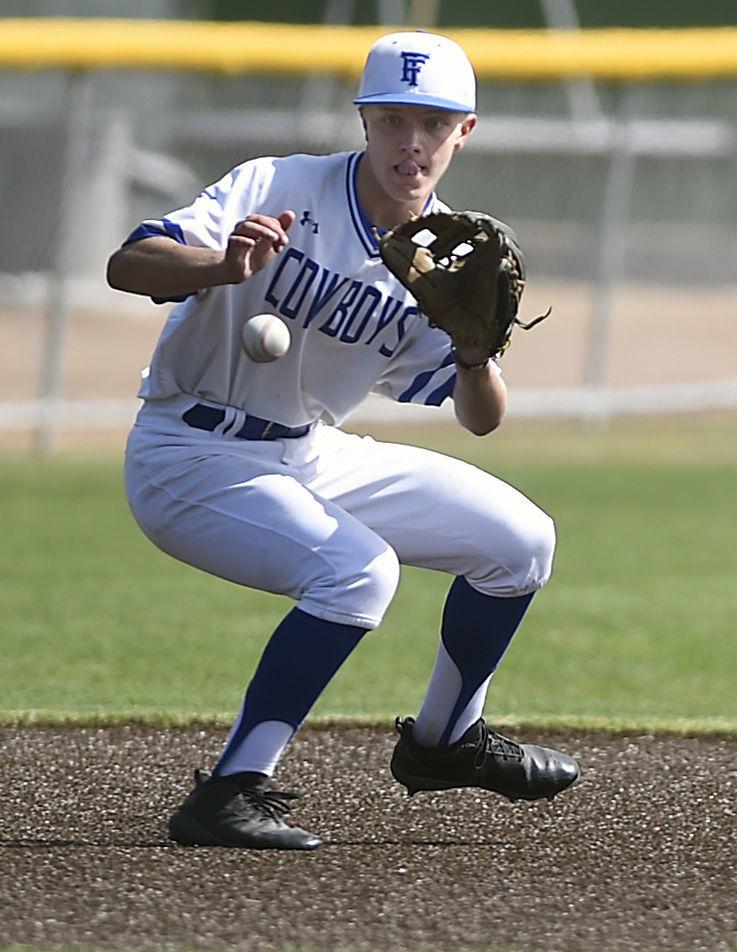 Legion Baseball - East Idaho vs. Twin Falls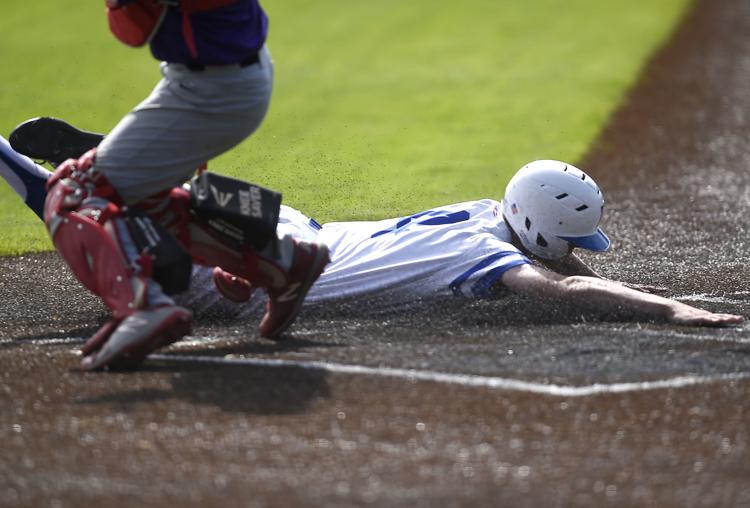 Legion Baseball - East Idaho Vs. Twin Falls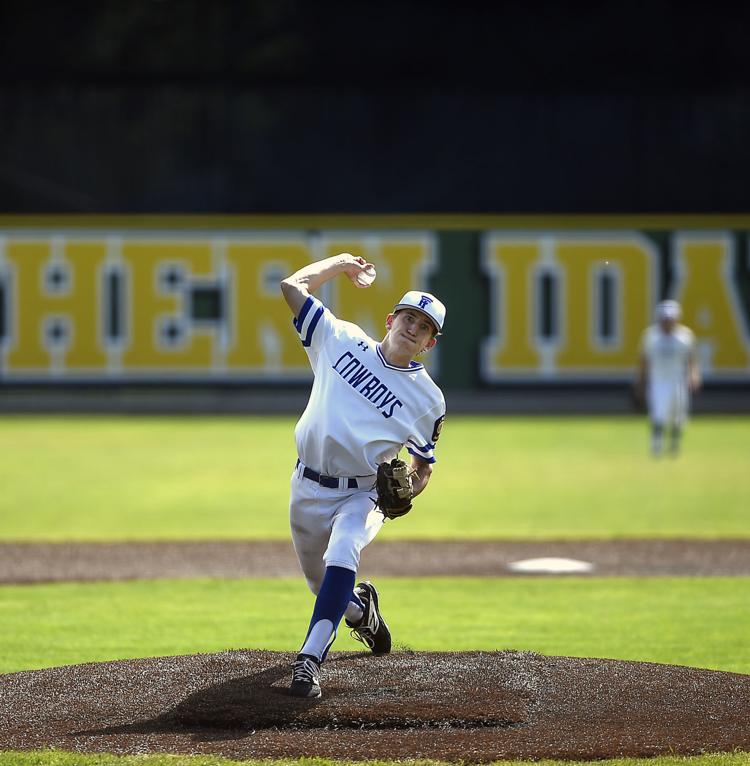 Legion Baseball - East Idaho Vs. Twin Falls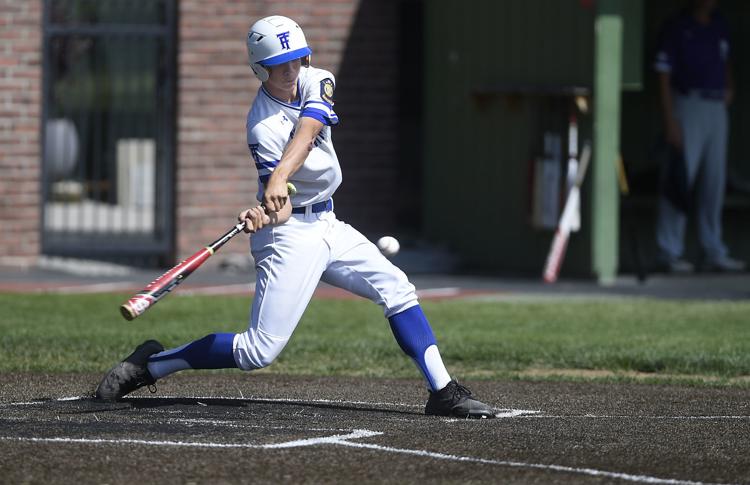 Legion Baseball - East Idaho vs. Twin Falls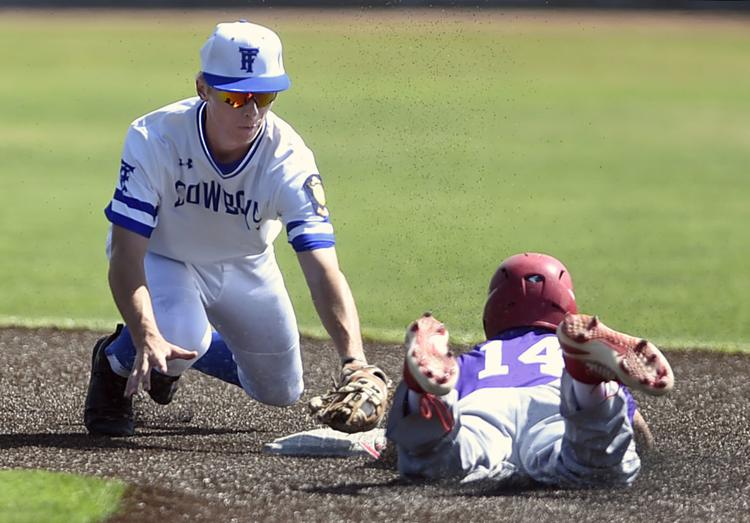 Legion Baseball - East Idaho Vs. Twin Falls