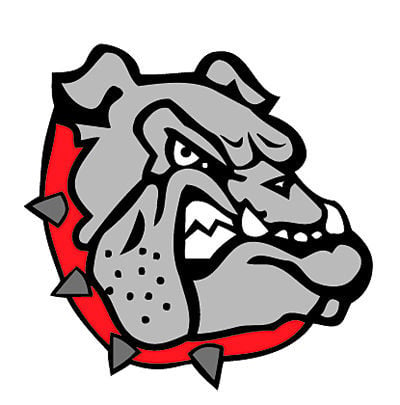 BOISE — The preliminary races of the Idaho high school state swimming championships took place Friday at the Boise Aquatics Center, and several Magic Valley swimmers earned spots in Friday's finals.
Minico's Tyree Thomson won the preliminary round of the 100 breaststroke with a time of 1:08.70. She also took third place in the 50 freestyle.
Addy Larson of Kimberly was involved in four final-qualifying events. She took third in the 500 freestyle with a time of 5:37.96 and fifth in the 200 freestyle, and she was also on the Bulldogs' two third-place relay teams, the 200 freestyle relay and the 200 medley relay.
Canyon Ridge's Olivia Hall took second in the 100 butterfly and third in the 200 IM.
Taylor Dorland of Wood River finished third in the 100 freestyle and was on the 400 freestyle relay team and the 200 medley relay team, both of which qualified for the finals.
A couple of other girls relay teams made the finals, too. The Twin Falls girls finished fourth in the 200 medley, and Minico placed sixth in the 400 freestyle relay.
On the boys' side, Burley's Jackson Rasmussen placed second in the 50 freestyle with a mark of 23.65, and he added a seventh-place finish in the 100 breaststroke and was on his team's fifth-place 200 freestyle team.
Asher Brown of Kimberly came in third in the 100 breaststroke and fourth in the 200 freestyle, and he was on Kimberly's fourth-place 400 freestyle relay team.
Twin Falls' Parker Case finished second in the 100 butterfly and sixth in the 200 IM. The 100 butterfly featured several area finishers, including Bryce Hale of Burley (third), Austin Knowles of Declo (fourth) and Treyson Hendricks of Canyon Ridge (fifth).
Other final-qualifying relays included Kimberly and Jerome in the 200 medley (fifth and sixth respectively) and Burley in the 400 freestyle (sixth).
The Class 4A finals will begin at 10 a.m. Saturday
Get in the game with our Prep Sports Newsletter
Sent weekly directly to your inbox!