TWIN FALLS — On May 18, 2016, Ryan Franklin of Filer was struck and killed in a hit-and-run accident while cycling south of Kimberly. Franklin, 34, was a firefighter for the Twin Falls Fire Department and a former teacher and basketball coach at Wendell and Lighthouse Christian.
Franklin is widely remembered as a quality person who touched a lot of lives, and those who knew him have come up with a way to honor his memory: a fundraiser basketball game.
Saturday will mark the 4th Annual Ryan Franklin Memorial Game at Lighthouse Christian School in Twin Falls, which has always included alumni from Wendell and Lighthouse, the two schools where Franklin coached.
The game has traditionally raised money for the Ryan Franklin Memorial Scholarship, which is given to a senior at Lighthouse Christian. But there's a slight change to the format for this year's game. To increase the competition level and draw the community to the game, the rosters will feature players who have played collegiality and professionally, and they will be divided between the Wendell and Lighthouse teams.
The big addition that Lighthouse coaches Tony Standlee and Cory Holloway wanted to put in the game is Daequon Montreal, the school's athletic director who played for the College of Southern Idaho, Boise State, and the Dandenong Rangers, a professional team in Australia. Montreal's 6-8 frame and skills on the court helped him average 10.5 points and 5.3 rebounds per game for the Broncos, and he was named the MVP of the South East Australian Basketball League in 2014.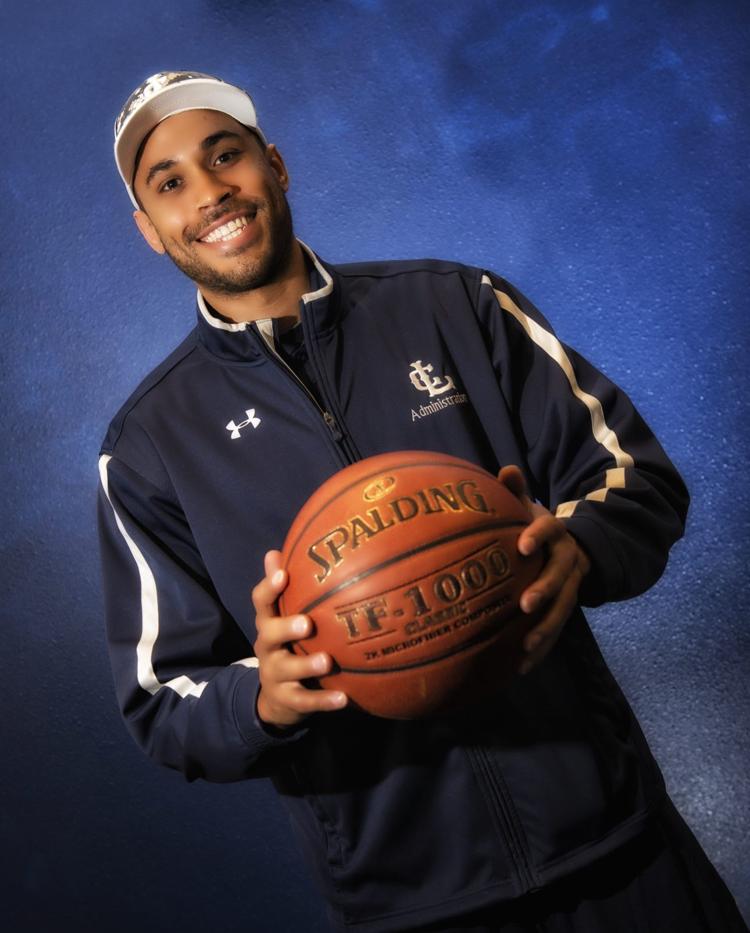 Holloway, who is Lighthouse's assistant basketball coach and head football coach, started at the school the same year as Franklin did, and the two coached together from 2008 to 2013. He said Franklin always enjoyed watching Montreal play for the Golden Eagles whenever he went to their games.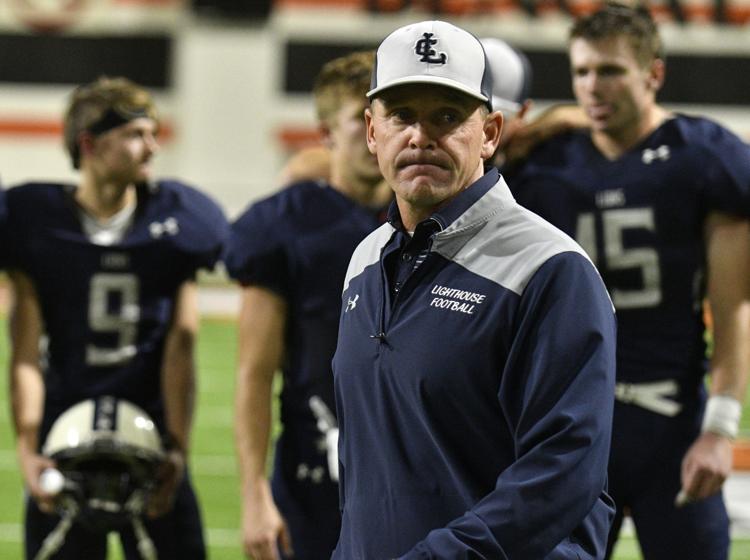 "That's the one guy I remember back then that he told me he respected, just the way he played and the level that he played at," Holloway said. "And he didn't say that about hardly anybody. It was hard to get him to say who he enjoyed watching. But I remember him talking specifically about Daequon."
Among others, the roster will also feature Nurudeen Adepoju, who played at CSI and Southern Utah, and Kevin Galloway, who started out at Southern California before playing for CSI, Kentucky, Texas Southern, and eventually professionally in Lebanon.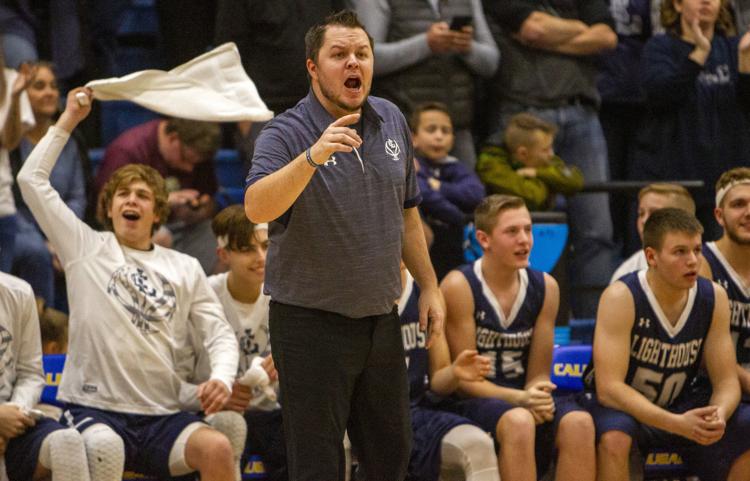 The goal is to continually increase the quality of the game and make it more of a draw for fans and raise more money for the scholarship, said Standlee, Lighthouse's head coach. He said the hope is to have enough players who have ties to the Magic Valley and have gone on to play at higher levels to come back to the event that they can form two more teams and add more games.
The court that the game will be played on — Ryan Franklin Court — wasn't even there when Holloway and Franklin started coaching at Lighthouse. The team played its home games in Jerome, and its practice conditions weren't ideal before the team got its gym in 2014.
"We had a plastic practice court in that same warehouse that our gym's in now," Holloway said. "It had no insulation, no heating, so we practiced in the cold in the morning because we didn't have any other opportunity, literally with gloves and beanies on."
Holloway said he admired Franklin for choosing to coach for the Lions even while knowing about the situation he was stepping into. The former player for Multnomah University in Oregon had other options but still chose to come to Lighthouse.
"The kids that did play for him, I watched him, I watched him coach for five years, and they would run through a brick wall for that guy," Holloway said. "He wasn't a big talker, he didn't say a bunch. He didn't yell, but he just led by example. He was a man of character."
"When we got that basketball court, it was kind of bittersweet to me because that's all he ever wanted; he just wanted a full court, so I think it's very poetic that we were able to name that court after him," Holloway added.
The game will start at 7 p.m. Saturday and is open to the public with a suggested donation.