DECLO — By her own admission, Jaeli Garrard is not the best dancer on her team.
She loves to perform, and her enthusiasm and optimism shines through every time the music begins, but several of the girls are better technical dancers.
Still, there's more that goes into being a player of the year than just physical ability.
"She is the heart of our team," Coach Julie Silcock said.
As Silcock explained, being the best on a team — for any sport — does not matter. What matters is how hard an athlete works and what they contribute to the team.
Bettering yourself does nothing if you do not better the team in the process.
"Jaeli has a natural gift to make people happy," Silcock said. "Her personality on our dance team has made us the team that we are."
The Declo senior has been dancing since she was four years old. In the sixth grade she stopped to pursue other sports, assuming that is what she would want to do in high school. For several years she competed in golf, volleyball and basketball, but something still felt missing from her life.
It wasn't until her sophomore year that friends convinced her to try out for dance.
"I'm just going to go and see what happens," Garrard said, smiling as she reflected on the day. "It was bad."
Garrard and her friend were "equally less experienced" than the other dancers, according to Silcock.
"My favorite memory is that for quite a few months they always had that 'deer in the headlights' look, but it never discouraged them," Silcock said. "They just kept working and became amazing."
A lot of the terminology for dance moves is French, which caused the initial look of confusion on Garrard's face. Once the steps were demonstrated, her confidence began to grow.
"I realized I knew what I was doing," she said.
Garrard continued to compete in other sports as well, spending her sophomore and junior years as a four-sport athlete. She eventually decided to drop basketball her senior year and only focus on dance, golf and volleyball.
With the dance season running from May to May, she often found herself juggling many different activities at the same time.
But this never caused Garrard to question whether or not dance was worth it.
"The best decision I ever made in high school was joining the dance team," she said.
As Garrard prepares to graduate and move on to college, hopeful of pursuing a degree in either aviation or physical therapy, she also braces herself for the ending of her dance era.
Garrard does not plan to continue dancing at the next level.
"Sometimes I wish I had tried out my freshman year, but I don't think I would appreciate it like I do now," she said. "It makes me more grateful for the three years of dance that I had."
Garrard is thankful for the memories made with teammates over the past three years. One of her favorite moments is placing second overall at state this year, as well as winning first in the 3A Military category.
"It's been a long time since Declo has placed first at state for anything," Coach Silcock said. "That was really exciting."
For anyone considering joining the dance team, Garrard's advice is simple: just go for it.
"Be confident, and fake it till you make it," she said.
With this chapter of her life coming to an end, Garrard wanted to thank her teammates for their patience, especially when she would not stop talking.
Her final words for her friends, however, were much more sincere.
"Thanks for working hard with me," she said, "and helping me to become better as both a dancer and a person."
To see a display of humble gratitude such as that, it's no wonder why Garrard is referred to as the heart of the team.
PHOTOS: 3A State Dance
3A State Dance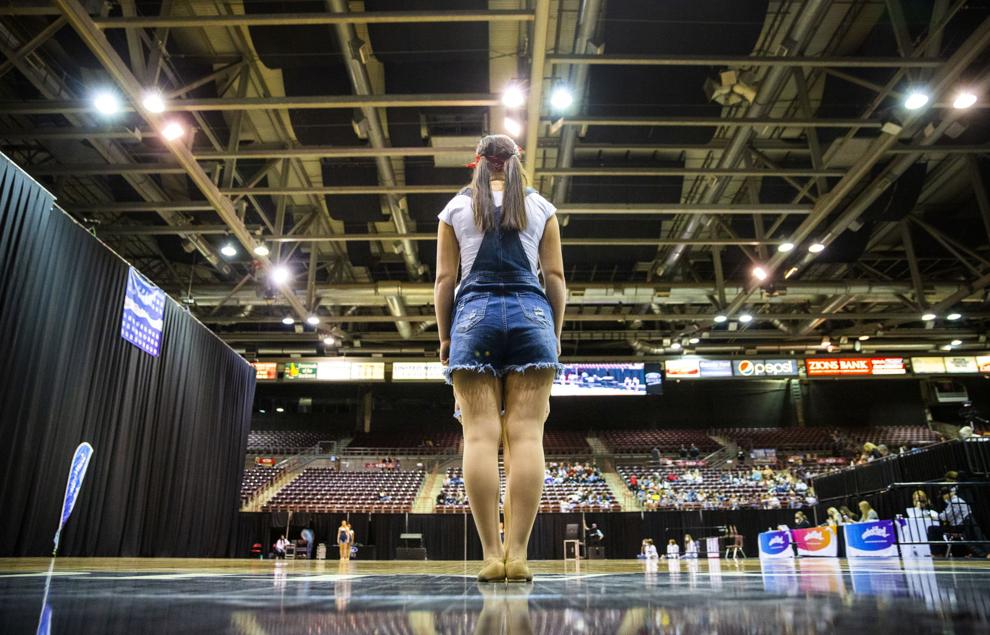 3A State Dance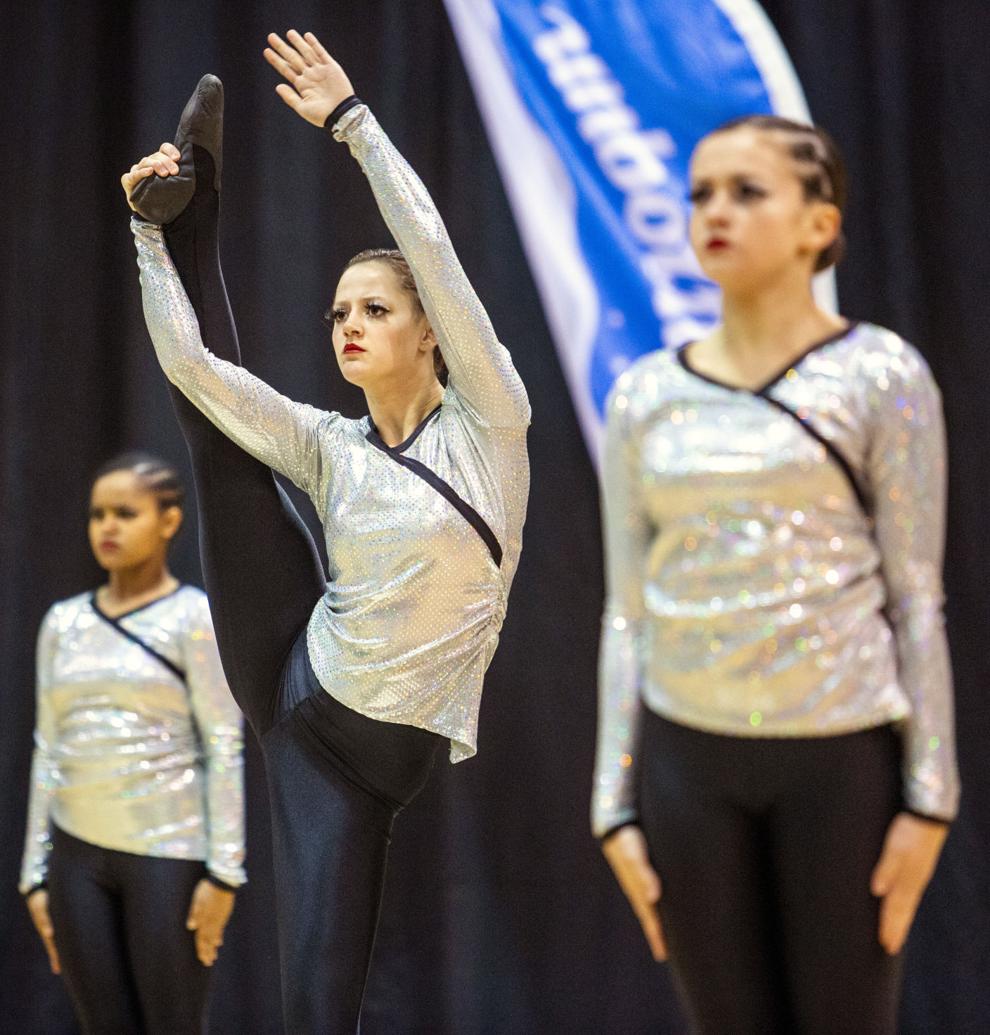 3A State Dance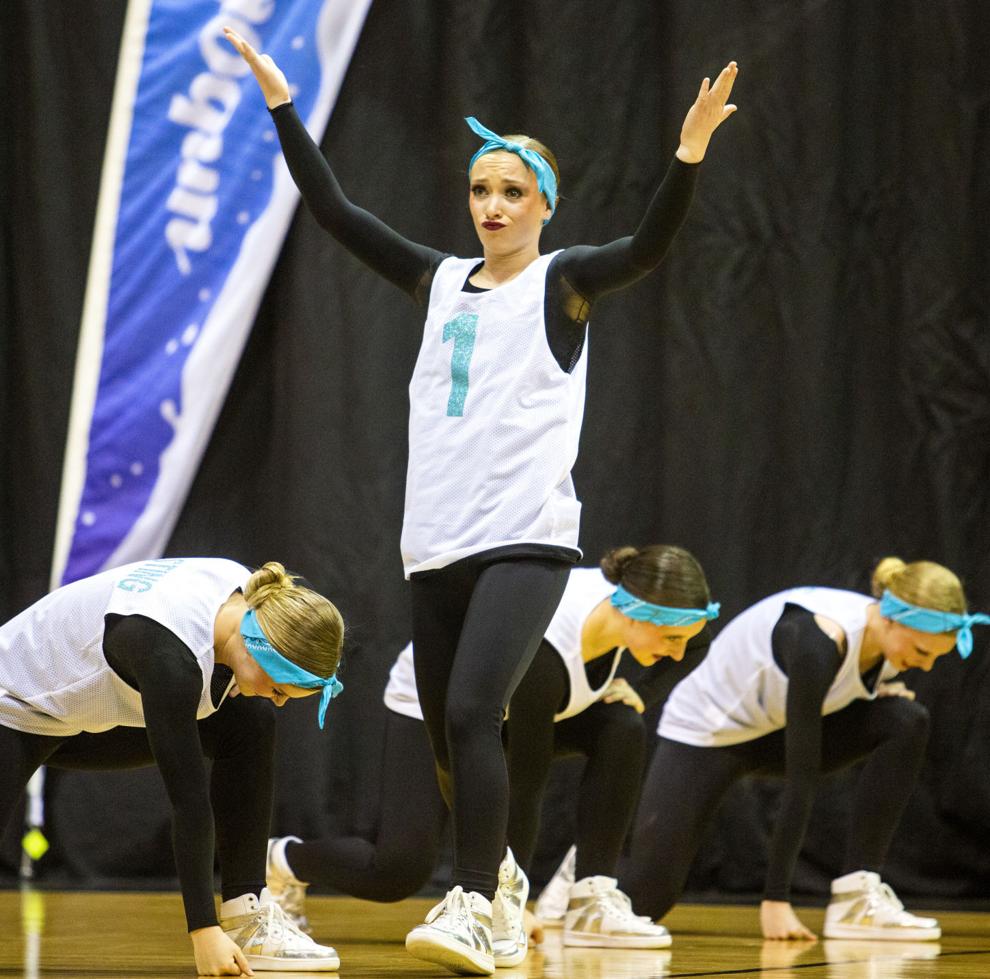 3A State Dance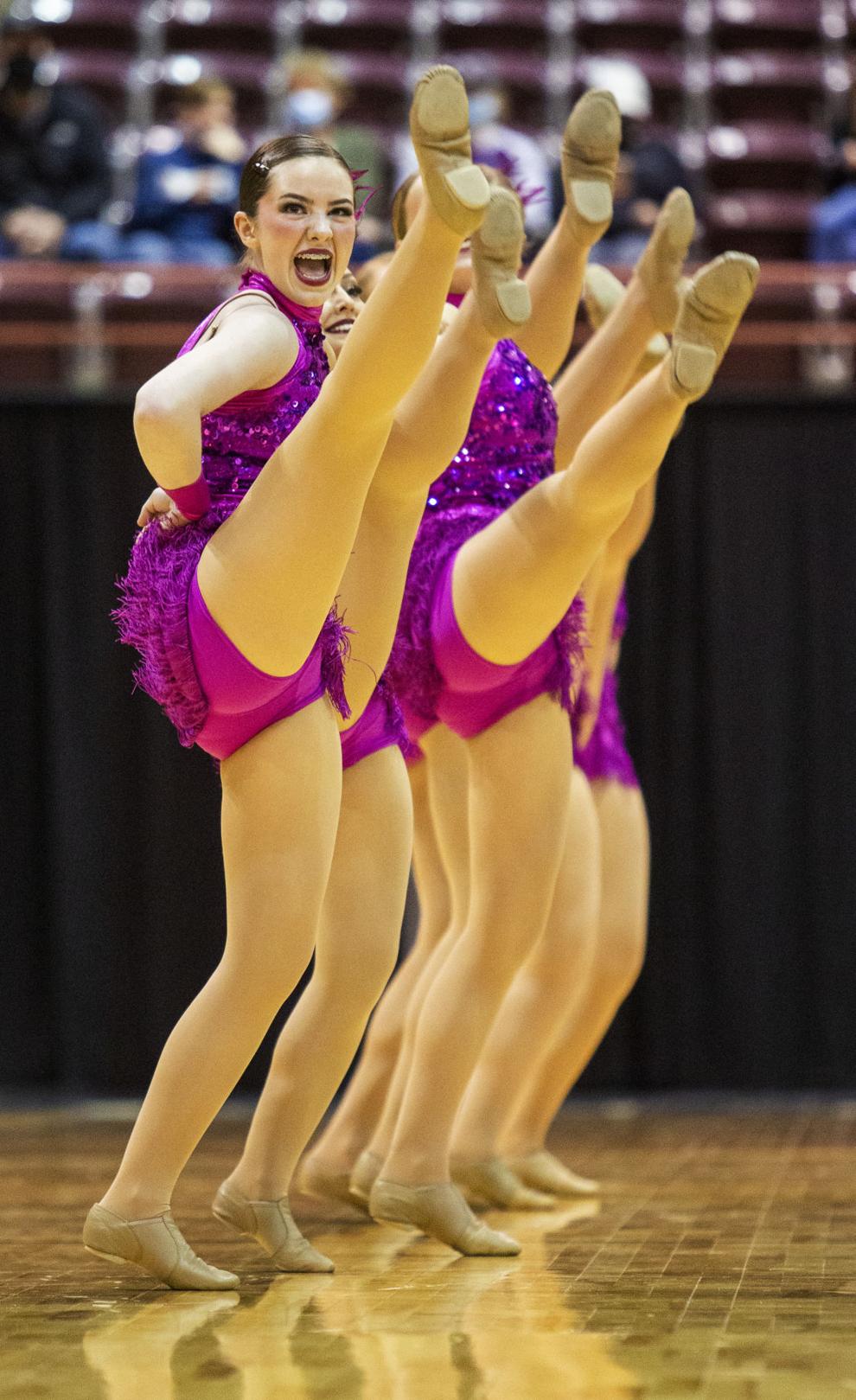 3A State Dance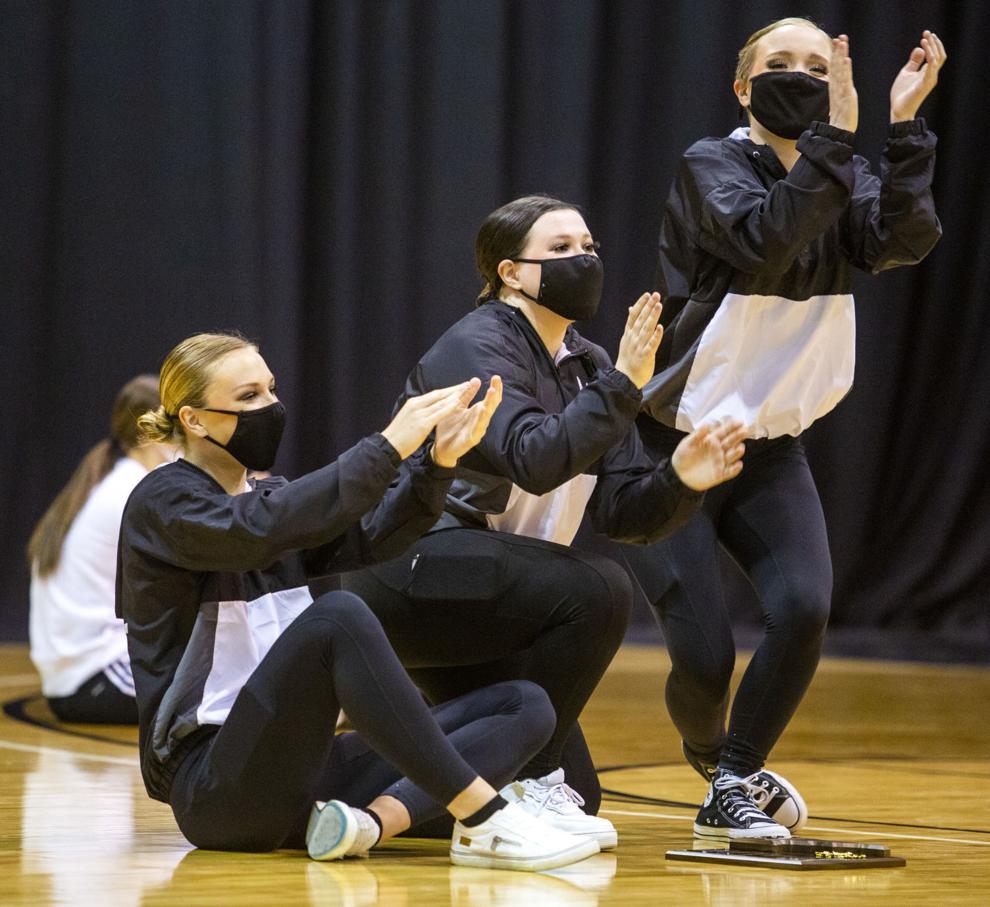 3A State Dance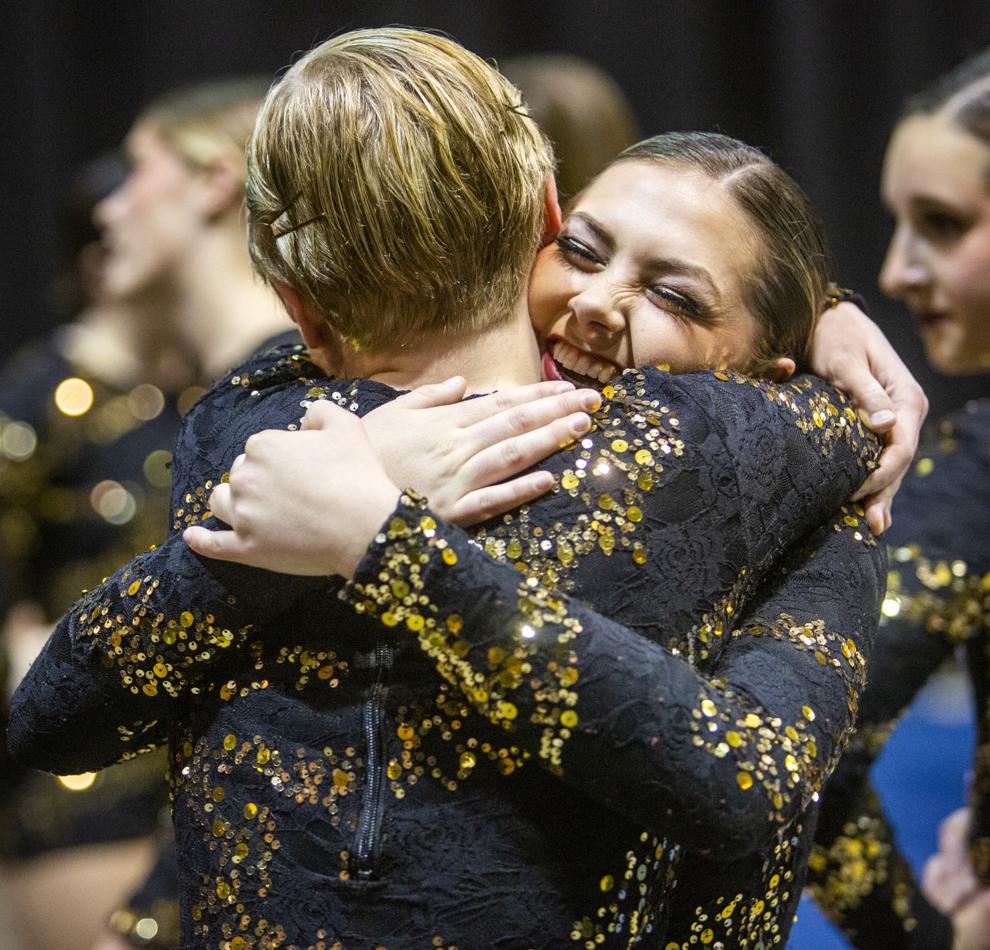 3A State Dance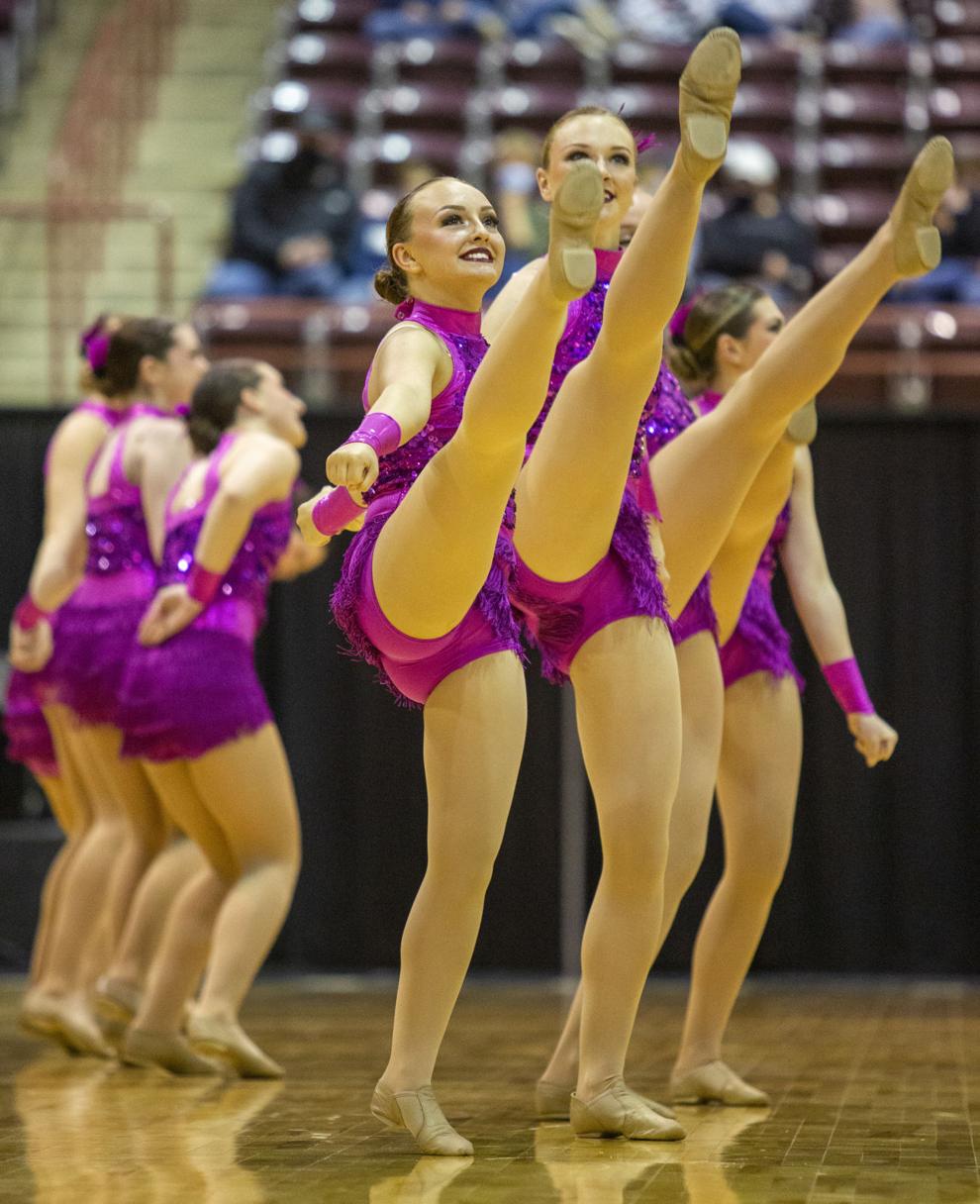 3A State Dance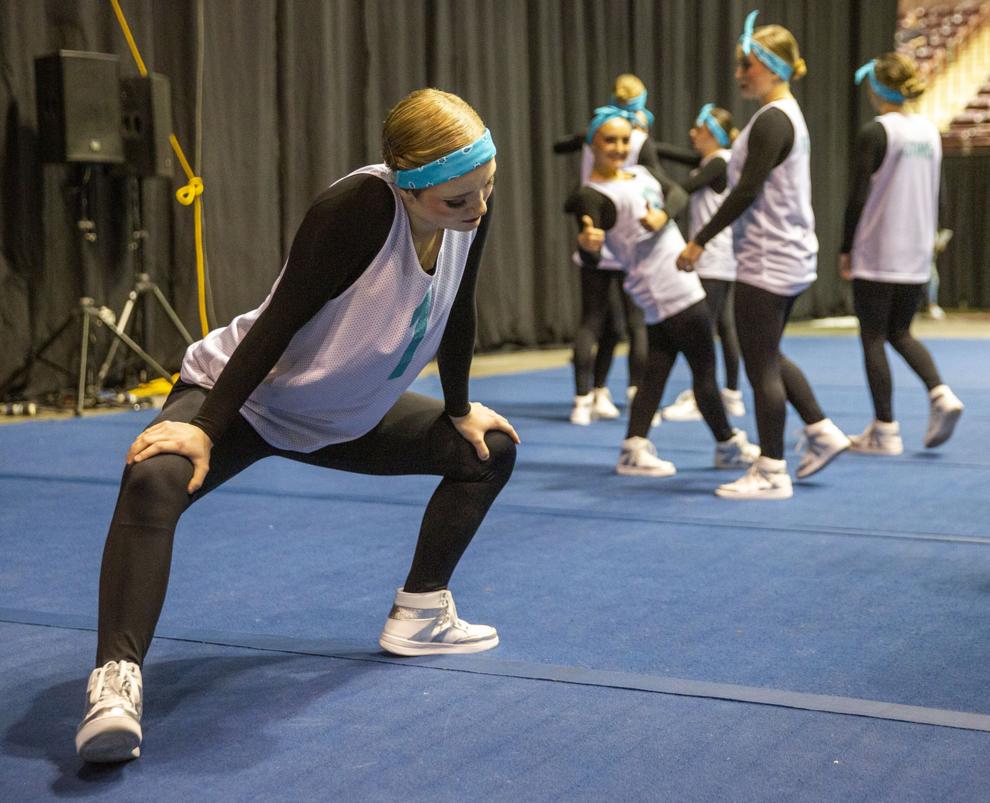 3A State Dance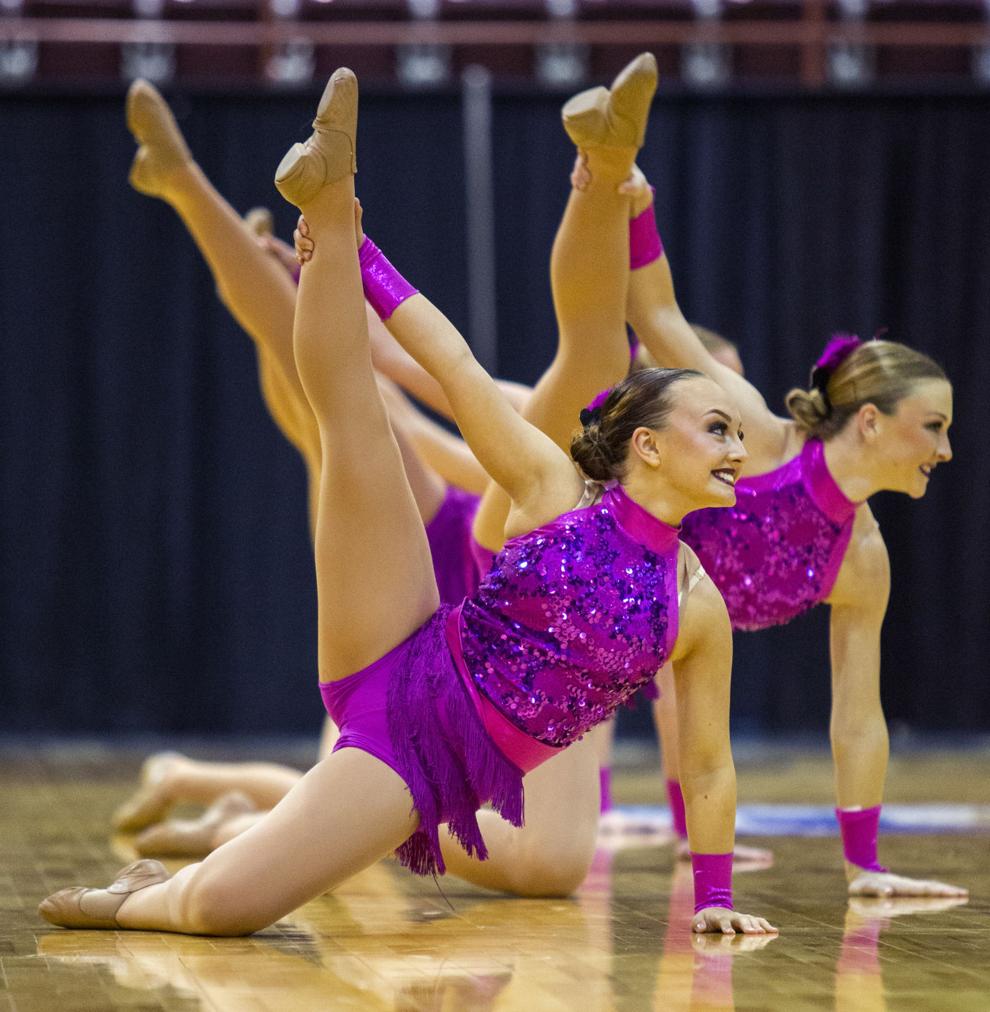 3A State Dance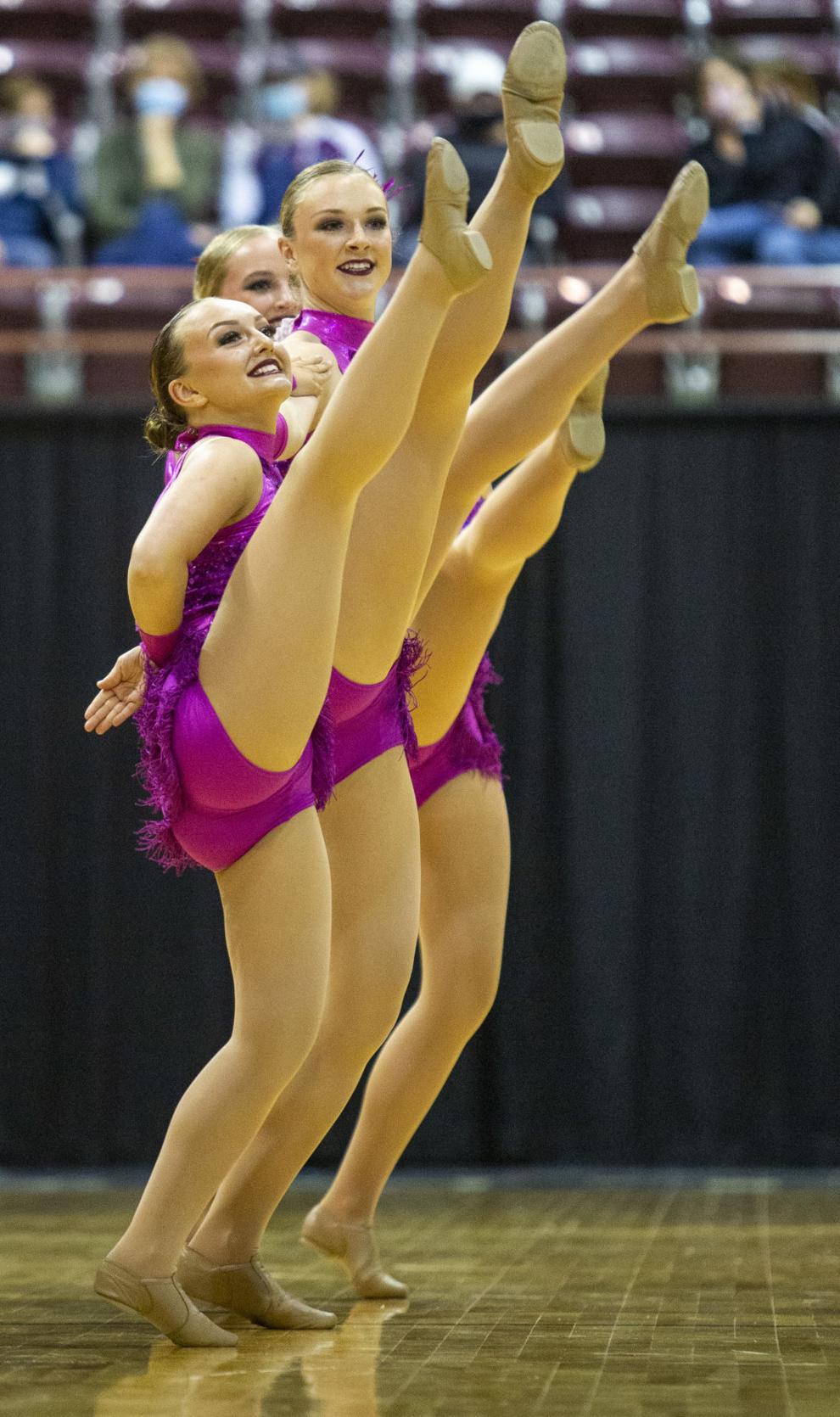 3A State Dance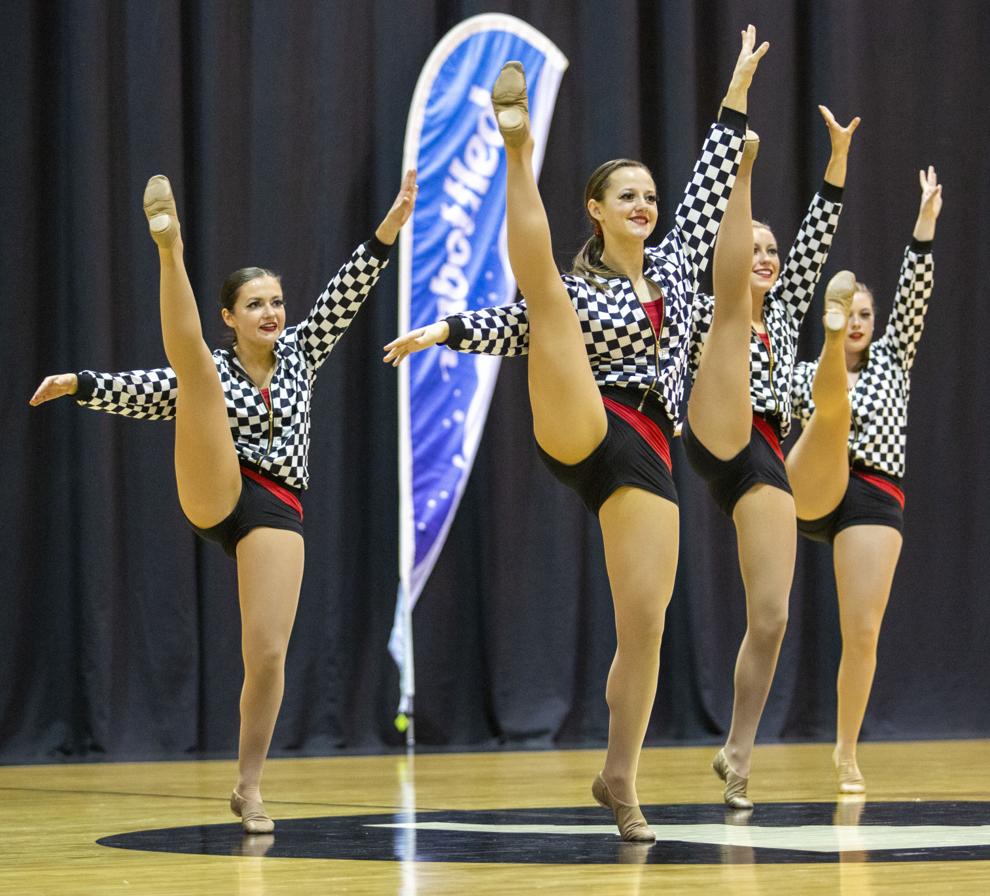 3A State Dance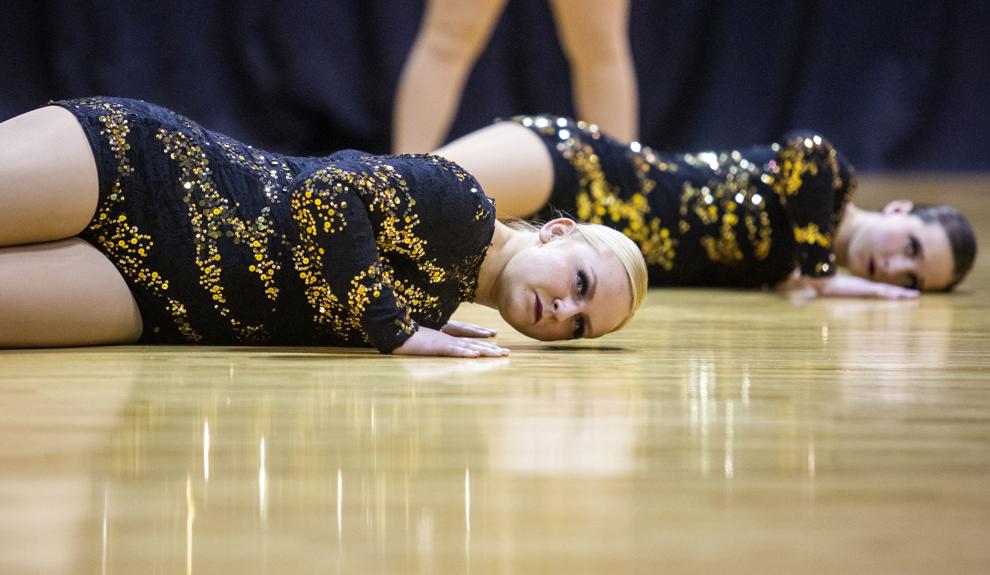 3A State Dance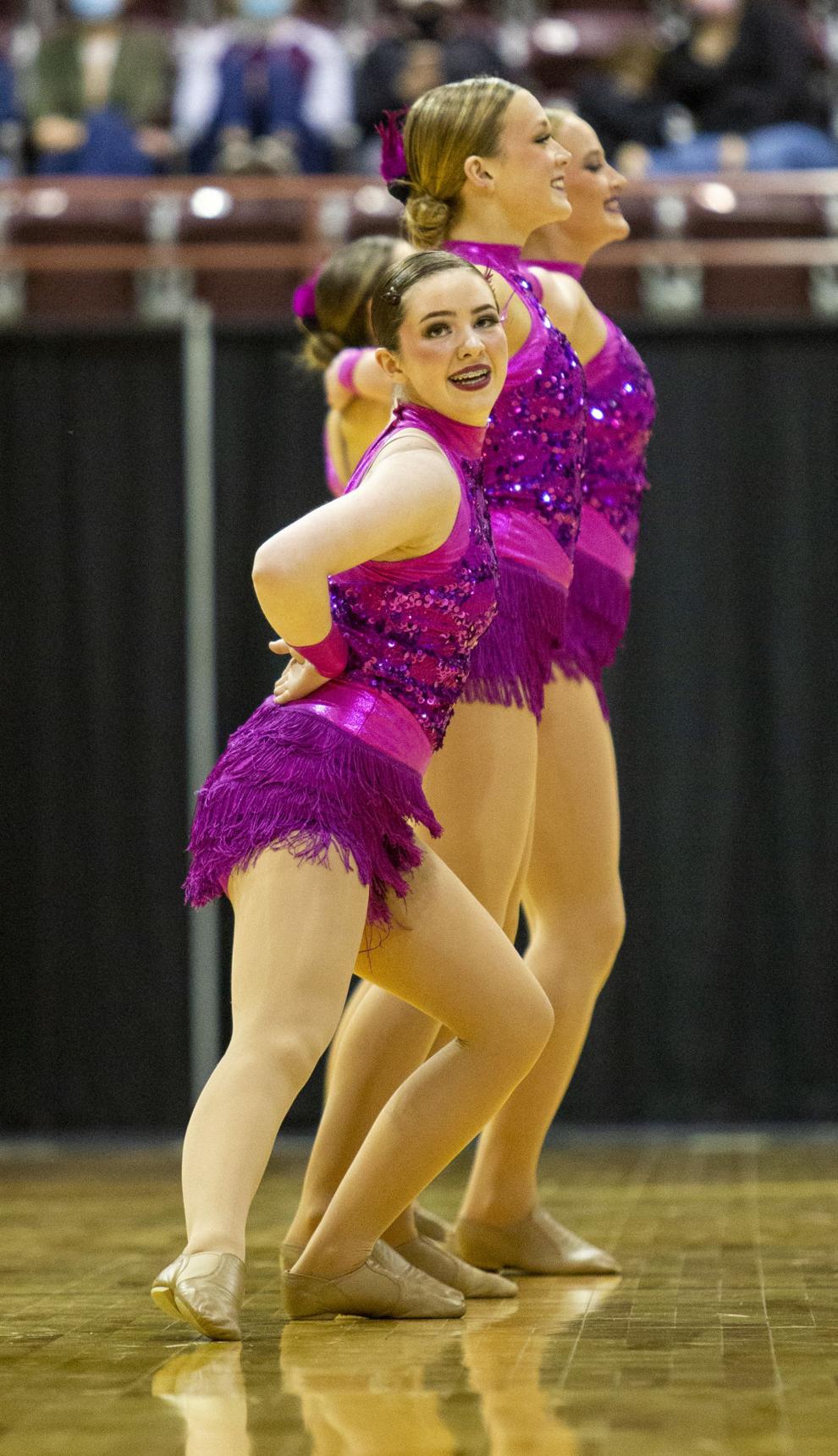 3A State Dance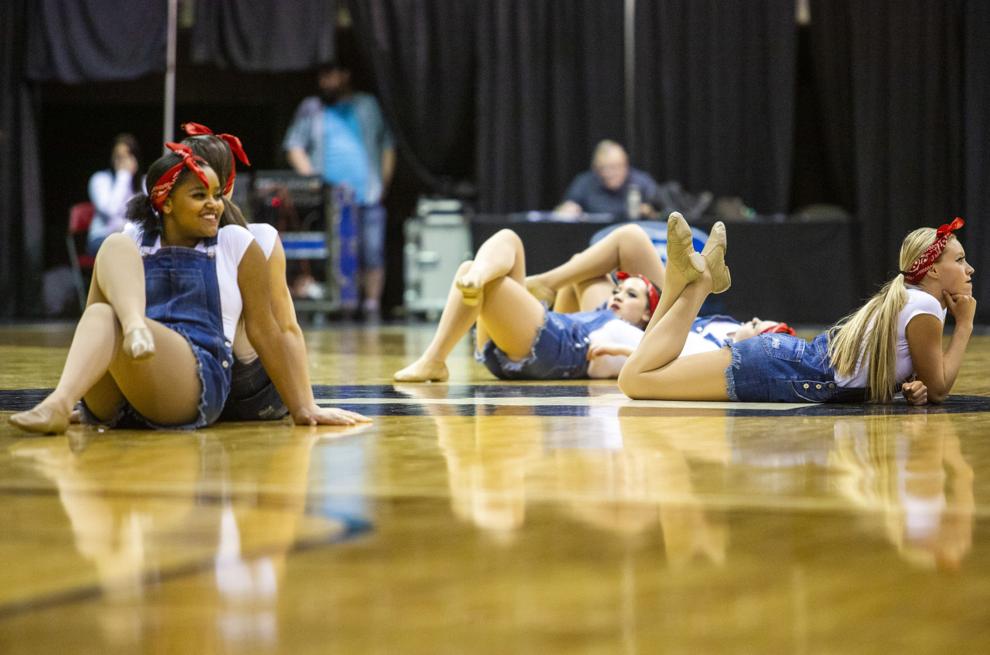 3A State Dance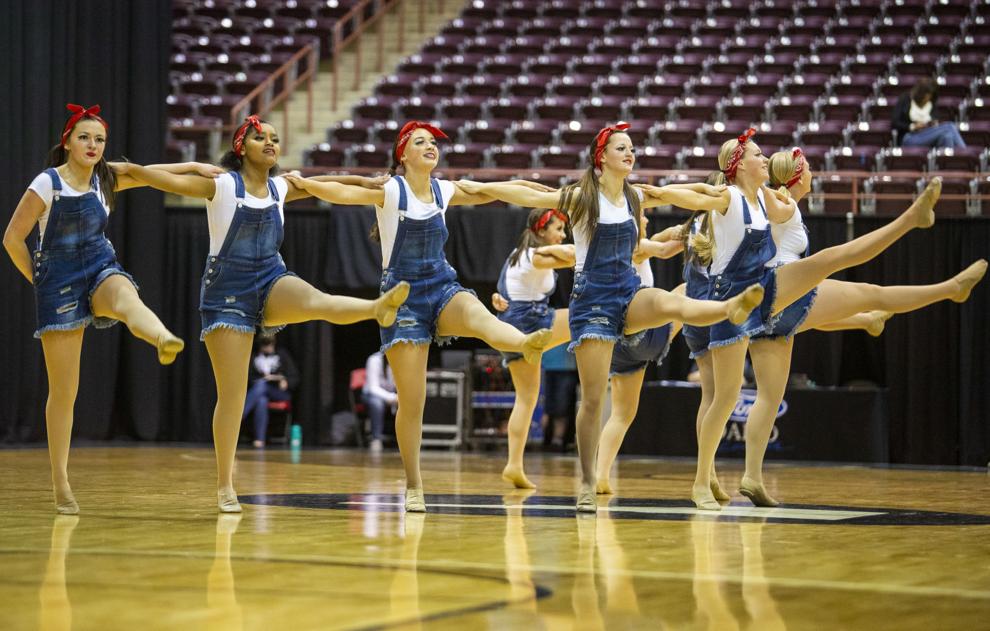 3A State Dance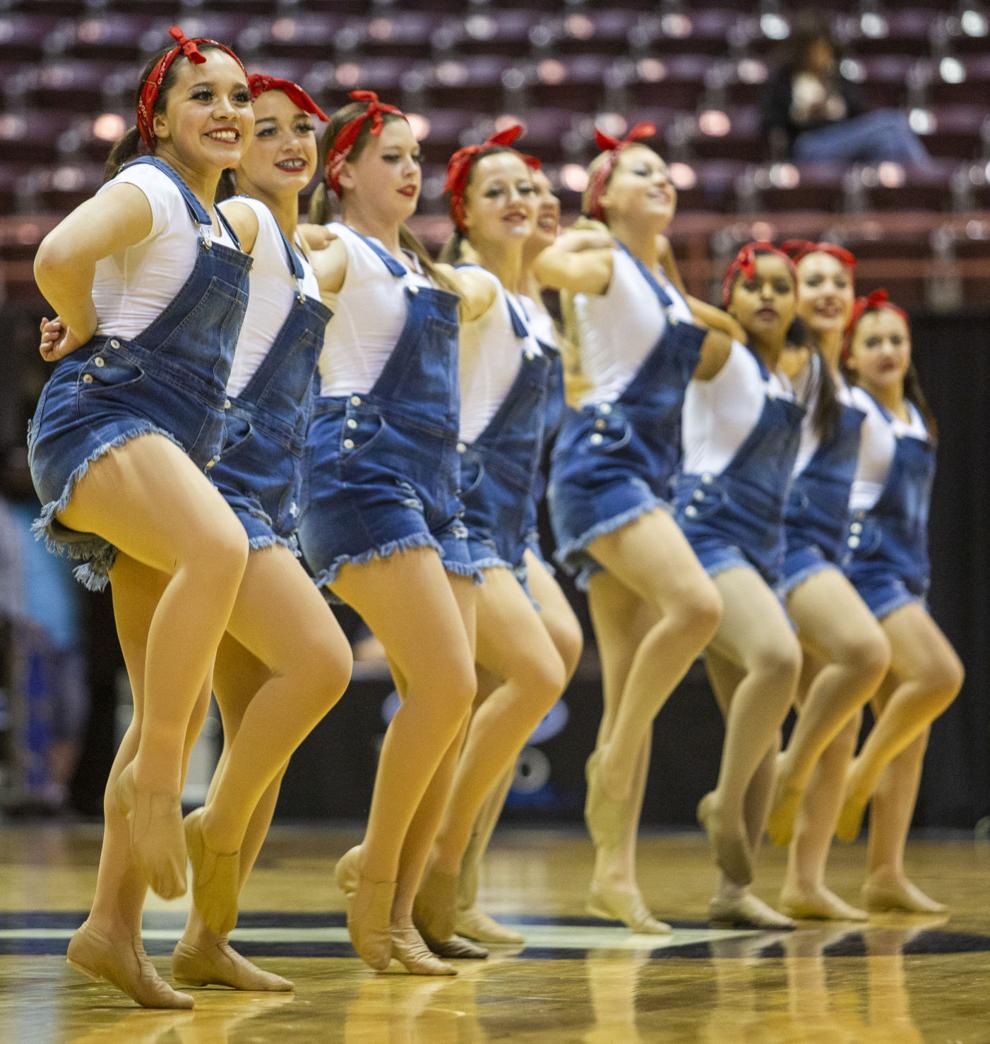 3A State Dance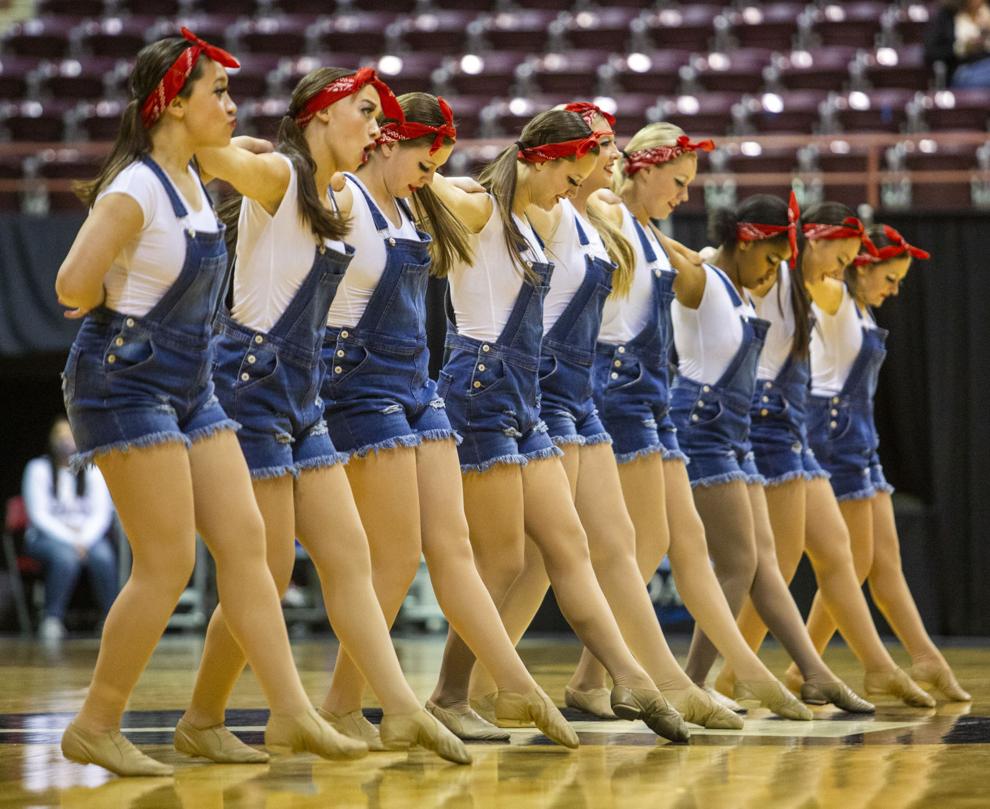 3A State Dance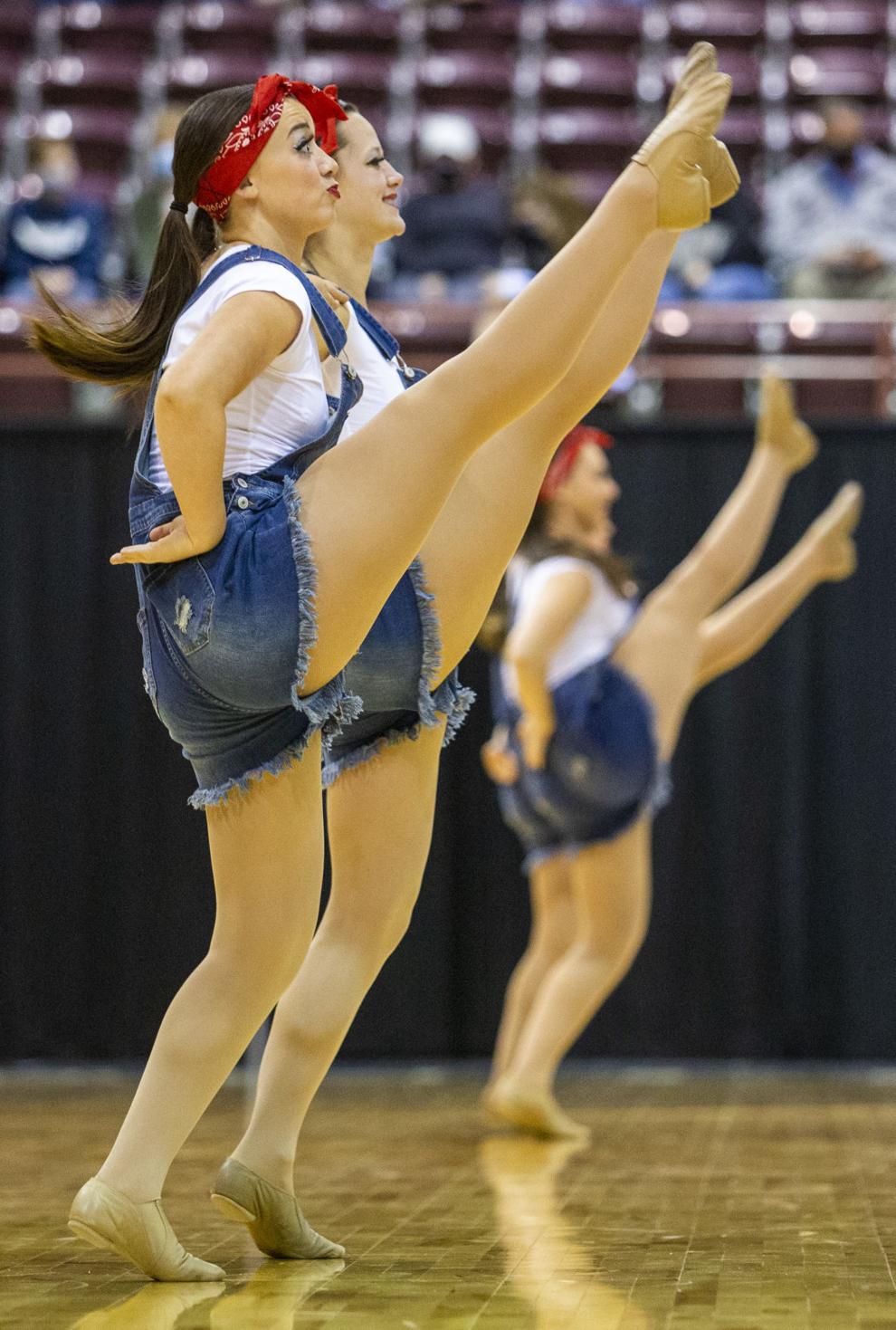 3A State Dance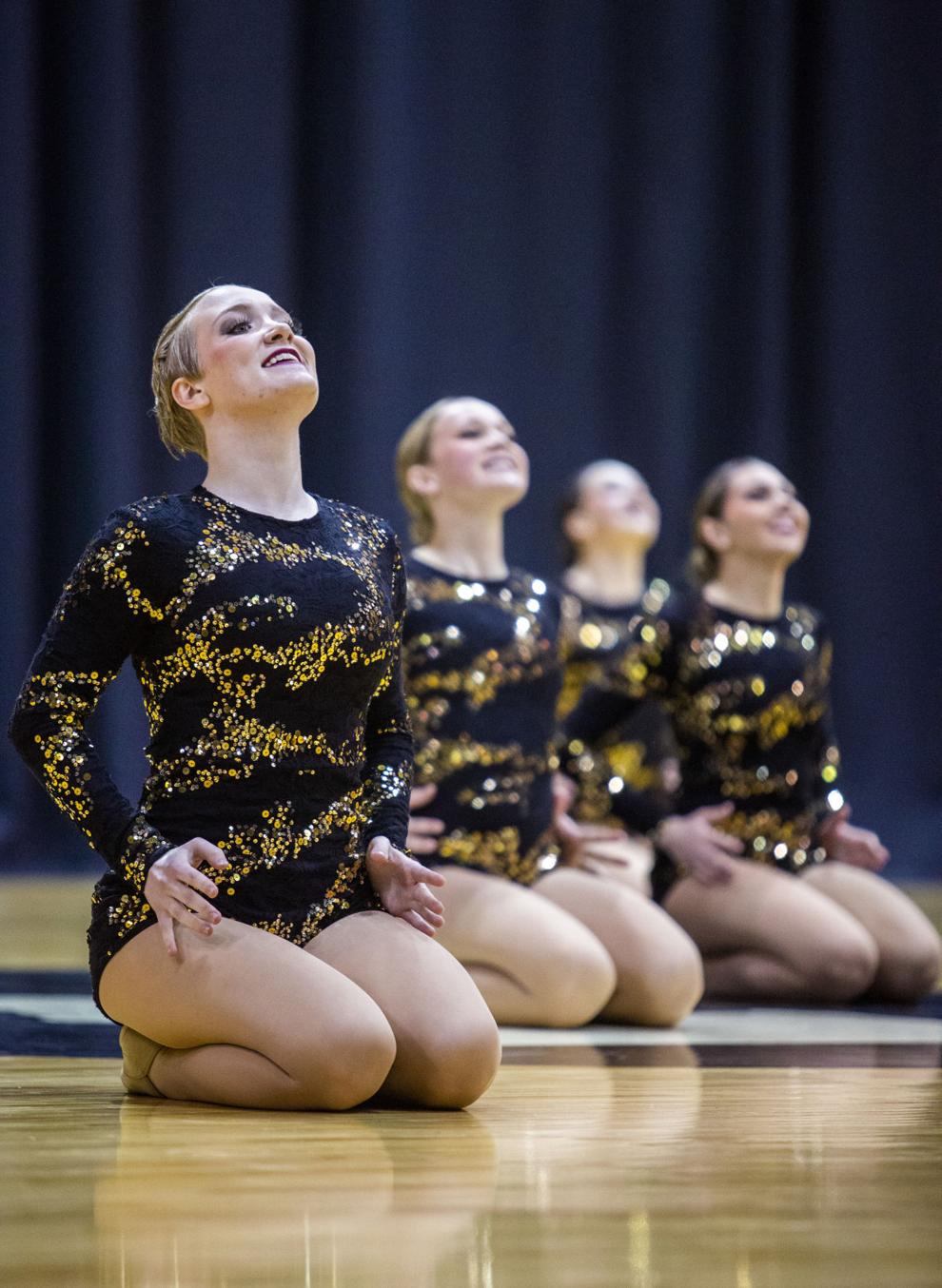 3A State Dance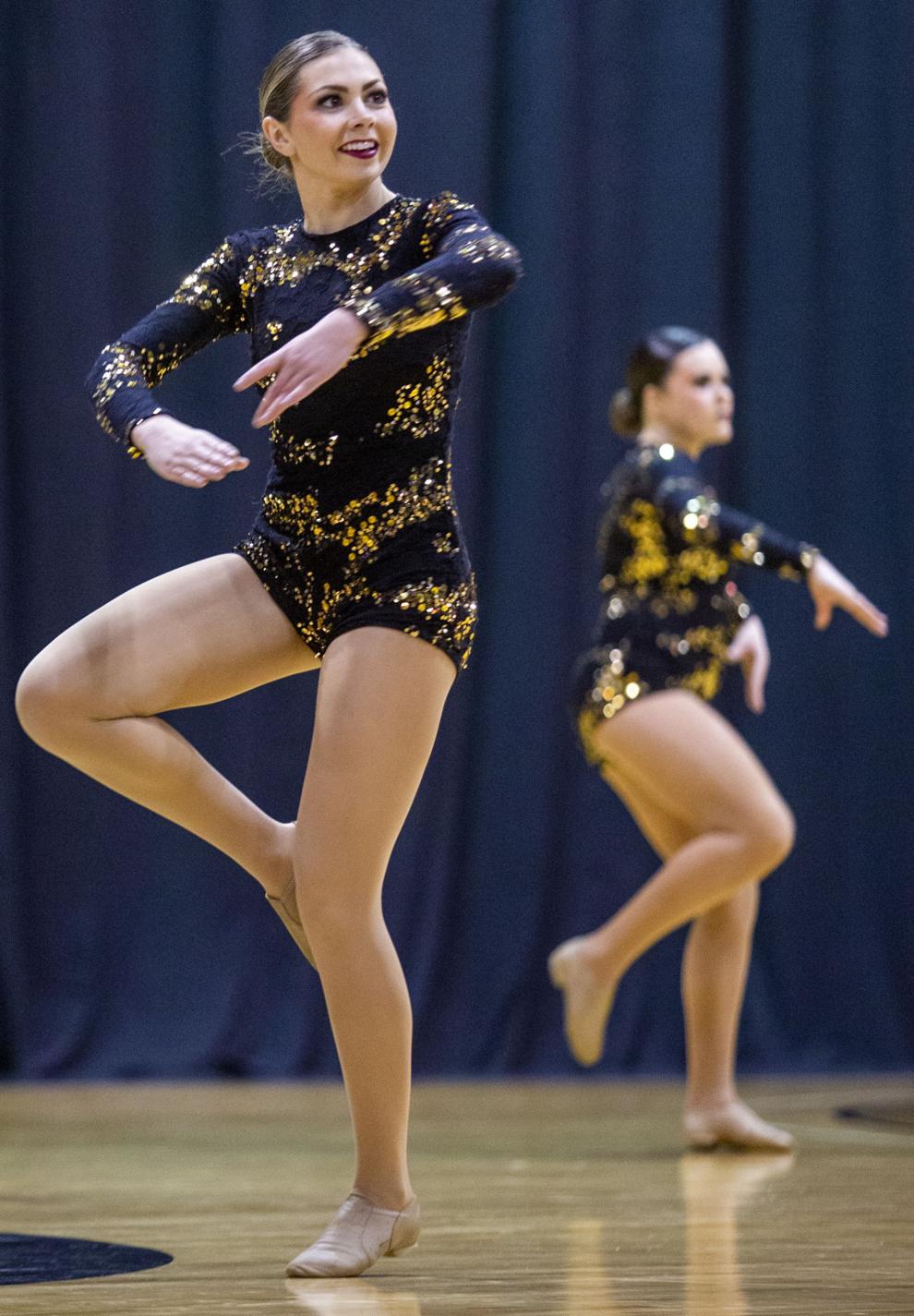 3A State Dance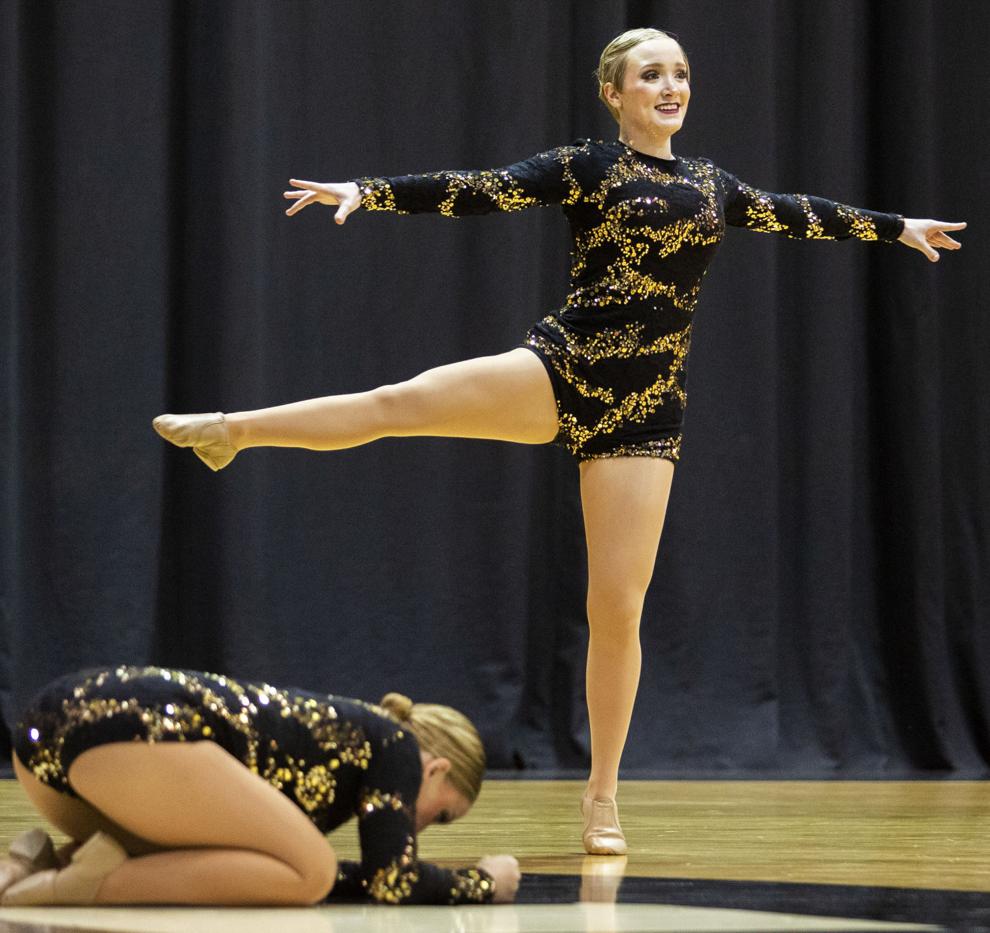 3A State Dance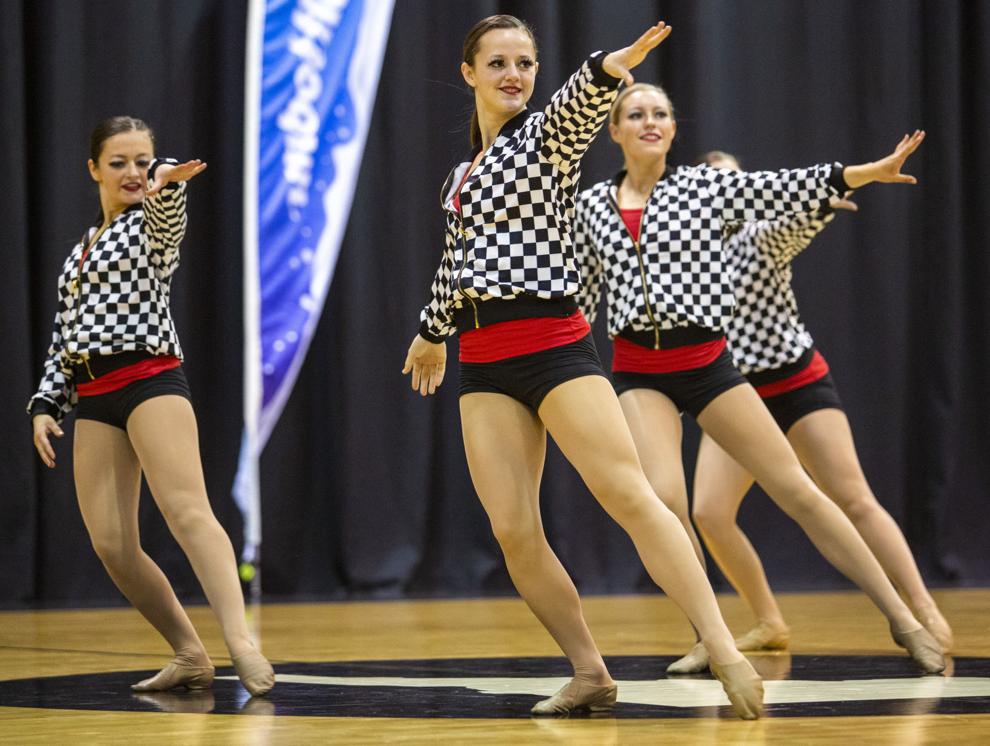 3A State Dance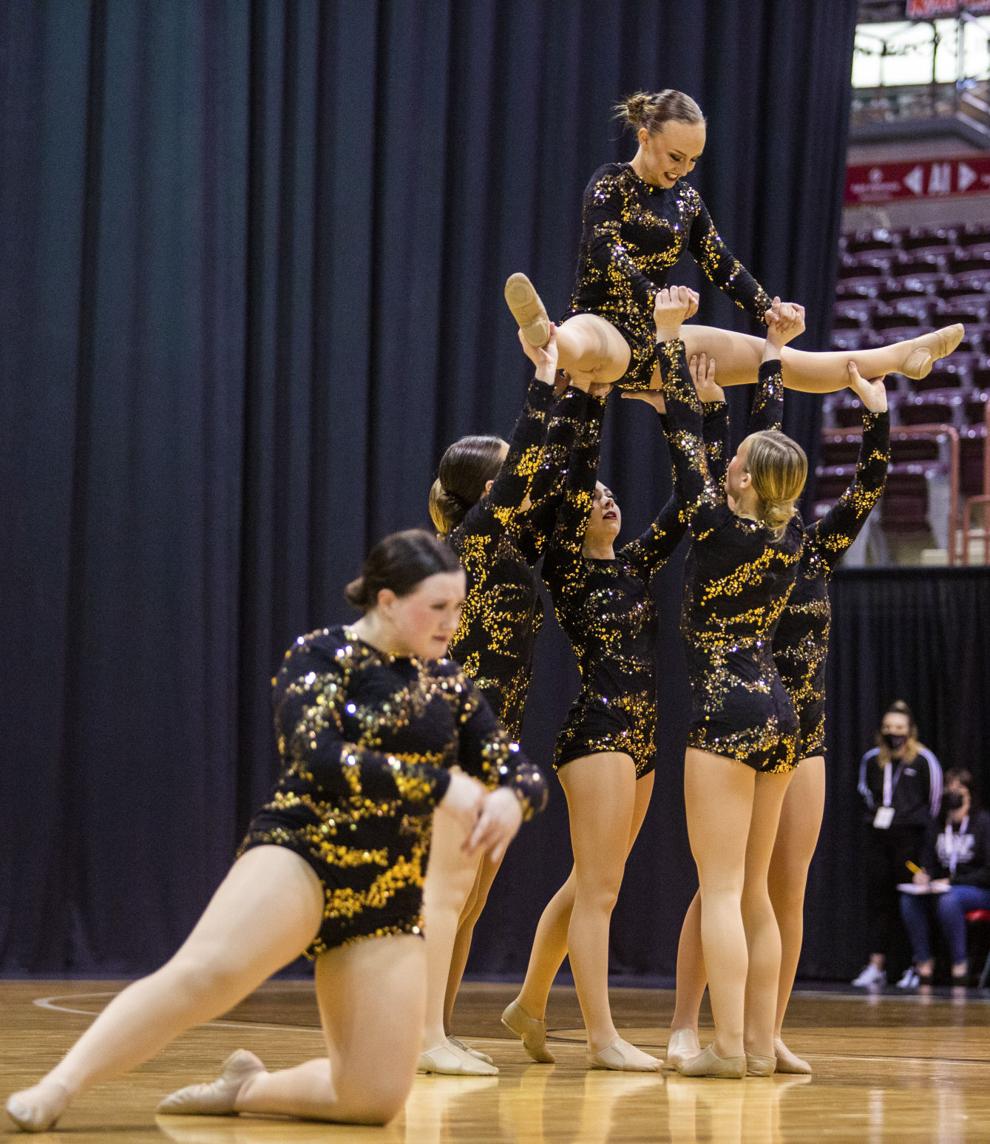 3A State Dance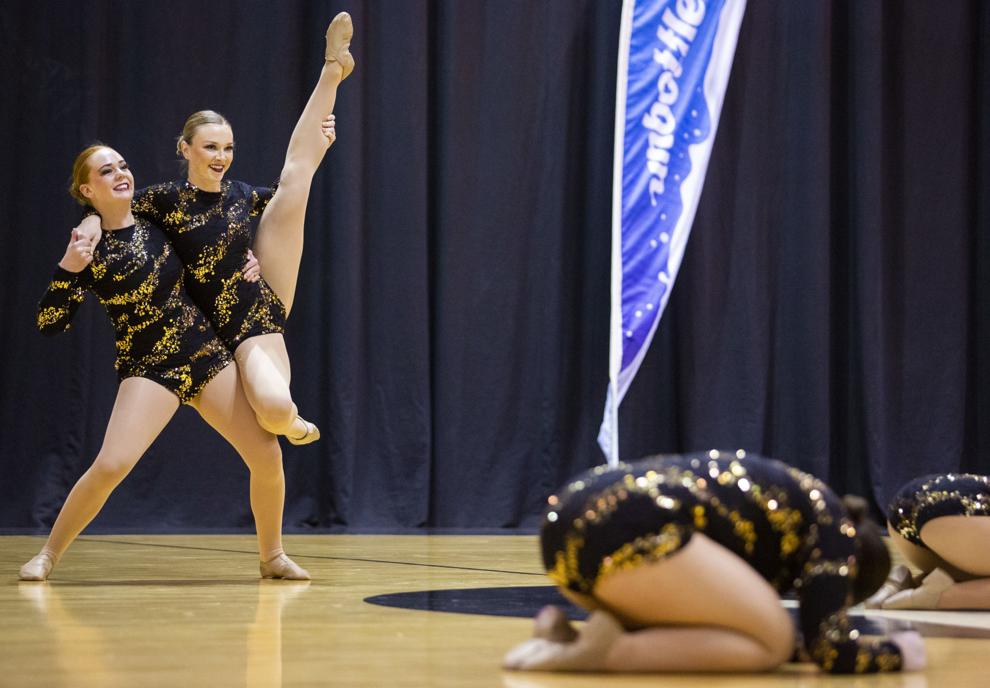 3A State Dance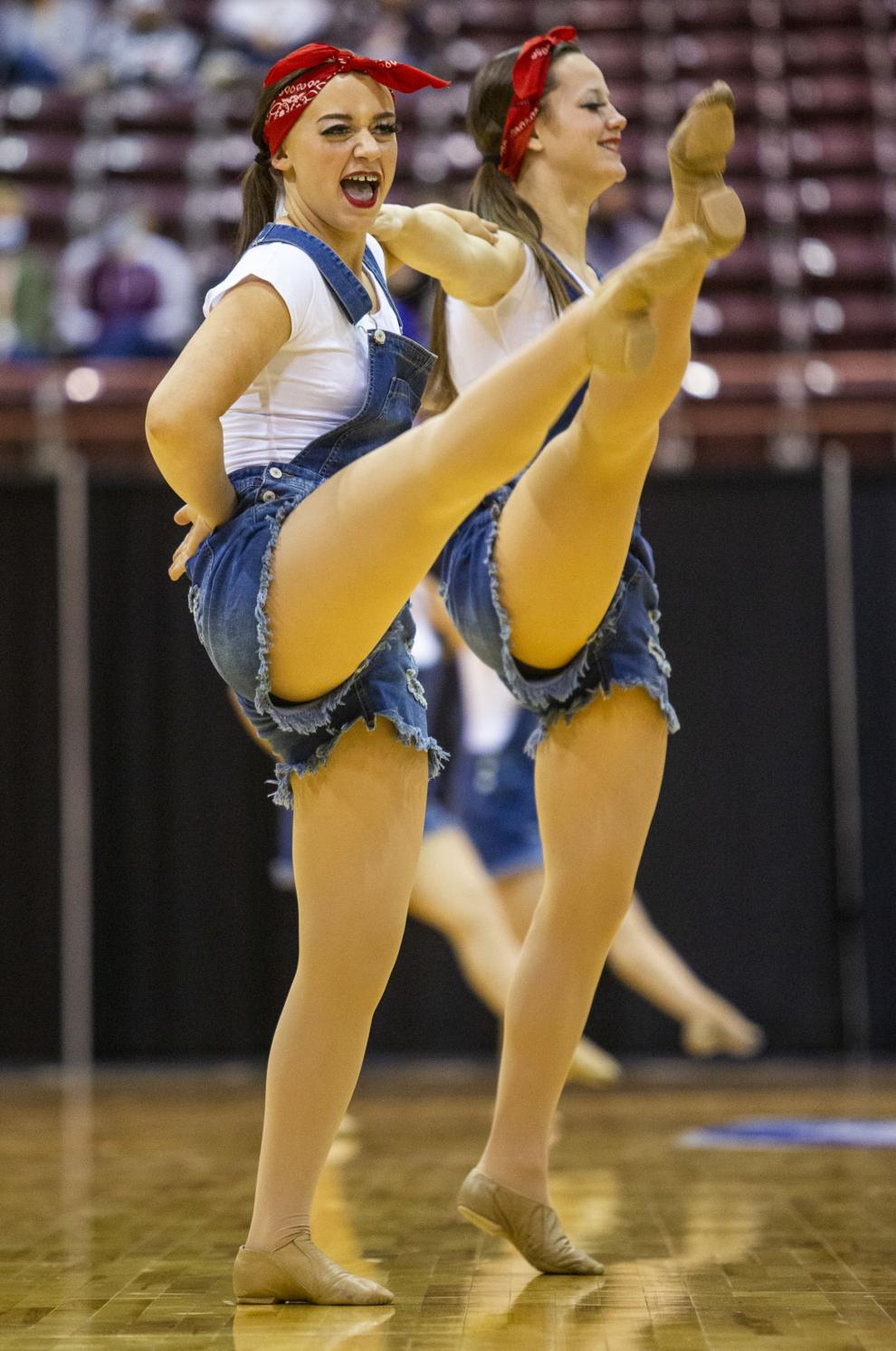 3A State Dance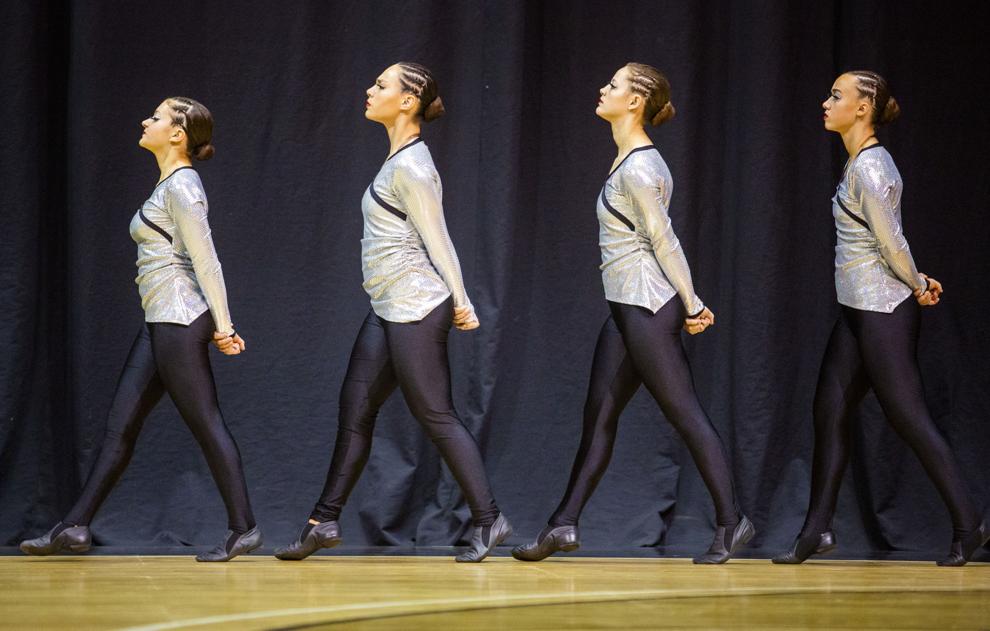 3A State Dance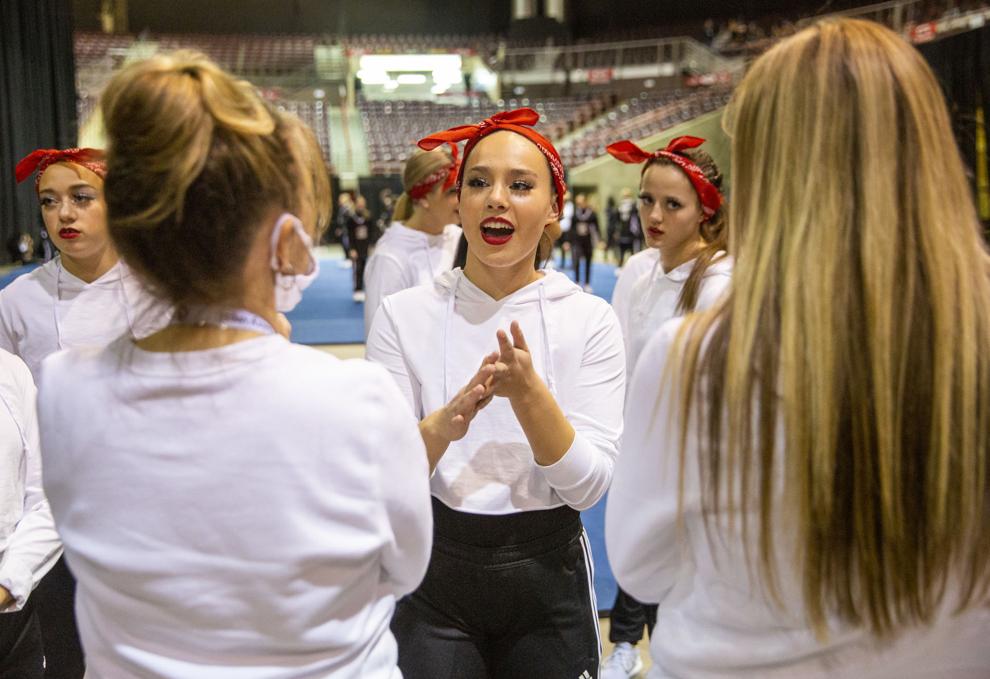 3A State Dance
3A State Dance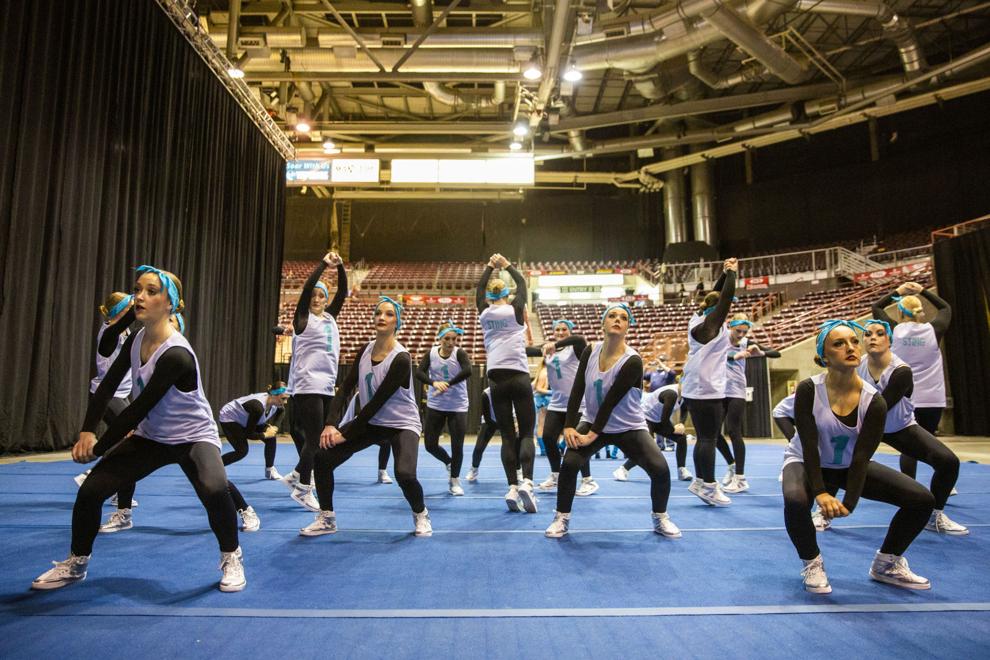 3A State Dance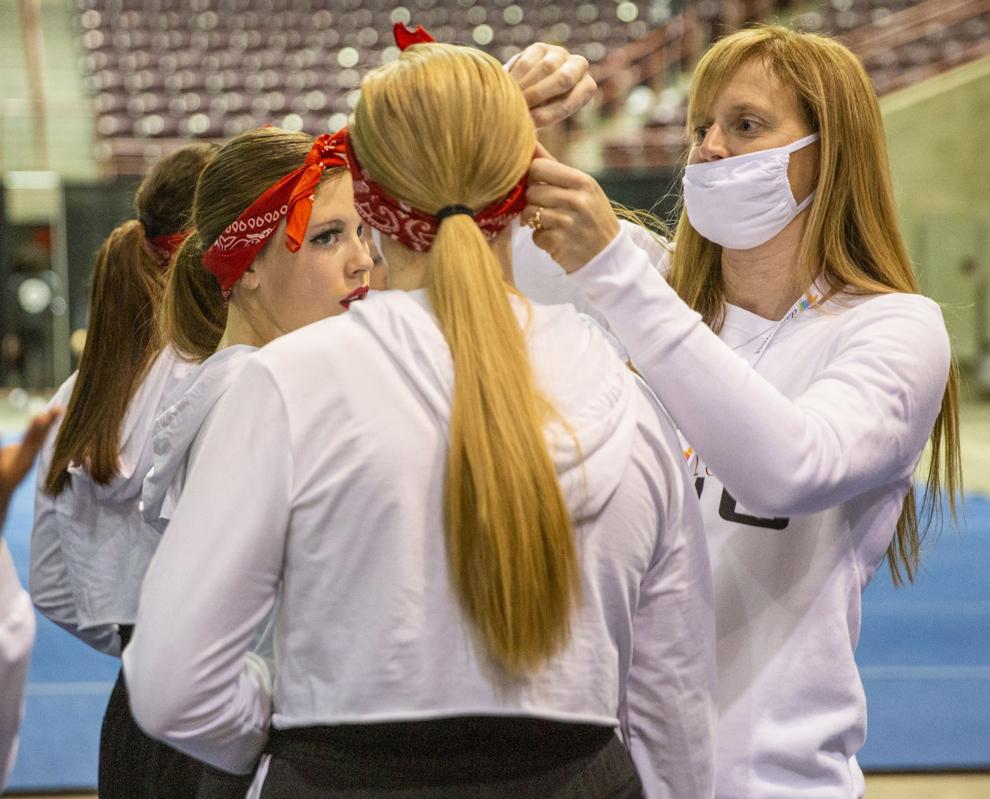 3A State Dance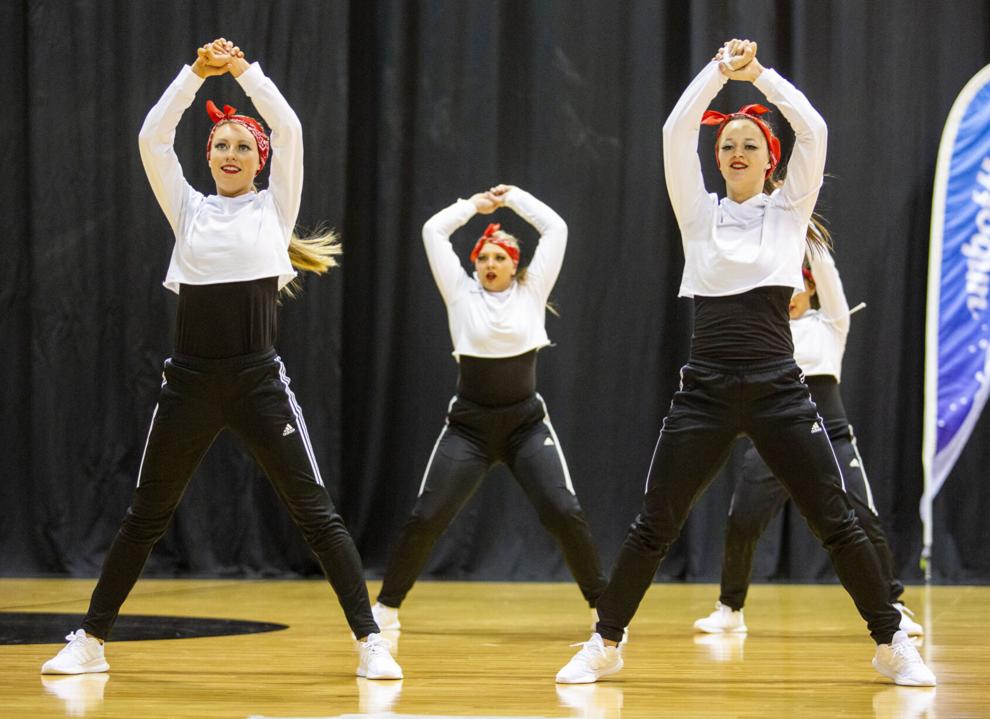 3A State Dance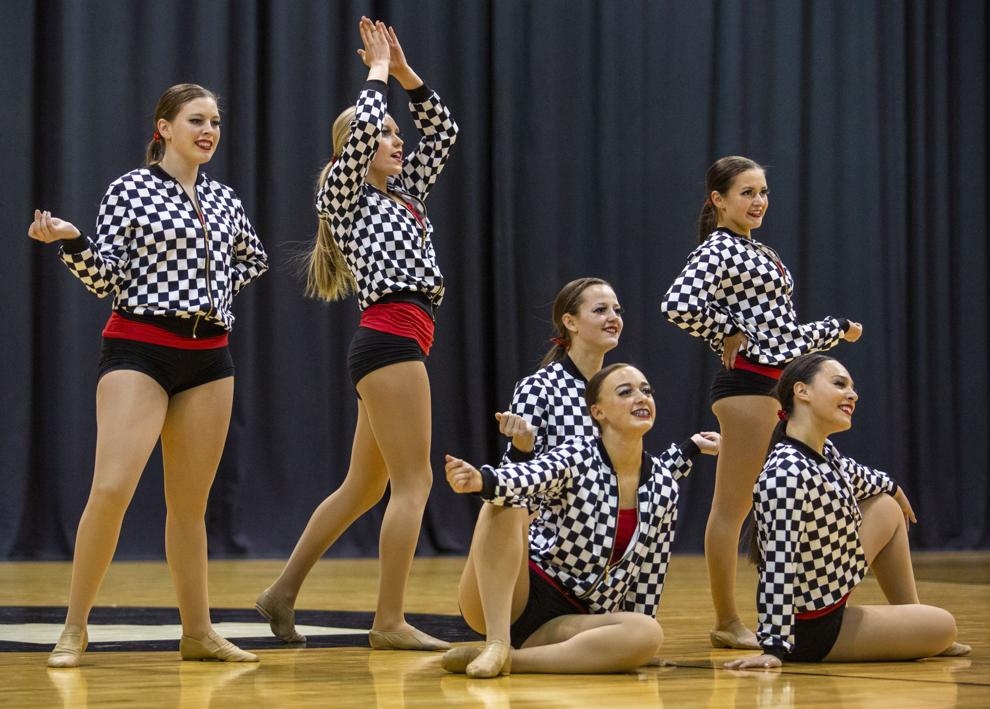 3A State Dance
3A State Dance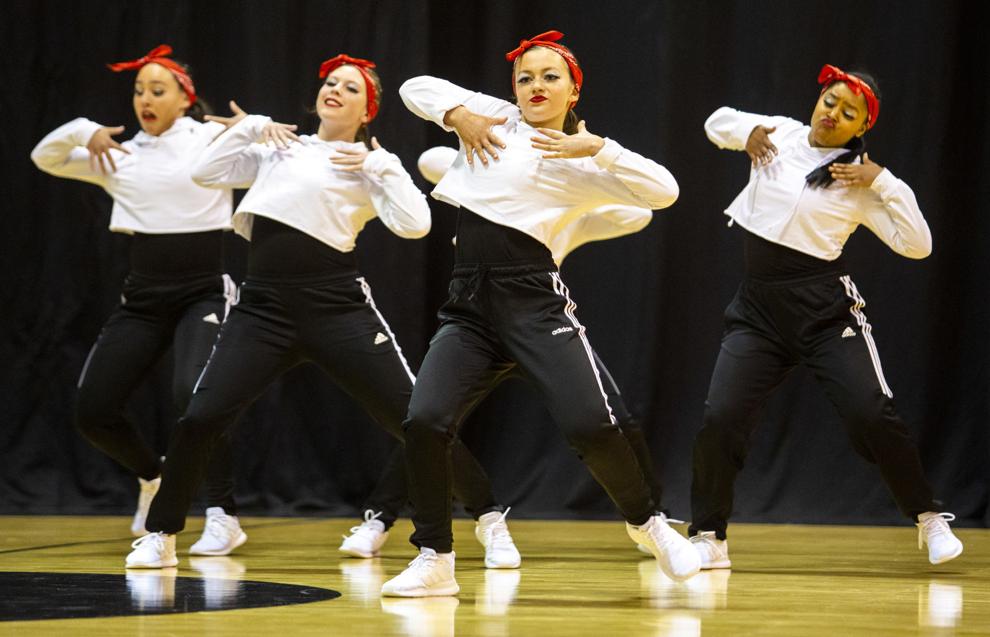 3A State Dance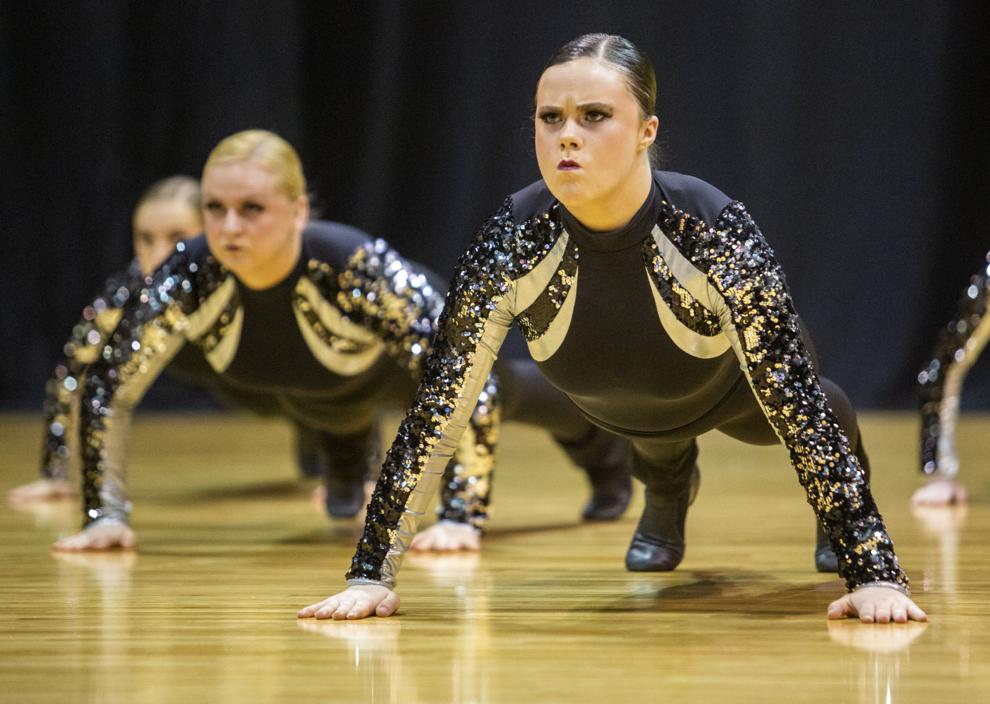 3A State Dance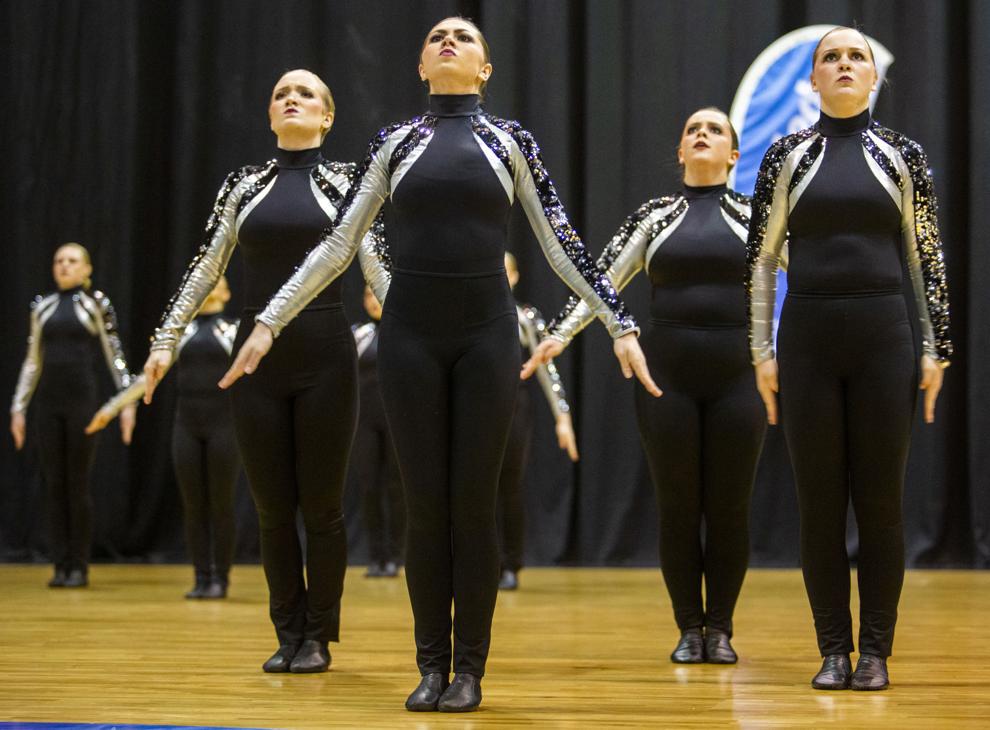 3A State Dance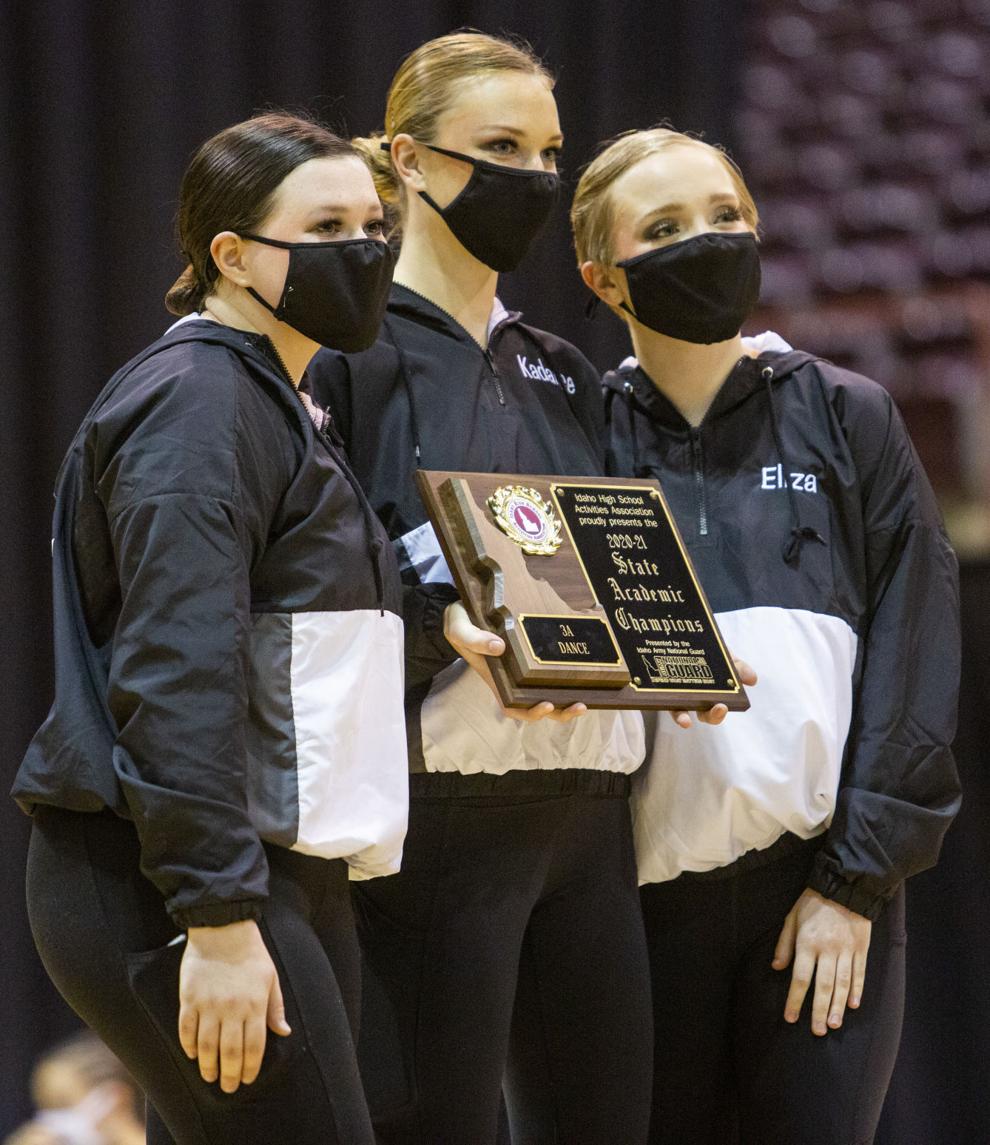 3A State Dance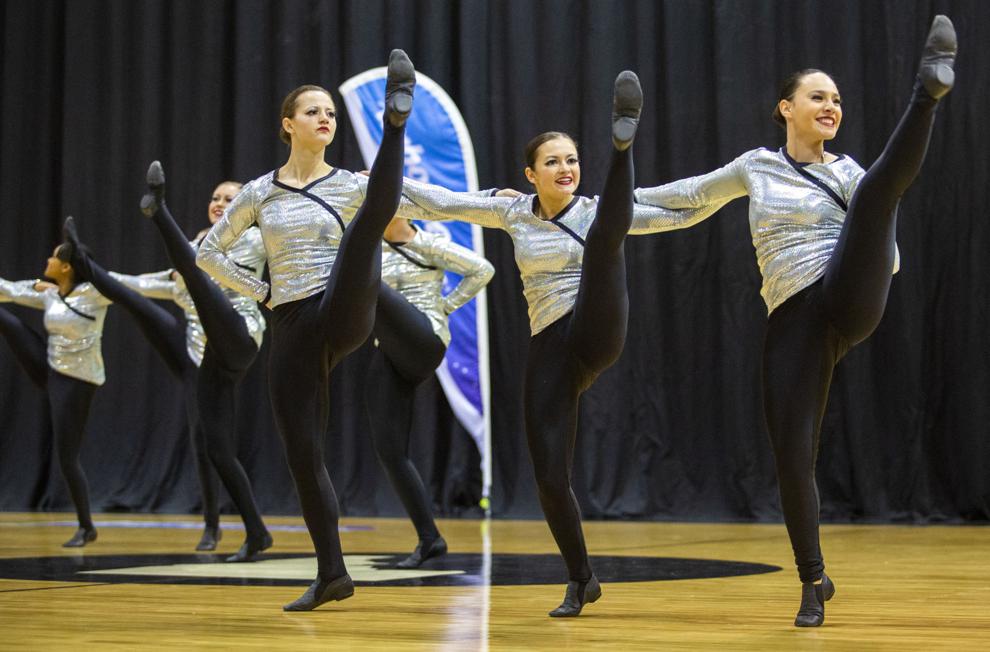 3A State Dance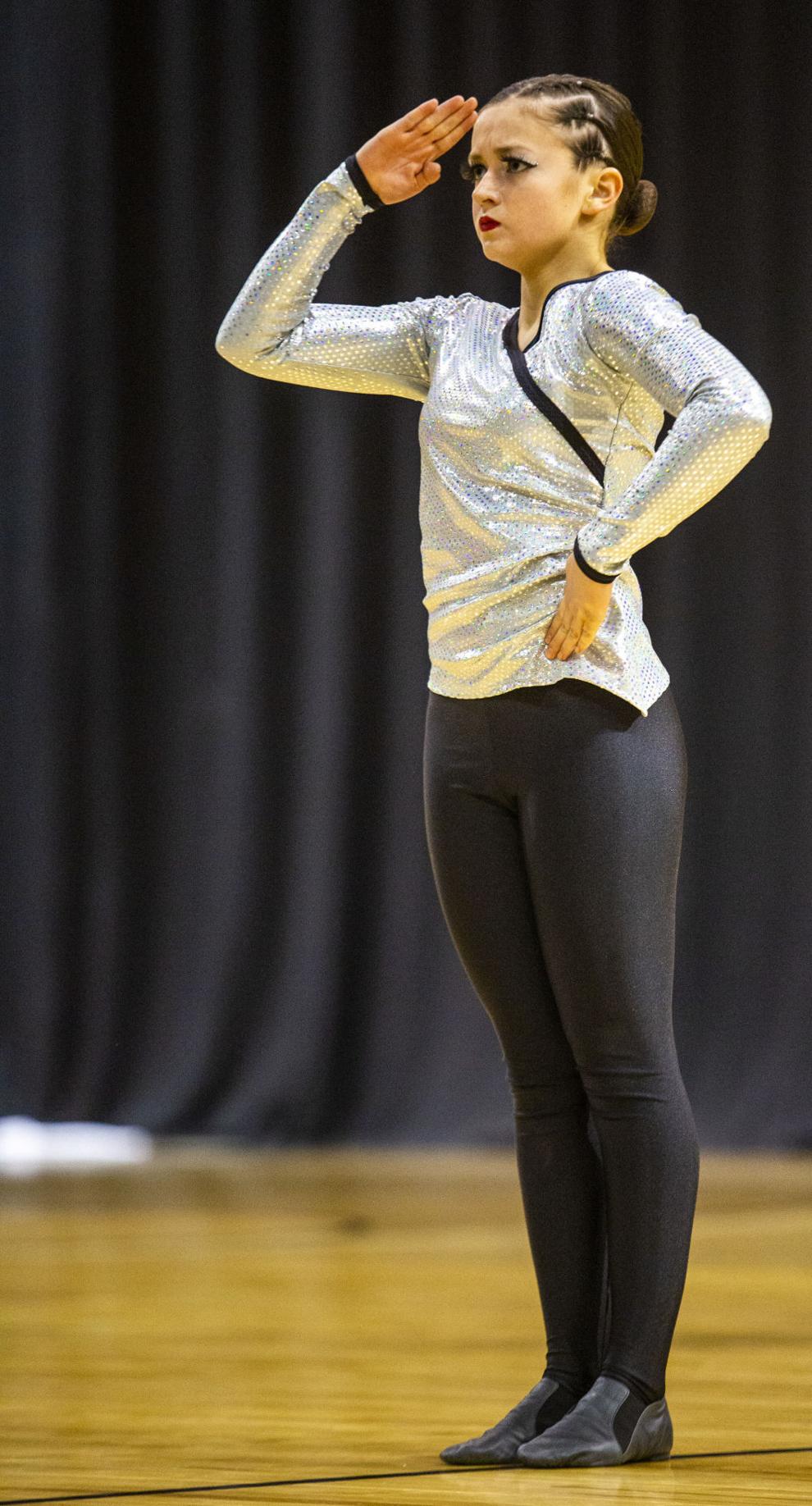 3A State Dance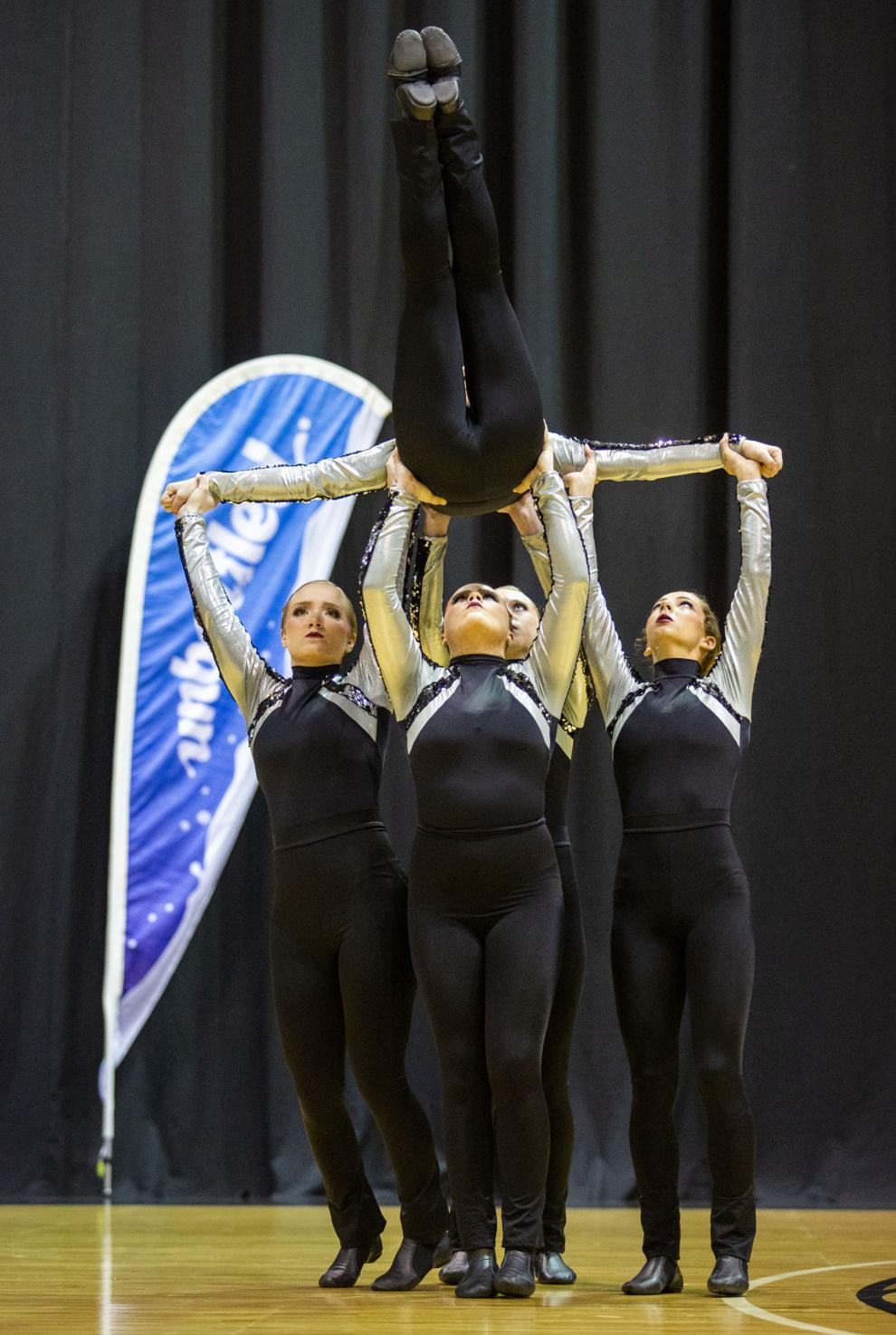 3A State Dance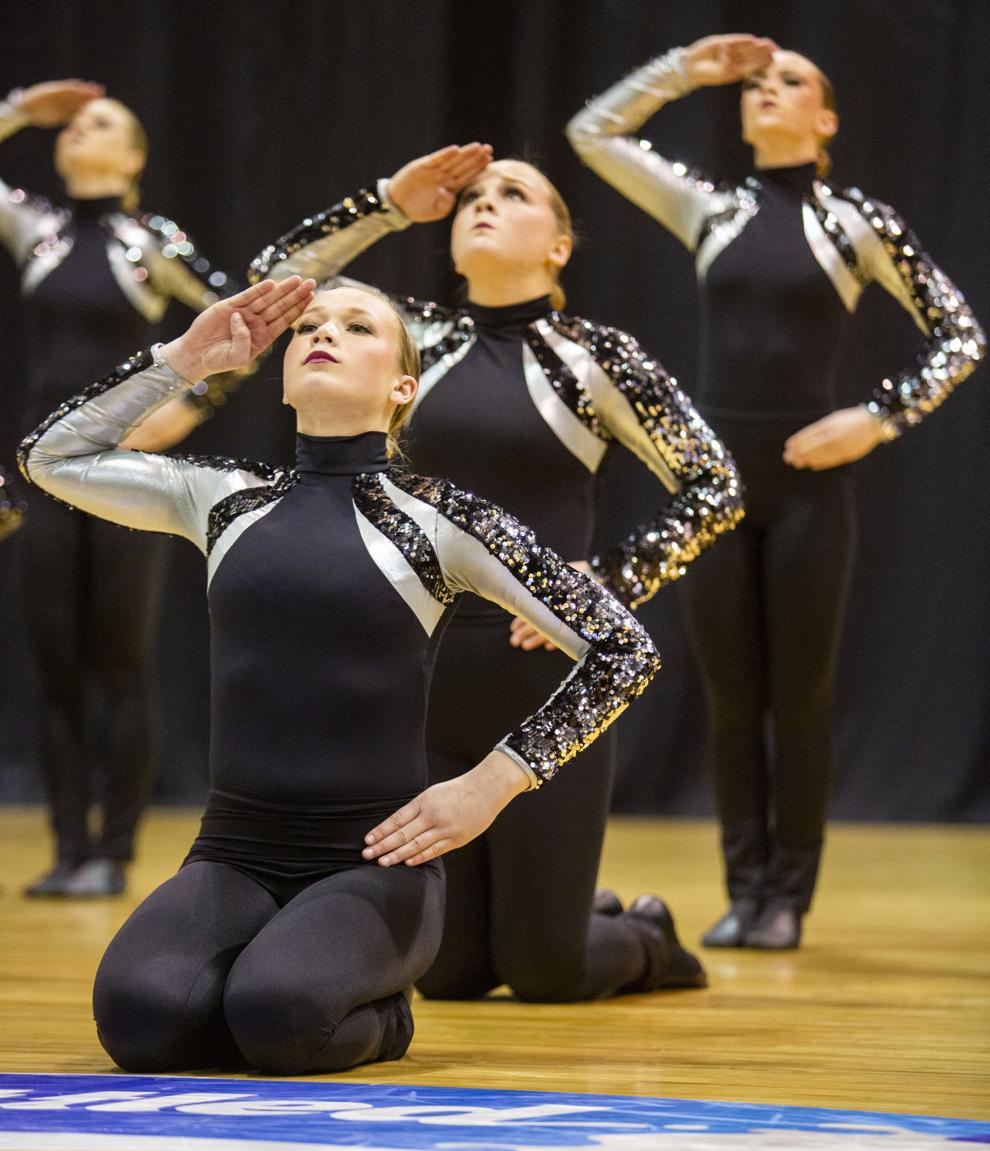 3A State Dance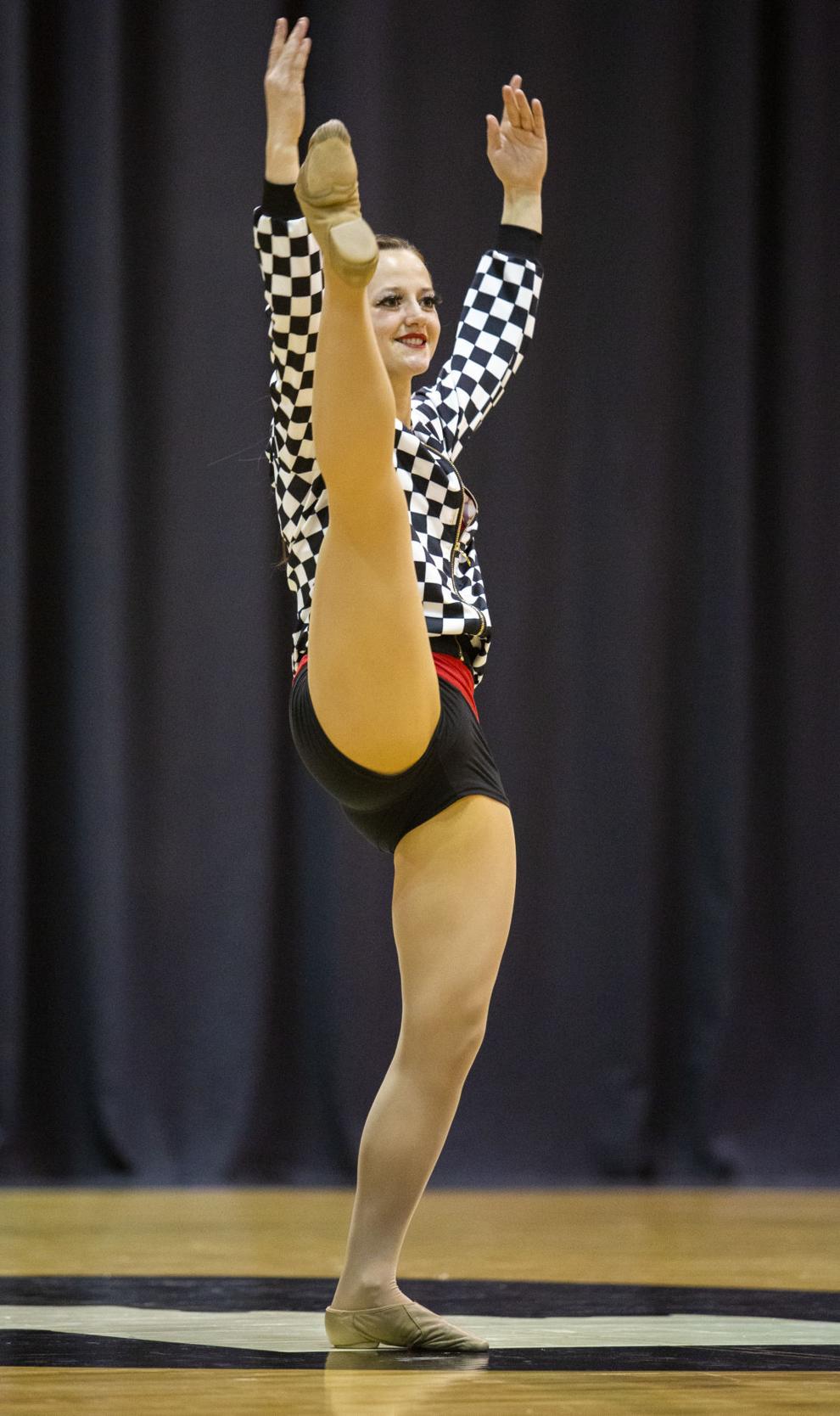 3A State Dance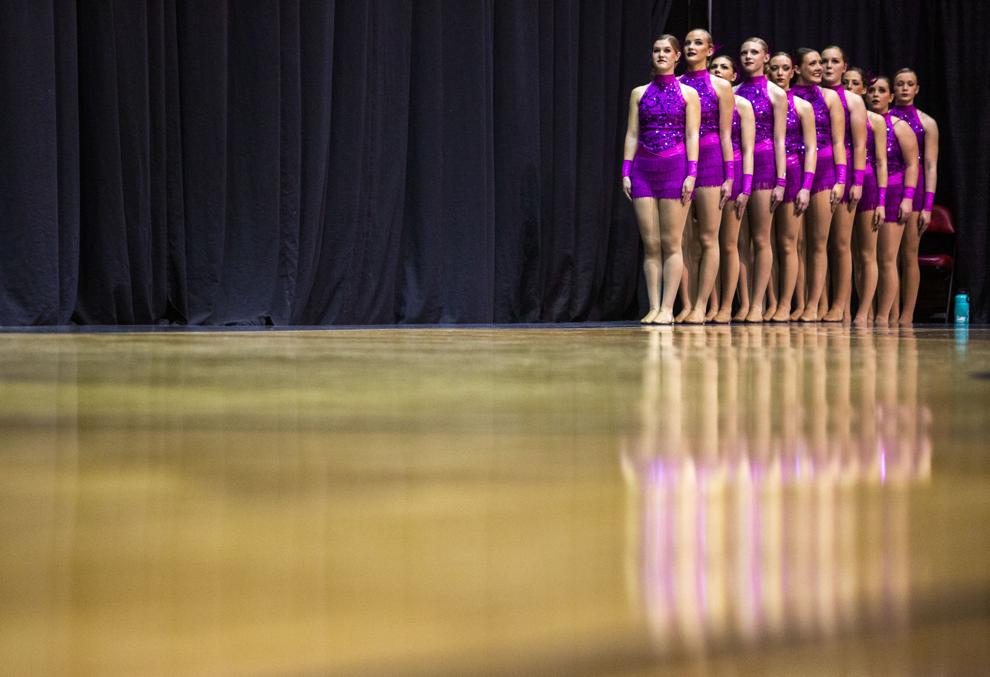 3A State Dance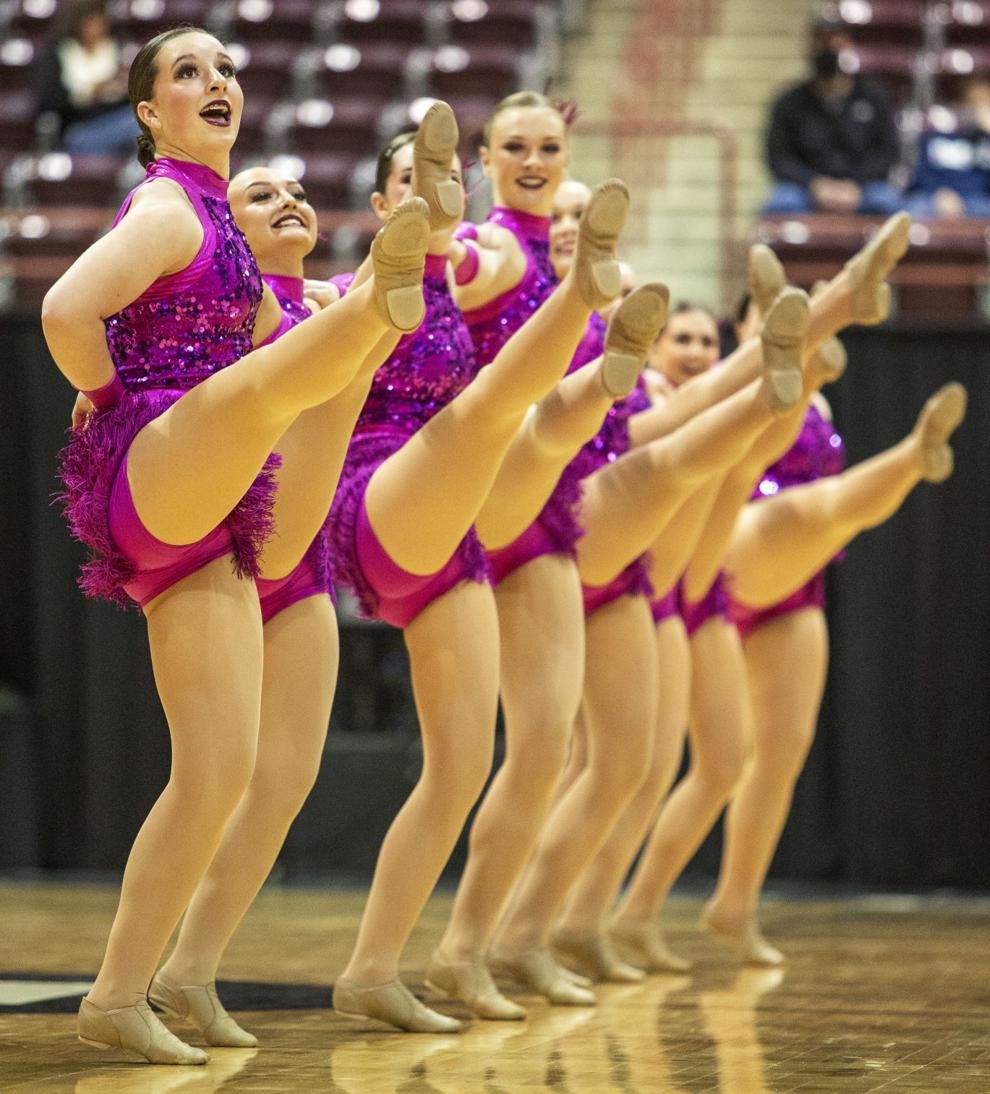 3A State Dance
3A State Dance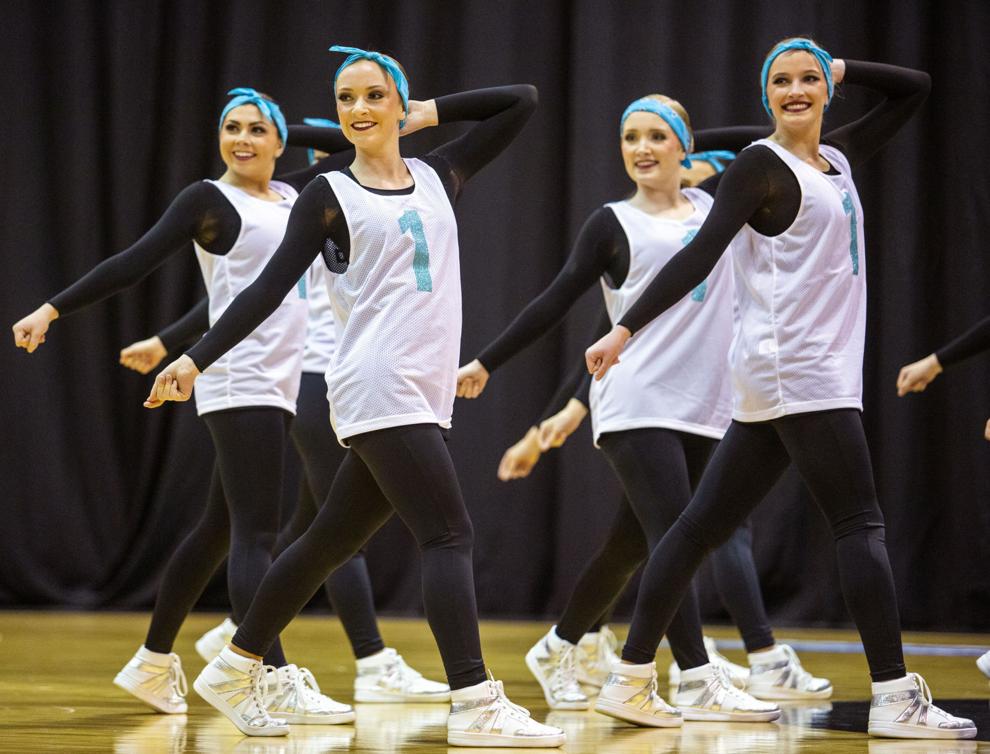 3A State Dance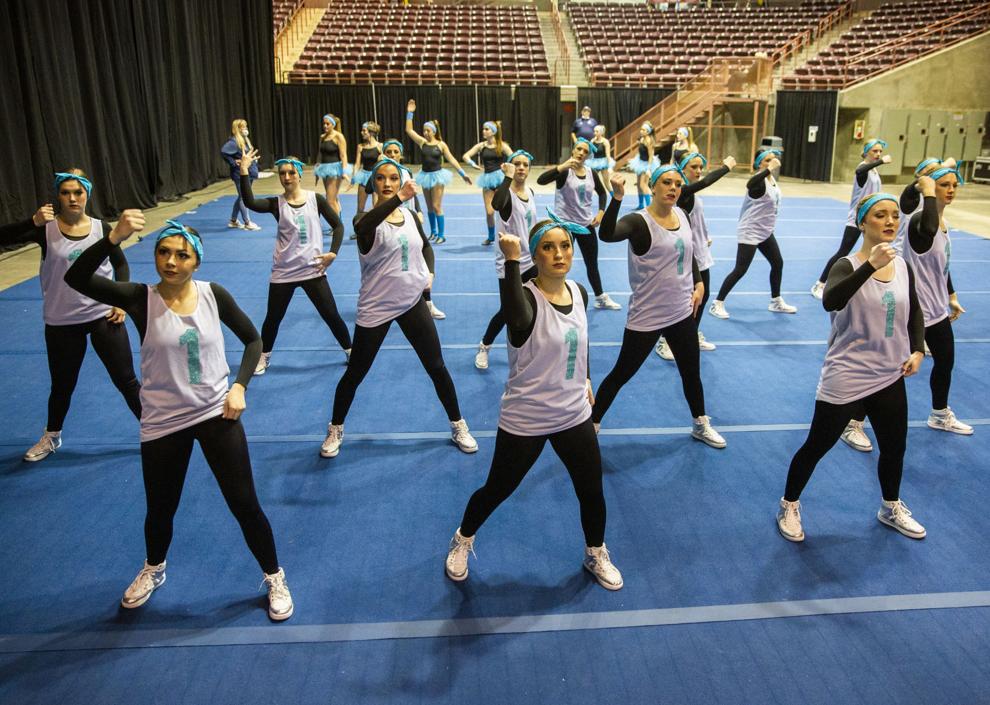 3A State Dance
3A State Dance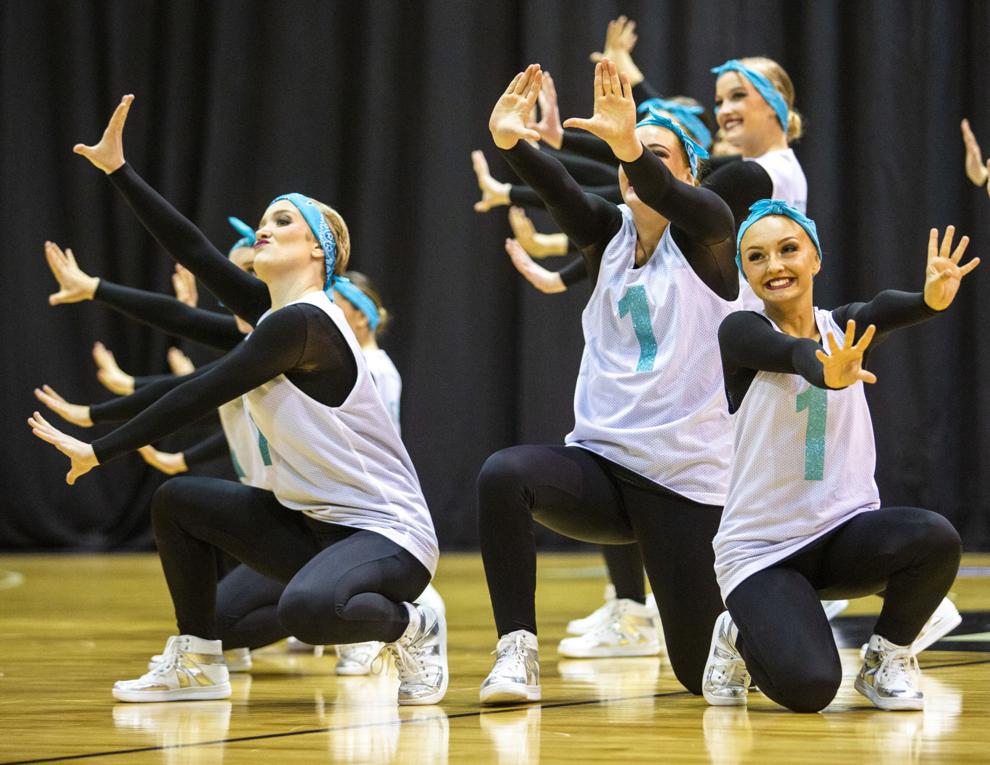 3A State Dance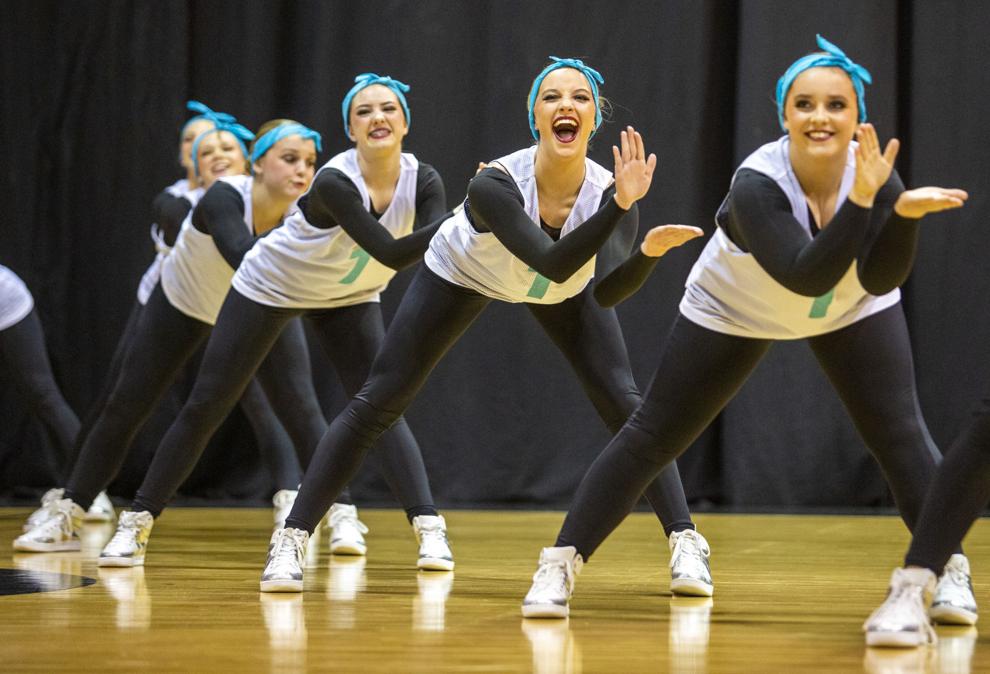 3A State Dance