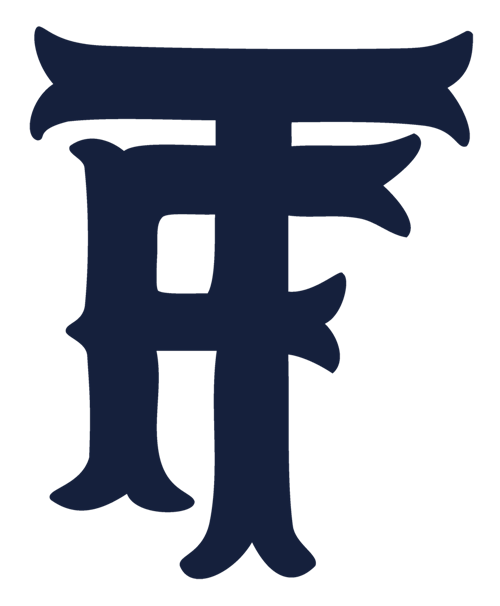 TWIN FALLS — When he emerged from the locker room Friday night after leading his team to a homecoming victory over Ridgevue, Twin Falls running back Jarod Perry showed no physical signs of wear and tear other than a small bruise on the right side of his forehead. The senior is still a battering ram work-horse of a ball carrier for the Bruins, but this year he's being smarter — relying on his eyes and his offensive line to limit the hits he takes.
Perry rumbled, tumbled, jumped and pounded his way to four rushing touchdowns — the only points Twin Falls would score — and the Bruins defeated the Warhawks 28-7 Friday night at Twin Falls High School.
"Jarod has really good vision, better than last year," said Twin Falls head coach Allyn Reynolds. "He's making great cuts."
Senior Haylen Walker got the Bruins going when he took the opening kickoff 78 yards to the Warhawk 20-yard-line. Two plays later Perry scampered seven yards through the Ridgevue defense before trucking a would-be tackler and falling into the end zone. Just 45 seconds into the game Twin Falls led 7-0.
The Warhawks responded on the ensuing drive when quarterback Issas Albor hit Quinn Rodriguez on a 60-yard seam route. Less than two minutes after the first score things were tied 7-7.
Last team to score wins, right?
The Bruins' defense bucked the early back and forth trend and shut down the Ridgevue offense the rest of the night. Twin Falls harassed Albor, sacked him a number of times, and executed their assignments to perfection. In the second quarter junior defensive back Emery Iradukunda intercepted Albor on a similar play the Warhawks scored on earlier.
"We didn't really make any adjustments after that first touchdown," Reynolds said. "We stayed with our base and just played smart. That's all we did."
Perry was the main event, however. The Bruins hit receivers on a number of passes and moved the chains consistently, but the senior running back had a nose for the end zone. His three additional touchdowns came on runs of 4, 1, and 4 yards respectively. Perry knows he gets the stats, but he always gives props to the big guys up front.
"This is the best offensive line I've ever ran behind," Perry said. "I wouldn't look good without them."
The final score was solidified at the half, 28-7.
Next Friday Twin Falls (1-1) makes its second trip to Pocatello, this time to face the Highland Rams.
"It'll be a huge challenge for these kids," Reynolds said. "We won't back down."
"This was a big win for us tonight," Perry said. "Highland is next, and they're a good team. But we're ready to show who we are."
Get in the game with our Prep Sports Newsletter
Sent weekly directly to your inbox!