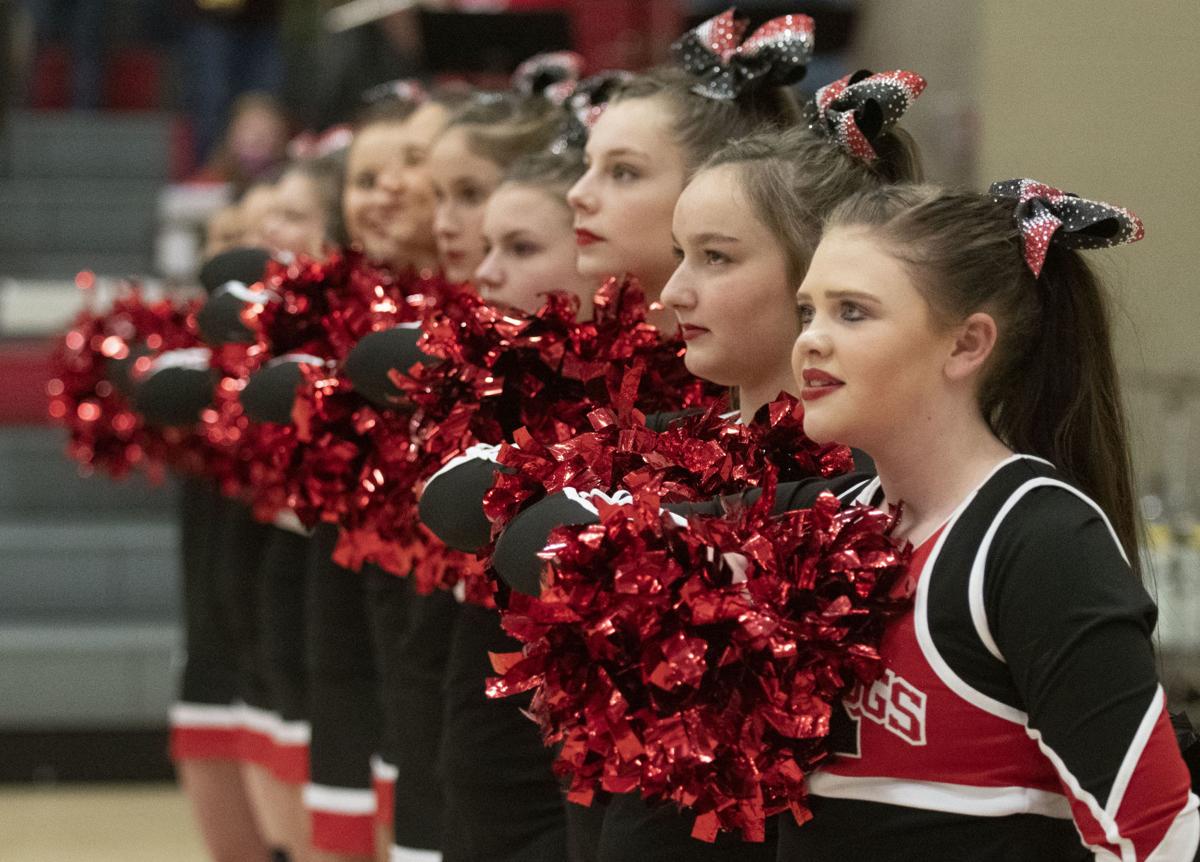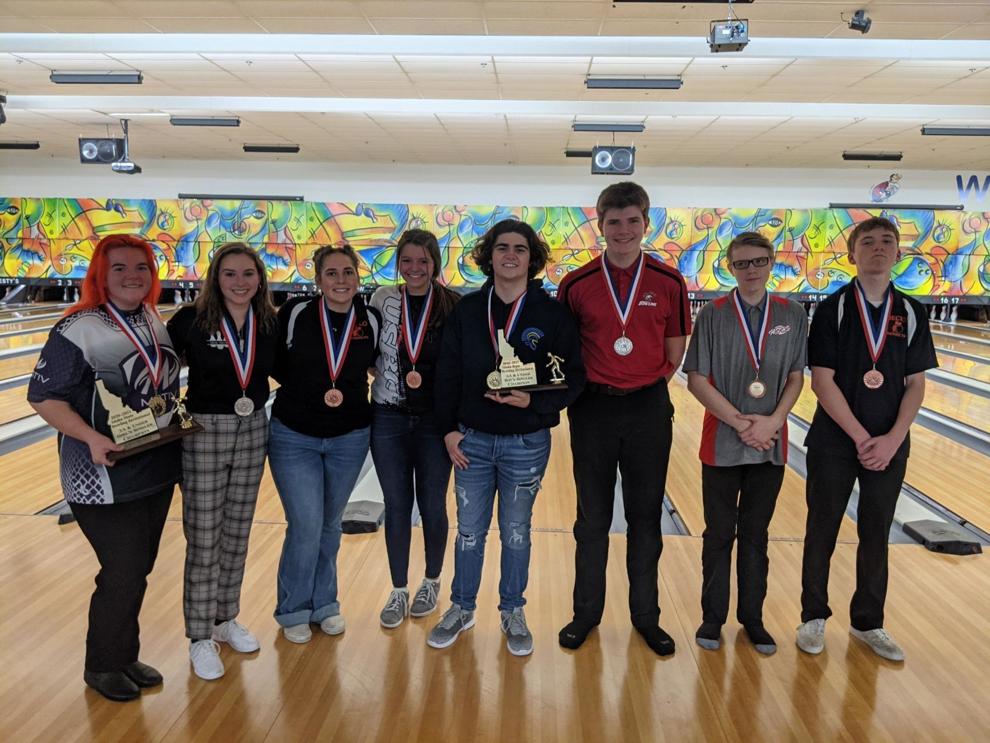 1st Stephi Leazer Kimberly
2nd Byson Butterfield Gooding
3rd Kendall Evans American Falls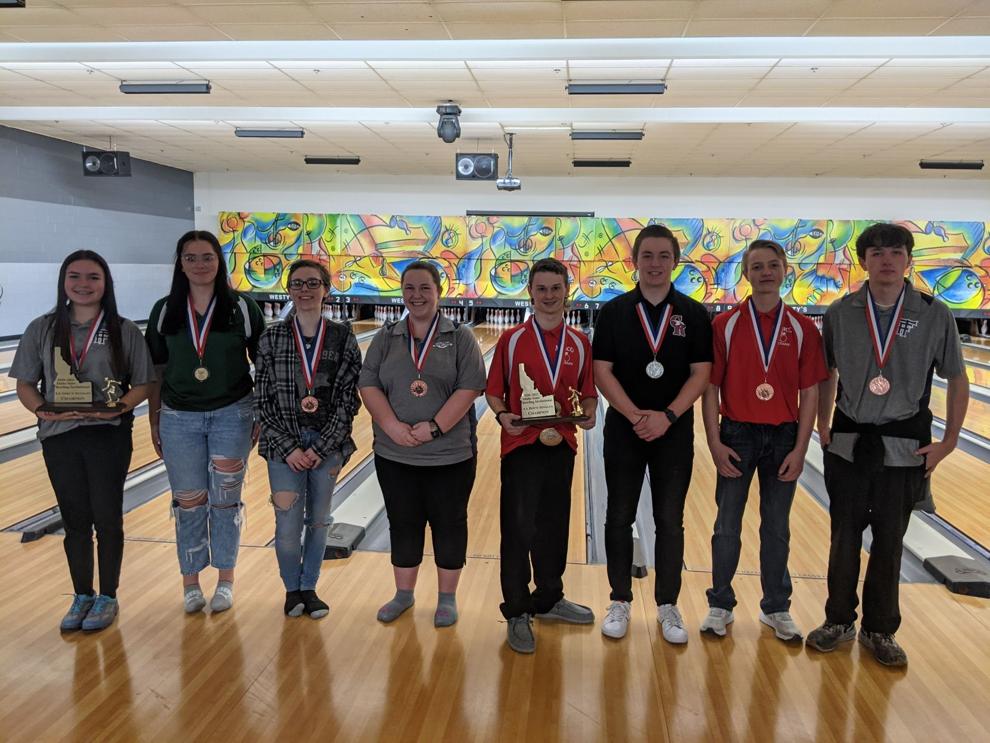 1st Alexia Quaintance Twin Falls
3rd Breanna Robirds Minico
4th Tenley Curtis Pocatello
2nd Ethan Seitz Canyon Ridge
3rd Stetson Nelson Minico
4th Griffen Magee Twin Falls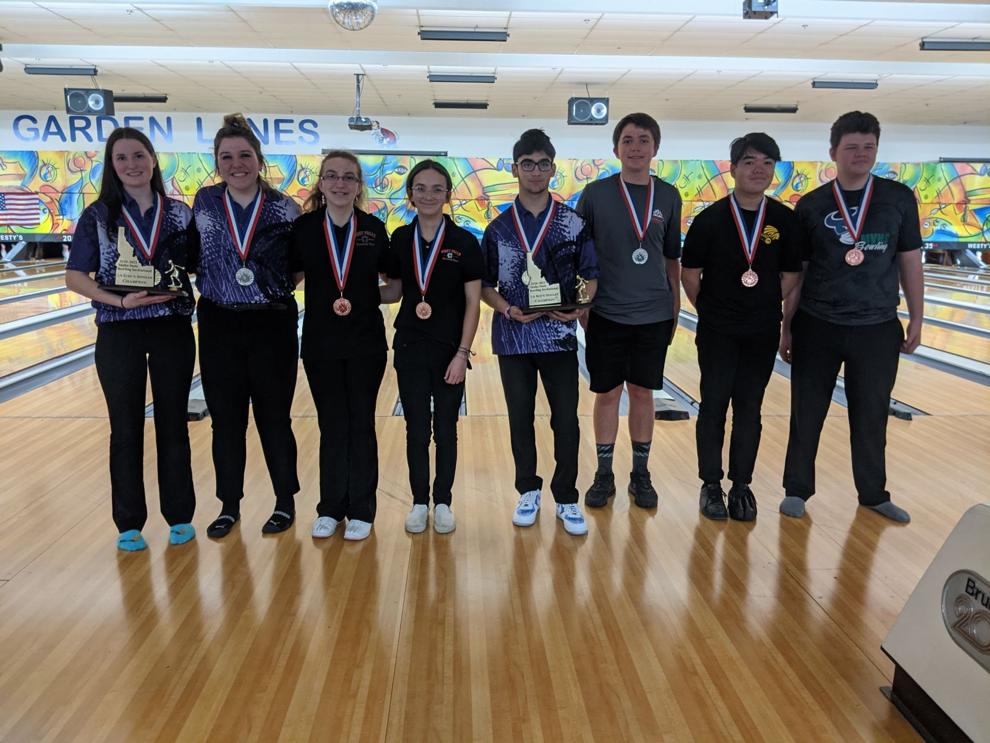 1st Breanna Blamiers Lewiston
2nd Sydney Martin Lewiston
3rd Ellie Powell Post Falls
4th Katie Dewey Post Falls
1st Landon Whitaker Lewiston
2nd Caleb Tayler Centennial
3A Boys District Tournament
KIMBERLY – Kimberly freshman Gatlin Bair scored a game high 20 points, junior Jaxon Bair followed with 11 and junior Jackson Cummins had 10 in the Bulldogs 3A district tournament win over the Indians. Buhl senior Joe Armitage finished with a team-high nine points. No. 1 Kimberly hosts No. 3 Filer on Wednesday at 7:30 p.m. and No. 4 Buhl is at No. 2 Gooding at 7:30 p.m. also on Wednesday.
2A Boys District Tournament
WENDELL – Wendell senior Zane Kelsey scored all of his team-high 12 points in the second half and senior Isaac Slade finished with nine rebounds as No. 2 Wendell defeated No. 3 Declo in the 2A district tournament. The top scorer for the game was Declo senior Sam Nebeker with 15 points. No. 2 Wendell is at No. 1 Valley at 7 p.m. on Wednesday and No. 3 Declo will play Tuesday, Feb. 23 at 7 p.m.
1ADII District Tournament
CASTLEFORD – No. 4 Castleford led No. 5 Carey 29-25 at the half in the 1ADII district tournament and the Panthers behind 22 points by senior Dallin Parke and 15 by senior Hunter Smith took the win over the Wolves. Castleford got 13 points from junior Eric Taylor and sophomore Ethan Roland added 12. Carey is at Dietrich at 6:30 pm. and Sun Valley Community School is at Castleford on Tuesday at 6:30.
Richfield 67, Hagerman 34
RICHFIELD – No. 2 Richfield took a 40-14 lead into the halftime of the 1ADII district tournament over No. 7 Hagerman and took the win. The Tigers were led by sophomore Luke Dalton with a game high 22 points and sophomore Carsn Perkes finishing with a double-double, 16 points and 10 rebounds. Senior Alex Gonzalez led Hagerman with 15 points. Richfield will host Camas County at 6:30 p.m. and Hagerman will be at Hansen at 6:30 p.m. on Tuesday.
Sun Valley Community School 42
DIETRICH – No. 8 Sun Valley Community School trailed No. 1 Dietrich 36-20 at half in the opening game of the 1ADII district tournament and came up short on the scoreboard at the end of the game. Senior Brady Power was the top scorer for the game with 20 points, senior Rhys Dill tossed in 12 and sophomore Cody Power had 11. For the Cutthroats, junior Sid Tomlinson and junior Braden Buchanan both had eight points. Dietrich hosts Carey at 6:30 p.m. and Sun Valley Community School is at Castleford on Tuesday at 6:30 p.m.
Camas County 59, Hansen 55 OT
FAIRFIELD – No. 6 Hansen took the 34-28 lead over No. 3 Camas County in the 1ADII district tournament. The Mushers fought back in the second quarter and the two teams were tied 53-53 at the end of regulation forcing the overtime. Camas County outscored Hansen 19-15 in the overtime for the win. Freshman Emmett Palan led the Mushers with 19 points, junior Dawson Kramer scored 13 points with eight boards and junior Breken Clarke and freshman Troy Smith each had nine. The leading scorer of the game was Hansen senior Jonathan Camarillo with 25 points. Camas County will play at Richfield at 6:30 p.m. and Hansen will host Hagerman on Tuesday at 6:30 p.m.
Filer claims district title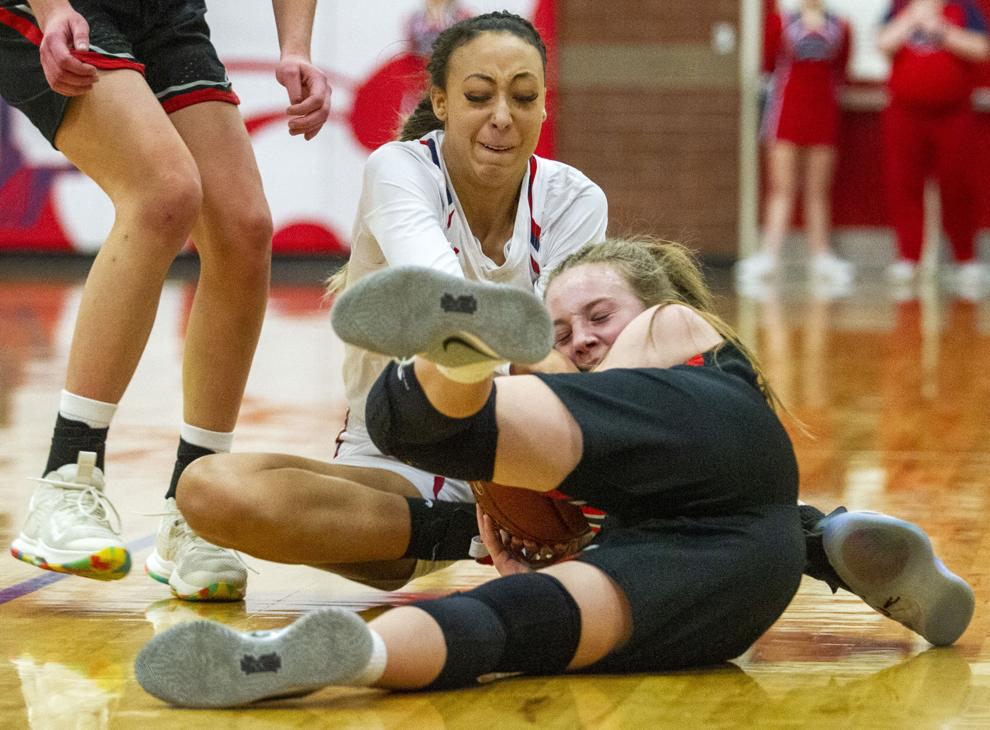 Filer claims district title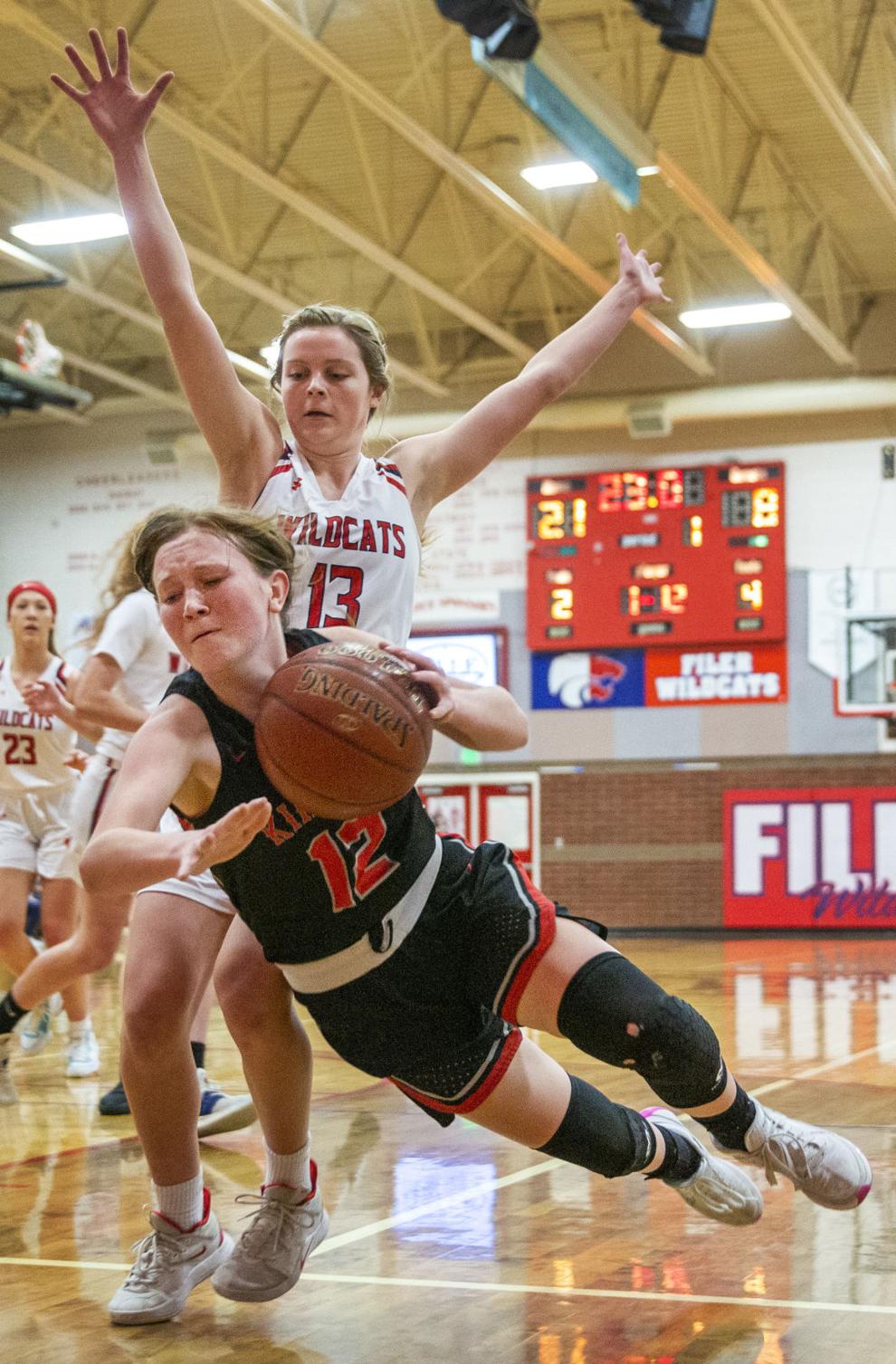 Filer claims district title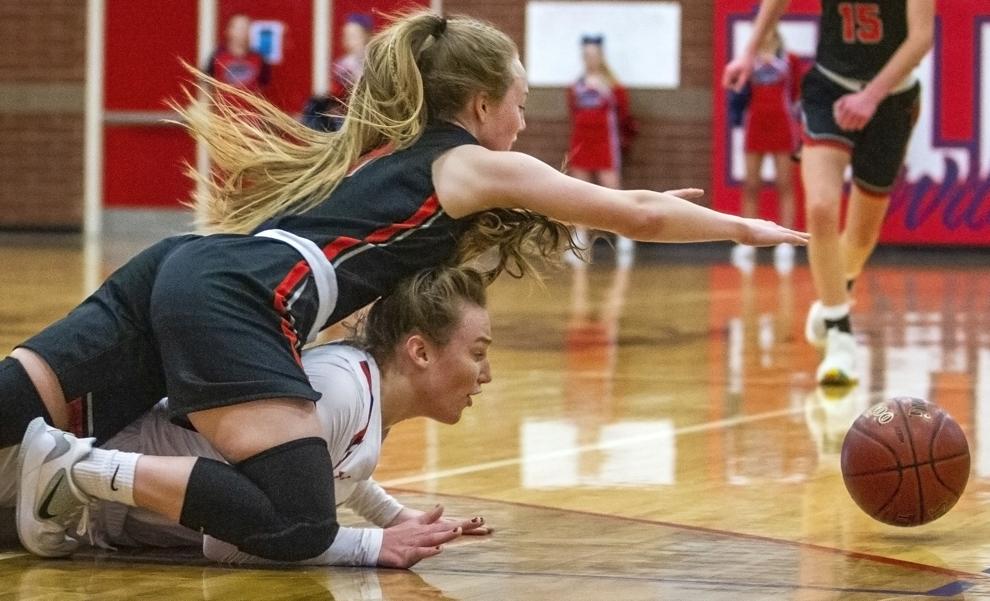 Filer claims district title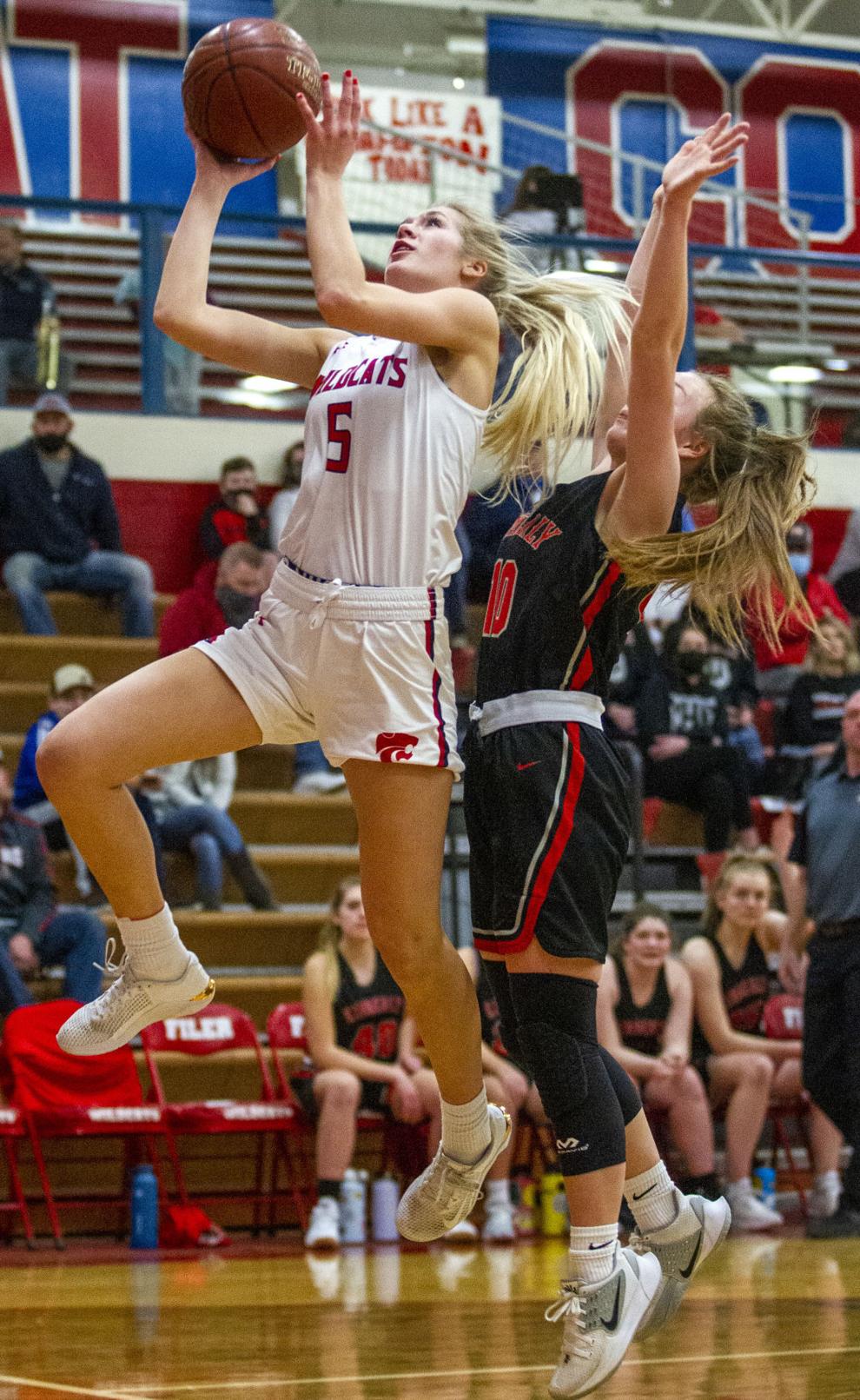 Filer claims district title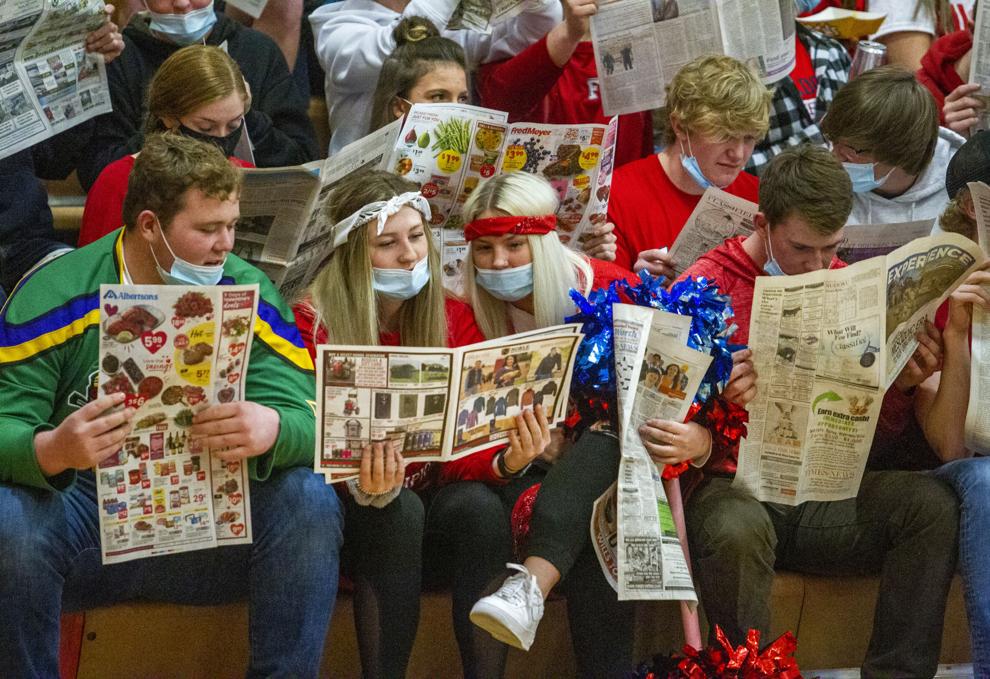 Filer claims district title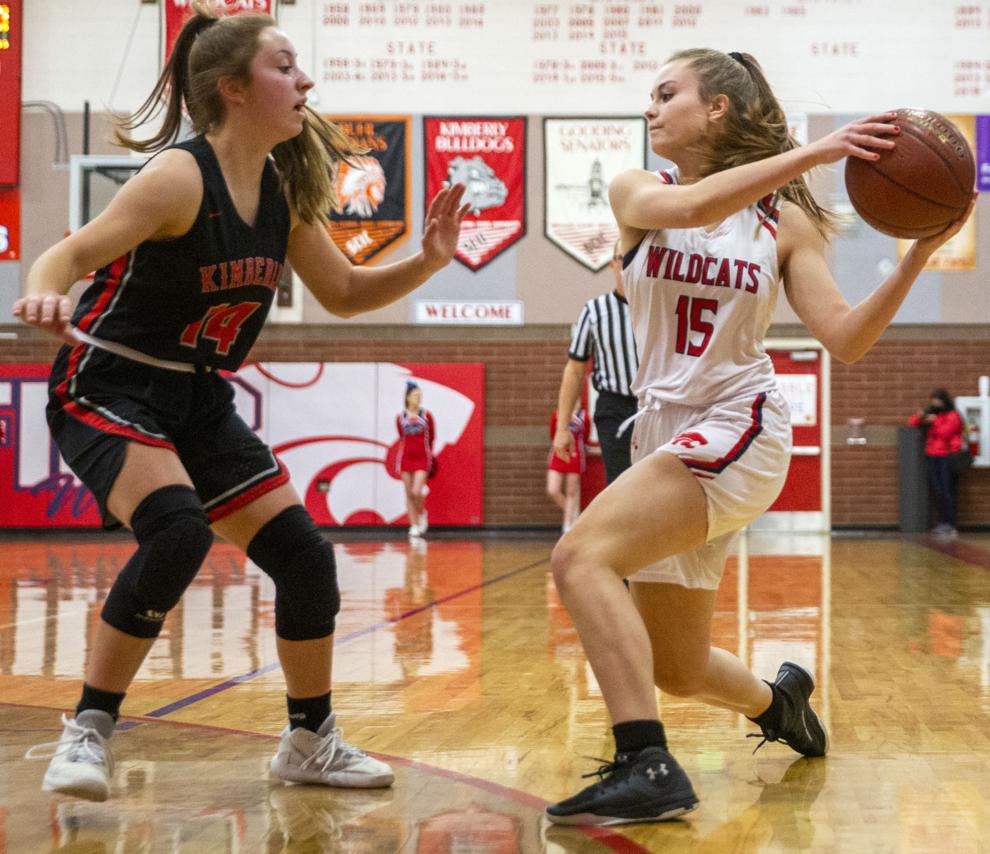 Filer claims district title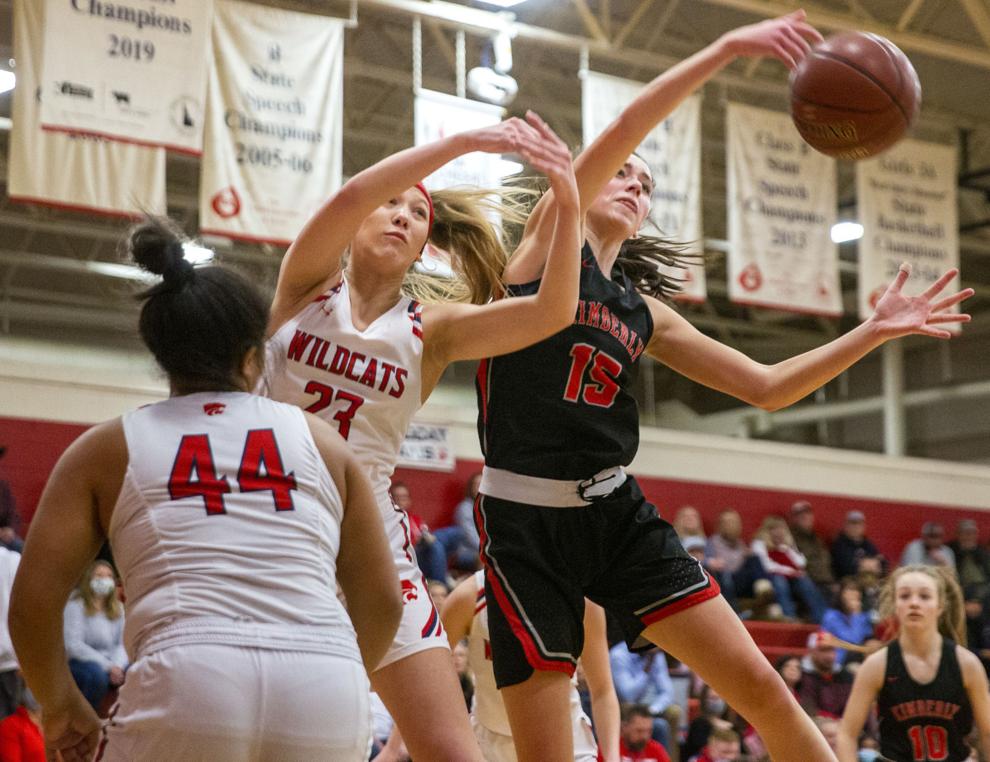 Filer claims district title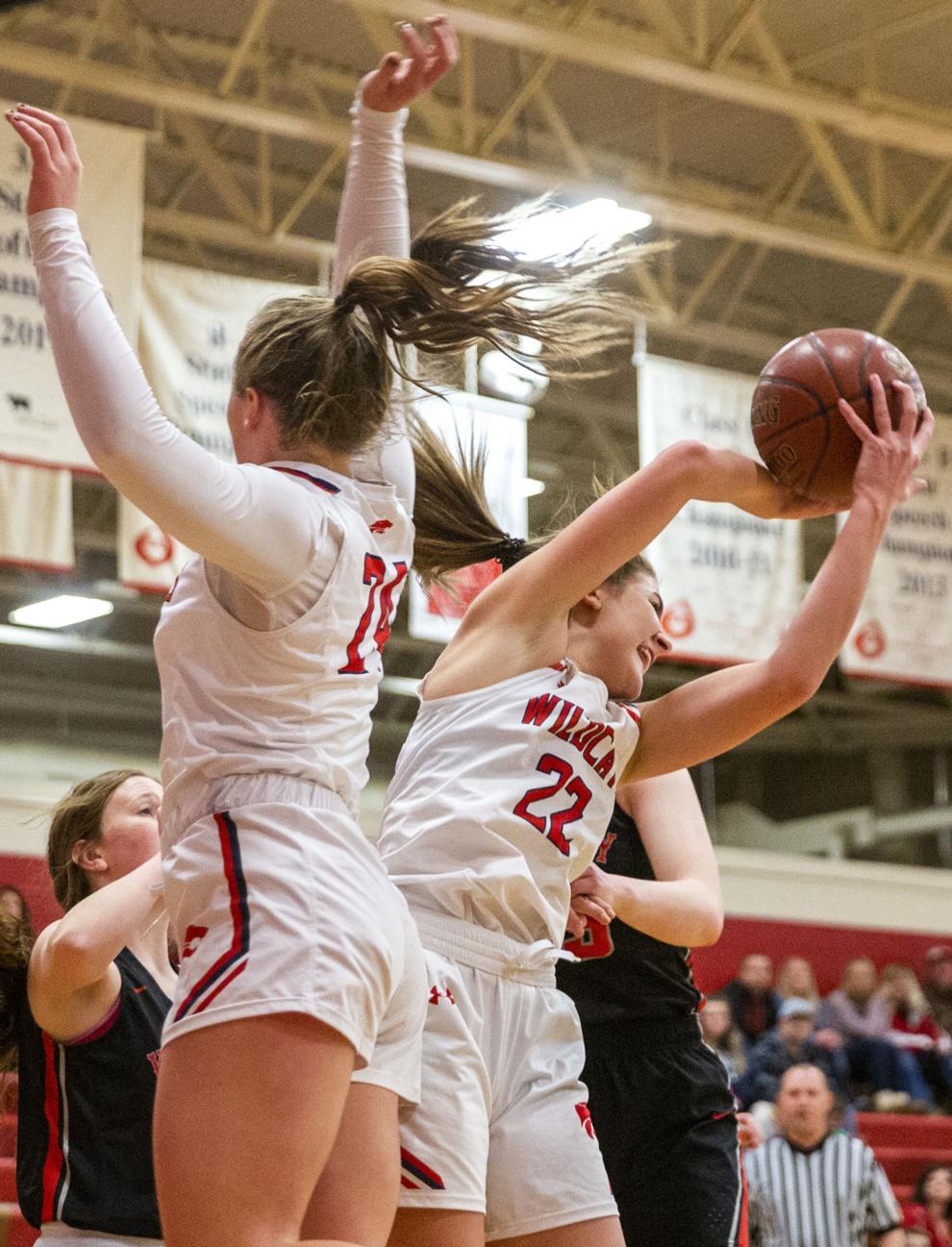 Filer claims district title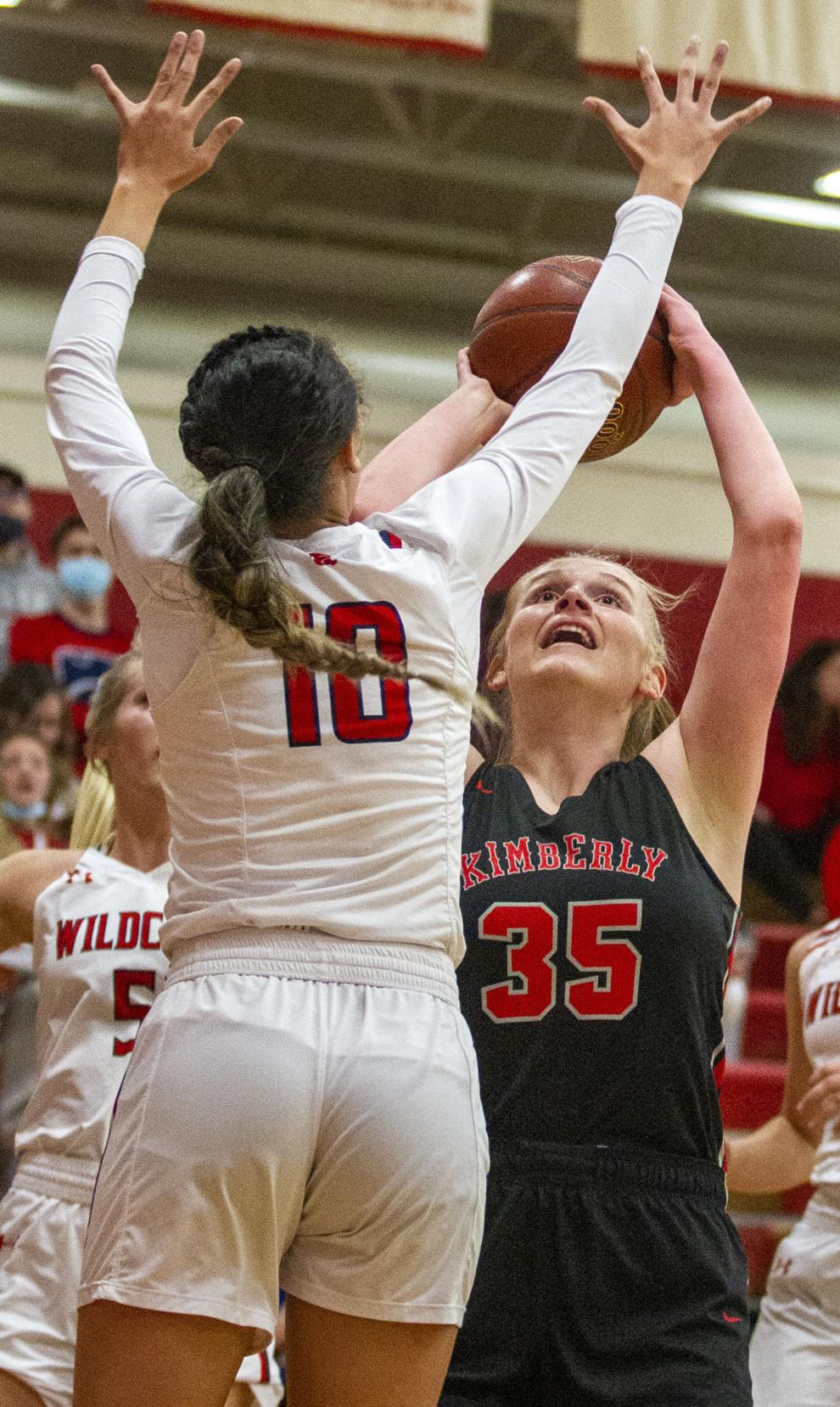 Filer claims district title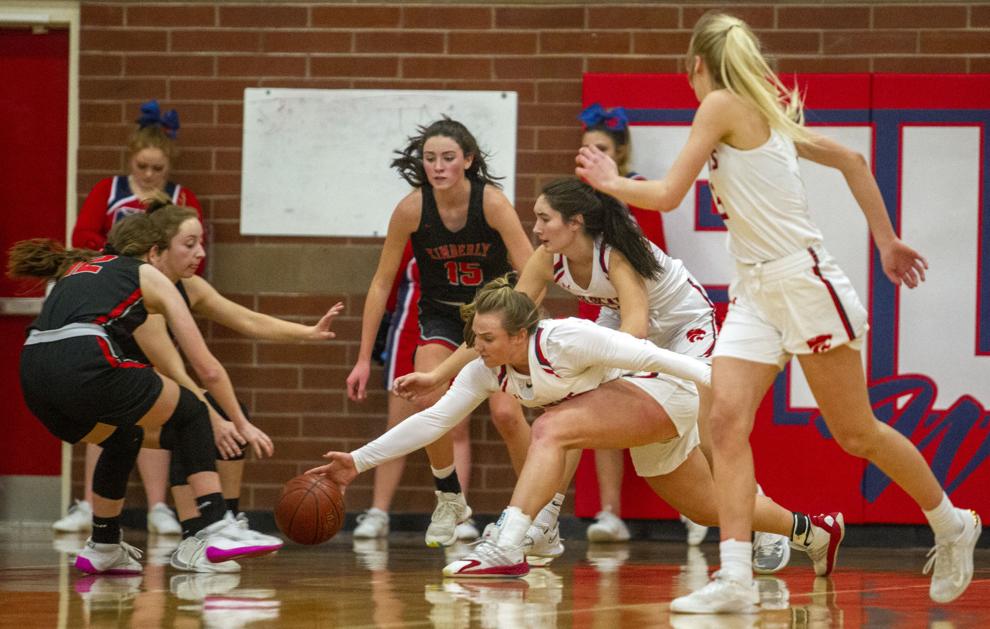 Filer claims district title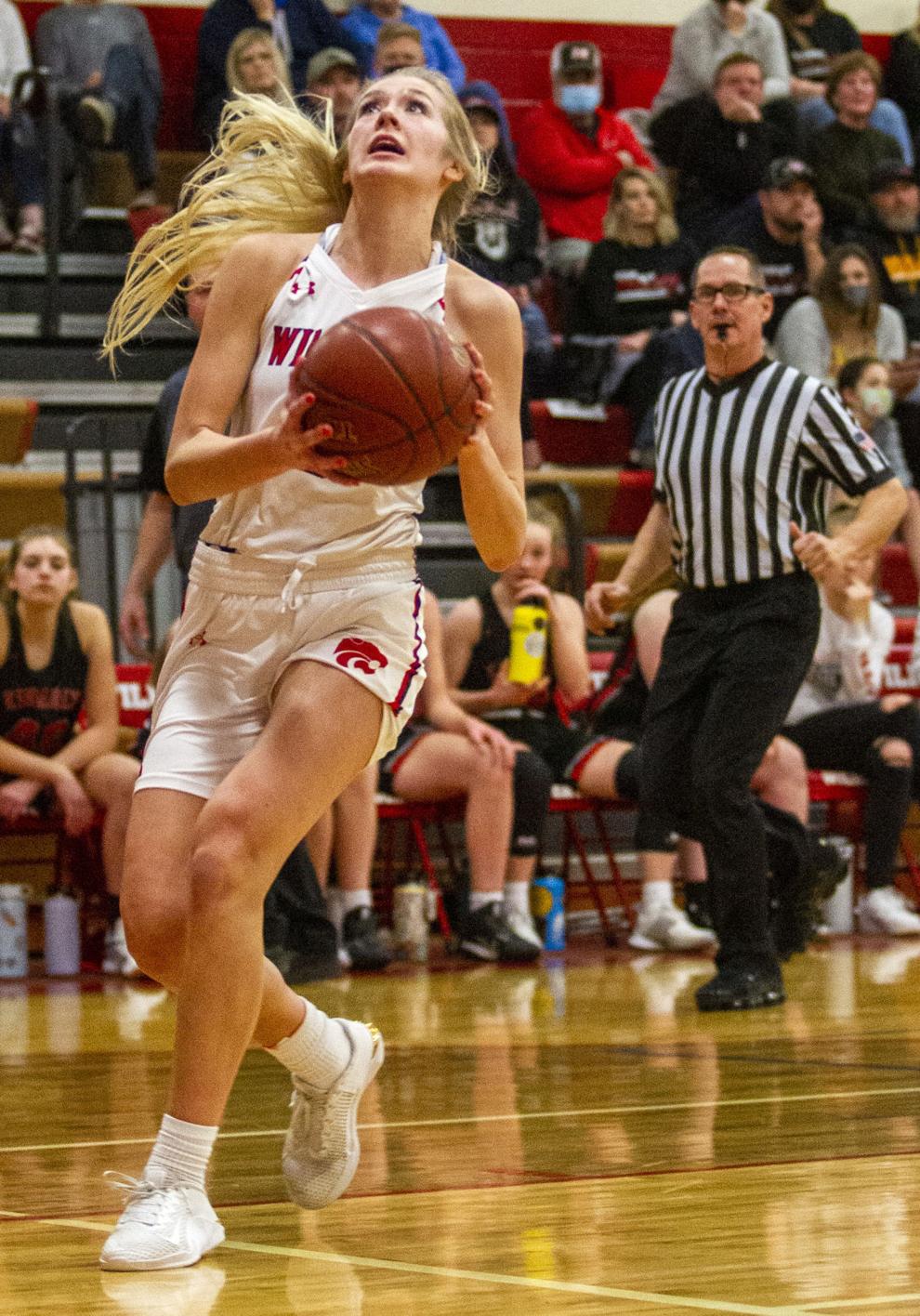 Filer claims district title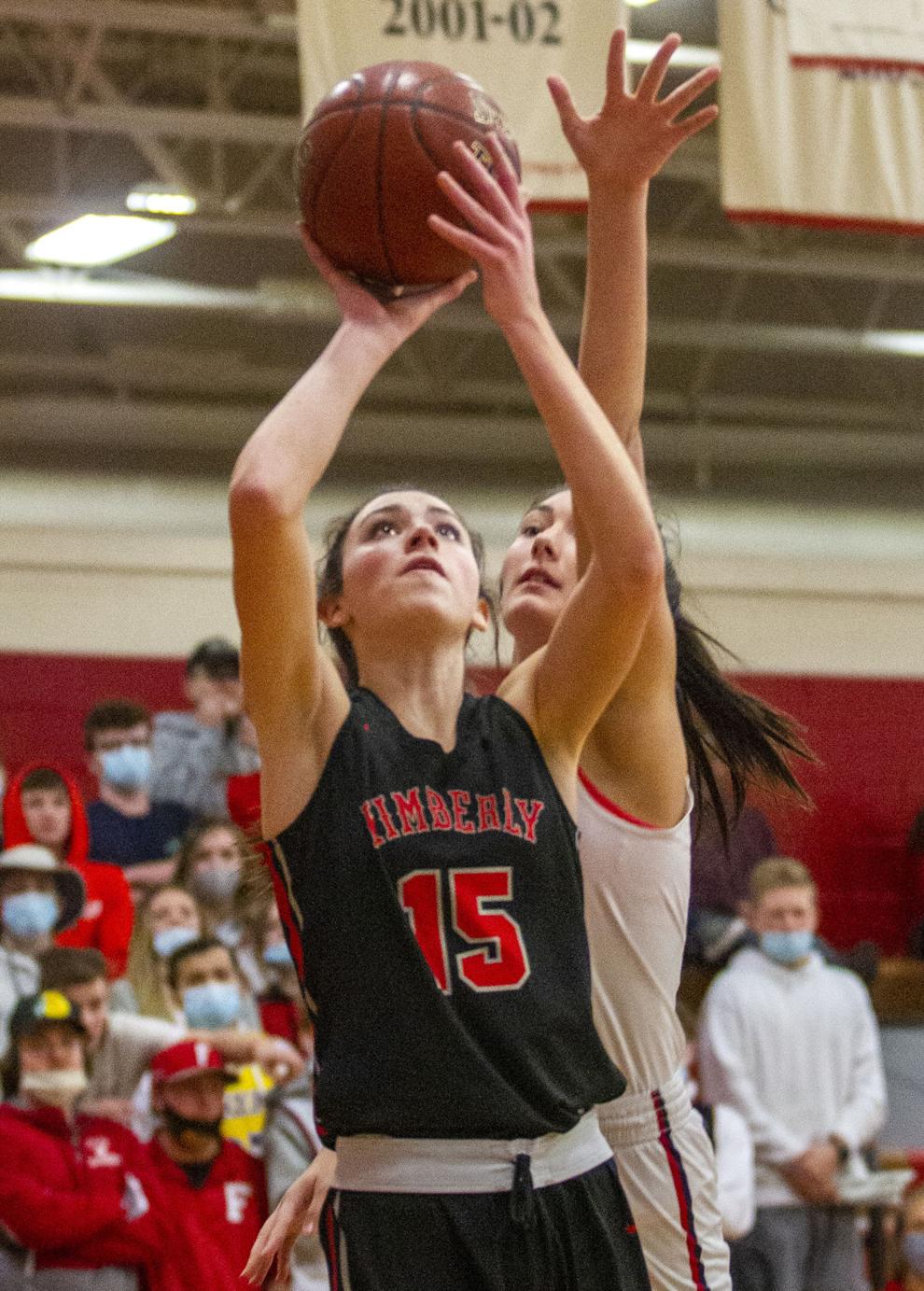 Filer claims district title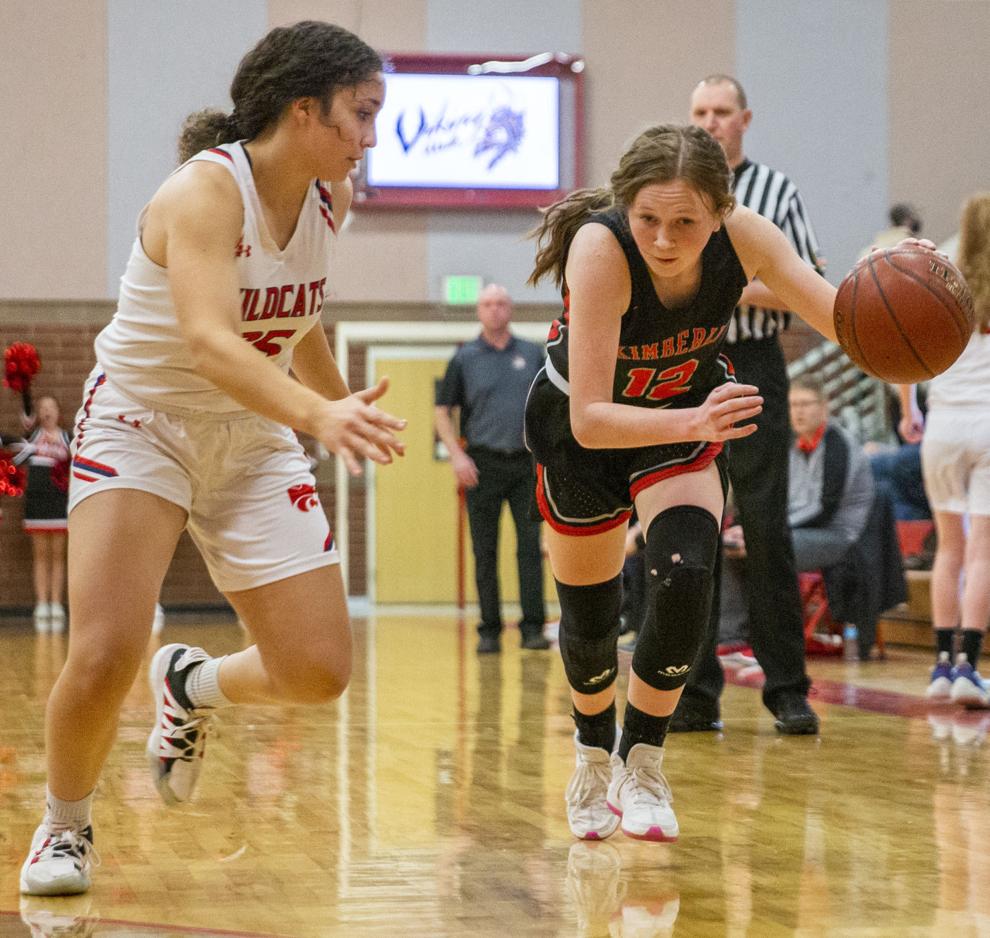 Filer claims district title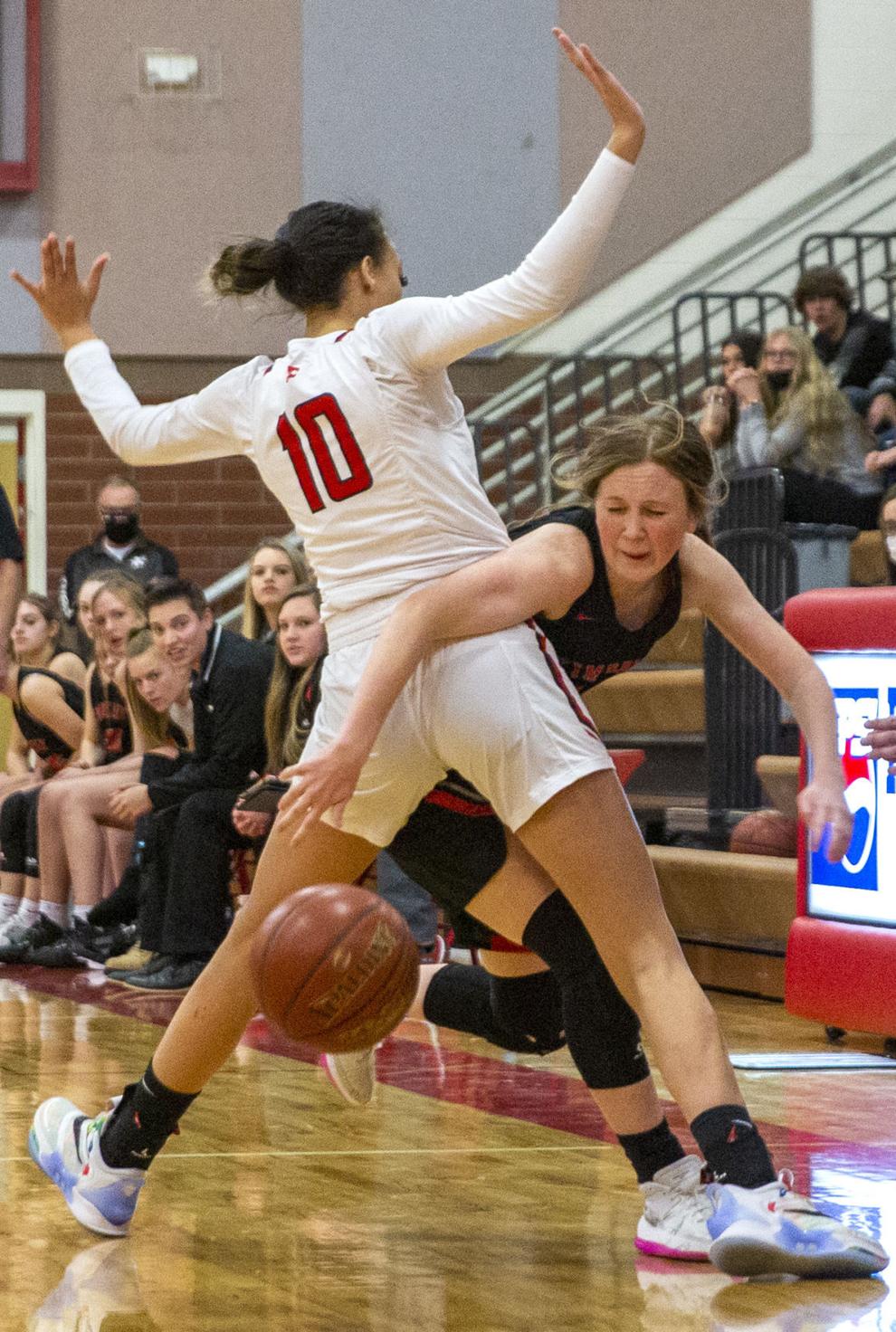 Filer claims district title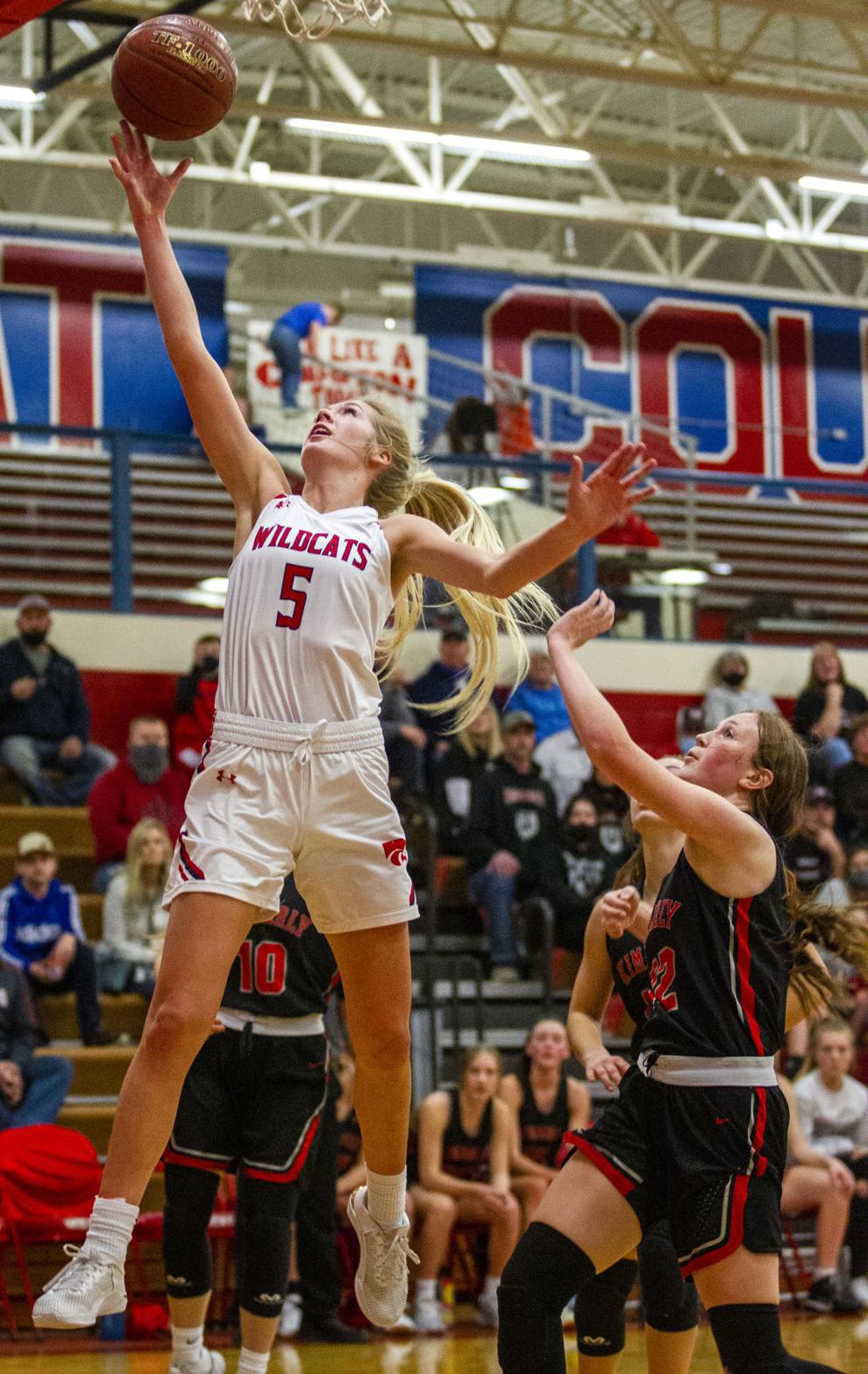 Filer claims district title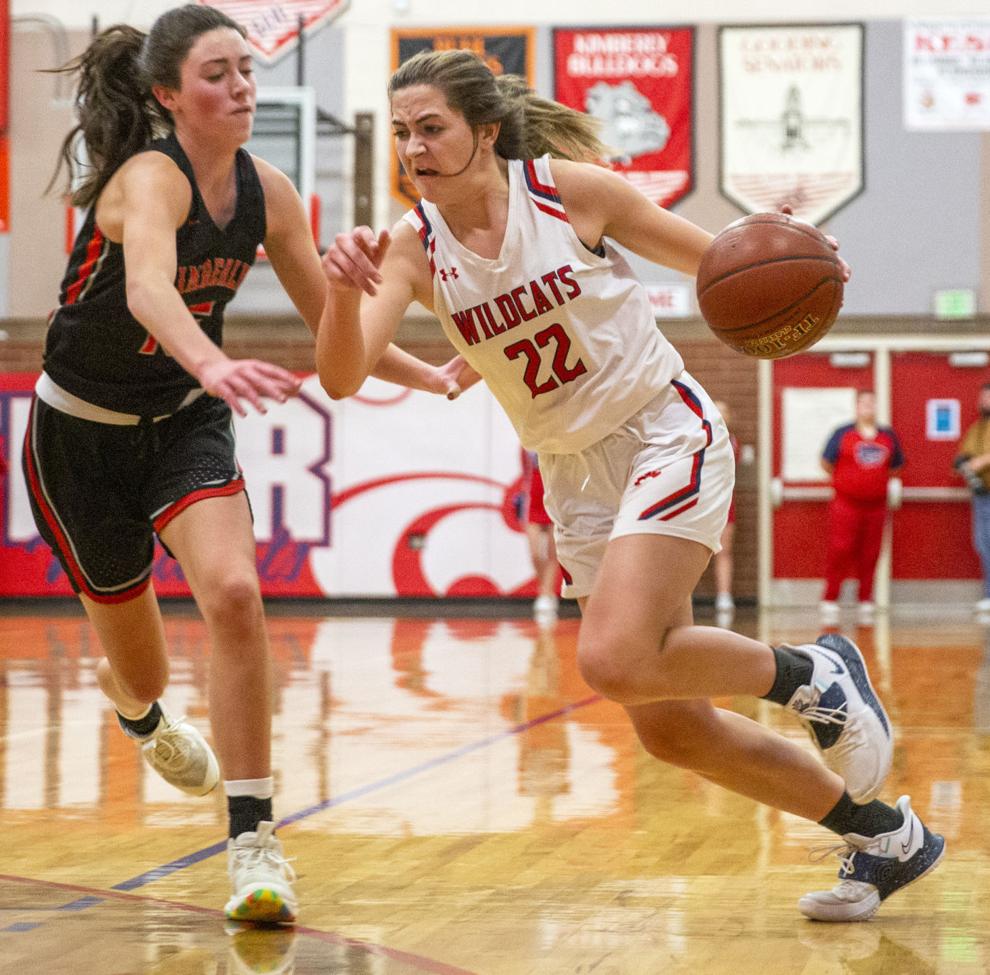 Filer claims district title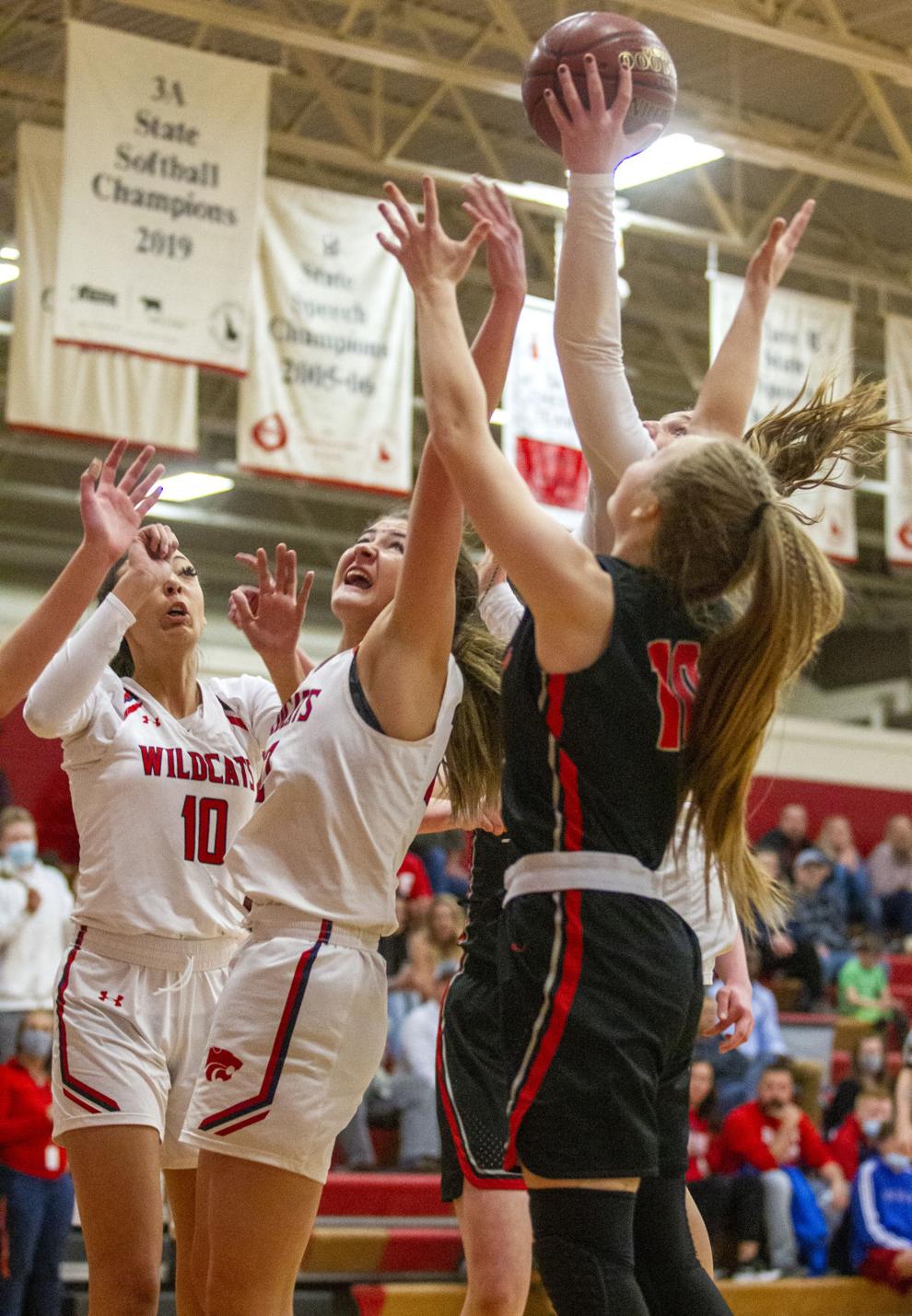 Filer claims district title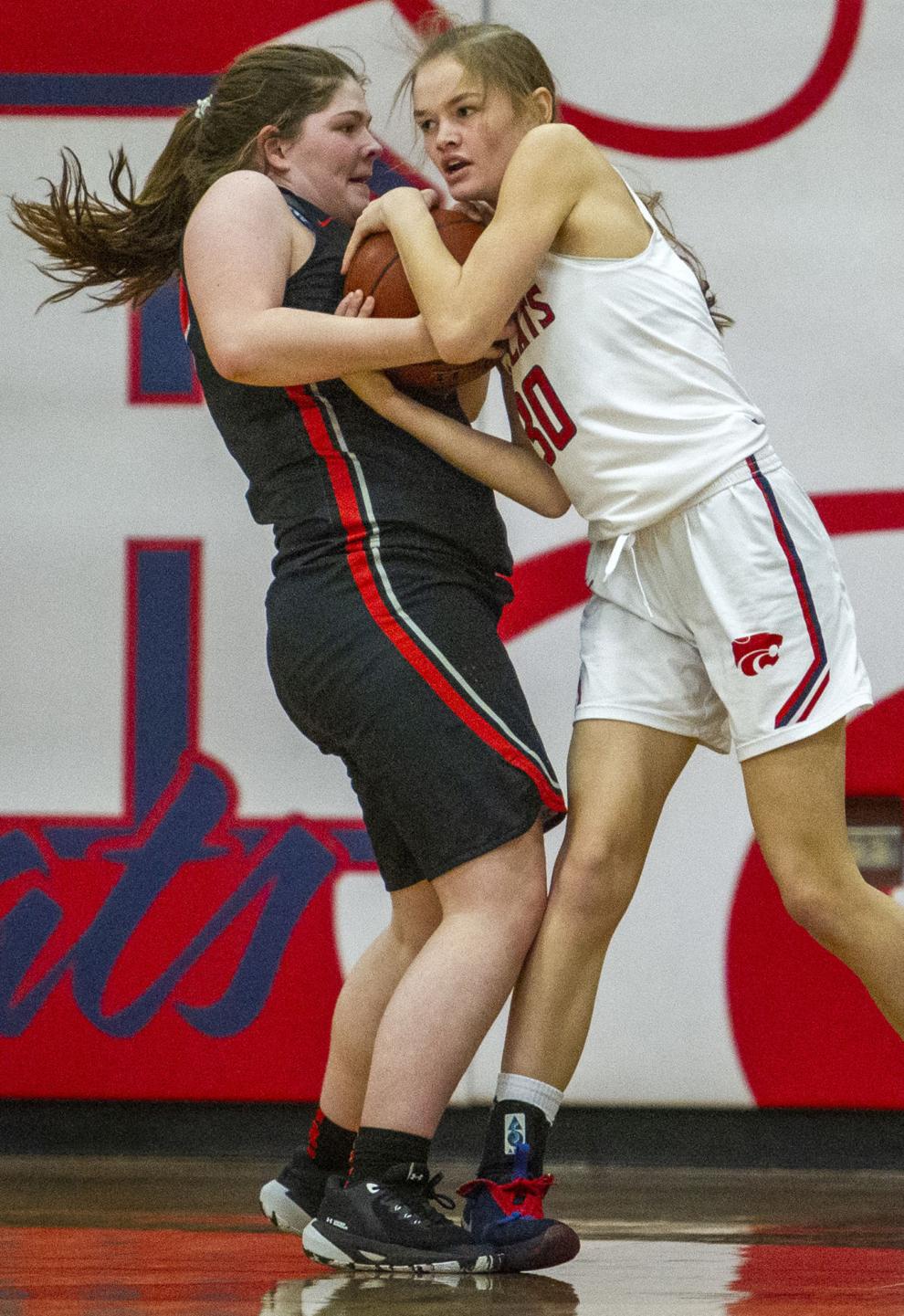 Filer claims district title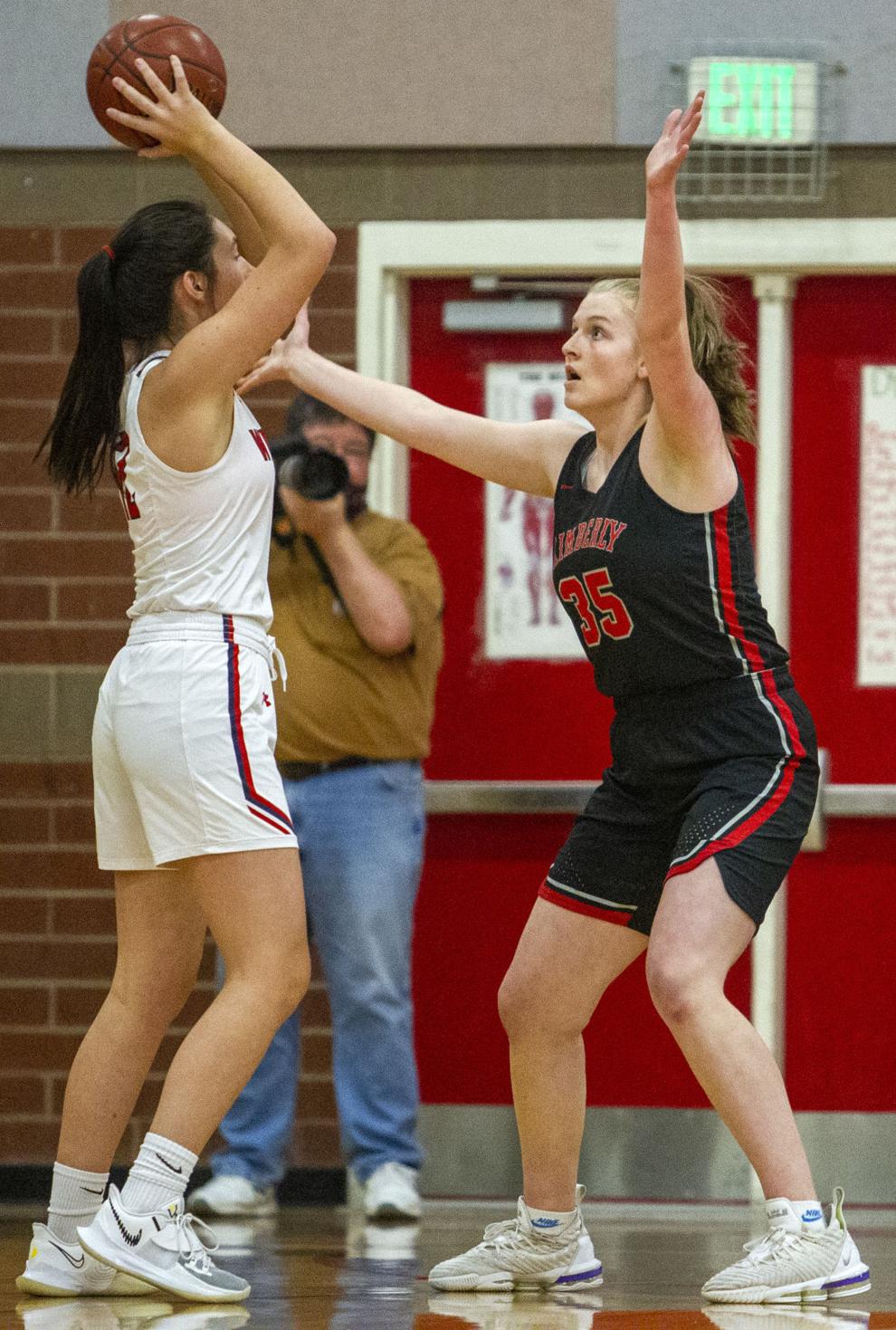 Filer claims district title