Gooding (6) Vs Minico (8)
Gooding (6) Vs Burley (8)
Burley—Mackenzie Sutliff—198
Minico—Beanna Robirds 142
Gooding 52. Wood River 49
HAILEY –The Senators picked up the road win over the Wolverines. Gooding junior Colston Loveland led both teams with 25 points and senior Gavin Martin tossed in 16. Sophomore Korbin Heitzman had 17 points for Wood River. Gooding hosts American Falls on Tuesday and Wood River hosts Minico on Wednesday.
DECLO – Declo senior Sam Nebeker led the Hornets with 15 points and junior Kaden Ramsey added 11 in the Declo win over Filer. Junior Joseph Bertao led the Wildcats with 13 points. Declo (6-4) hosts Oakley on Wednesday and Filer hosts American Falls on Thursday.
Green Canyon 50, Minico 41
NORTH LOGAN, UT – The Wolves held a 30-18 halftime lead and Minico outscored Green Canyon in the second half, 23-20 in the road loss. Minico senior Kent Merrill finished with 11 points and eight rebounds, sophomore Brevin Trenkle had nine points and six boards, and freshman Carson Wayment totaled eight points, five rebounds and three assists. Minico is at Mountain Home on Saturday
Kimberly 49, American Falls 38
AMERICAN FALLS – The Bulldogs won on the road behind 19 points by junior Jackson Cummins and 15 by freshman Gatlin Bair. Kimberly is at Buhl on Wednesday.
Camas County 50, Wendell 39
WENDELL – Camas County jumped out to a 10-point lead in the first four minutes with junior Ashley Botz scoring eight of the ten points but she also picked up her second foul during that time and had to sit out the rest of the quarter The Mushers held a six-point lead at the half, 27-21, but the Trojans had a good third period closing to three points with three minutes left, 35-32 before the quarter ended at 41-34. The fourth quarter belonged to Camas County out-scoring Wendell, 9-5. Botz finished with 26 points and junior Alyssa Whittle pulled down 10 rebounds to go along with 10 points. For Wendell, senior Aspen Stinemates had a team-high 16 points followed by senior Julianna Pope with 12. Wendell hosts Valley on Tuesday and Camas County hosts Castleford on Thursday.
Dietrich 52, Castleford 44
CASTLEFORD – Castleford senior Aubrey Mahannah was the leading scorer for the game with 24 points and five rebounds and senior Zoey Mitton followed with 11 points and nine rebounds in the home loss to Dietrich. Junior Layla Von Berndt led the Blue Devils with 13 points and sophomore Abby Hendricks had 11. Dietrich hosts Richfield and Castleford is at Camas County on Thursday.
Butte County 48, Carey 40
ARCO – Carey senior Kylie Wood scored 16 points and sophomore Jane Parke added 11 in the Panthers road loss to the Pirates. Carey hosts Hansen on Tuesday.
Lighthouse Christian takes on Hansen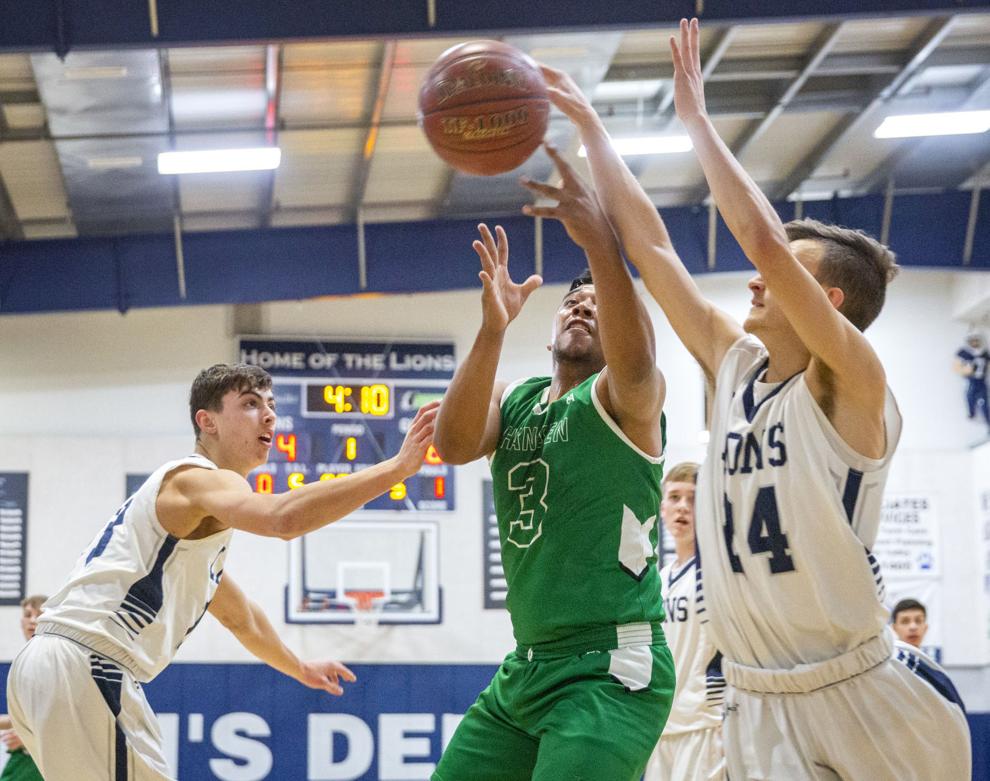 Lighthouse Christian takes on Hansen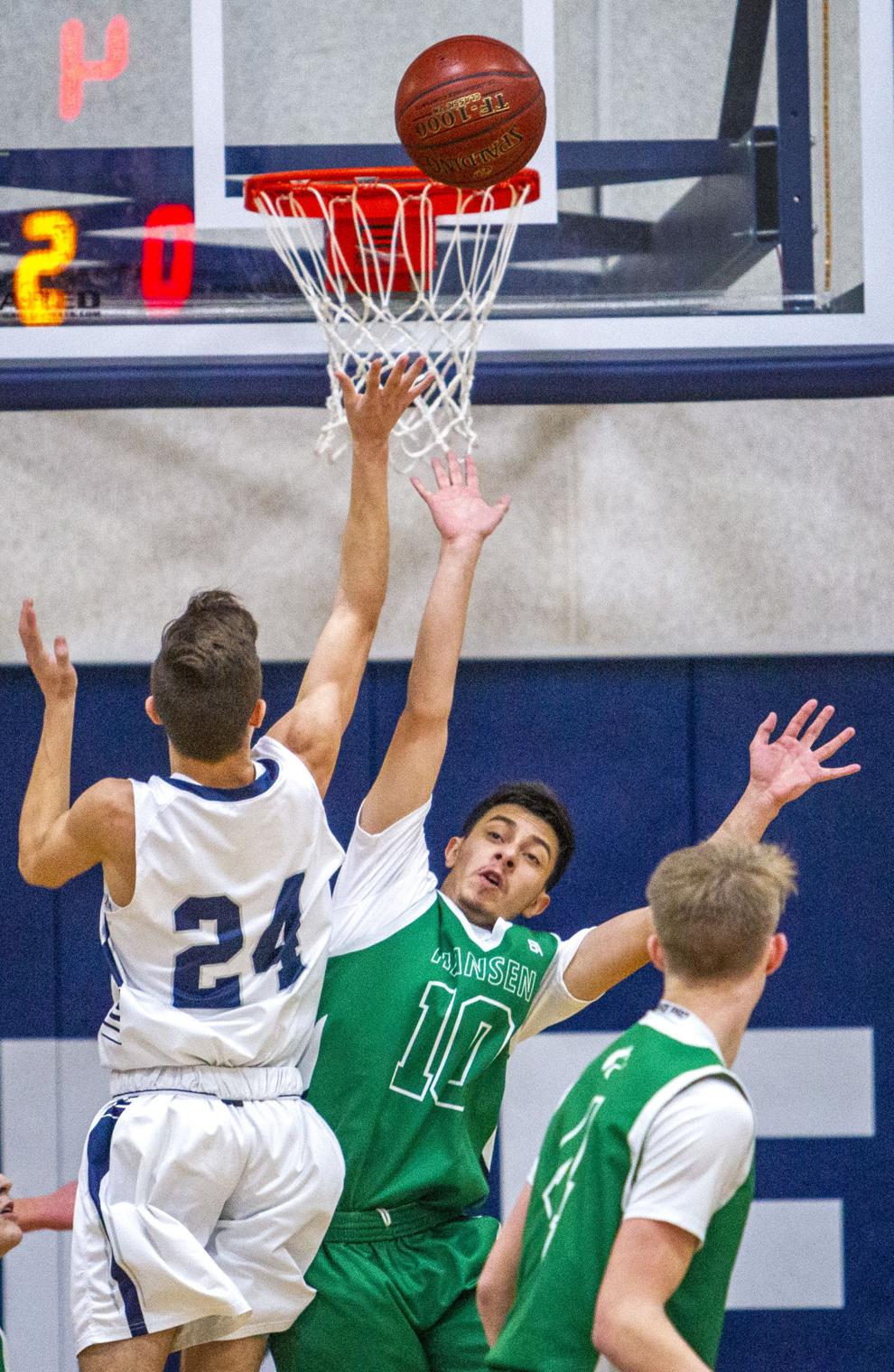 Lighthouse Christian takes on Hansen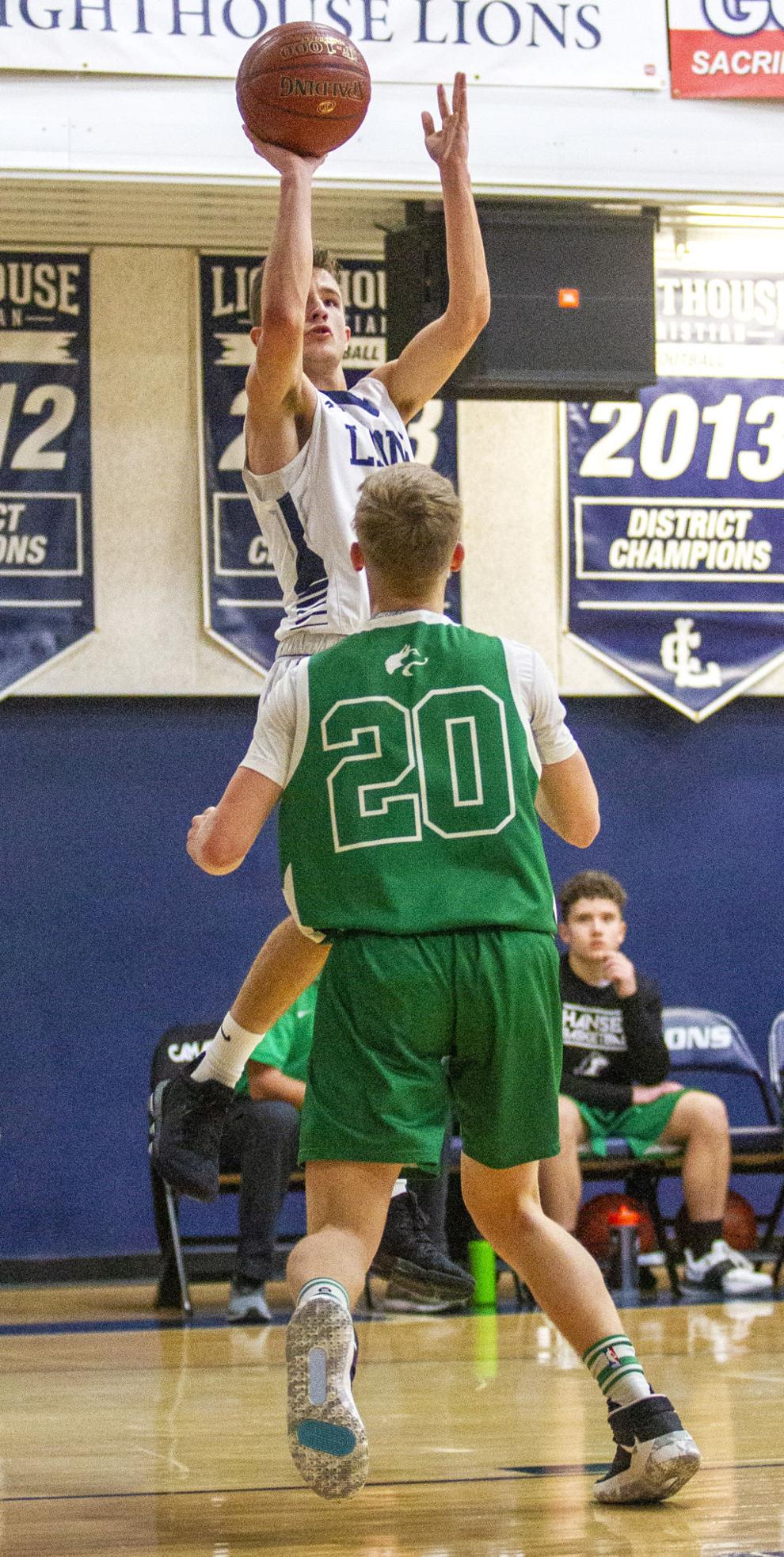 Lighthouse Christian takes on Hansen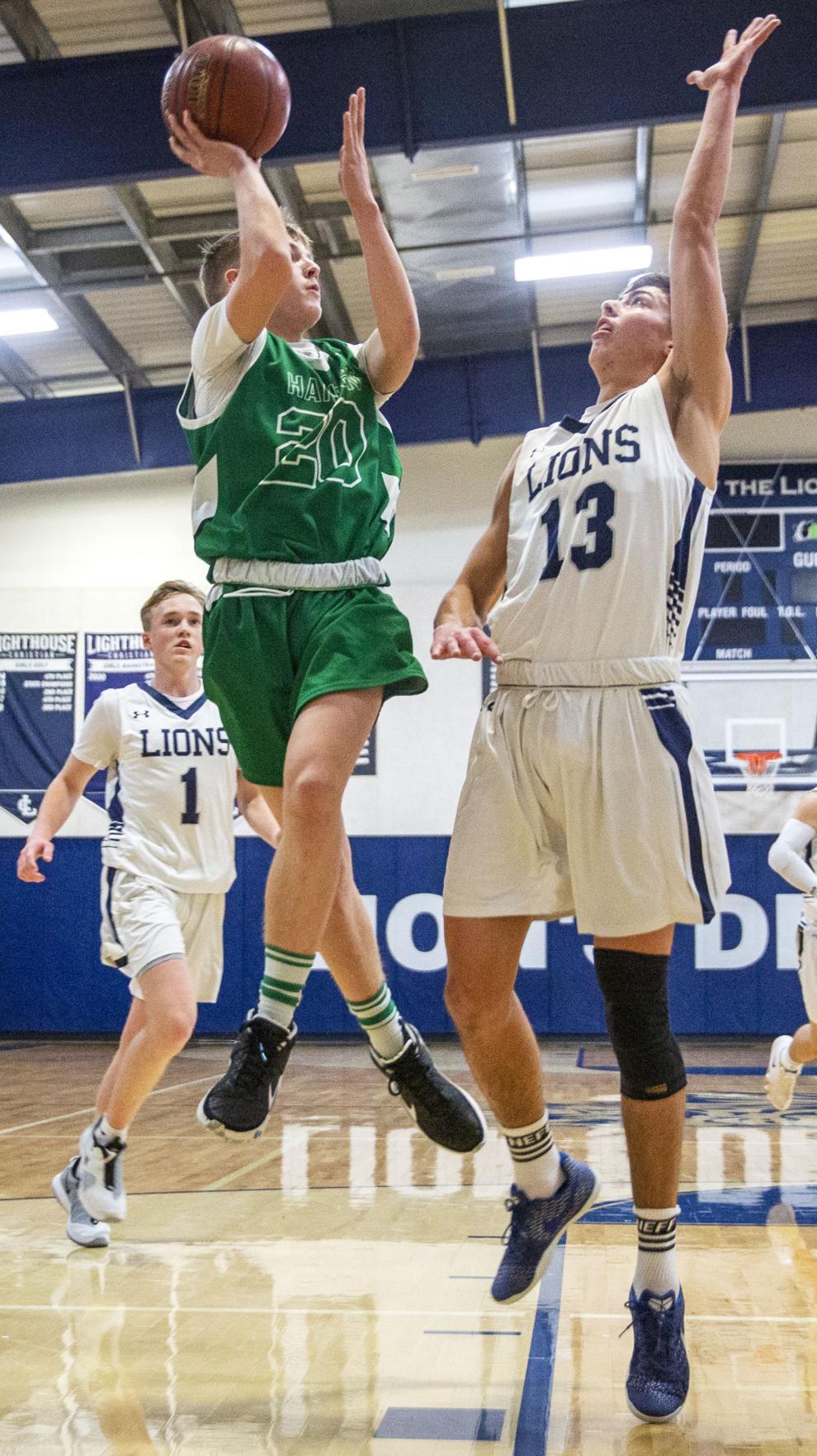 Lighthouse Christian takes on Hansen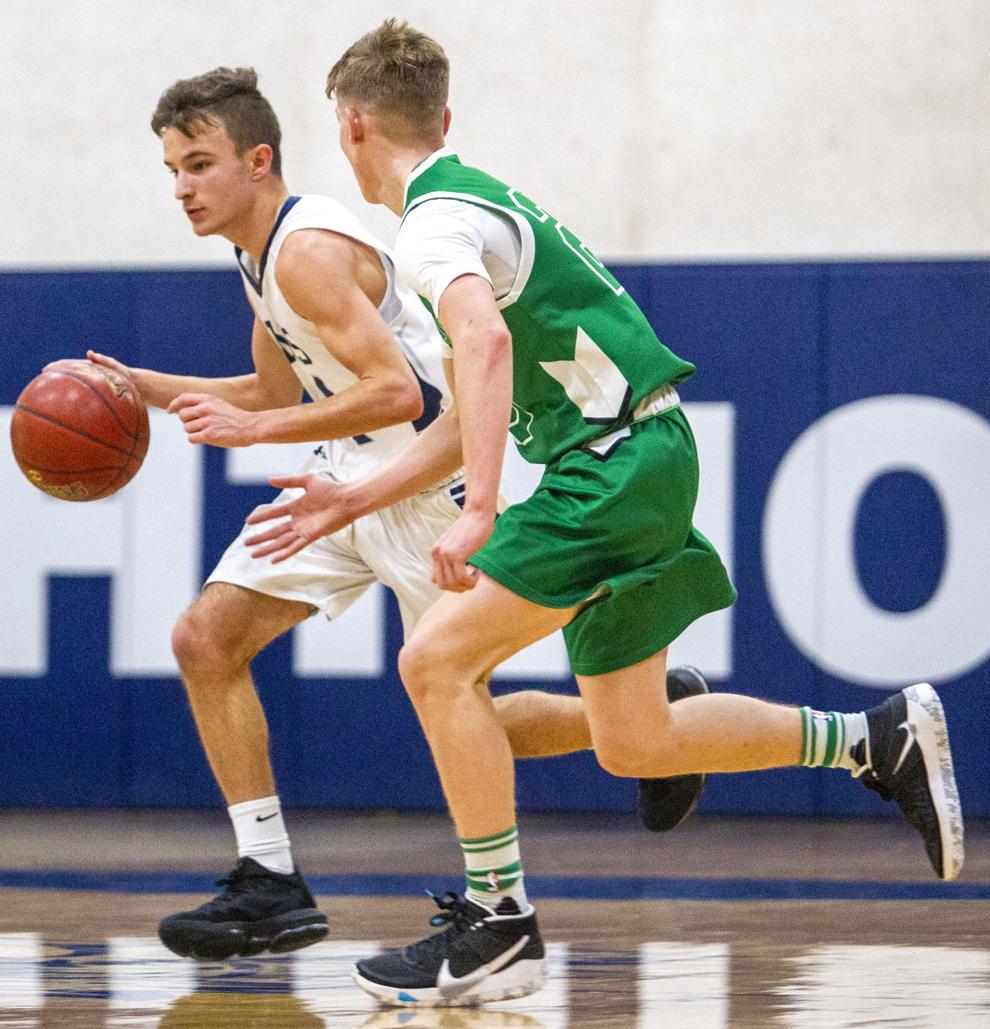 Lighthouse Christian takes on Hansen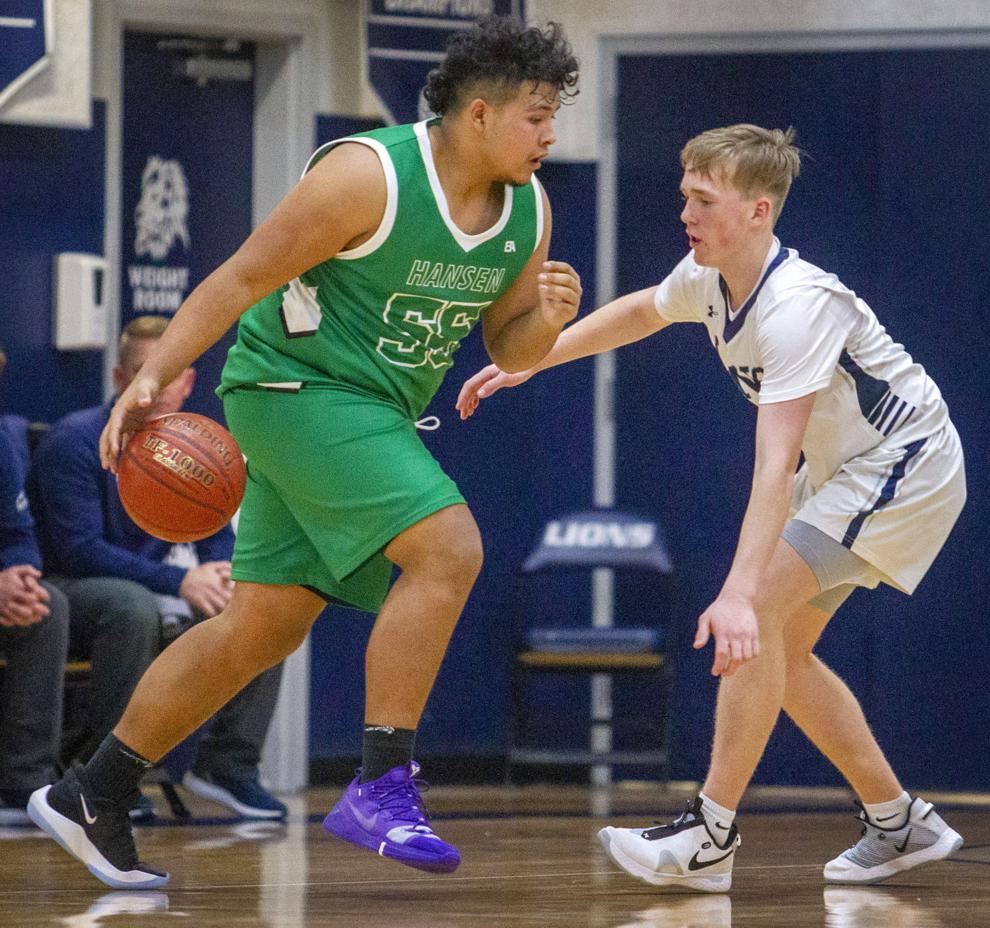 Lighthouse Christian takes on Hansen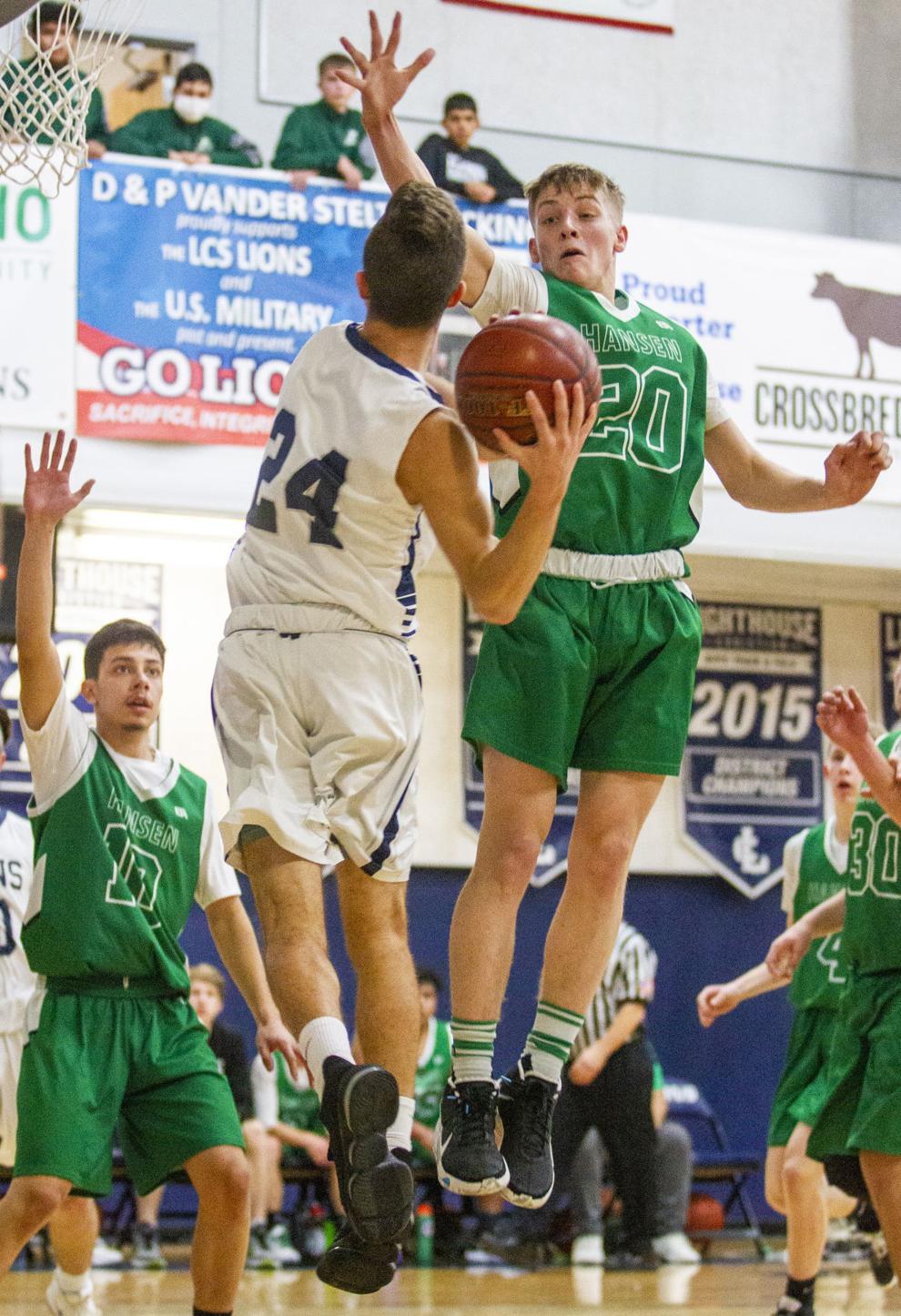 Lighthouse Christian takes on Hansen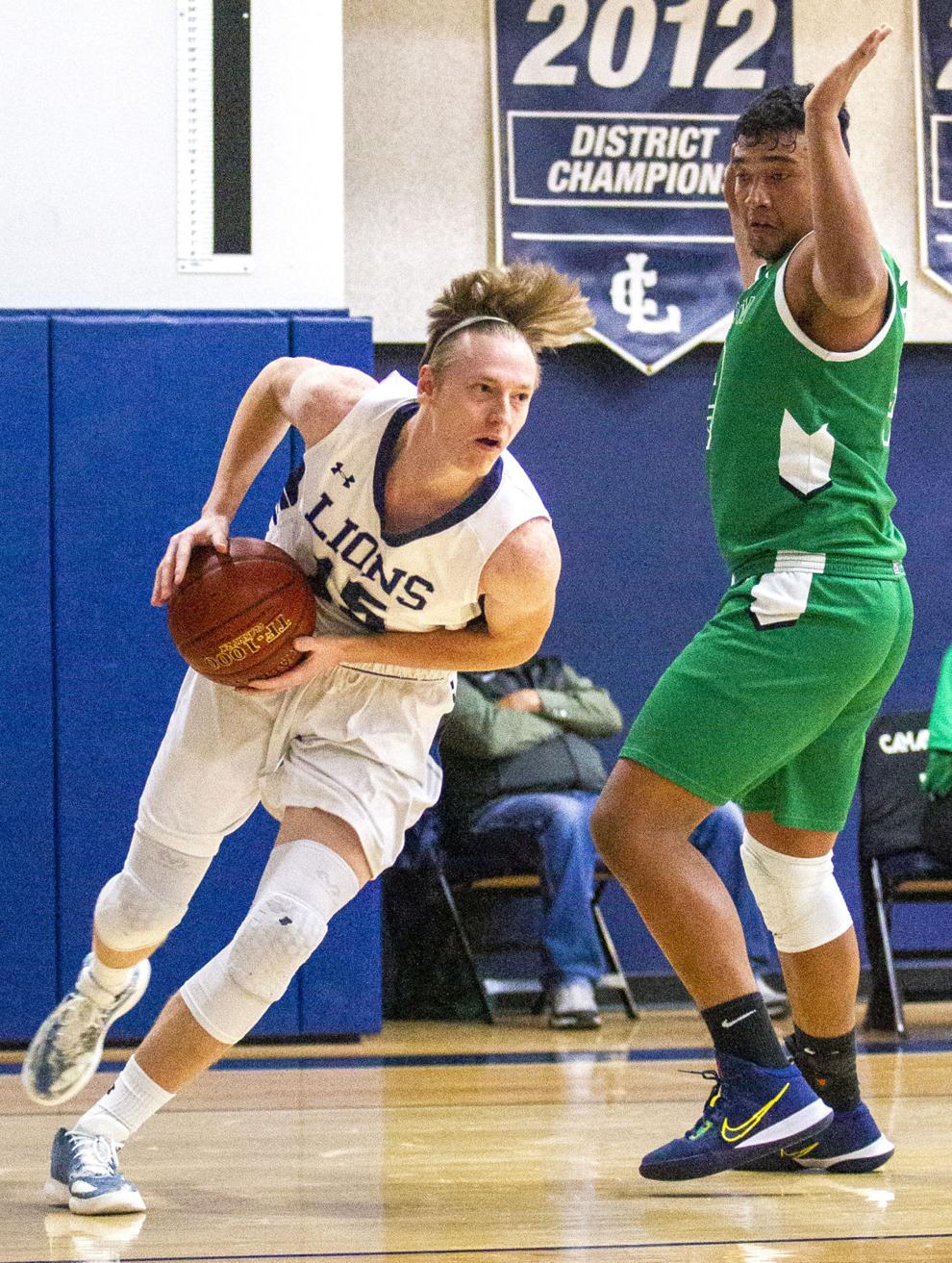 Lighthouse Christian takes on Hansen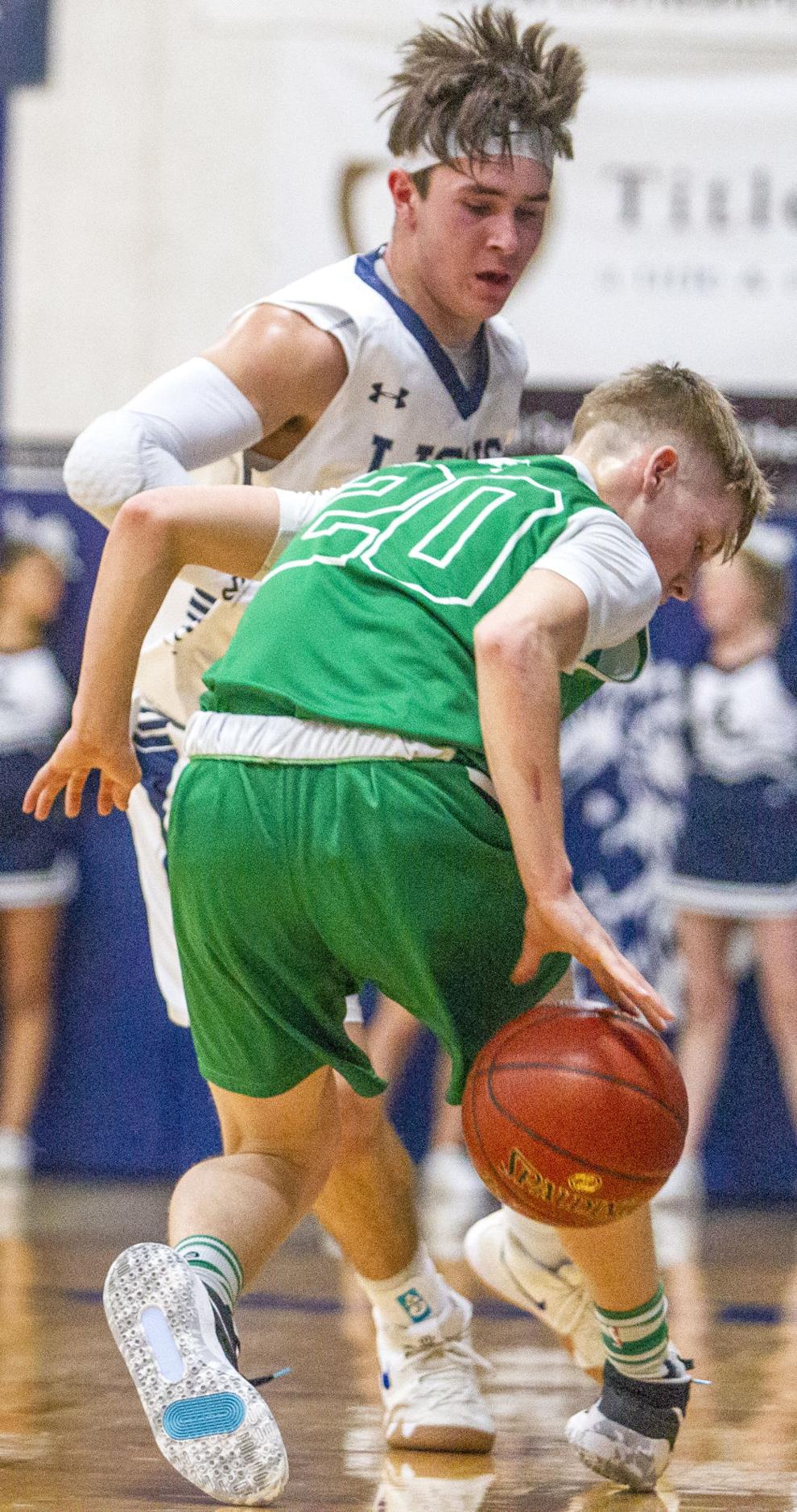 Lighthouse Christian takes on Hansen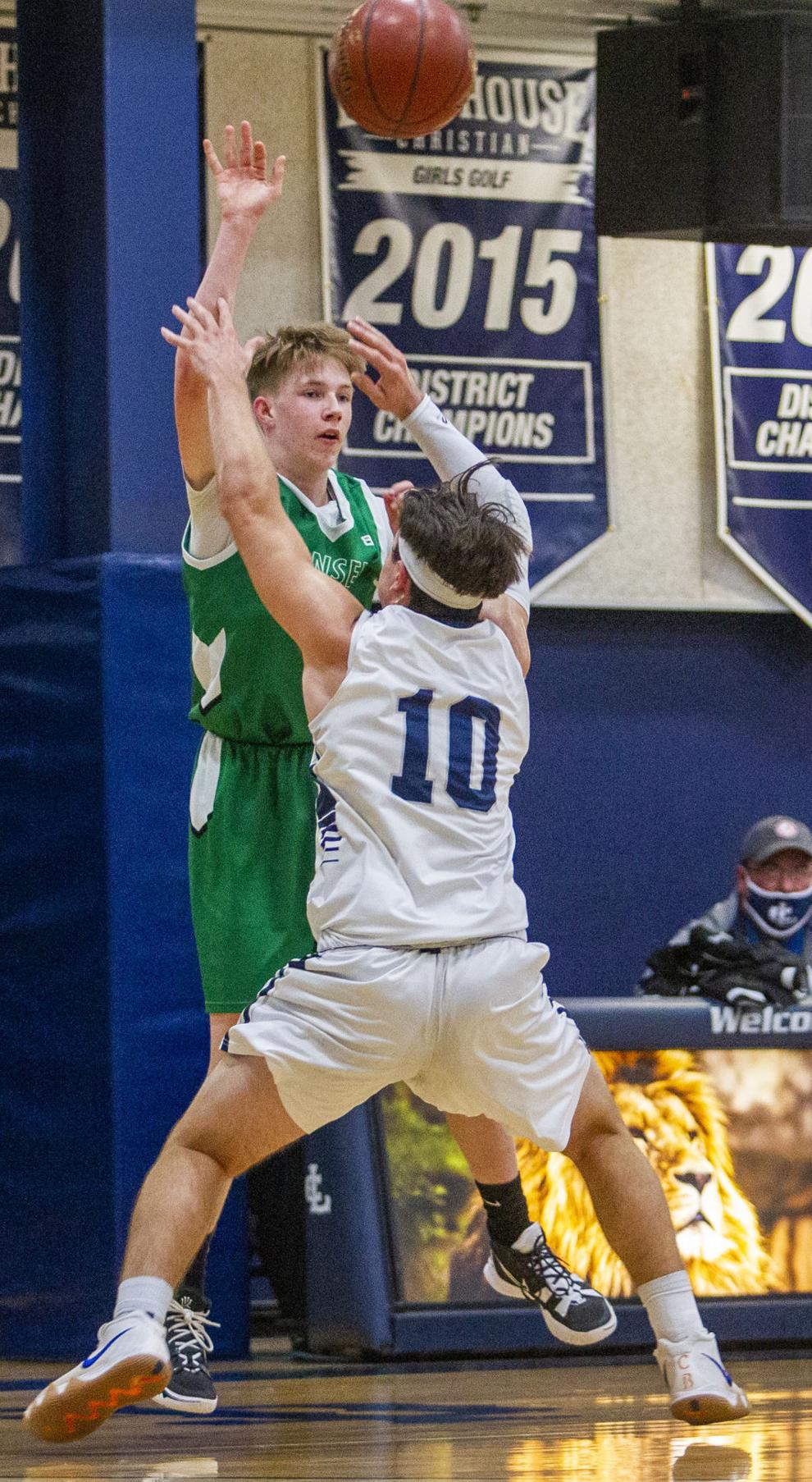 Lighthouse Christian takes on Hansen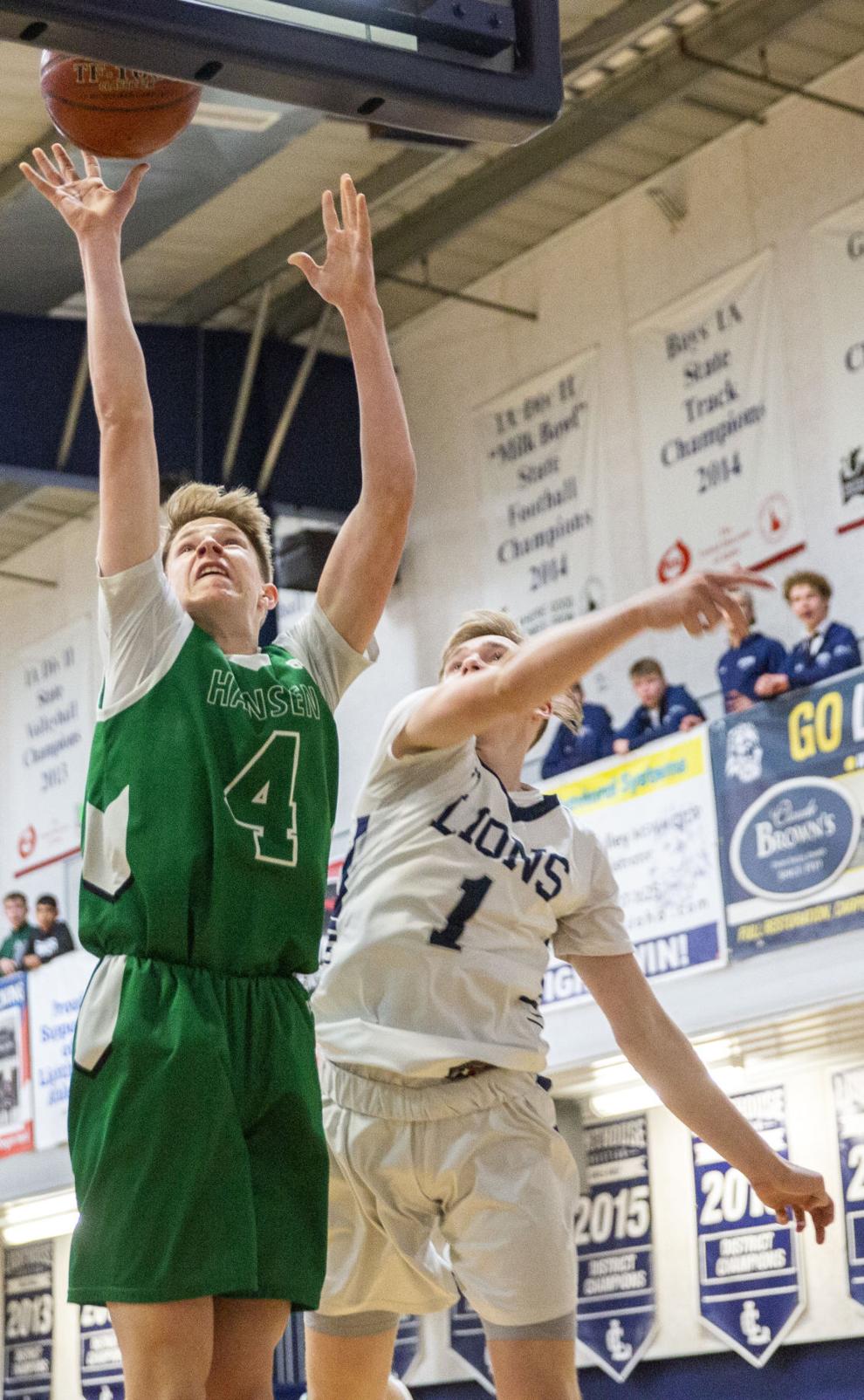 Lighthouse Christian takes on Hansen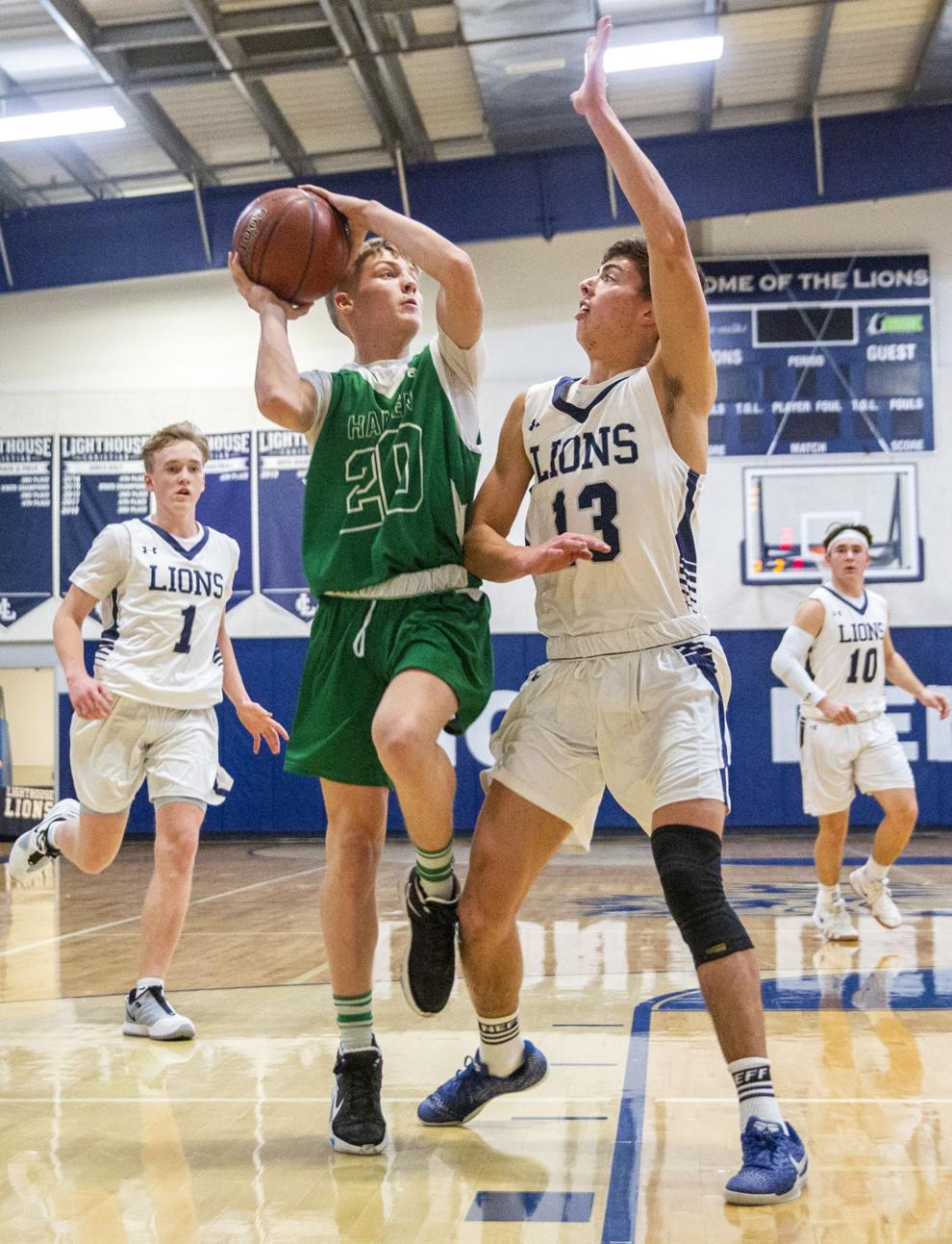 Lighthouse Christian takes on Hansen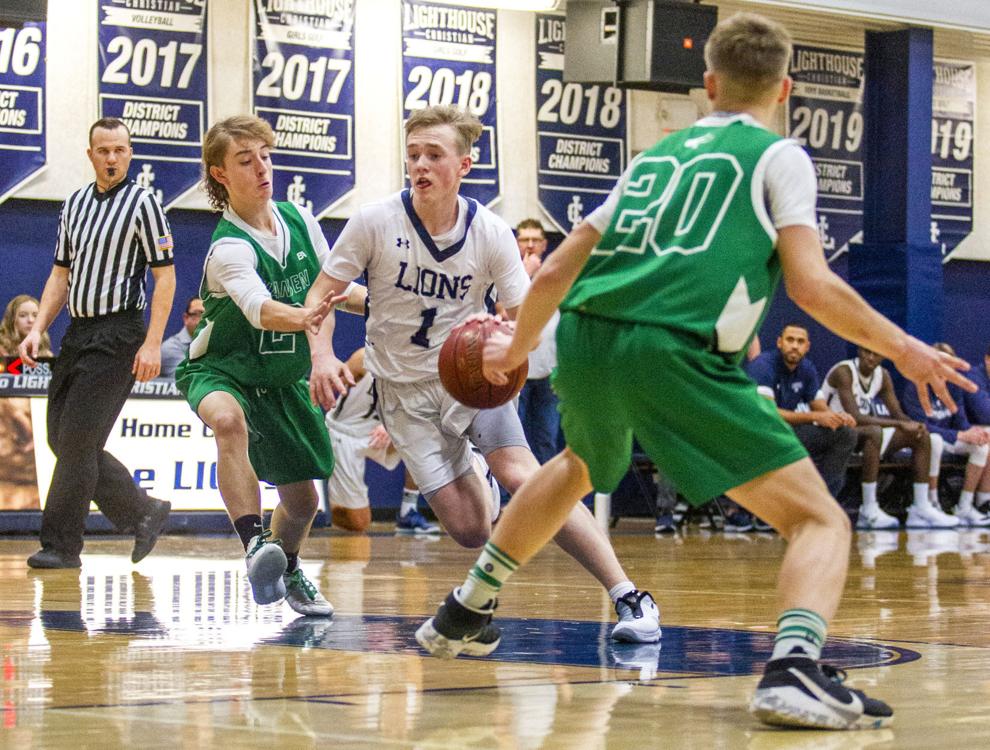 Lighthouse Christian takes on Hansen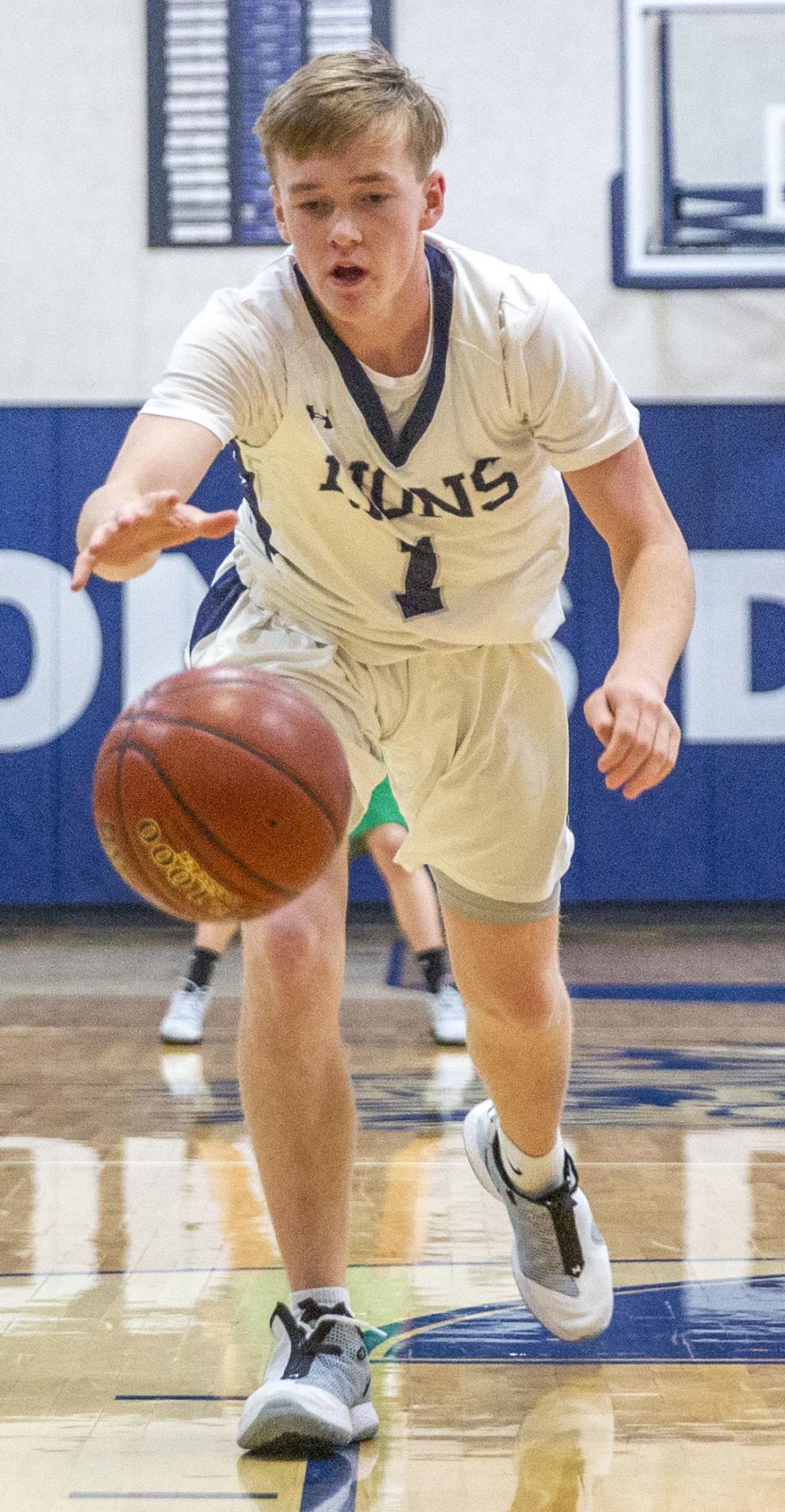 Lighthouse Christian takes on Hansen