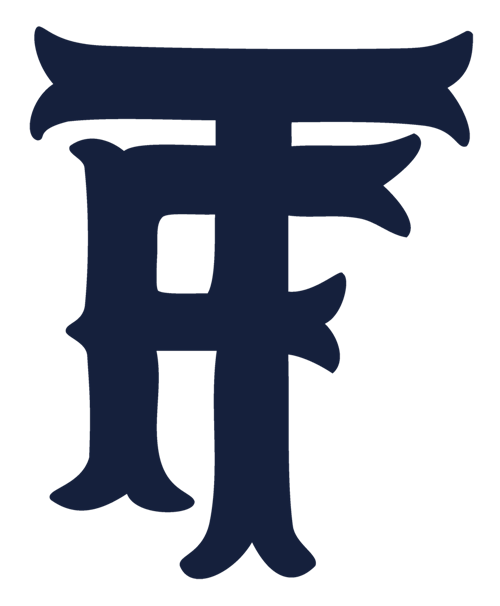 Volleyball
Twin Falls 3, Canyon Ridge 0: The Bruins got the better of Canyon Ridge in the cross-town rivalry, 25-20, 25-18, 25-13. Brenley Hansen had seven kills for the Bruins on a .429 efficiency while adding seven blocks, Clair Hodge had 15 digs, and Brinley Iverson finished with seven kills.
Gooding 3, Kimberly 0: The Senators won 25-14, 25-15, 25-19. Ellie Stockham compiled seven kills and 10 digs, Laney Owen had seven kills and three blocks, Alx Roe had five kills and 12 digs, and Kassie Adkinson had five kills and 10 digs.
Castleford 3, Dietrich 0: The Wolves picked up the win 25-9, 25-8, 25-5. Aubrey Mahannah had eight kills, Eden Schilder finished with eight digs and four kills, Zoey Mitton had eight kills, and Zailee Poulson had six kills. Sydney Schoth had 22 assists, and Castleford racked up 20 service aces as a team.
Lighthouse Christian 3, Sun Valley Community School 0: The Lions got the sweep, 25-13, 25-14, 25-8. Kynlee Thornton had nine kills and five service aces, and Jordan Morton had 10 kills and two aces.
Filer 3, Buhl 0: The Wildcats won, 25-13, 255-12, 25-17 and had five aces and 30 assists as a team.
Valley 3, Oakley 0: The Vikings handled Oakley, 25-20, 25-13, 25-16. Zoie Bedke had three kills for Oakley, Kayzia Gillette had three kills and two blocks, and Brooke Power had two kills.
Mountain Home 3, Wood River 1: Mountain Home won 25-22, 25-22, 18-25, 25-19, and Emily Vandenberg led the way with 23 kills, three blocks and two aces. Cambria Morris added nine digs and four aces, and Sariah Nilsen had eight kills.
Hansen 3, Wendell 1: The Huskies won by scores of 25-22, 25-22, 20-25, 25-21. Callie Clapp had 12 digs to lead Wendell, and Stevie Torres added 24 digs.
Burley 3, Minico 1: The Bobcats got the win over rival Burley, 25-21, 25-21, 23-25, 25-20.
Girls soccer
Kimberly 3, Buhl 0: Monserrat Torres, Jessi Adams and Beza Armstrong each had a goal for the Bulldogs, and Emily Powell had an assist.
Sun Valley Community School 6, Gooding 0: Christine Estep and Marit Kiser each had two goals for the Cutthroats, and Alli Rathfon and Aubrey Duffield each added another.
Boys soccer
Sun Valley Community School 4, Gooding 0: Cash Dart had a pair of goals, and Fletcher Stumph and Toby Rafford each scored one.
Get in the game with our Prep Sports Newsletter
Sent weekly directly to your inbox!