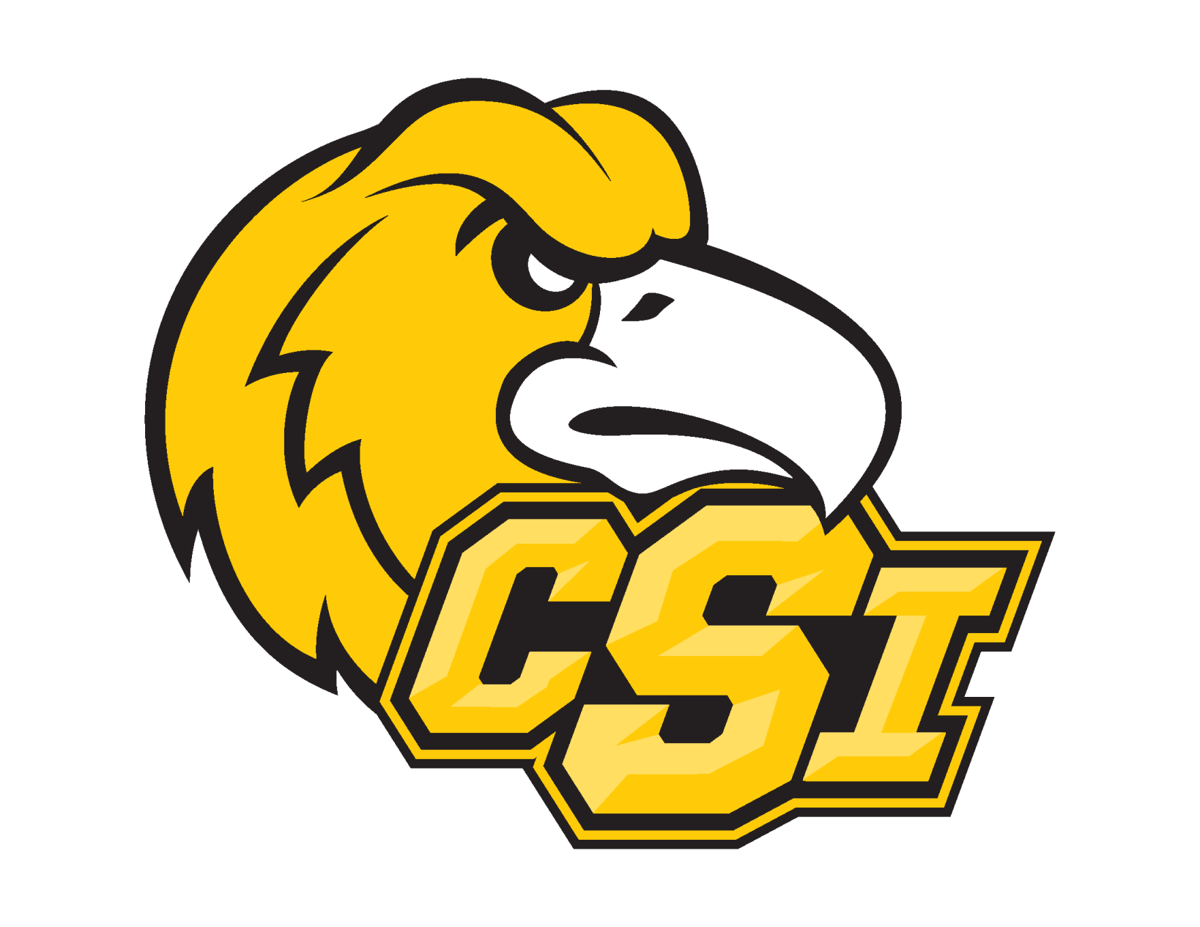 Wednesday Volleyball
College of Southern Idaho 3, Treasure Valley CC 0: CSI got back on the winning track with a 25-13, 25-23, 25-20 sweep at Treasure Valley. Payton Spoja had a well-rounded night with 12 kills, 16 digs and three blocks and Quinn Kellogg tallied 19 assists and 10 digs. Taylor Burnham finished with eight kills and 12 digs, and Kylie Baumert had 14 digs.
The Golden Eagles are now 7-6 on the year and will travel to Nevada for the Summer Nevada Tournament Friday.
HIGH SCHOOLKimberly 3, Snake River 2: The Bulldogs prevailed after a back-and-forth, five-set battle, 25-17, 14-25, 20-25, 25-23, 15-8. Emma Jensen had a team-high 16 kills, and Tinllyi Plew finished with 28 assists.
Girls soccer
Twin Falls 13, Burley 0: Madison Bailey had a hat trick for the Bruins, and nine other Twin Falls players scored one goal: Kaylin Bailey, Jaycee Bell, Sidnee Naerebout, Reagan Rex, Brinlee Stotts, Abigail Williams, Madelyn McQueen, Zoey Thompson and Aylah Strong.
Pocatello 3, Wood River 1: Pocatello scored all three goals in the first half before Eva Grover netted the Wolverines' goal 53 seconds into the second half.
Other scores
Mountain Home 5, Minico 0
Preston 4, Canyon Ridge 0
Boys soccer
Mountain Home 3, Minico 0
Preston 2, Canyon Ridge 1
Wood River 5, Pocatello 0
Tuesday Volleyball
Wood River 3, Mountain Home 1: Wood River picked up the win, 25-22, 25-22, 18-25, 25-19. Emily Vandenberg finished with 23 kills, three blocks and two aces, and Cambria Morris had nine digs and four aces. Sariah Nilsen added eight kills for the Wolverines.
Boys soccer
Buhl 4, Kimberly 2: Tegan Newland and Fabian Orozco each had second-half goals for Kimberly.
Get in the game with our Prep Sports Newsletter
Sent weekly directly to your inbox!